Purgative, rousing rock and full-on roll.
Can't wait for this one to hit your stereos. It might be winter in the Northern Hemisphere but Down Under, Australia's CIVIC are gearing up to ride their vigorous sound waves into view via the birth of excellent sophomore album Taken By Force, with more than enough heat to get the blood pumping.
The long-awaited follow up to 2021's debut Future Forecast is heady news indeed - a joyous, riff-ridden body of work, its lyrics tinged with ambivalence, fuelled by a bucketload of adrenaline and crafted with sharp production by Radio Birdman's Rob Younger.

CIVIC were formed in 2017, when modern day double guitar bands were merely the stuff of legend*
"After a few jams I [Lewis] was off drums and onto guitar as well. There was no double guitar bands back then. I'm claiming it."*

*Thank god they found their lane.
Let it be known there'll be no force needed here, for we step willingly into the thrashing open arms of one of Melbourne's most thrilling acts. The stage is set for international greatness.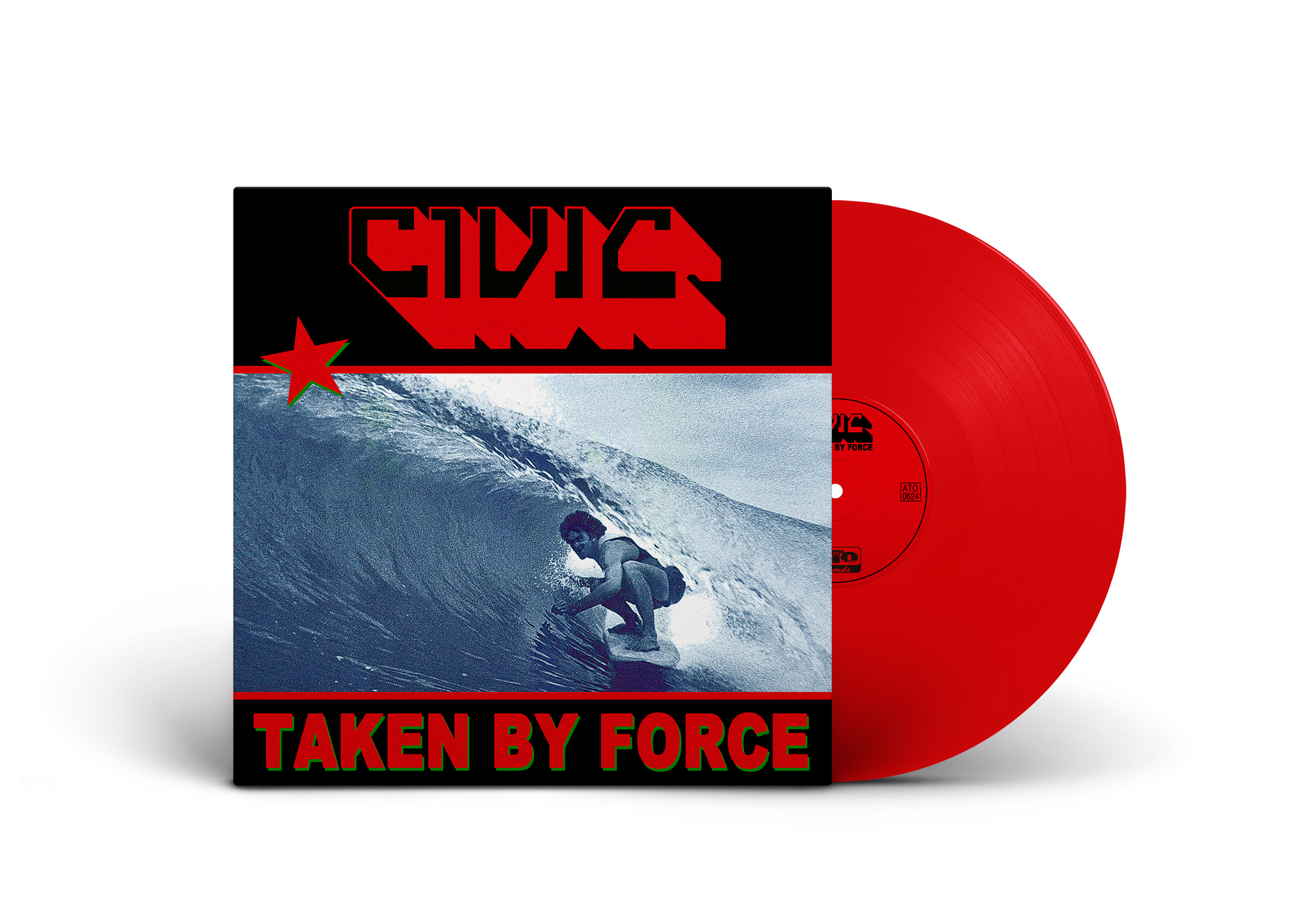 CIVIC - Taken By Force
BUY NOW
For fans of: Iggy and The Stooges, Wine Lips, Amyl and The Sniffers, O Sees, Constant Mongrel, Ty Segall
We're excited to announce CIVIC as part of Rough Trade On The Rise, our dedicated curation putting a spotlight on the emerging music we are the most excited for you to hear, to follow and become a fan of. Read on to discover more about the band in their own words and make sure you check out forthcoming album Taken By Force released on ATO Records.
---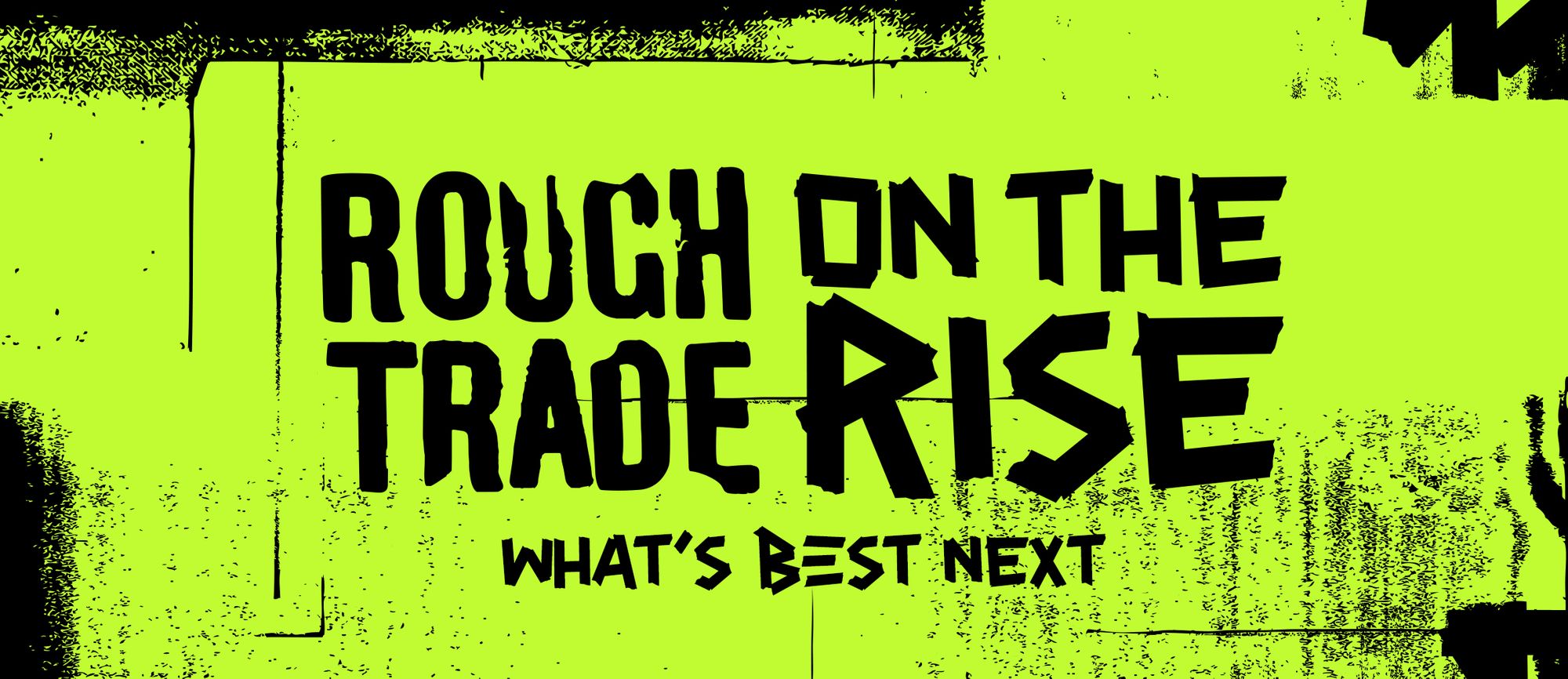 CIVIC on CIVIC
A self-penned bio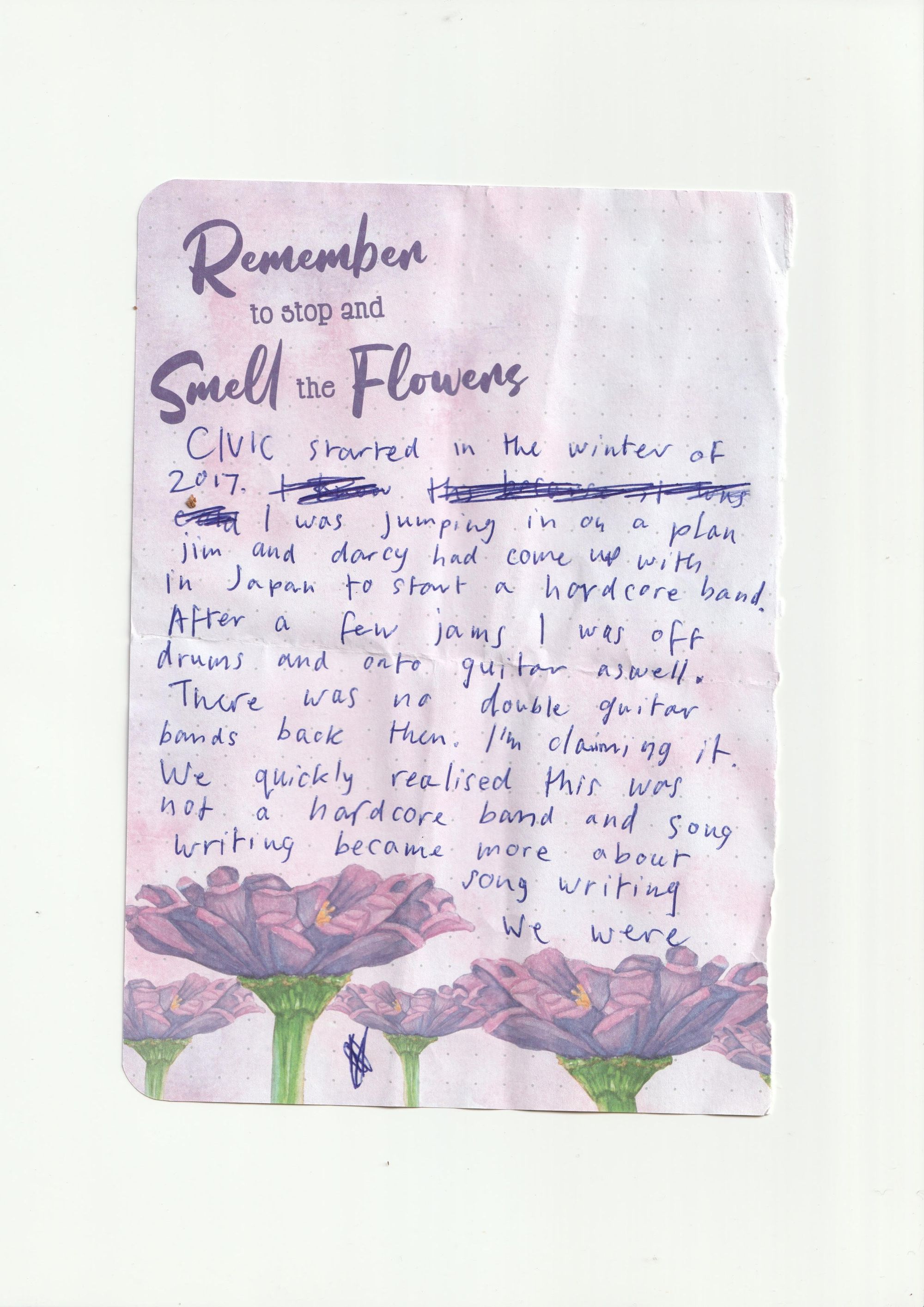 Five by Five
Qs & As
Describe CIVIC in 5 words.
Amazing, powerful, beauty, romance, passion.
5 records you listened to prior to making your album?
Tommy Wright III - Runnin and Gunning
Lost Animal - Ex Tropical
Iggy Pop - Soldier
Laughing Gear - Freak Lemons
The Eastern Dark - Where Are All the Single Girls?
Top 5 career moments since forming?
Touring Europe
Working with Rob Younger
Touring with Circle Jerks
Experiencing English road rage
Getting rolled in Hamburg
You host a pre-release listening party for the album. Who are your 5 VIP guests (dead or alive)?
Rodney Dangerfield
General Levy
Miley Cyrus
Bruce Willis from Die Hard 2
Vampira
Top 5 essential tour snacks?
Not picky. Usually eat once a day.

Top 5 drinks: beer, a bloody mary, Powerade (blue), Red Bull and coffee.