True craft. Authentic and vital song making from an expanding creative spirit.
What don't kill you almost killed you
What don't fill you
Pains you
Drains you
In 2020 Texan-born folk musician Anjimile Chithambo released their debut album Giver Taker to wide acclaim, following years of music-making, self-reflection and hard graft.
In 2021 Anjimile signed to 4AD and in 2023 continues to explore what it means to be a Black trans person in America on his new album The King. The striking record openly examines the savagery and agony of 2020's racist police brutality across a body of work that expertly realises the relationship between art and artist. Grammy-winning producer Shawn Everett employs an inspired set of tools with which to bring about the near perfect union of Anjimile's words and sounds, The King's sonic palette a powerful ally to his affecting lyrics.
"Mostly, though, The King is about the unexpected sense of clarity to be gained from facing what ails you."
Anjimile
It's this lucidity through deep anguish that propels the sincere and often profoundly atmospheric music. Songs are both eerie and ethereal, communicating - beautifully - the uncomfortable and very painful truths Anjimile has both lived and learned.
A potent and essential author, not only for Black protest music, but for all who seek strength in self expression.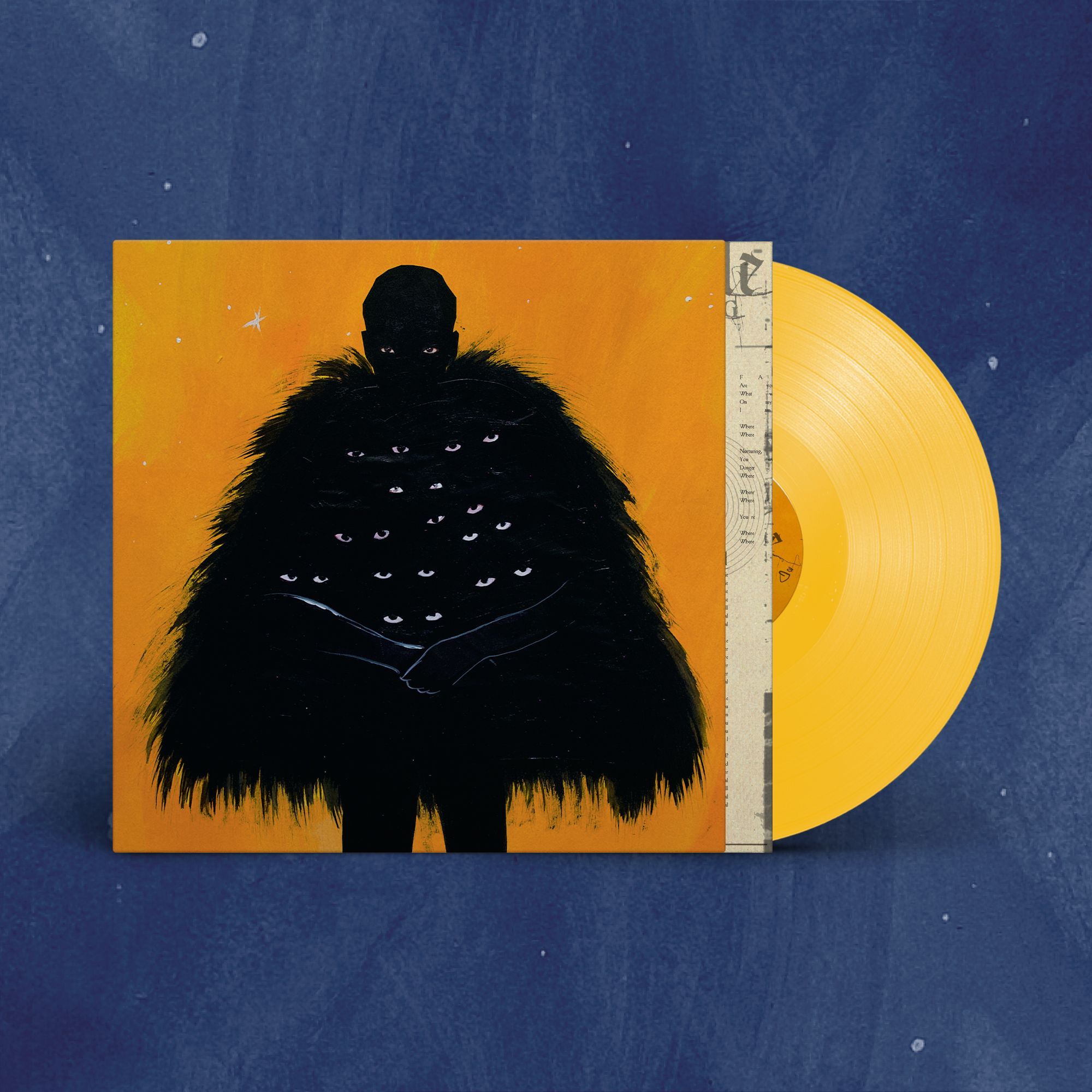 Anjimile - The King
Yellow vinyl + Rough Trade Exclusive signed, numbered print.
BUY NOW
For fans of: serpentwithfeet, Durand Jones, Big Thief
We're excited to announce Anjimile as part of Rough Trade On The Rise, our dedicated curation putting a spotlight on the emerging music we are the most excited for you to hear, to follow and become a fan of. Read on to discover more about the artist in his own words and don't miss new album, The King on 4AD.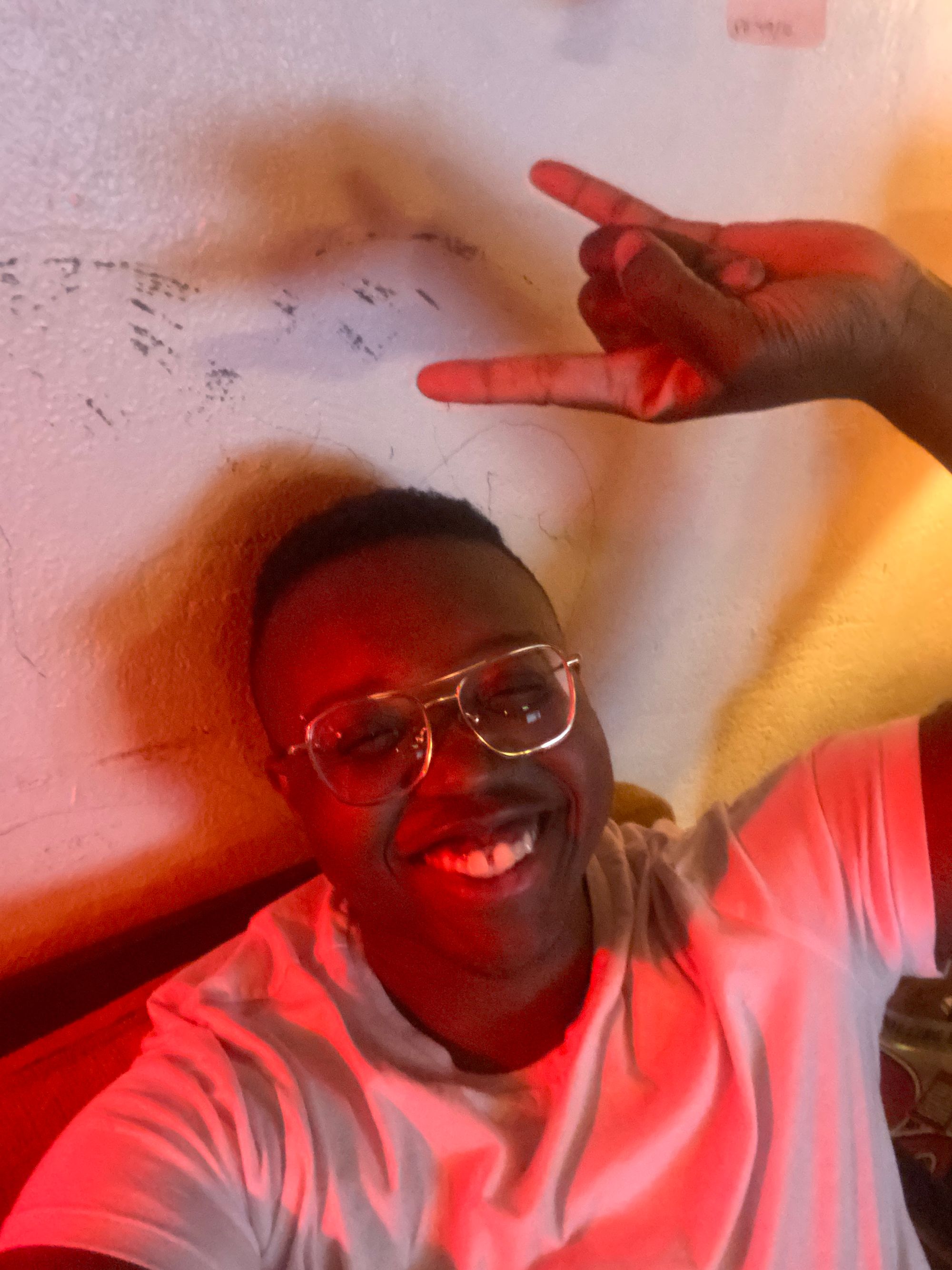 ---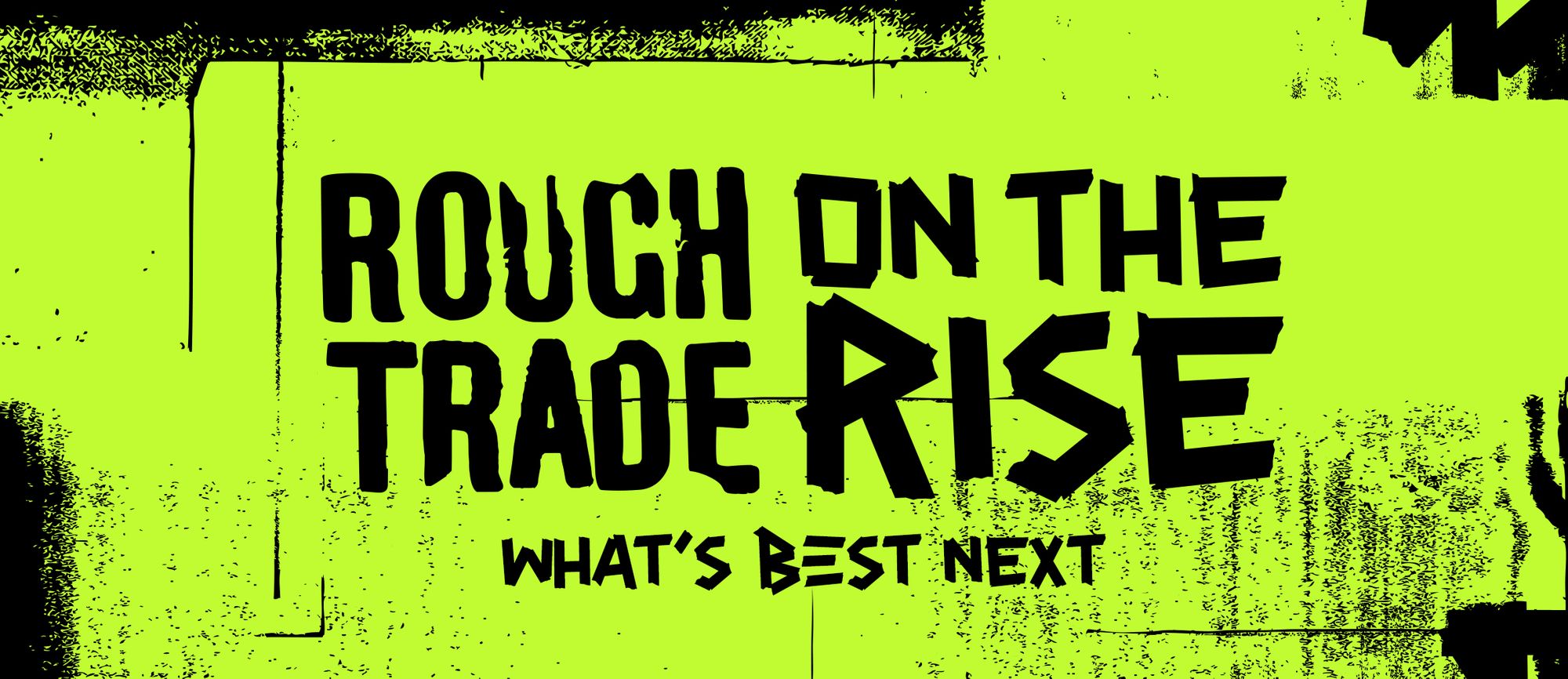 Anjimile on Anjimile
A self-penned bio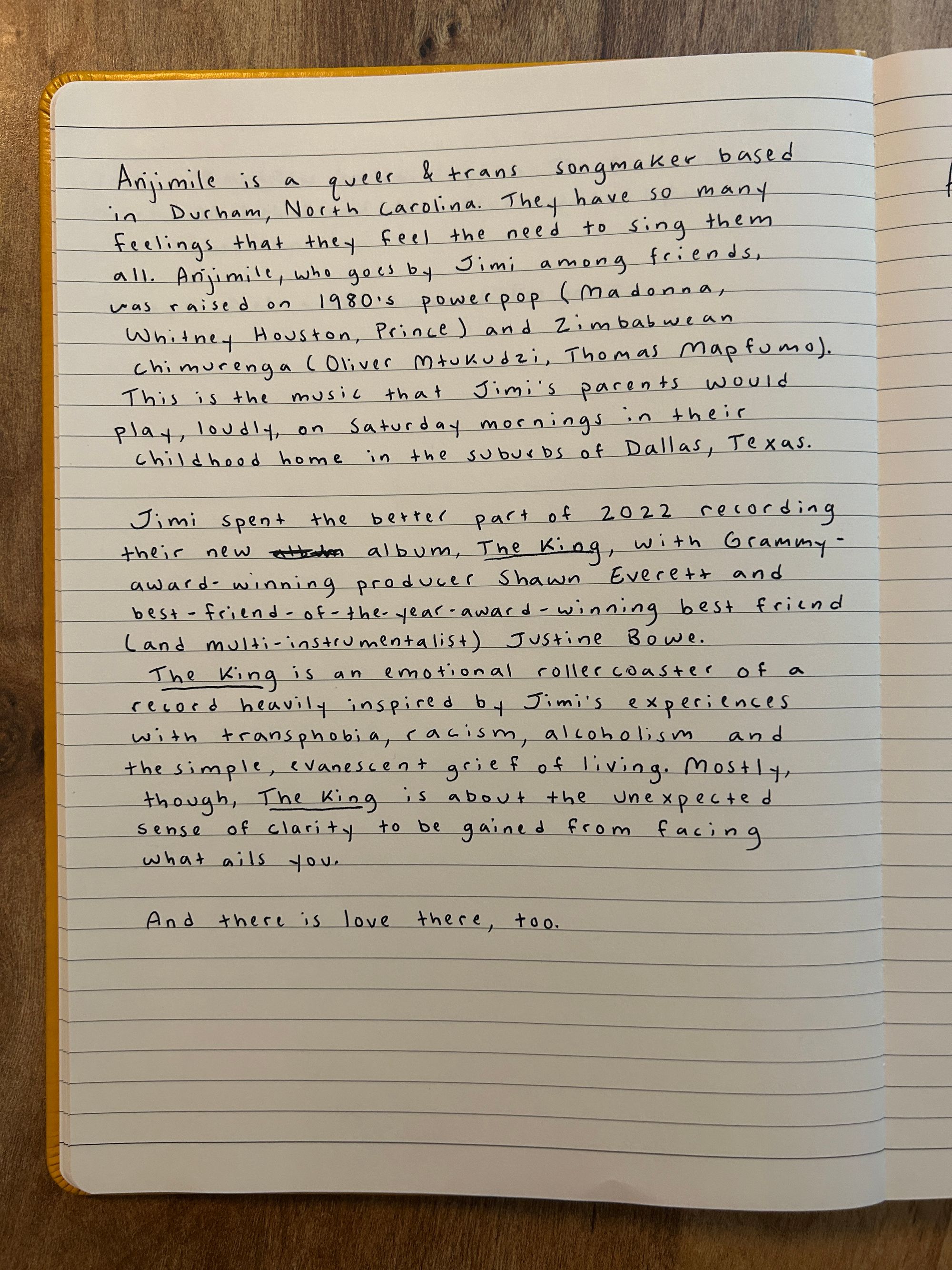 ---
Five by Five
5 Qs, 5 As
Describe Anjimile in 5 words.
Sad and gay old man.
5 records you listened to prior to making your album?
Harmony of Difference by Kamasi Washington
Bonny Light Horseman by Bonny Light Horseman
Maiden Voyage by Herbie Hancock
Cheetah EP by Aphex Twin
Human Performance by Parquet Courts
Top 5 career moments since forming?
Signing to Father/Daughter Records in 2019.
Signing to 4AD in 2021.
Making The King LP with Shawn Everett.
Playing with the folks at Psychic Hotline at Newport Folk 2021 and getting upstaged by a surprise appearance from Paul Simon on the main stage.
Getting to sing backup onstage with Tune Yards for the song Hold Yourself during their 2021 summer tour.
You host a pre-release listening party for the album. Who are your 5 VIP guests (dead or alive)?
Shawn Everett
Nilüfer Yanya
Debussy
Herbie Hancock
King Krule
Top 5 essential tour snacks?
Seltzer
Seltzer
Seltzer
Seltzer
Seltzer