"Scoring David Gordon Green's Halloween movies with Cody and Daniel is a more inclusive experience in the sense that I'm supporting another person's vision."
- John Carpenter
It's a family affair. Representing a diverse but spiritually close-knit musical roster, Sacred Bones Records stride into their 15th year of existence championing a wealth of innovative releases from horror film soundtracks to experimental art pop.
Capturing our interest with their taste for the macabre, the Brooklyn label founded by Caleb Braaten in 2007, have carefully curated a spectrum of music which leans into darker sensibilities, both sonically and aesthetically. Applied to both individual releases and compilations (such as the Todo Muere series) the label's careful consideration of curation and cultivation of aesthetic has brought in a wide-ranging collection of artists we know and love at Rough Trade. Releases from Zola Jesus, David Lynch, Boris, John Carpenter and Jenny Hval are just a snapshot of this expansive roster which we urge you to deeply dive into.
As the label turns to celebrate their big 15-year milestone we take great pleasure in revisiting their swelling archive with special pricing across their catalogue and some special Rough Trade Exclusives.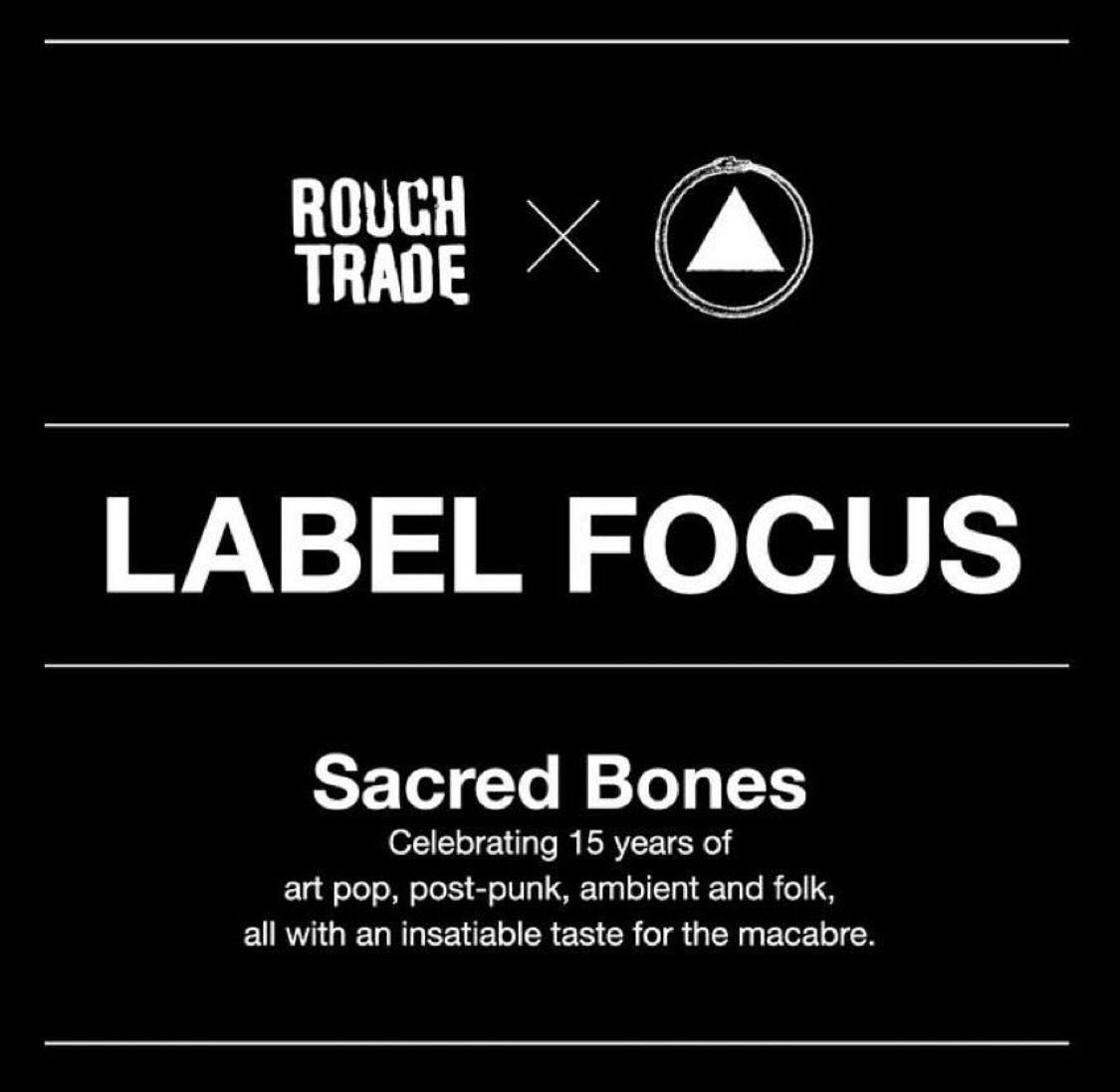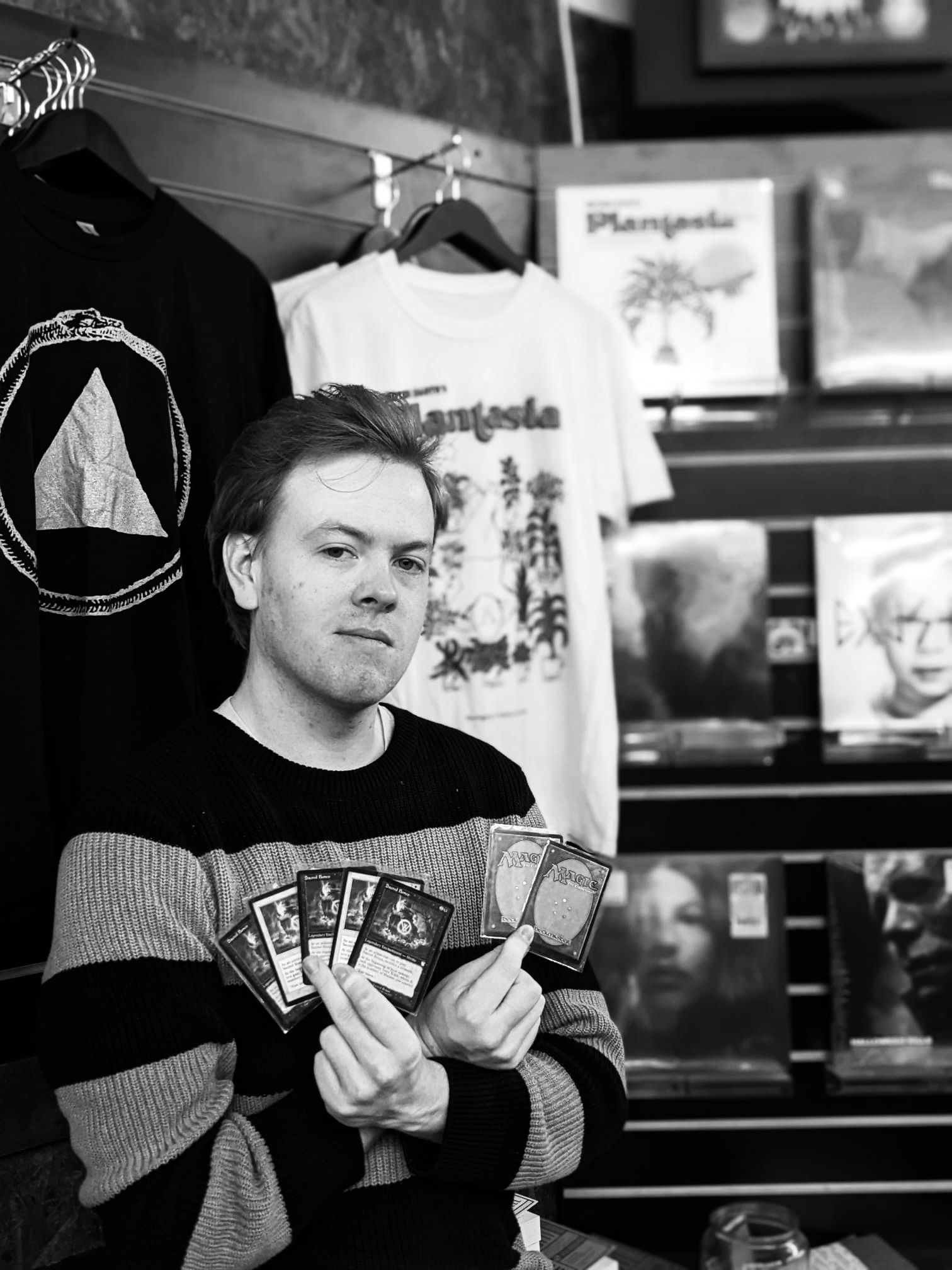 Joining for an exclusive interview as part of our Label Focus celebration is Sacred Bones' horror master himself, director and composer John Carpenter (who joined the Sacred Bones family in 2015).  Sharing a few thoughts and photos on his love for the label, the evolution of composition and The Halloween franchise.
---
Five Minutes with John Carpenter

Since 2015, you have released a range of soundtrack music on Sacred Bones, (Halloween, Halloween Kills, Firestarter, Halloween Ends). We love the diverse but curated sound of the label which seems like the perfect home to champion the horror-synth genre. How has working with Sacred Bones and signing a record deal influenced the direction of your career?
Sacred Bones Records is the perfect home for me. I've been able to transition into a musical career with love and support from them, and they've facilitated the transition every step of the way.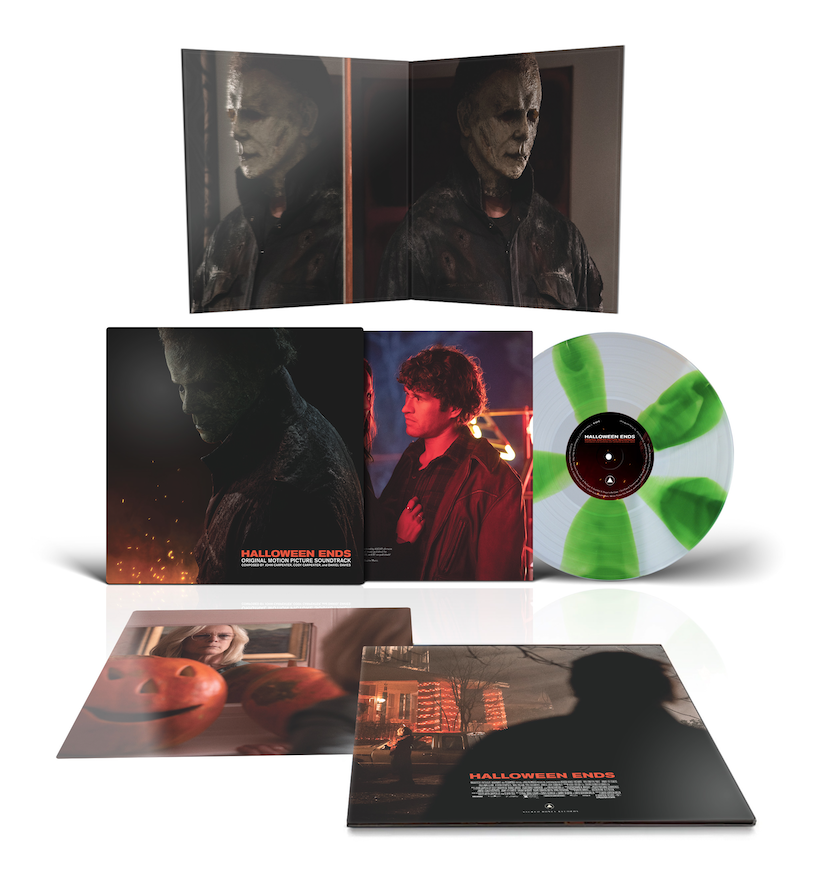 A direct sequel to your 1978 film Halloween, the three David Green directed Halloween franchises have all been composed by yourself, your son Cody Carpenter and godson Daniel Davies. This marked a pivot from your first ever involvement in the Halloween franchise, where you initially both directed and composed the film. How was it different scoring a film whilst taking on directing duties versus one away from the director's chair?

Directing and scoring a movie by myself is a more intensive experience. Scoring David Gordon Green's Halloween movies with Cody and Daniel is a more inclusive experience in the sense that I'm supporting another person's vision.
For all three scores of Green's reboot you have worked alongside your son Cody Carpenter and godson Daniel Davies in your home studio. What is like working alongside your family and has the most recent period of collaboration been any different to before?
It's great working with my family and it's great working at home!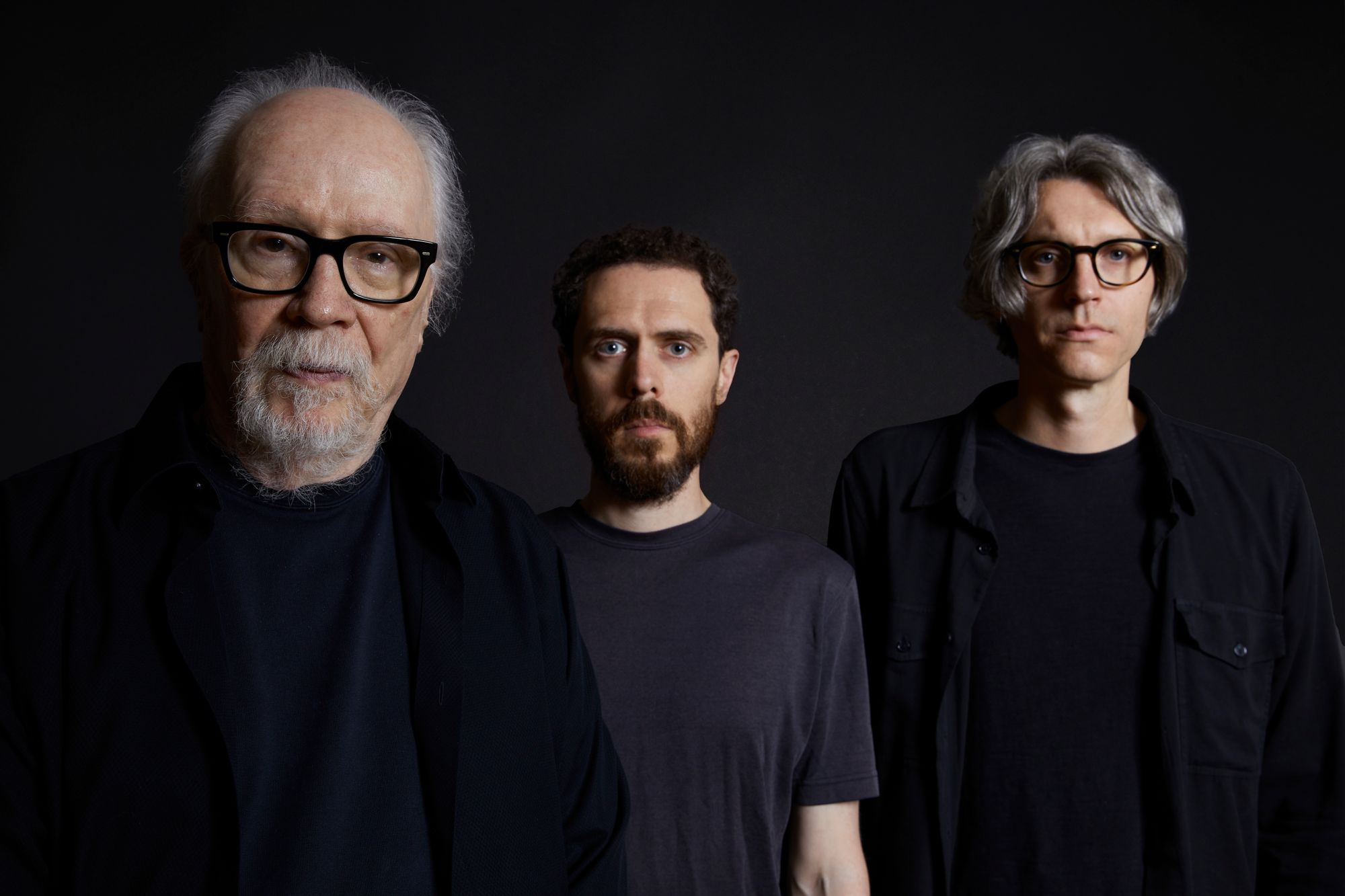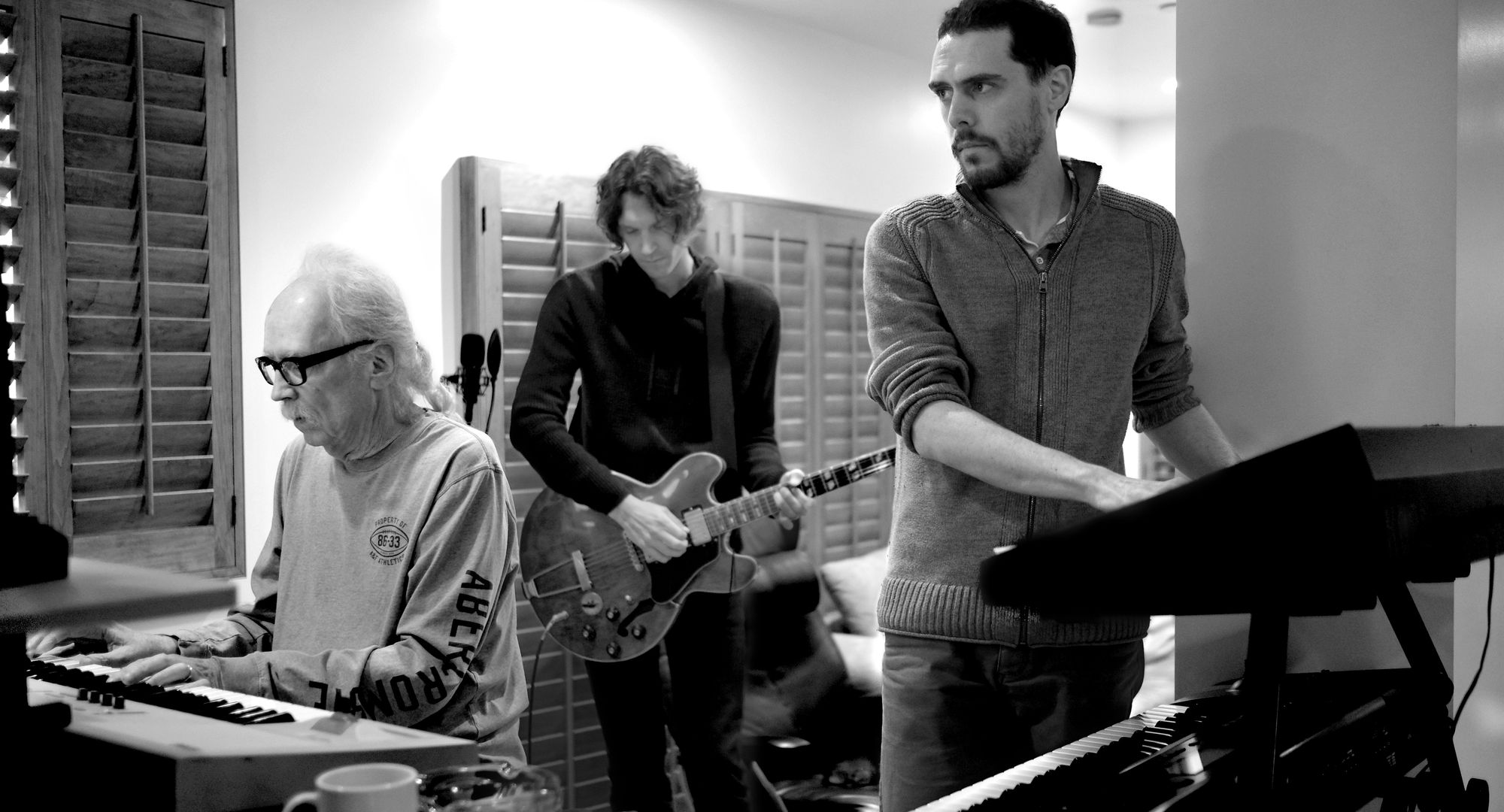 Your Sacred Bones-released Lost Themes Series are film scores for imagined John Carpenter films which have never been made. Can you tell us a little about the process of creating scores for films and scenes that don't exist?
We work with an emphasis on improvisation, at times coming up with a riff or a hook and building upon it to flesh out a full song. It's different from scoring a film because there is no image to work with.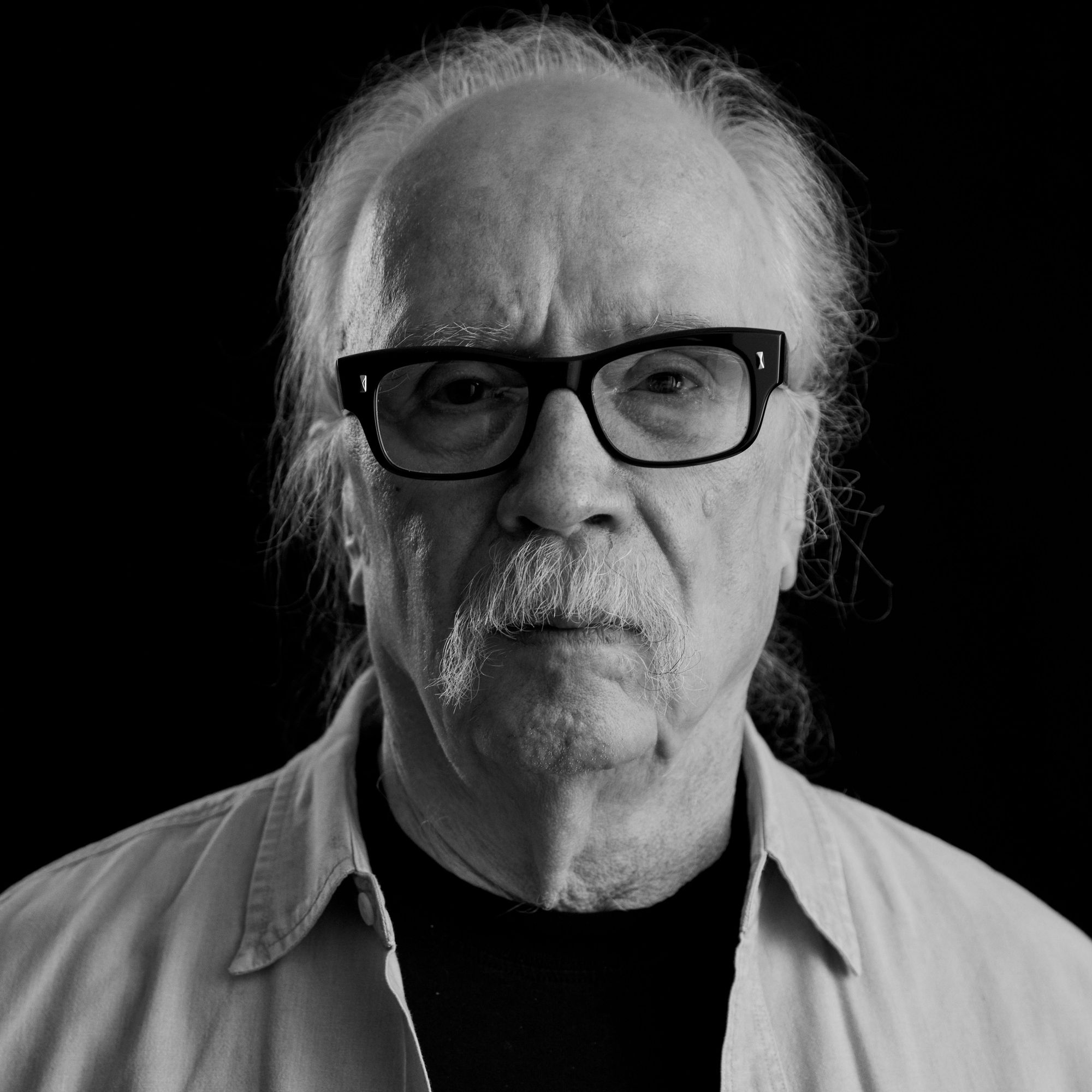 Building suspense around dance-oriented sounds, the Halloween Ends soundtrack features contributions from American electro group and film producers Boy Harsher. It is exciting to see contemporary electronic musicians explore both visual and sonic levels alike to your works in cinema. Are there any other artists who we should be looking out for who are exploring similar territories in an interesting way?
With modern tools the exploration of composition is endless. With the evolution of technology, the soundscape has become so broad that you can make dance music sound organic, and I think there are a lot of modern artists that are exploring this direction with great results.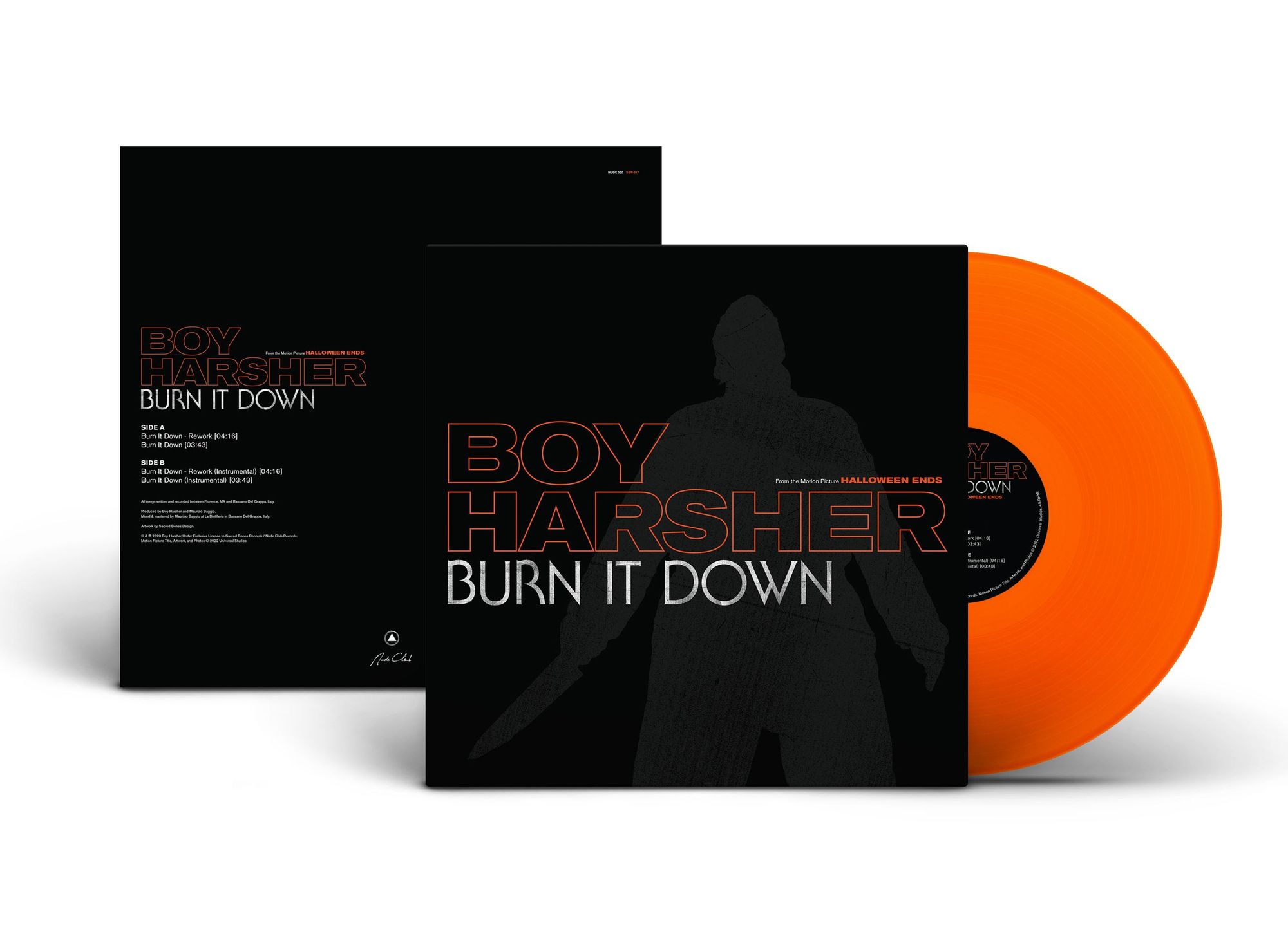 ---
Exclusives
As part of their 15th Anniversary celebrations, Sacred Bones share with us two beautiful reissues of Jenny Hval and Amen Dunes' career-defining albums.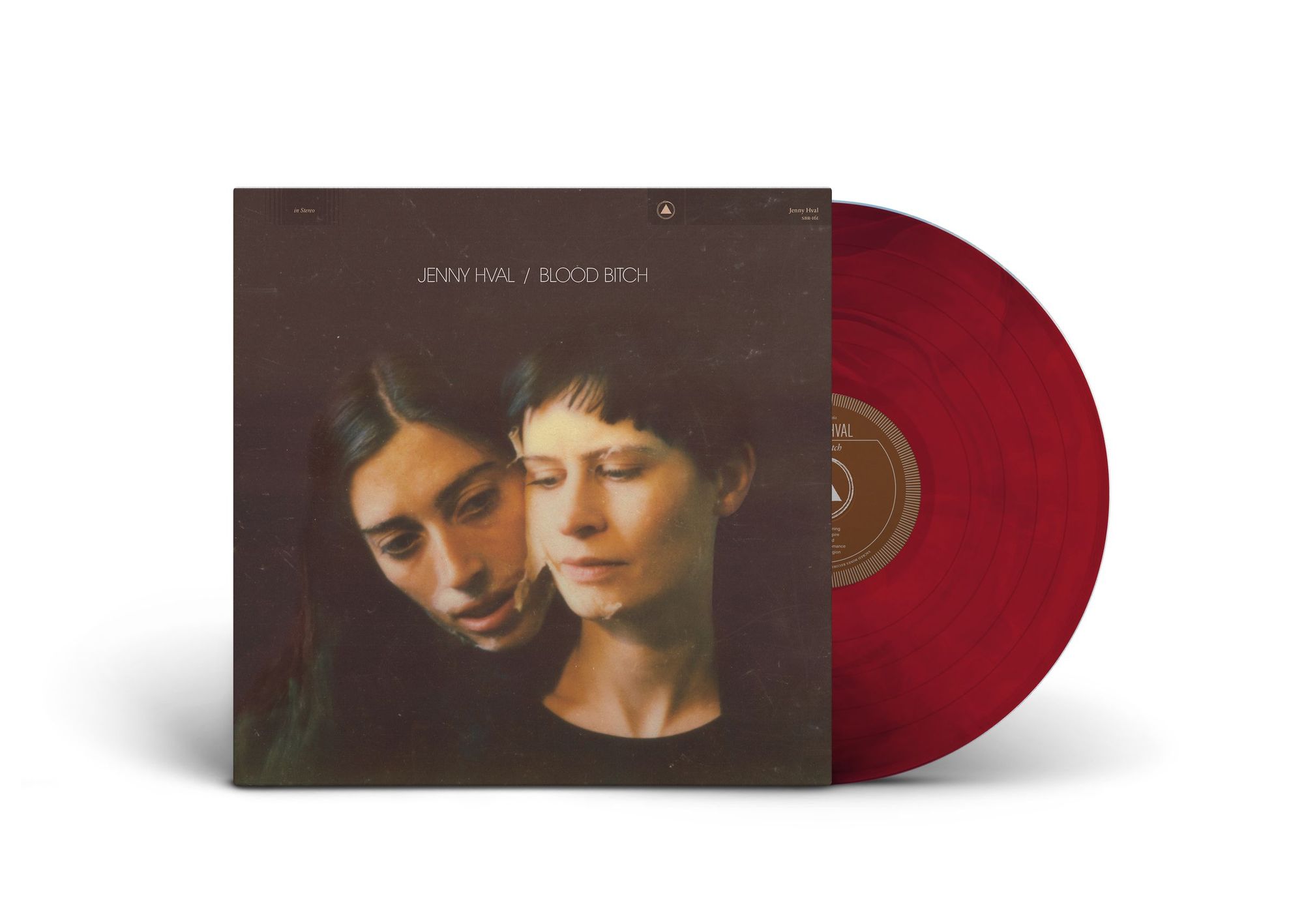 And a beautiful green with brown splatter vinyl of Mort Garson's Plantasia plus t-shirts!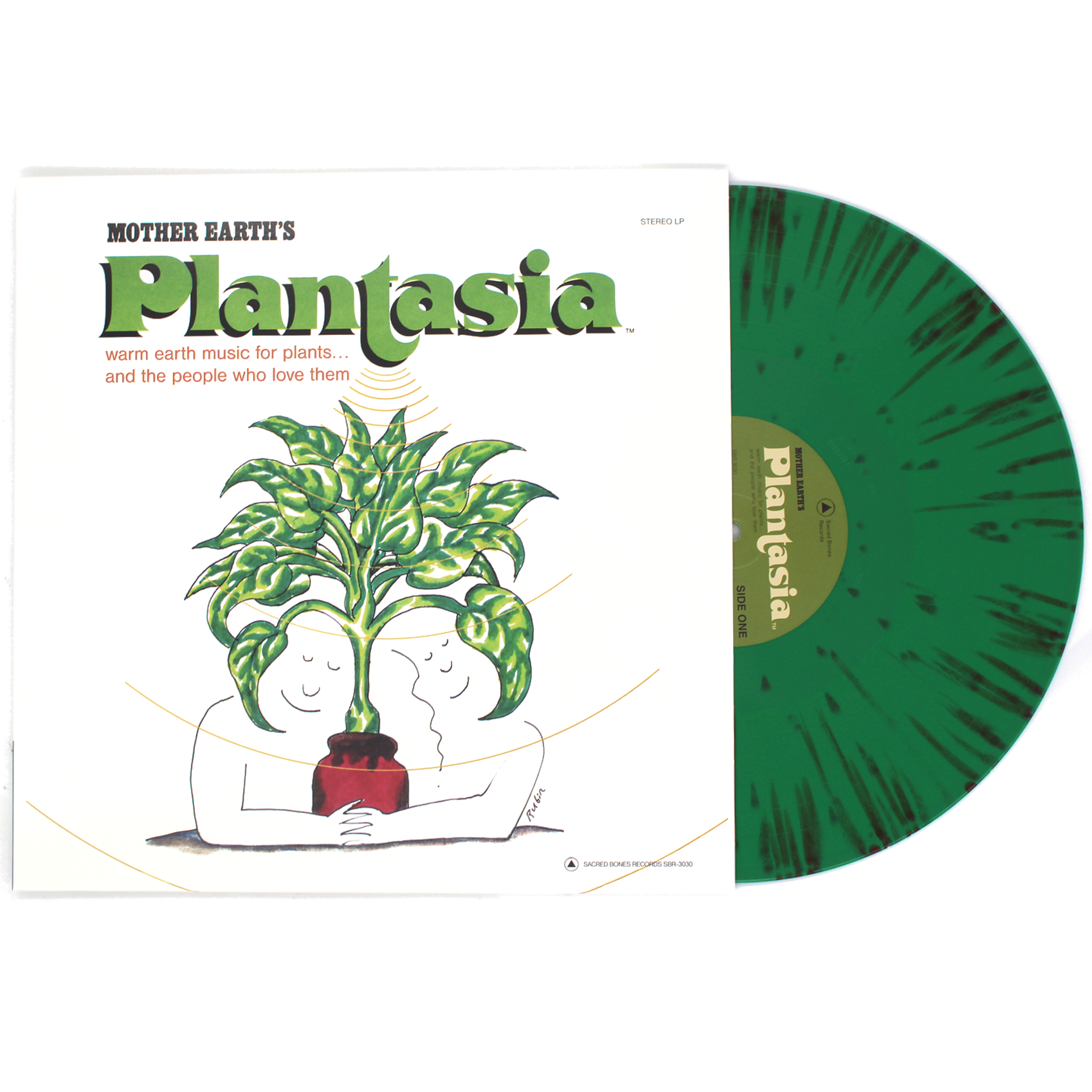 ---
Browse more Sacred Bones highlights from The Soft Moon, Black Marble, Caleb Landry Jones, Moon Duo and Indigo Sparke on sale now.
For those who dare enter into the dark void. Get to know the much-loved label further with a seasonal playlist of spooky bones releases.