"We have been fortunate to be involved, one way or another, in so many musical movements or revolutions through the 40 years since our launch. From the electro scenes in Belgium and Germany, then Belgian New Beat, the Britpop explosion, the French touch revolution and many more."
Over its 40 years in business, PIAS has grown to be one of the largest independently-owned music groups in the world, carving out its own in-house recorded music division PIAS [Recordings]. Comprised of various labels we know and love at Rough Trade (Bella Union, ATO, Speedy Wunderground, Phantasy, Heavenly, Mute and more) PIAS [Recordings] filter through some of the most diverse artistry to our racks, which we greatly enjoy digging into.
Now, as the label celebrate forty years of putting music first we take the chance to also dig into the whole story of PIAS, as well as the records, with a special Q&A with label founder and now CEO Kenny Gates as featured below.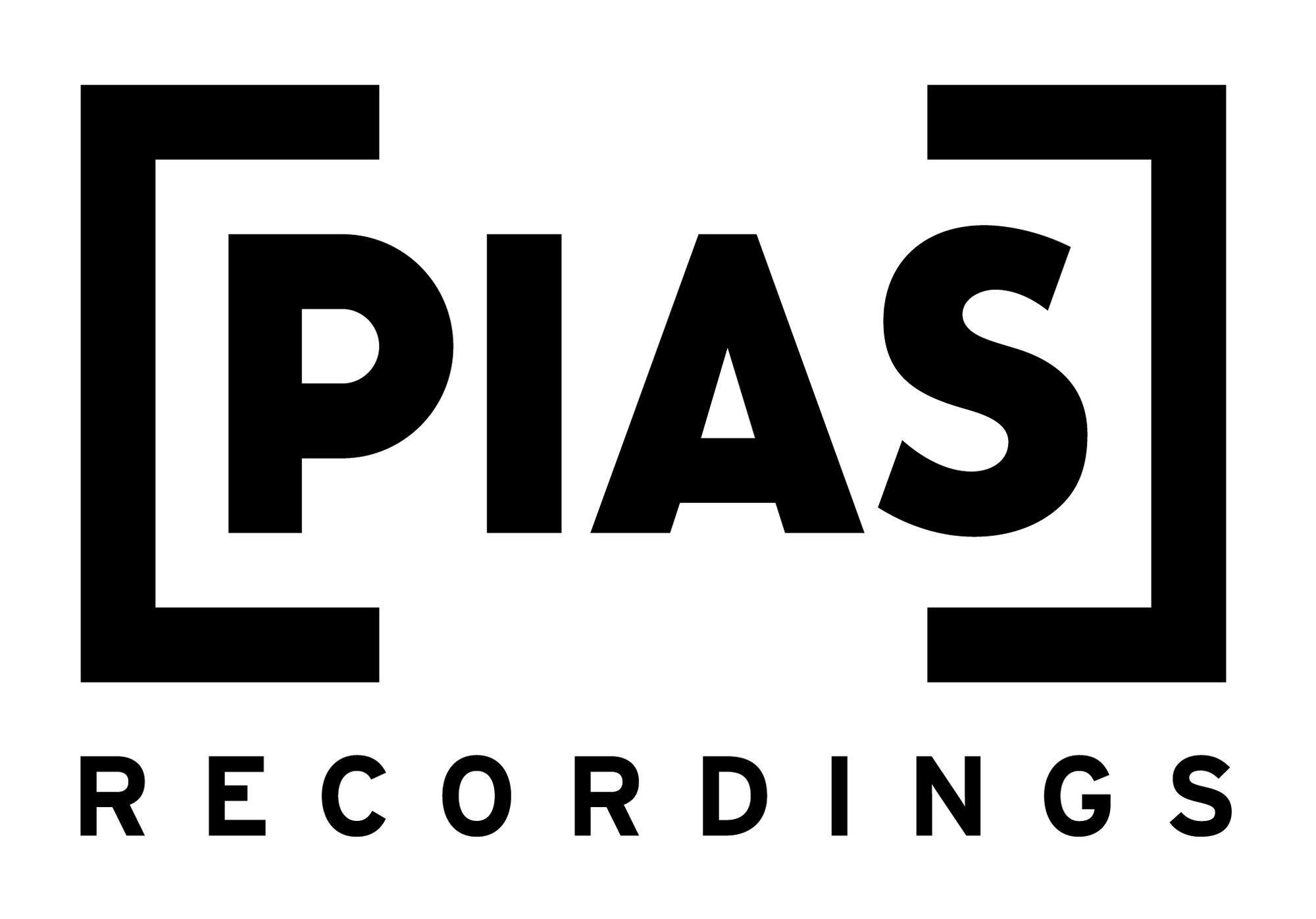 Exclusive
Fresh off the press, we are excited to announce the first-ever coloured reissue of 2ManyDJs' seminal As Heard On Radio Soulwax Pt. 2, where the Soulwax brothers (as encouraged by PIAS label founder Kenny Gates) create an album in the same style as their mashups and radio shows under their creative alias 2ManyDJs. 45 tracks composed of elements from 114 different tracks this has to be one of the most cutting-edge projects for electronic audiophiles and dancefloor lovers alike.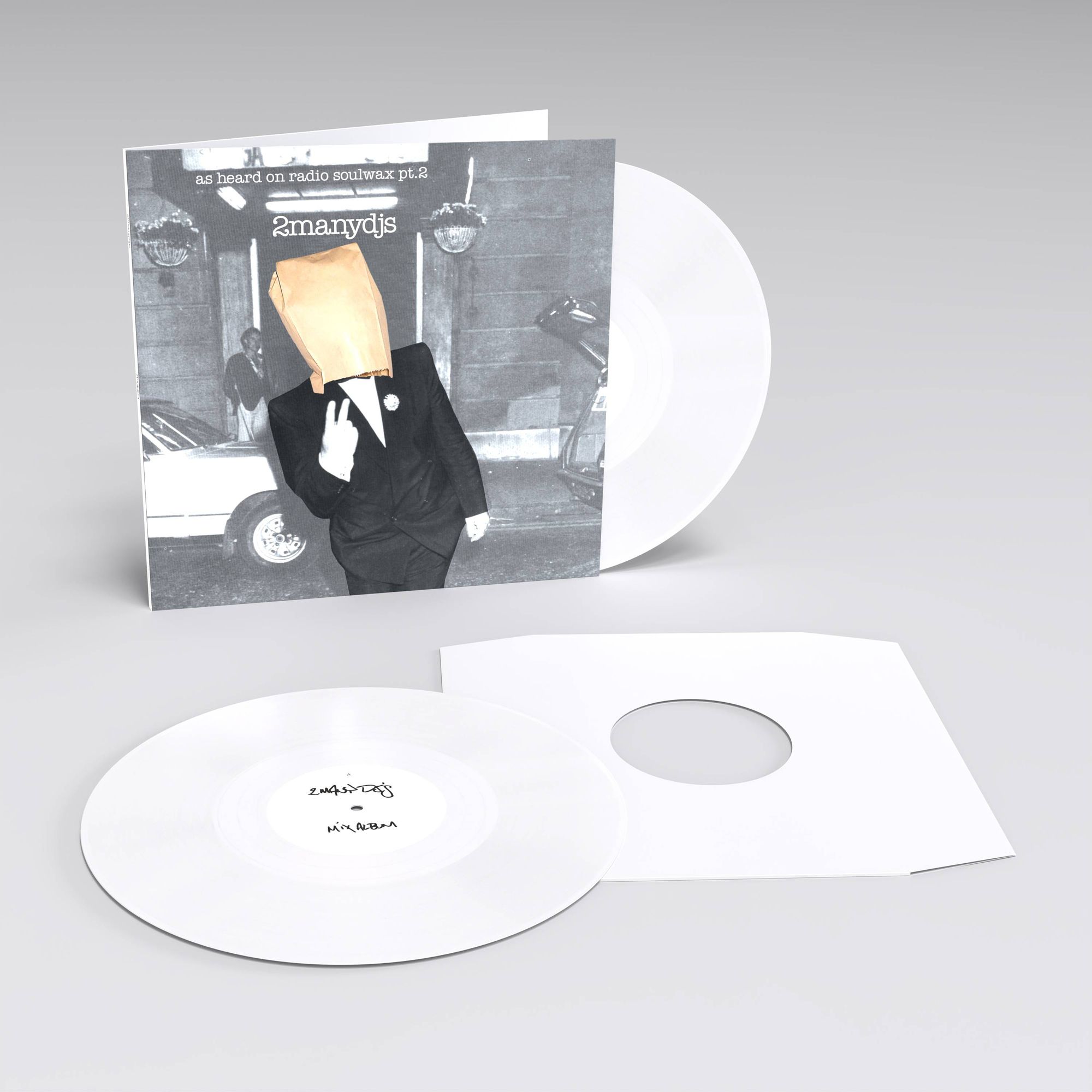 2ManyDJs -
As Heard On Radio Soulwax Pt.2
Rough Trade Exclusive white vinyl. Limited copies.
BUY NOW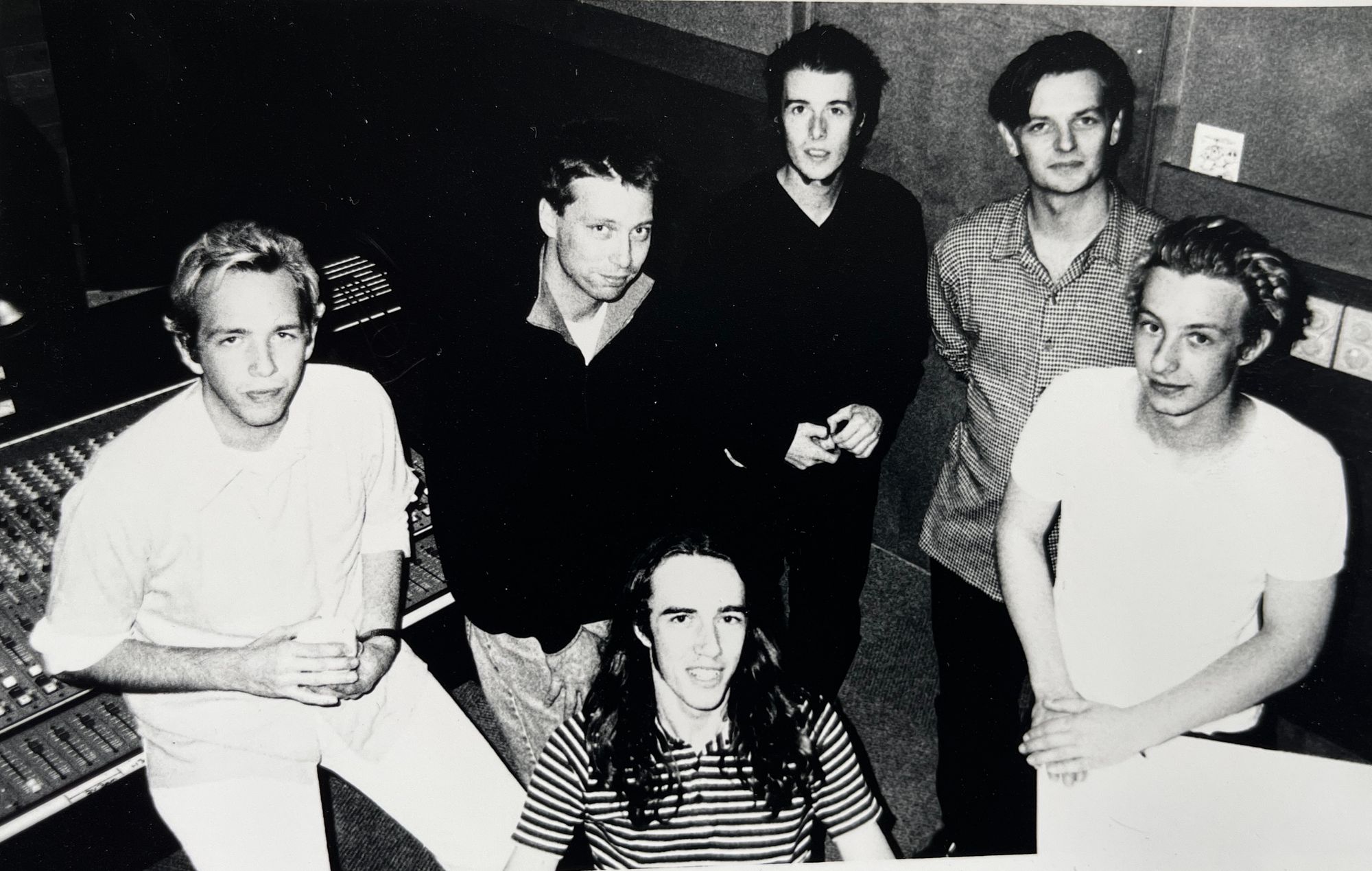 On Sale
With a colossal catalogue in its back pocket and a 40-year milestone to mark, PIAS [Recordings] now present a special offer on an attractive selection of PIAS titles - now available with 40% off.
Featuring special issues of iconic [PIAS] records, with commentary from Kenny Gates available at Rough Trade.

Nation of Language, Agnes Obel, Public Service Broadcasting, Ghostpoet, Editors, Lykke Li, Melanie De Biasio and more.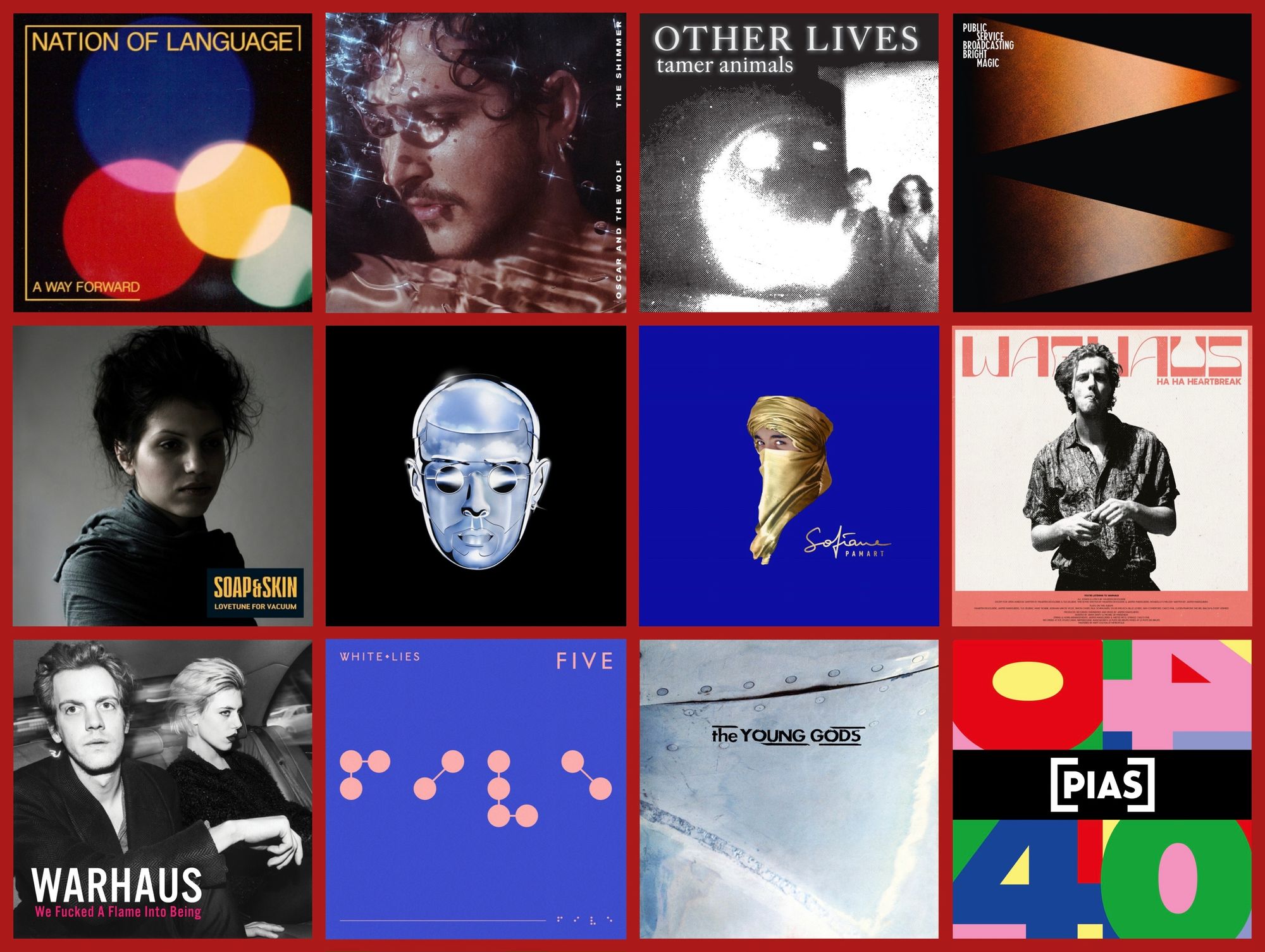 Out Now on PIAS
The first album in six years from Belgian singer and multi-instrumentalist Melanie Di Basio, Il Viaggio is an offering, a quest for musical, physical, and spiritual renewal, born from an emotional memory awakened. Joining the concrete and ambient, it drifts from the natural sounds of a new day towards a dreamed world.
---
We chat to CEO and co-founder Kenny Gates to get the inside scoop on the label's far-reaching impact and independent spirit.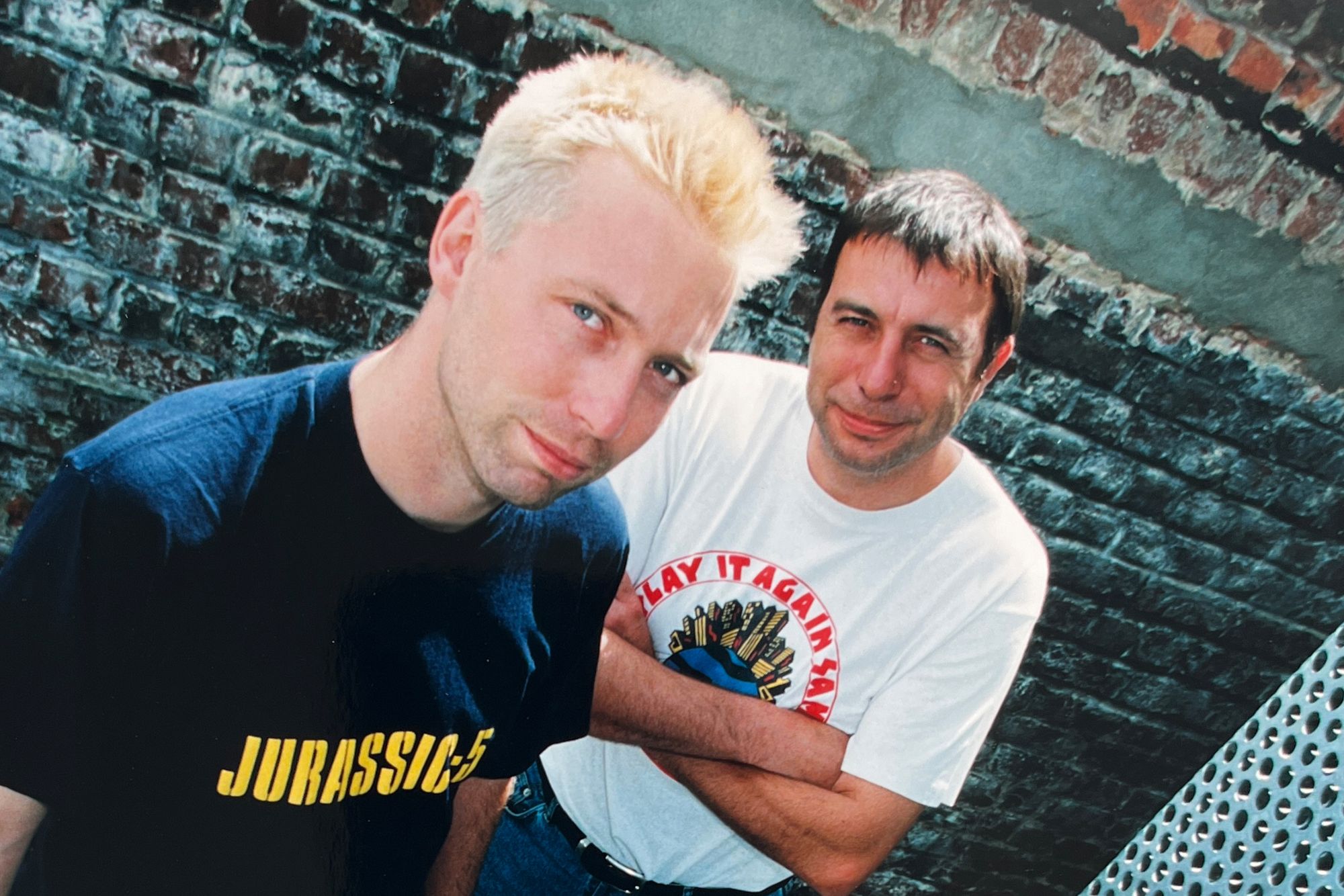 PIAS' humble beginnings can be traced back to the vinyl import/export business you started (with co-founder Michael Lambot) out of your parent's basement in Brussels, aged just 19. Can you tell us what excited you most about the vinyl format back then and how you envisioned physical releases would evolve and help support independent artists in those early days?

There were only two formats available at the time: vinyl and cassettes. I loved vinyl and was buying as much of it as I could afford, preferring to use my school dinner money to buy music rather than food. Manufacturing vinyl was, and still is, an expensive investment and is always a serious commitment to a new signing because of the expenditure involved in the pressing process. That in itself was a natural curation that no longer exists with hundreds of thousands of tracks now uploaded every day onto streaming platforms.
The industry has gone full circle from vinyl and cassette, then to CD and vinyl, then CD almost as a standalone format, then to mp3 and CD...then piracy between 2004 and 2010 and then streaming and a vinyl comeback! Incredible if you think about it. Will the CD format remain sustainable? I'm not sure.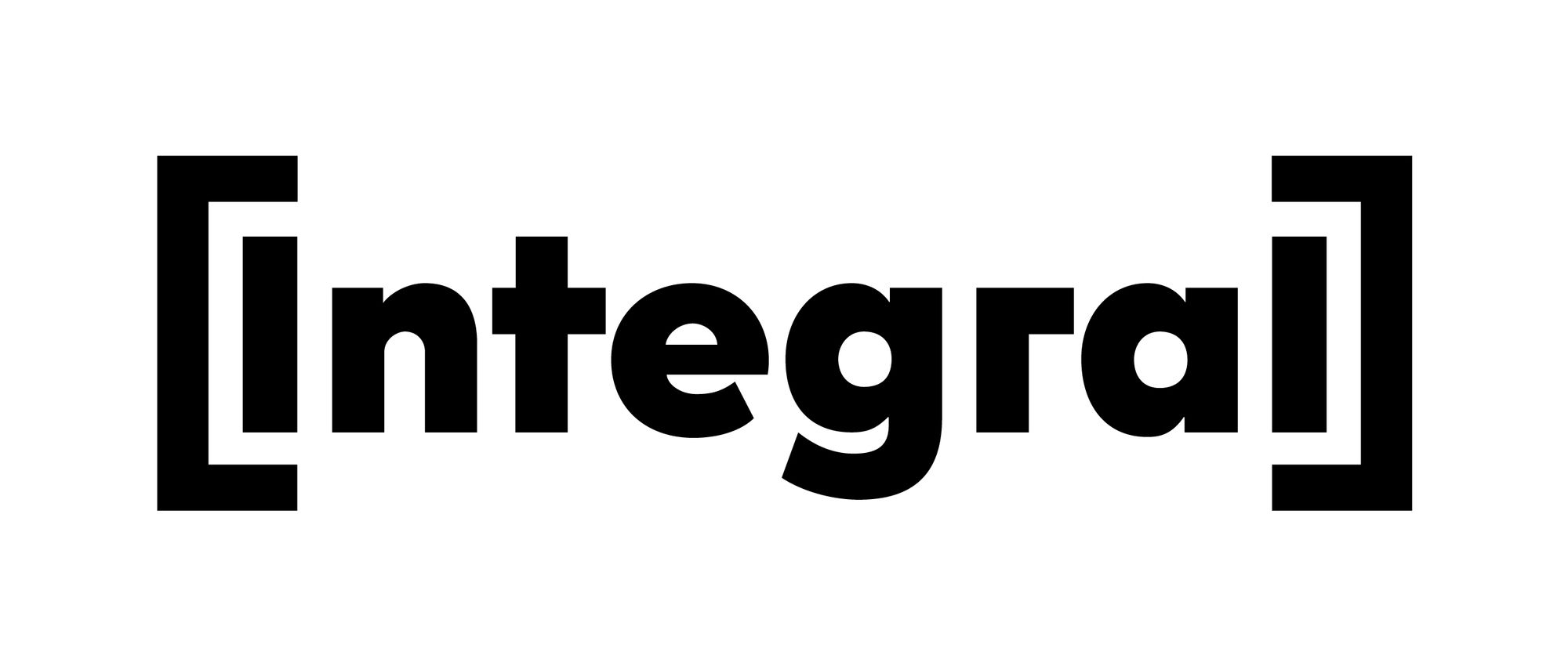 In recent years PIAS has seen a clearer division with the launch of Integral, which heads up the distribution side of the business, separate from PIAS the label group and PIAS recordings, its in-house recorded music division. What impact has this separation had on PIAS' scope of the music world and its partnership with labels?
The launch of Integral became the answer to an identity issue at our company; it was almost like we needed to address the existential question of how we could be both a record label and a services company. Operating both these divisions under the same name had become too confusing and potential new artists, their representatives, or new labels could not always understand what we were or what exactly we were offering, hence us seeking clarification via the new branding. The impact has been very positive and has addressed a lot of issues. Every label we work with needs to know they have a dedicated team in place to take care of them. Through the years I have been very proud of the expansion of [PIAS] into new music genres. Whilst primarily involved in "indie music" until a decade ago, we now have an interest in classical music, hip hop, electronica, jazz, and more recently rock/metal with the addition of Spinefarm to our roster of labels. I guess getting older has opened my to music I perhaps had less empathy for earlier in our evolution.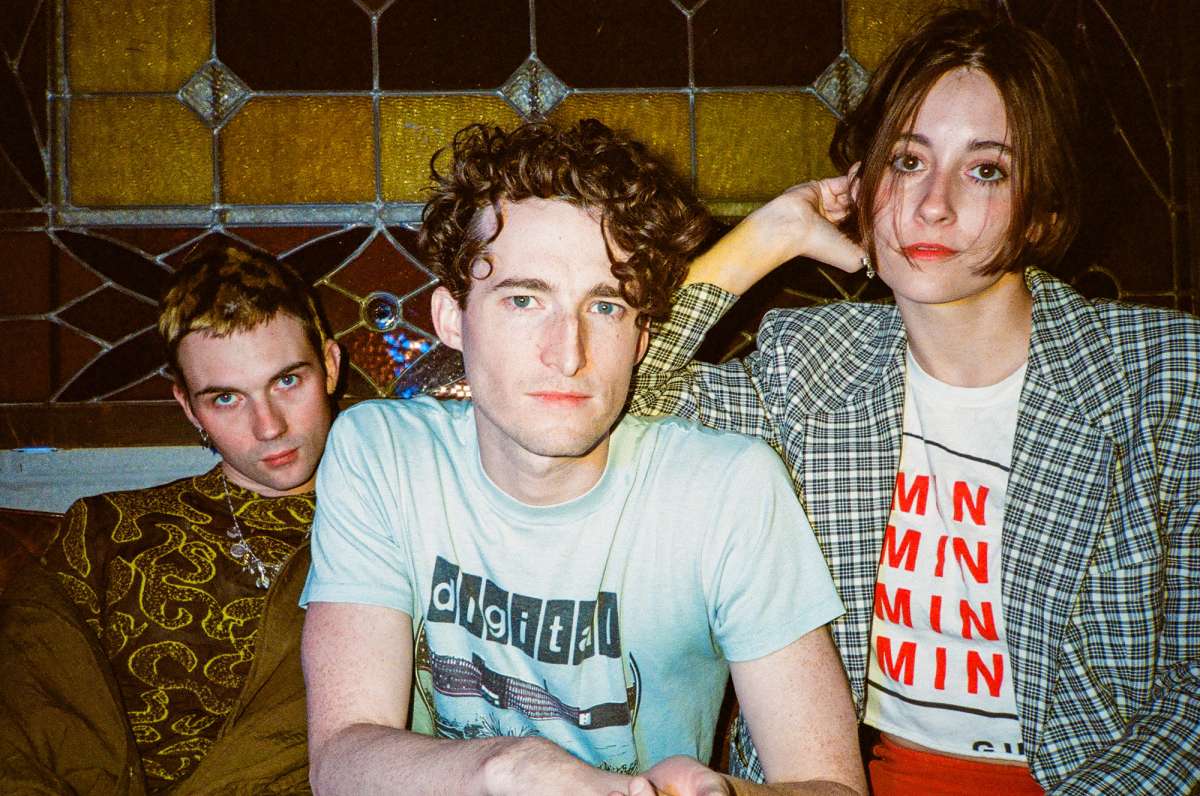 PIAS Recordings can stand out from other music labels due to its focus on independent artists and labels. Is there a close relationship with the artists and how does this play a part in maintaining that ethos of serving the independent community?

We don't stand out in this any more than labels such as Domino, Beggars, Transgressive, Heavenly or other labels with whom we share a similar ethos. Artists are people and sometimes very insecure individuals who have to reinvent themselves with every song or every new album they present their fans with! And that takes a lot of courage and hard work. Artists need attention, time, nurturing, and investment and that is what we do best!
It's fair to say the label group has enjoyed notable global success signing acts such as Soulwax/2ManyDJ's, Sigur Rós, Grace Jones, and Mogwai at exciting stages of their career. What have been some of the release highlights over the years that have fulfilled PIAS's goals of looking to push boundaries?

We have been fortunate to be involved, one way or another, in so many musical movements or revolutions through the 40 years since our launch. From the electro scenes in Belgium and Germany, then Belgian New Beat, the Britpop explosion, the French touch revolution and many more. Having had involvement with such icons as Oasis, Adele, the KLF, Depeche Mode, the Prodigy, Muse, Nick Cave, Editors, Front 242, the Pixies, the Offspring, Melanie de Biasio, Arlo Parks, Black Pumas, Laurent Garnier and so many more, including the ones you mention, has been one of the great privileges of my life. Texas – what a band, what a front woman, and what a joy to be helping them to rejuvenate such a remarkable career!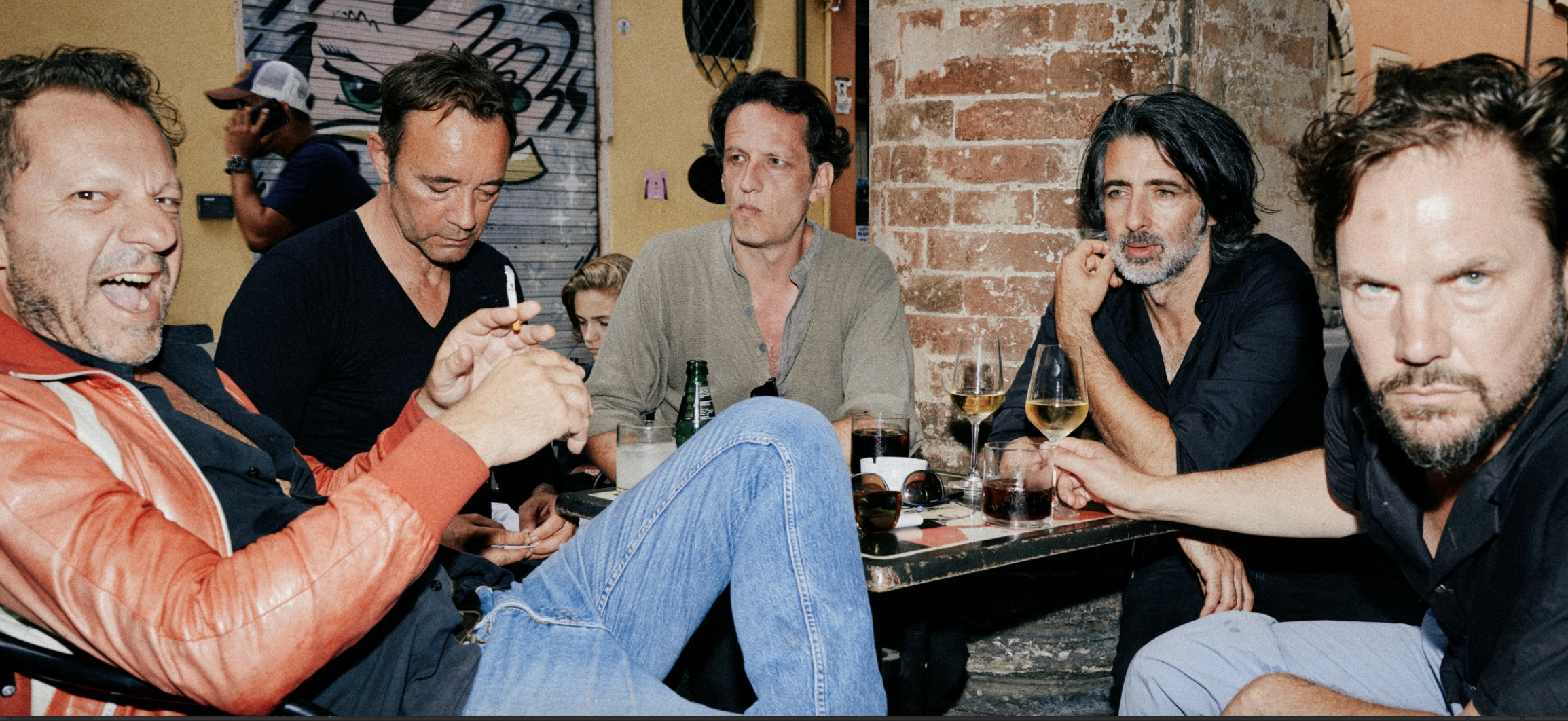 PIAS [Recordings] current roster is home to established contemporary acts such as dEUS, Agnes Obel, Ghostpoet, Orlando Weeks, Joan As Police Woman, rising band Courting and a strong partnership with Transgressive, who release Arlo Parks. With such a wide scope of labels and artistry is there one stand-out decider that applies to all who you have worked with over the years?

I am not sure there is a definitive answer to this question. I guess our instincts have guided most of our business decisions consciously or unconsciously. We have had the luck or good judgement to partner with some of the most talented and creative entrepreneurs and artists around. Finding the right people to work with is an essential ingredient in the recipe for success. We find it very difficult to work with people we don't like and impossible to work with people we don't trust. We have, for example, experienced disingenuous or incompetent managers who have derailed artist's careers and as such, we make sure we do a lot of due diligence on an artist's team before we commit to working with them. But the deciding factor is more often than not empathy, love, admiration, and of course, common sense about whether we have a chance of seeing a good return on our investment! Having said that though we still, in a lot of cases, decide to work with a talent just because we think she/ he/they are fu*king amazing!
As PIAS reaches its 40-year milestone, should we expect to see it expand into any other new areas of the music industry?

As I mentioned above, we are now working in most if not all music genres. We have taken some forays into comedy, sports, live events and multi-media over the years but now want to focus on what we do best: discovering and developing new or established exciting talent!
---
PIAS 40
Check out the collection of special issues of iconic [PIAS] records, with commentary from Kenny Gates available at Rough Trade.