"I think even to be an independent label that is still able to remain fresh with ideas after 30 years, attracting some of the most exciting and talented artists, is something we can be really proud of. We have endured."

Driven by an unwavering pursuit of originality and a commitment to diverse sound Ninja Tune have maintained a formidable presence in British music and beyond, now established as one of the world's leading independent record labels, 30 years on from launching.
Originally founded by British DJ duo Coldcut, the veteran label have expanded their roster from a focus on hip hop and electronic music to become home to artists such as Black Country, New Road, Sampa The Great, Young Fathers and many more forward-thinking musicians who defy genre categorisation. Ninja Tune have thrived in mainstream music whilst remaining a frontrunner of the underground scene, gleaning from its artists and the ever-changing face of music to distribute and develop additional reputable labels and imprints such as Brainfeeder, Big Dada Technicolour and Counter Records.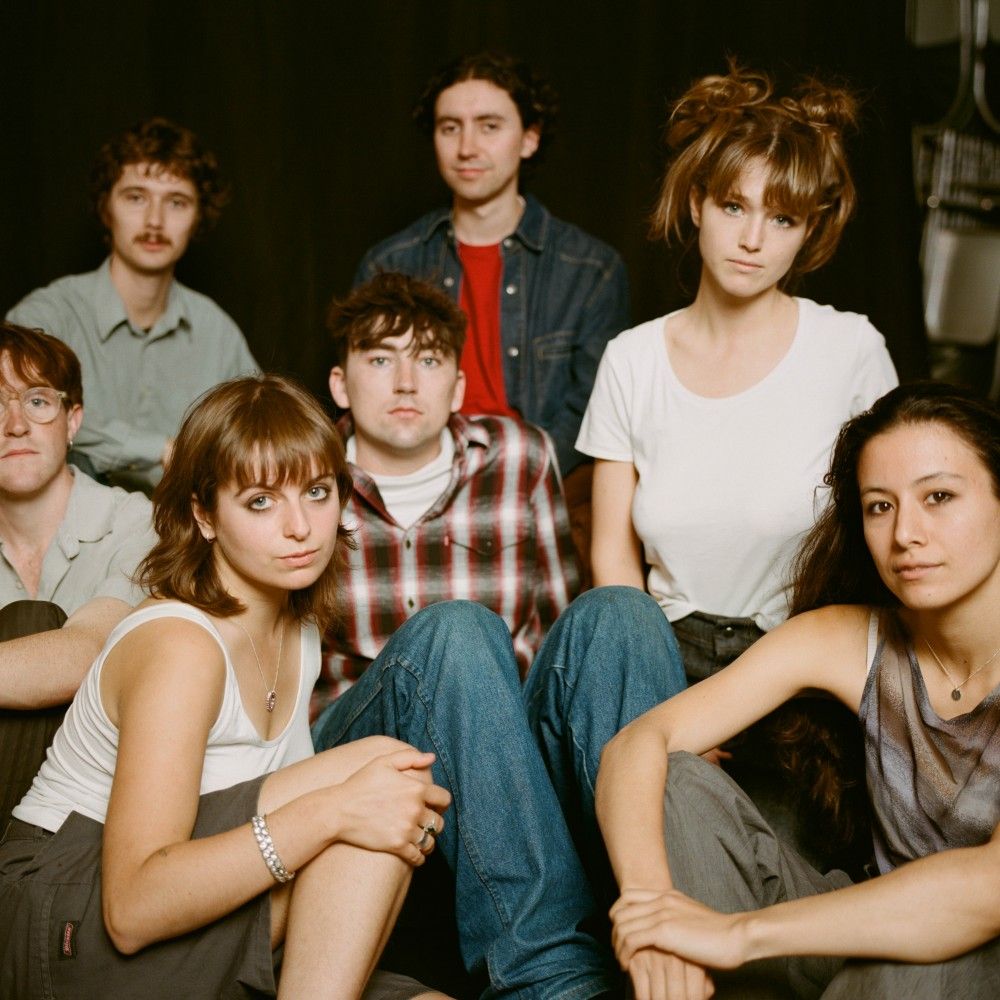 In celebration of Ninja Tune's longstanding work and our appreciation of their crucial releases, we welcome them as the latest imprint in our Label Focus series.
Alongside this feature, we have special prices across select titles in the label's catalogue and introduce several new Rough Trade Essential Edition Ninja Tune vinyl exclusives.
---
We take a glimpse inside the world of Ninja Tune by chatting to Head of Physical Sales Alex Ives about the label's pioneering journey.
Originally driven by the aim of escaping the confines of a major record label Ninja Tune has grown over the past 30 years from a two-man venture, formed by British DJ duo Coldcut, to a global operation with headquarters in both London and LA. How has the label's ethos developed since its humble inceptions and what's been its key to success?
Fundamentally, the ethos of wanting to work with artists that we believe in and want to develop their careers has remained at the core of what we do. What has changed is that we are now a much more global label and are now able to work with such a broad variety of artists and partners across the world. It's a privilege and honour to be able to connect so widely with folk across the industry and artists across the world. That is a fuel that certainly keeps us going. In terms of keys to our success, I would say staying brave with our A&R decisions and being a label that looks forward in terms of industry, technological and global changes. We try to ensure that we fully understand all the changes that are happening around us and how they impact our industry. We also look at how we can utilise new tools to help artists and be innovative with our creative approach to their campaigns.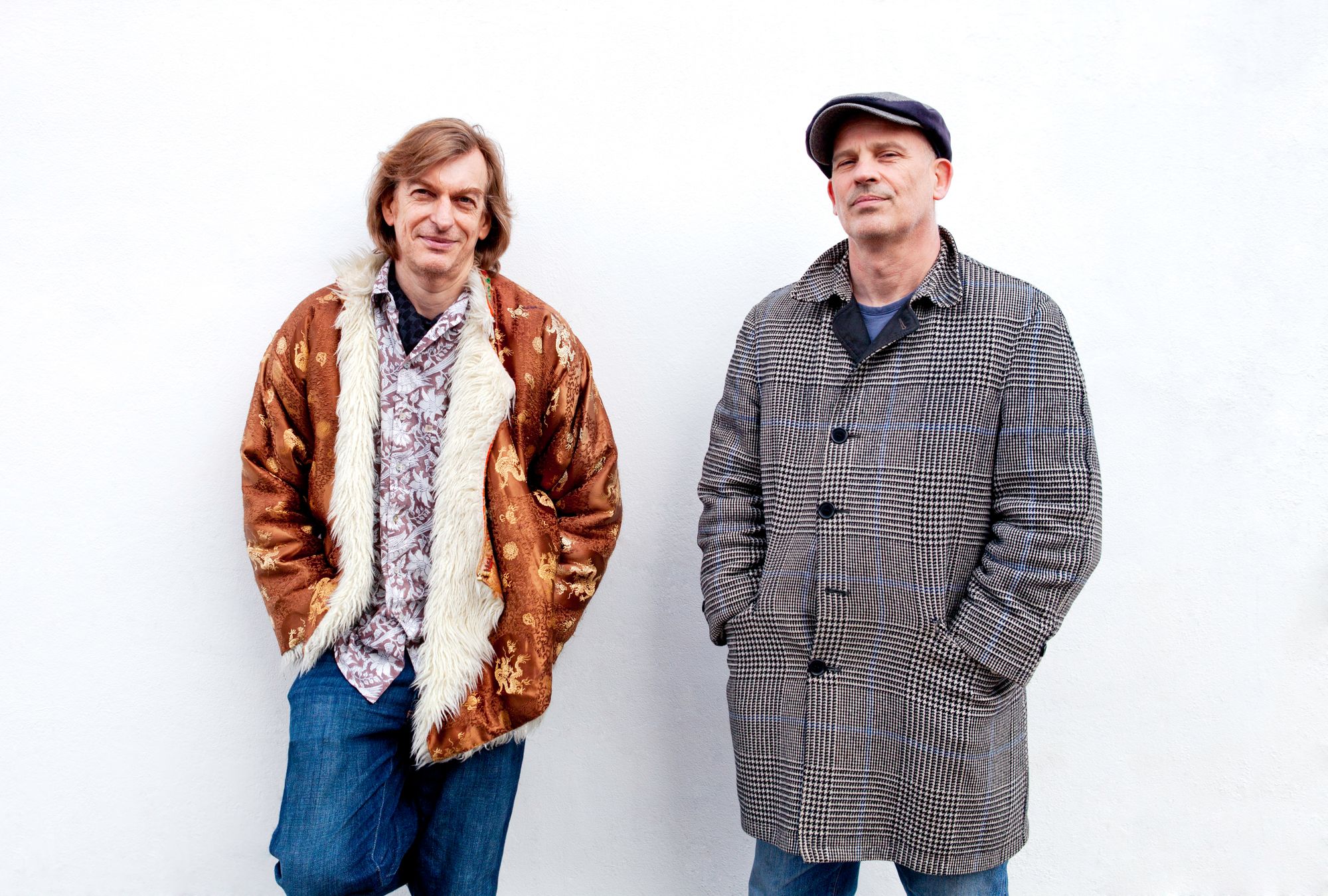 Hip hop and electronic music is known as the DNA of Ninja Tune with its early career seeing releases from cut 'n' paste hip hop maestros Coldcut, DJ Vadim and Roots Manuva. The label's sonic horizons have broadened significantly since, now representing trailblazing artists from a broad spectrum of indie genres. What do Ninja look for in their artists and can you share examples of the scenes the label represents?
As simple as it sounds it often starts with the music. How it resonates with us, is it something we can work with, the community and fanbase around the artists and the artist's ambitions with their career. Those fundamentals are transposable across genres and are useful initial markers when looking at new acts.
Over recent years we have had the honour of working with hip hop, R&B, jazz artists like Yaya Bey, Thundercat and Sampa The Great, and more dancefloor-focused music from the likes of Bicep, Floating Points, TSHA, Bonobo, Helena Hauff, Peggy Gou and Leon Vynehall. We also have worked with more leftfield/experimental acts like Actress, Julianna Barwick and Forest Swords through to post-punk/indie acts like Black Country, New Road, PVA, Marie Davidson and Folly Group.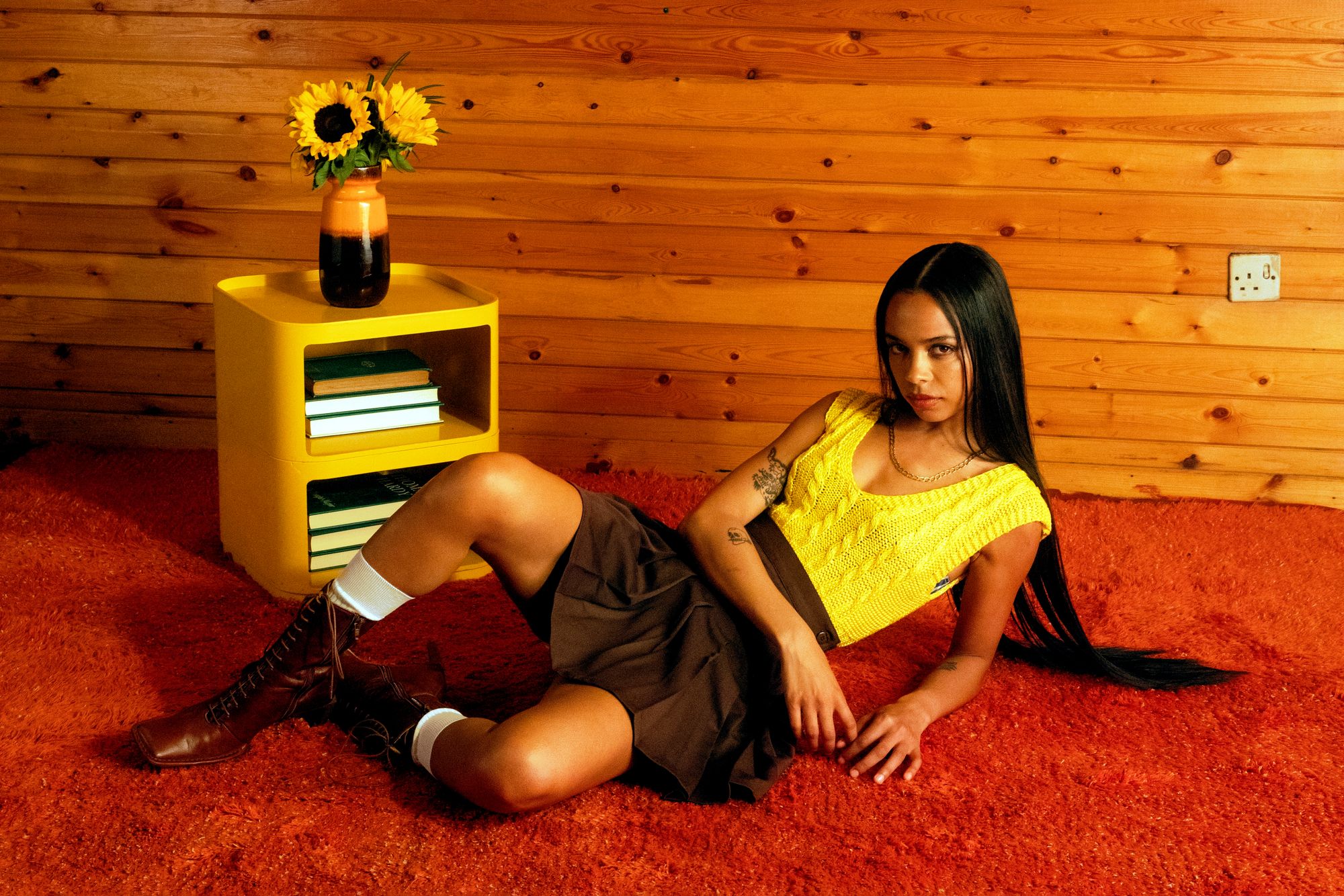 Ninja Tune has established a number of offshoot labels and imprints over the year such as Big Dada, Counter Records, Technicolour and working with Brainfeeder. What has been the impact of these offshoots on the label and can you tell us a bit about how they vary?
There are various histories with the different imprints but generally speaking they have allowed us to further refine the way we operate as a label with different artists and labels. For example, Big Dada, (which was originally launched in 1997 by Will Ashon) has recently been re-launched as a label exclusively run by Black, POC & Minority Ethnic members of staff for Black, POC and Minority Ethnic artists. Brainfeeder is a label we have worked with for many years which is founded by Flying Lotus and has allowed us to work with some incredibly exciting artists such as Hiatus Kaiyote, Thundercat, Teebs etc. The various iterations of Counter Records and Technicolour over the years have also been home to artists such as ODESZA, Maribou State, Peggy Gou, Elkka, Folly Group.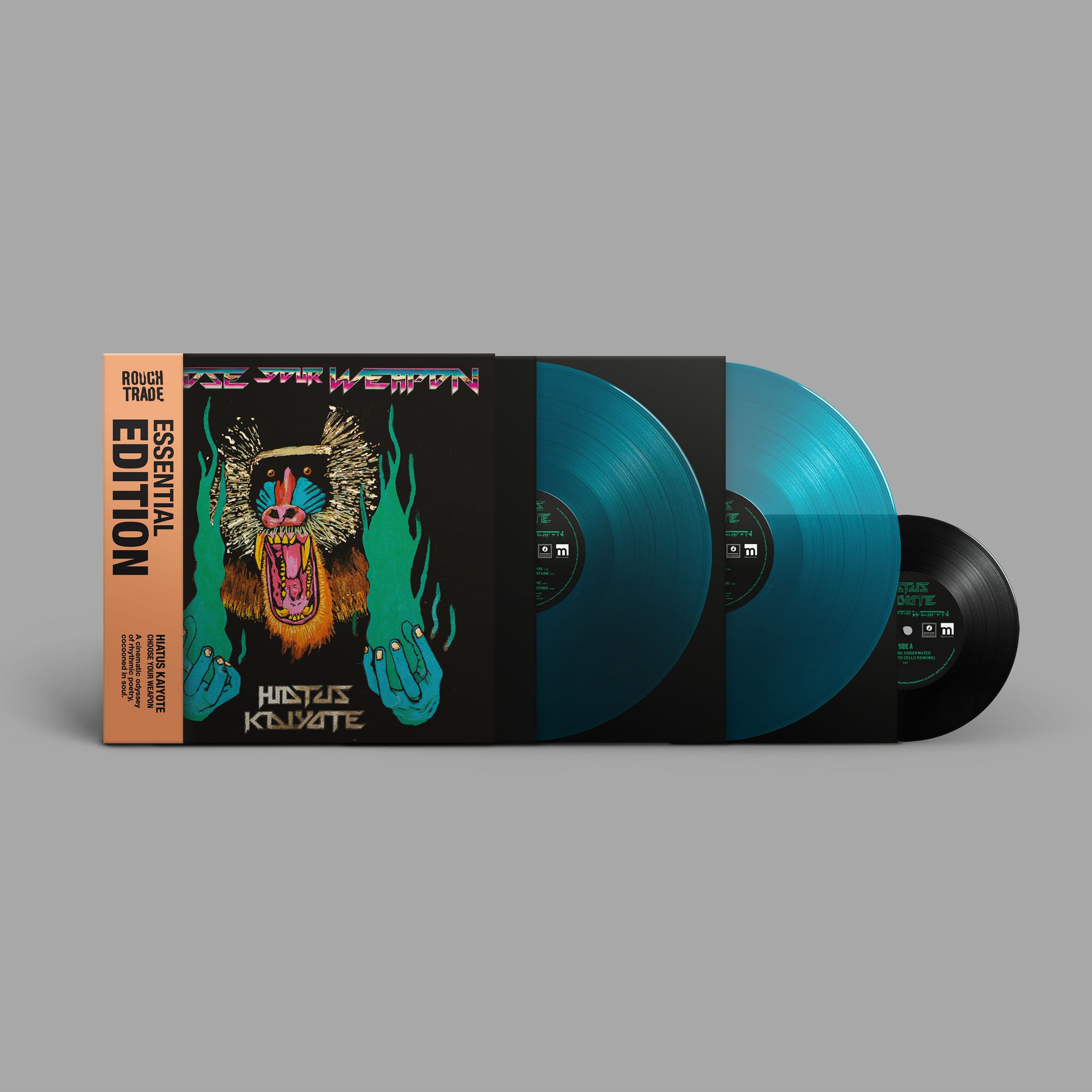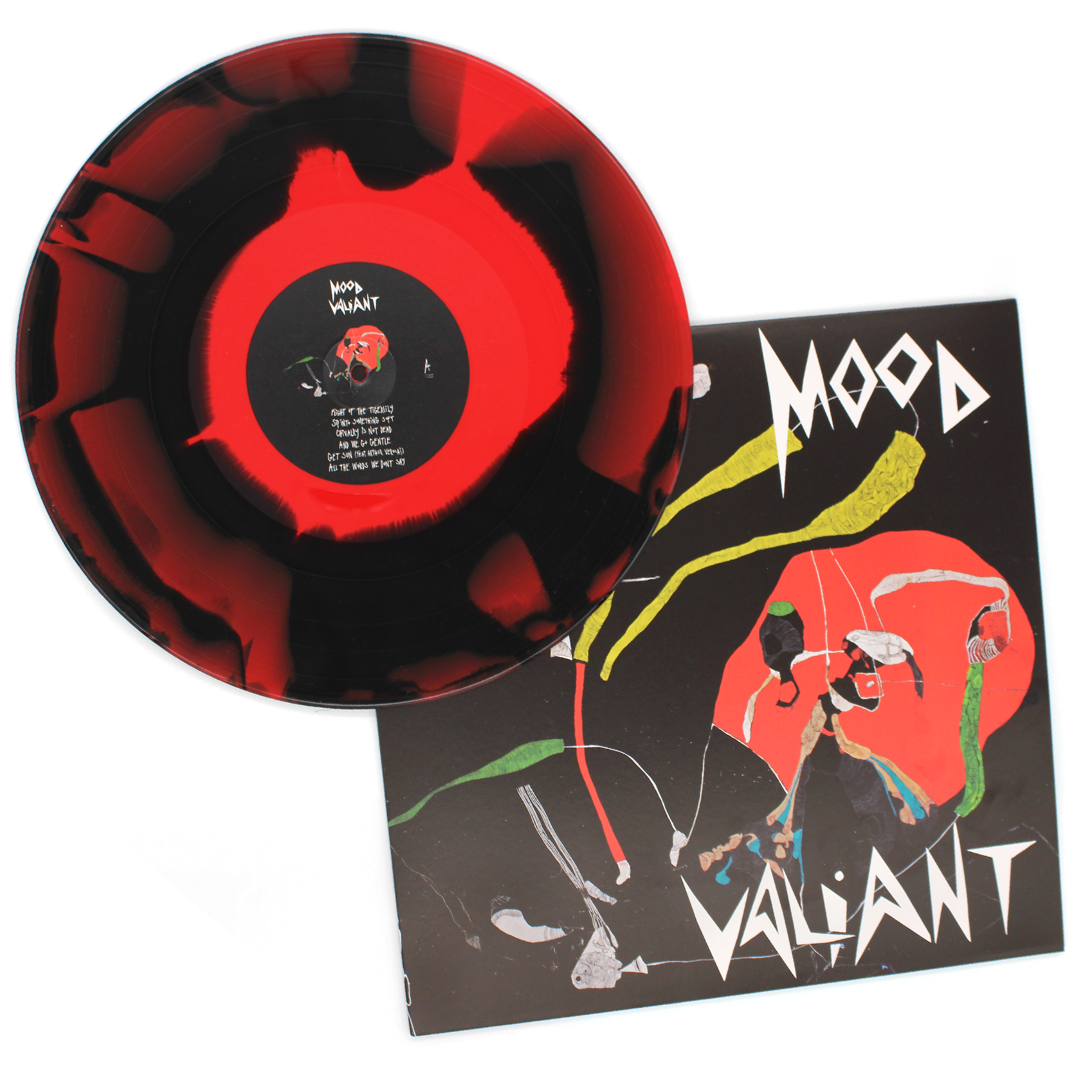 Many of your prominent artists we have grown to love at Rough Trade have received numerous accolades and acclaim for their releases such as Hiatus Kaiyote, Jordan Rakei. Bonobo, and Young Fathers. Which campaigns have been a highlight to work on and what are some of the label's proudest moments?
Wow, it's a hard question to answer as there have been so many moments which on reflection feel like significant moments to be proud of. Certainly, the recent chart successes for Black Country, New Road, Bonobo and Bicep rank up there as moments to cherish. As well the Mercury wins for Young Fathers, Speech Debelle and Grammy-winning album from Thundercat. I think even to be an independent label that is still able to remain fresh with ideas after 30 years, attracting some of the most exciting and talented artists, is something we can be really proud of. We have endured.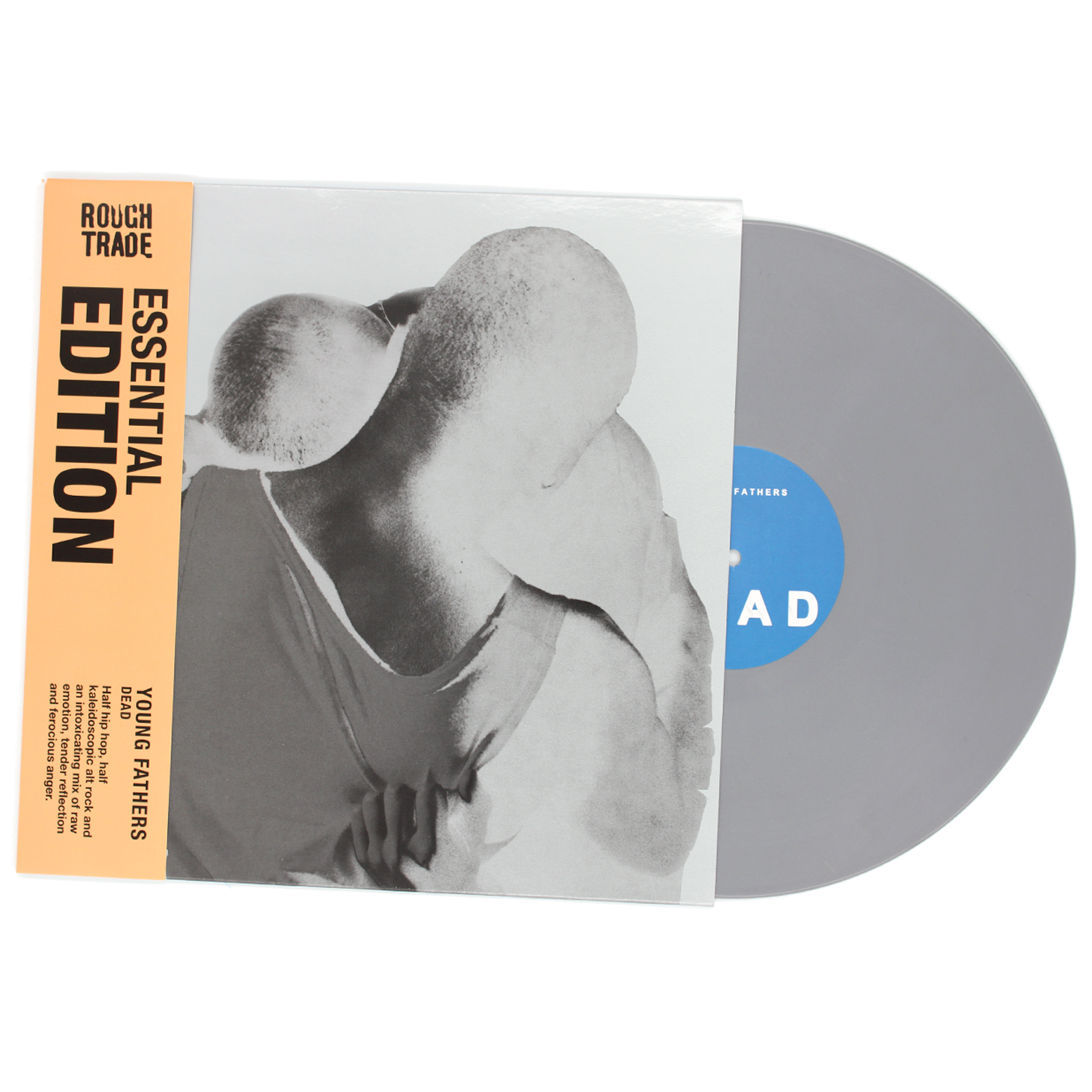 Ninja Tune seems to have a focused aim as curators of music which push boundaries, what is next in store for the label and what new boundaries are on the horizon?

Hopefully more of the same. We are in a really positive moment musically, with so many exciting artists putting together so much special music. We want to remain a part of that and keep pushing and challenging to give the artists we work with the best opportunities in a world that pits music consumption up against social media, Netflix etc. It is a challenge but one we feel well placed to succeed.