"Music is the only thing that will give and give and give and not take."
Amy Winehouse
In 2011 the world lost one of the most unsurpassed and irreplaceable voices in music, London singer Amy Winehouse. The star's untimely passing shook the music community she left behind, her distinctive and extraordinary vocal abilities elevating her to a legendary status from which she will never be forgotten.
Mastering an eclectic range of genres; soul, jazz, rock and roll and R&B, Amy released two studio albums, one live album, one compilation album, and five EPs over her approximately 10-year career.
In order to celebrate such an undeniable talent, we look back on Amy's recording catalogue, which we still marvel at, love and cherish today at Rough Trade.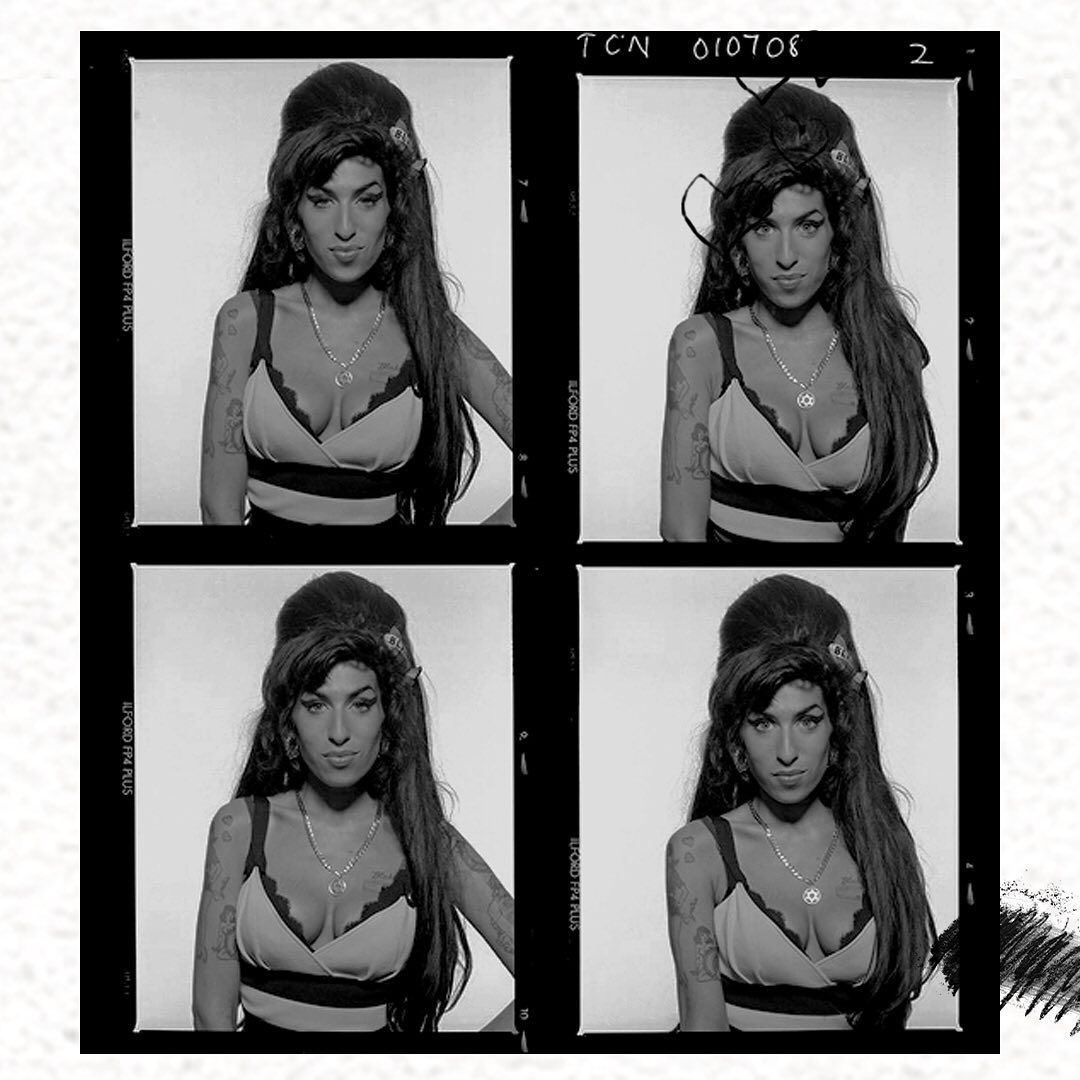 A diet of Jazz and legends
At just 19 Amy Winehouse signed her first record deal with Island and released her debut album Frank in 2003. Drawing on the mid-century influences which her father Mitch exposed to her at an early age, Amy's voice sounded as if it should be in the smoky back rooms of American Jazz clubs amongst the likes of Dinah Washington and Sarah Vaughn to Frank Sinatra and Billie Holiday - artists she came across though her father's record collection.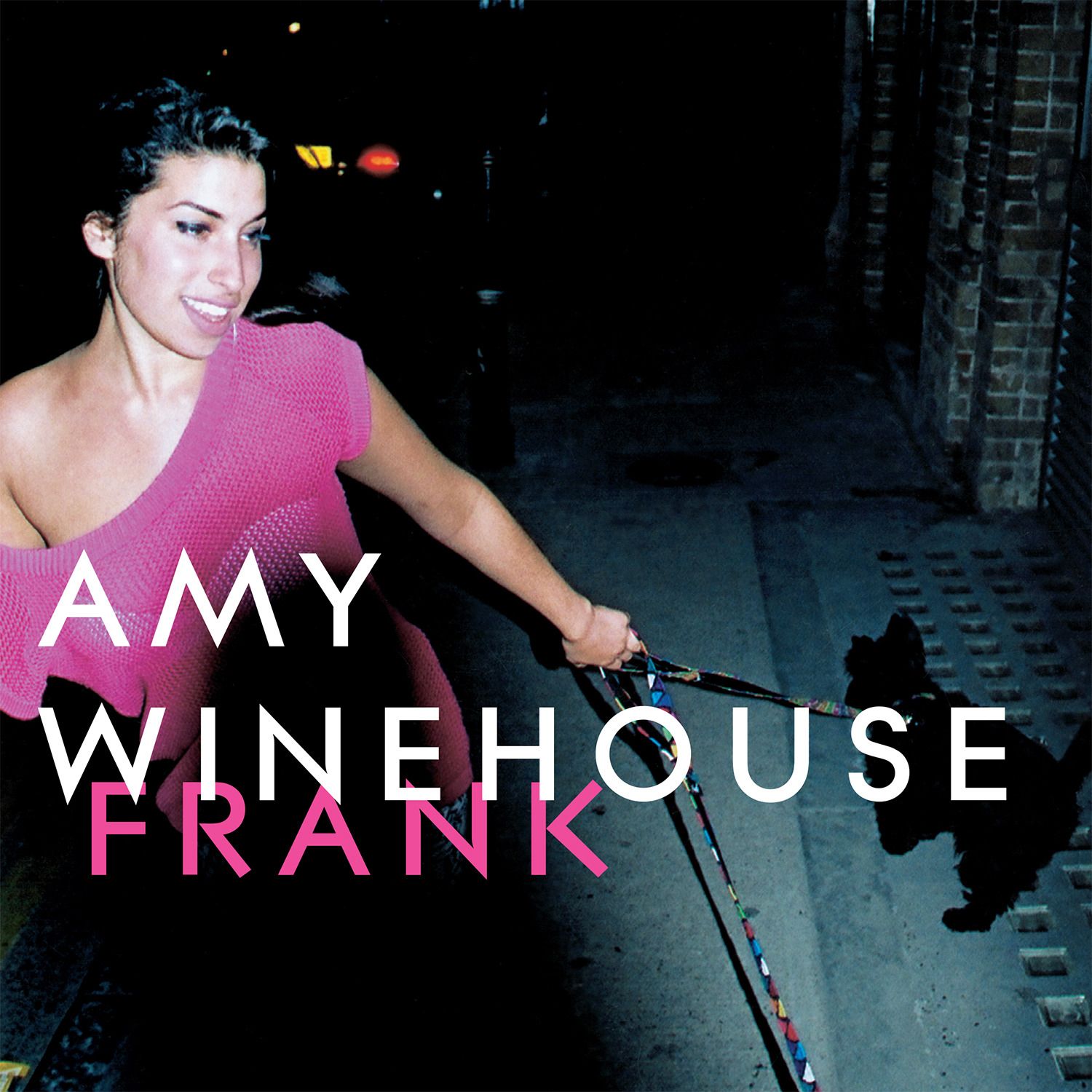 "I don't need help because if I can't help myself I can't be helped."
As Amy's career progressed the singer continued to build on traditional jazz influences, her retro soul vocals so effortlessly heartbreaking, the singer was able to translate real life experience into emotional lyricism as her battles with substance abuse and refusal to get help strongly influenced her critically acclaimed album Back To Black in 2006. The album would go on to garner Amy international success including six Grammy nominations, of which she won five. The record is also a Rough Trade Essential album, a staple in our range.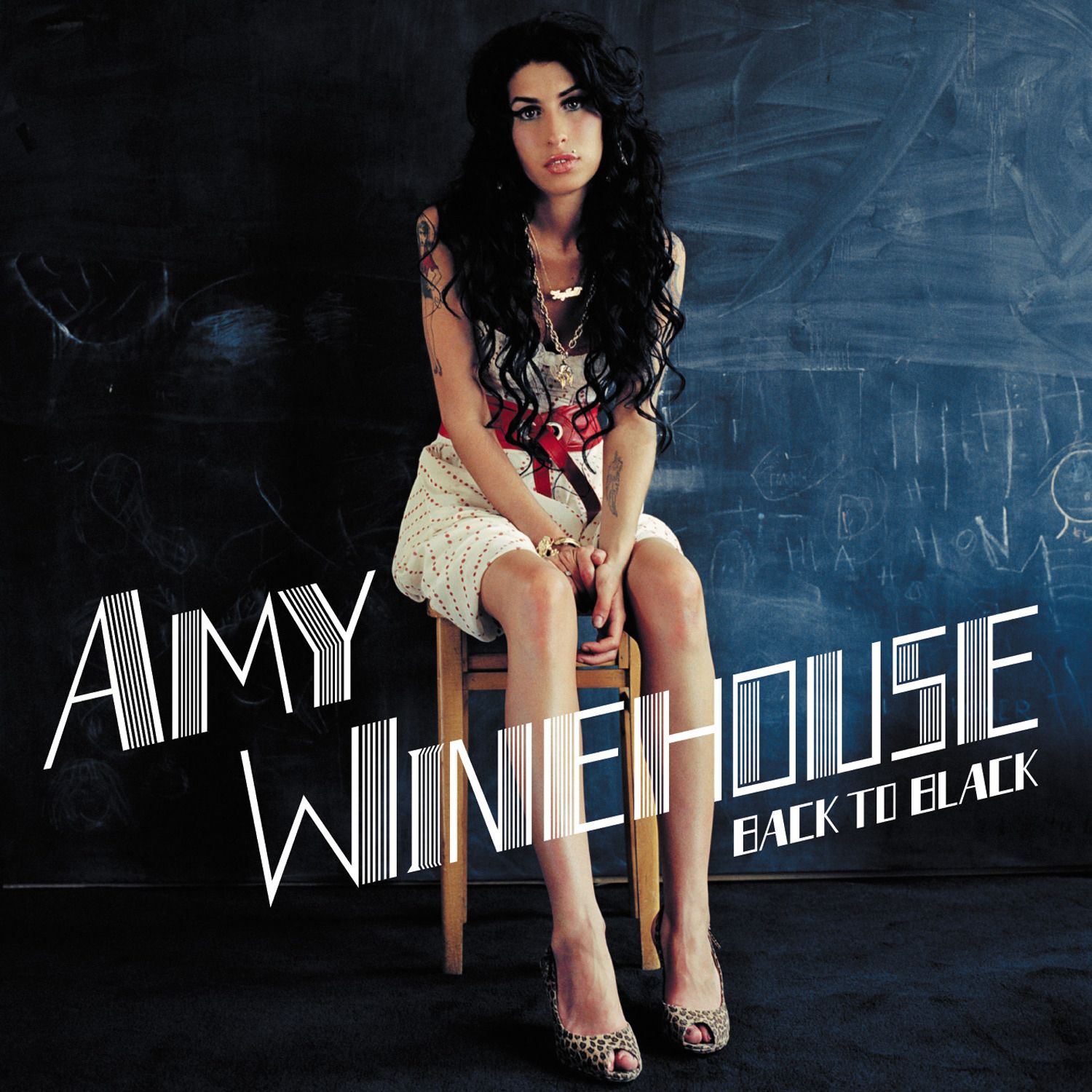 "I live to go on stage. I would be on tour for the rest of my life if I could be."
The star enjoyed singing with a live band and her powerhouse vocals were captured in many spellbinding live performances. Collection Amy Winehouse At The BBC is a posthumous live release chronicling Amy's engaging performances across countless shows or events such as Jools Holland, Jo Whiley, BBC Radio 2 and T in the Park.
At The BBC, was originally released as a box set in 2012, but is now re-released as a 3LP and 3CD Set. The original product was predominantly a DVD release and this will be the first time that the two discs A Tribute To Amy Winehouse by Jools Holland and BBC One Sessions Live at Porchester Hall are available as audio-only and available on vinyl.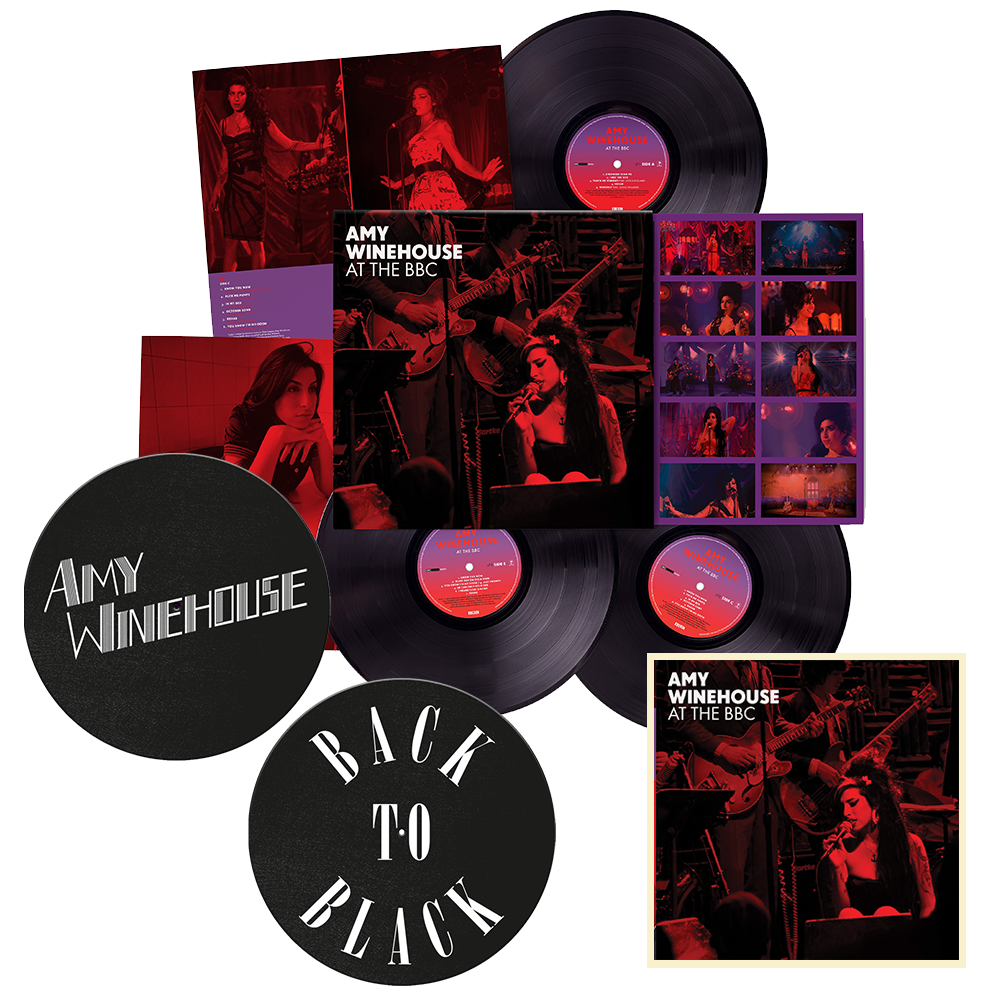 Amy (2015 film)
In tribute to her peerless artistry and phenomenal talent, the documentary film Amy was made in 2015 about the life and death of the British singer-songwriter. The film covers Amy's life and her struggle with substance abuse, both before and after her career blossomed and is now officially the highest grossing British documentary of all time at the UK box office.
Following this, Island Records released Amy - the Original Soundtrack in 2016 featuring music from the acclaimed film, including the original film score by Antonio Pinto and classic Amy Winehouse tracks.
Amy - The Girl Behind the Name is a double DVD and blue-ray set featuring the film with audio commentary plus a host of unseen footage and performances including with Massive Attack in 2001, Mark Ronson recording Back To Black in 2006, North Sea Jazz Festival 2004 and more. As a bonus, the blue-ray adds interviews with Yasiin Bey, Mark Ronson, Salaam Remi and Jools Holland.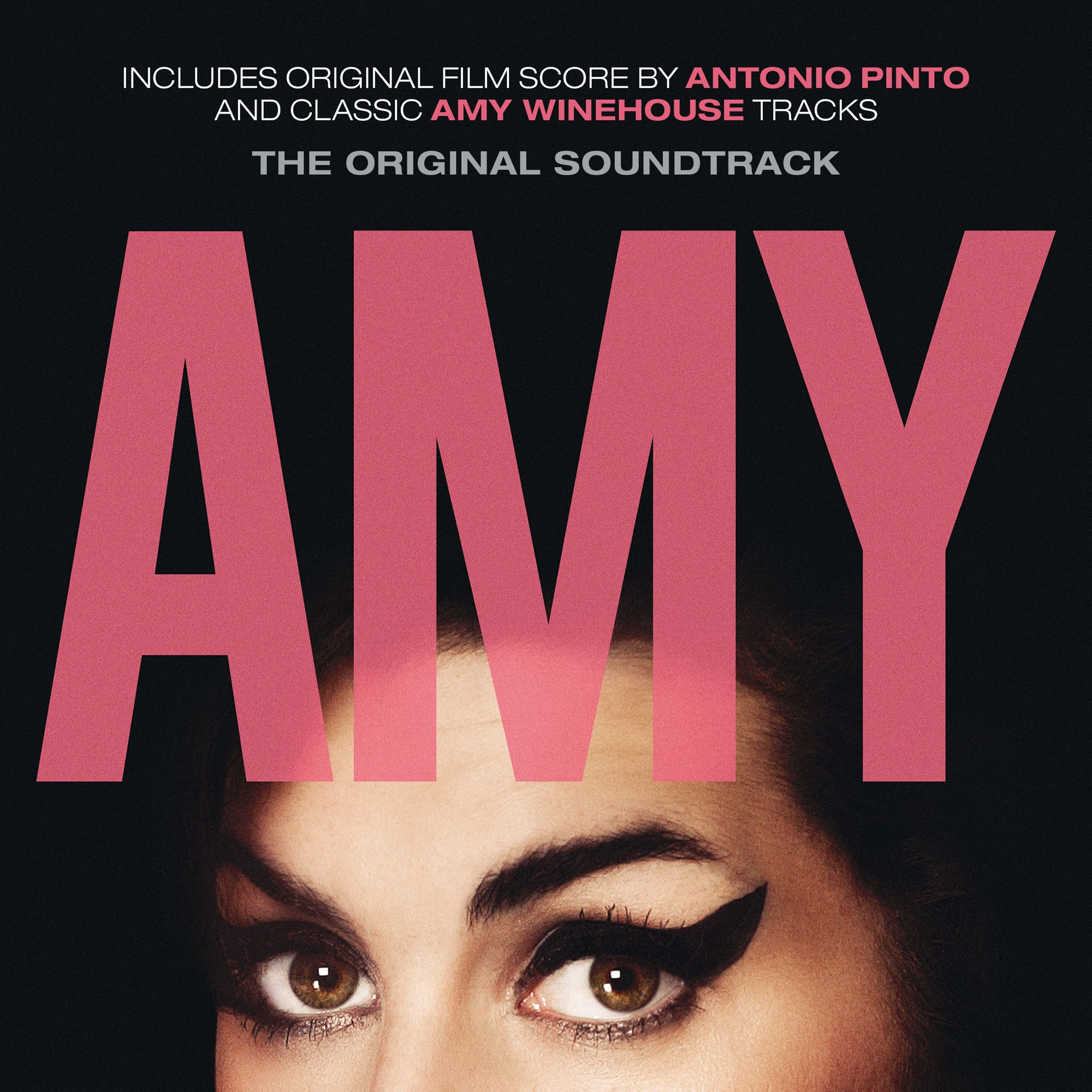 Remembering Amy
Following her tragic passing in July of 2011, some of the producers and musicians who worked closely with the star spent time listening to the many recordings that Amy had made before, during and after the release of Frank and Back to Black. It became apparent to close former collaborators Salaam Remi and Mark Ronson that they had a collection of songs that deserved to be heard.
Lioness: Hidden Treasures, is the third album from Amy Winehouse, released posthumously through Island Records. The 12-track collection features previously unreleased songs, alternate versions of existing classics as well as a couple of brand new Amy compositions. In all, a gem not to be missed out on.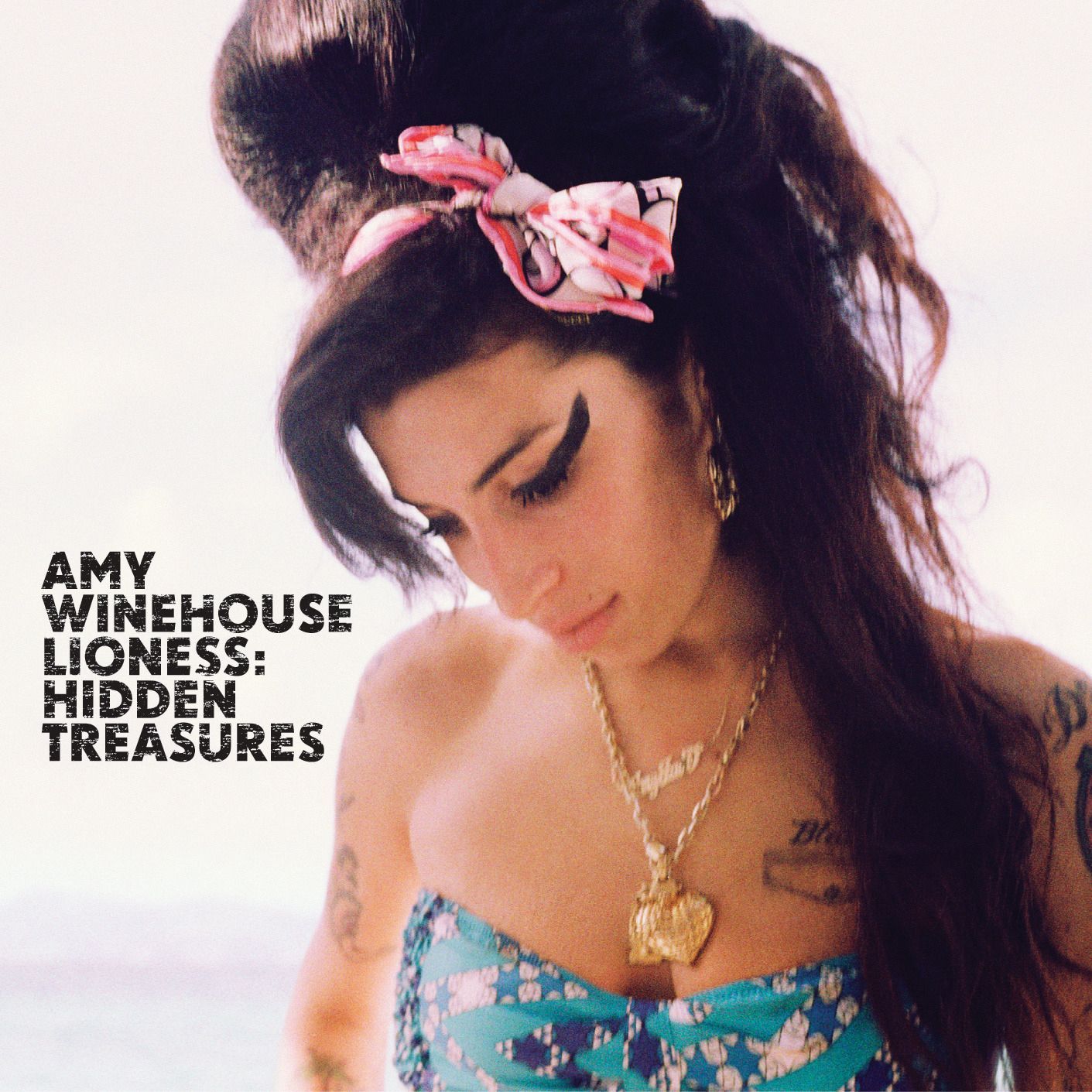 In testament to the mark which Amy left on music there have been a multitude of compilations, films and books remembering Amy. Dive into the singer's archive with Amy Winehouse - The Collection or explore evocative new memoir My Amy from Tyler James, fellow musician and Amy's best friend from the age of thirteen.
Coming soon, Naomi Parry publishes an intimate portrait that celebrates Amy's creative legacy. Beyond Black features stories and anecdotes from a wide range of characters connected to Amy, specially commissioned photography of memorabilia, styled and dressed themed sets incorporating Amy's clothing, possessions and lyrics, and previously unseen archival images.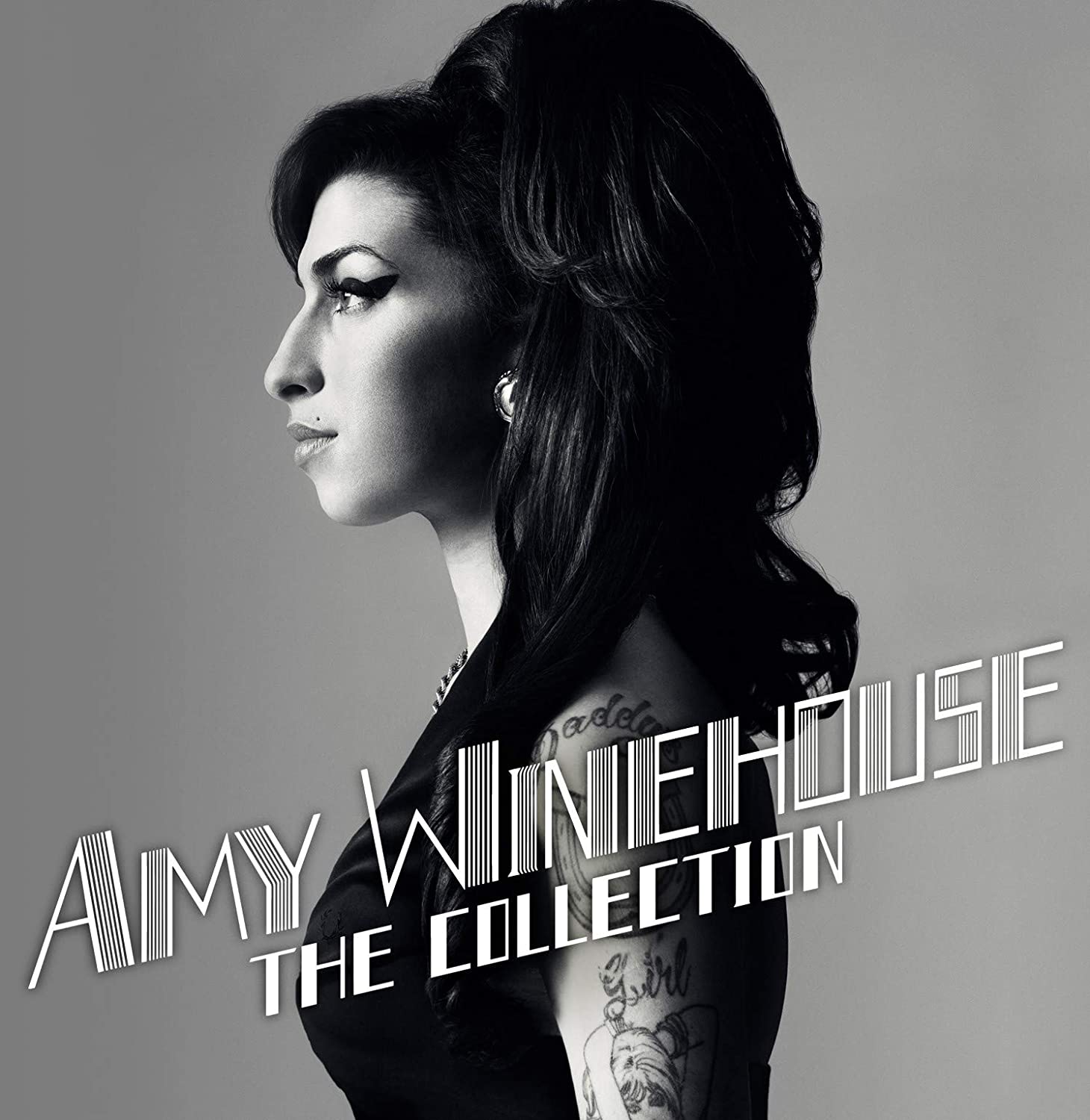 "I don't ever want to do anything mediocre. I hear the music in the charts and I don't mean to be rude, but those people have no soul. Learning from music is like eating a meal - you have to pace yourself. You cant take everything from it all at once. I want to be different, definitely. I'm not a one-trick pony. Im at least a five-trick pony."
A one-of-a-kind voice, artist and person. Then, now, always.