How to value and sell your vinyl records - a guide
Parting with a particular record can be hard for vinyl lovers – especially if it's dear to our hearts. Still, many of us look to sell vinyl simply because those records either don't get enough use or we're looking to cash in on our valuable collections.
But that leaves a rather large question: how do you properly value and sell vinyl to get the greatest return?
In this guide, we discuss how to value vinyl and answer all your questions about selling records.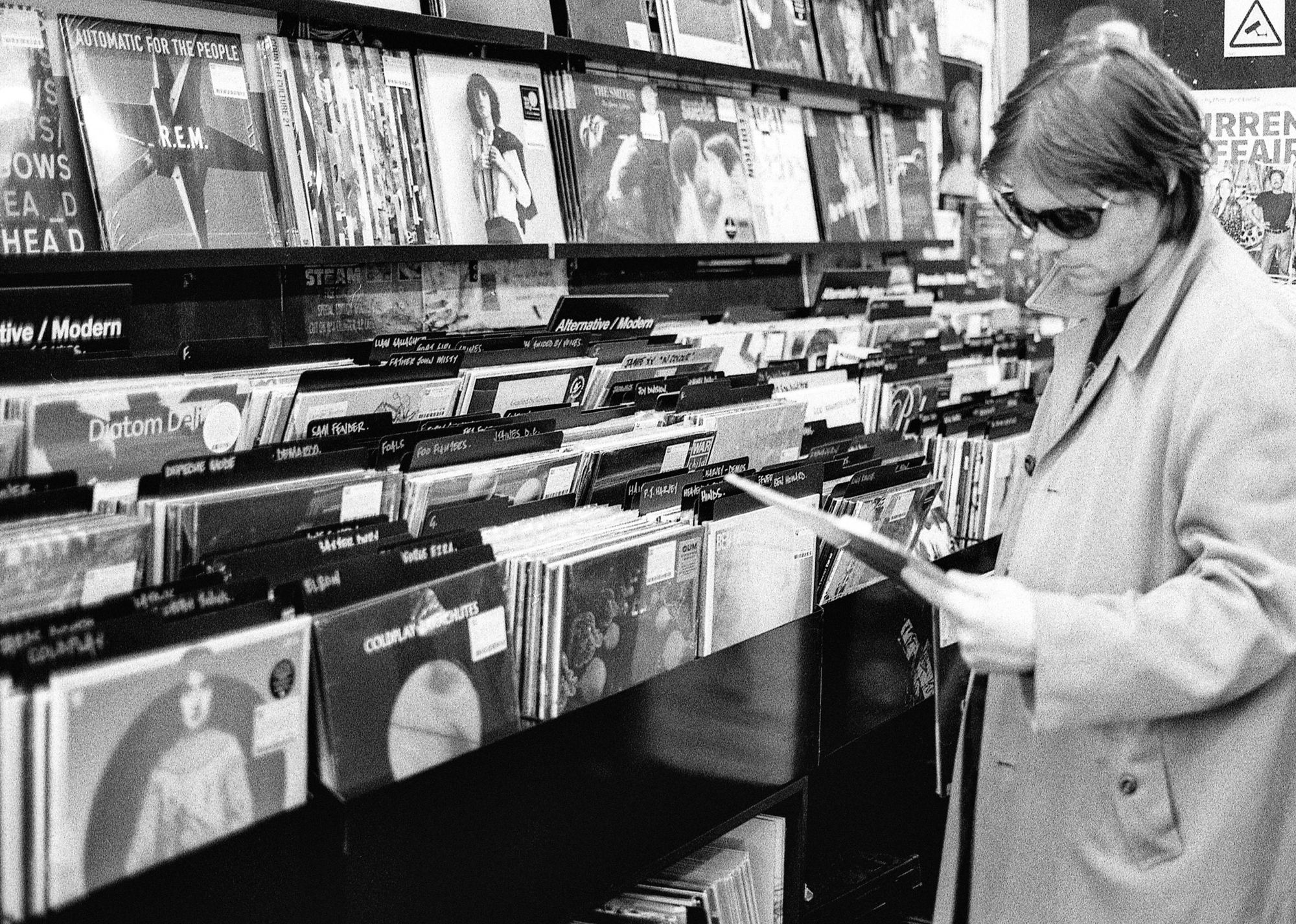 How to value the worth of your vinyl records
The first challenge when selling vinyl is understanding the worth of a particular record. This information helps you sell for the right price without underselling or pricing yourself out of the market.
Did you know a rare vinyl copy of The Beatles' White Album recently sold for over £2,000 after being donated to a charity shop?
Many factors influence vinyl value, and while it's recommended to visit a professional evaluator, these factors may give a rough idea of the worth of your records.
Research
Always research any record that's being sold. Use online resources like discography databases and collector forums to help determine the value of your records and be sure to consider factors like condition, scarcity, and demand.
Vinyl Scarcity
How rare is a particular vinyl? Some records within a collection may be rare pressings or limited-edition releases, or simply albums from sought-after artists – making them more valuable to prospective buyers. Typically, the harder a vinyl is to obtain, the higher the price.
Edition/Issue
Even some common vinyl releases can be more valuable than originally expected if they're from a limited edition run or anniversary edition. These often come with unusual cover art or other unique aspects to their design. Check online to see what the original pressing artwork looks like, as well as checking the record barcode and catalog number to find out more about your product.
Condition and Completion
The condition of the vinyl record and its sleeve also goes a long way in boosting its price. How well-kept is it? Keeping vinyl stored in protective sleeves and using record cleaning kits helps protect them against scuffs and damage. That way, if a vinyl needs to be sold in the future, it's in mint condition. This includes storing and protecting any associated booklets or collectables included with special editions.
Variations (autographs etc)
Sometimes vinyl has post-printing additions, for example, autographs from the artist. These variations can add significant value as signed merchandise is highly sought after by collectors.
How to sell vinyl records
Once you're confident of the value of your records, the next challenge is finding a buyer.
The best way to sell vinyl may actually depend on the type of record and its value. Here, we offer top tips for selling records quickly and making sure you get the right price...
●  Accurate Pricing: By now you should be confident in the value of your vinyl. This helps with a quick and easy sale, as you aren't asking buyers to pay over the odds. Prices need to be competitive, as well as realistic. So, while it's important to get your money's worth, avoid overshooting and always keep prices as close to the valuation price as possible.
●  Provide Detailed Descriptions: It's important to provide detailed descriptions of the vinyl being sold. This doesn't just mean what is on the record, but also its condition (making note of any wear and tear) as well as the type of vinyl. This includes factors such as the pressing and whether it's a limited release. Provide as much information as possible on the selling platform – including artist name, album title, release year and catalog number – as this helps buyers find it when searching.
●  High-Quality Images: Take high-quality images of the product. This includes clear lighting, capturing the front and back of the vinyl case, as well as the record inside. Any wear should be visible in the photo, as well as any significant elements, like limited edition stickers. Capturing multiple angles also helps customers make informed purchasing decisions.
●  Promote Listings: Make use of social media – including Instagram, Twitter and Facebook – to promote online listings across multiple platforms. This also includes joining vinyl communities and forums to reach a targeted audience of collectors. The more visibility the listing gets, the larger the net cast across potential buyers and the quicker the record gets sold.
Selling records individually vs selling in bulk
If you're a keen collector looking to make some money from your lesser-listened records, you may be wondering whether there's more value in selling your vinyl individually or in bulk.
Often, selling in bulk is most effective for large collections with lots of worn (but useable) or common records. You may find that these will sell for more money when put together with other vinyl in the same discography, collection or genre – or it will at least save you time compared with selling lower-value records individually.
In this case, it's best to group these collections by some sort of category that will pique the interest of lovers of the genre or artist, although random vinyl assortments do still sell.
Individual vinyl sales should typically be reserved for the most valuable or unique records, where their value may get lost when lumped in with lower-value records in bulk. This includes limited edition presses or signed copies.
Factors like these can significantly raise the value of a record and many collectors will pay large sums just for that one item, making it worth the extra time invested in listing the record individually and attracting the right buyer.
How much money can I make for my vinyl?
The amount of money it is possible to make from your pre-owned vinyl will depend on the album, its condition and whether the unique pressing has any significance – such as being a first pressing or limited edition run.
The more rare a record – and the better its condition – the higher its sale value is likely to be. However, even for more common pre-loved records, there is value to be found when selling in bulk to the right buyer.
There have been some cases where certain vinyl records have sold for eye-watering sums...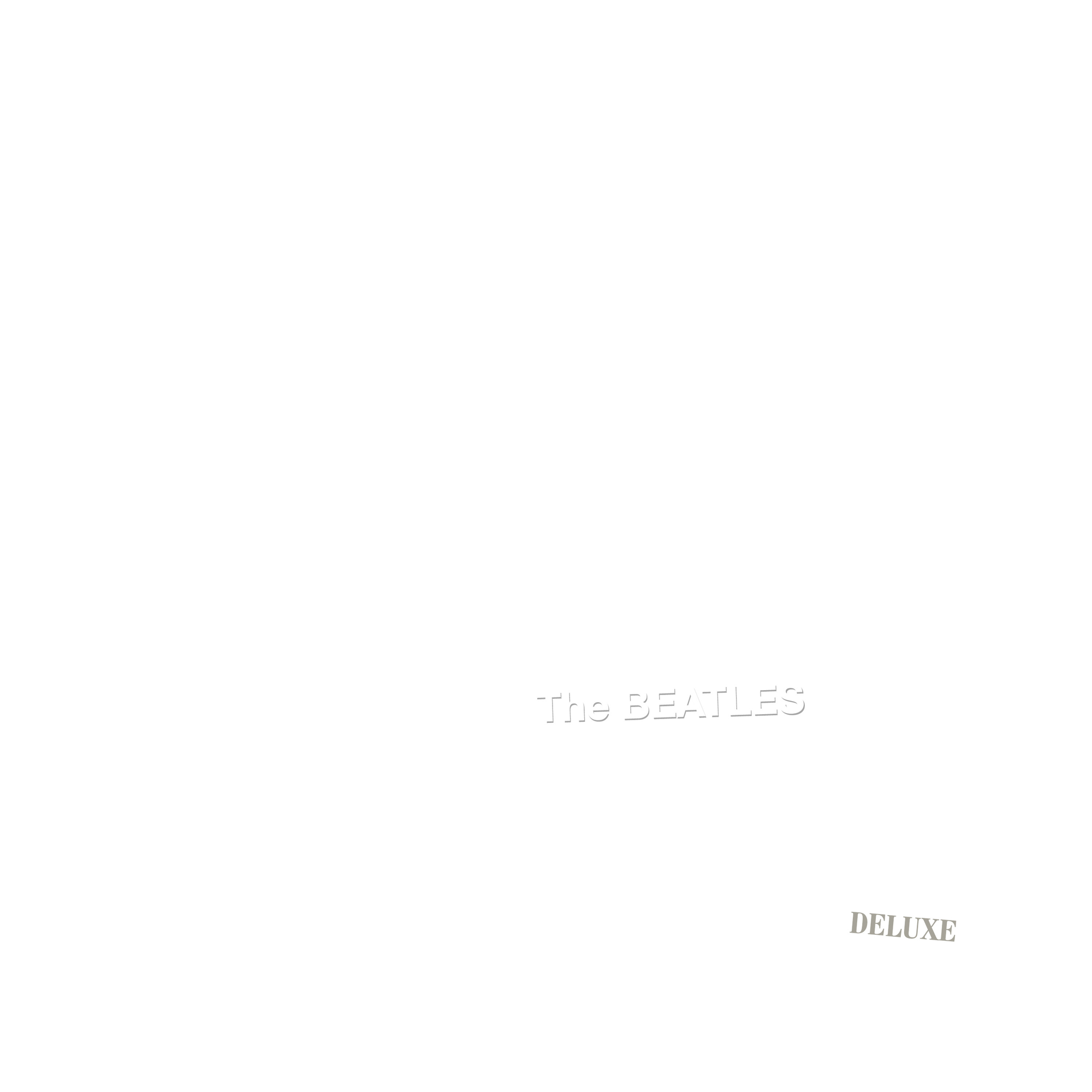 In December 2015, a copy of The Beatles' The White Album sold for $790,000. This copy of the record was a 'numbered limited edition' and, with over 600,000 copies printed overall, this album was numbered as '#1'. Making it not only the first of its kind but also owned by Ringo Starr for roughly 50 years.
Misfits – Legacy Of Brutality

Copies of this Misfits compilation album were pressed onto pink-coloured vinyl as a limited release. Only 16 copies were ever printed, and these are now worth between $2000, to $6000 depending on their condition.
Where should I sell my used vinyl?
There are many ways to sell vinyl, and some methods may be better for a particular record than others.
Below are three ways to sell vinyl, along with their advantages and disadvantages.
Auction
This is the best way to sell sought-after vinyl at a higher-than-average price. When people can bid on a product, it has the potential to naturally raise the price further than what it originally had been valued at.
Unfortunately, one of the downsides is the auction administration and sales fees, so the record being sold needs to be extremely rare and sought after to drive up the price enough to make it worth being used in an auction.
Shop
Selling records to a shop is arguably the most convenient way to make money from a bulk collection of records that aren't particularly rare.
Most second-hand record stores will take vinyl for a fair bulk price, which is great for a collection that might take time to sell individually.
Online
Online retailers or marketplaces can prove the quickest way to find the right buyer for a particular vinyl. They're great for bulk-selling collections, but also selling specific records.
However, one concern with online vinyl retailers or markets is that there is no completely accurate way for buyers to know the true condition of the product before it is sent off. The cost of postage and packaging may also take away from the sale price and some vinyl-selling intermediaries may take a cut from profits as a result of using their service.
These risks can be avoided by posting accurate descriptions of products to avoid unhappy customers or by selling in bulk to minimise individual sales or postage fees.
Rough Trade buys your second-hand vinyl for a fair cash price or in exchange for Rough Trade vouchers that can be used in our store!
Fill out our form to give us details about your collection and we'll get in touch with an offer.
---
Frequently Asked Questions (FAQs)
Is there an app to find the value of vinyl records?
One of the best apps for finding the value of vinyl records is Discogs, a platform in which users can search for releases, and verify vinyl pricing with a large catalogue of information to help inform any future vinyl sales decisions.
What is a good price for used vinyl records?
Interest in vinyl has seen a year-over-year growth of 11% in 2023, making now an increasingly popular time to start a collection. Used vinyl from well-regarded artists that have been kept in good condition roughly sell for £15 on average (when a record was originally £50) according to this vinyl grading system, while rarer vinyl or records with added variations can sell for hundreds or more.
Are albums from the '60s and 70's worth anything?
Yes. Records from the 60s and 70s are often worth a lot of money if they're kept in good condition or have any additional rarity or value, like artist signatures. It still depends on the record's condition, rarity and market demands, but on average, 60s and 70s records are going to be more sought after than most.
Where is the best place to sell vinyl records in the UK?
Often, the best place to sell vinyl records is online, either through a record store or an online marketplace. Not only does this open your product up to the large, targeted audience but it also makes a great place to sell collections in bulk.
---
At Rough Trade, we buy second hand vinyl for competitive prices and our service is quick and convenient. Fill out a form and sell your used vinyl today.