We've had our say on the best new music in our annual Albums of the Year list, but what about that insane career-spanning collection of tracks by an outspoken Brazilian legend? Norman Cook's personal listening pleasures, Right Here, Right Now? How about one of the pinnacles of the new British jazz scene? Would it even be a 'best of' list without an appearance from Bob Stanley? And what if Bowie and Iggy had teamed up for a continental European road trip and made a mixtape along the way?
Fear not. They're all here.
Discover our pick of the best Compilations and Reissues of 2020, featuring one-off Rough Trade Exclusive pressings and limited edition vinyl.

Ace Records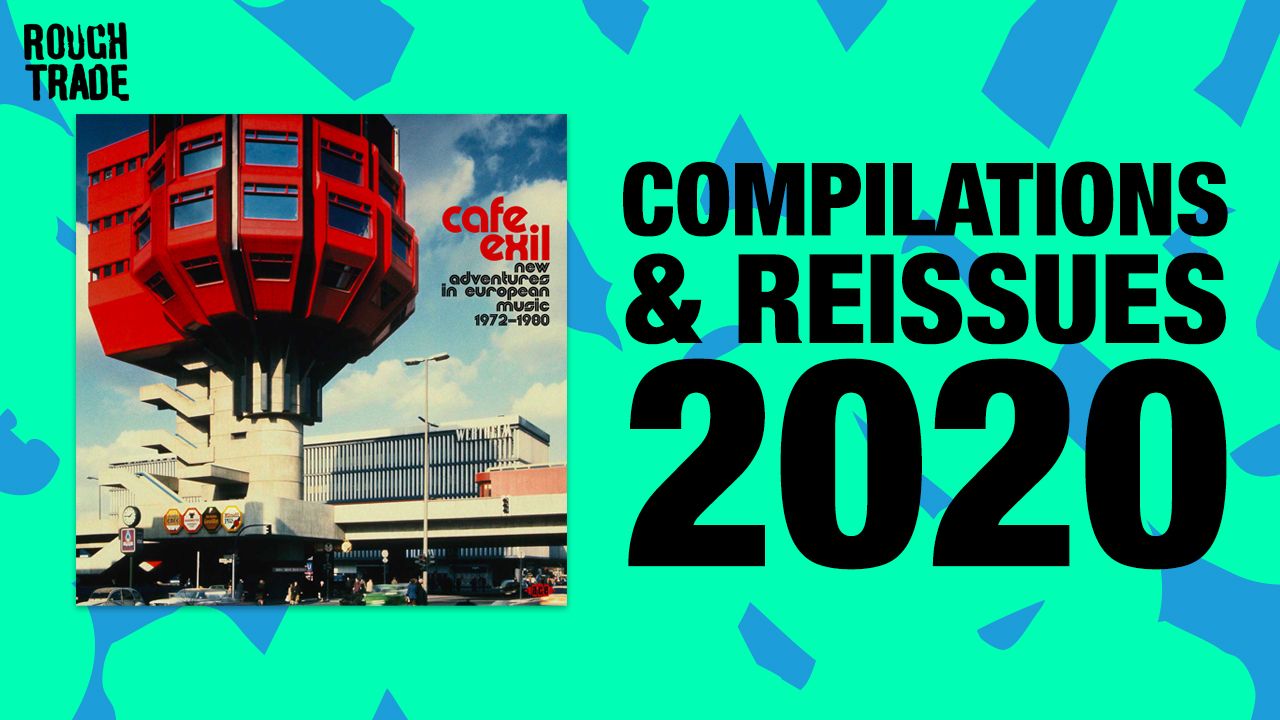 When David Bowie and Iggy Pop relocated from LA to continental Europe, taking trains to Berlin, Paris and Warsaw, they would have come across new music that was very different to the burgeoning disco scene they left behind. Cafe Exil - named after one of Bowie's favourite Berlin haunts - imagines the soundtrack that would have informed Low, Heroes and Lodger. It's an awesome mix of electronica, Krautrock, and experimental treats.
Buy now on Rough Trade Exclusive red vinyl
Late Night Tales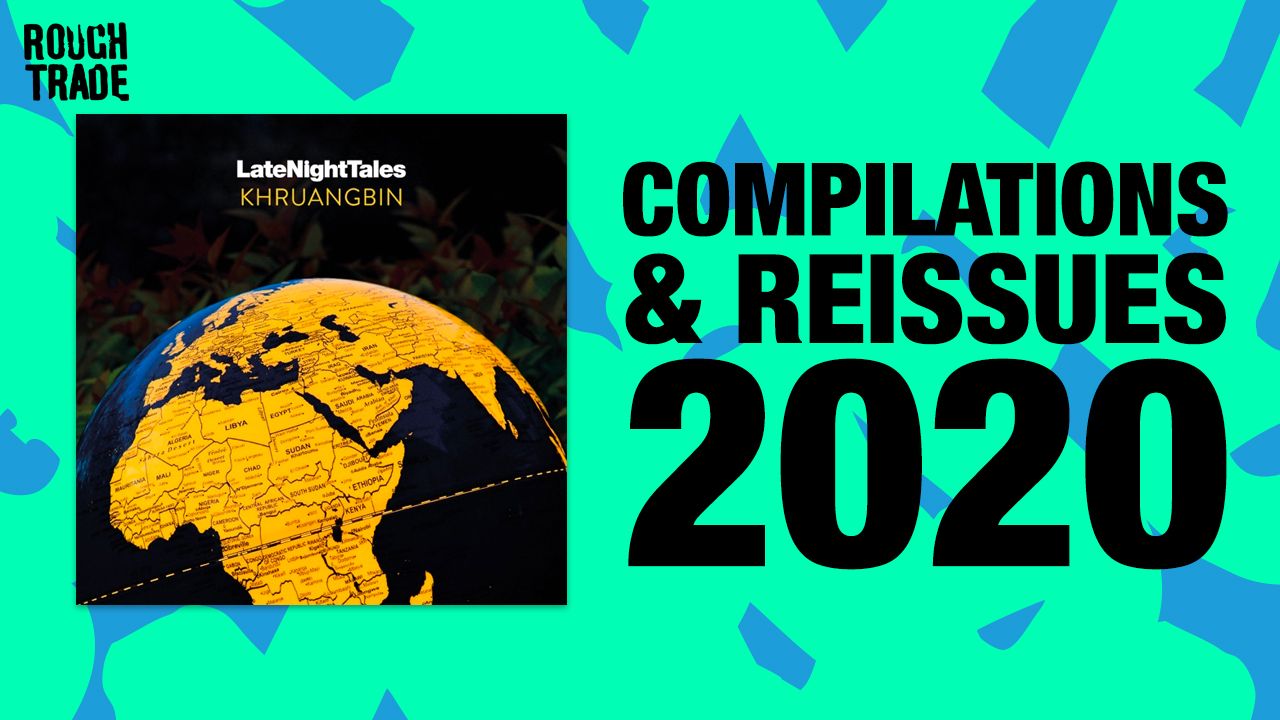 The Texas trio become the latest act to present their own Late Night Tales in the popular, long-running musician-curated album series. With a mind-blowing selection of tracks that cross borders and cultures, Khruangbin's deep love of global grooves – from Asian pop to Nigerian reggae – Japanese mellow groove to Latina flavas – are steeped in eclecticism.
Buy now on Rough Trade Exclusive clear vinyl
Ace Records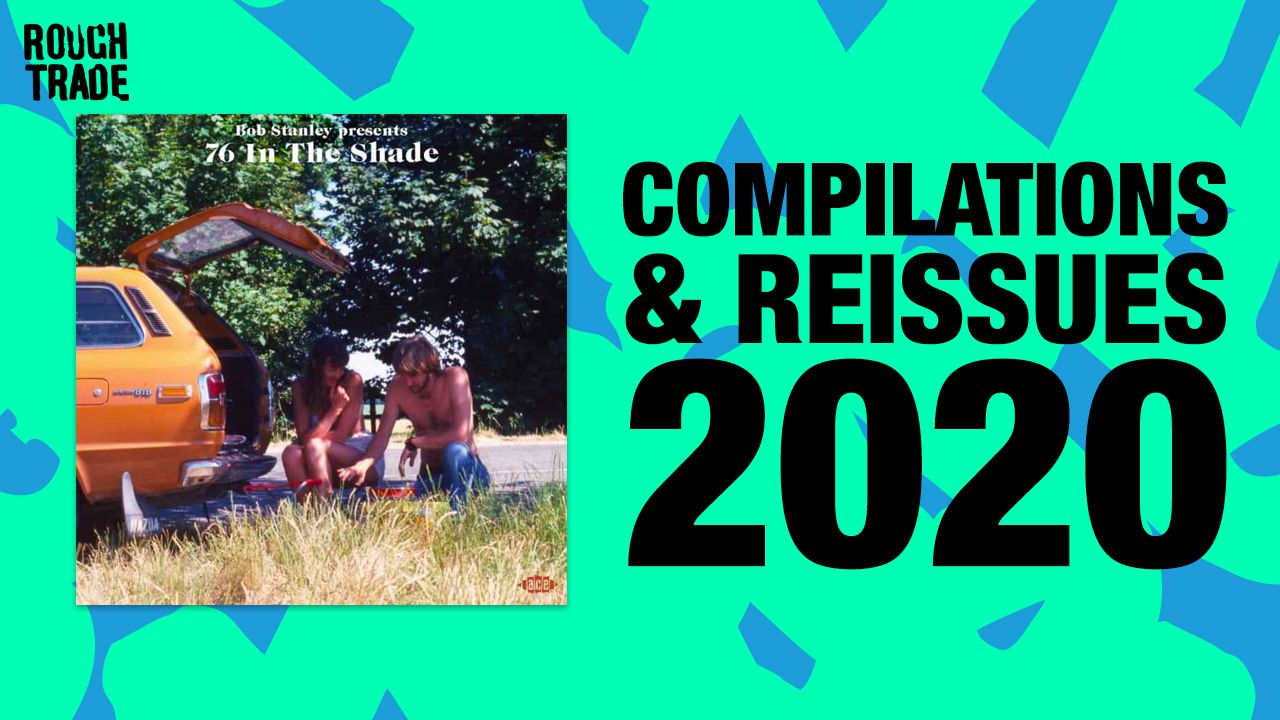 76 In The Shade follows in the footsteps of Bob Stanley's hugely successful comps for Ace, including English Weather and The Tears Of Technology. It suggests bright yellow sunshine, hot plastic car seats, cats lolloping on the lawn. A few tracks (Smokey Robinson, Cliff Richard, David Ruffin, Carmen McRae) act as necessary splashes of cooling water; most of them sound like it's just too hot to move.
Buy now on Rough Trade Exclusive sun vinyl
Back To Mine
Fatboy Slim delivers an amazing selection of tracks which give us all a little sneak peek into the vibes generated from years of meaningful memories for this Back To Mine series. From his house to yours, listening pleasure is guaranteed.
Buy now on Rough Trade Exclusive azure blue vinyl (UK) / standard yellow vinyl (US)
Strut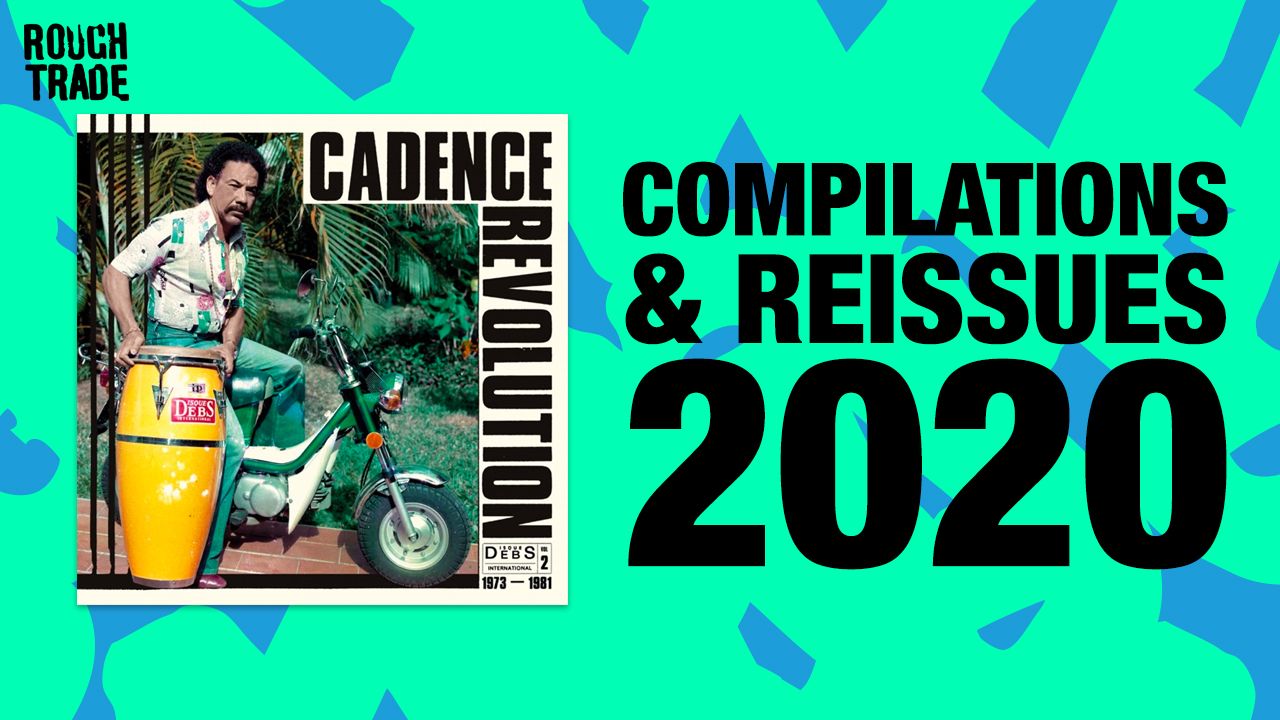 Volume 2 of the series focuses on the label's '70s output and the development of the unique Cadence sound, pulling disparate influences into a Pan-Caribbean blend of rhythms, styles and languages that dominated the dancehalls, clubs and concerts of the decade.

Luaka Bop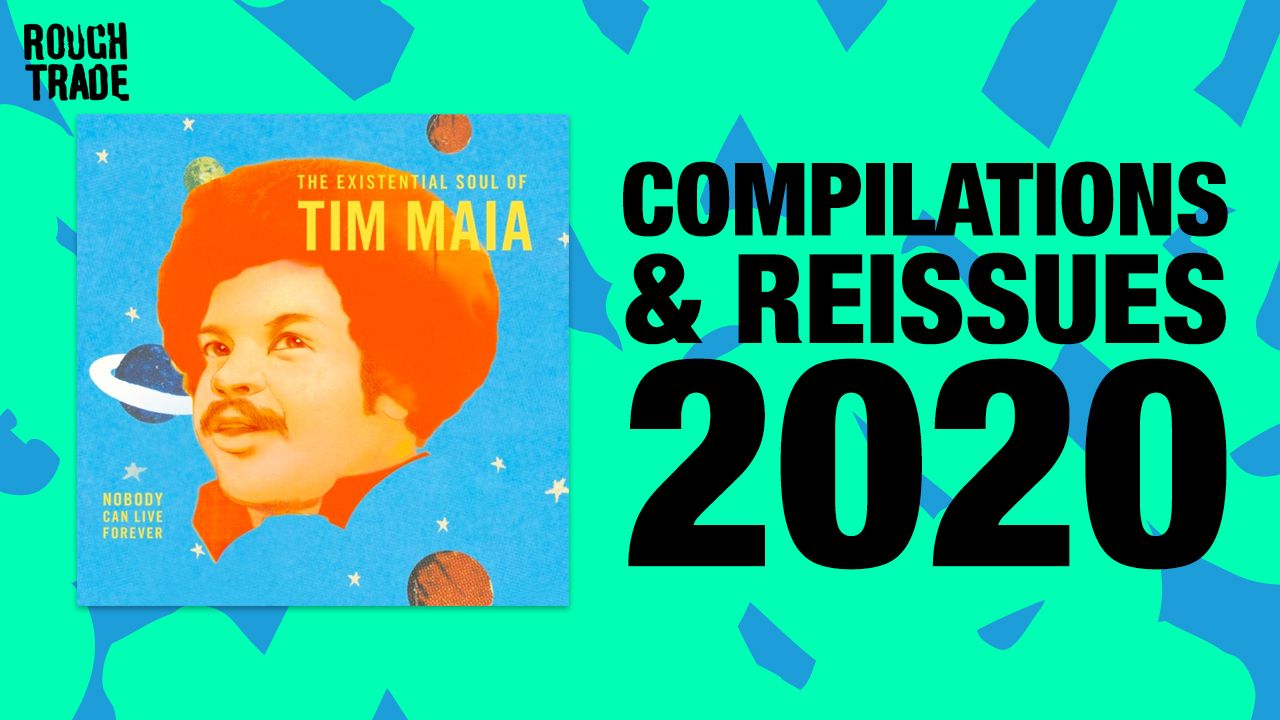 Career-spanning collection of tracks by the legendary Tim Maia. In the early 1970's, Brazilian popular music was approaching a high water mark of creativity and popularity. Enter Tim Maia with a massive cannonball into the pool. It was the only dive Tim knew. This music is genius.
Buy now on Rough Trade Exclusive transparent blue vinyl
Exodus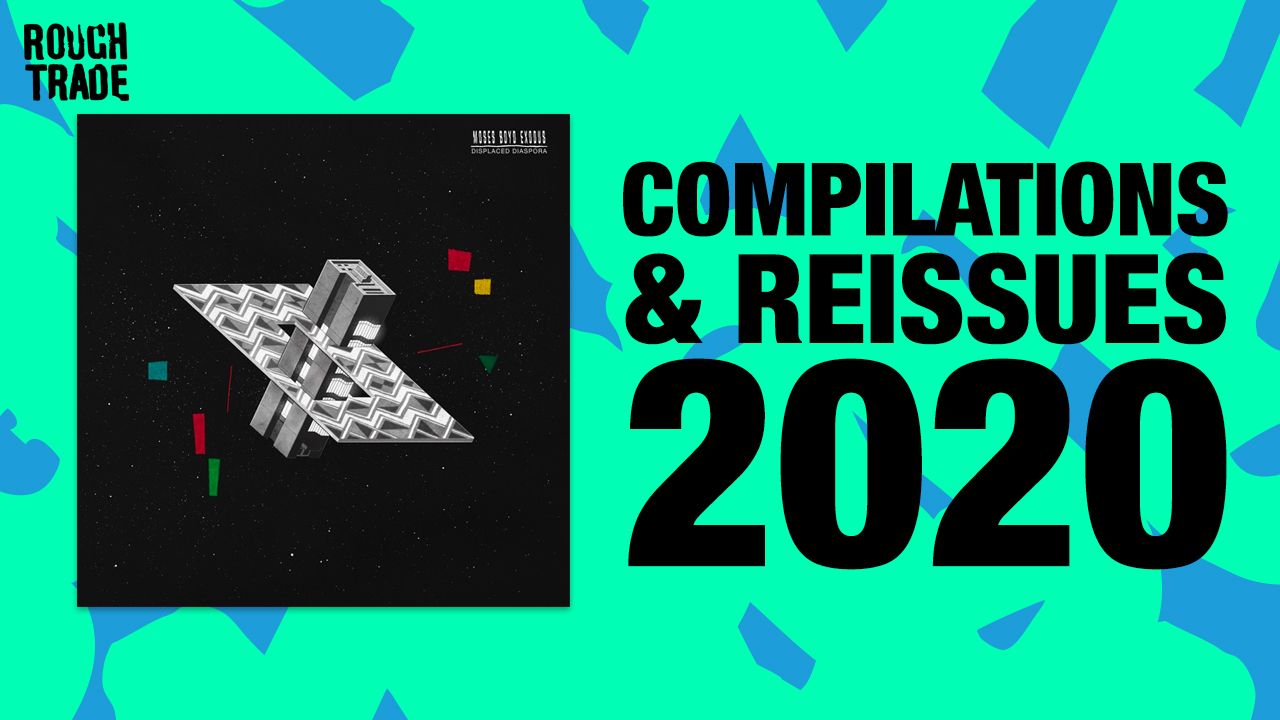 The 2018 release from the Mercury Music Prize-nominated London Jazz drummer, producer and band-leader Moses Boyd is a surefire modern classic and one of the best releases to emerge from the new British jazz scene.
Buy now on Rough Trade Exclusive cosmic splatter vinyl
XL Recordings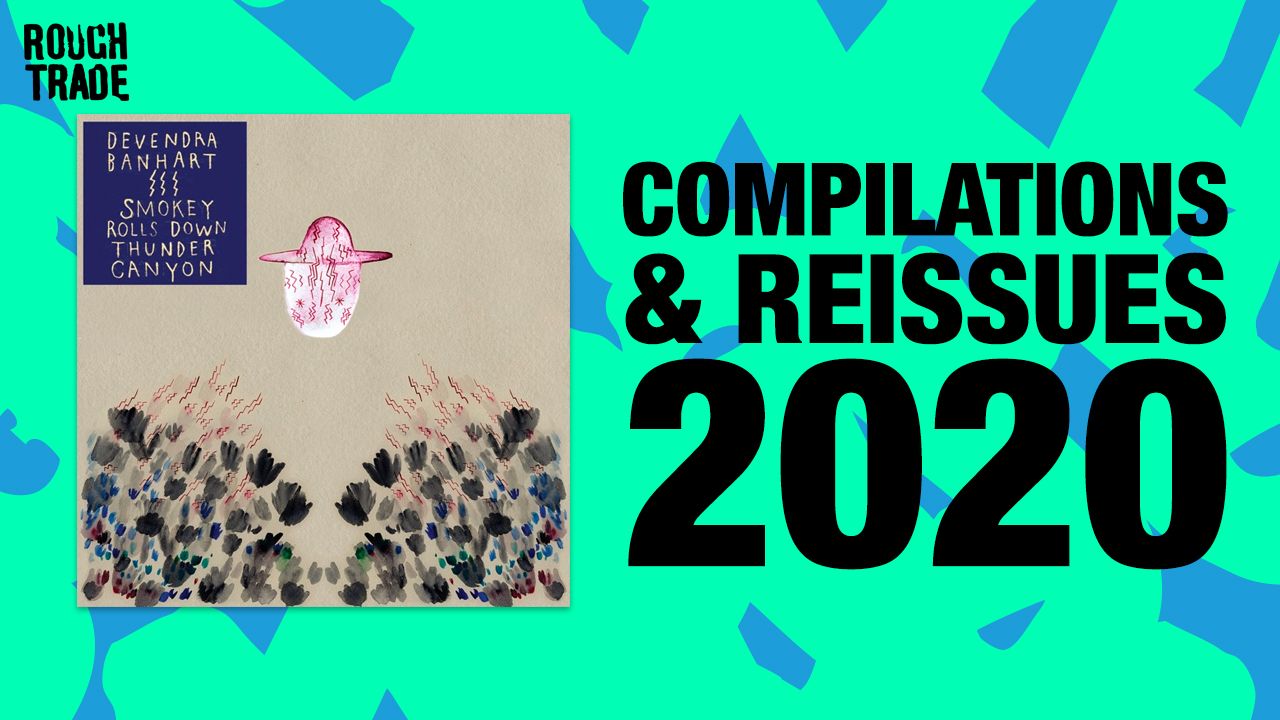 With instrumental performances that are comfortably loose but in-the-pocket - a rich blend of acoustic and electric guitars, understated drumming and gentle percussion, diffident bass and a variety of downhome keyboards, subtly coloured with the occasional lightest touch of strings or woodwinds. Devendra Banhart is one of the most fascinating, unpredictable and inspiring artists of his generation.
Buy now on Rough Trade Exclusive smokey vinyl
Cooking Vinyl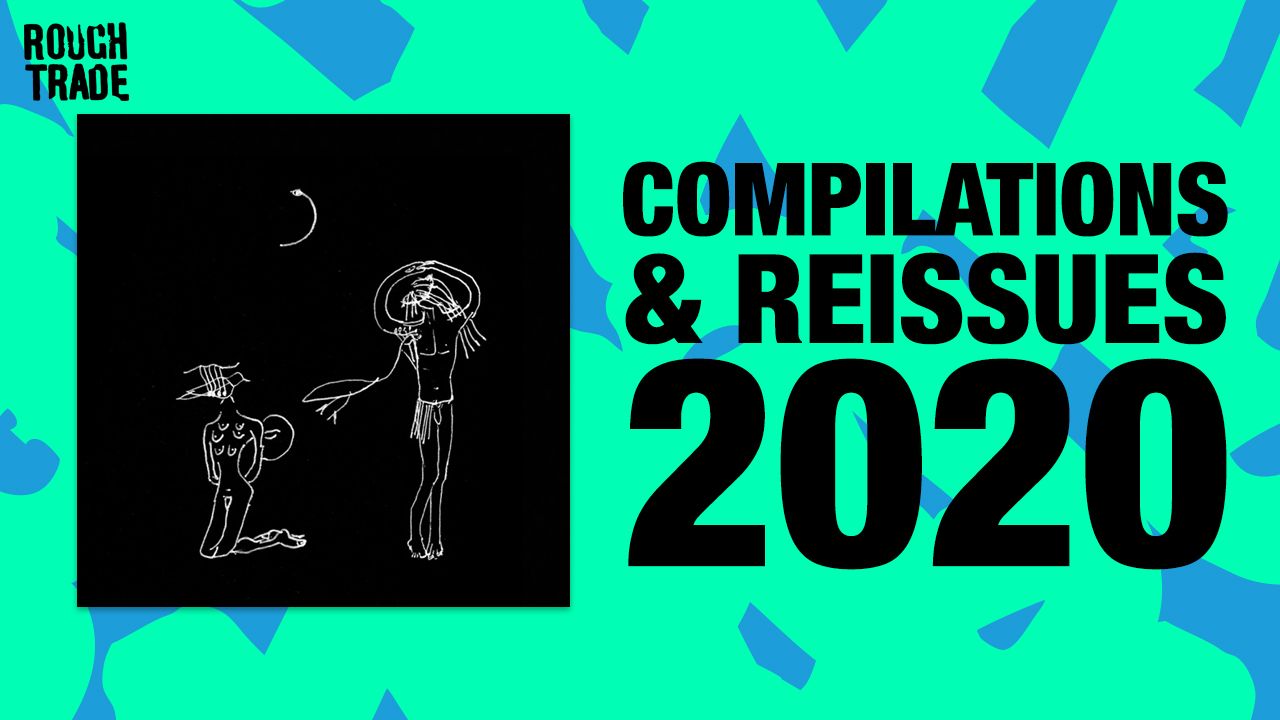 "My whole life everything has always been about the songs. And as a writer listening, absorbing and learning about these magical, mysterious treasures taught and inspired so much, I honestly think some of these ancient folk songs are some of the most beautiful to ever grace the earth."
Isobel Campbell

Milkwhite Sheets interweaves traditional songs from Appalachia and The British Isles alongside songs written by Campbell.
Buy now on Rough Trade Exclusive red splatter vinyl
Foam On A Wave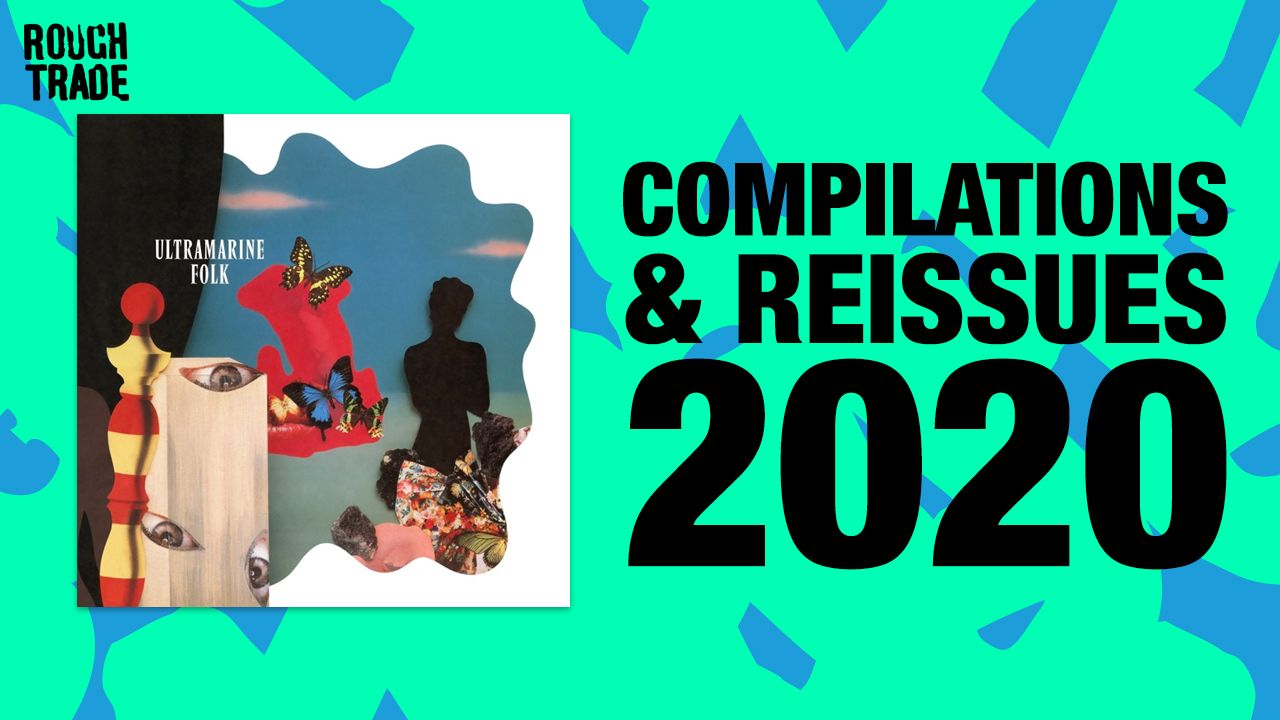 For their first outing, new London-based reissue label Foam On A Wave resurface the remarkable debut album from one of the UK's foremost artists of 'ambient techno', Ultramarine's Folk. Like the surrealist collage of the sleeve designed by Benoit Hennebert, Ultramarine weave together unique instrumentation and sonic influences into rich, ethereal soundscapes, now fully remastered for its 30th anniversary.
Buy now on Rough Trade Exclusive blue/white smoke vinyl