"I have almost no photographic evidence I was ever there, pre-mobile, pre-internet, NOBODY took a camera out with them as it would have been the size of a brick and you'd look deeply uncool. All my best memories are in my head, but without the music it would have been nothing."
A genre carved from nostalgia and a celebration of Britishness, Britpop unmistakably came into its own in the year of 1996, the year football famously 'came home'. Bands like Oasis, Blur  and Suede caught the ears of football fans, and the catchier alternative rock sound with lyrics increasingly relevant to a young British generation became associated with the happy memories of the period.
The cultural phenomenon that is Britpop is very much alive at Rough Trade, with our catalogue being home to an extensive collection of Britpop literature, classic vinyl, lost gems and reissues, showcasing the multi-faceted nature of the brilliant genre.
This summer, the UEFA European Football Championship sees its trophy return to Wembley Stadium for the first time in 25 years. To mark the occasion, we've taken a trip down memory lane, back to the summer of sport, musical patriotism and unforgettable hits. And to guide us? Ben Stanley, avid Britpop fan and marketing manager at Demon Music group, who shares some of his favourite memories and music of the iconic and beloved era.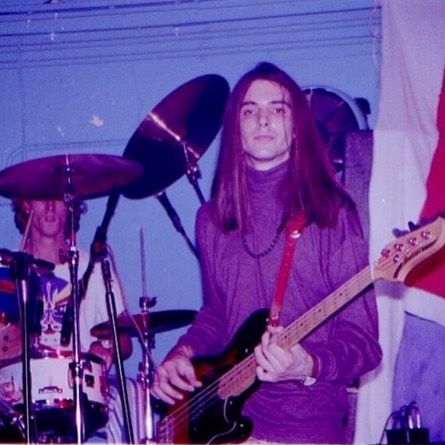 "For me 1996 will always be my favourite year for music, I'm not saying it was the best year musically, but as a 16 year old growing up in a sleepy village in West Sussex 1996 was THE best. I've moved on a little in 25 years, Rounders Records in Worthing is closed, I've stopped drinking warm cans of Hoffmeister, 7" singles are no longer 99p in a box on the singles counter, and sadly no Top Of the Pops, The Word or The White Room to keep myself entertained. I'm glad to say I have discovered a lot of the music I missed out on when you would have decided how far your Saturday job wages would stretch, so this is written from the perspective of 16 year old me.
What wasn't to like about 1996? The year I finished my GCSEs, Euro '96, Trainspotting, gigs (so many gigs), the NME/Melody Maker/Select Magazine being the source of my all my life choices, my 'Inbetweeners-esque' group of friends I am still mates with now, going to pubs and actually getting served, and arguably some of my favourite records to this day. A few memories from me, this isn't definitive (if I think again tomorrow I'd probably have another list) but here goes...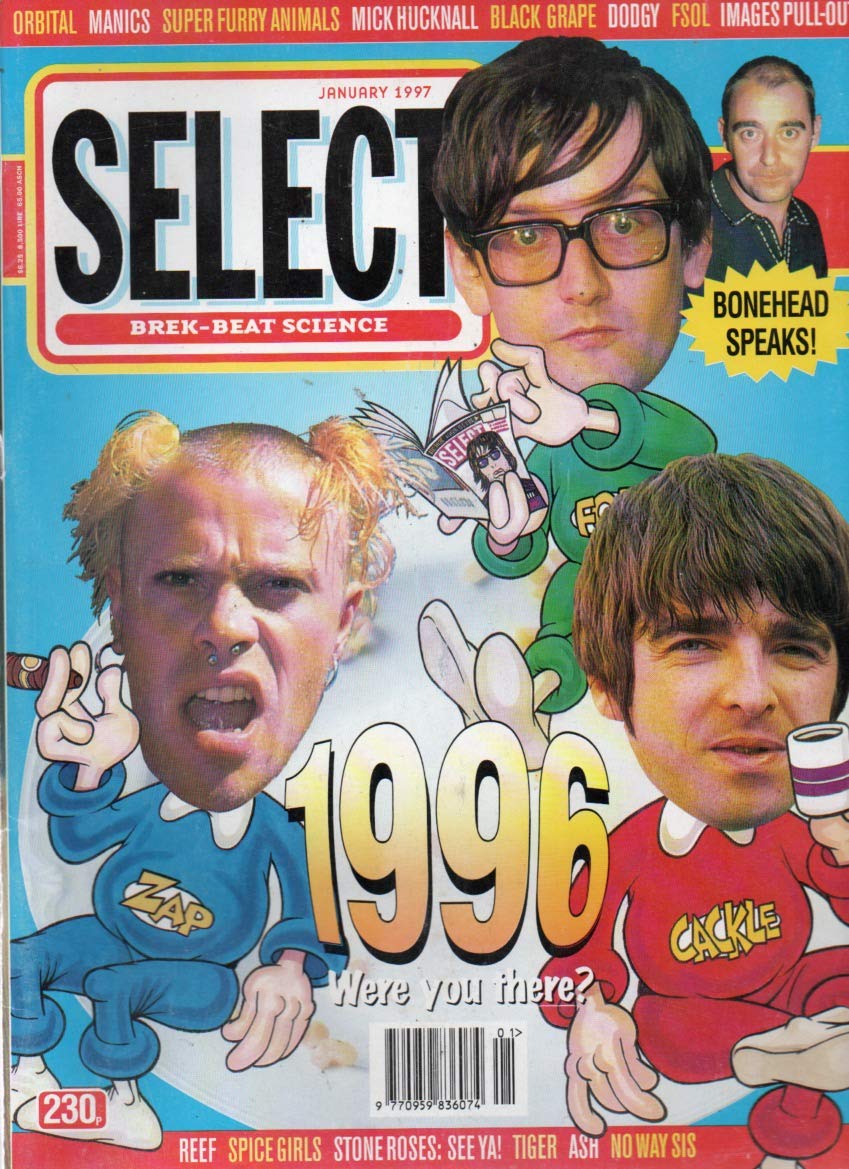 Cast/Mansun – Portsmouth Pyramids, March 1996
I always liked Cast, nothing not to like, but Mansun supported them and for me started an obsession with the band. I had never heard of them prior, but by the end I was sold. I think I bought every single, all the albums, and generally never stopped banging on about how great they were. I still bang on about how good Mansun and Paul Draper are.
Essential Festival – Brighton, May 1996
My first ever festival, it rained so much and for whatever reason I didn't take a coat, any money, any food, the usual. I remember seeing Kula Shaker and thinking they were the nuts… they probably weren't, but you can't deny how good Grateful When You're Dead is. Honourable mentions that day too for Echobelly, Marion, Northern Uproar and Super Furry Animals.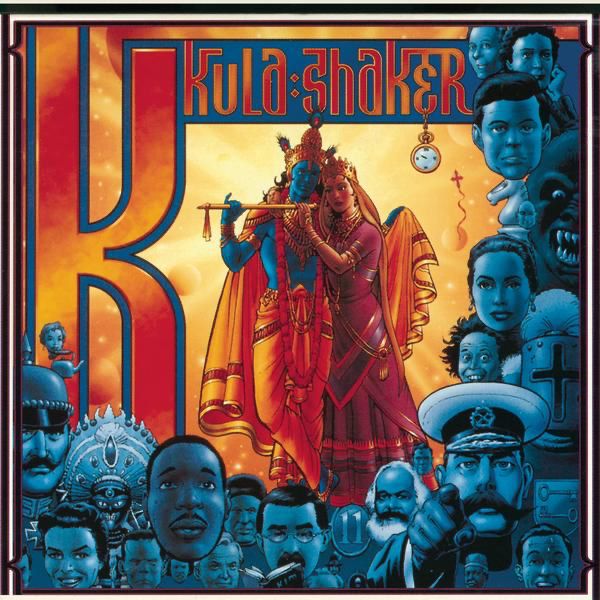 The Bluetones – Worthing, June 1996
I got really drunk on the train there and for whatever reason tried to impress a girl from sixth form by taking off my brand new (These Animal Men-inspired adidas t-shirt) and lobbing it into the crowd. I never did get it back and had to go home shirtless. Sadly, that actually happened. Top night though.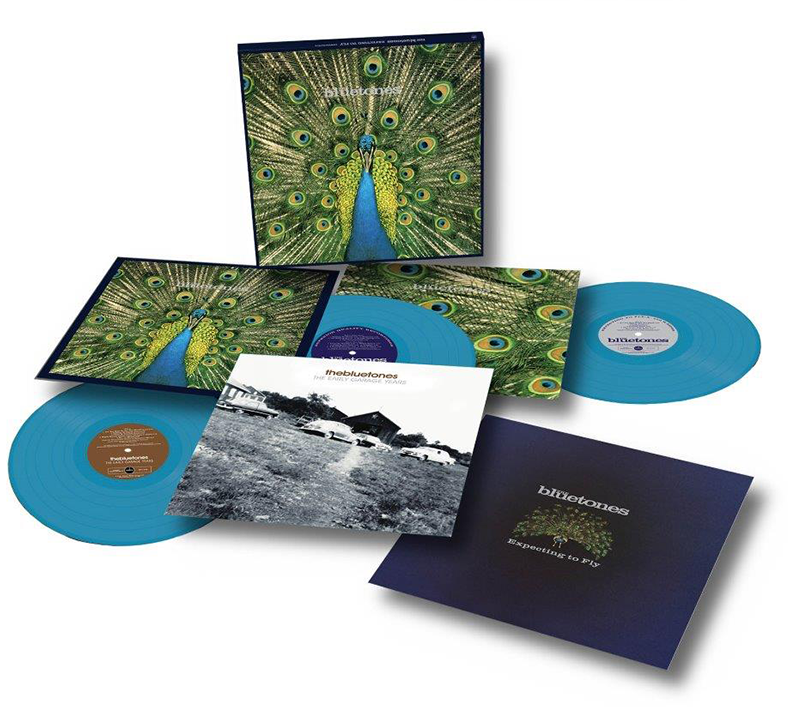 Euro '96, Summer 1996
It wouldn't be 1996 without thinking about the greatest football tournament in my adult-ish life. Italia 1990 was awesome, but I was a child. Euro '96 was watched in pubs to a soundtrack of amazing music, friends and a genuine belief football was coming home.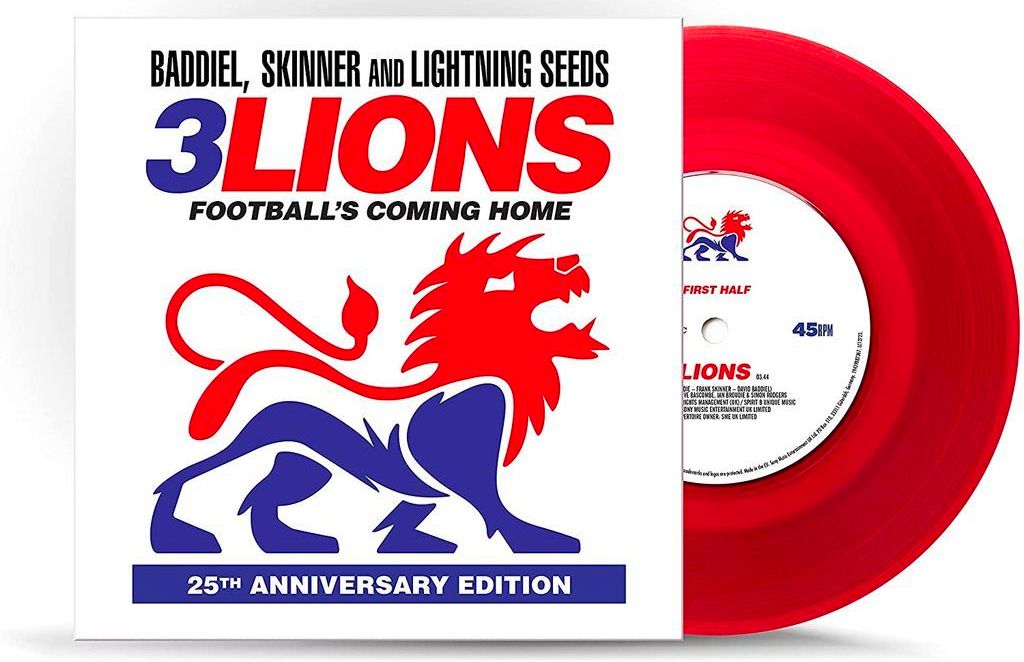 Dodgy – Portsmouth, July 1996
The night our GCSEs results were published, I went to see Dodgy on the big top tour tent in Portsmouth. Only really remember meeting drummer Math Priest (I remember he swore a lot) and the incredible whiff of skunk floating across Southsea Common.
Oasis – Knebworth, August 1996
I live quite close to Knebworth now, and often think about that day when I drive past. It was amazing, I loved every second of it... from being picked up by coach at 5am in Brighton, the tyre blowing out on the way there and swerving across the motorway, spending all my money on the way IN to Knebworth and literally starving all day, and more importantly the helicopter going over the top which delivered The Charlatans. Manics were immense that day too. Oasis were pretty good too.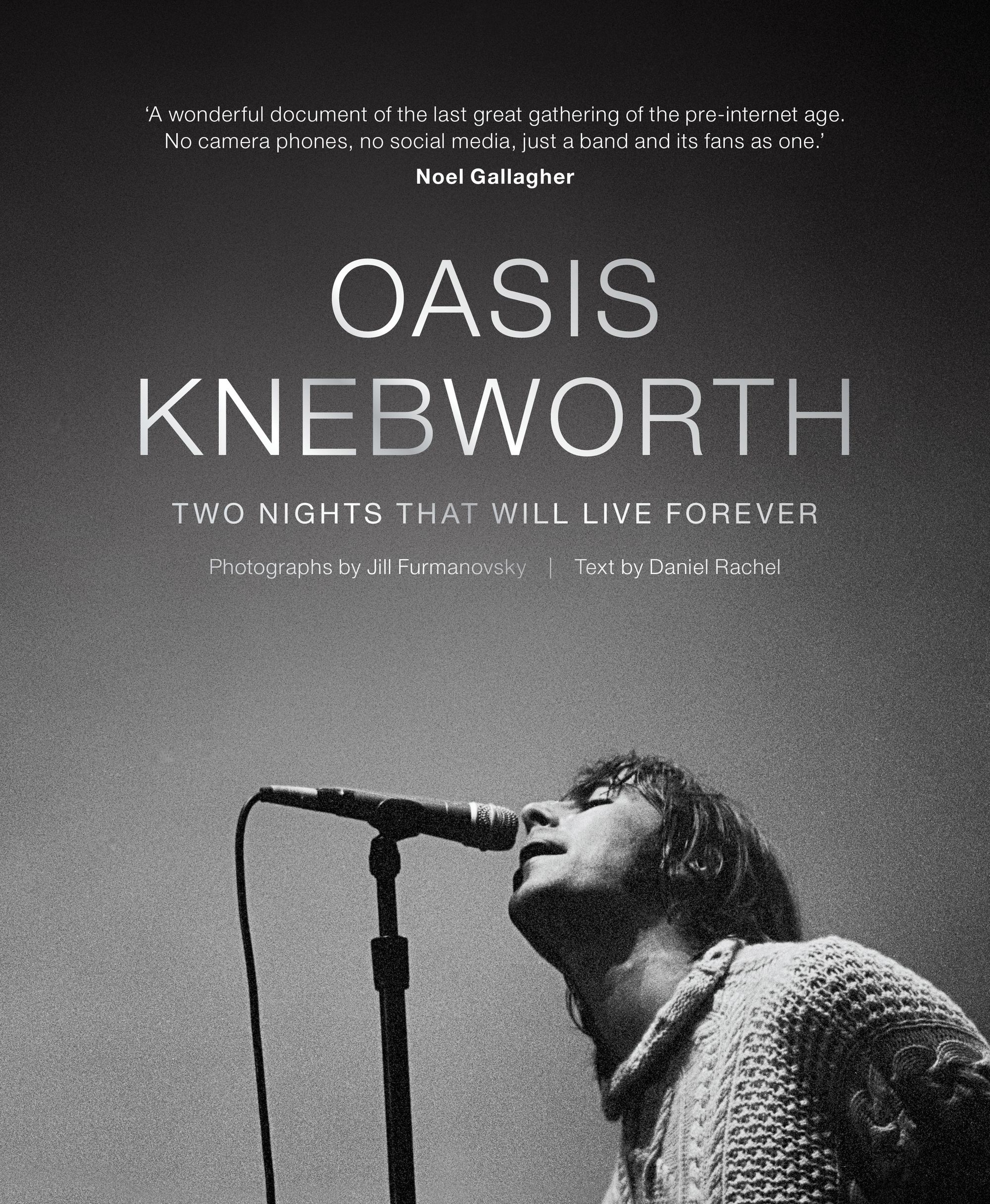 Suede - London, December 1996
My first Suede gig. To say it was amazing is an understatement. So loud, intense, brilliant, hard to fault really. Maybe one of my favourite gigs ever.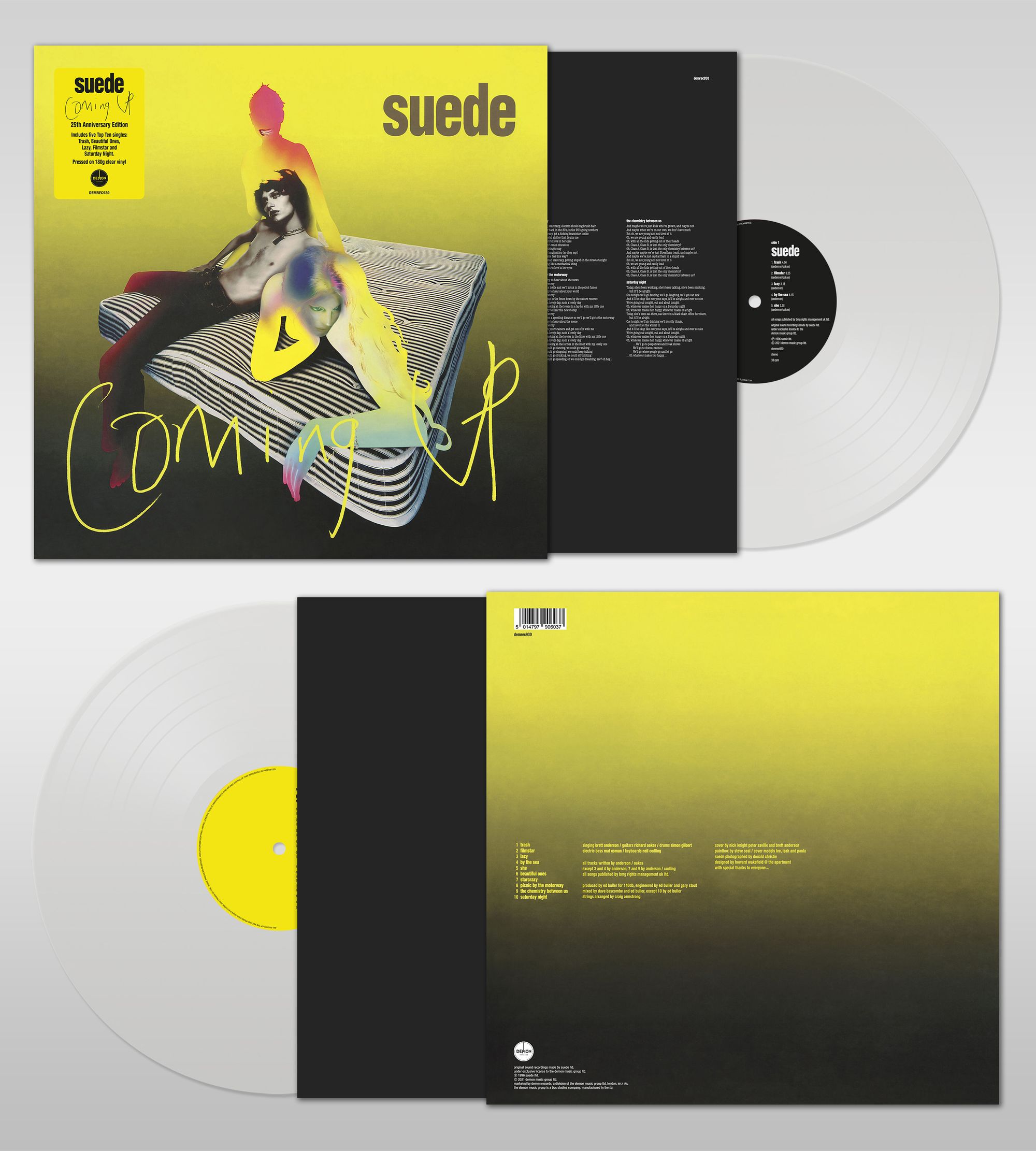 TFI Friday
Far from being my favourite TV programme of 1996 (Fantasy Football League? This Life?) but it was must see telly on a Friday night before TOTP. A lot of it was utter Chris Evans drivel in hindsight, but some amazing performances.
What else to say about the rest of 1996? It's hard to remember. I have almost no photographic evidence I was ever there, pre-mobile, pre-internet, NOBODY took a camera out with them as it would have been the size of a brick and you'd look deeply uncool. All my best memories are in my head, but without the music it would have been nothing. Every song/album/gig takes me back to a very specific place and for that I am very grateful to Demon to be able to work on '90s re-issues with some of my favourite bands and re-live it all over again."
Listen Now!
Enjoy Ben's pick of the best music outta 1996 and travel back 25 years with our Britpop '96 playlist.
Further Britpop reading, listening and gaming...