"...the crowds we get at All Points East are some of the best, they're up for a party come rain or shine!"
After an incredibly successful year at All Points East in 2021, the East London festival is back bigger than ever, ready to expand on the triumphs of last year's shindig. Having repeatedly provided some seriously hefty lineups since their launch five years ago, All Points East have cemented their reputation as frontrunners of the UK festival scene and now look to carry on evolving their impressive multi-genre curation, whilst staying connected to their East London roots.
We caught up with AEG festival Booking Manager Darcey Jackson about working on the programming for this year's APE, the influences behind the curation and diversity of festival lineups and what advice the team have to impart to socially conscious festival goers.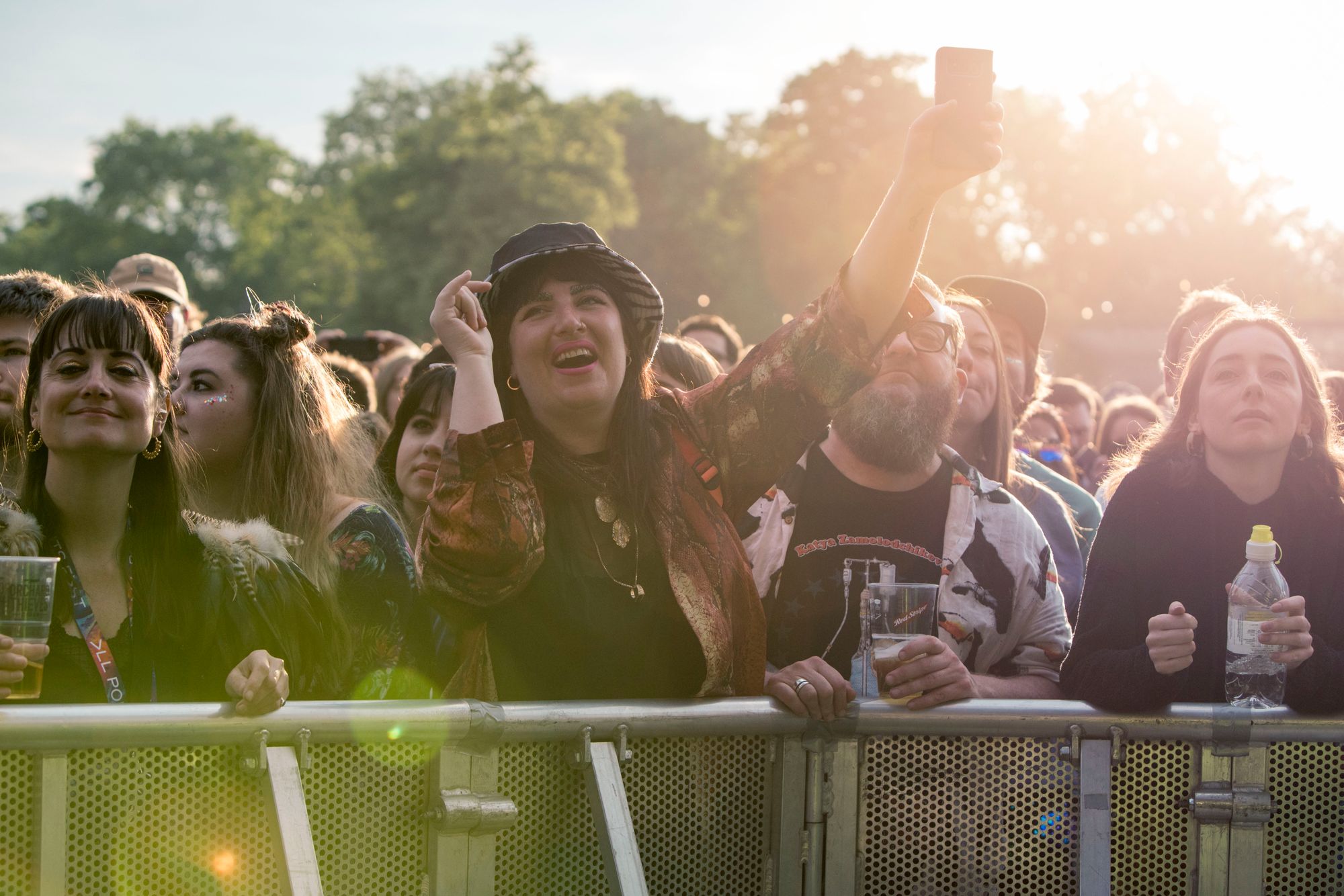 Hey Darcey,

You've announced a fantastic lineup for All Points East 2022, including many Rough Trade favourites such as The Smile, Caroline Polachek, Spiritualized, Self Esteem, Idles and a UK festival exclusive for Nick Cave and The Bad Seeds, The National and Gorillaz. Could you pick out a performance that you are personally looking forward to this year?
Picking just one would probably be like choosing my favourite child, so I'll have to be greedy and name a few. I am SO excited about the addition of H.E.R to our Disclosure line-up, I think she's an absolute superstar. I'm a big fan of Sudan Archives who is playing on Thursday 25th with Tame Impala, and our smaller stages have some incredible talent too! I love FEET (hope that doesn't get taken out of context) Willow Kayne and Ogi.

Festivals made their long-awaited return in 2021, reminding us of the joy of sharing live music together. What were some of the highlights from last year's festival and how (if at all) do you think the atmosphere will differ a year later and two years on from the Covid-19 pandemic?
Even up until the morning of the first show we were on edge that something was going to happen so in all honesty, just the moment we got the green light for doors felt like our summer was officially here. I remember seeing Little Simz on Saturday and it really felt like we were back with the biggest bang. There could be a different vibe this year, just in a sense of people being a bit more open to getting right into the crowds, chatting to a group of people they've never met before and not being as wary about COVID. Ultimately though, the crowds we get at All Points East are some of the best, they're up for a party come rain or shine!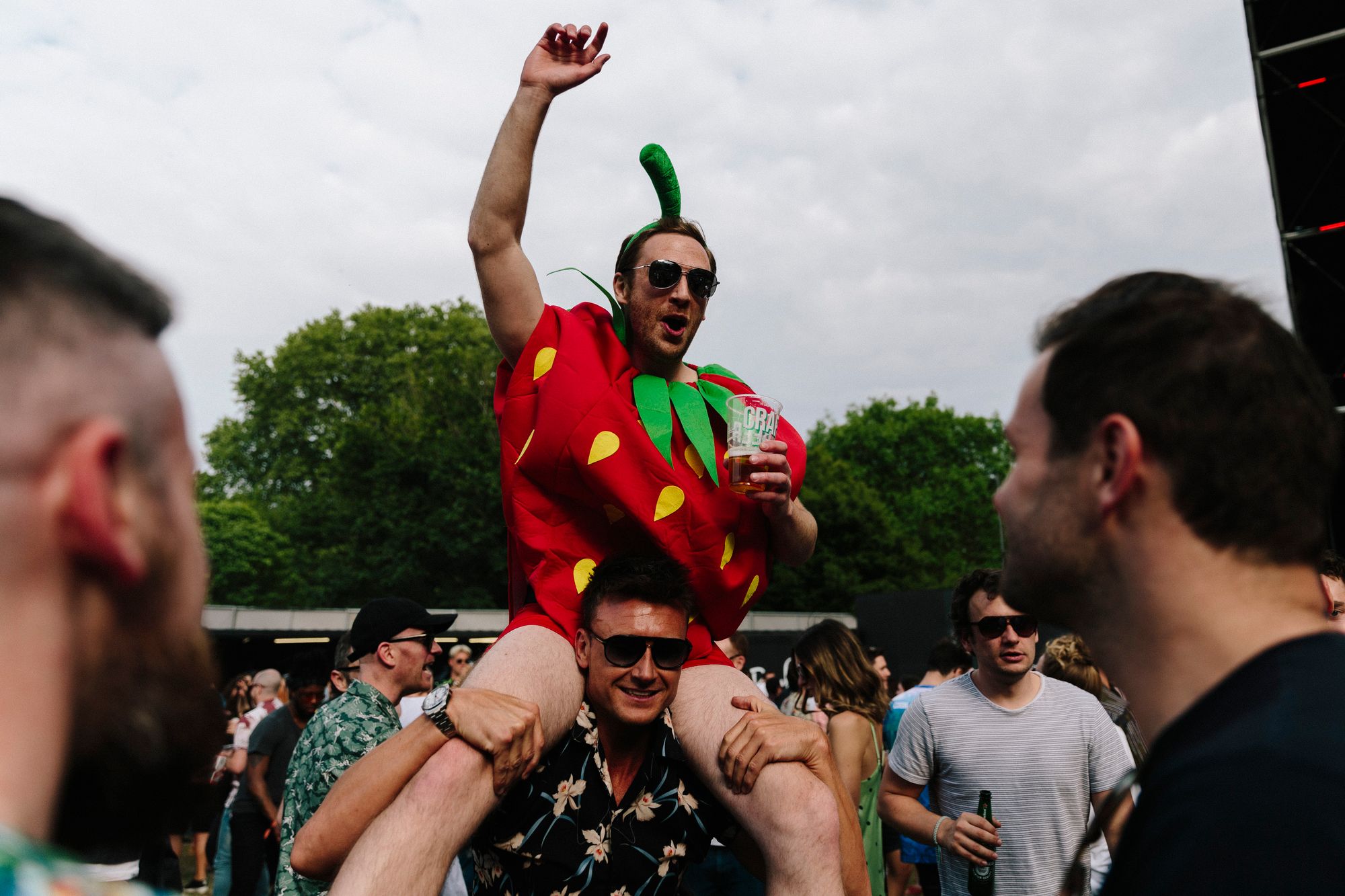 What are some of the biggest challenges you face, curating a festival of this size?
From a technical side, we're a massive London festival on a bank holiday weekend in August, meaning we are up against some of the biggest events in the country at the same time. Our team have to work incredibly, incredibly hard to get all the production, the traders, the stock and even the furniture needed for an event of our size. But, they're the best in the business (not like I'm biased or anything) and every year they manage to be even better than the last.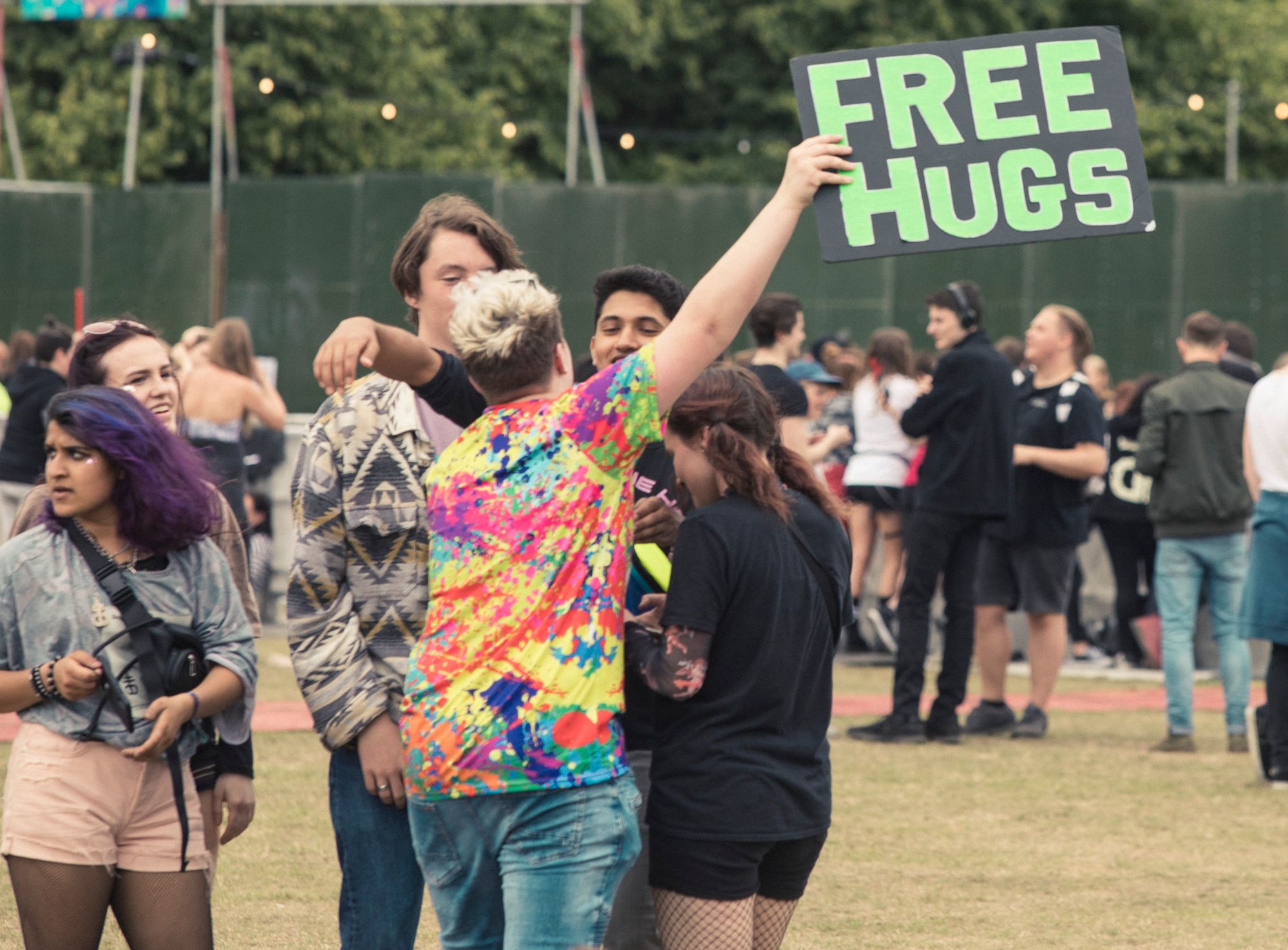 Over the last two years, the festival industry has been under scrutiny for its lack of diversity in its lineups, in both gender and race. Last year All Points East saw some fantastic female headliners in Jorja Smith, London Grammar and standout performances from Little Simz, Romy, Arlo Parks and HAAI. Are All Points East continuing to combat the lack of representation in music? What else can festivals be doing to enact positive change?
I am fairly new to my role in the bookings team but have made it clear from the absolute get-go that this is something I am super passionate about. Championing not only our headliners but the incredible support acts we have for our show days is one thing we are really pushing this year. I ultimately think that representation in music also comes from looking at the internal structures we have in the industry. I work with some incredible people that really want to represent and give a platform to female artists, non-binary artists, underrepresented ethnicities in festival lineups, as well as deaf and disabled musicians as well.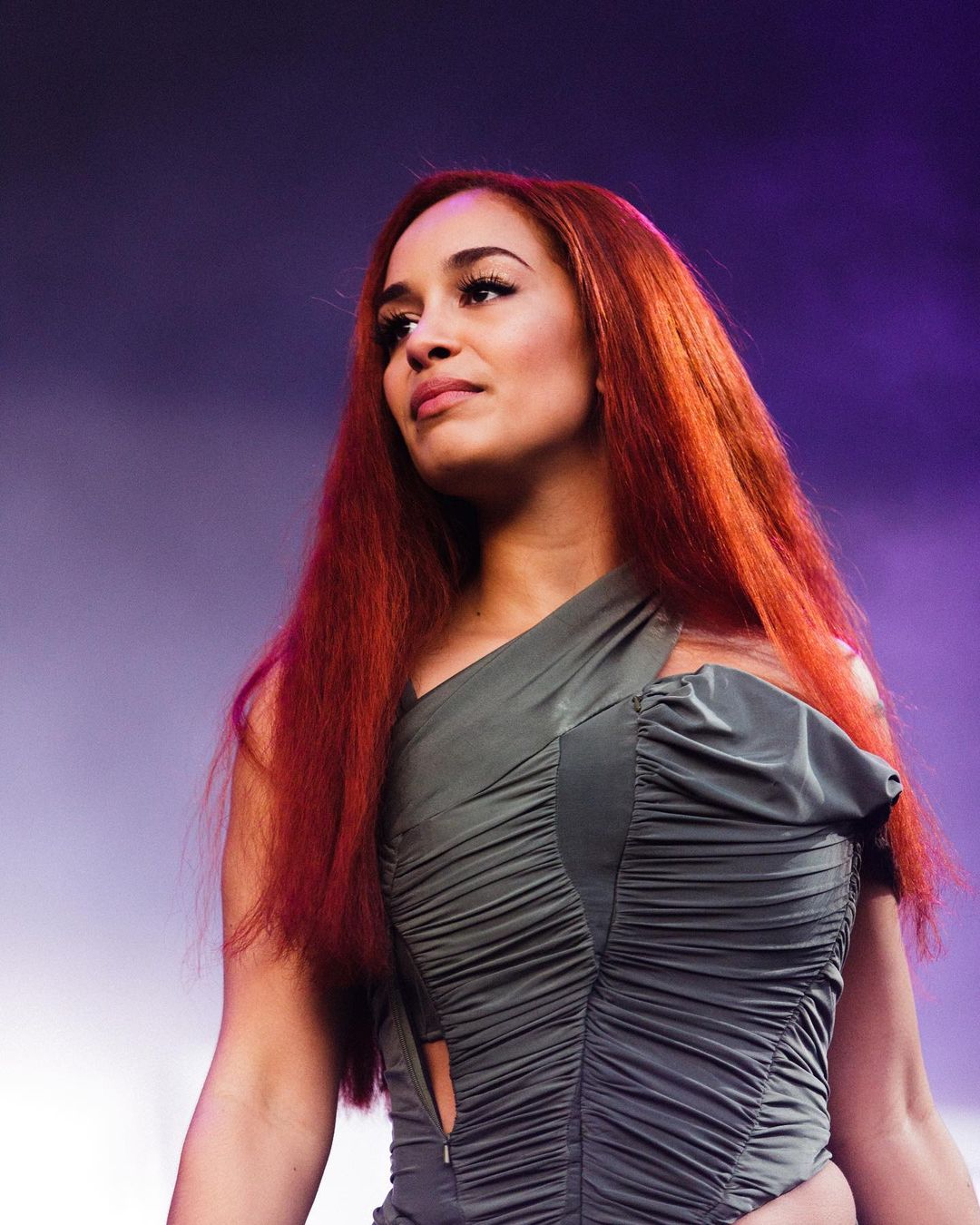 The number of one-off festival appearances this year really sets All Points East apart from other lineups in the London festival landscape. Can you tell us a bit about what goes into the curation of the lineup, choosing the support bills for headliners and why some of these acts in particular are artists you wanted to support and showcase in 2022?
The exciting thing about booking a festival is that you can really have some creative freedom over the whole concept. Of course, there are some wider elements that go into it - artists might be writing a new record they want to promote, they might be looking at a London festival as one of their exclusive 'outdoor' performances etc. But ultimately, a lot of our lineups are artists that our team love, music for East London and the community in Tower Hamlets and Hackney, and sometimes even curations from the headliners themselves.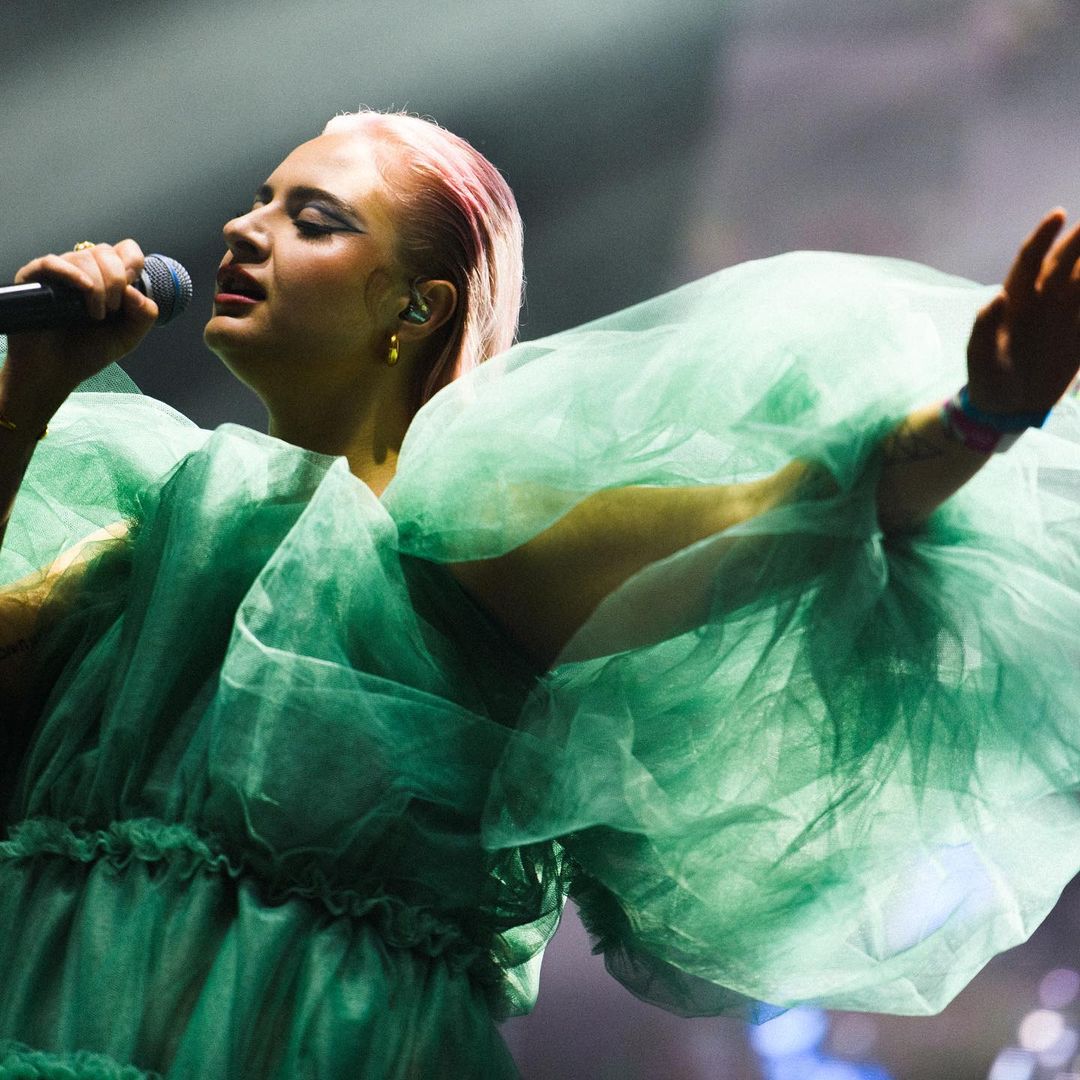 There's been a renewed call throughout the music industry to make environmental sustainability a priority and take action. Have you managed to set out any of your own targets to go green as a festival? Is there any advice to give to fans looking to lower the environmental impact of enjoying music?
Absolutely! We have a number of incredible initiatives at All Points East including:
Running off of 100% HVO Biofuel
Green Artist rider provided to all artists and agents
Carbon calculator on ticket purchases
Single-use plastic and plastic bottles banned across the site (including all our site team and traders)
100% compostable serve ware
There are a couple of things I would really highlight with an audience, to help with their contribution to this - PLEASE consider your travel to an event. We are lucky in the fact we are a London-based festival and have the benefit of a great public transport network surrounding us. But this is the biggest negative environmental contributor to an event, so please have a think about how you are travelling. That goes for artists too!
And secondly, be conscious of your eating habits – we have an incredible array of vegan and vegetarian options across site. And if you need a suggestion, try out Mildreds!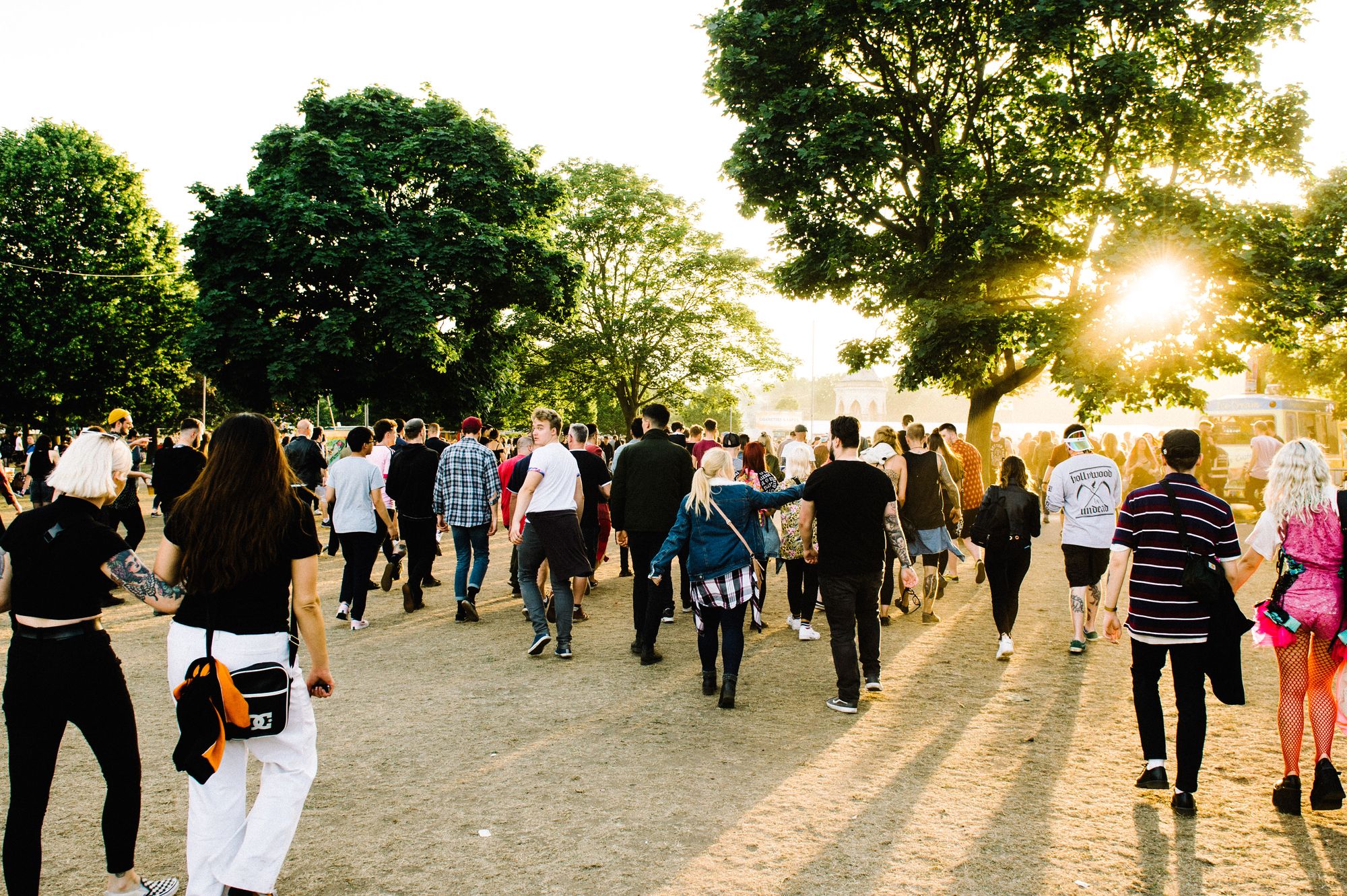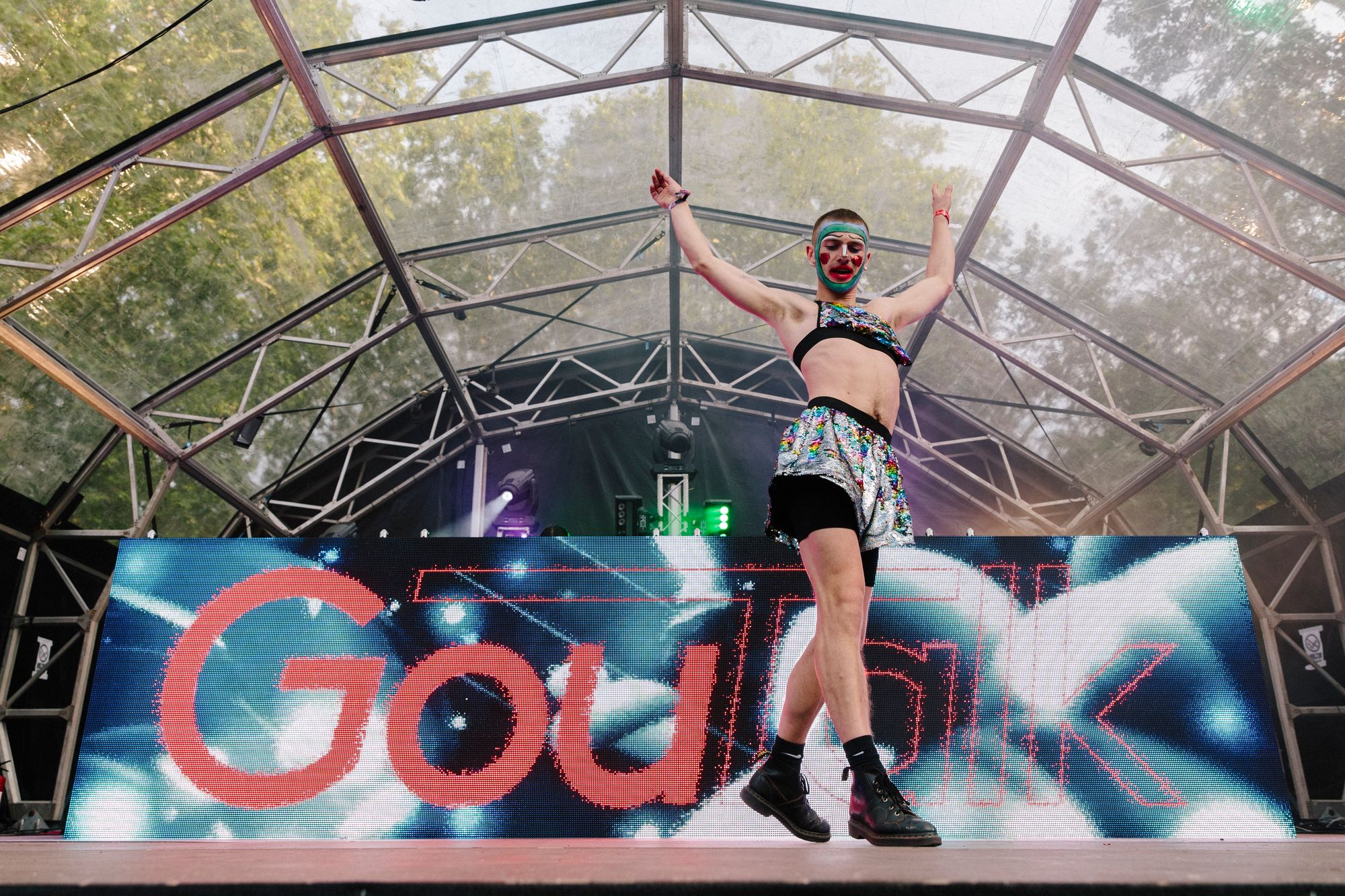 Finally - who would be your dream headliner for the APE 2023 edition?
Again, I can't pick just one, and some of these maybe not for 2023 but we can dream at some point: Haim, Frank Ocean, Kehlani, Wet Leg and maybe some more that I will have to keep quiet for now...