ICYMI the last six months has produced another goddamn goldmine of new albums.
From big, beautiful returns, to runaway debuts, through maximum slaps, positive ear infections, clean cut truths, unhinged guitars and choruses so big you could park a Death Star in them; here we arrive with a list of 25 titles we've lived and loved the first half of 2022.
This task is never easy and this Instagram post is exemplary of the fact there is basically too much of the great stuff to choose from. The halfway mark is a time to pause and reflect, but it's also a solid reminder of how lucky we are to share in and enjoy these artists and their music (on record and in the flesh).


---
Summarised by our staff and in no particular order, here are our '22 so far' favourites...
You can also give our playlist a listen on Spotify.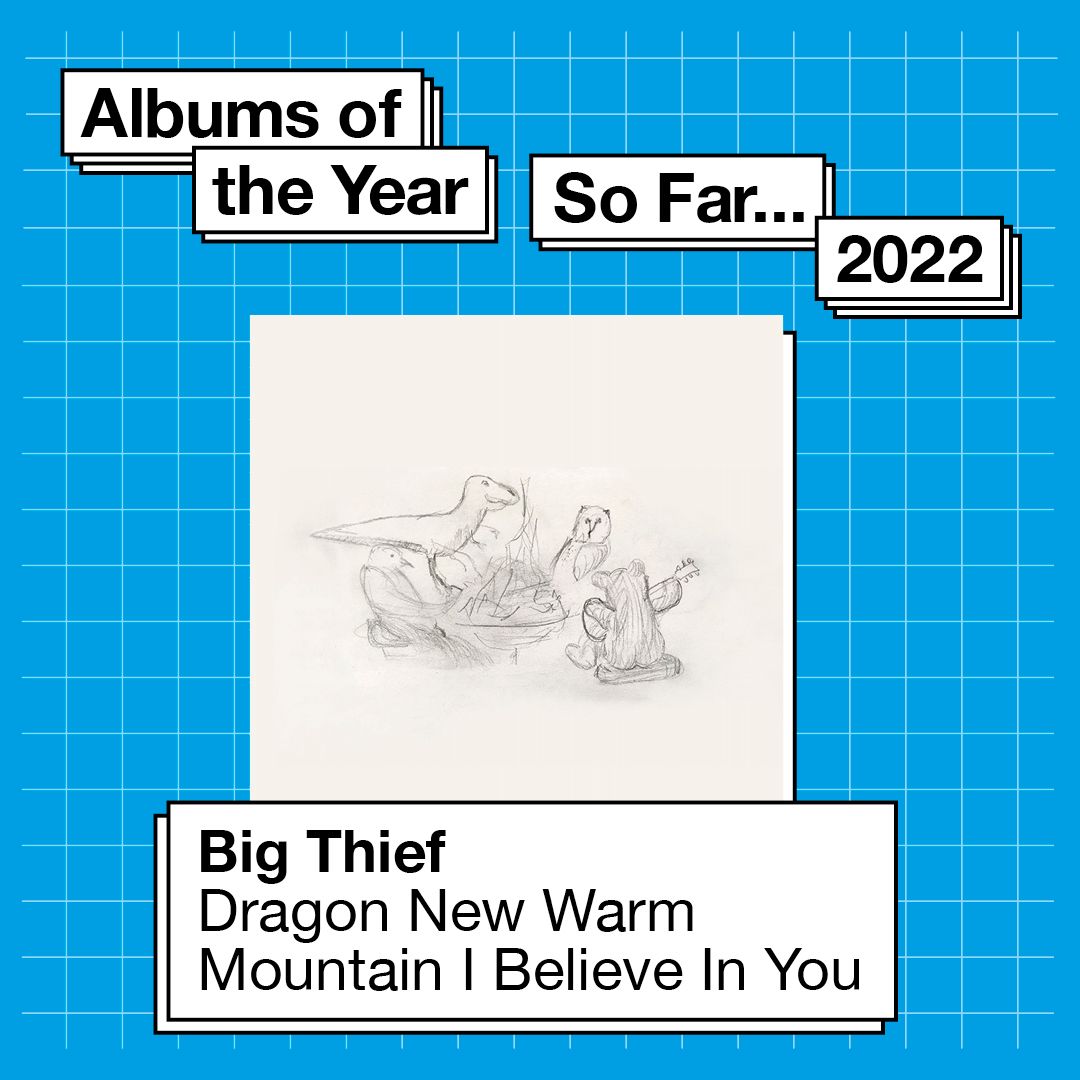 Big Thief
Dragon New Warm Mountain I Believe In You
A meandering road-trip through the mountains and metropolises of Appalachia. Big Thief's rawest and most boundless record stops by Nashville Skyline Dylan via moonshine swigging bluegrass and motorik late night trip-hop.
Paddy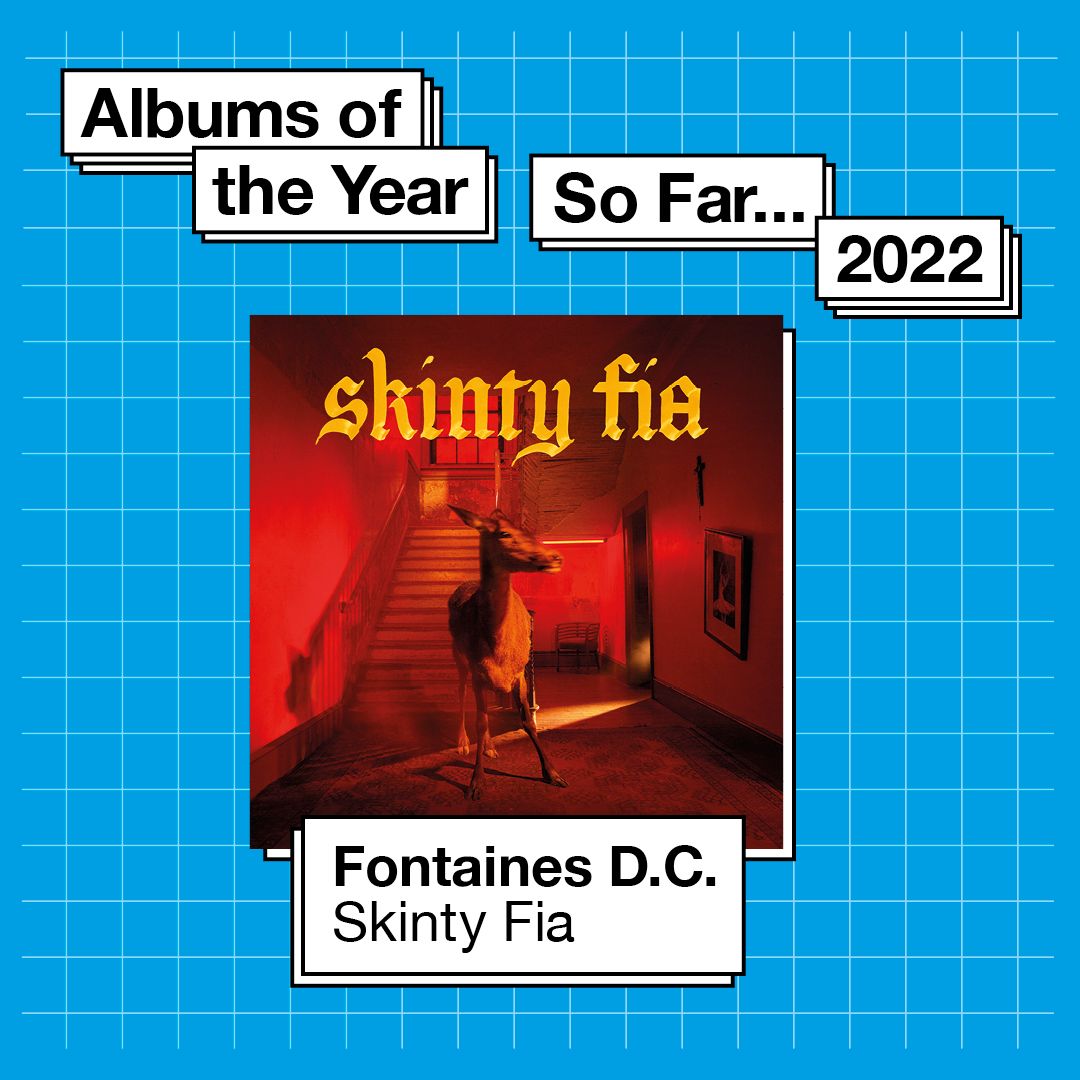 Fontaines D.C.
Skinty Fia
Like the leap of the titular deer, the Irishmen's third album is a big jump forward. You'd assume then, it might take some time for fans to greet these new songs like beloved old friends. Yet heading into their sell-out Rough Trade show a week ahead of release, it's tricky to differentiate the older material from the new, so seamless is their presentation, so solid is the musicianship and so adored is every lyric that punches out of lead Grian Chatten's lungs.
Emily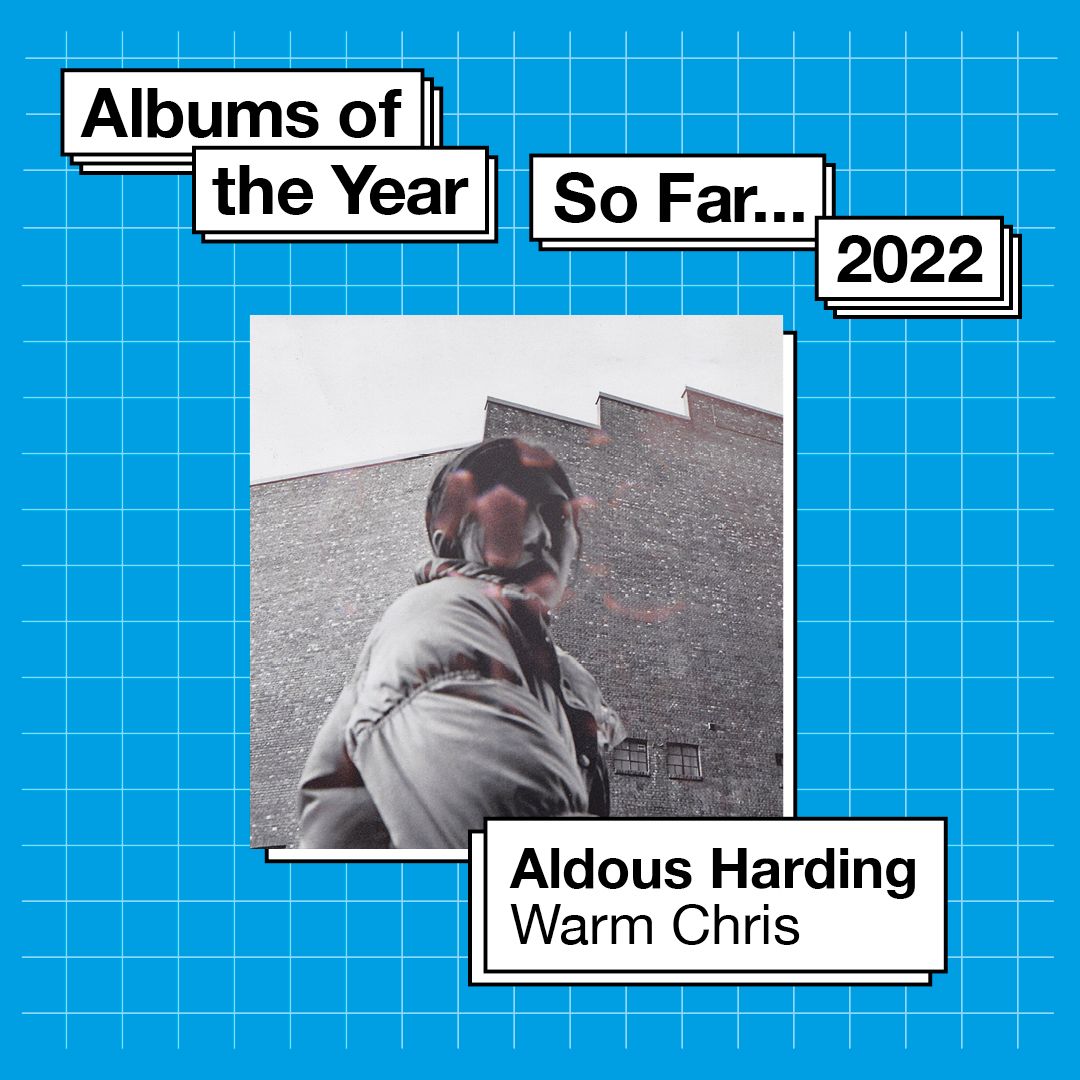 Aldous Harding
Warm Chris
It was going to be pretty hard to follow up 2019's Designer, but with her fourth album, Aldous Harding manages to capitalise on her brand of introspective and haunting sounds, with beautiful, simplistic instrumentation and a handful of summery bangers. I'm yet to hear an album released this year with a closing track as good as Leathery Whip!
Dylan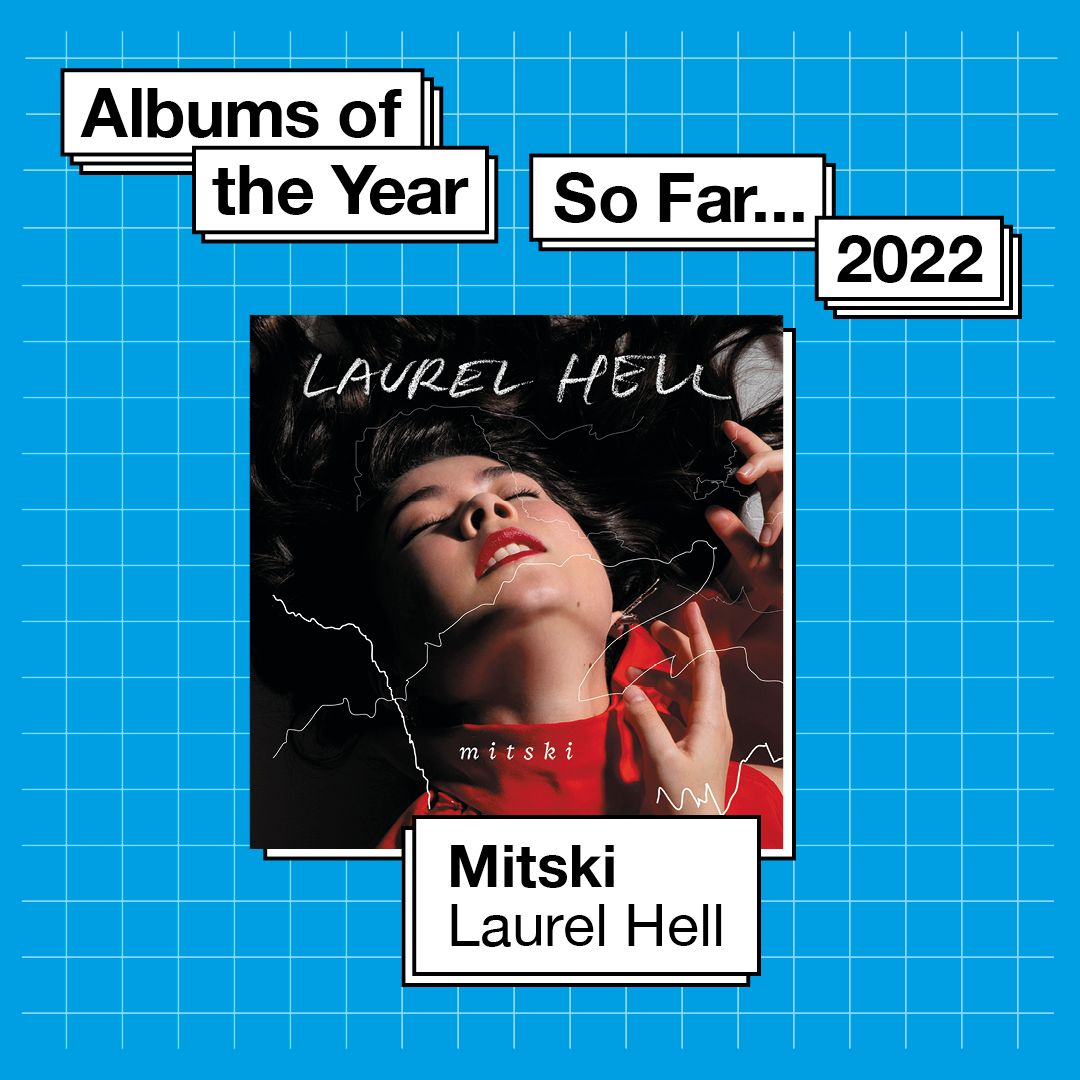 Mitski
Laurel Hell
Mitski confronts her complicated relationship with being an artist, penning vulnerable lyrics touching on lost love, isolation and creative aspirations. A momentous, magnificent and majestic statement from a musician who now towers over her indie peers.
Georgia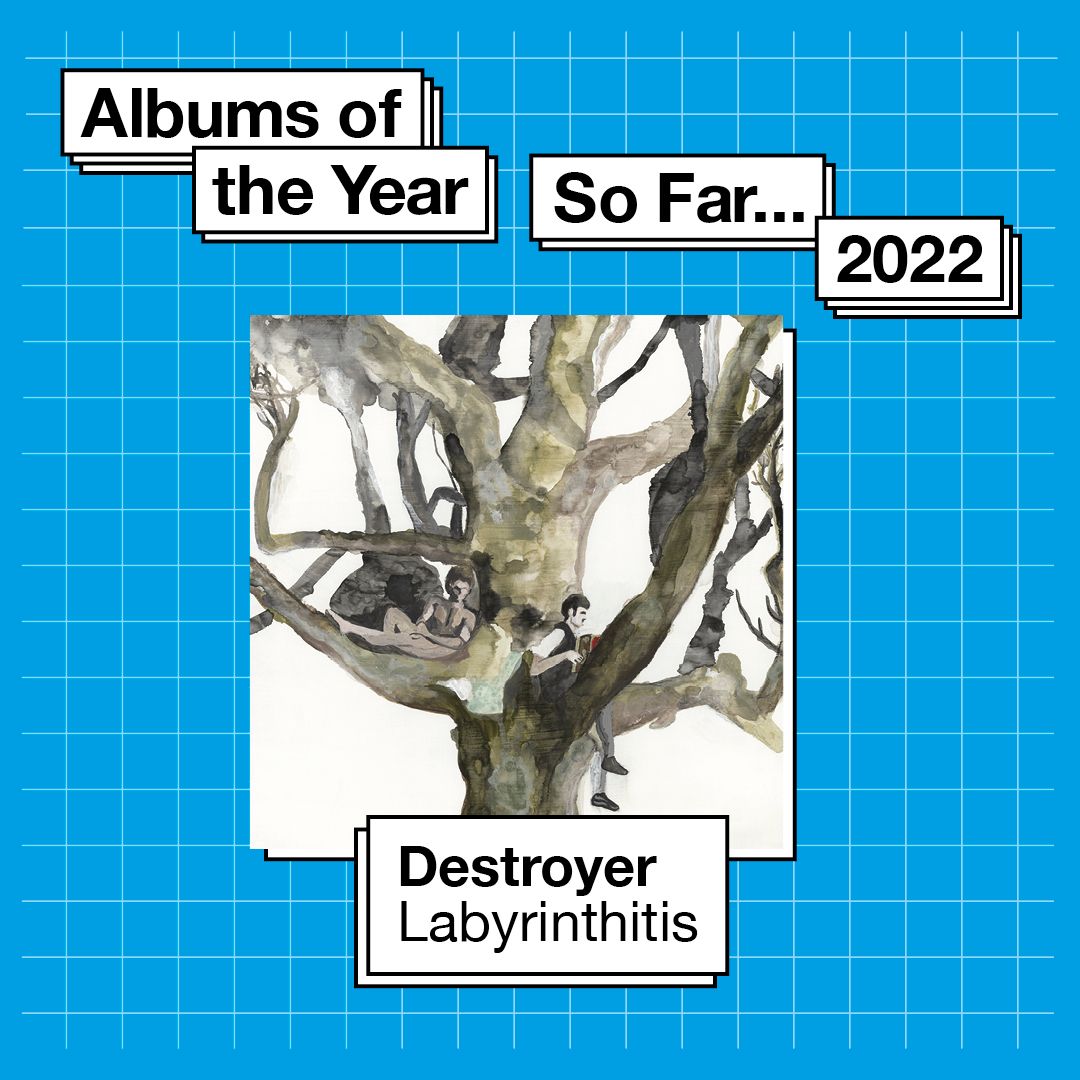 Destroyer
Labyrinthitis
It's all here, a tea party of sorts with walloping New Order guitar/bass lines, Fripp and Eno colliding atoms, hedonistic balearic blissness/guiro fishness and what sort of sounds like James Earl Jones preaching over a cacophony of chaotic cowbell - all combining to soundtrack Dan Bejar's stream-of-cosmic observations, dench production from start to finish, this is a positive ear infection!
Jamie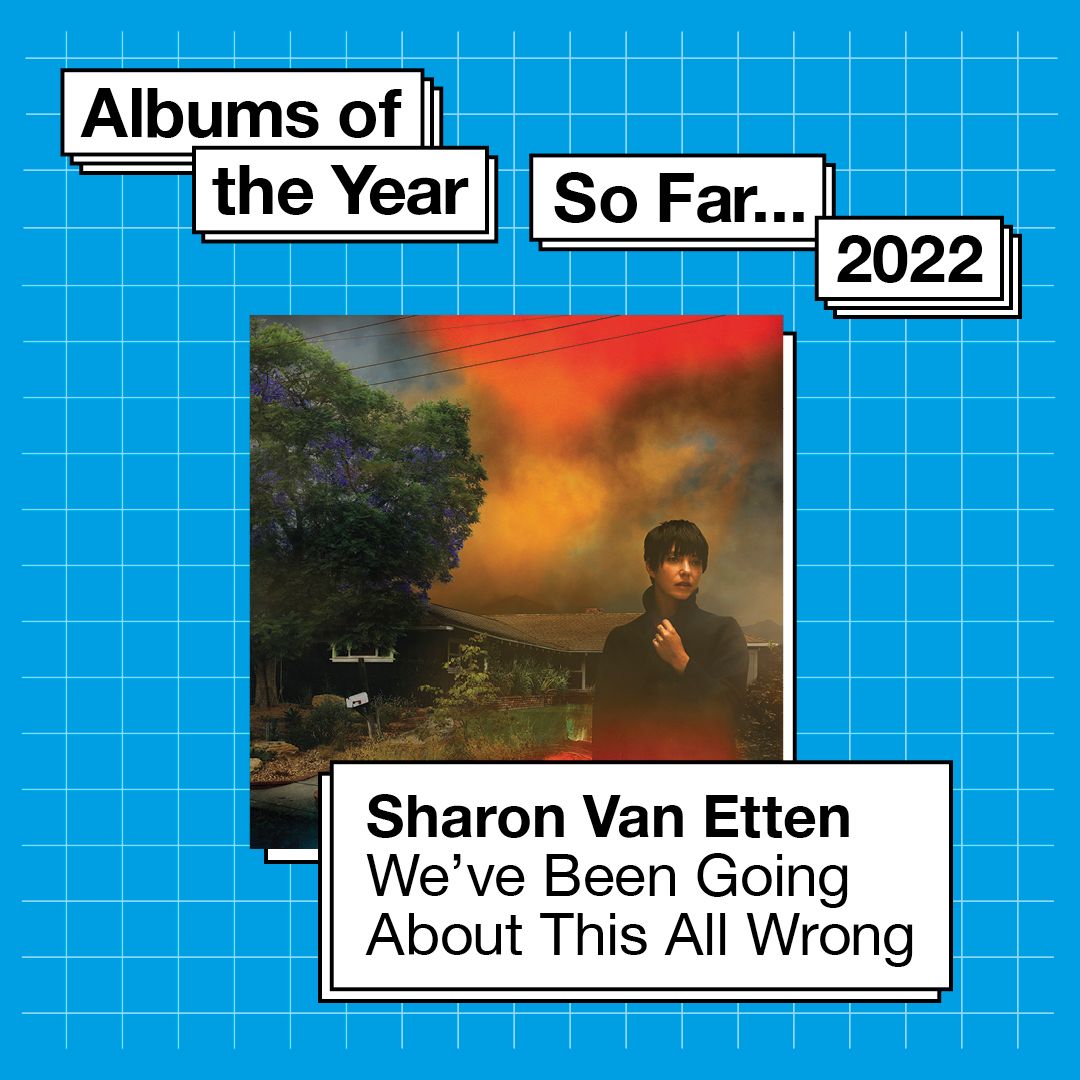 Sharon Van Etten
We've Been Going About This All Wrong
Sharon Van Etten's sixth studio album curates a rich cinematic sound that interweaves between her soaring vocals and her reflections as a musician, mother and a partner. We've Been Going About This All Wrong is a generous work that leaves the listener in introspective wonder. An unmissable work in both Shazza's catalogue and in our albums of the year!
Mathilde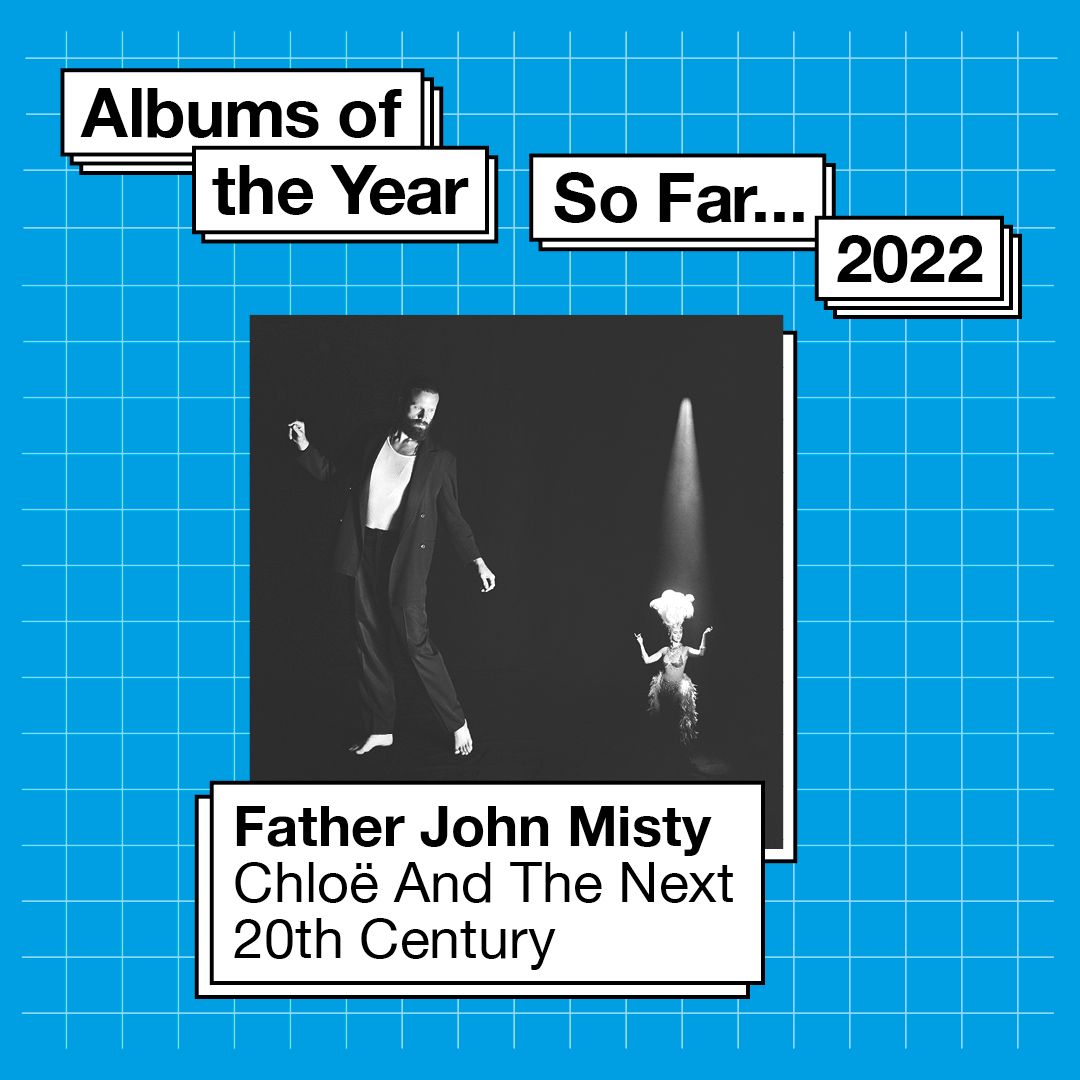 Father John Misty
Chloë And The Next 20th Century
Ragtime japery and Nilsson apery clash with big room jazz ballads in classic FJM fashion. Another page-turning instalment from a master storyteller, beautifully arranged around vocal turns you'll be revisiting over and over again.
David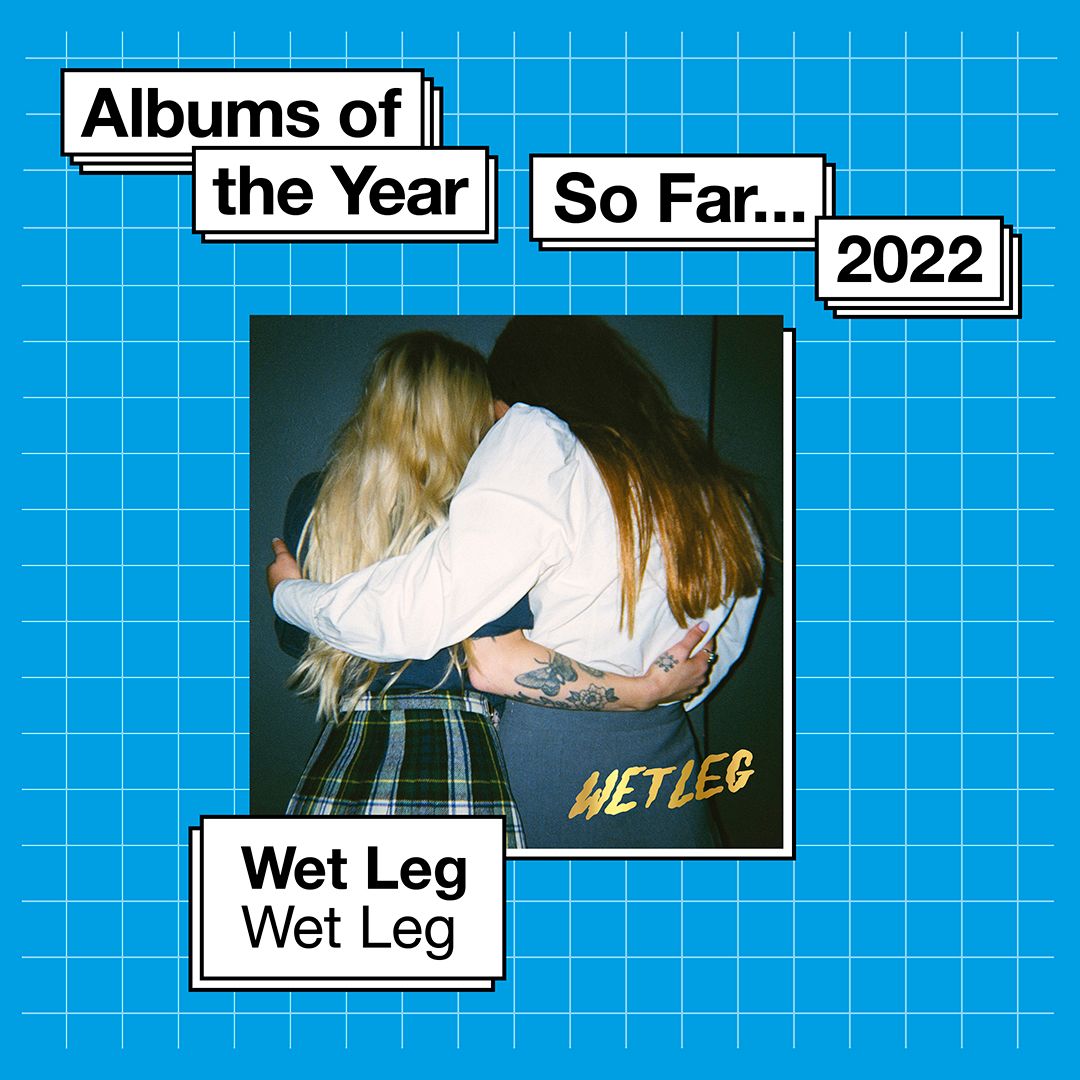 Wet Leg
Wet Leg
Isle of Wight Indie duo released their formidable UK Number One debut album, with quirky lyrics, jangly guitars, driving bass lines and hooks for days, what's not to love. Lead single Chaise Longue is going to be on indie playlists and blasting in clubs for a long time. The whole album combines humour with the mundane to create a potent mix of Indie bangers. Let's face it, if you can fit a Mean Girls reference into your hit song you are clearly doing something right. Consider our muffin buttered.
Nick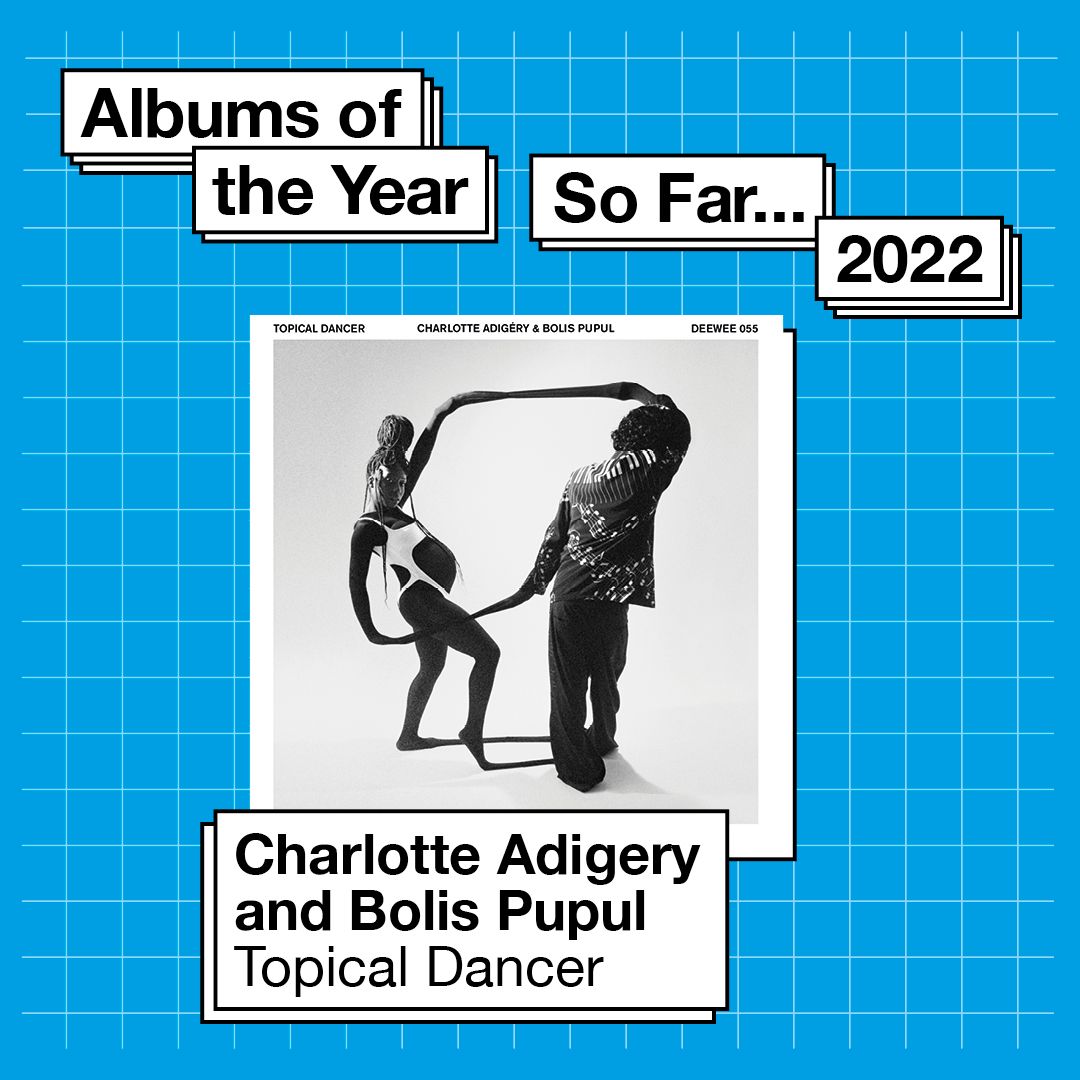 Charlotte Adigery and Bolis Pupul
Topical Dancer
A wildly engaging record, that engages the head as well as the feet and always at the same time. Plenty of highlights - check out Ceci N'est Pas Un Cliche or It Hit Me which slap with maximum effect. It's their debut album but it's not the producer's first rodeo (hello Soulwax).
David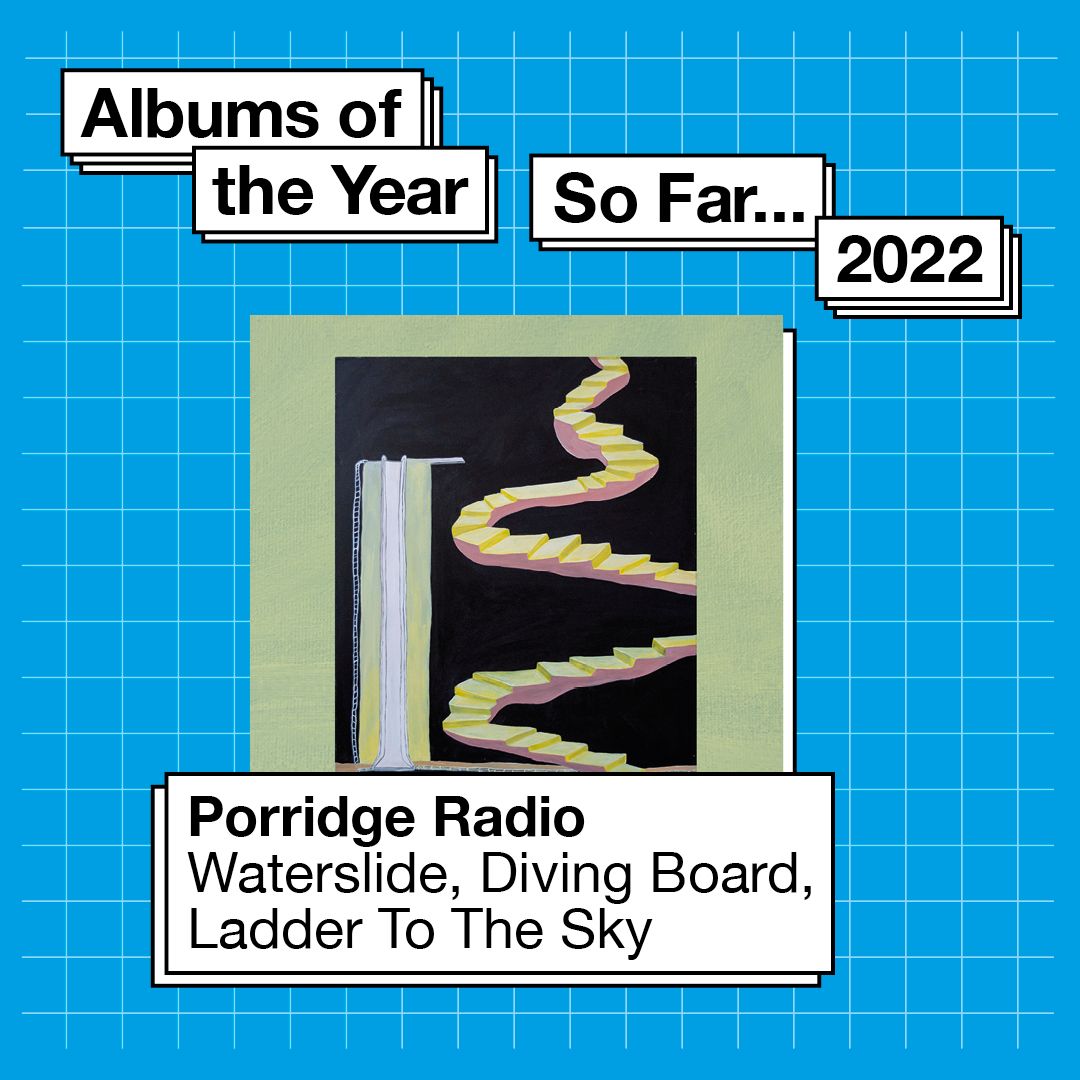 Porridge Radio
Waterslide, Diving Board, Ladder to The Sky
Upon listening to each Porridge Radio release over the years one can't help but feel lucky to have a small insight into the mind of Dana Margolin with devastating and rousing tracks. The band proves once more that vulnerability and catharsis reigns supreme with Waterslide, Diving Board, Ladder to The Sky. Porridge Radio give us their all both with this release and the live shows that have come in it's wake. Turn it up, scream along - you'll feel better I promise.
Immy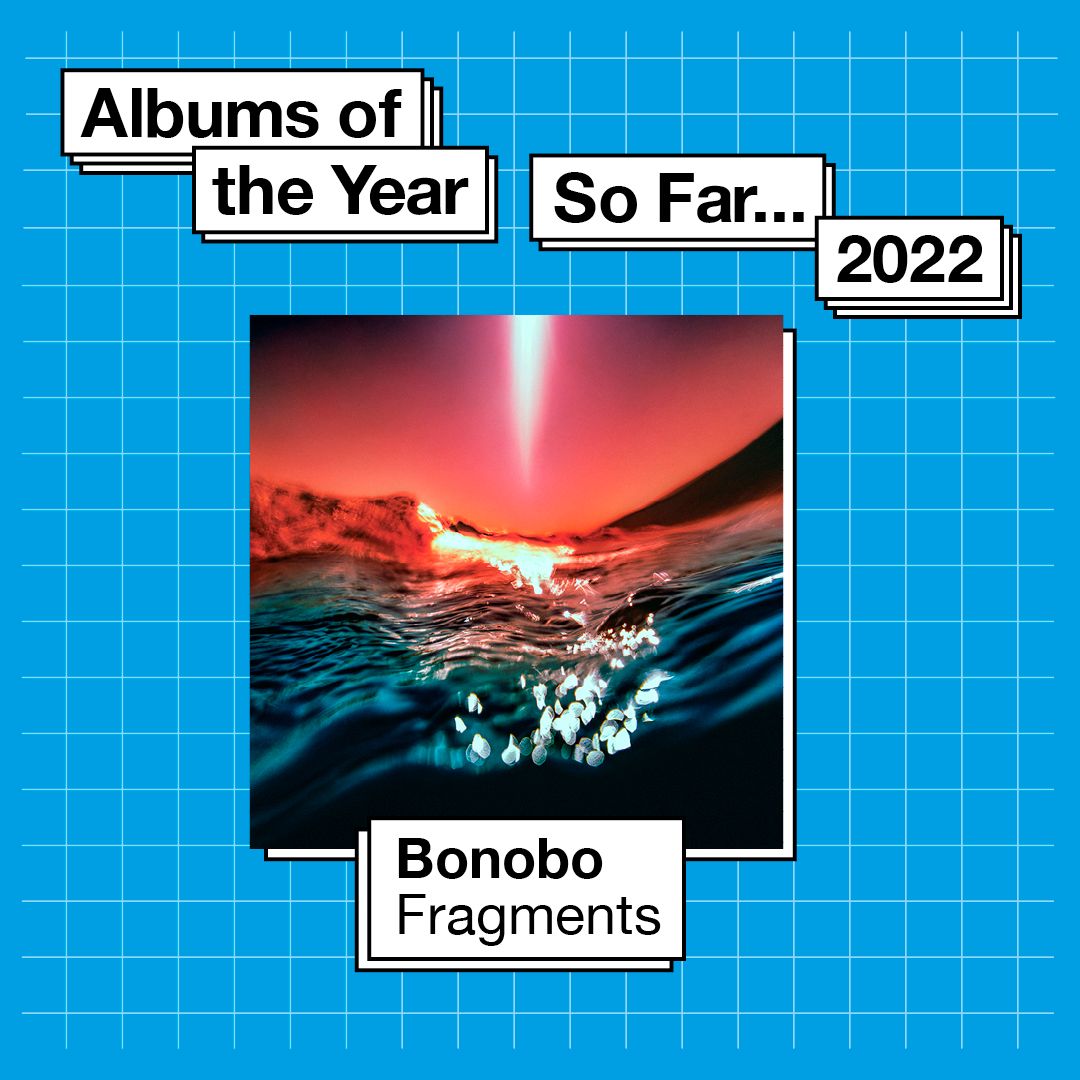 Bonobo
Fragments
With his seventh studio album Fragments, Bonobo has once again shown us what electronic music is all about. For me this record brings me to a place of comfort, safety and also euphoria. Definitely a contender for Album of the Year.
Colly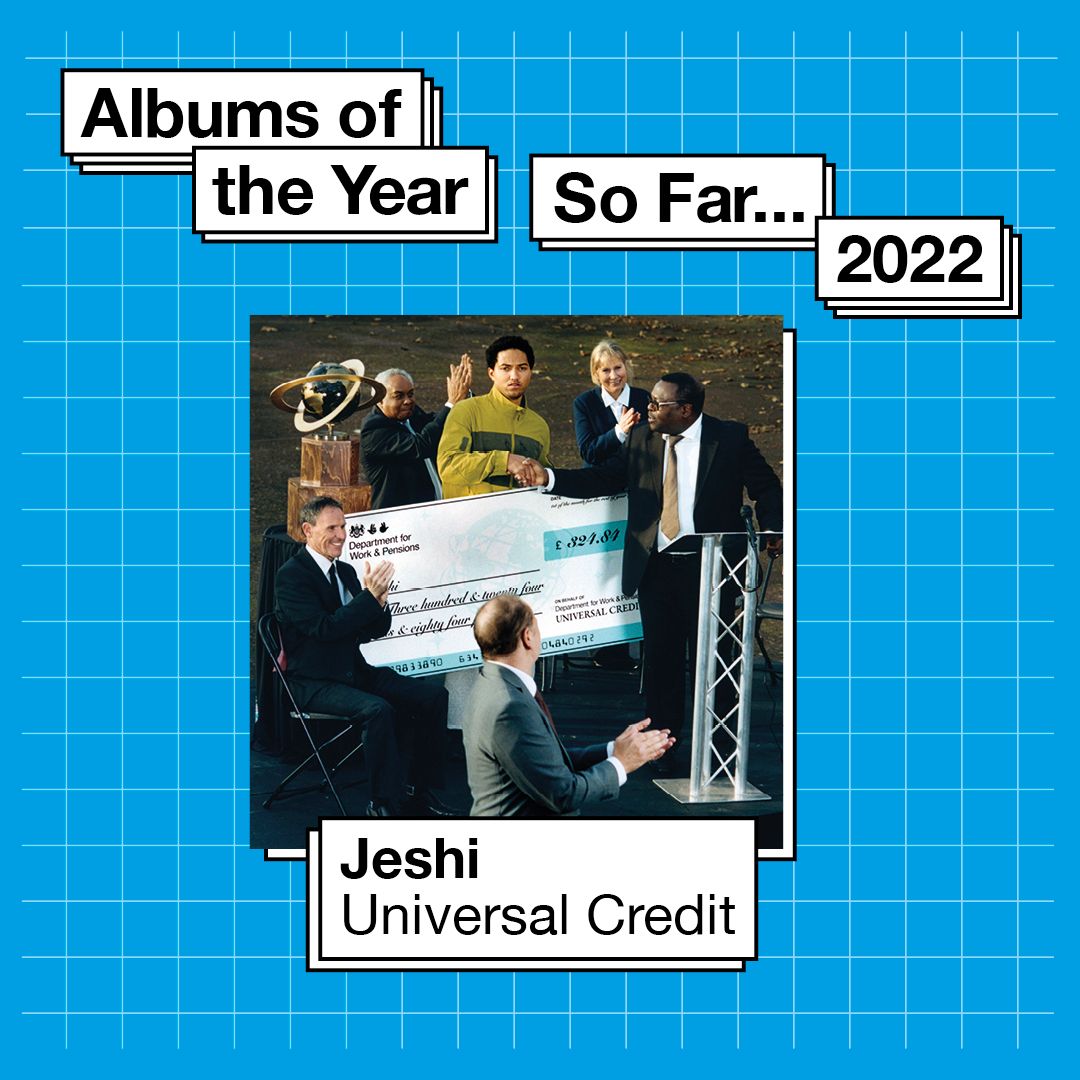 Jeshi
Universal Credit
Jeshi weaves truths of millennial gloom and doom over clean cut production. A short and succinct mini opus which leaves a mark with its character, silky flow and vulnerability. With every song featuring the psychedelic textures of Obonjayar elevating its emotional depth. One of the most exciting new rap acts of the moment!
Georgia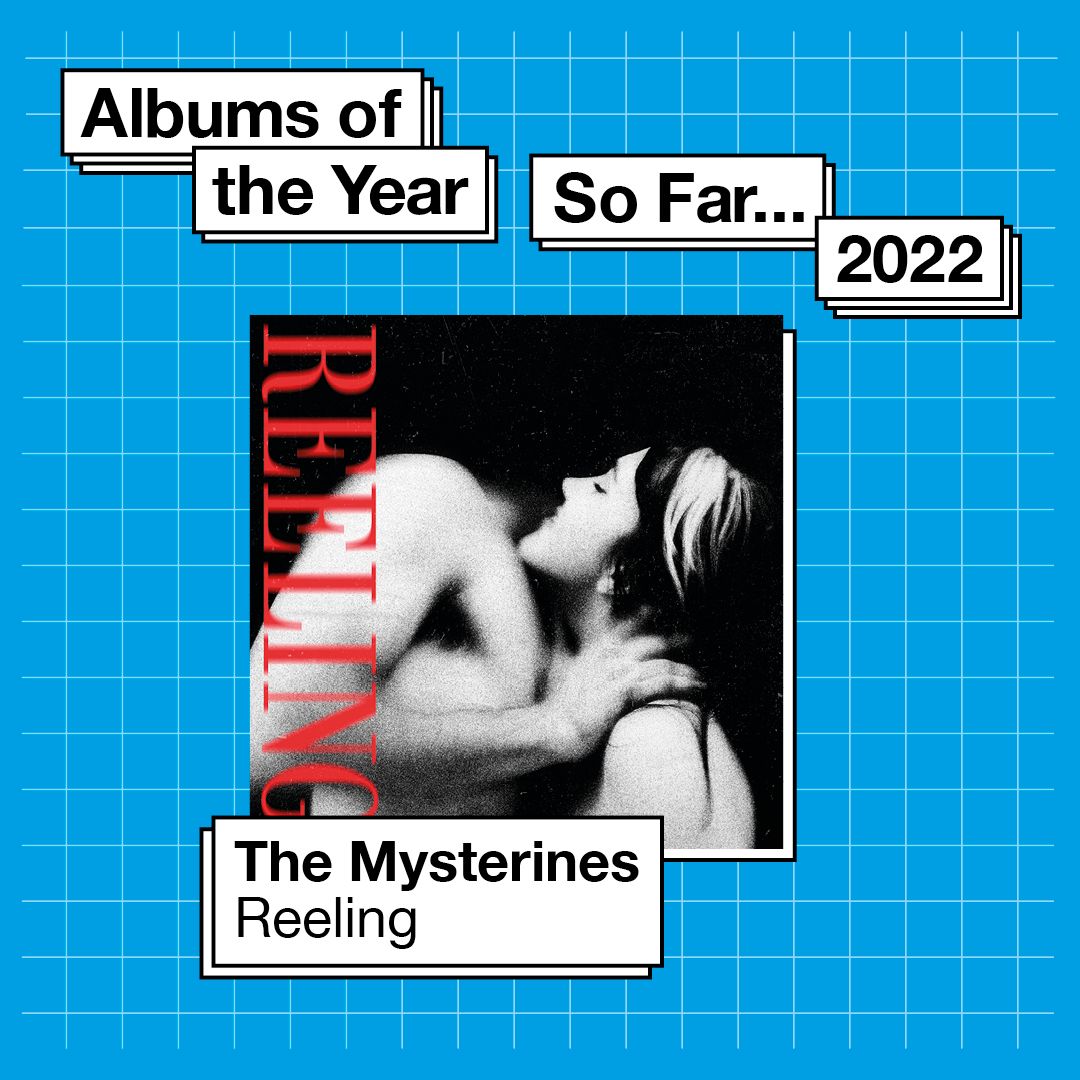 The Mysterines
Reeling
Choruses so big you could park a Death Star in and fast thrills all over the place from the howling Liverpool rockers. A precision tooled debut that takes zero prisoners and promises huge things for the future by delivering right now. Future Reading headliners? With bulldozer singles like Bad Thing, don't bet against it.
David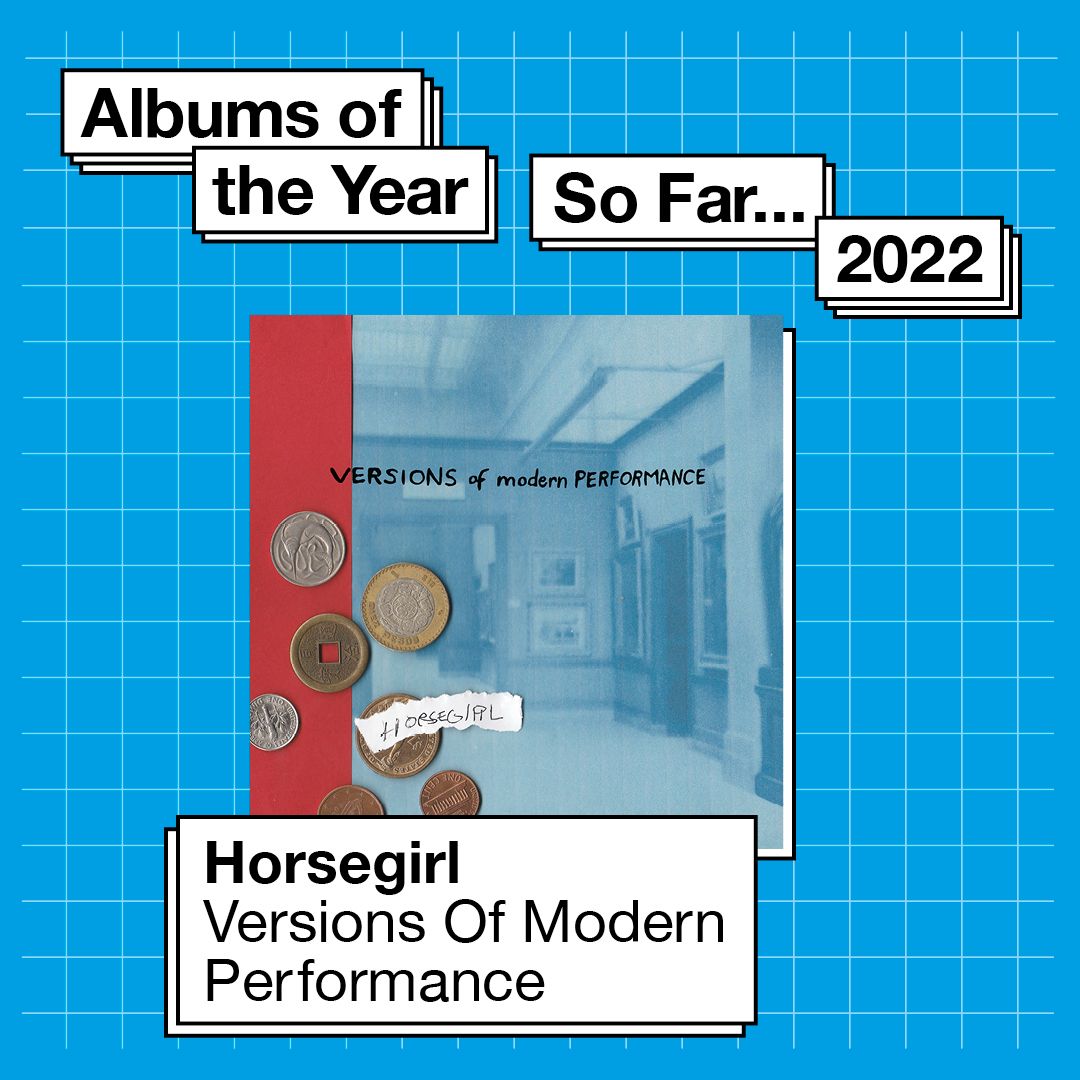 Horsegirl
Versions of Modern Performance
Born and bred on DIY energy, it oozes out of everything this young band does. If it's proper loose-fitting, late 80s - mid 90s influenced alt-rock you're after, then this is the freshest offering around. An evocative cloud of haze, grunge and guitar-led enchantment.
Emily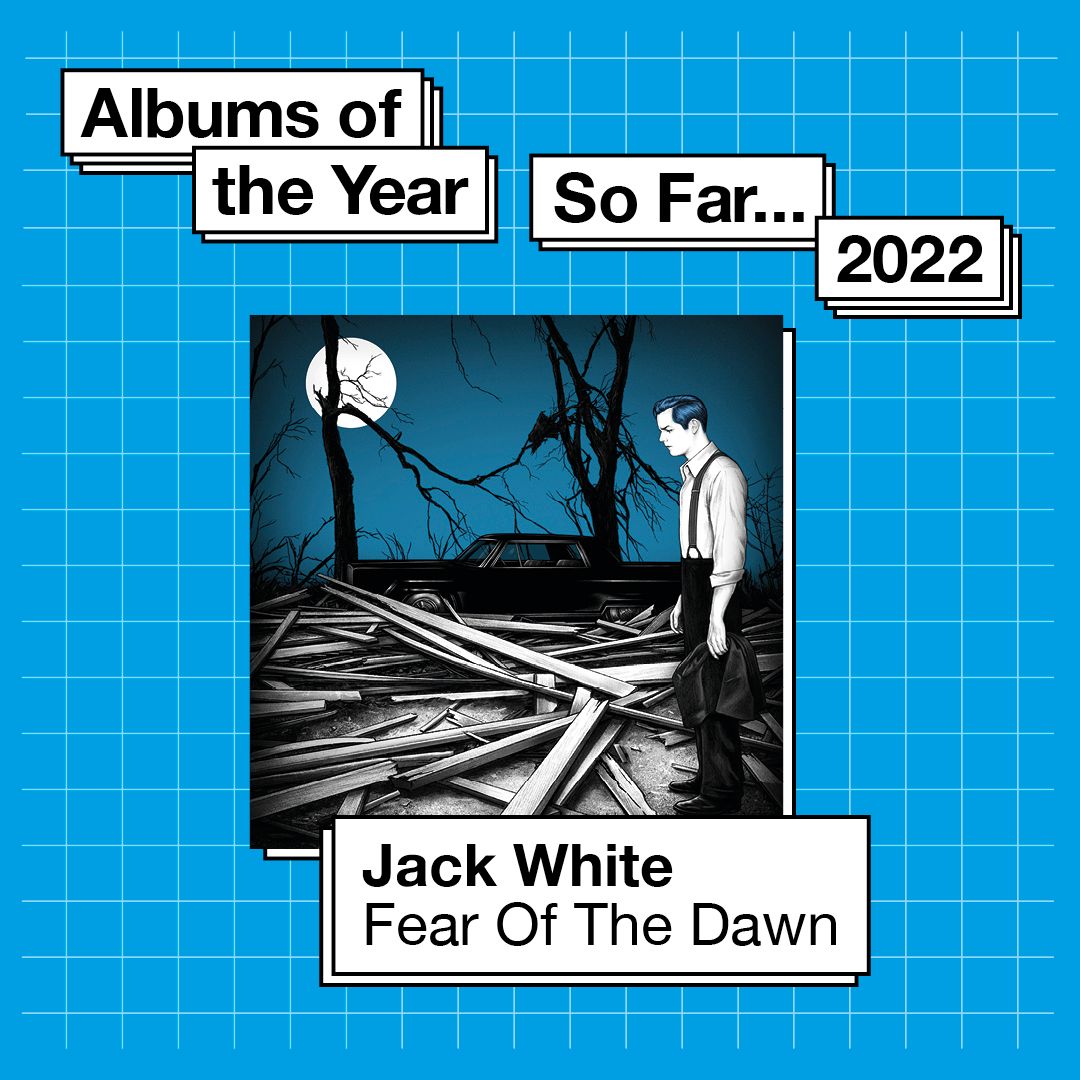 Jack White
Fear Of The Dawn
Guitar music ain't dying on Jack White's watch! It's strange, it's unhinged. Play it loud it'll blow your head off!
Annabel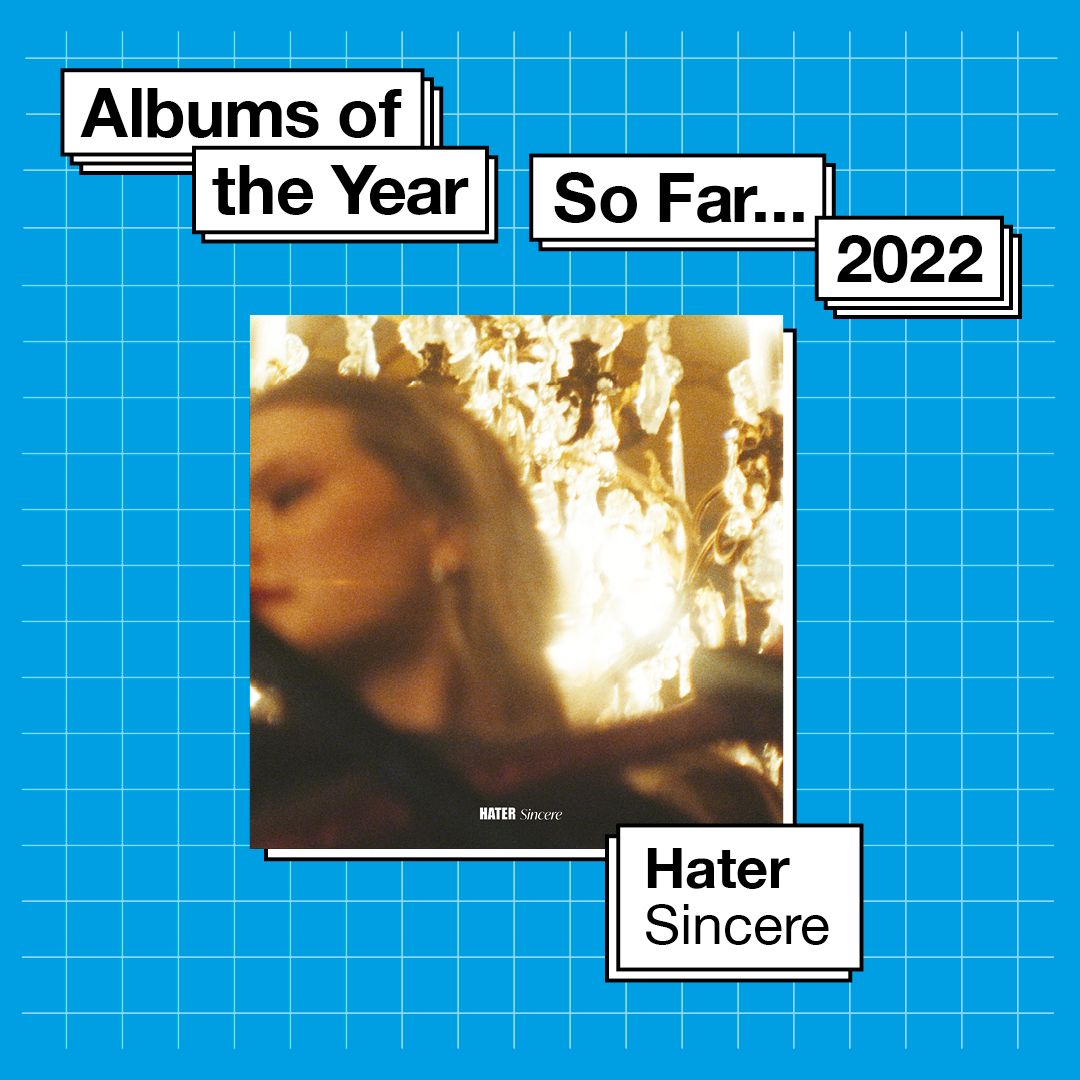 Hater
Sincere
Few records have cut through the noise of 2022 quite like Sincere, achingly cool shoegaze with plenty of heart. Jangly nightmarecore lead single Something followed by boss doomy love anthem I'm Yours Baby is the best opening 1-2 in recent history, but the album opens up beautifully on the second side and reveals more with each listen.
David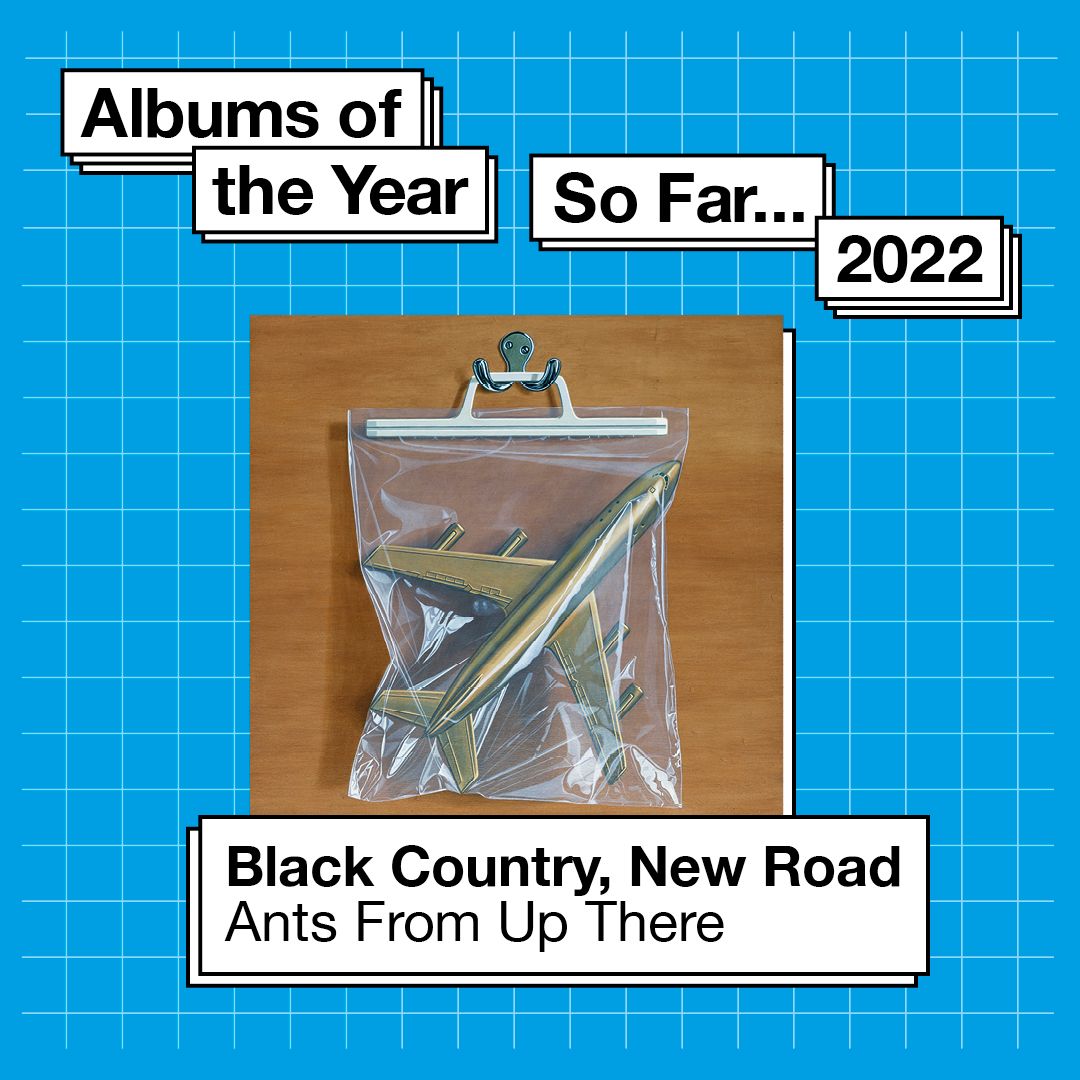 Black Country, New Road
Ants From Up There
When I first heard Black Country, New Road's For The First Time I remember saying to myself, "well, that will also be the last time." And then this happened - a hive-minded obsession with Arcade Fire, pronounced reiterations of a deep-dive into the etymology of the French word "Concorde", Ants From Up There has grasped a generation of anxious people who remember enough of the early 2000s to feel its distant echos and then duct-taped them to a supersonic airliner as it rockets off on its final flight, making history in the name of grand gestures and pure catharsis.
Tilah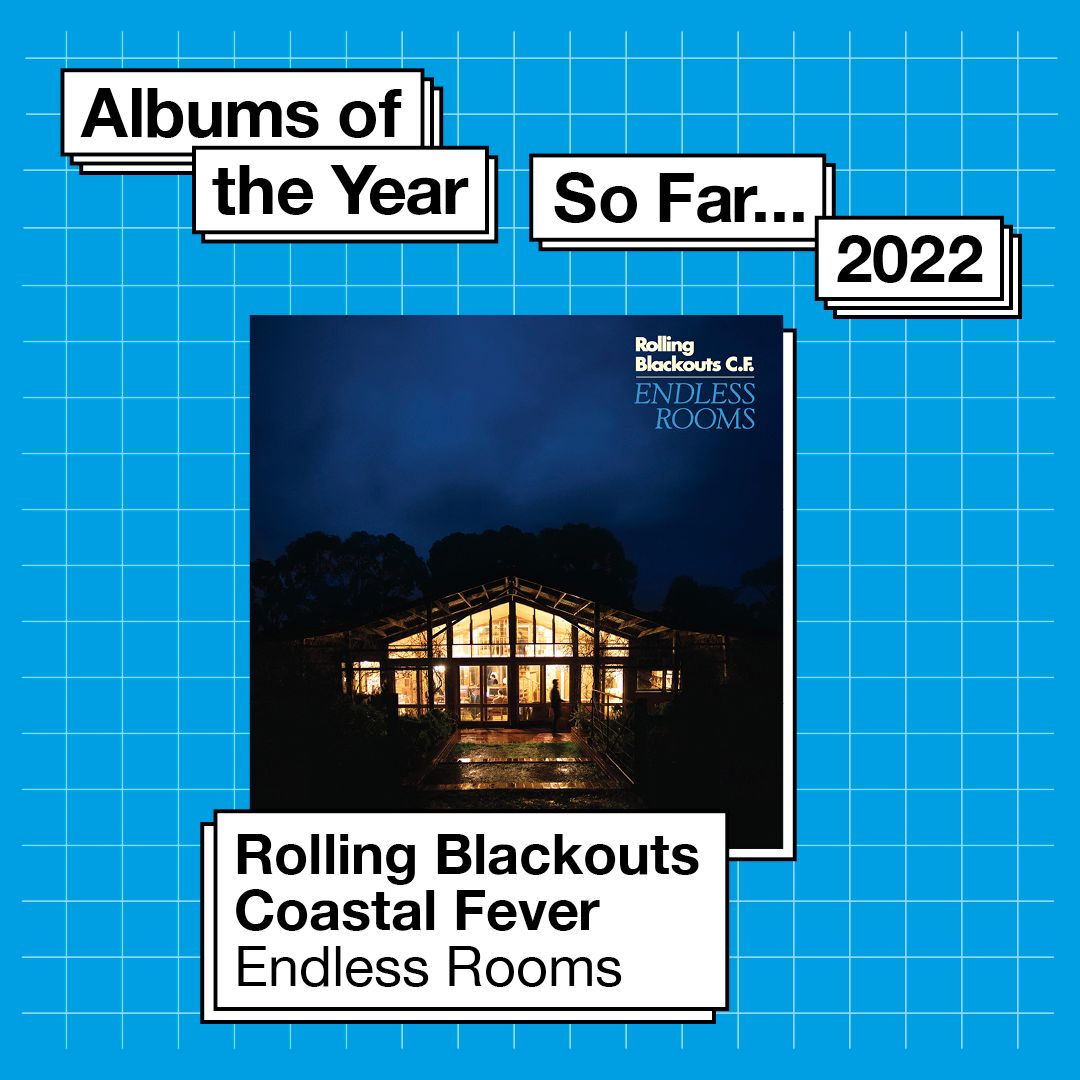 Rolling Blackouts Coastal Fever
Endless Rooms
Guitars, guitars, guitars. Three albums in and the signature jangle of the Aussie five-piece ain't showing no sign of slowing down. The songs here though are bigger and rockier with less pop and more punch. Endlessly gratifying and if you get a chance to see them live, don't hesitate.
Emily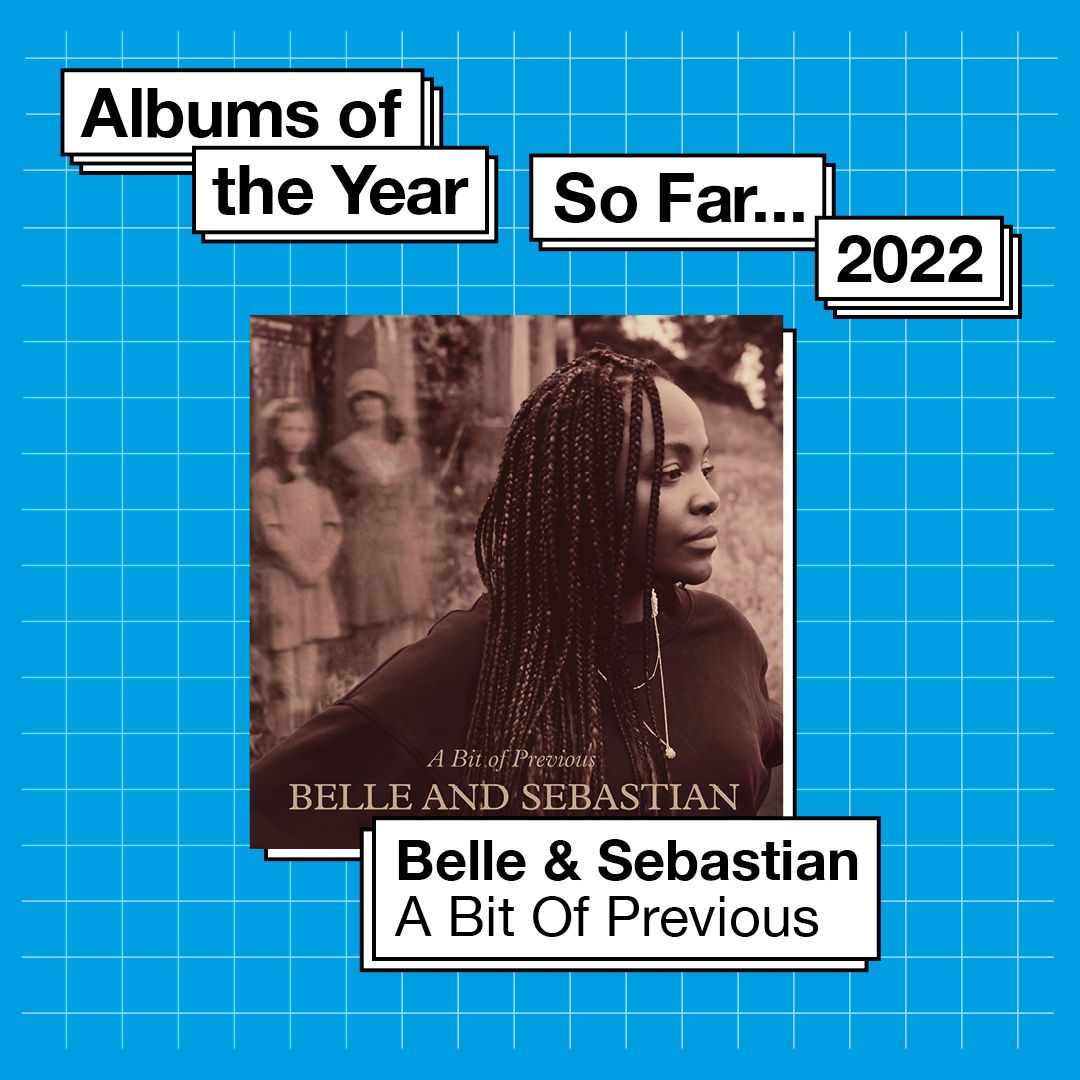 Belle & Sebastian
A Bit Of Previous
Another great listen from Glasgow's finest. Pleasingly like their old stuff but with a new twist here and there. Smiths pastiche Unnecessary Drama signposts a career peak, but basically if you like their first four albums this is going to work for you.
David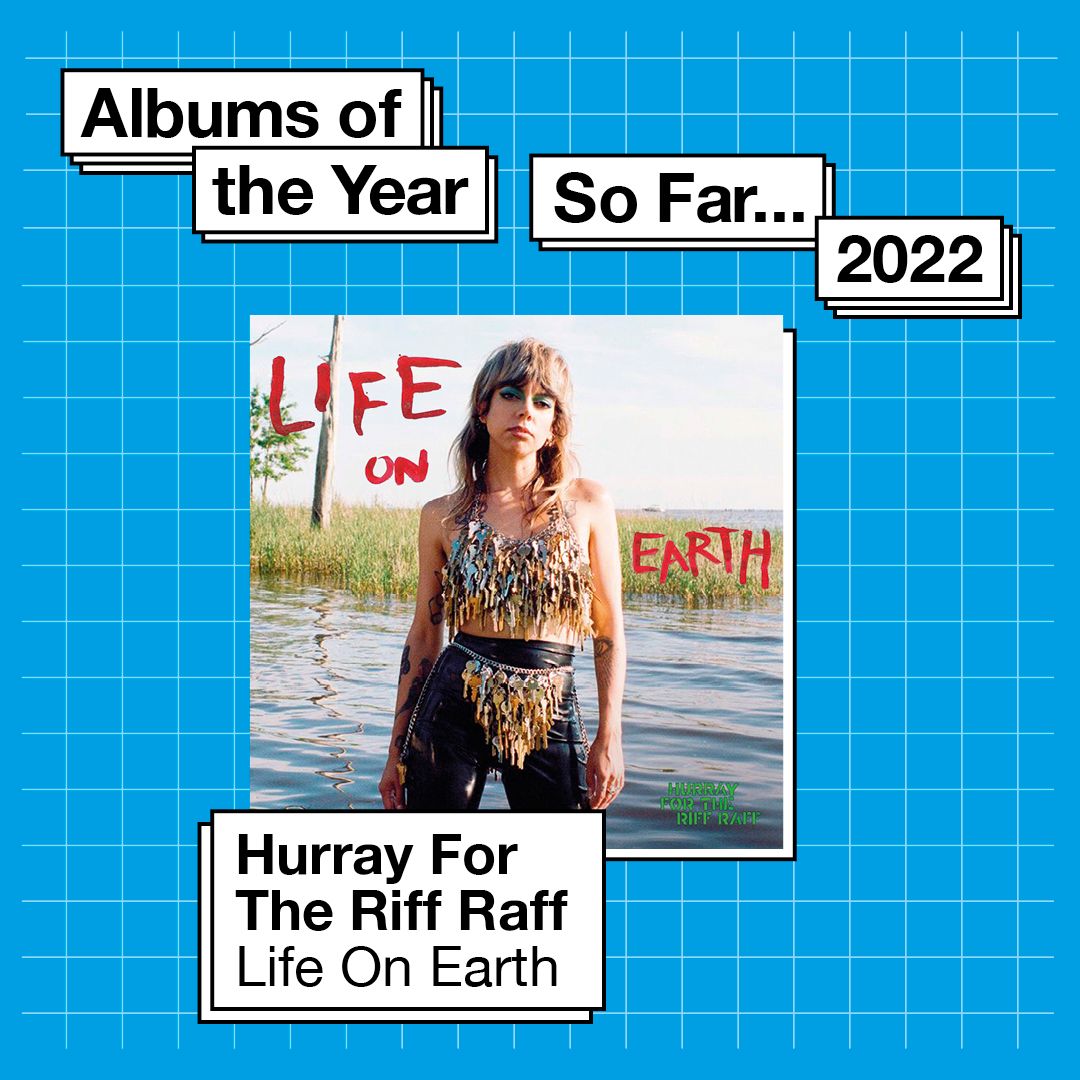 Hurray For The Riff Raff
Life On Earth
What a fucking cathartic release this record is. Alynda Segarra is known for two things, kicking ass and chewing bubblegum, and guess what... they're all out of gum.
Paddy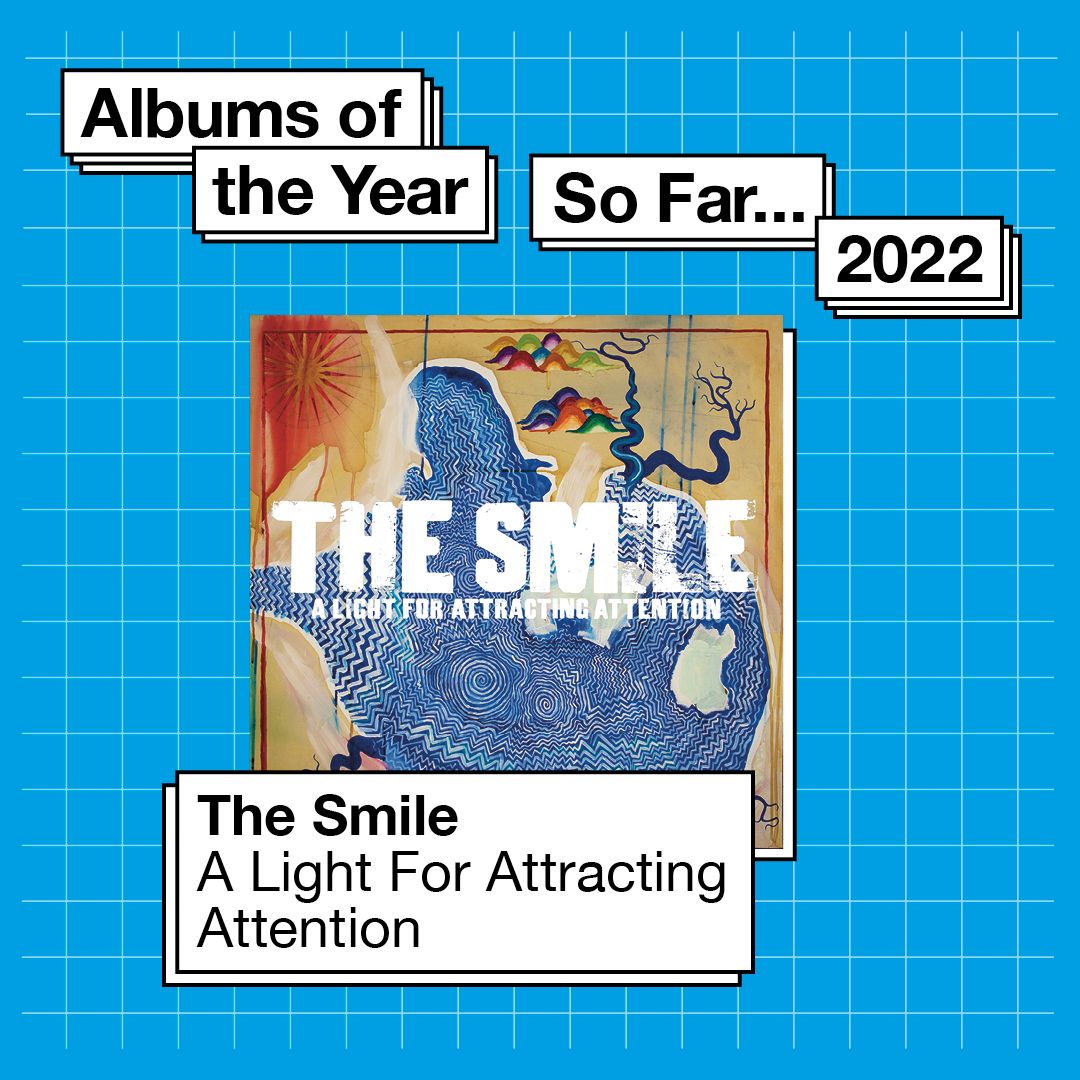 The Smile
A Light For Attracting Attention
When is a Radiohead album not a Radiohead album? When it's The Smile of course, which comes across like an edgier brother of their 2001-2003 (Amnesiac/Hail to the Thief) period. Don't let punkoid You Will Never Work In Television again fool you - this is a record with the depth you've come to expect and crave, familiar and not at the same time.
David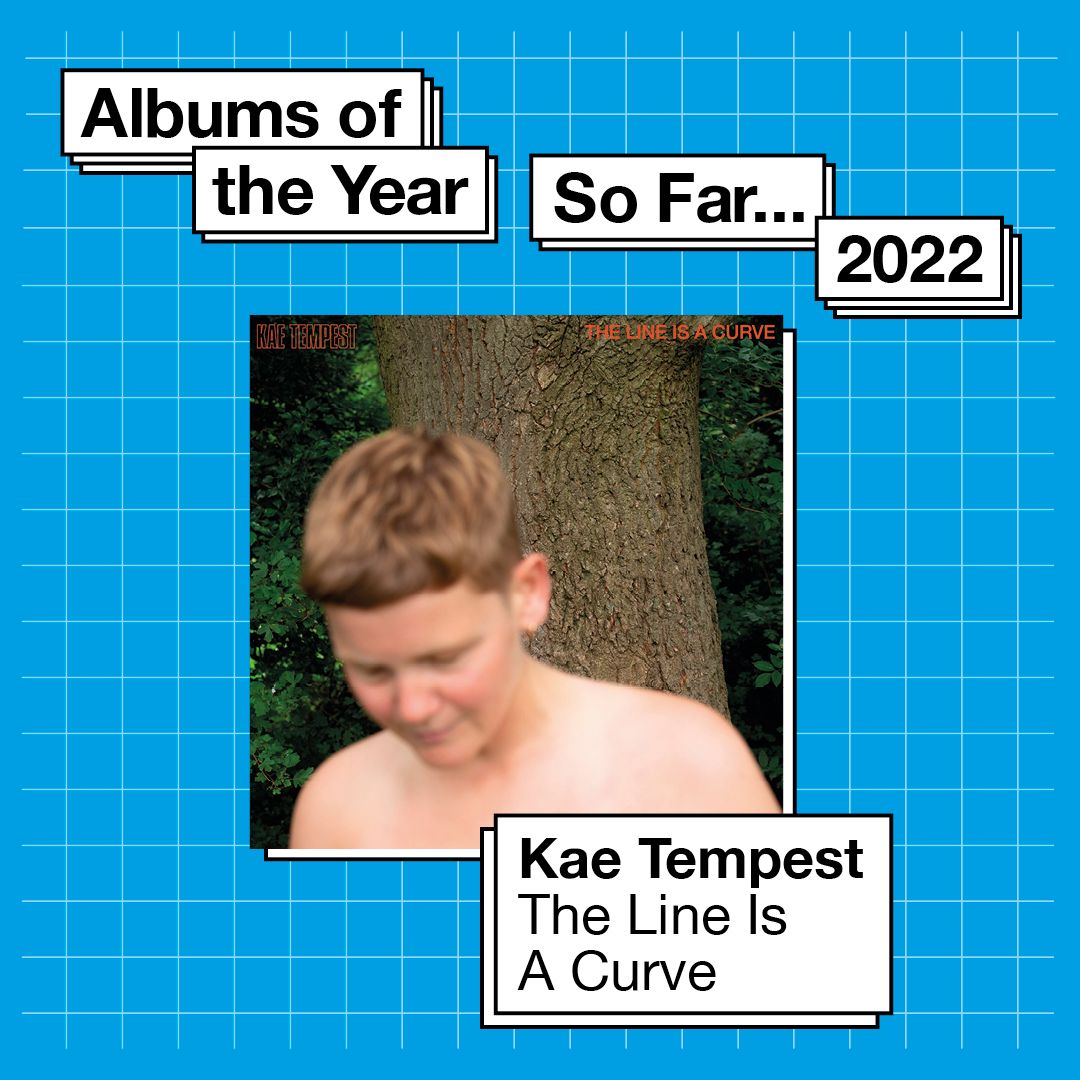 Kae Tempest
The Line Is A Curve
Where to begin with Kae Tempest? Maybe here. The Line is A Curve is an album consisting of the same earth shattering performance that moves and inspires. Hailed by many as one of the greatest lyricists of our time, Kae gives a stunning album accompanied with the magic touch of Dan Carey.
Immy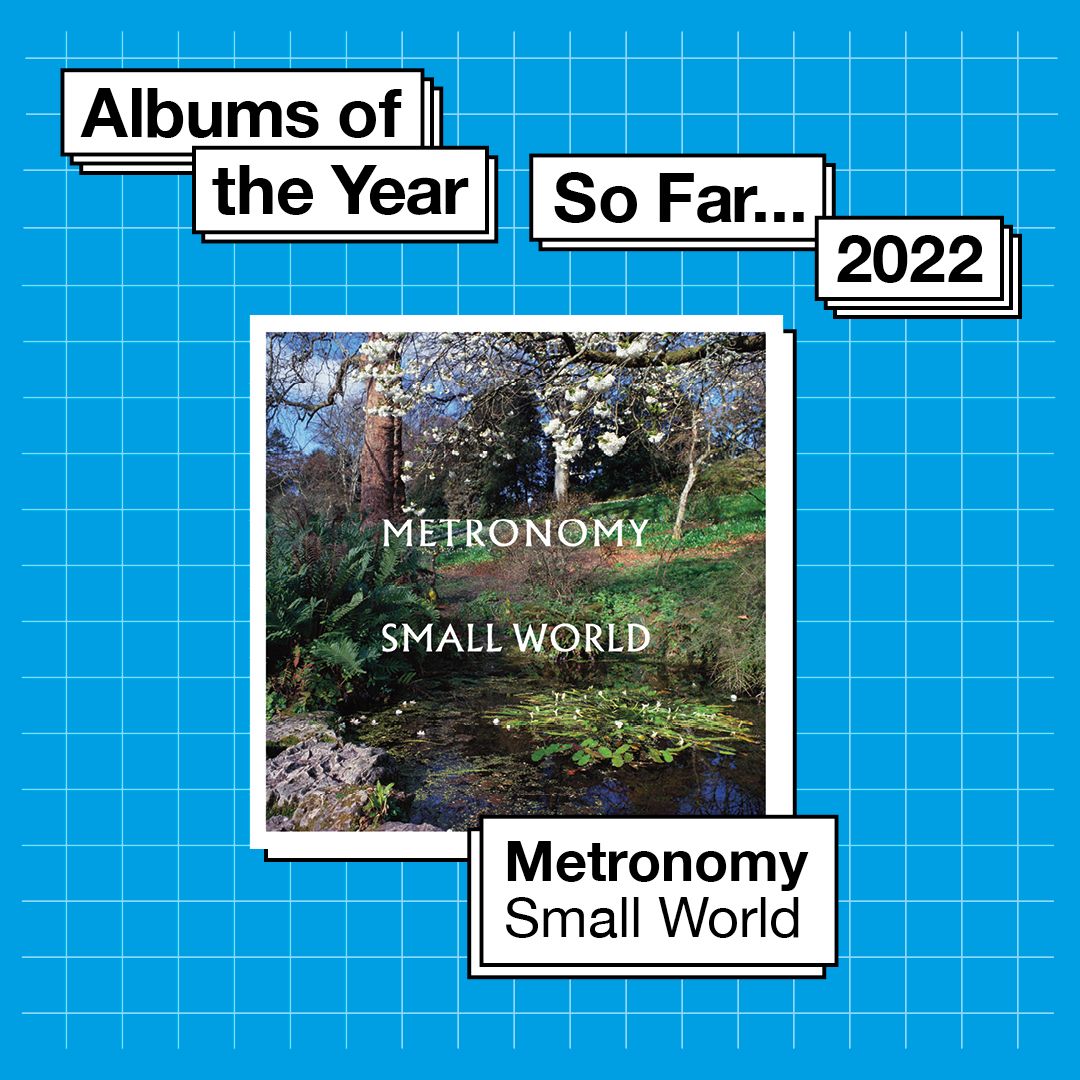 Metronomy
Small World
Easy breezy indie pop perfection. If Metronomy's last album was a shaken up bottle of Panda Pop at the school disco, Small World is a refreshing gin and tonic on a lazy summer afternoon.
Paddy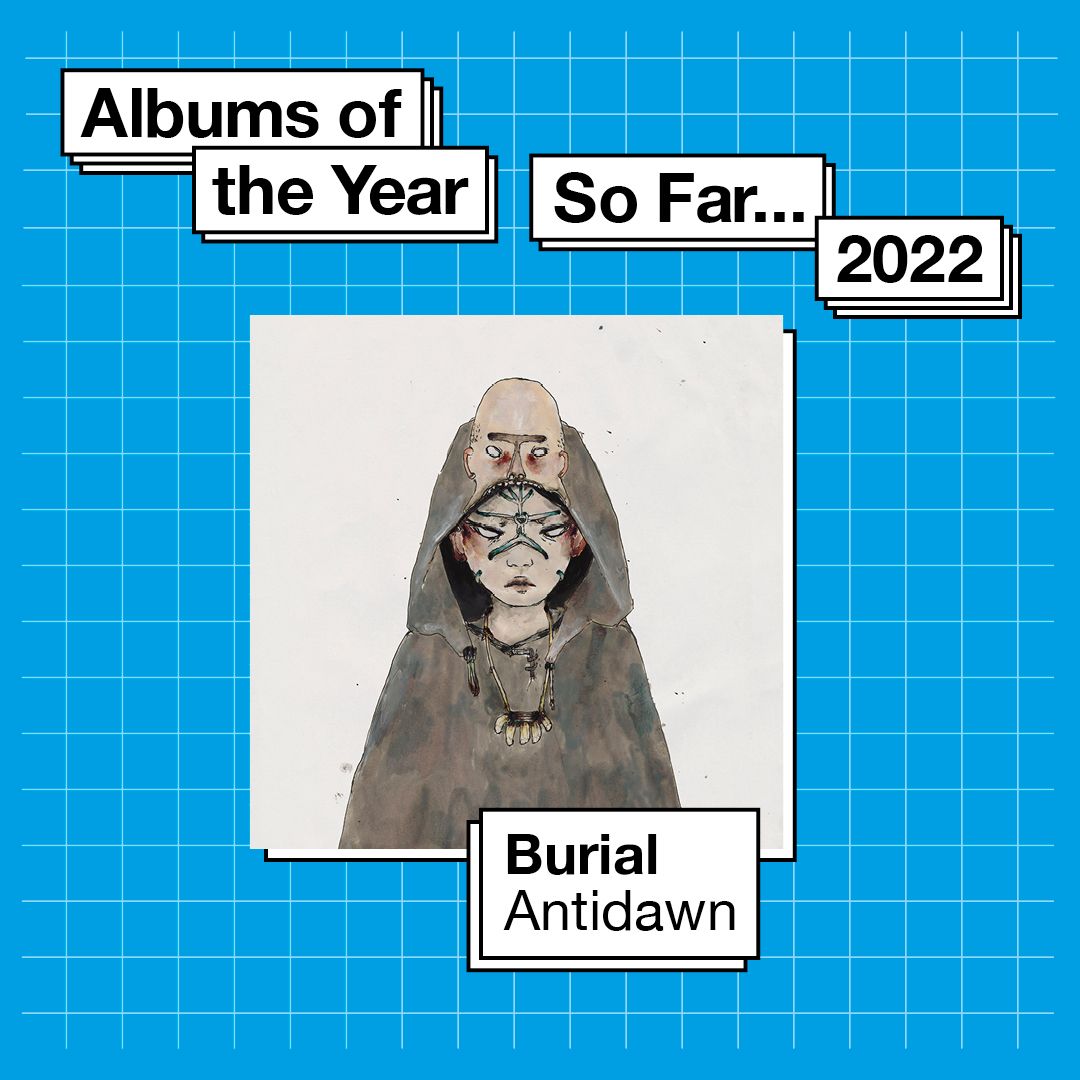 Burial
Antidawn
Punctuated by static as opposed to conventional beatmaking, Antidawn is a left turn from Burial, who leaves plenty of space in an echo landscape for listeners to transmit their own thoughts and emotions onto.
David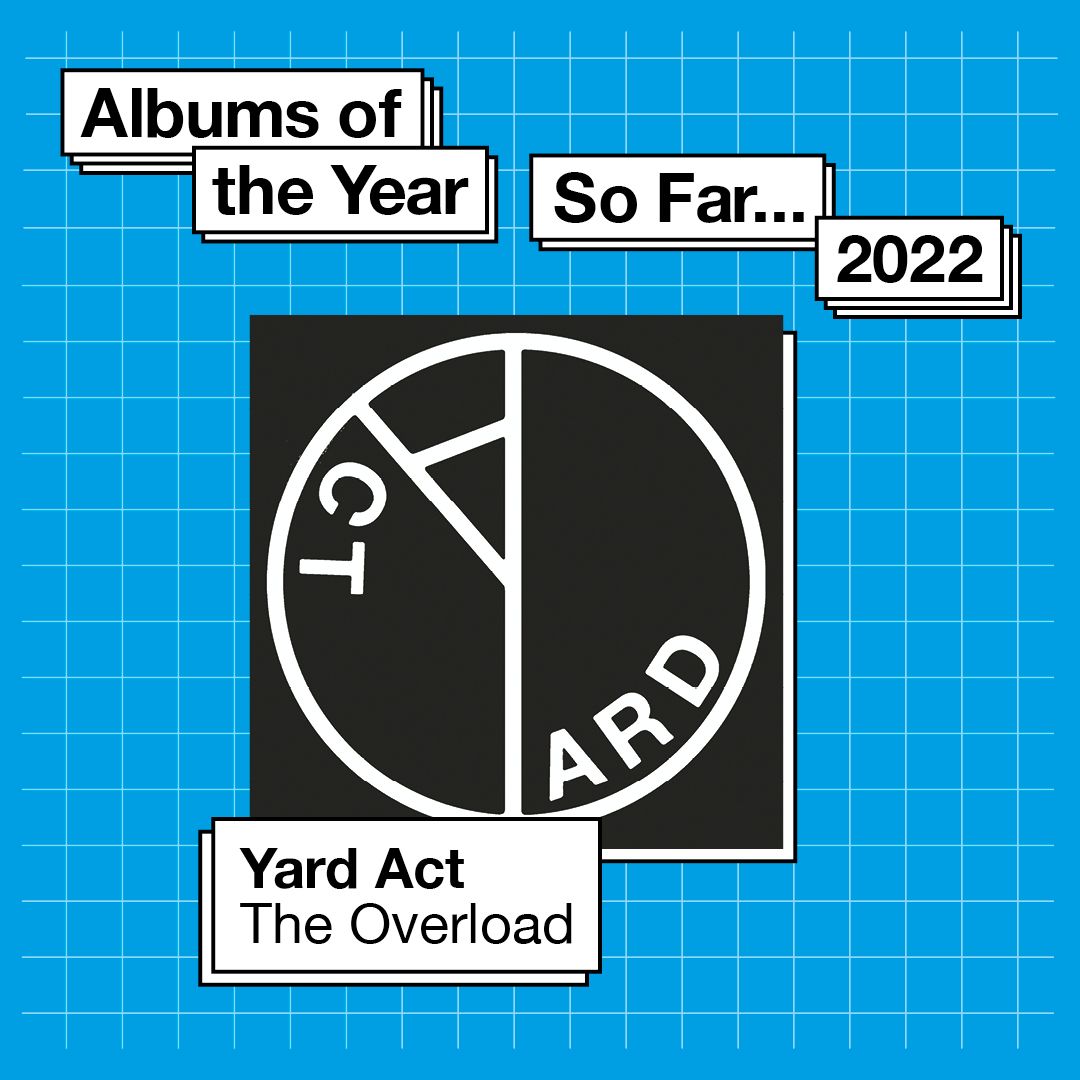 Yard Act
The Overload
Straight out the gates in January, this loosely conceptual album thrives on its sardonic wit, satirical lyrics, storytelling and developed characters, all set to a background of angular guitars and dissonant disco inspired grooves. Meow.
The Office Cat