A rewarding spin down memory lane.
As we reach the end of the 'Teenies' (?), we couldn't resist a look back at our Top 10 Albums of the Year lists from the last 10 years. A real nostalgic treat, featuring so many wonderful artists, bands and friends that have contributed to and continue to be a huge part of the Rough Trade community.
Emily is chatting through the years and playing highlights in Rough Trade Podcast 90, a pretty perfect close to a memorable decade.
The lists below reflect diverse bodies of work, rich in both inspiration and influence. Whether familiar or brand new, there's something here for everyone.
Thank you for listening.
Rough Trade
---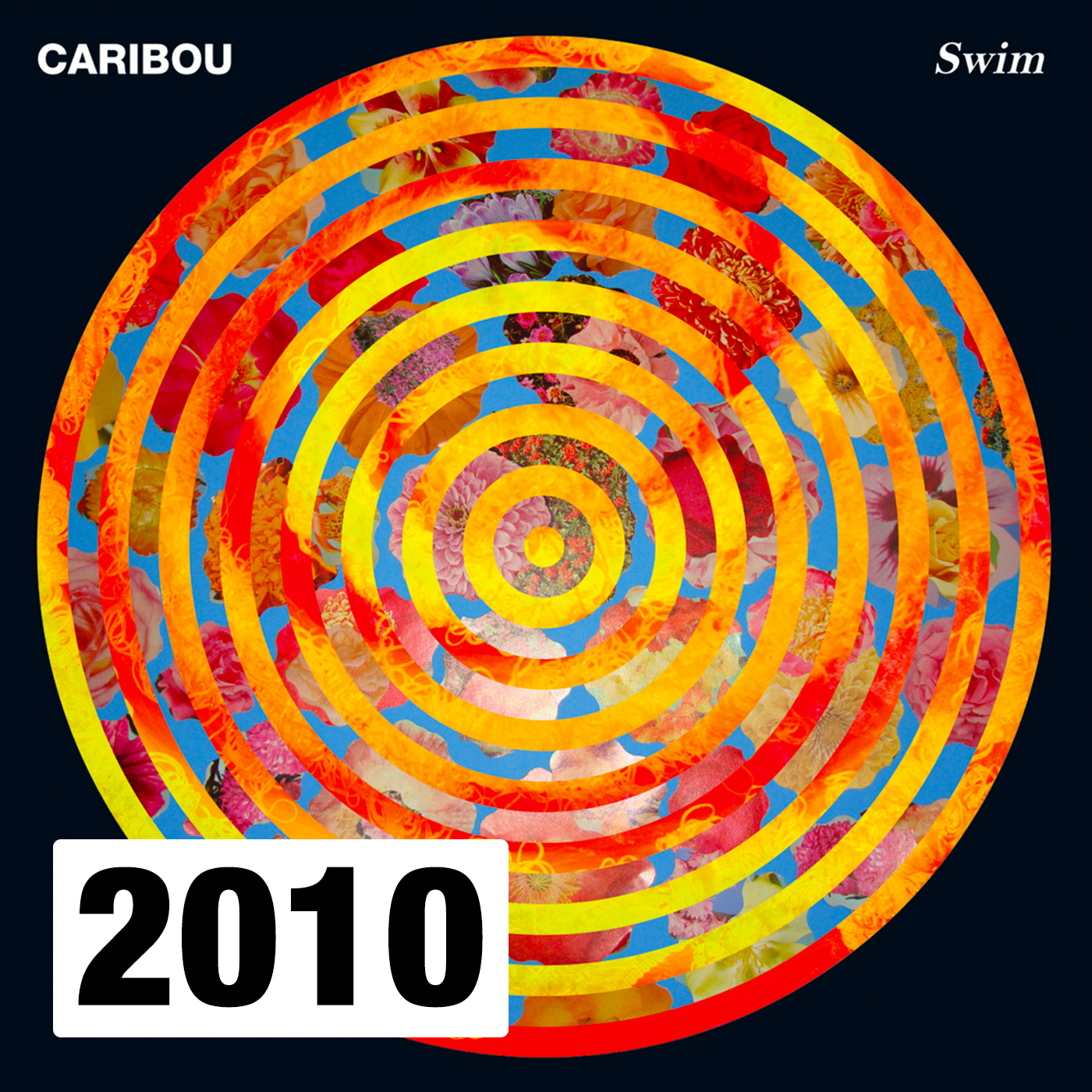 1. Caribou - Swim
Intricate, layered, twisted and totally essential. An ambitious album of real depth.

2. Gil Scott-Heron - I'm New Here
3. These New Puritans - Hidden
4. Caitlin Rose - Own Side Now
5. Phosphorescent - Here's To Taking It Easy
6. Darkstar - North
7. Charlotte Gainsbourg - IRM
8. Gold Panda - Lucky Shiner
9. Wild Nothing - Gemini
10. Tame Impala - Innerspeaker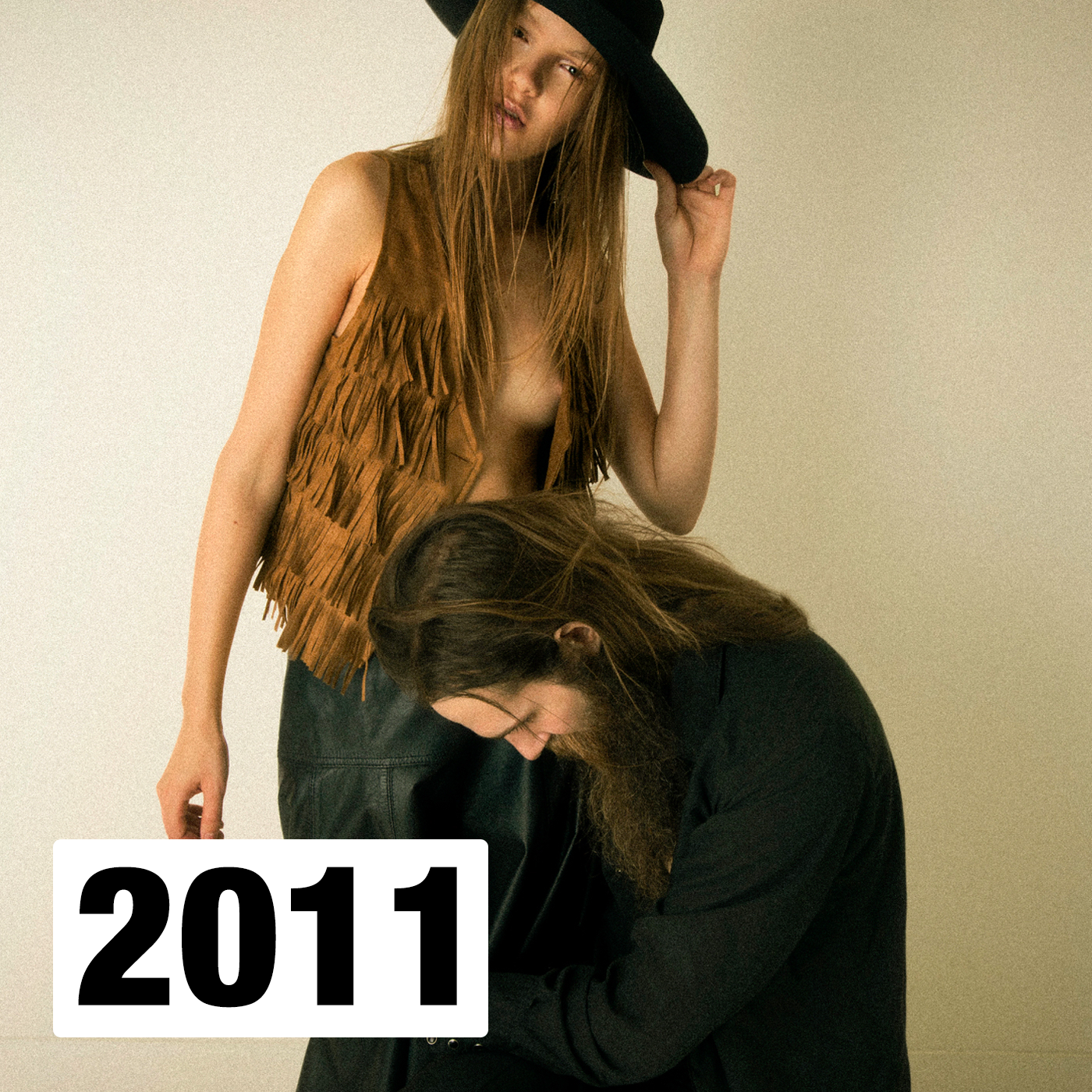 1. Josh T Pearson - Last of the Country Gentlemen
A beautiful, brooding solo debut. A stone cold masterpiece.

2. Nicolas Jaar - Space Is Only Noise
3. Kurt Vile - Smoke Ring For My Halo
4. Gillian Welch - The Harrow and the Harvest
5. PJ Harvey - Let England Shake
6. Veronica Falls - Veronica Falls
7. Zomby - Dedication
8. John Maus - We Must Become The Pitiless Censors Of Ourselves
9. The Head and the Heart - The Head and the Heart
10. White Hills - H-p1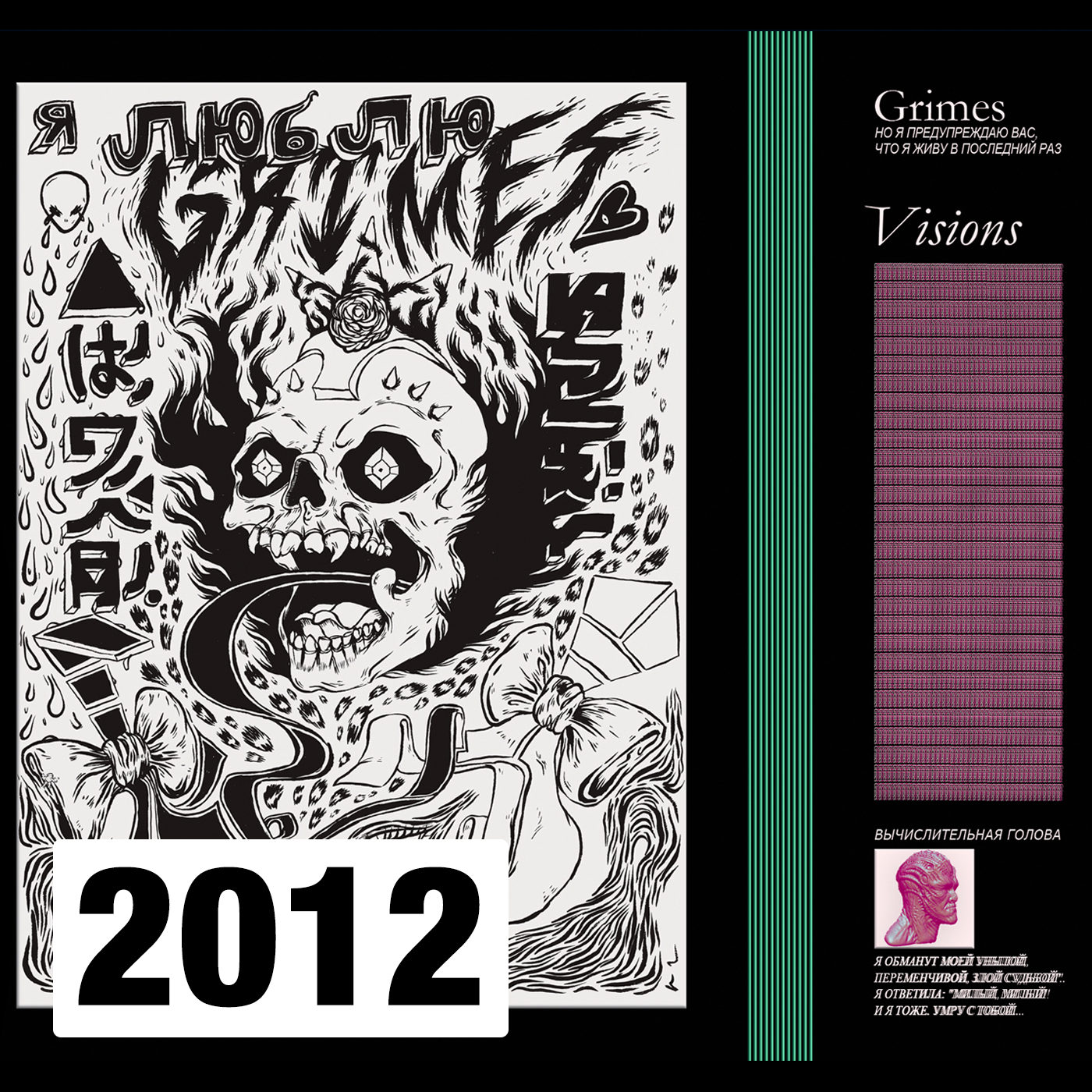 1. Grimes - Visions
Developed among Vancouver's burgeoning DIY scene. A record that is both otherworldly and futuristic.

2. John Talabot - Fin
3. Toy - Toy
4. Allo Darlin' - Europe
5. Goat - World Music
6. Damien Jurado - Maraqopa
7. Alt J - An Awesome Wave
8. Django Django - Django Django
9. Alabama Shakes - Boys and Girls
10. Frank Ocean - Channel Orange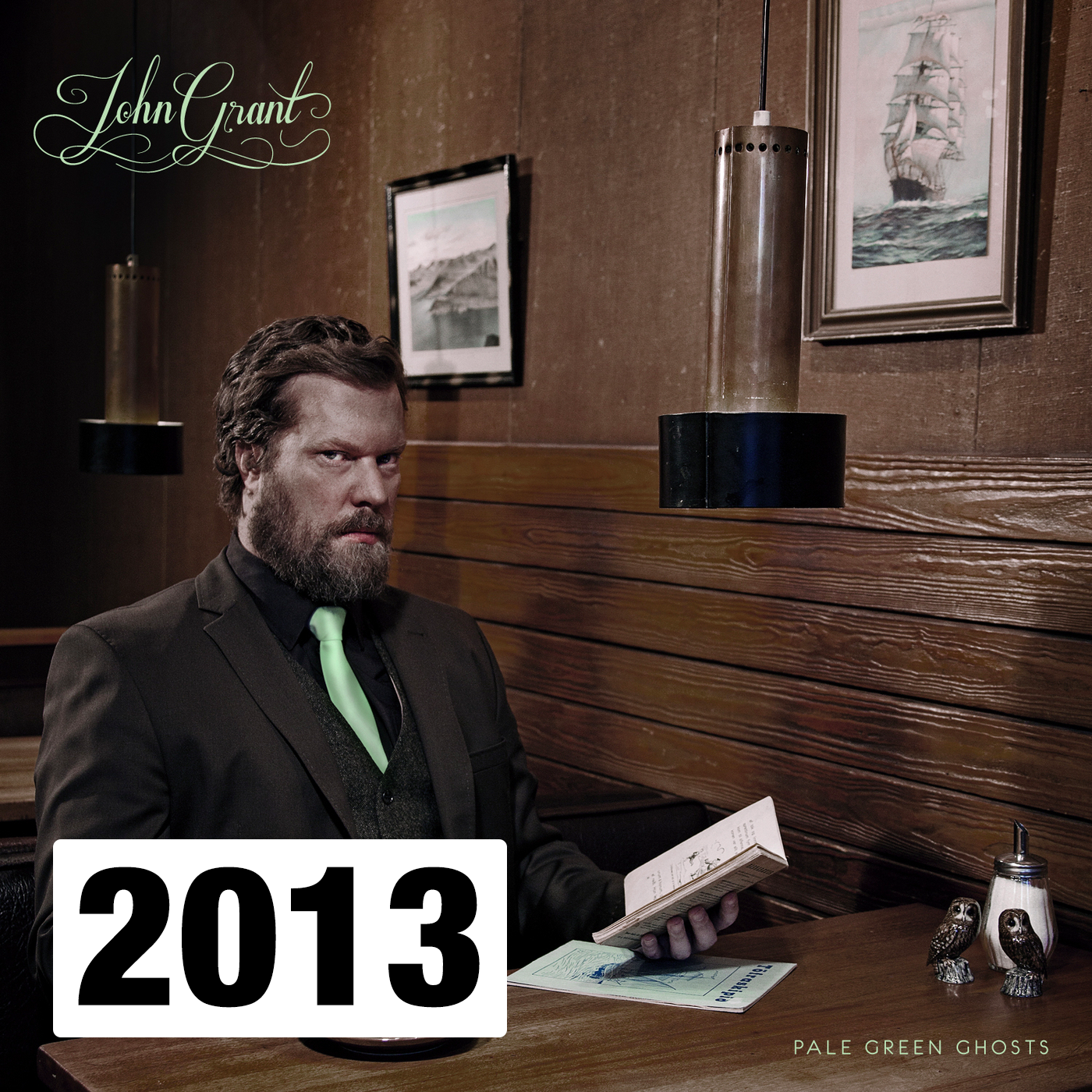 1. John Grant - Pale Green Ghosts
An album full of late night anthems, with strings, with swearing. Part dancefloor, part singer/songwriter. Magic.

2. Savages - Silence Yourself
3. Matthew E White - Big Inner
4. Dan Avery - Drone Logic
5. Thee Oh Sees - Floating Coffin
6. Jon Hopkins - Immunity
7. Valerie June - Pushin' Against A Stone
8. Moderat - 2
9. Parquet Courts - Light Up Gold
10. Jessica Pratt - Jessica Pratt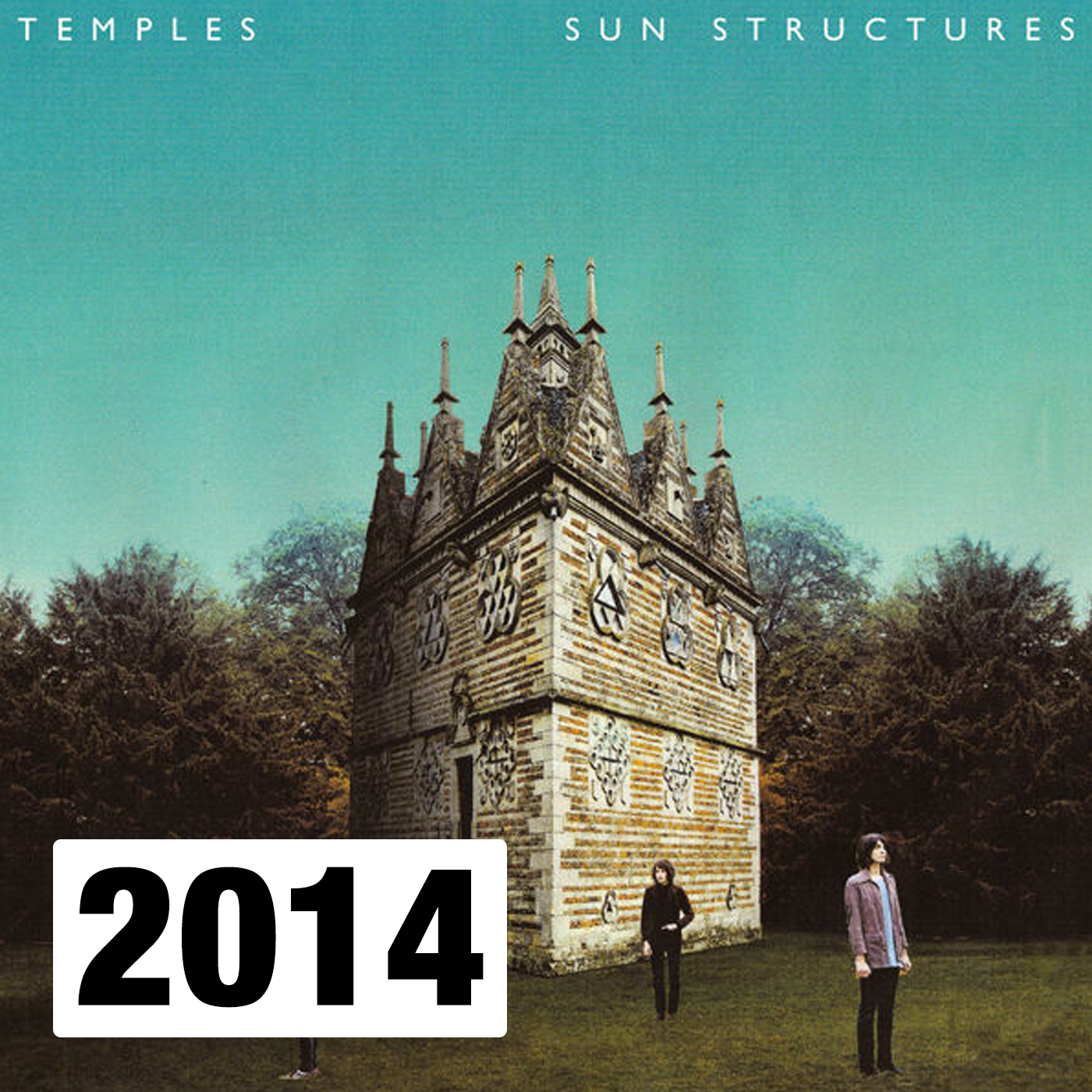 1. Temples - Sun Structres
Immaculately-crafted pyschedelic pop, full of psych drenched guitars, bursting with ideas and kaleidoscopic melodies.

2. The War on Drugs - Lost in the Dream
3. Todd Terje - It's Album Time
4. Metronomy - Love Letters
5. Little Dragon - Nabuma Rubberband
6. Angel Olsen - Burn Your Fire For No Witness
7. Liars - Mess
8. Millie and Andrea - Drop the Vowels
9. The Delines - Colfax
10. Sun Kil Moon - Benji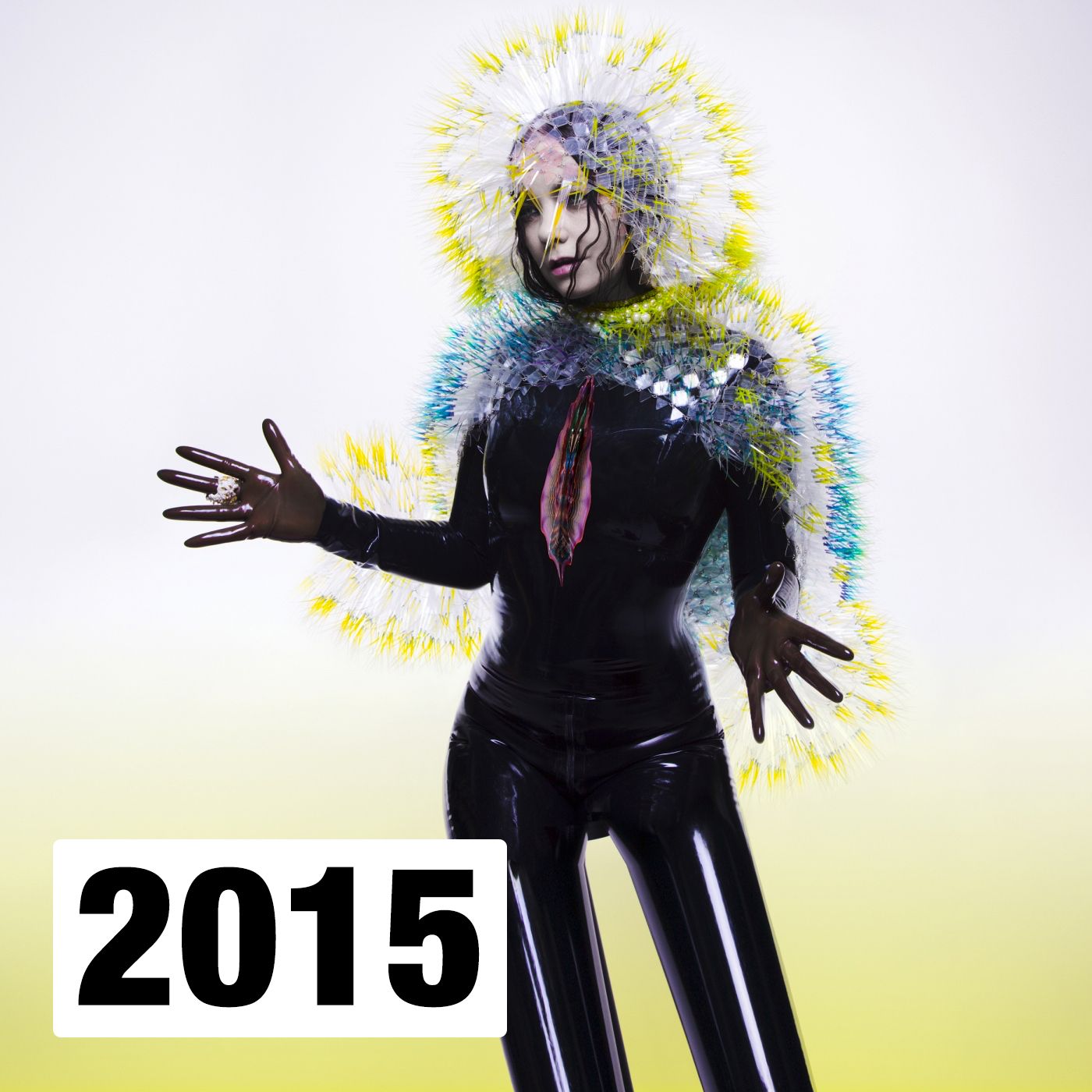 1. Björk - Vulnicura
Bold, defiant, personal, this is a truly extraordinary work of art. In a male-dominated music business, Bjork is an inspirational game-changer and an artist we can't recommend highly enough.

2. Father John Misty - I Love You, Honeybear
3. Courtney Barnett - Sometimes I Sit And Think, And Sometimes I Just Sit
4. Ezra Furman - Perpetual Motion People
5. Max Richter - From Sleep
6. Wolf Alice - My Love Is Cool
7. Kamasi Washington - The Epic
8. Royal Headache - High
9. Romare - Projections
10. Jamie xx - In Colour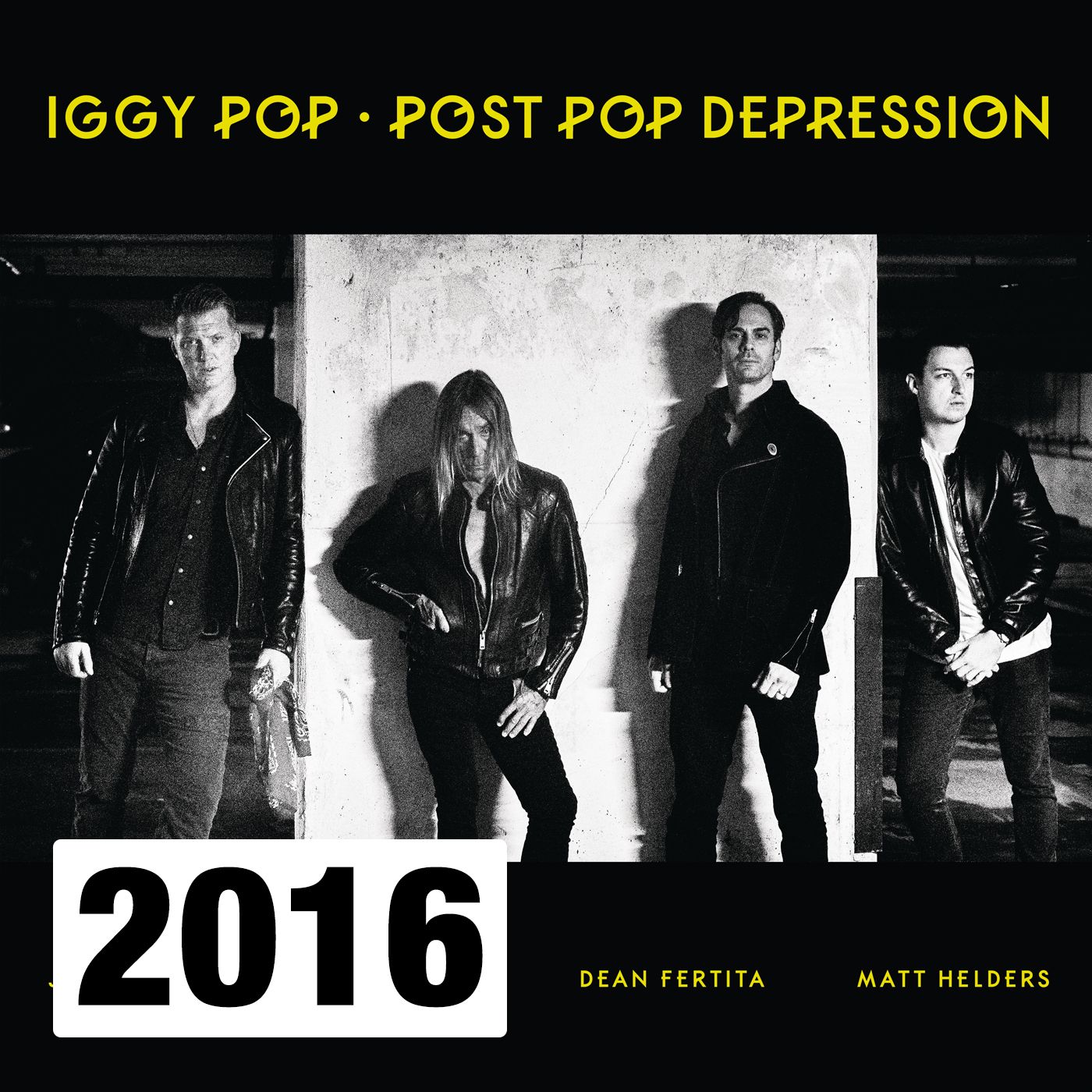 1. Iggy Pop - Post Pop Depression
A timeless work, one that sounds as if it's always been there. Imbued with the ramshackle energy of a garage band that threw itself together yesterday.

2. Anderson .Paak - Malibu
3. Margo Price - Midwest Farmer's Daughter
4. Mark Pritchard - Under the Sun
5. Charles Bradley - Changes
6. ANOHNI - HOPELESSNESS
7. Thee Oh Sees - A Weird Exits
8. Angel Olsen - My Woman
9. Powell - Sport
10. Car Seat Headrest - Teens of Denial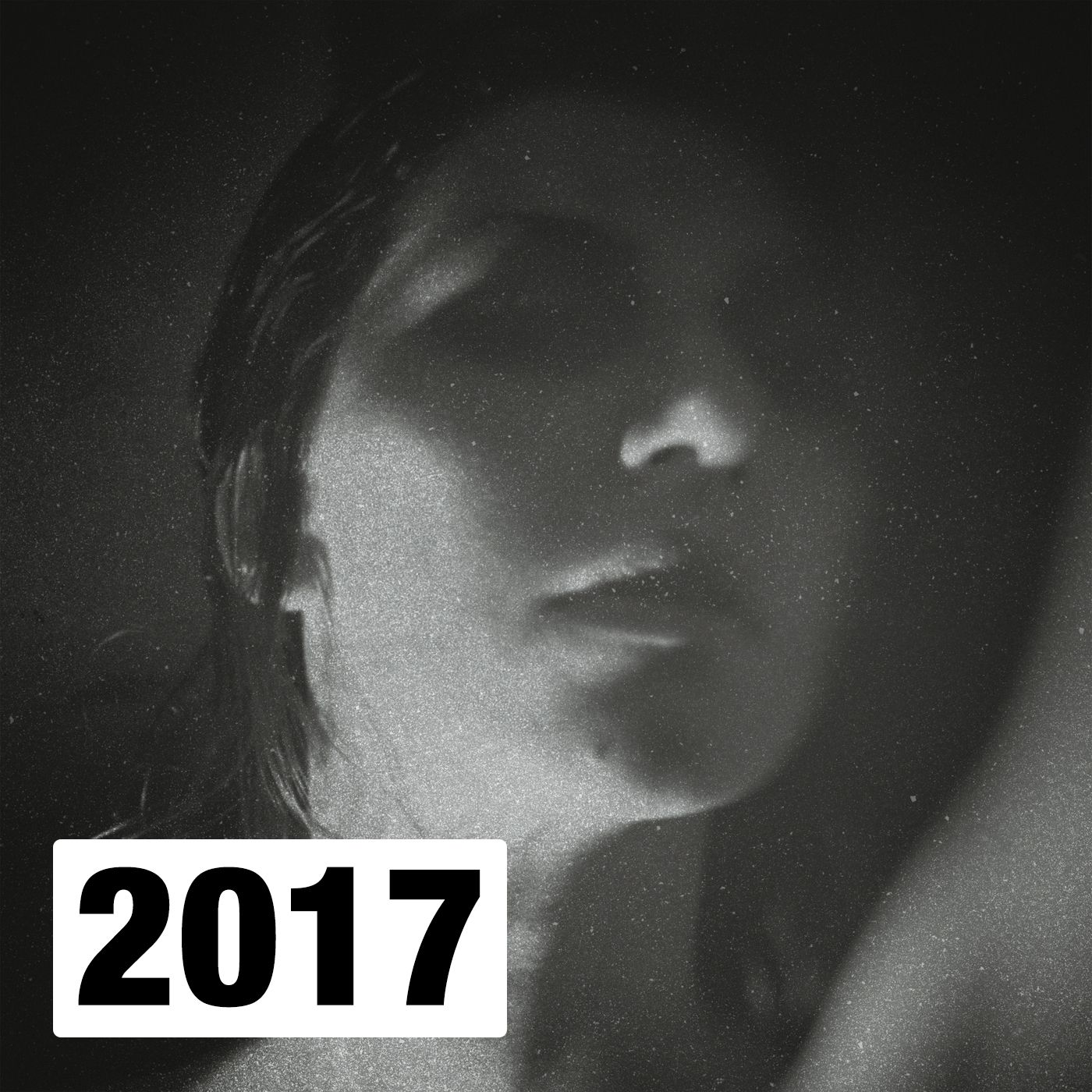 1. Aldous Harding - Party
Known for her sinister torch songs, gentle laments and eerie odes delivered with a charismatic combination of hubris, shrewd wit and quiet horror. Captivating.

2. Ryan Adams - Prisoner
3. Björk - Utopia
4. Big Thief - Capacity
5. Colter Wall - Colter Wall
6. Cigarettes After Sex - Cigarettes After Sex
7. The Big Moon - Love In The 4th Dimension
8. Jane Weaver - Modern Kosmology
9. Thundercat - Drunk
10. Here Lies Man - Here Lies Man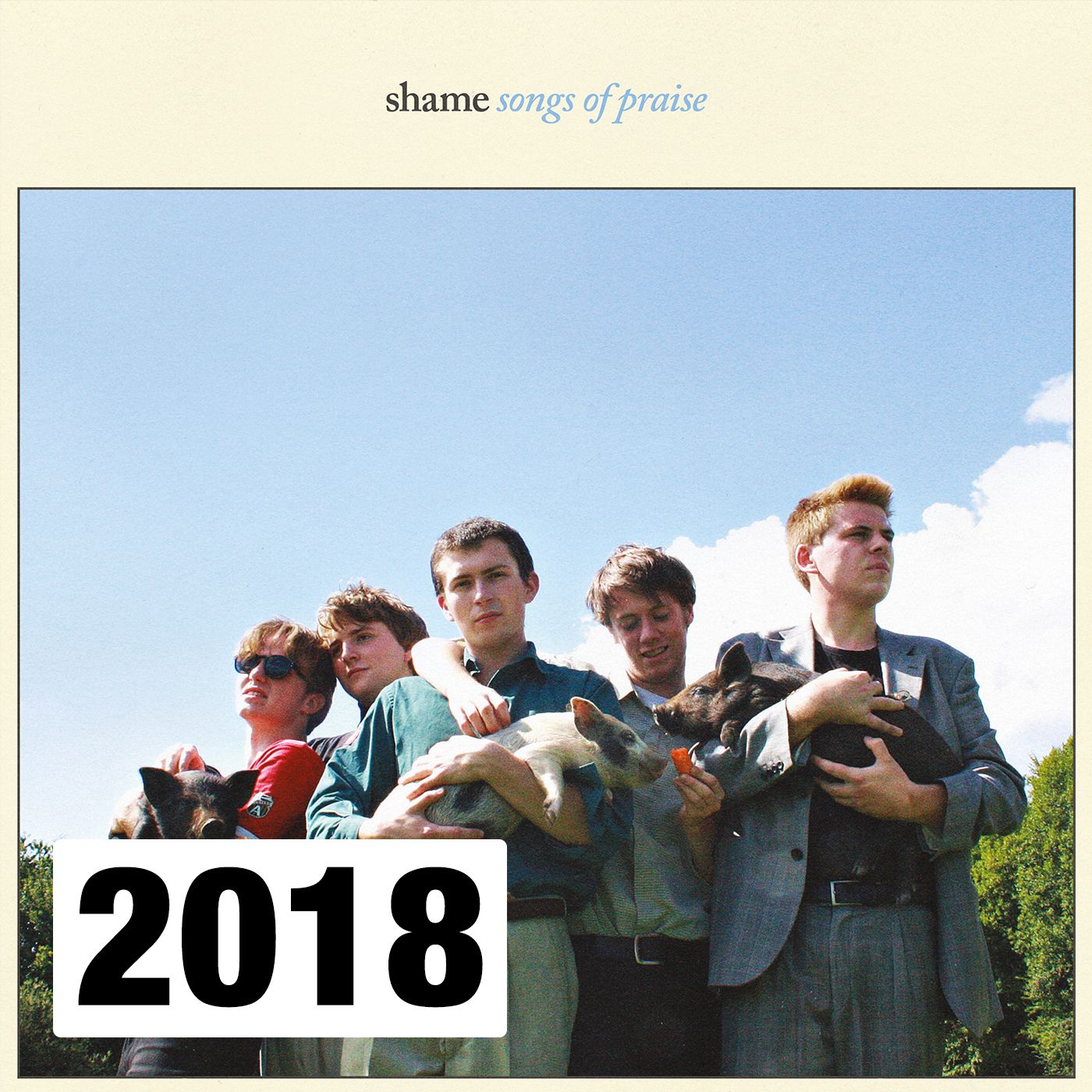 1. Shame - Songs of Praise
Soaring, crashing guitars, heavy heavy monster drums pounding and circling, spirals of sound. A band who have turned their live show fraught with emotion and passion into audio gold.

2. Everything Is Recorded - Everything Is Recorded
3. IDLES - Joy As An Act Of Resistance
4. Khruangbin - Con Todo El Mundo
5. Rolling Blackouts Coastal Fever - Hope Downs
6. Daniel Blumberg - Minus
7. Goat Girl - Goat Girl
8. Mark Peters - Innerland
9. Courtney Barnett - Tell Me How You Really Feel
10. Oh Sees - Smote Reverser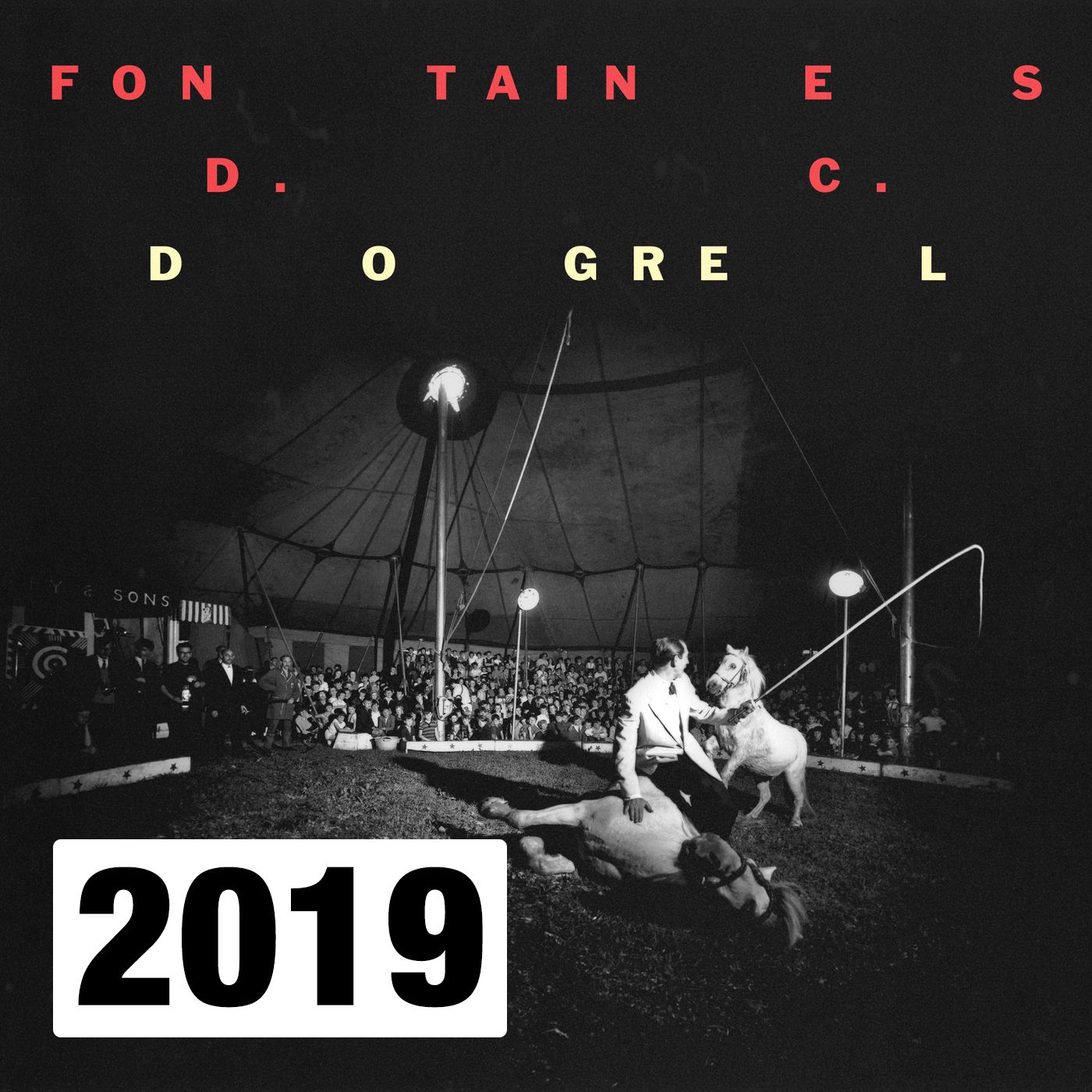 1. Fontaines D.C. - Dogrel
An urgent, insistent, powerful and prominent album. A poetic brawl, a slick-witted masterpiece.

2. Weyes Blood - Titanic Rising
3. Angel Olsen - All Mirrors
4. Little Simz - Grey Area
5. black midi - Schlagenheim
6. Sleaford Mods - Eton Alive
7. Cate Le Bon - Reward
8. Vanishing Twin - The Age of Immunology
9. Ex:Re - Ex:Re
10. The Comet is Coming - Trust in the Lifeforce of the Deep Mystery