A master of collage, both artistically and musically. Sufjan Stevens returns to the real emotion which drives his most focused songwriting, piecing together stirring symphonies and avant-garde influences for an album of intricate beauty.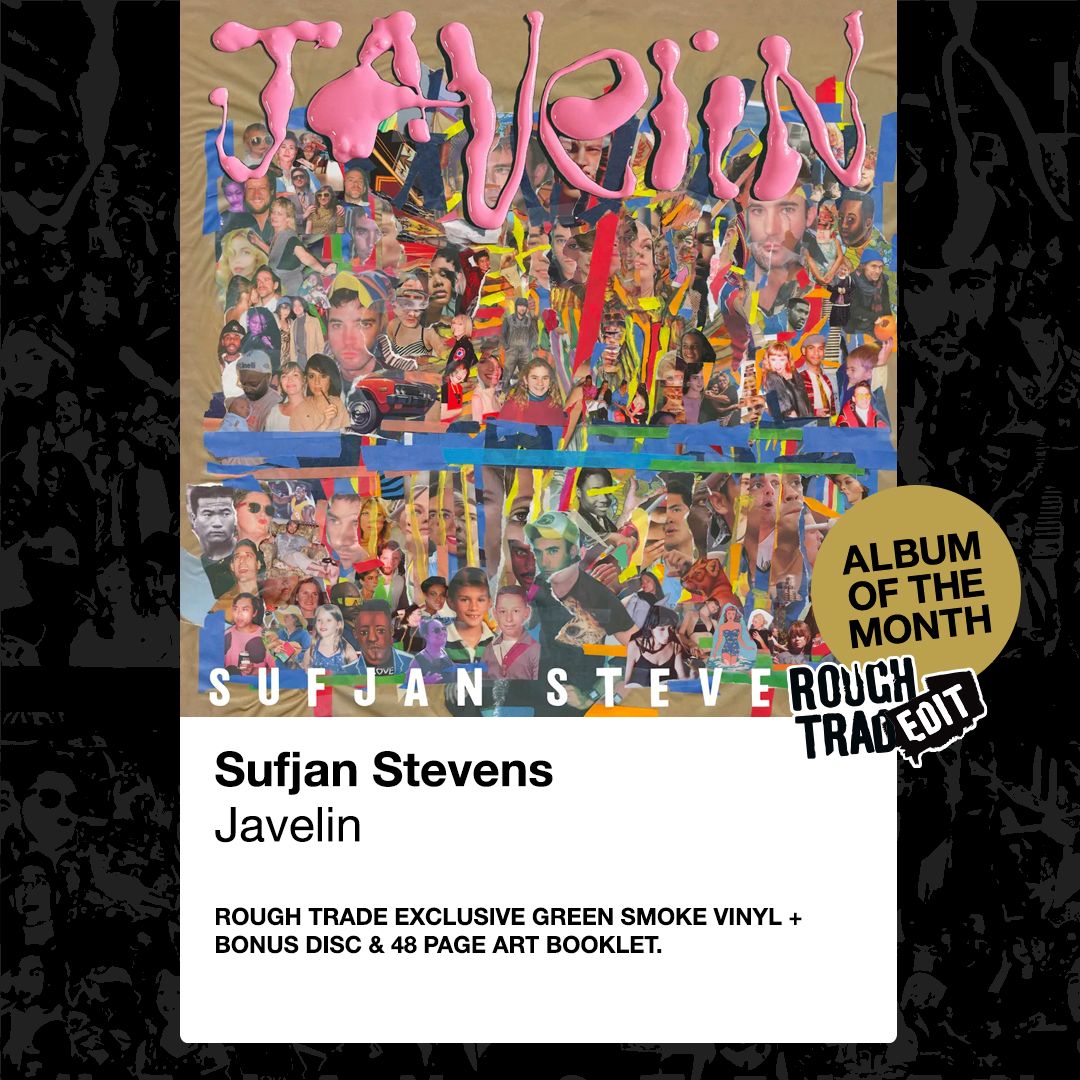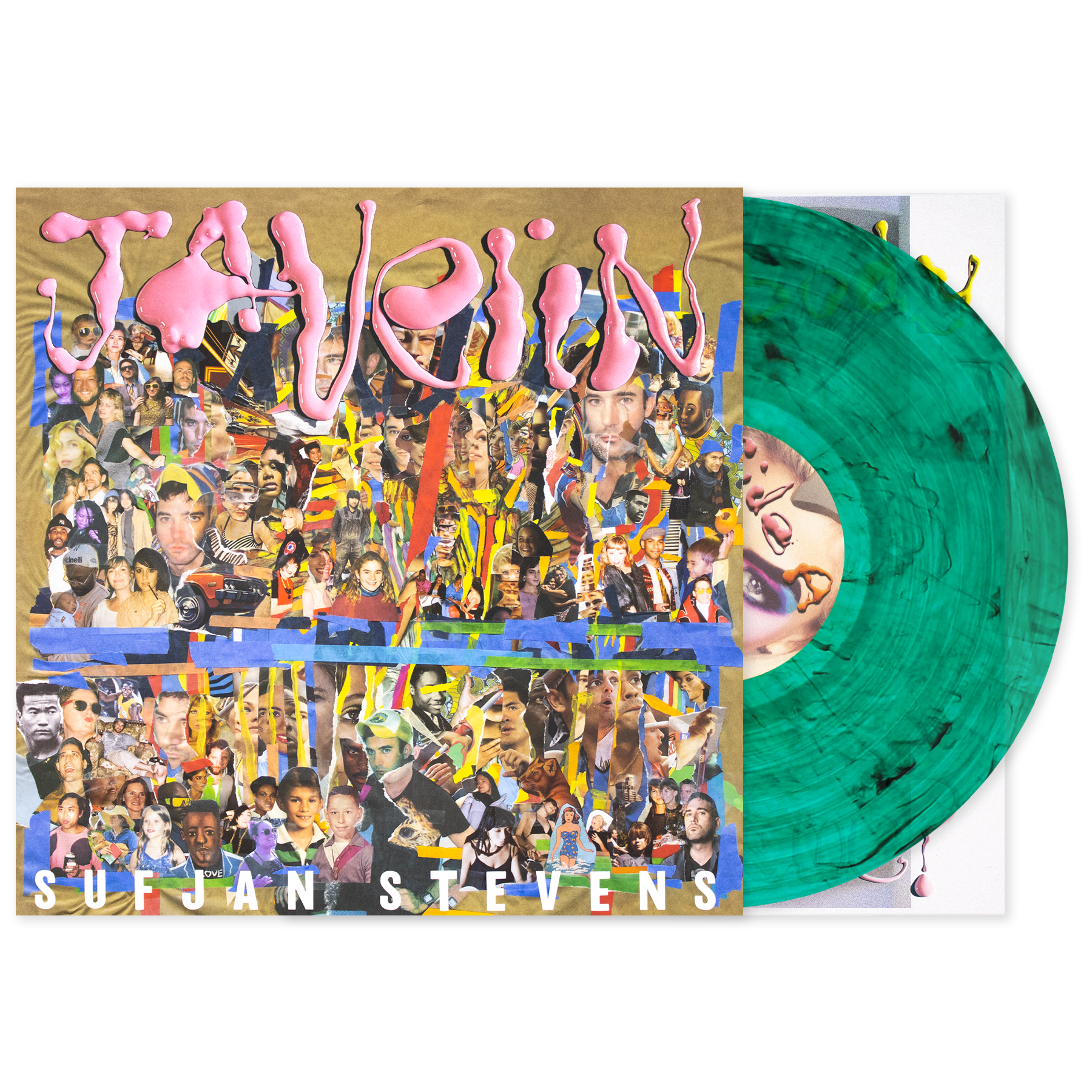 Rough Trade Exclusive green smoke vinyl +bonus disc. Available in stores and online while stocks last.
BUY NOW
Who
An experimental maverick with a masterful control of the folk form, Sufjan Stevens is an undoubted household name in contemporary indie, who continues to elevate the beauty and boldness of his work album by album. An artist who pours all onto the page, drawing poignancy from real-life experiences and vulnerability.
What
Through sorrowful symphonies and shapeshifting poetry, Sufjan returns to his singer-songwriter roots, presenting his first solo album of songs since 2020's The Ascension and first singer-songwriter album since Carrie and Lowell. Ruminating on love, themes of self-reflection and the natural world through gentle piano, choral flourishes and poetic lyricism.
With
Elliot Smith, Bon Iver, The National