The well-regarded brotherly duo dig deep into their library of sounds to present their much-awaited, fully realised full- length debut, an effervescent collection of euphoric moments pulling all to the dancefloor.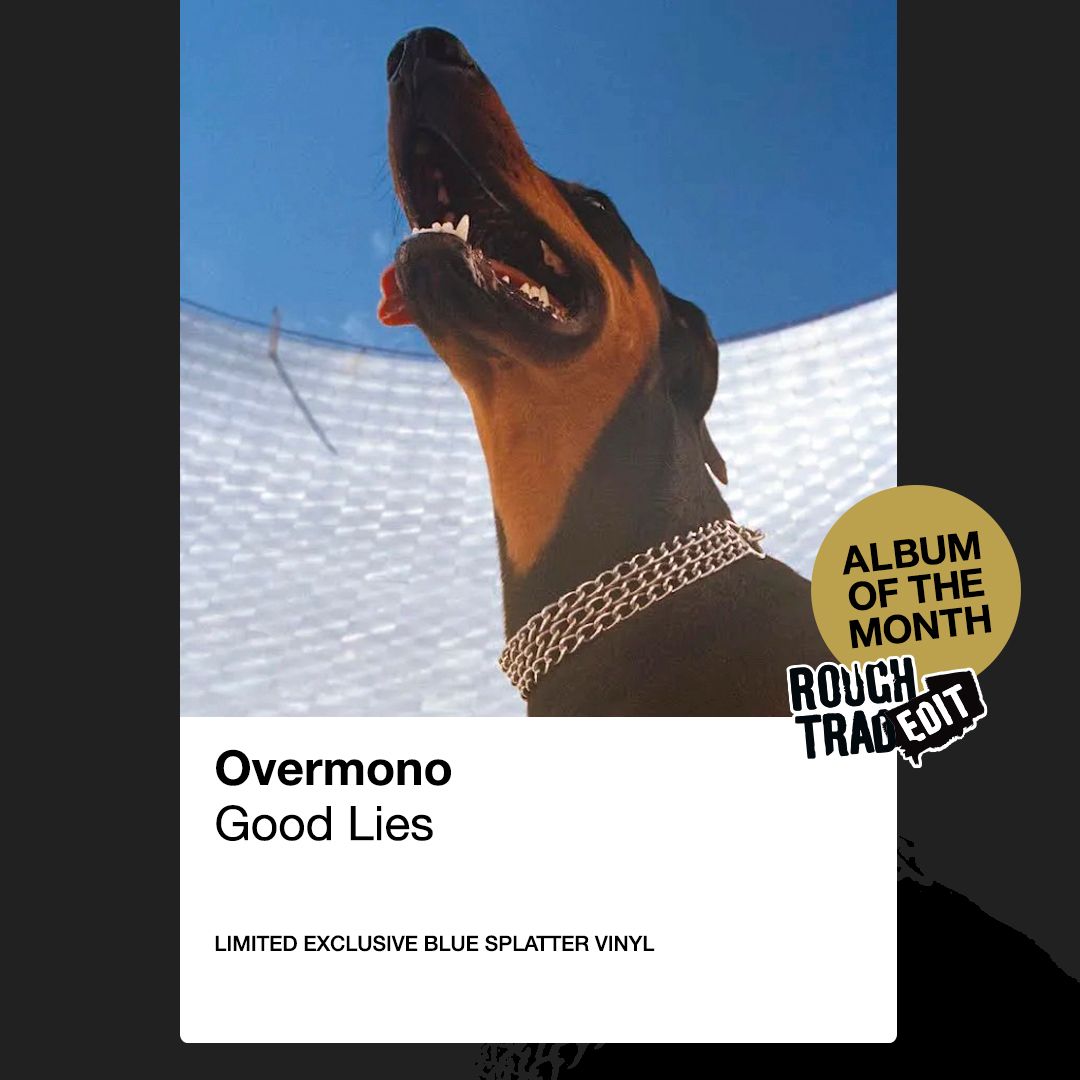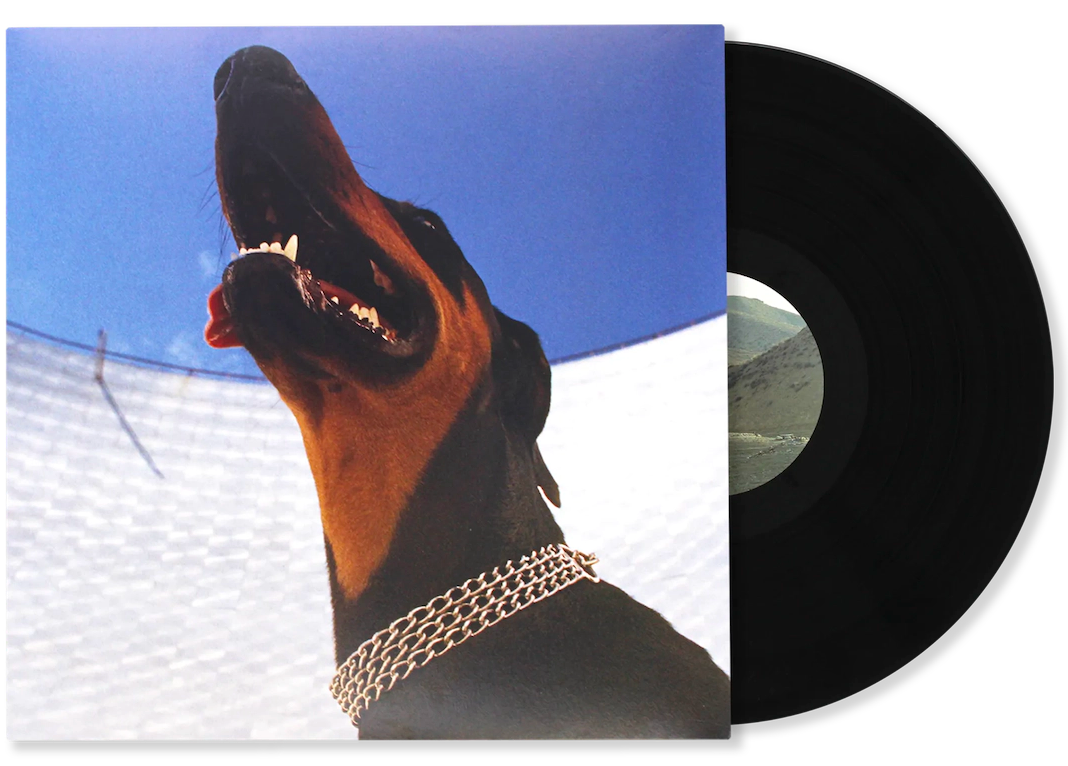 Who
Comprised of brothers Tom and Ed Russell, Overmono are clear-cut icons of British dance music, their sound a carefully nurtured distillation of electronic music's most rave-ready subgenres; trance, hardcore, drum and bass, house and beyond. Sounding like they've been raised in the rave, the duo's polished output actually draws its authenticity from their humble beginnings as two music lovers growing up in the outskirts of Monmouth, discovering electronic music via bootleg tapes and nicking compilation CDs off the front of DJ Mag covers, due to the lack of nearby record shops.
What
Now established at the forefront of the UK electronic scene, Overmono's fully realised debut comes after a string of highly successful EPs and seven years of releasing music on their rightfully renowned label home, XL Recordings. The arrival of Good Lies cements Overmono's strength in connecting with fans via that true rave feeling. A patchwork of warm yet melancholy vocal samples thread between introspective soundscapes with plenty of two-step drum patterns, always building to euphoria. Primarily sampling the best voices of R&B, soul and a variety of introspective alternative music (Tirzah, Smerz, Slowthai, Miraa May, St. Panther and more) Overmono master a fresh sound whilst making nods to the same vocal heavy trance and techno of the 90s which set the template.
With
Joy Orbison, Kicks Like A Mule, Tirzah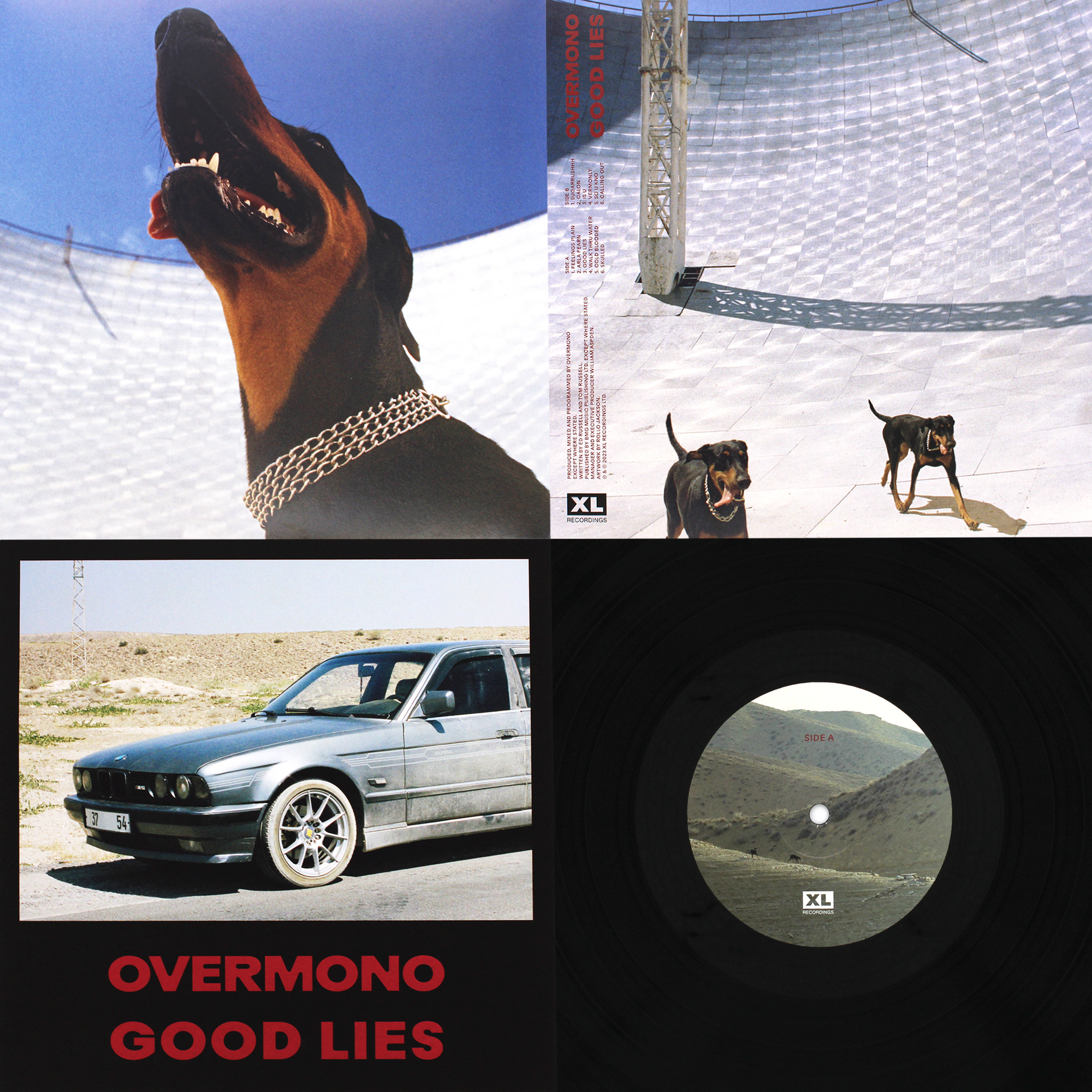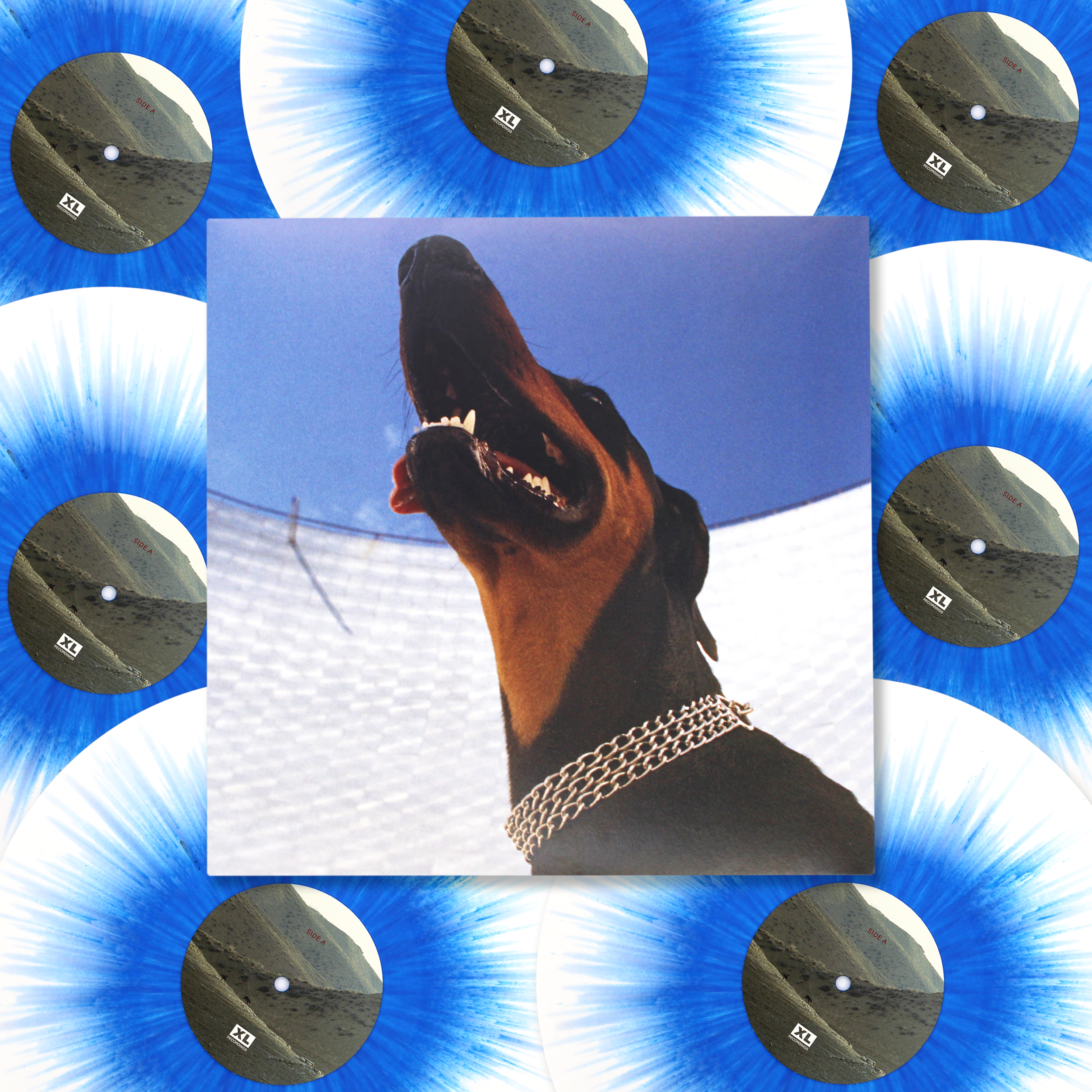 Exclusive splatter vinyl - available in stores while stocks last.