Driven garage rock with instrumentation that ebbs and flows, giving you warmth, keeping you hooked and eager for more.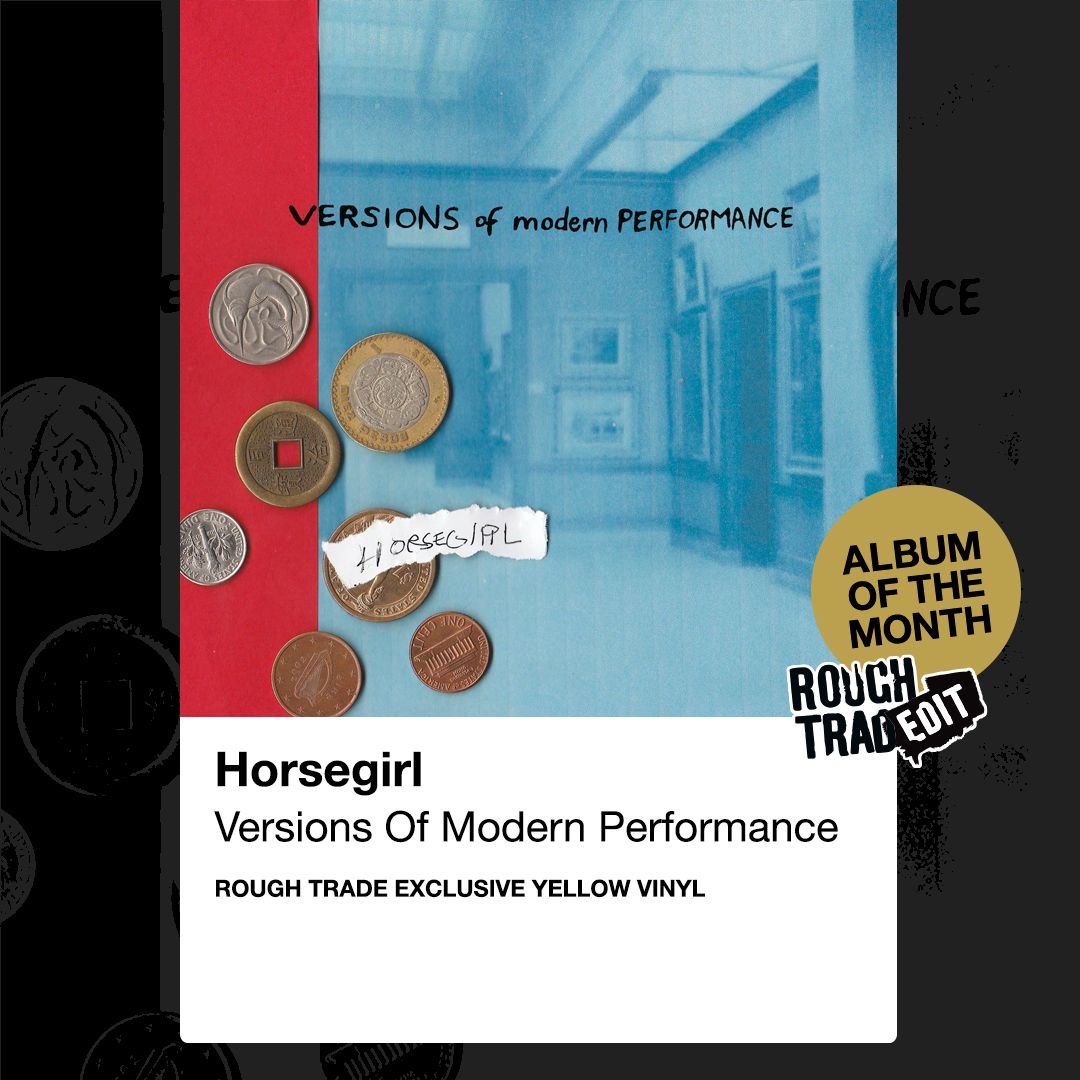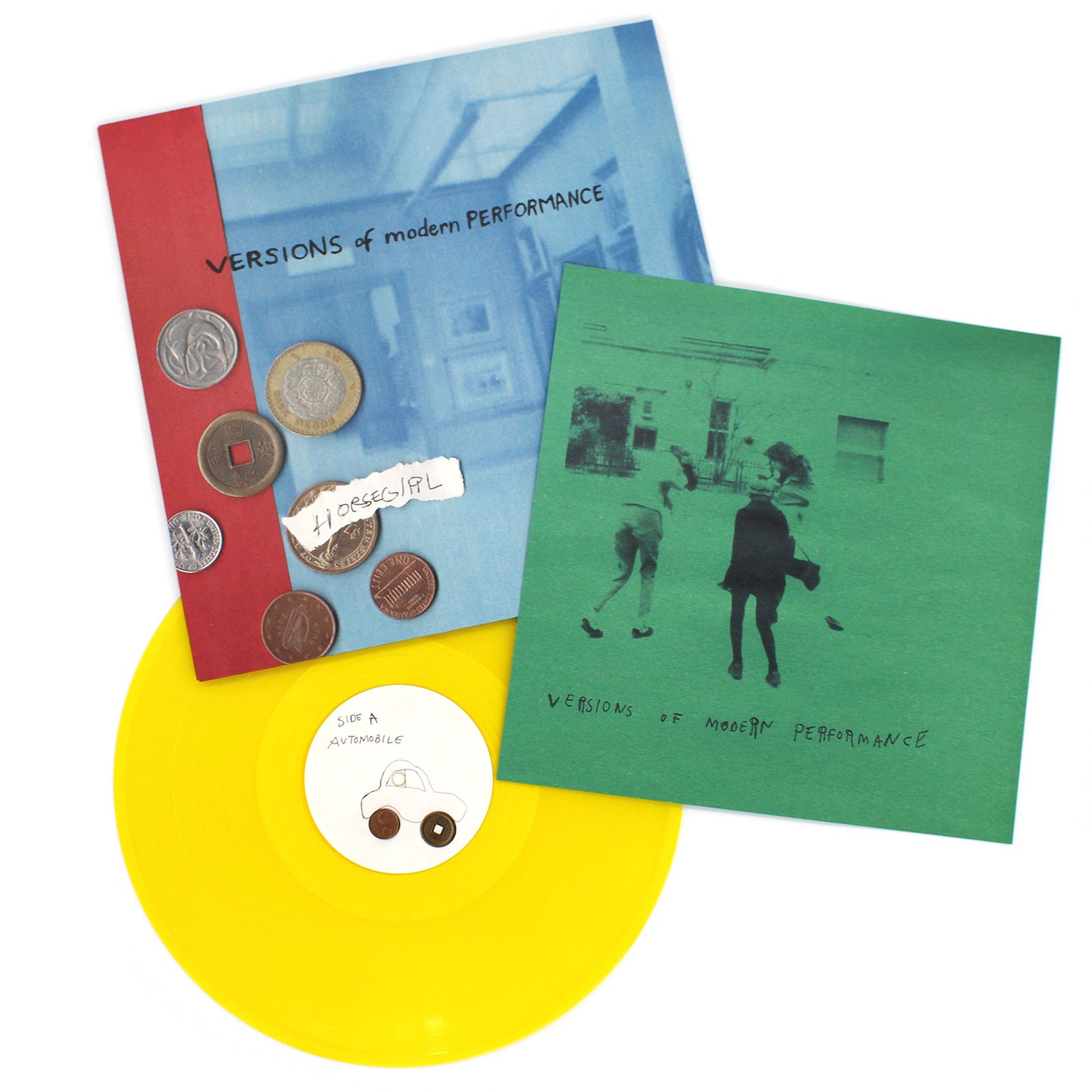 Horsegirl - Versions of Modern Performance
Rough Trade Exclusive clear yellow vinyl + bonus CD.
BUY NOW
Who
After meeting through the significant network of Chicago's youth art sector, Nora Cheng (guitar, vocals), Penelope Lowenstein (guitar, vocals), and Gigi Reece (drums) formed Horsegirl, united by a love for distinctive noise rock, 80s and 90s independent music. Camaraderie and a DIY ethos lies at the root of everything this band does, from songwriting to album artwork design to creating their own zine. At the humble ages of just 17-19, this band continue to mature and flourish into a talented and creative unit, ready to cause a ruckus wherever they tread.
What
Inspired by the shoegaze and post-punk sounds of the 90s US and UK indie underground, with breathy vocals and deadpan storytelling the band's debut showcases impressive originality and an addictive edge for such a young group. After a string of successful singles, Billy, Ballroom Dance Scene and Sea Life Sandwich Boy, this band have become a real Rough Trade staff tip, played in heavy rotation in our stores and our offices.
'Slipping away our car
Up and downtown
Now feeling up is falling me out
In the back of the barn, in the back of the yard
From the town in the back where it's far'
With
Life Without Buildings, Stereolab, Honeyglaze, English Teacher