The Brixton multi-instrumentalist and producer leaves us shaken not stirred with his anticipated Warp Records debut. A sonic frenzy of moody electronica, hazy hip hop and a more visceral punk angst for today's generation.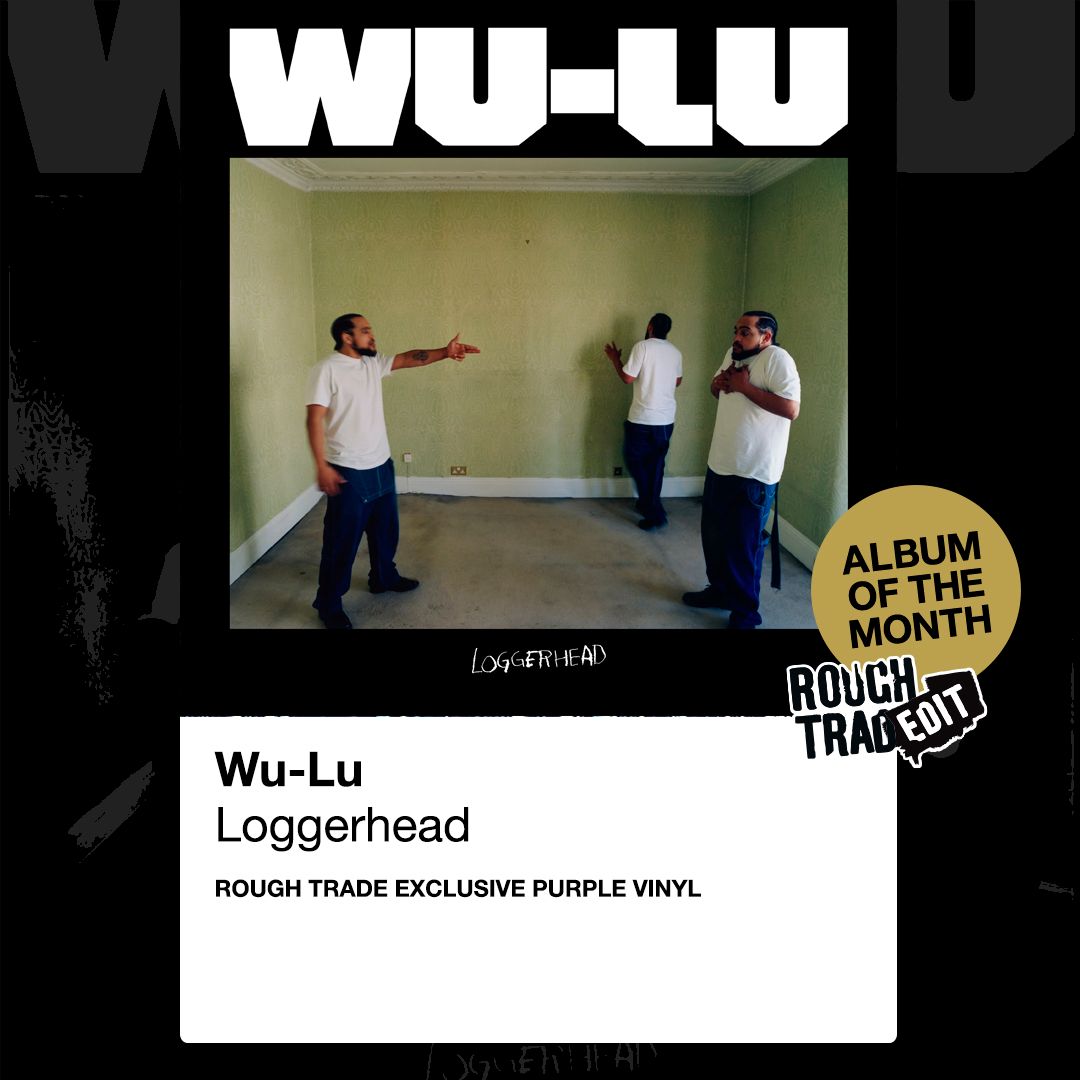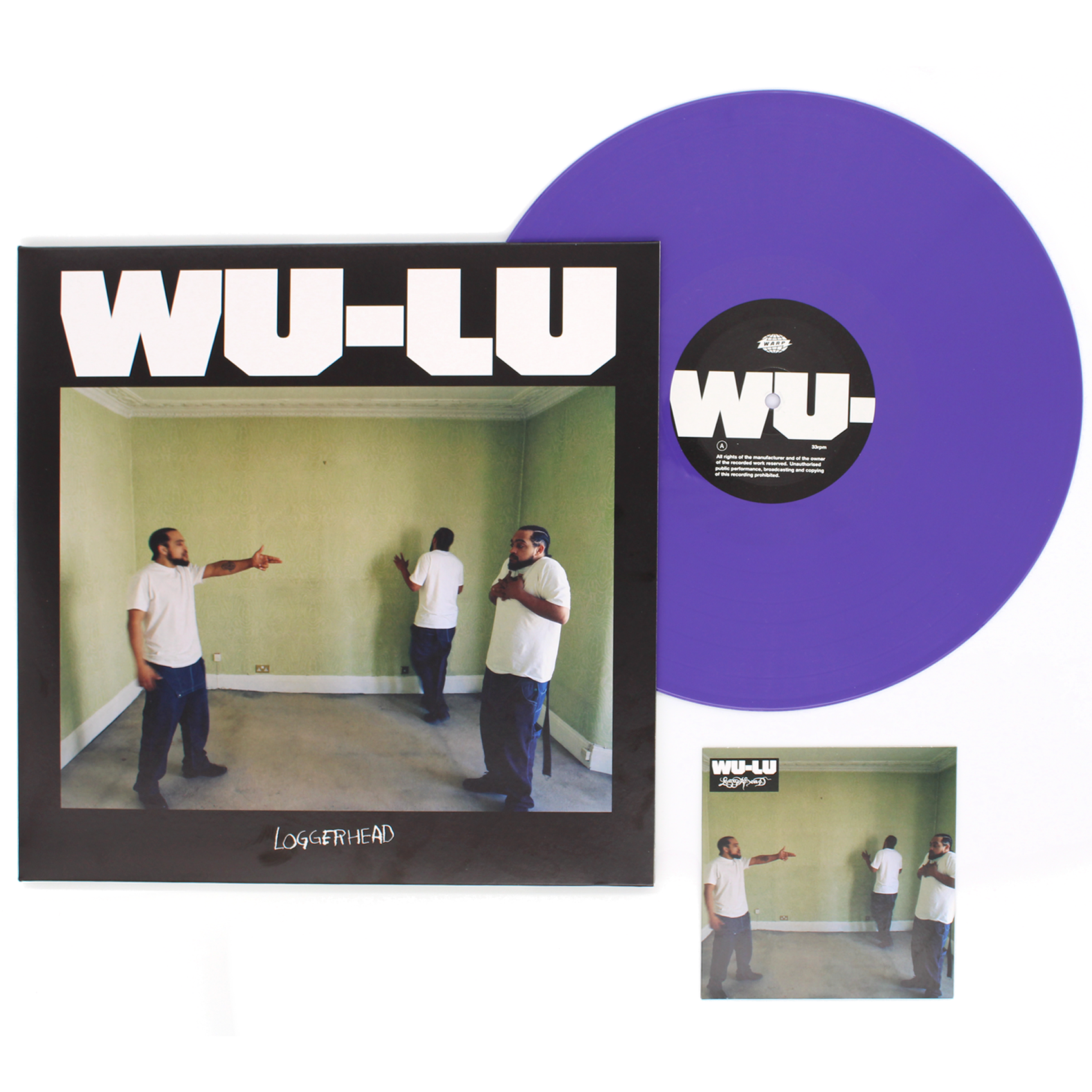 Wu-Lu - Loggerhead
Rough Trade Exclusive purple vinyl + bonus disc.
BUY NOW
Wu-Lu will celebrate the release of his brilliant new album with two Rough Trade shows this July. Free entry - see you there!
Who
Miles Romans-Hopcraft aka Wu-Lu has long been making ripples in the UK music scene, a close collaborator of South London-based movement Touching Bass, quickly gaining acclaim for the immersive soundscapes of his self-released tracks. The mesmerising multi-hyphenate begins a new chapter signing to Warp Records, joining their esteemed roster of acts such as Boards of Canada, Yves Tumor, Kelela and the mighty Aphex Twin.
What
Focused around the grizzly side of society and the city, each track on Loggerhead provides a piece of the puzzle of Wu-Lu's vision statement. From the skate park scuzz of Scrambled Tricks, the Dean Blunt-esque drifter blues of Calo Paste or the turbulent drums from Black Midi's Morgan Simpson on Times, this narcotised masterwork has an addictive edge which draws you in listen after listen.
'Steel bars on his head
Fighting habits and threats
Drinking low tides
Skating Brixton at night
The country's a mess
Showing no progress
We'll build this fire from the troops and the lies'
With
Dean Blunt, The Durutti Column, Roots Manuva, Lex Amor, Tirzah