Produced throughout the isolation of the global pandemic, Laurel Hell provides a soundtrack for transformation, by acknowledging vulnerability and resilience. It's only February, but Mitski has made a case that 2022 is hers for the taking.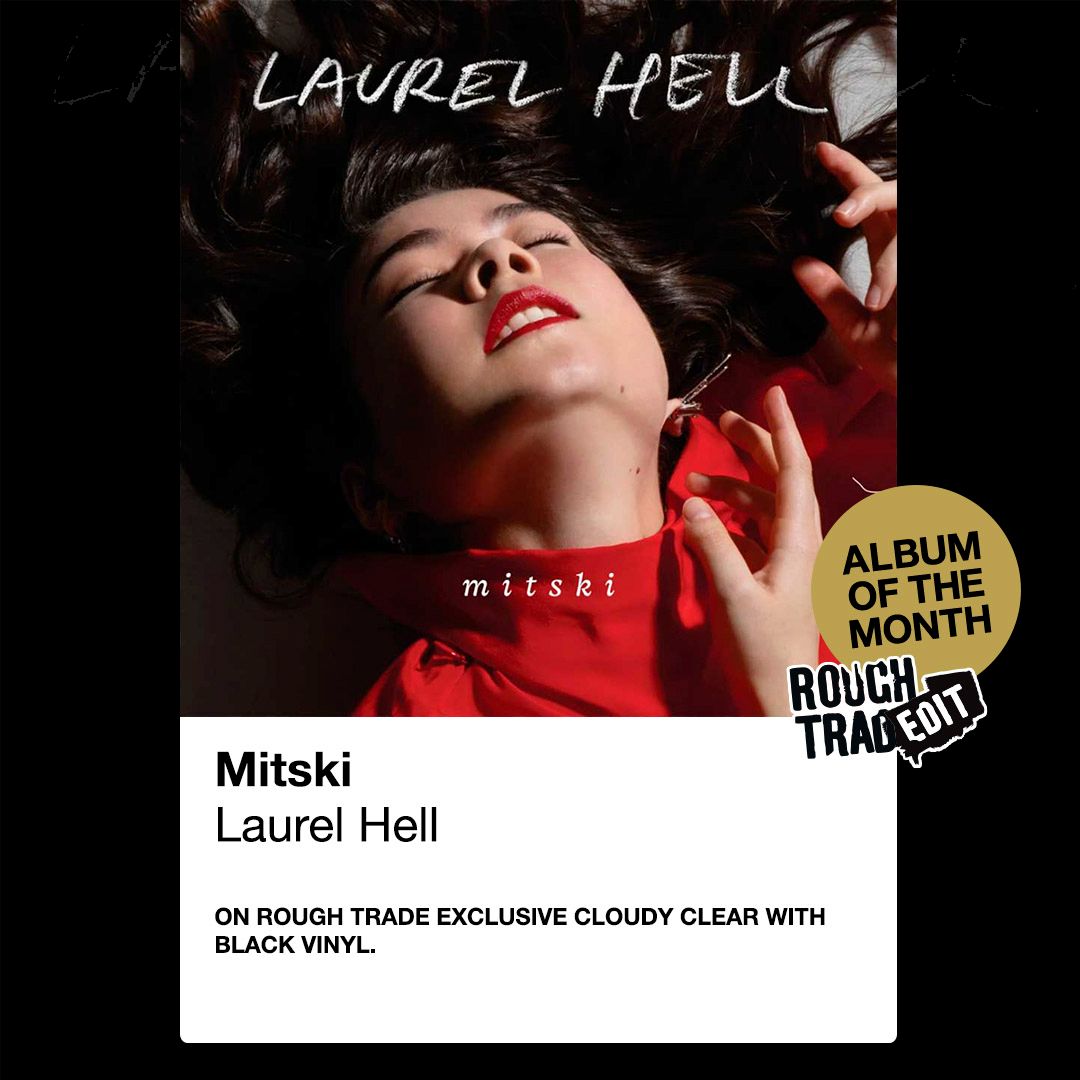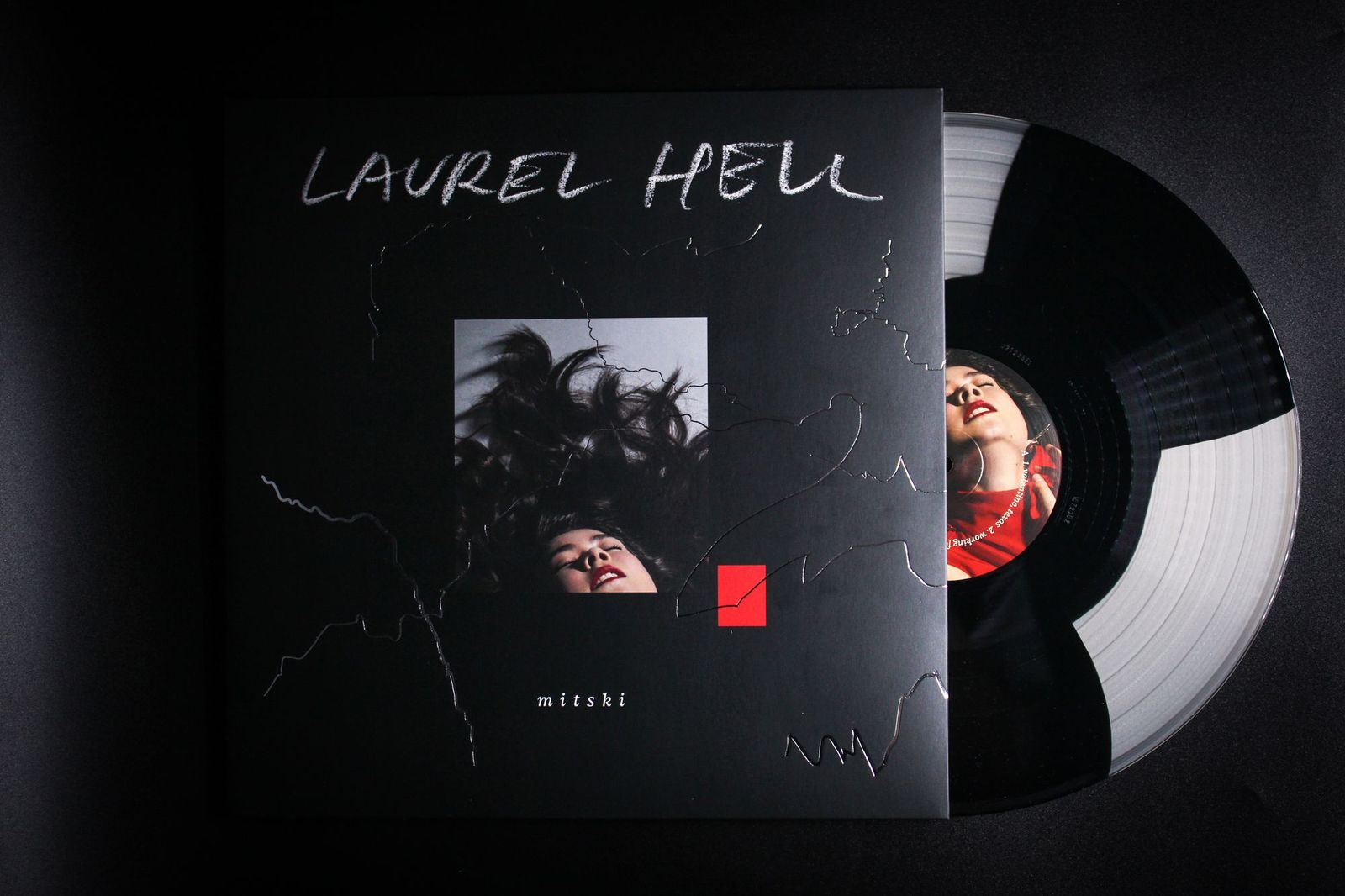 Mitski - Laurel Hell
Rough Trade Exclusive cloudy clear with black vinyl + bonus disc.
BUY NOW
Who
One of America's best young songwriters, the renowned Japanese-American indie pop/rock star is an artist in possession of the power to portray our most savage and alienated experiences. Mitski traverses an eclectic range of styles and sound with captivating storytelling to craft dance floor gems and cinematic moments.
What
After a hiatus from performing, Mitski's sixth studio album confronts her complicated relationship with being an artist, penning vulnerable lyrics touching on lost love, isolation and creative aspirations. A momentous, magnificent and majestic statement from a musician who now towers over her indie peers. Slaloming from heartbreak to empowerment on her synth fuelled jet skis, Laurel Hell sees Mitski stride forward into the next decade of her storied career.
"This album has been a punk record at some point, and a country record. Then, after a while, it was like, 'I need to dance.' Even though the lyrics might be depressing, I need something peppy to get me through this."
- Mitski
With
Bjork, Fiona Apple, Lets Eat Grandma, Rina Sawayama