This Is What We Do
An immense sound to fill the most cavernous of club settings, Leftfield keep their finger on the pulse returning with their familiar driving rhythms, cut afresh with renewed, rave-ready energy and machine soul.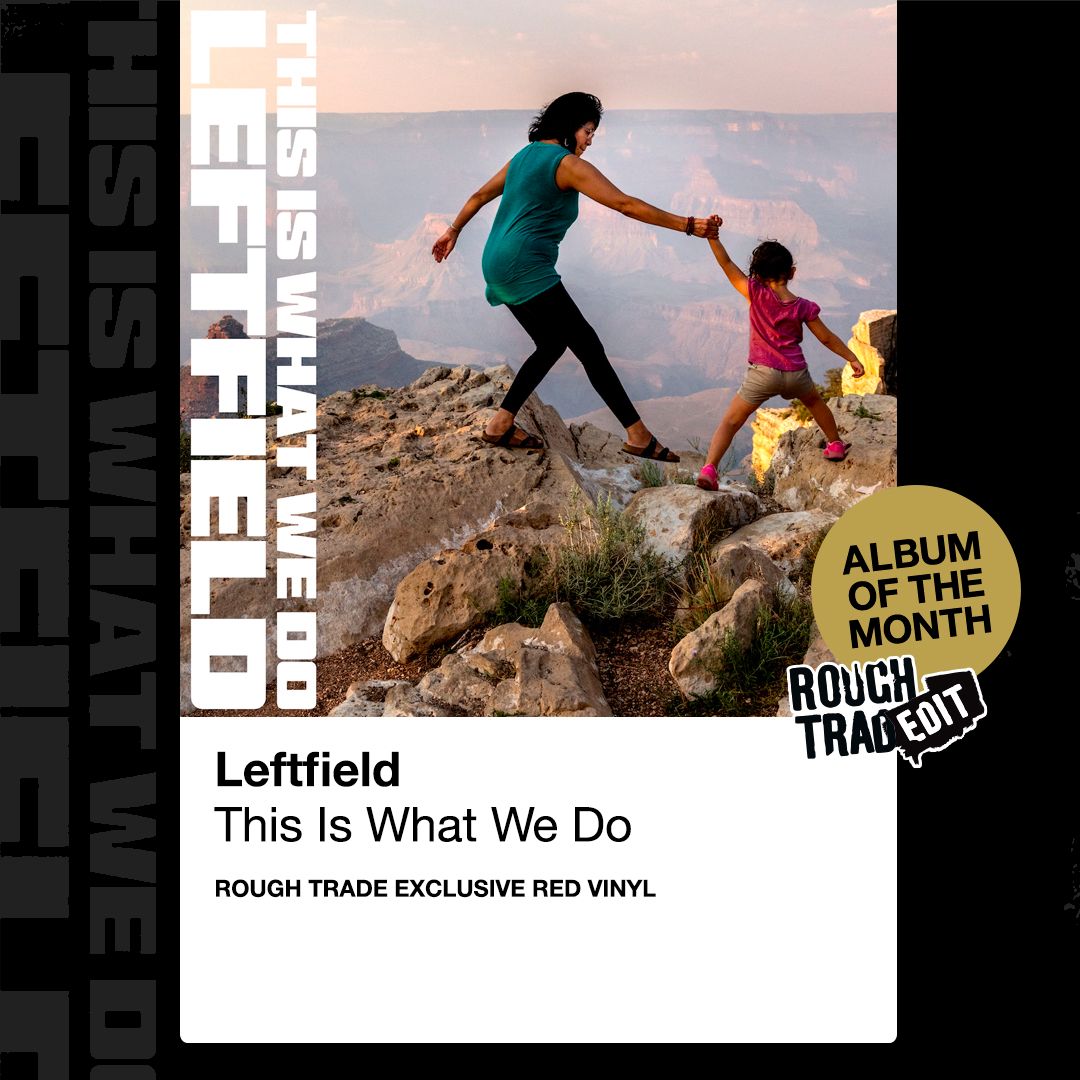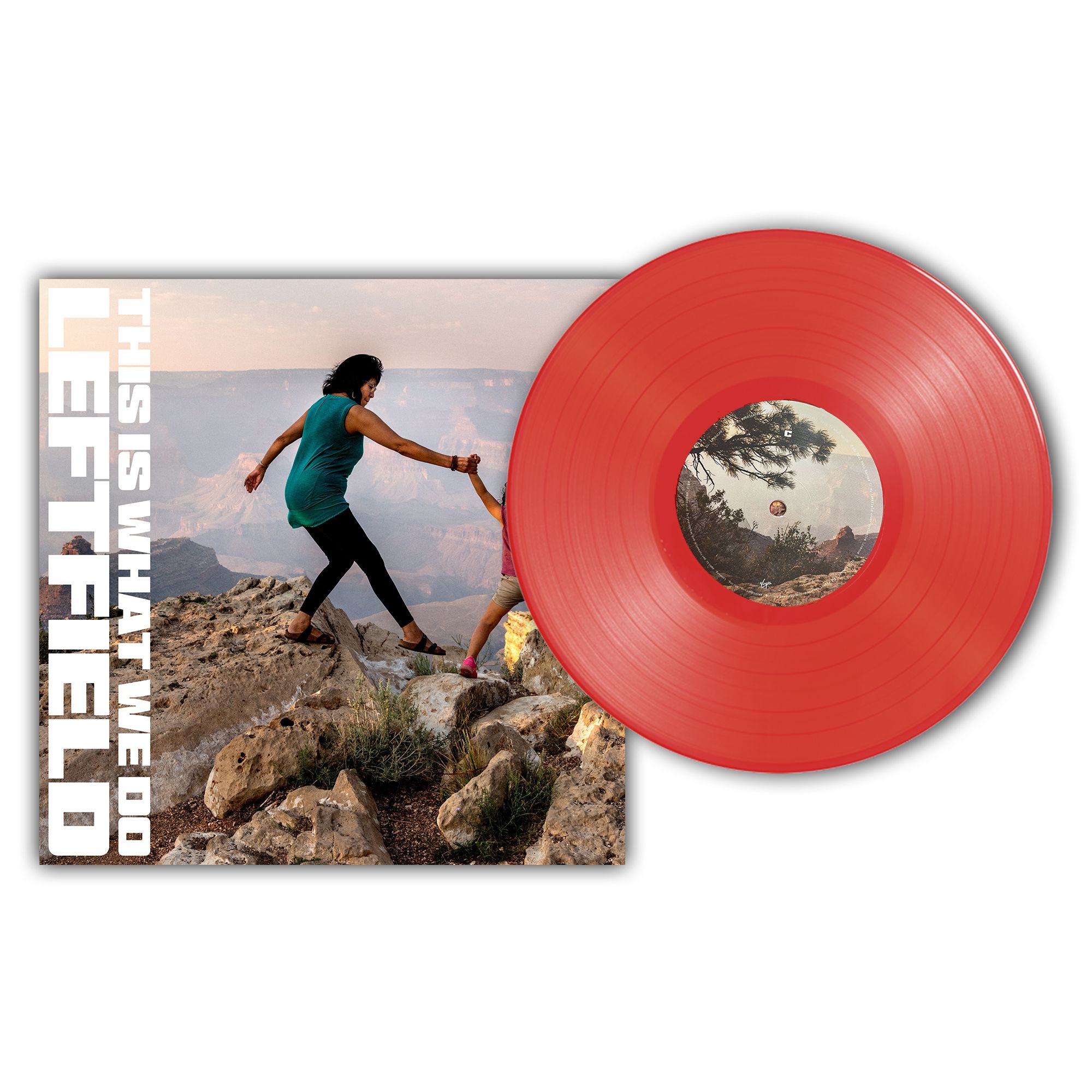 Leftfield - This Is What We Do
Rough Trade Exclusive red vinyl.
BUY NOW
Who
A slick team and force to be reckoned with, Leftfield (originally comprised of Neil Barnes and Paul Daley) positioned themselves at the precipice of electronic music in the 90s with their distinctive and innovative approach to electronic music. Melding styles of progressive house, trance, euro techno and soundsystem culture, Leftfield brought dub to the dancefloor and continue to build a British sound with a very modern approach (now led by Neil Barnes with Adam Wren).
What
Their fourth album in 28 years, Leftfield retain the dancefloor intuition of their 90's heyday. A compulsive set of tracks with positive and uplifting moments, a buoyancy which gets under your skin and a call to get lost in sound. Continuing their notable use of guest vocalists, This Is What We Do features Grian Chatten of Fontaines D.C., poet Lemn Sissay and reggae artist Earl Sixteen, taking on the roles of the fervent, heartfelt mantra chanters. Charged electro, Slowdive-style ambient reworks, poetry and pure machine soul. Leftfield embark on a familiar odyssey which captures them at their purest.
With
Orbital, The Future Sound Of London, Daniel Avery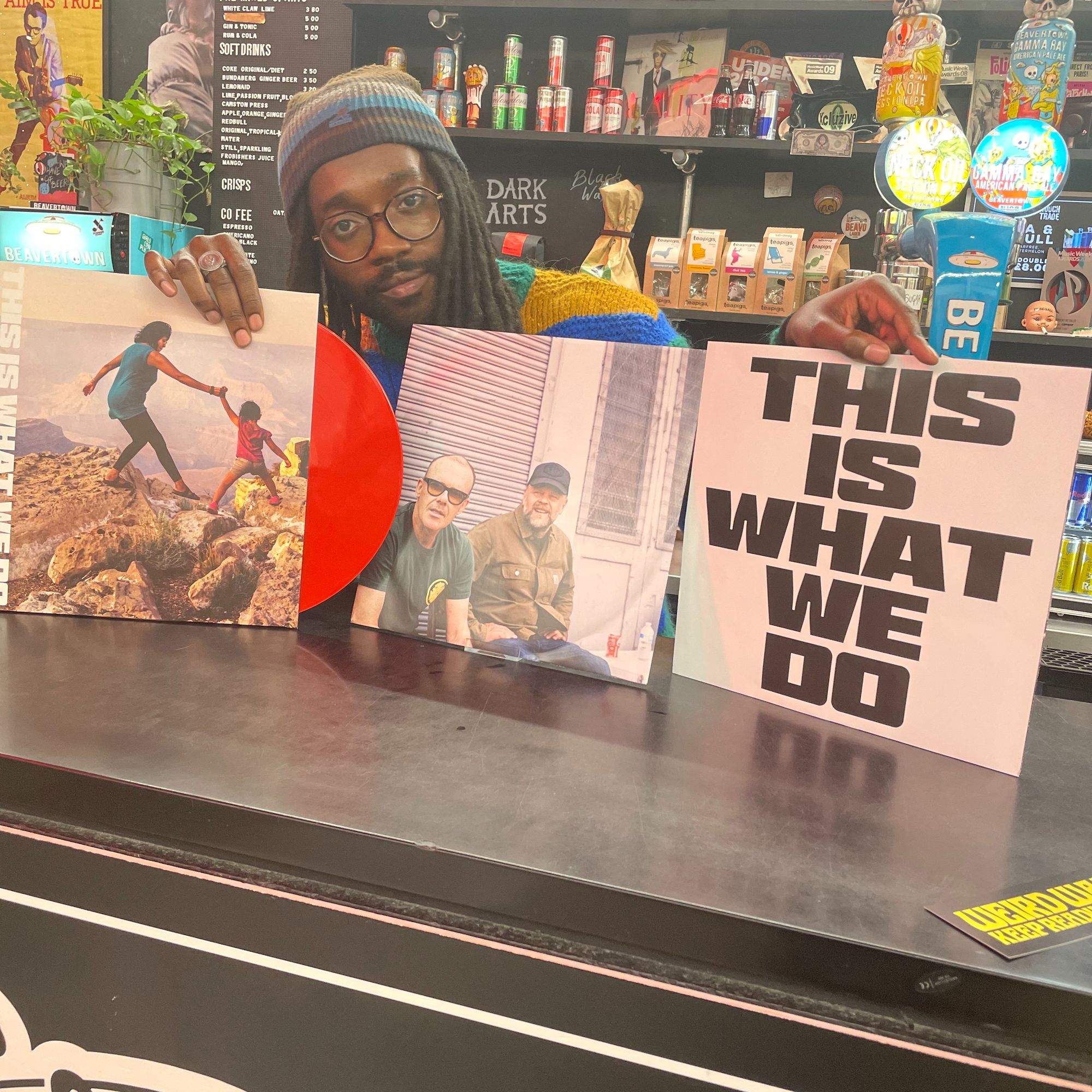 ---
Don't miss...
Browse our