Buy now on Rough Trade Exclusive white vinyl/CD
Photo credit: Travis Keller
Personal renditions of traditional songs sit alongside original works in this dark masterclass of festive melancholy.
"Originally recorded to sell as merch at a pair of acoustic Christmas shows in 2012, this collection of songs has been my most enduring bootleg since then. I'm glad to make this expanded version an official Rough Trade release, it's one of my favourite records I have done."
Mark Lanegan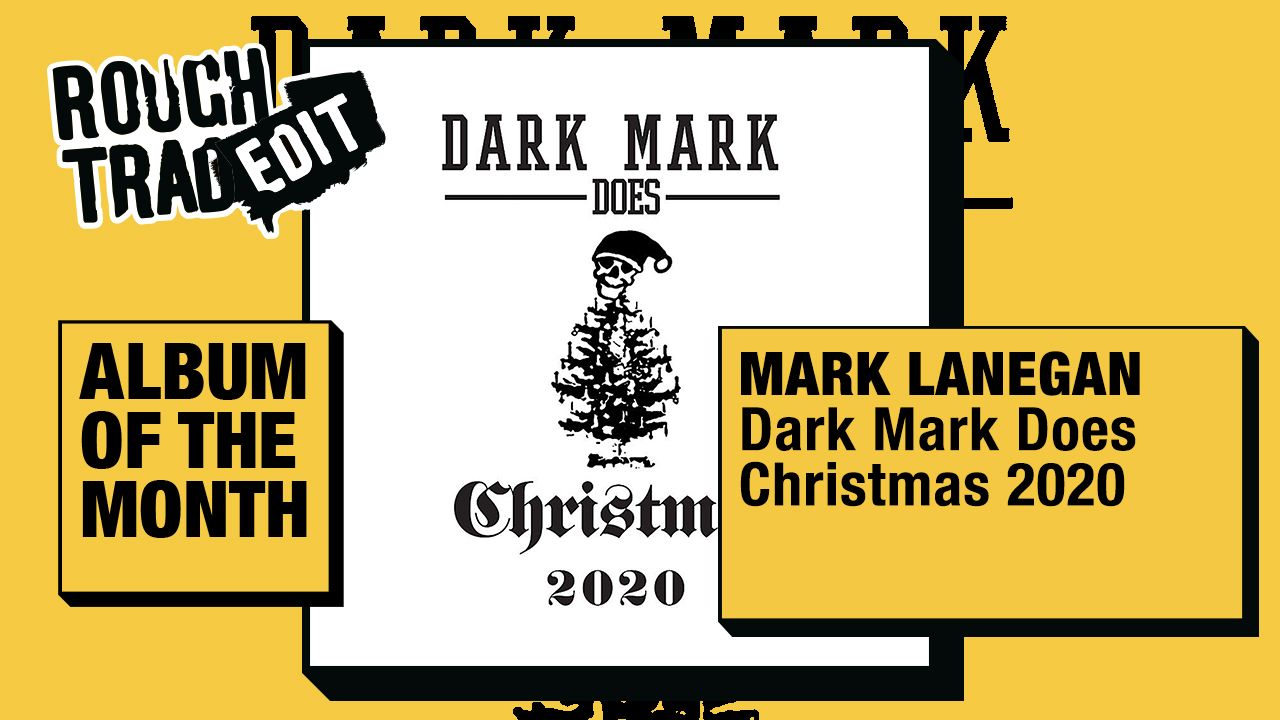 Who
Screaming Trees frontman, accomplished solo artist and frequent collaborator of notable names from Queens of the Stone Age to Isobel Campbell, Mark Lanegan has sculpted a multifarious recording career and is a creative force to be reckoned with.
What
A dark year calls for a Dark Mark. Lanegan successfully takes some traditional Christmas songs, Christmas covers plus some originals and twists them into a dark, melancholic affair. Standouts include Burn The Flames, originally recorded by Roky Erickson and Lanegan makes this sinister song, even more sinister. The Everley Brothers Christmas Eve Can Kill You is stripped back and haunting, whilst the Lanegan original A Christmas Song is delicate and heartbreaking.
With
Tom Waits, Leonard Cohen, Tindersticks, Grinderman