The London-based octet continue to create real magic, translating their incredible live musicianship into an inspiring and intricate long play. An injection of new life into jazz whilst redefining the boundaries of afrobeat.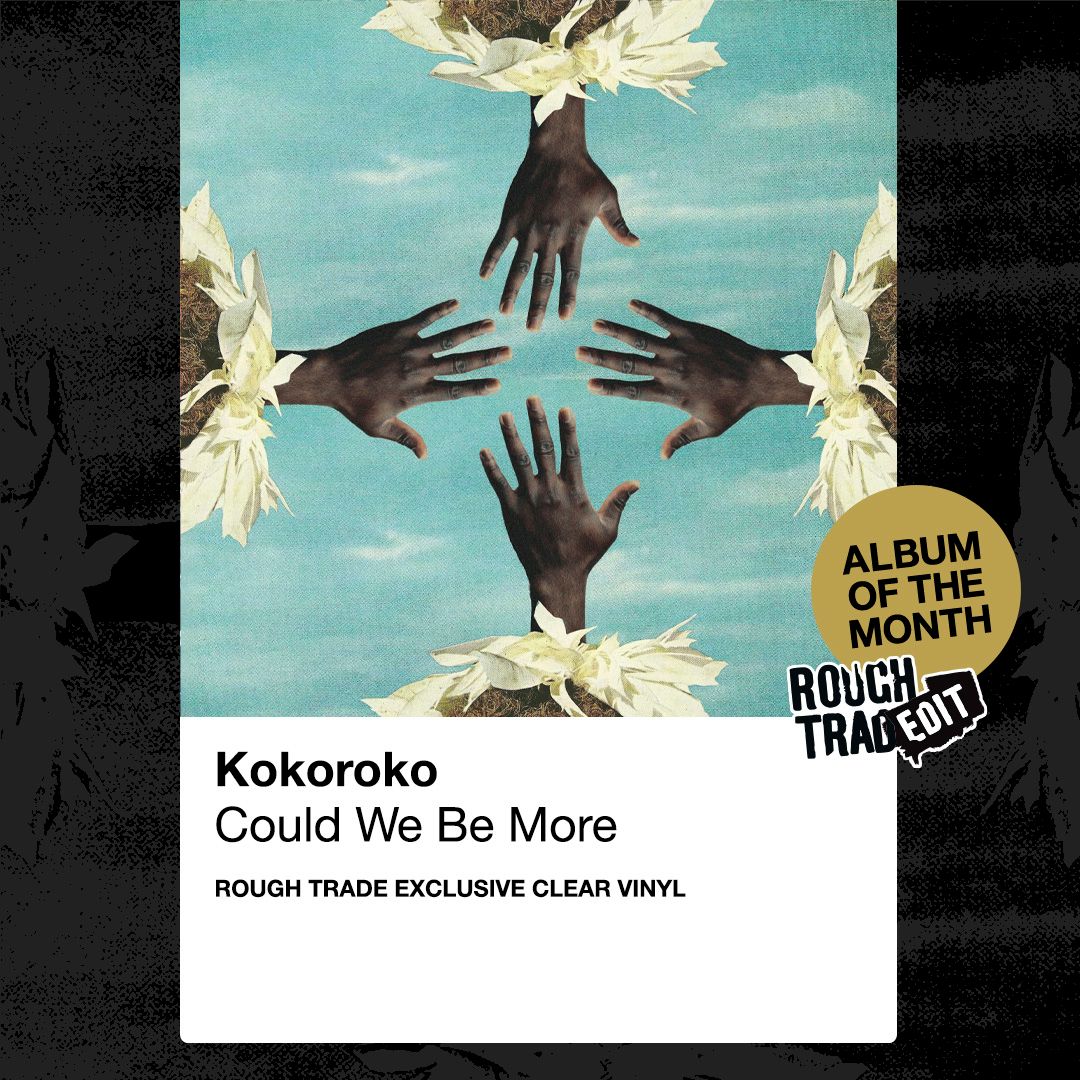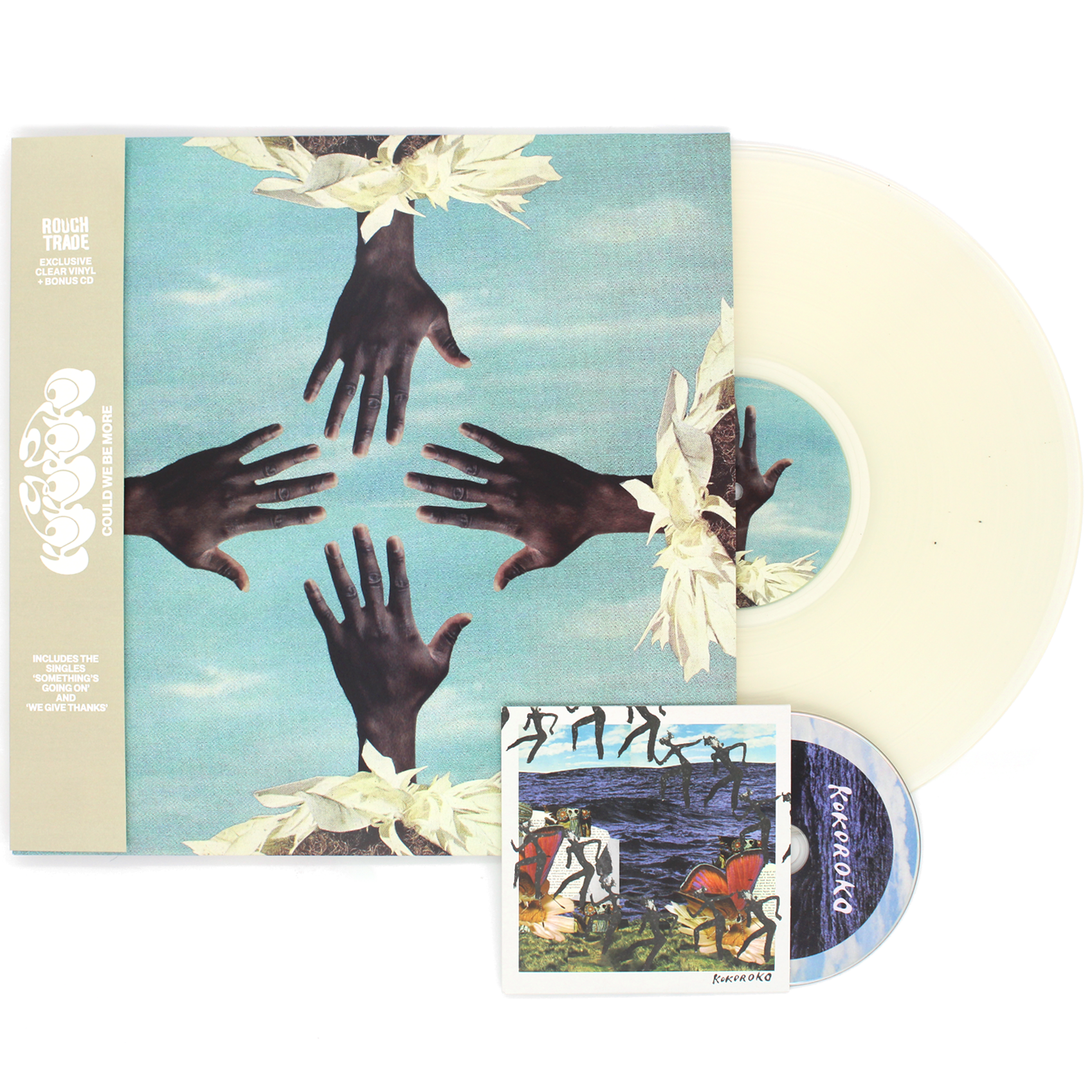 Rough Trade Exclusive clear vinyl + bonus disc.
BUY NOW
Who
The ever-impressive London-based eight piece Kokoroko explore hypnotic new depths with their enthralling fusion of jazz and afrobeat, a perfect African-London synergy. With the band's name meaning 'be strong' in Orobo (a Nigerian tribe and language) they certainly live up to it sonically, powered by seismic horn section (Maurice Grey, saxophonist Cassie Kinoshi, trombonist Richie Seivewright), guitar (Tobi Adenaike), keys (Yohan Kebede), drums (Ayo Salawu) and percussion (Onome Edgeworth).
What
With the success of their 2018 self-titled EP Kokoroko under their belt, featuring the renowned soul-stirring ballad Abusey Junction, it feels as though the band infiltrated our hearts long before this anticipated debut. Finding the perfect home on Gilles Peterson's soulful and eclectic label Brownswood, they arrive as an act fully formed, with each song holding the power to envelop you, tell a story and allow you to dream. Whilst Could We Be More was recorded in a small studio by the coast in Eastbourne, the album skilfully pays homage to the Afro-rock/psychedelic bands of the 70s and 80s, alongside influences from the peaceful surroundings it was recorded in.
With
Ezra Collective, Deli Sosimi, Kamaal Williams, Sons of Kemet, Ebo Taylor