...Just mere lazy lizards, sunning themselves in the Californian sun (no doubt the most slacker of all the suns out there).
A genre which is very much still thriving since its emergence in the early '90s, we're big fans of the laid-back, lo-fi sound, which has seen a revival with the rise of contemporary slacker acts such as Mac Demarco, (don't miss forthcoming LP Five Easy Hot Dogs in 2023), Frankie Cosmos and Courtney Barnett.  
Here are some of our favourite recommendations for anyone looking for an introduction to the sub-genre; a short timeline of the original slacker sound, up to the current generation of slackers we can't get enough of.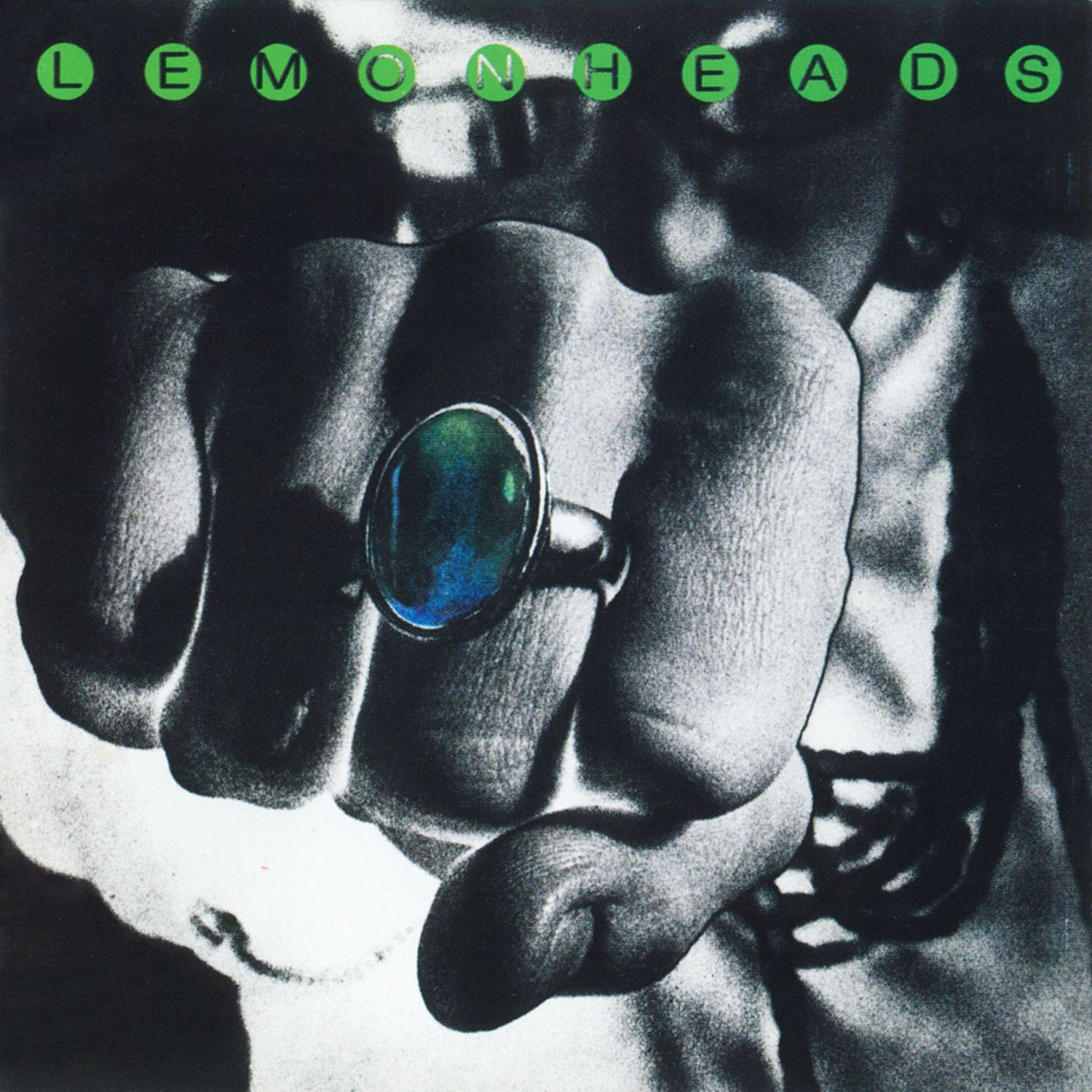 Arguably the poster boy for an entire generation of slackers, Evan Dando and his band The Lemonheads' major label debut remains the diamond in the rough of the indie rock hinterland circa 1990. Clocking in at a tight 33 minutes, it finds time to include the anthems Stove and Half The Time, proving that even ahead of their breakthrough albums It's a Shame About Ray and Come on Feel the band were worthy of your love. This is still the case.
Buy now on LP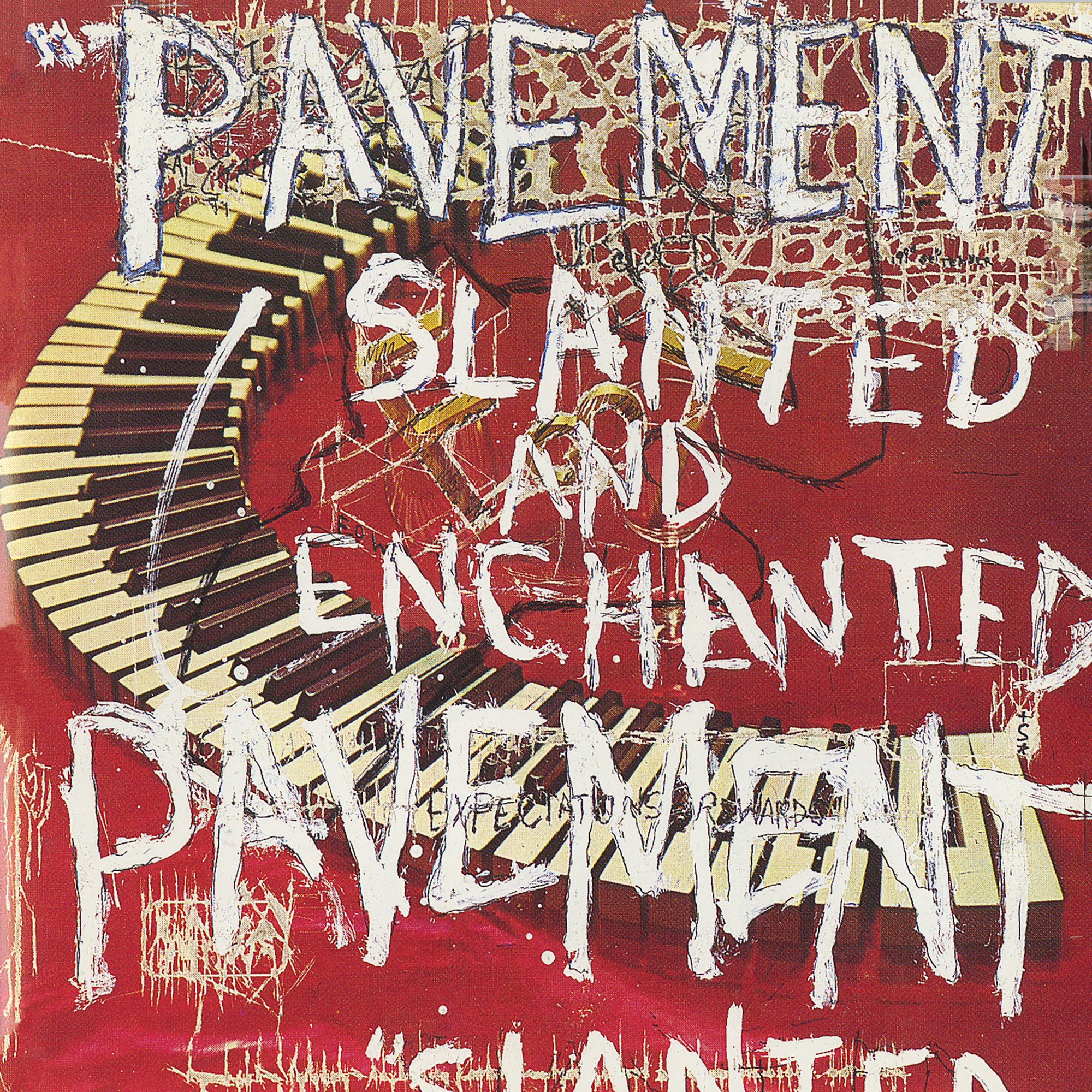 We could have picked any one of Pavement's five studio albums but we went for their first, before they were the Lords of Slackertown, just mere lazy lizards, sunning themselves in the Californian sun (no doubt the most slacker of all the suns out there). Slanted and Enchanted encapsulates that slacker feeling perfectly, self-effacing and cynical, pissed off but apathetic, stuck together with sticky tape and glue, no rehearsals, no refining. Kick back and bathe in its scrapbook style, as Stephen Malkmus and co. make you laugh, scream and bang your head, until you no longer care for anything else.
Buy now on LP/CD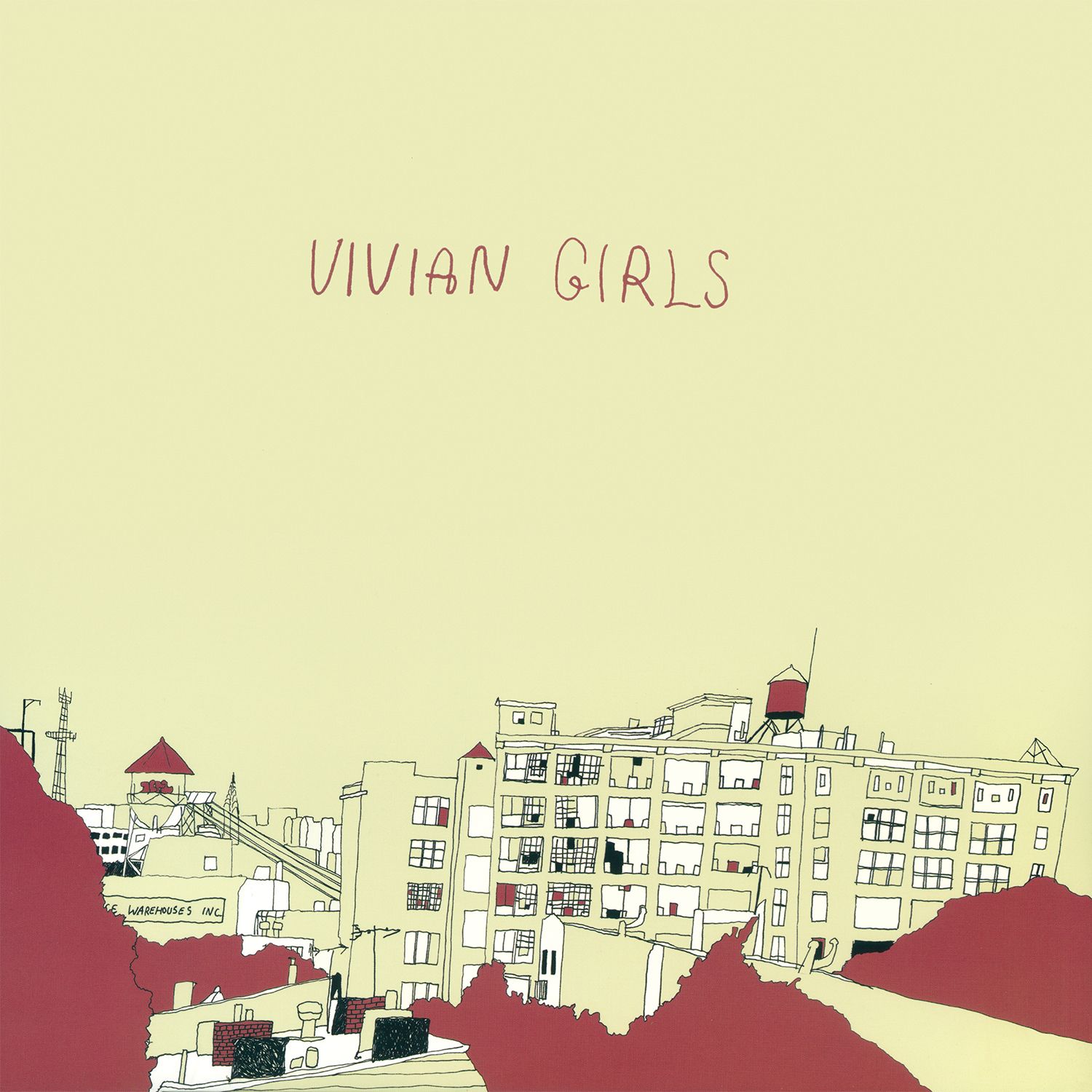 Bright, fuzzy and urgent rock and roll, Vivian Girls bring something unique to the table, pairing their noisy pop style with alluring and angelic vocals and confidently crossing genre lines in doing so. Soft yet hypnotic, they define themselves in this 2008 self-titled album, from the frantic cymbal clashing in No to the catchy hum in Where Do You Run. The New York band are comfortable jumping into an array of sounds, an exciting and accessible pick from the slacker rock scene.
Buy now on LP/CD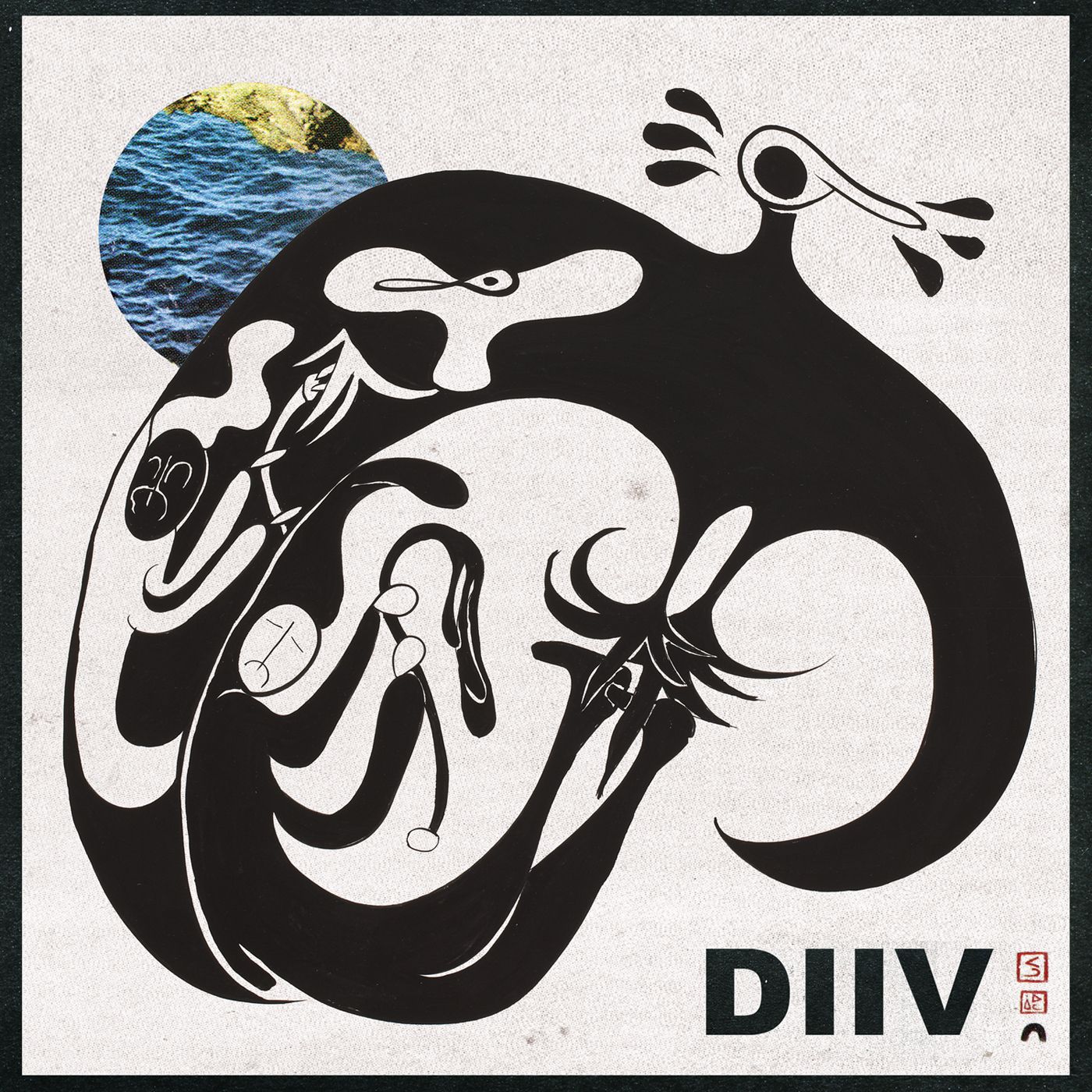 Crafting a soft and nostalgic shoegaze sound, Diiv immerses the listener into a dream-state in Oshin. Let the drowned out lyrics and jangly guitars wash over you, a euphoric psychedelic fuzz sound which feels like being bathed in sunlight. The album leans into the same blend of surf and krautorock as its other label mates from Captured Tracks, bearing resemblance to bands founder's (Zachary Cole Smith's) former band, Beach Fossils.  How Long Have You Known is the go-to track, Smith's vocals drenched in reverb, simply repeating: How long have you known?/ Forever? /Forever?/ Forever, if ever? against a undulating guitar riff - a blissful result.
Buy now on LP/CD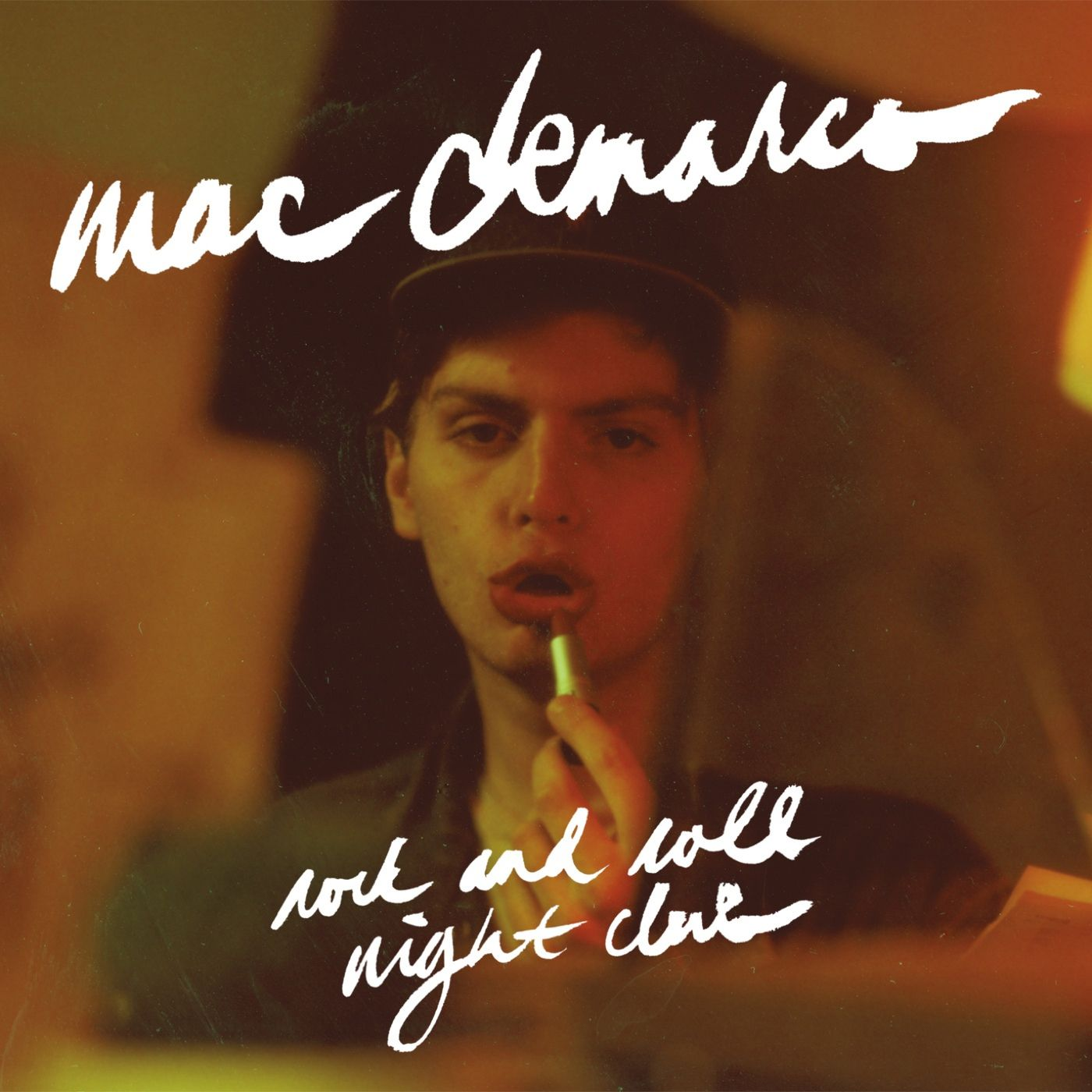 The debut album from the Canadian slacker king. Mac DeMarco pairs merry jangles and twanging guitars with woozy crooning, paying tribute to love, loss and lust and all that comes in between. Weaving in slowed down vocals and wacky skits of radio show hosts, the album is not short of creative quirks. Mac takes his listeners to a Rock and Roll night club, but  one with a twist - the mellow, yellow kaleidoscope of off-kilter sounds, enveloping its audience into a strangely endearing weirdness. One for both lazy summer days in the sun and quiet reflective moments.
Buy now on LP/CD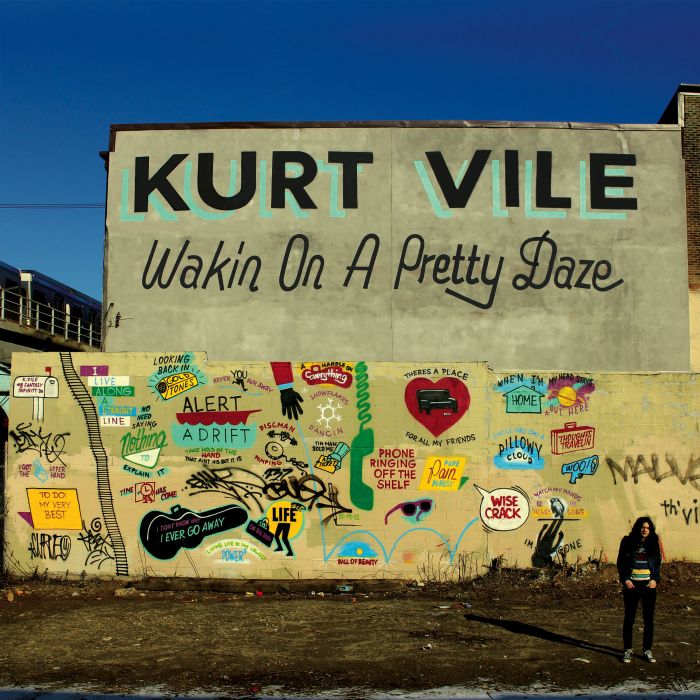 Wakin On A Pretty Daze is not in any rush. Quite possibly the lazy river of slacker rock albums. Kurt Vile drifts from track to track, mumbling lyrics to himself, rarely breaking a sweat, barely keeping up with the pace of his band. Sweet melodies and warped blues riffs shine through the hazy clouds of weed smoke to soothe the body and the mind, until you find yourself in a blissed-out stupor, tipsy off his psychedelic fumes.
Buy now on LP/CD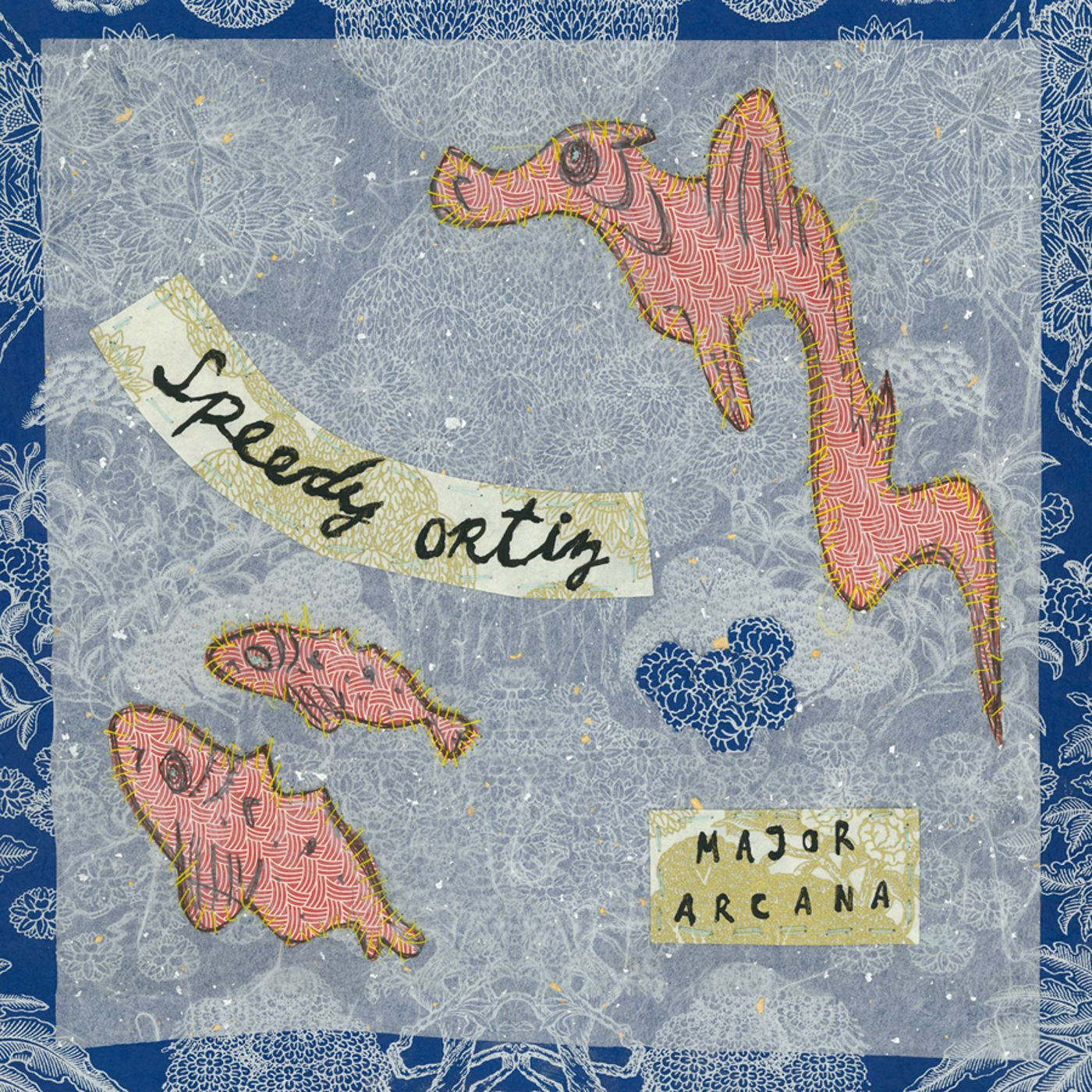 A grittier pick, Speedy Ortiz move between the realms of grunge and indie rock, from the rock quartet from Northampton, Massachusetts. Frontwoman Sadie Dupuis draws from a background in poetry to provide haunting storytelling alongside razor-sharp riffs. A standout track is Casper 1995, where Dupuis dark wit meets urgent guitar rumbles, reimagining otherworldly tales interweaved with romance. Bang and bang and shoot / How I wanted you like a ghost wants revenge on the living.
Buy now on LP/CD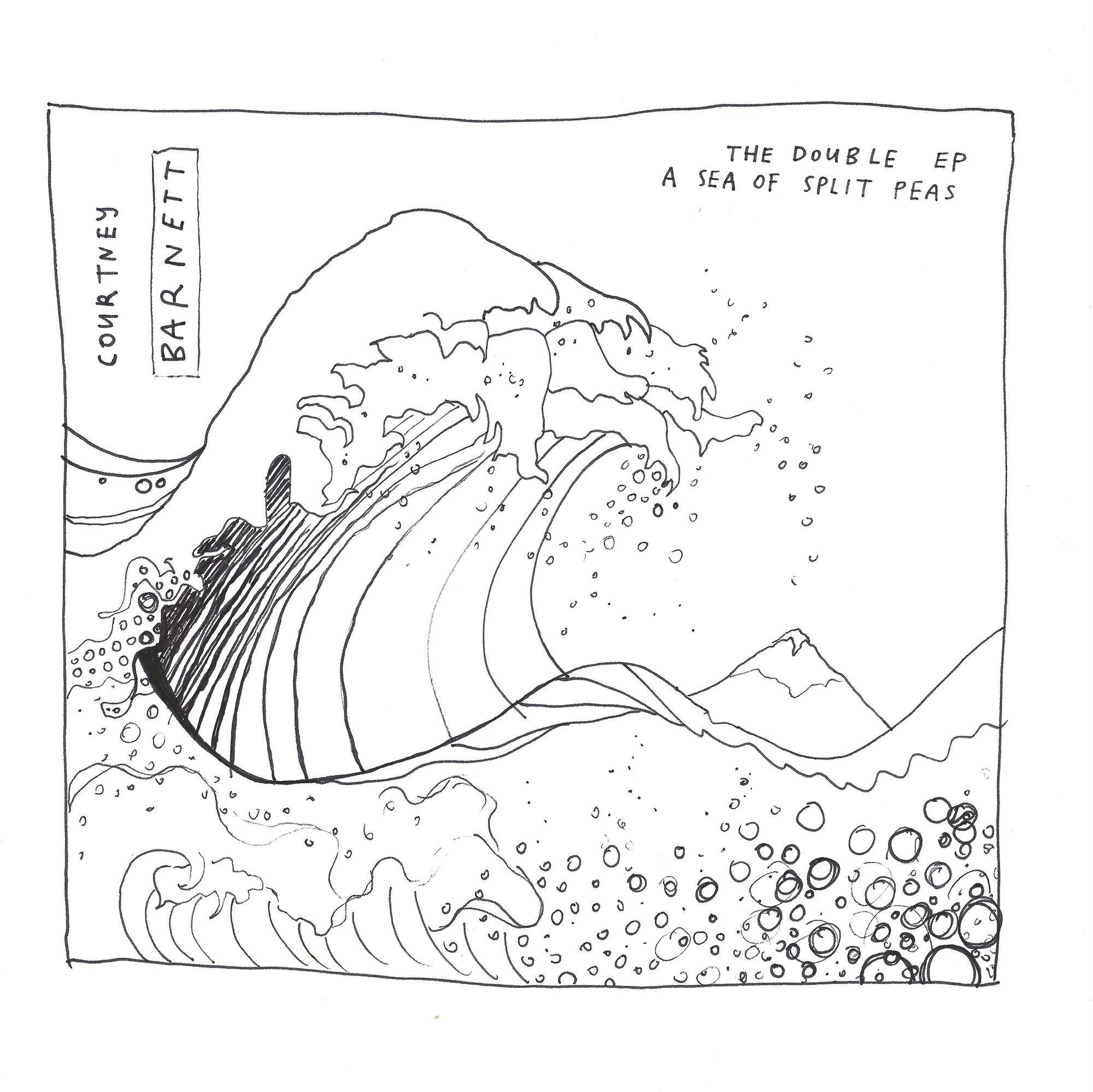 Life's getting hard in here / So I do some gardening / Anything to take my mind away from where it's s'posed to be
Queen Courtney Barnett's real statement piece arguably came with her 2015 debut full length, but 2013's A Sea of Split Peas (a fusion of the early EPs I've Got a Friend called Emily Ferris and How to Carve a Carrot Into a Rose), resulted in a 12-track introduction boasting tremendous, if humble, talent and huge promise of what was to come. Her rapidly-growing international fanbase testament to her raw and witty style, Barnett's wry delivery and evocative writing reveals an honesty you can't help but be compelled to adore. Her stream of consciousness drifts between the mundane and the surreal, drawing you in and letting you loose in possession of a handful of lines you'd do well to expel from your head for at least a couple of days… (I'm not that good at breathing in). In a lane of her own.
Buy now on LP/CD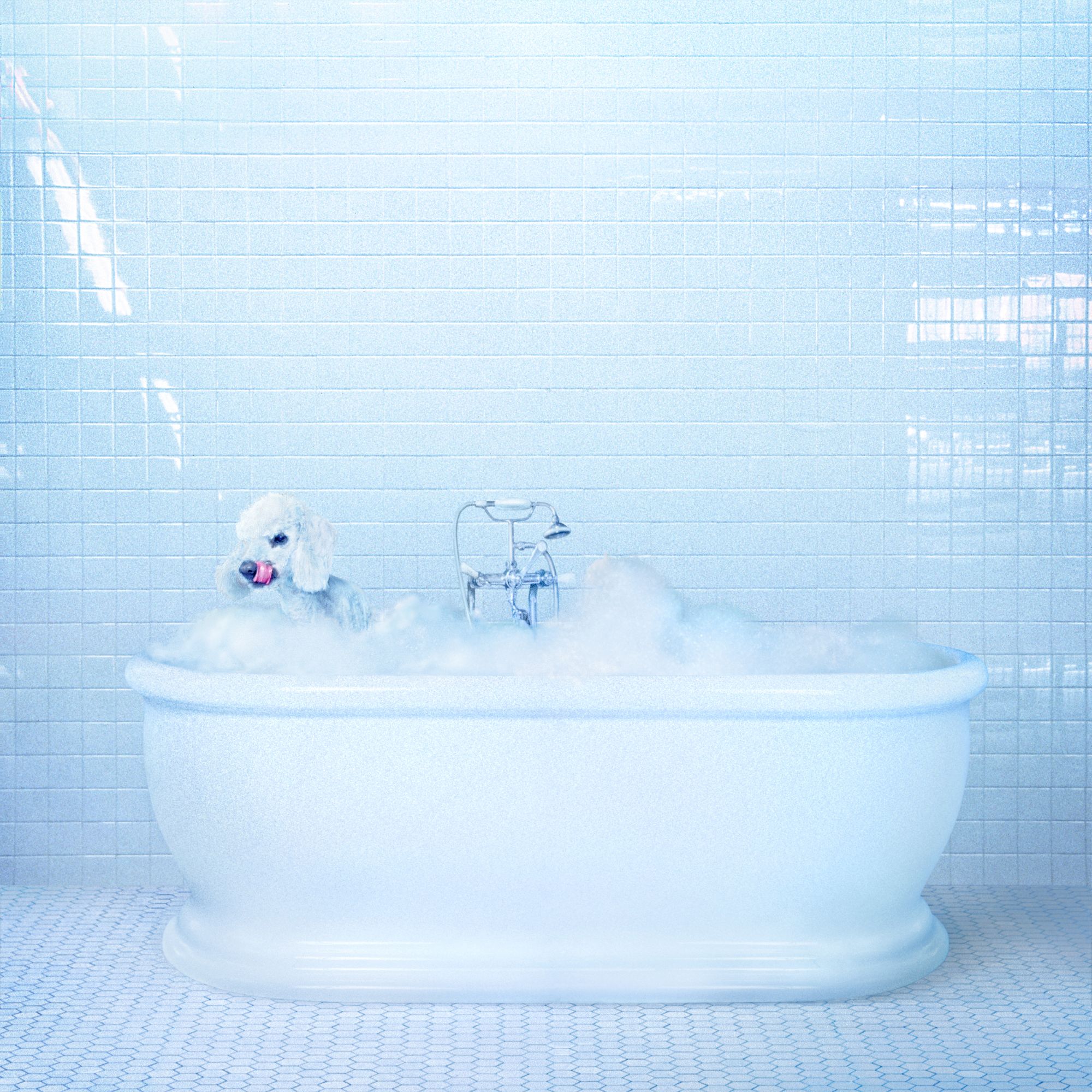 Pairing shiny, soft and intimate lyrics with drifty guitar rock, New York-native and songwriter Greta Kline, frontwoman of Frankie Cosmos, makes her mark in the slacker rock scene. Vessels is easy listening from start to finish, an engaging blend of bedroom pop and indie. The End and Jesse are standout tracks, sweet in their simplicity, honest and melodic. The singer has revealed that The End was recorded into her computer mic straight after a break up and was her first ever GarageBand song to make it onto vinyl. It's up close and personal, meeting the needs of the internet era and slacker doods at the same time.
Buy now on LP/CD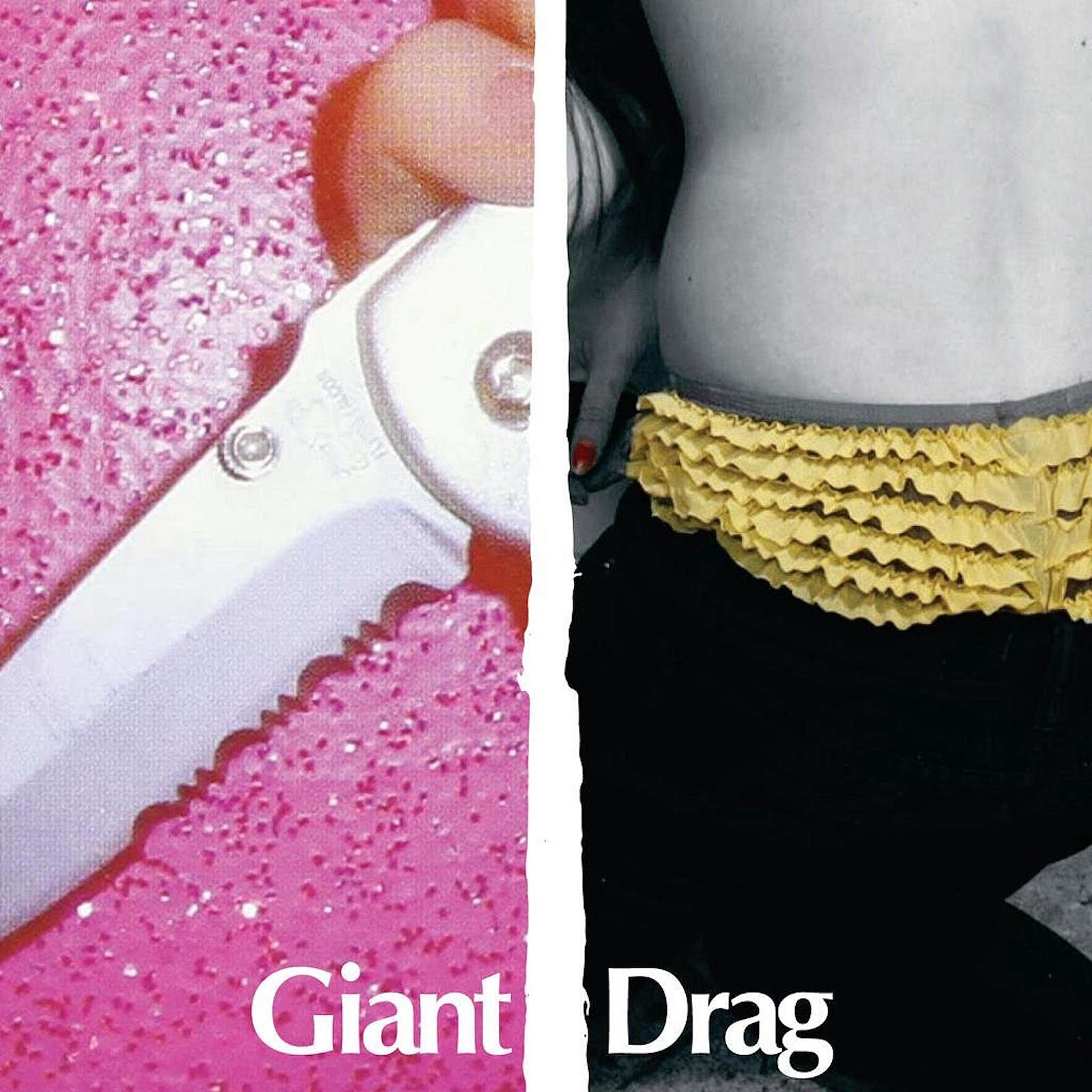 Giant Drag are a cracking potty-mouthed indie rock duo, probably best remembered for their 2005 major label debut Hearts and Unicorns and singer Annie Hardy's feature on the Deftones song Pink Telephone. With a frankly glacial turnaround of two albums in almost twenty years, we've at least got a freshly remastered double EP to look forward to in Lemona/Swan Song. It's been prefaced by 2004's crunching Tired Yet, which leaps out of the speakers like the slacker rock rutting stag. Had it found the right audience at the right time it might've been the song that broke them instead of their gnarled cover of Wicked Game. We've been promised a new album before the end of the world, surely they couldn't keep us waiting until seconds before the apocalypse... could they?
Buy now on gold vinyl or CD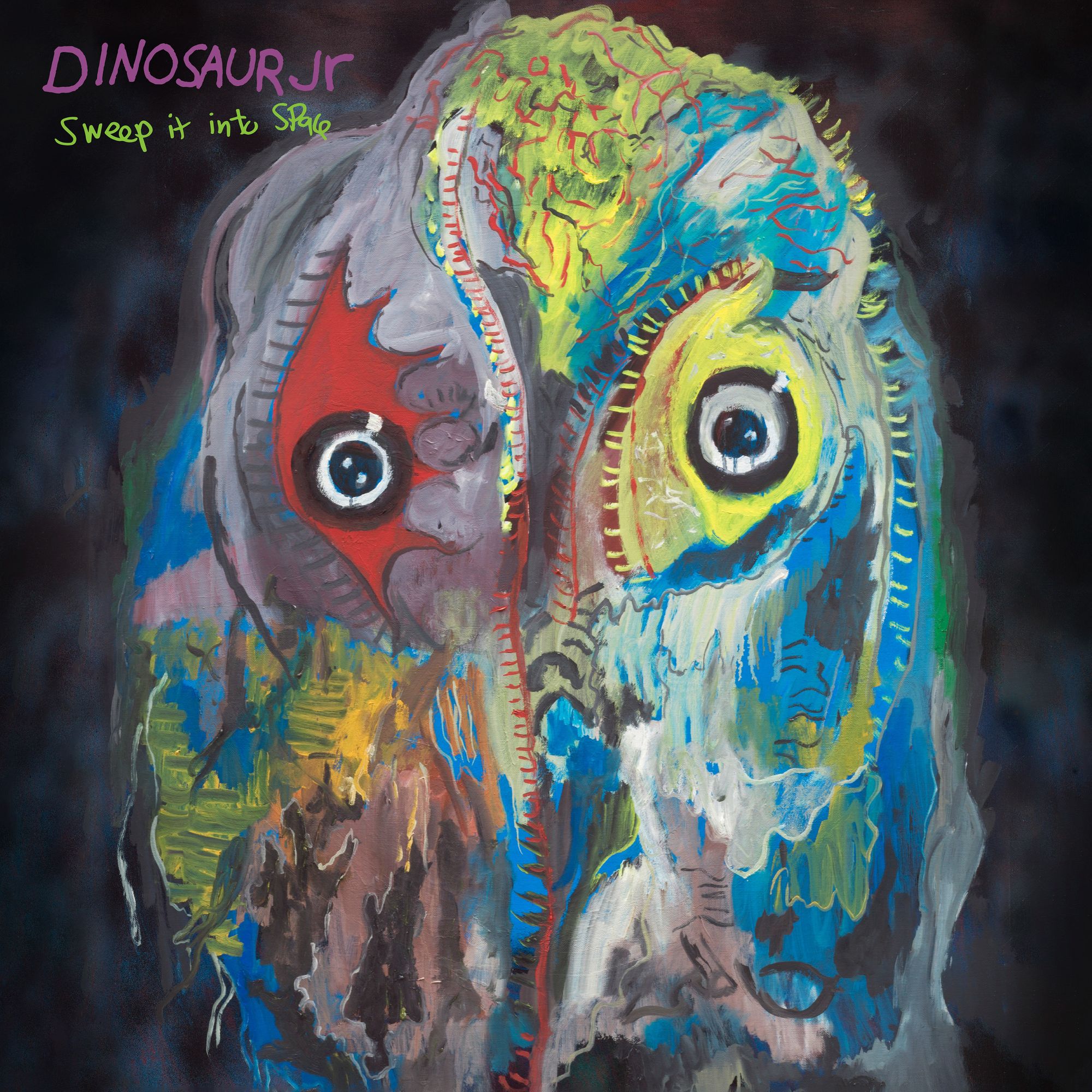 Possibly the finest example of a bunch of slackers, Dinosaur Jr. have not been giving a shit for nearly 40 years now, and they don't show any sign of letting up. Their latest album, Sweep It Into Space is simply more fuel for the "fuck it" fire, with melodies that gently blow through long and luscious locks. J Mascis's warm fuzzy licks are as nostalgic and comforting as ever, instantly transporting you back to sipping cold beers on balmy summer evenings with old pals.
Buy now on LP/CD