It goes without saying that everyone needs a little (or big) pick-me-up just about now, and we can't think of a better way to say "It's going to be ok" than the gifts we've compiled below.  Let the music lover in your life know that you're thinking about them, even at a distance.
Browse some highlights below, or explore the full list.
'Rough Trade Introduces' Bundles
'Rough Trade Introduces' identifies classic albums that define a genre. Explore Hip Hop, Electronic, Indie and Jazz, through albums selected by us. The perfect addition to your collection or a generous gift. Each bundle comes with a Rough Trade tote bag.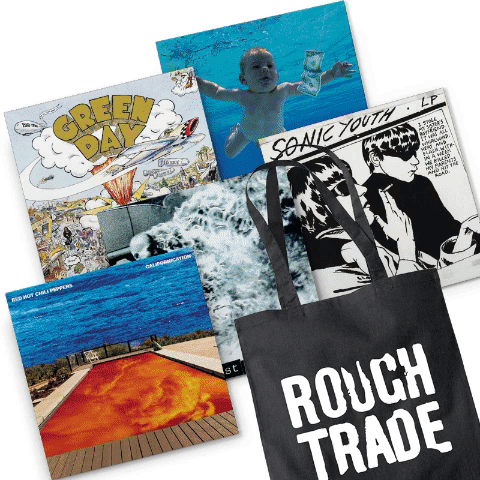 Bowie Bingo
A bingo game celebrating the enduring legacy of David Bowie, the interplanetary icon who's missed around the world, every single day. This flat-pack bingo game is a perfect gift for the true David Bowie fan (i.e. any person who can hear, love, and/or think).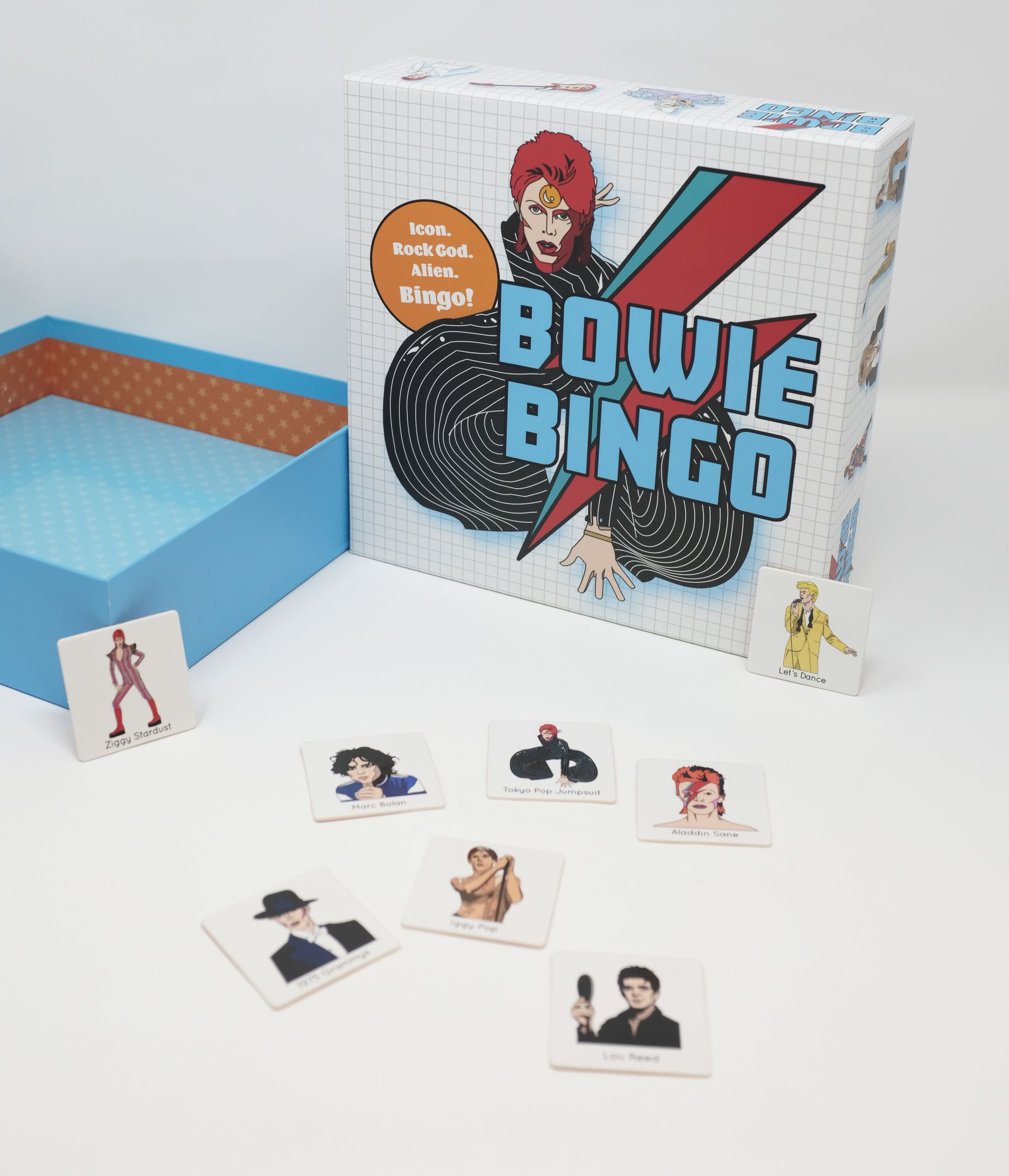 Post-Punk Postcards
Amp up your loved one's music collection with this set of fifty uniquely illustrated postcards celebrating the most iconic records of the post-punk music genre, including albums from The Cure, New Order, Cocteau Twins, Depeche Mode, and The Smiths.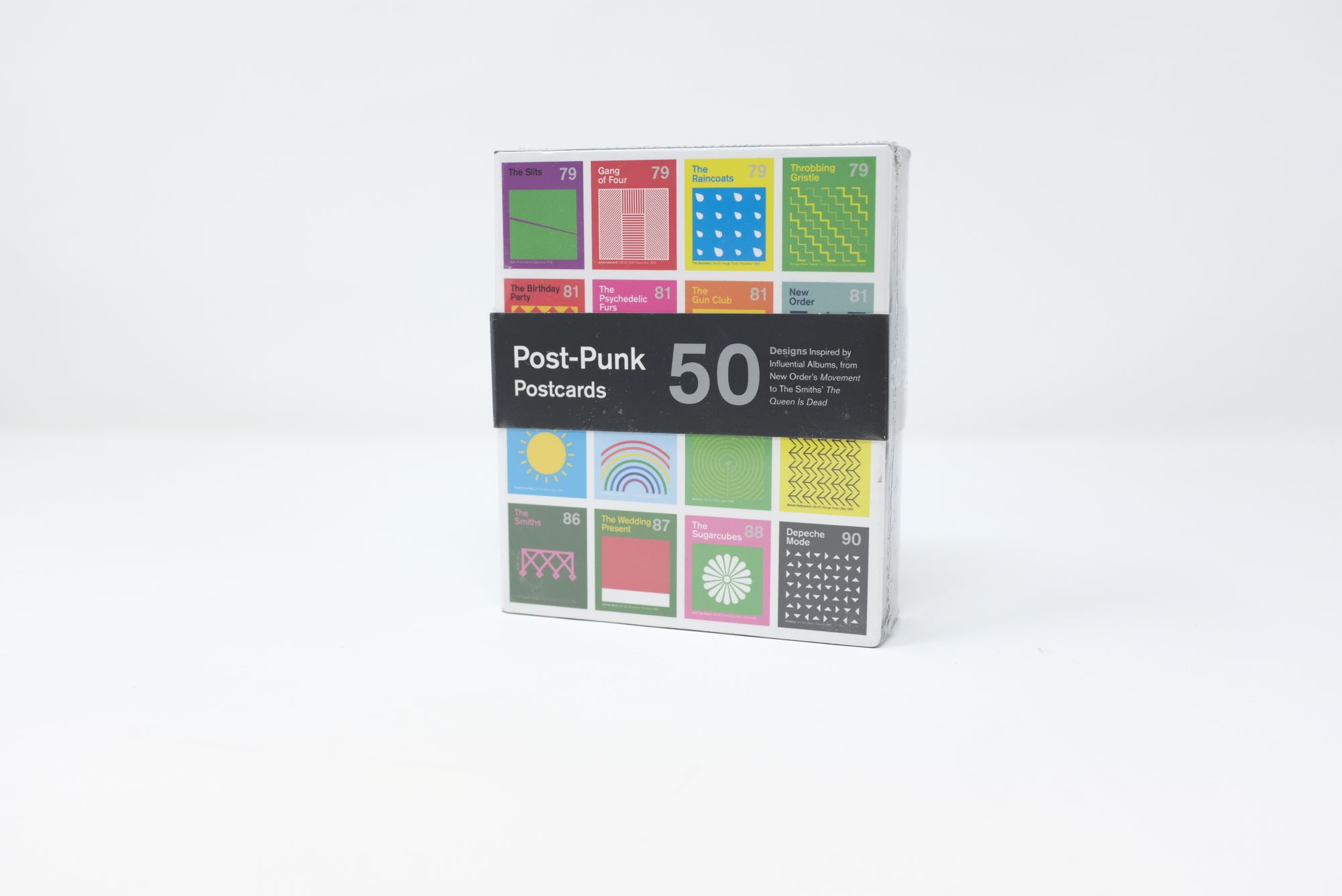 Gift Cards
Gift Cards are a classic. Available in $10, $25, and $50, easy answer for the person whose record collection you can't keep track of.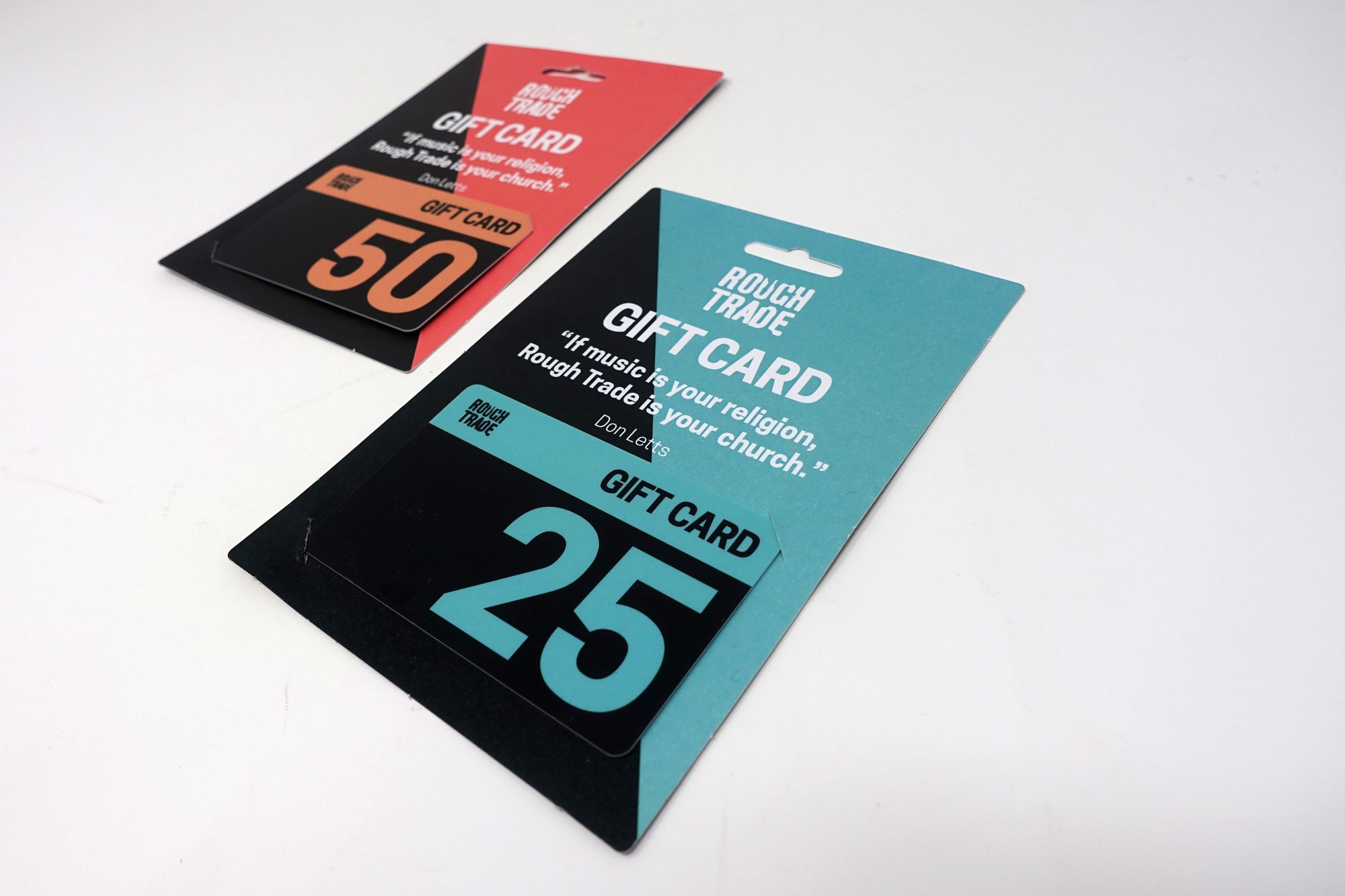 3" Record Player
Damn, that's a big hand! Oh nevermind, that's a miniature record player. Made by Crosley, this tiny turntable holds up to four minutes of audio. Maybe size does matter, after all.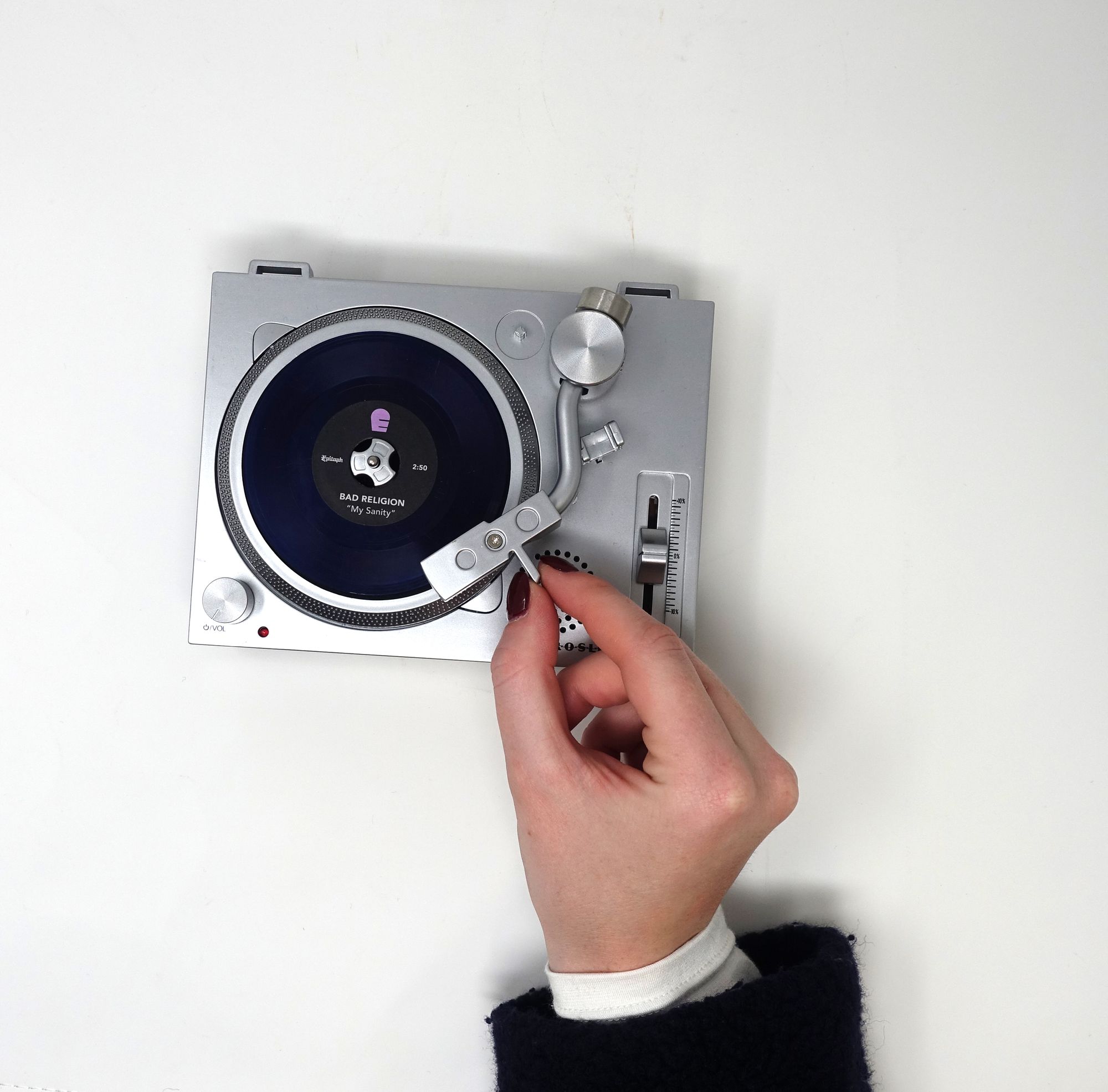 Music Oracles: Creative & Life Inspiration
If your friend is a little lost, let them be guided and inspired by the gods of the music world with this creative set of oracle cards.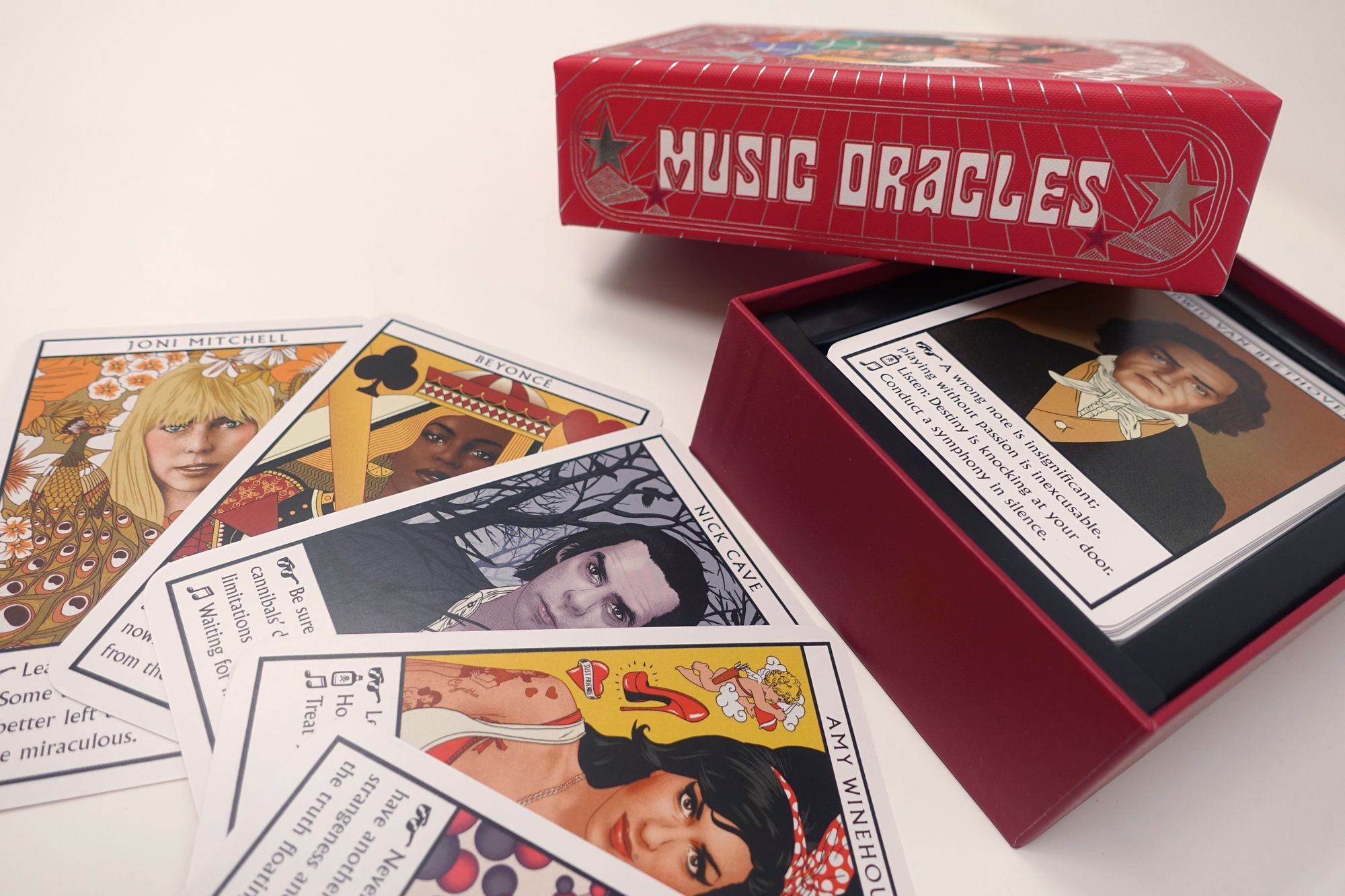 SUPERtheticals
Designed to stimulate dorm-room debate, barstool banter, and unconventional conversation at the dinner table, this new card deck is delivered with Klosterman's trademark wit and asks you to take a stand on matters of morality, social taboo, and personal identity in a fun and engaging way.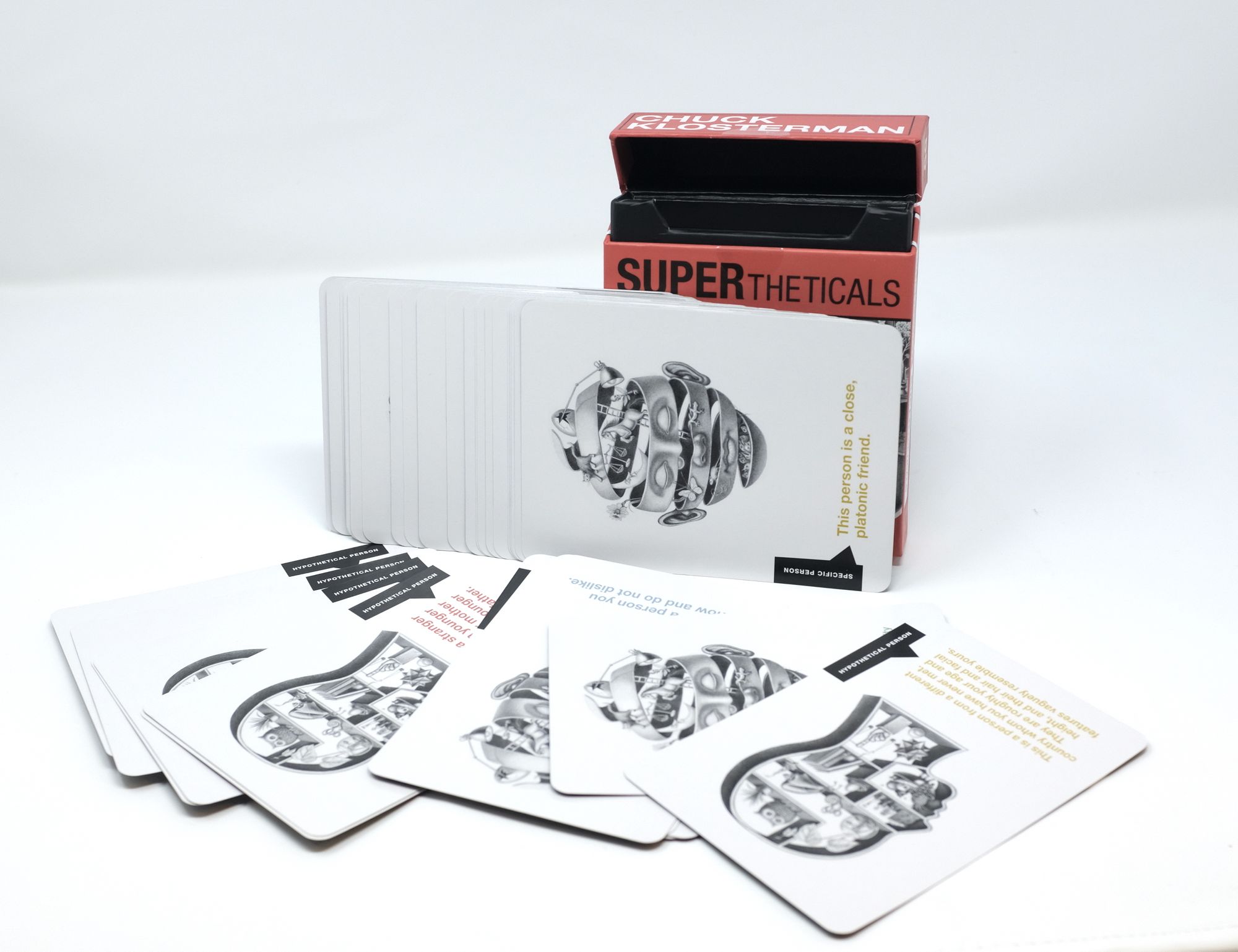 Counter Culture 20
Despite 2020 being a pretty grim year for many reasons, there has been some fantastic new music coming out which helps make it all a bit more bearable for us all. (And lots of political music, which is exactly how it should be!) On top of everything we lost Andrew Weatherall who has been a friend and inspiration for us all at Rough Trade since the late 80s - this one is for you.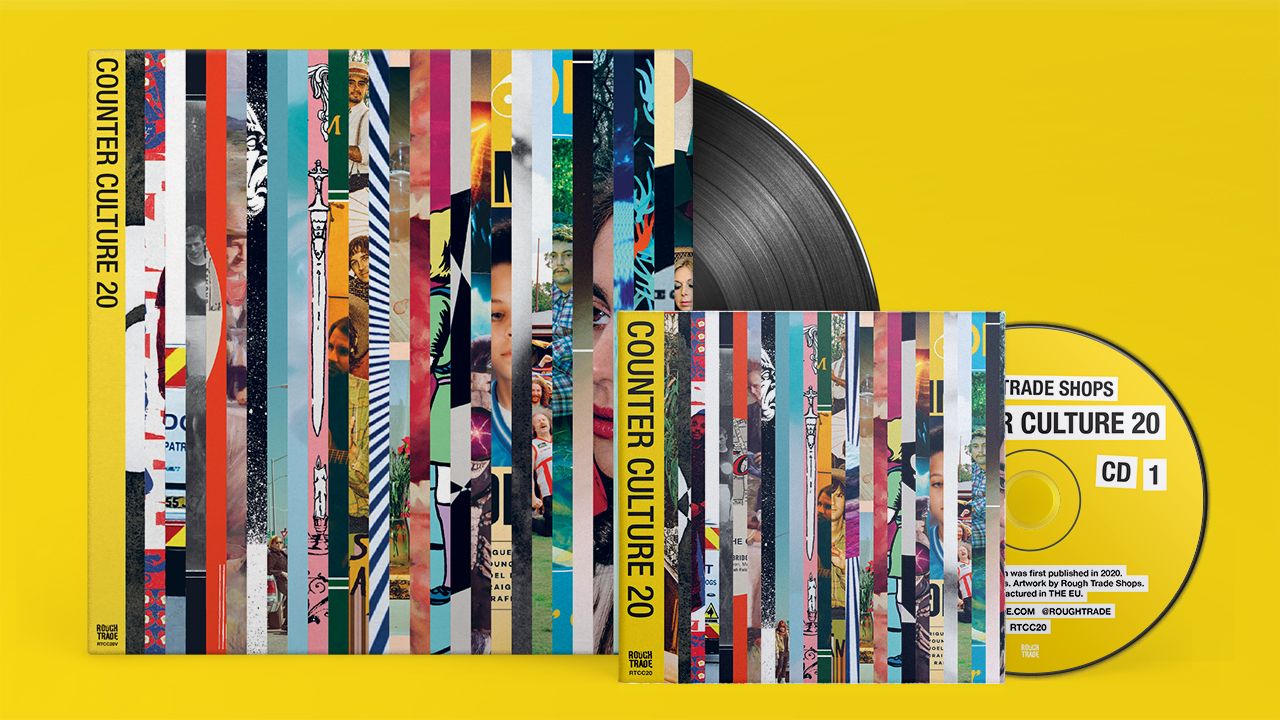 ATLP60USB
The newest addition to your turntable family: the USB-wired Audio Technica with digital belt drive, and switchable built-in-pre-amplifier.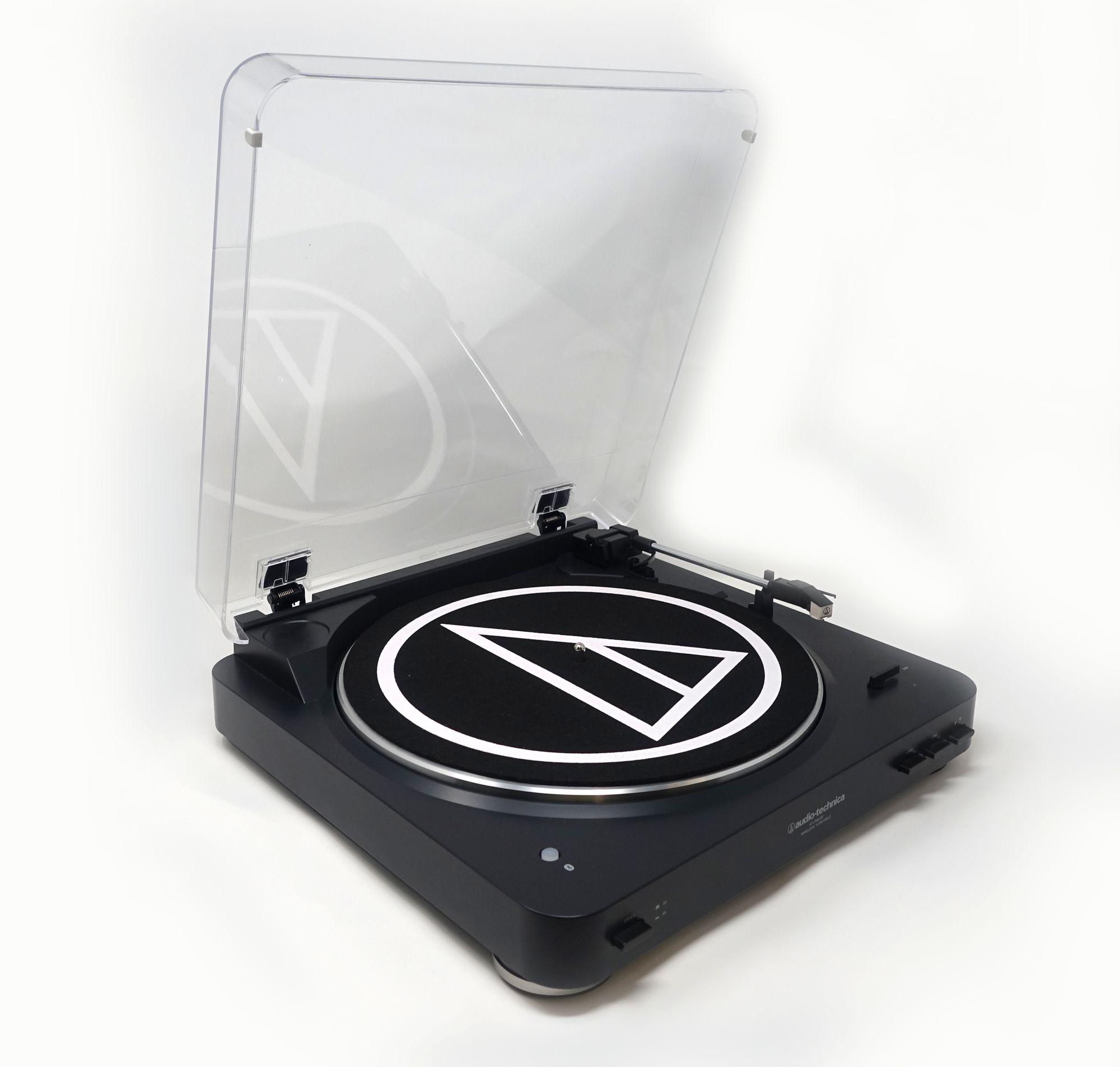 Devo's Energy Dome PPE Kit
The Dome is solid and the attached Shield is clear but it's what you can't see that gets you! Stay safe from invisible particles and unwanted bodily fluids in this coordinated, disease blocking, DEVO Energy Dome PPE kit headgear. The Shield attaches to your Energy Dome via Velcro. It's simple and it's safe!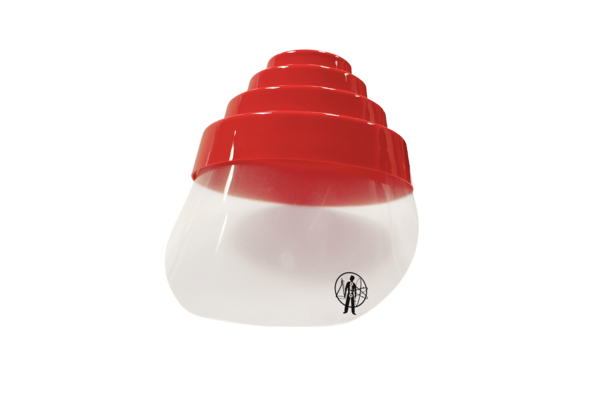 Audio Engine A1 Wireless Speakers
Budget-minded music lovers have a fantastic option at their disposal for compelling sound, wired or wireless playback, versatile functionality, and easy connectivity in the form of the Audioengine A1 powered bookshelf loudspeakers. Designed to fit in practically any space and engineered with top-quality parts, A1 produces genuine stereo soundstages, depth, and imaging that one-box systems struggle to match.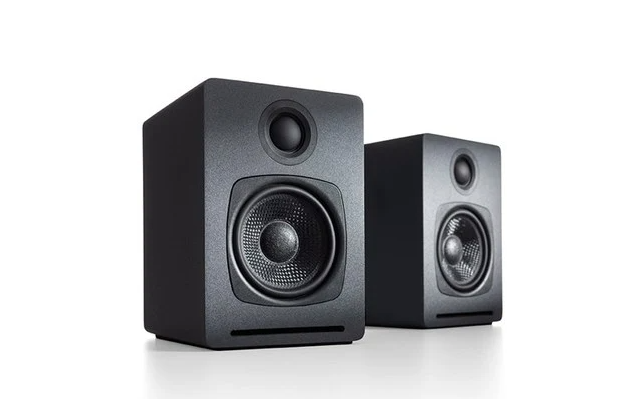 45 Adaptor
These pro 7'' 45 RPM vinyl record adaptors have been recommended by leading international DJs. Yes, that's how good they are. And they look great with luxury solid high grade aluminium designs. We've got these adaptors in four different looks: classic, dome, tornado, and bullet. Choose one (or more!) and spice up your record player's look.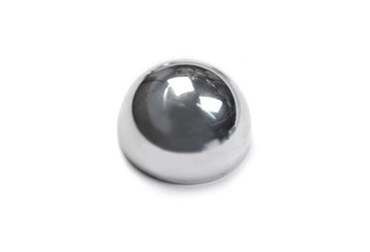 Social Justice Kittens 2021 Calendar
These kittens have a lot to say about your social biases! Don't let everyday life take over your for moral betterment in 2021.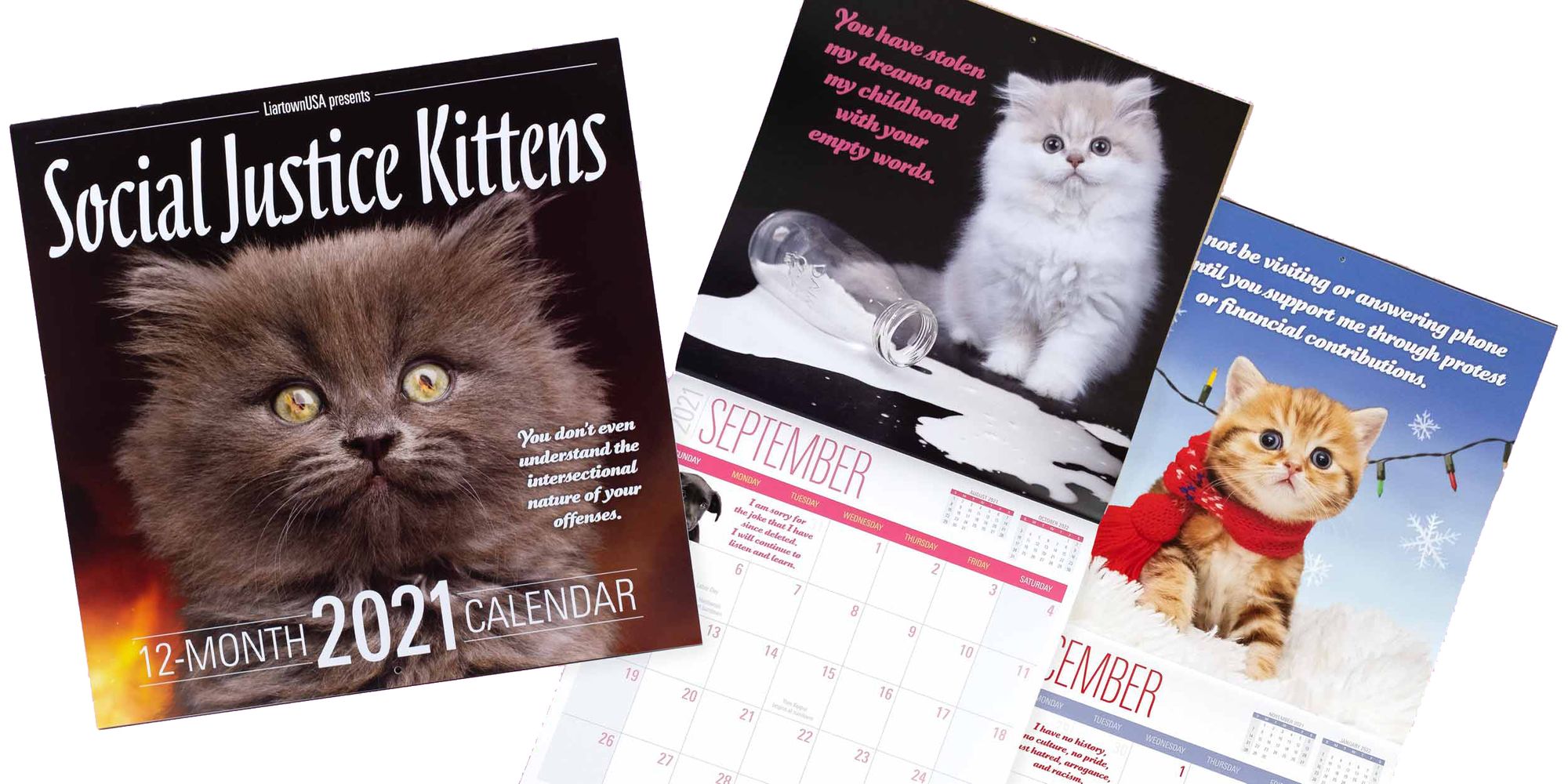 Slingshot 2021 Organizer
Riot Grrrls - Never forget your practice (or period) again with the Slingshot Organizer.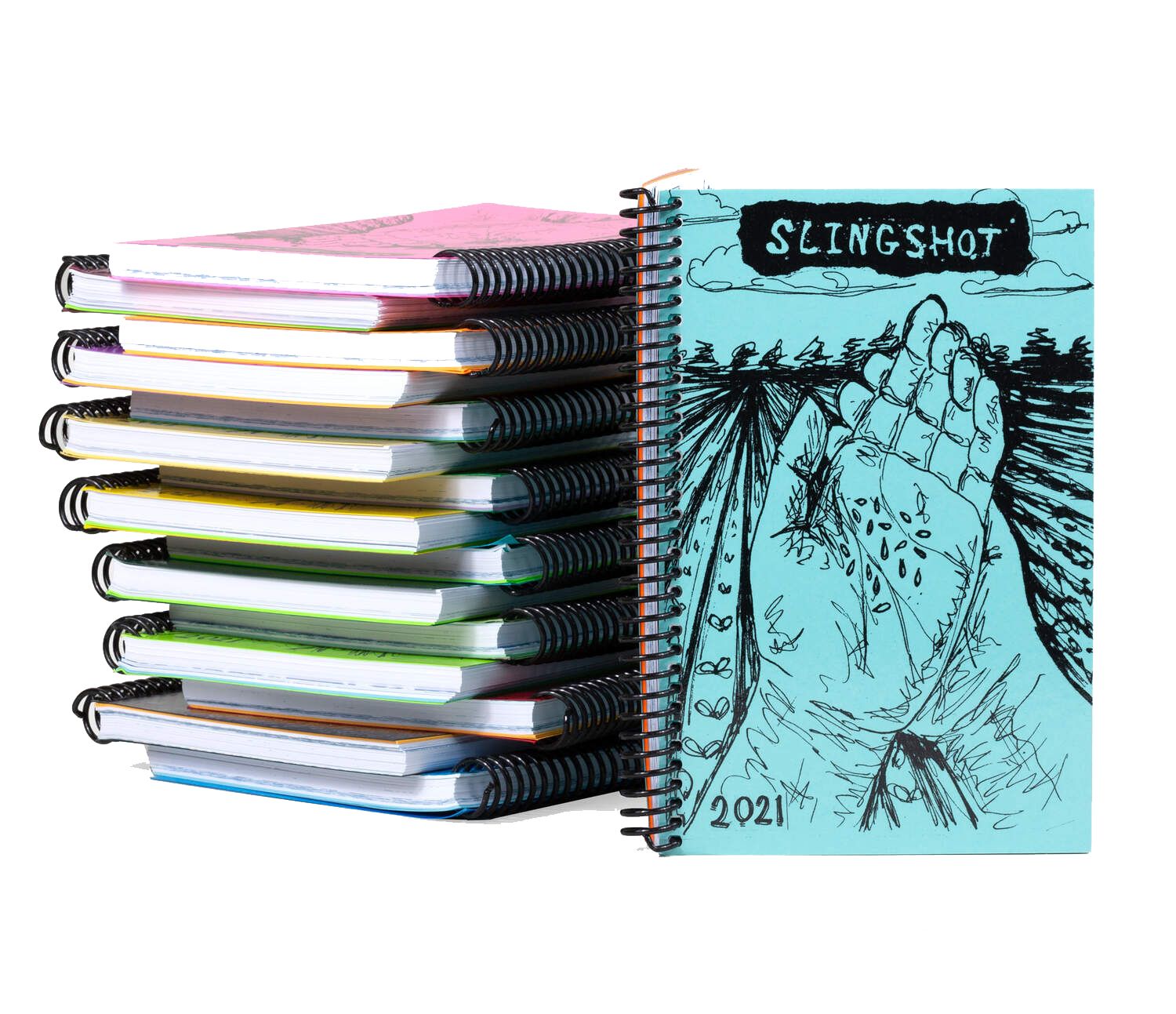 Third Man Spinerette Turntable
With 10+ features, you can take Third Man Records Spinnerette Turntable anywhere: it folds together into a briefcase-like shape with a handle!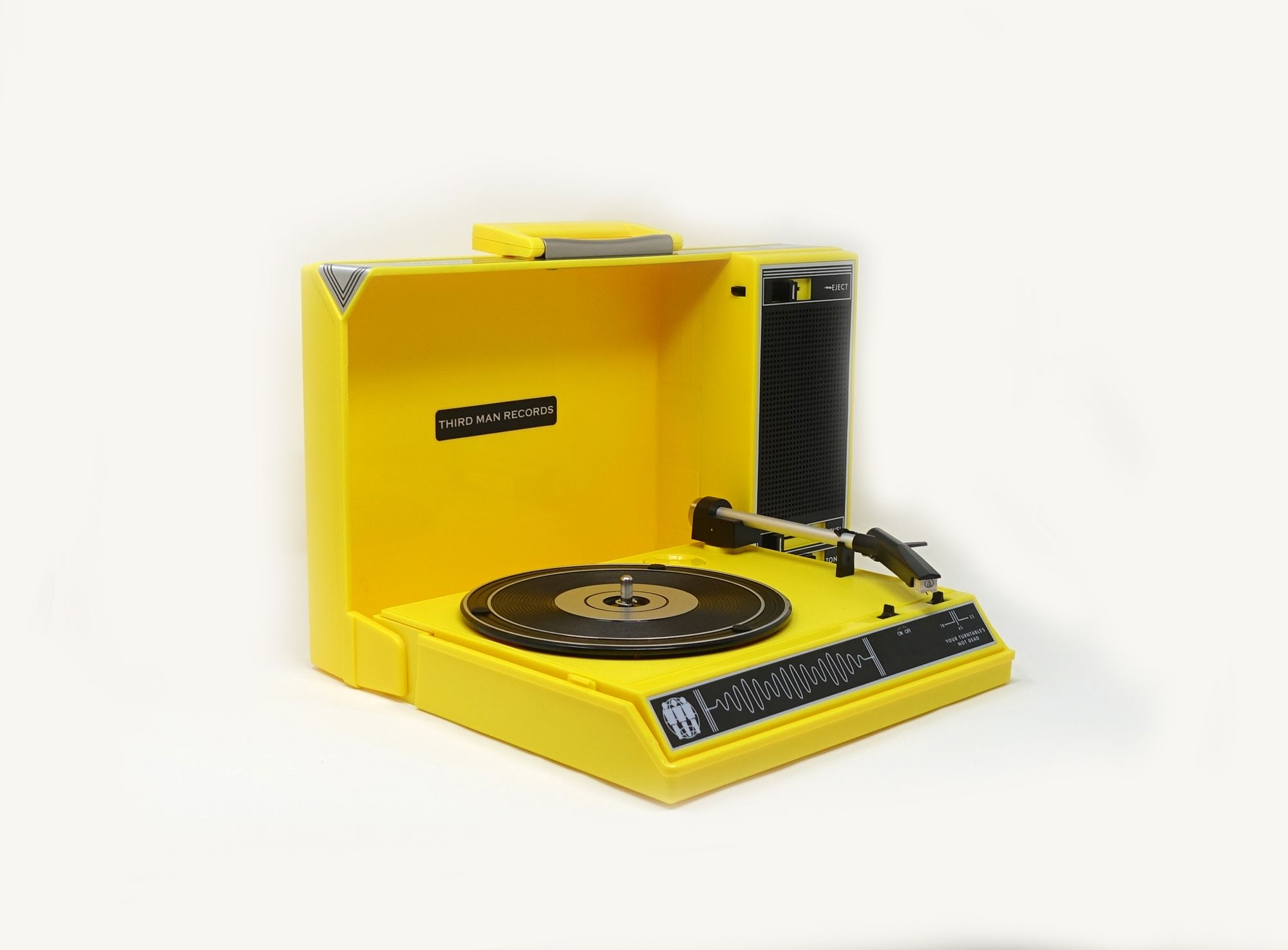 Rough Trade Club Membership
The Rough Trade club is our monthly subscription journey. This membership is a fantastic way to discover new music via freshly released records. Our selection of albums spans a wide spectrum of genres and styles curated under the principle that we believe these records to be the ones you need in your life, and they come with some great exclusive bonus content, from autographed copies to limited art prints and unreleased tracks on an accompanying CD. Gift memberships come in either three, six or twelve month denominations.