With the holidays season quickly approaching, we're here to offer you all the inspiration you'll need to get that special someone's gift checked off your list well ahead of the madness.
View full list on our website.
Gift Cards
Gift Cards are a classic. Available in $10, $25, and $50, easy answer for the person whose record collection you can't keep track of.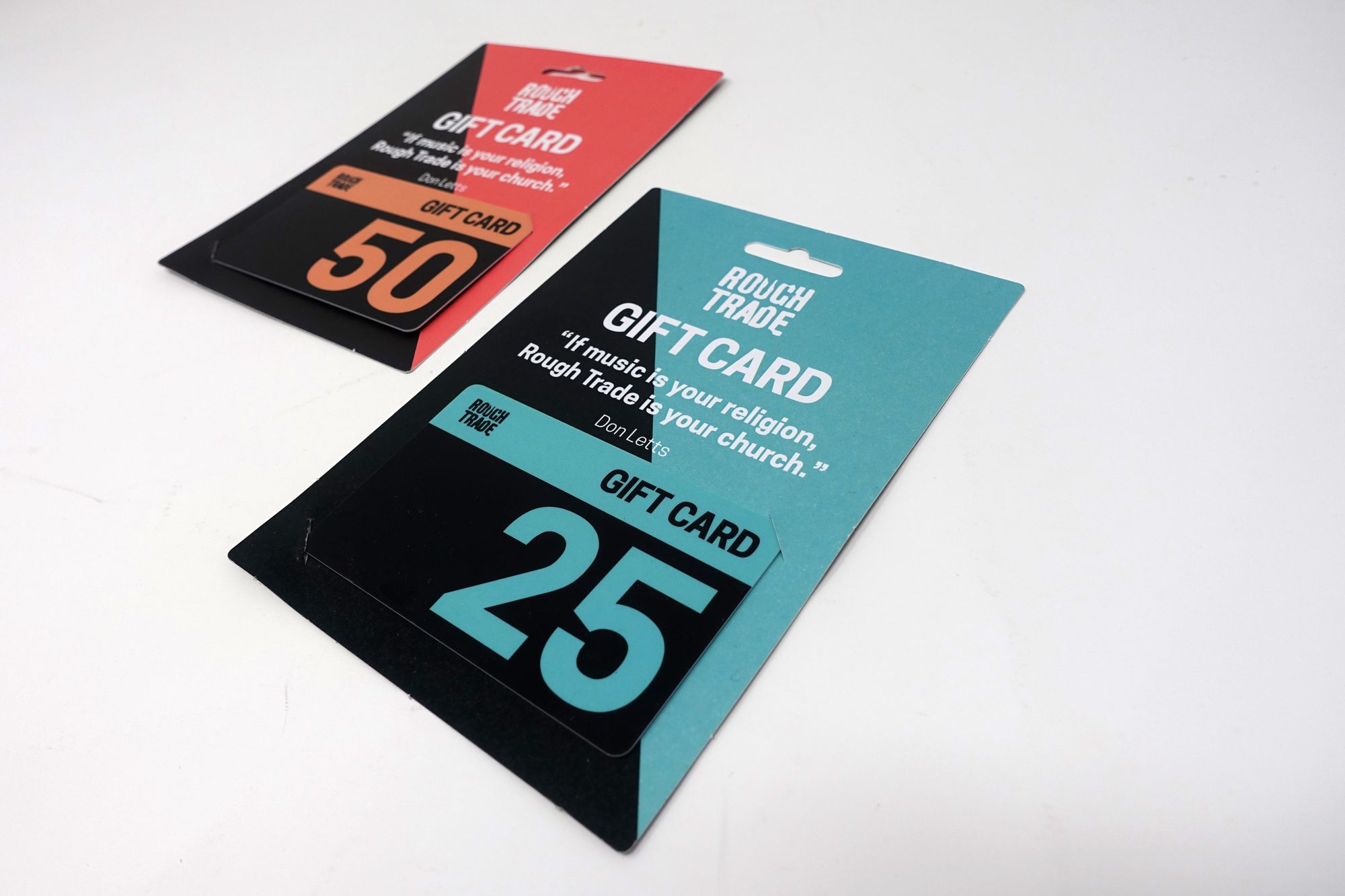 Starting Point Set
What do you get a songwriter, other than a record deal? A set of pencils! In this Blackwing starter kit you'll find 4 pencils, 2 point guards, 1 sharpener, and 2 replacement erasers.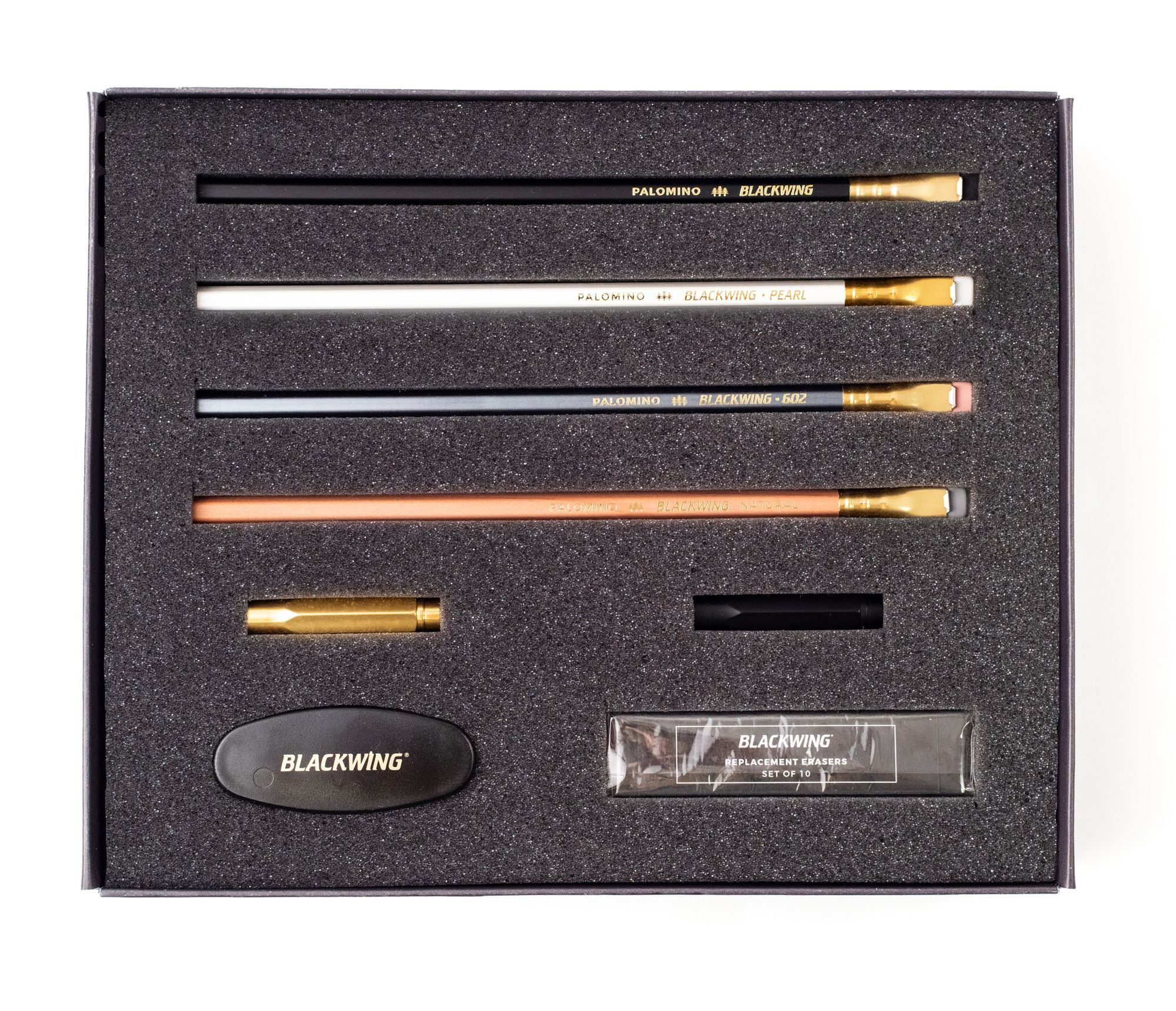 Pocket Operator - PO-32 Tonic
It's not described as the "the new gold standard drum machine" for no reason. This handheld drum synth and sequencer has 16 presets make an unlimited range of sounds. Perfect for your wannabe-John Bonham friend.
Pocket Operator - PO-33 Kick
This Micro sampler with 40 seconds sample memory and built-in recording microphone is perfect for that one friend who wants to lay those beats down, but has other priorities.
Pocket Operator - PO-35 Speak
Offering 8 voice characters, 120 seconds of sampling memory, microtonic VST/AU transfer, syncs with multiple units, and so much more, this pocket operator is perfect for those late-night jam sessions.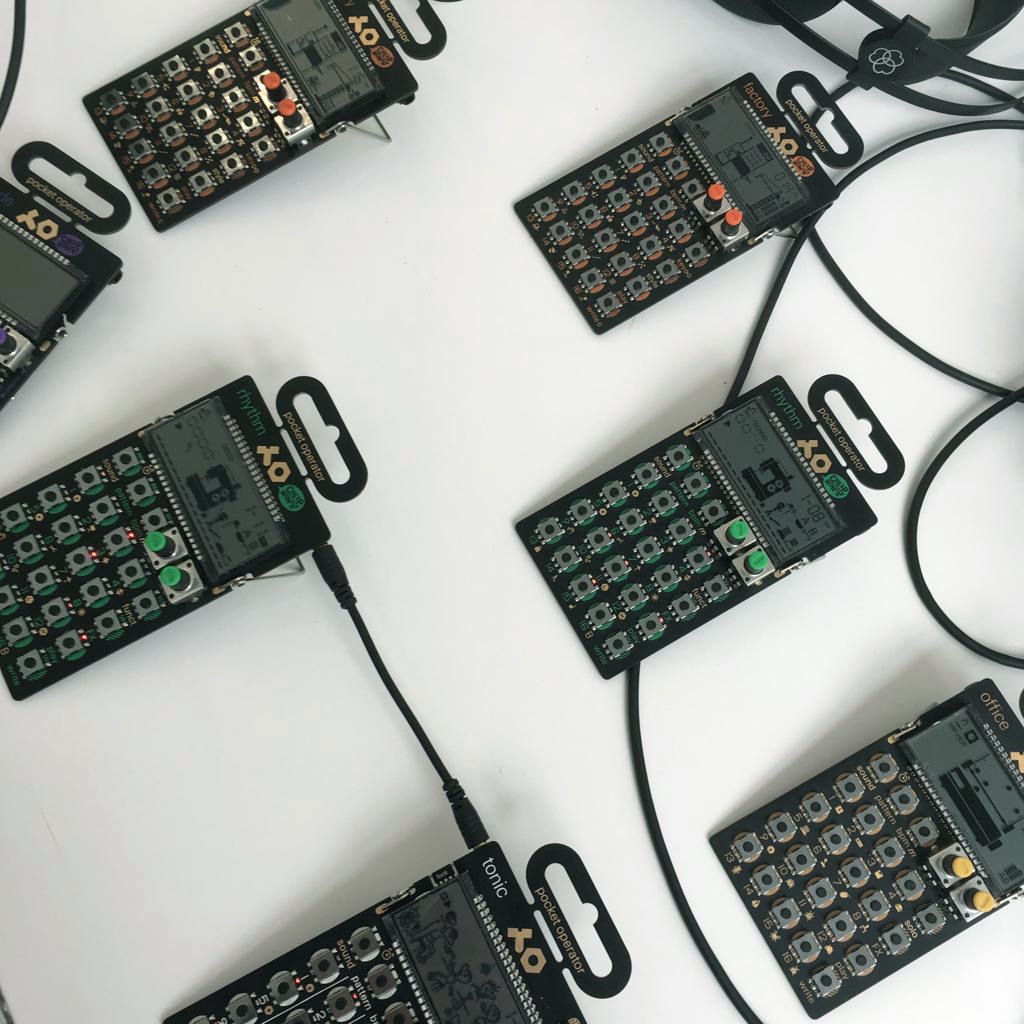 The Art of Punk & New Wave Covers Daily Calendar
Need help keeping track of all the shows you're raging at this year with the added surprise of discovering a new album every day? This tear-off calendar featuring 365 exclusively punk & new wave covers is right up your alley.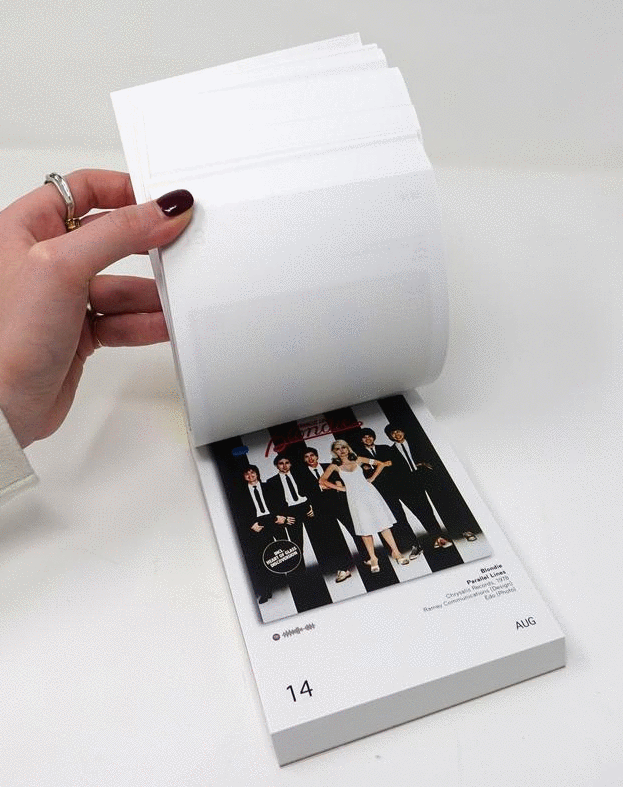 Baby Onesies
Keep your young ones warm, but more importantly punk-rock with these long-sleeved 100% cotton baby bodysuits. Available in 6-12 months and 12-18 months.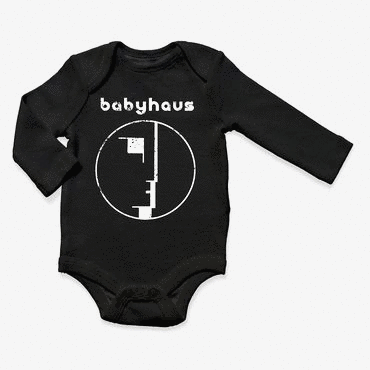 ATLP120 TURNTABLE
How are you going to buy our records without anything to play them on? We've got you covered. Tokyo-based brand Audio Technica delivers their wired/Bluetooth fully automatic belt-drive turntable, operational with two speeds. Available in black and silver.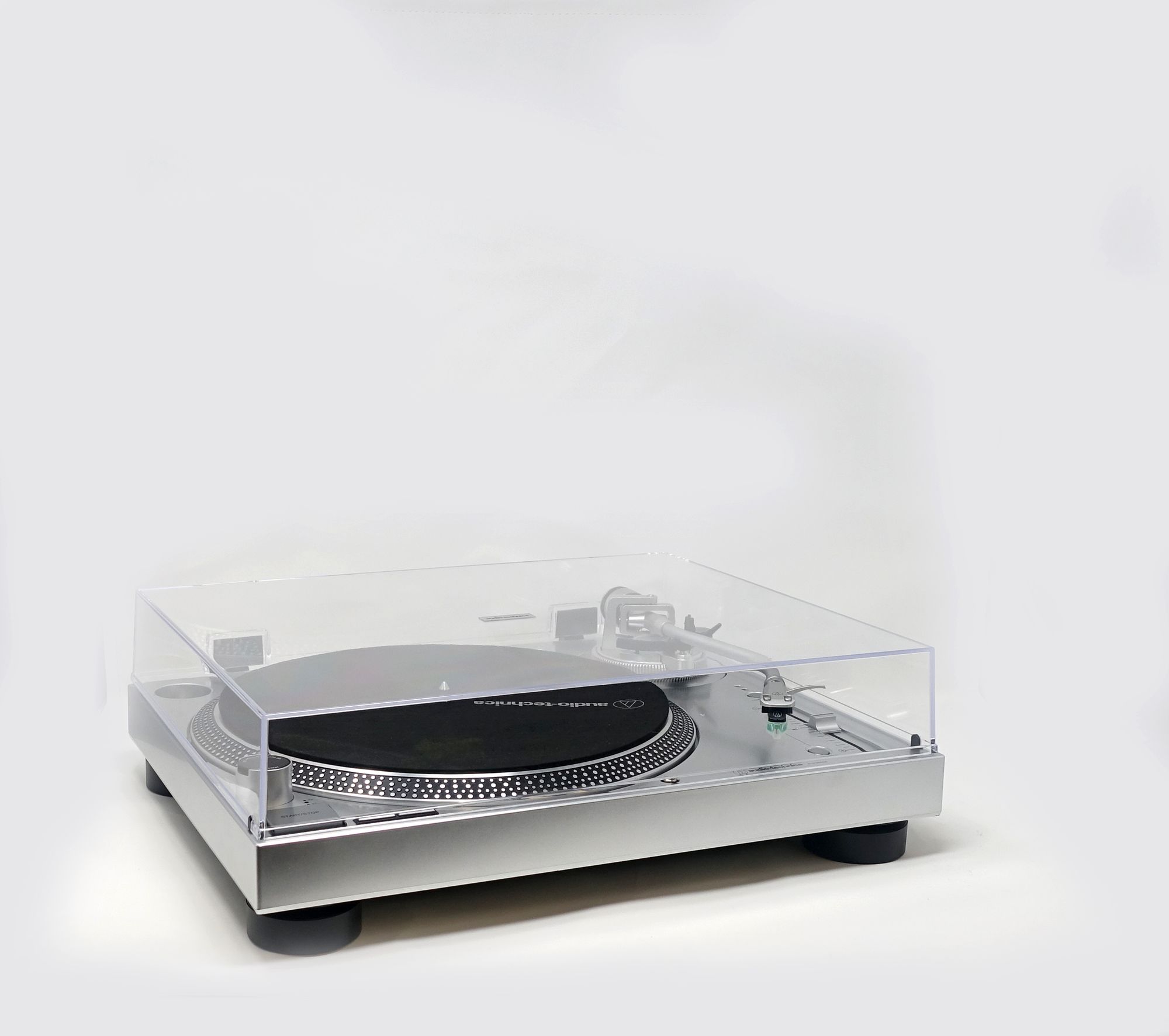 ATLP60BF
If you need to upgrade to something a little more hardcore, you're in luck: we have exactly what you're looking for with this fully automatic Audio-Technica turntable.
ATLP60USB
Just until you thought they didn't get any better, they did! Find the newest addition to your turntable family: the USB-wired Audio Technica with digital belt drive, and switchable built-in-pre-amplifier.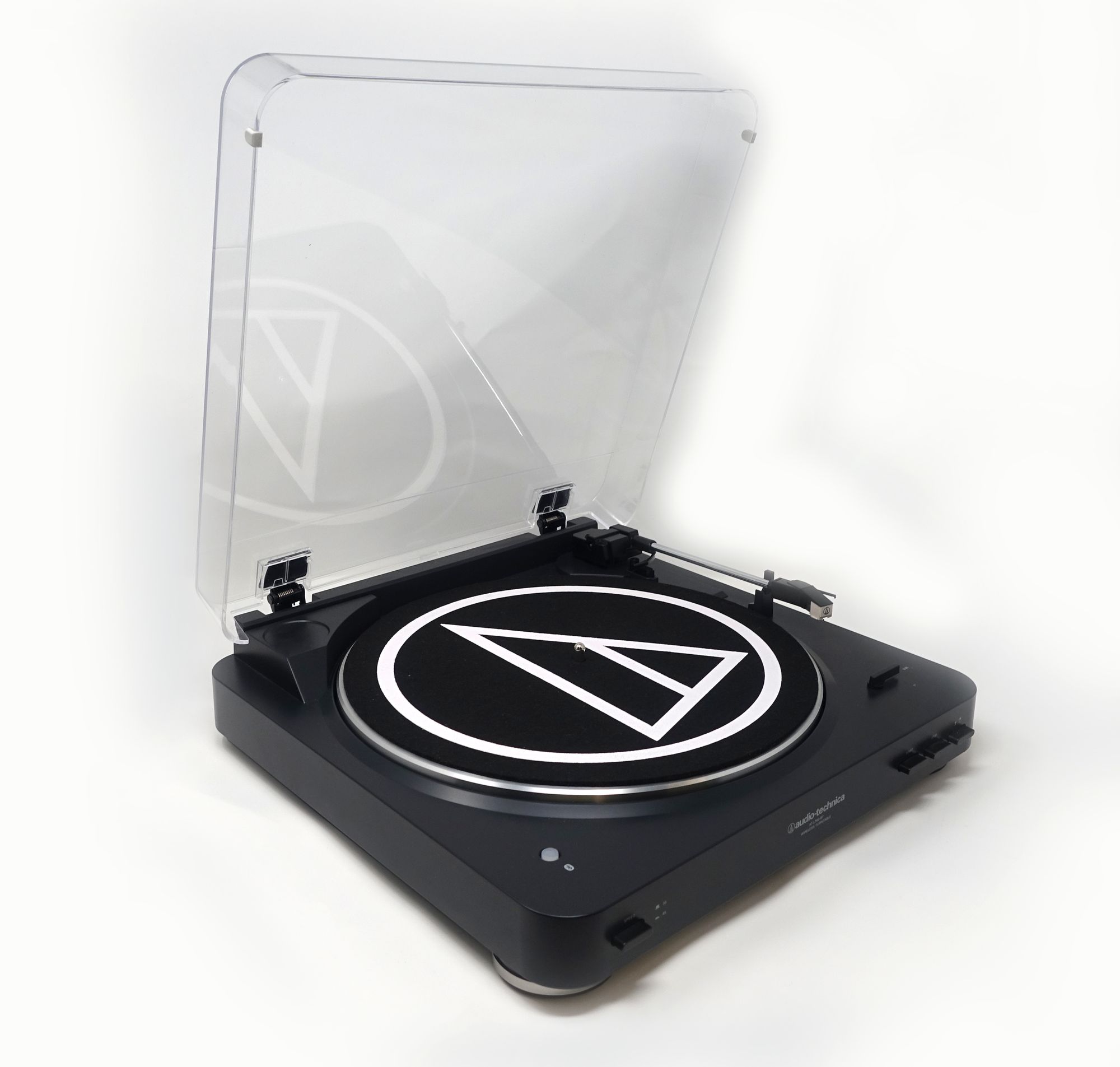 Slingshot 2020 Organizer
Riot Grrrls - Never forget your practice (or period) again with the Slingshot Organizer.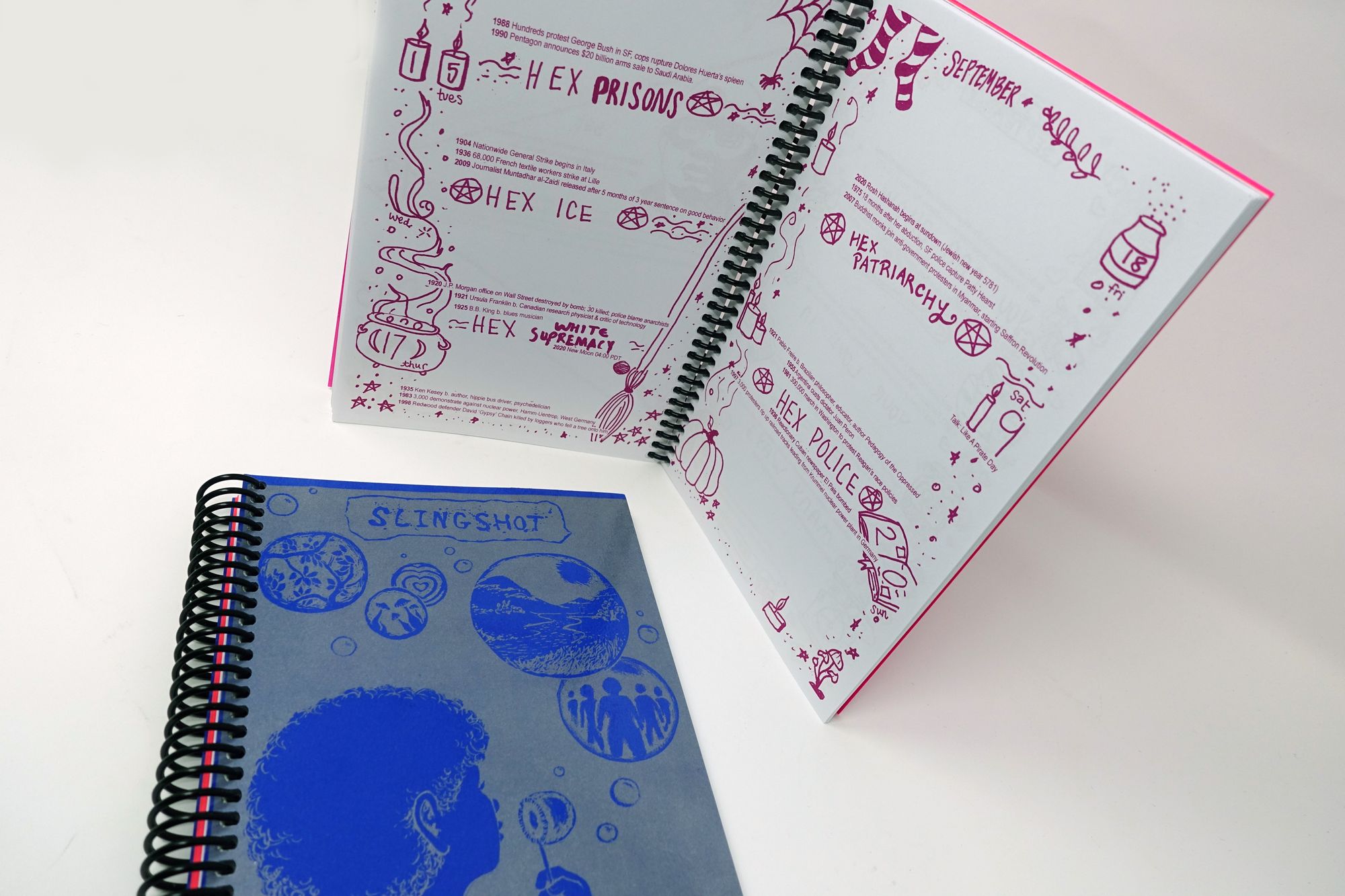 Third Man Spinerette Turntable
Are you really into yellow, and really into music? Cool. We are too, and that's why we have the Third Man Records Spinnerette Turntable. With 10+ features, you can take your latest gadget anywhere: it folds together into a briefcase-like shape with a handle!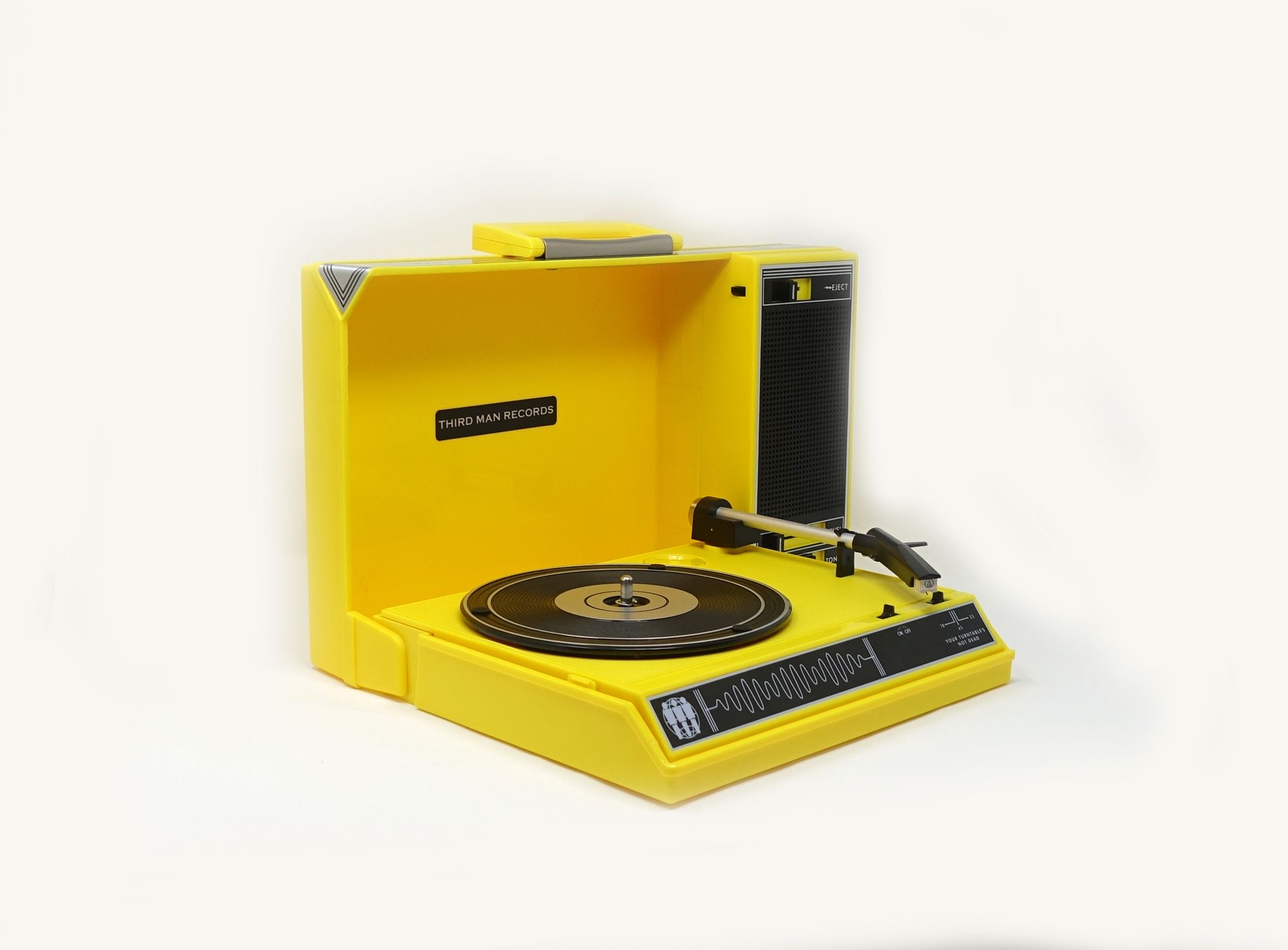 MIXTAPE: The Game
Need a way to subtly show off your music knowledge? Here's over 200 cards with endless song and scenario associations you have to make. 3+ players. Ages 12 and above.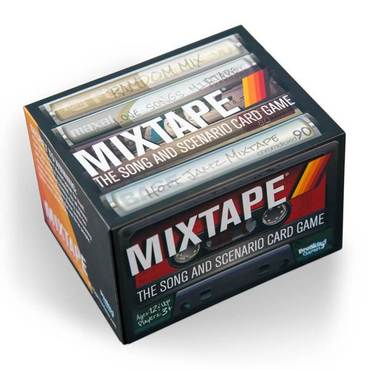 3" Record Player
Damn, that's a big hand! Oh nevermind, that's a miniature record player. Made by Japanese brand Crosley, this tiny turntable holds up to four minutes of audio. Maybe size does matter, after all.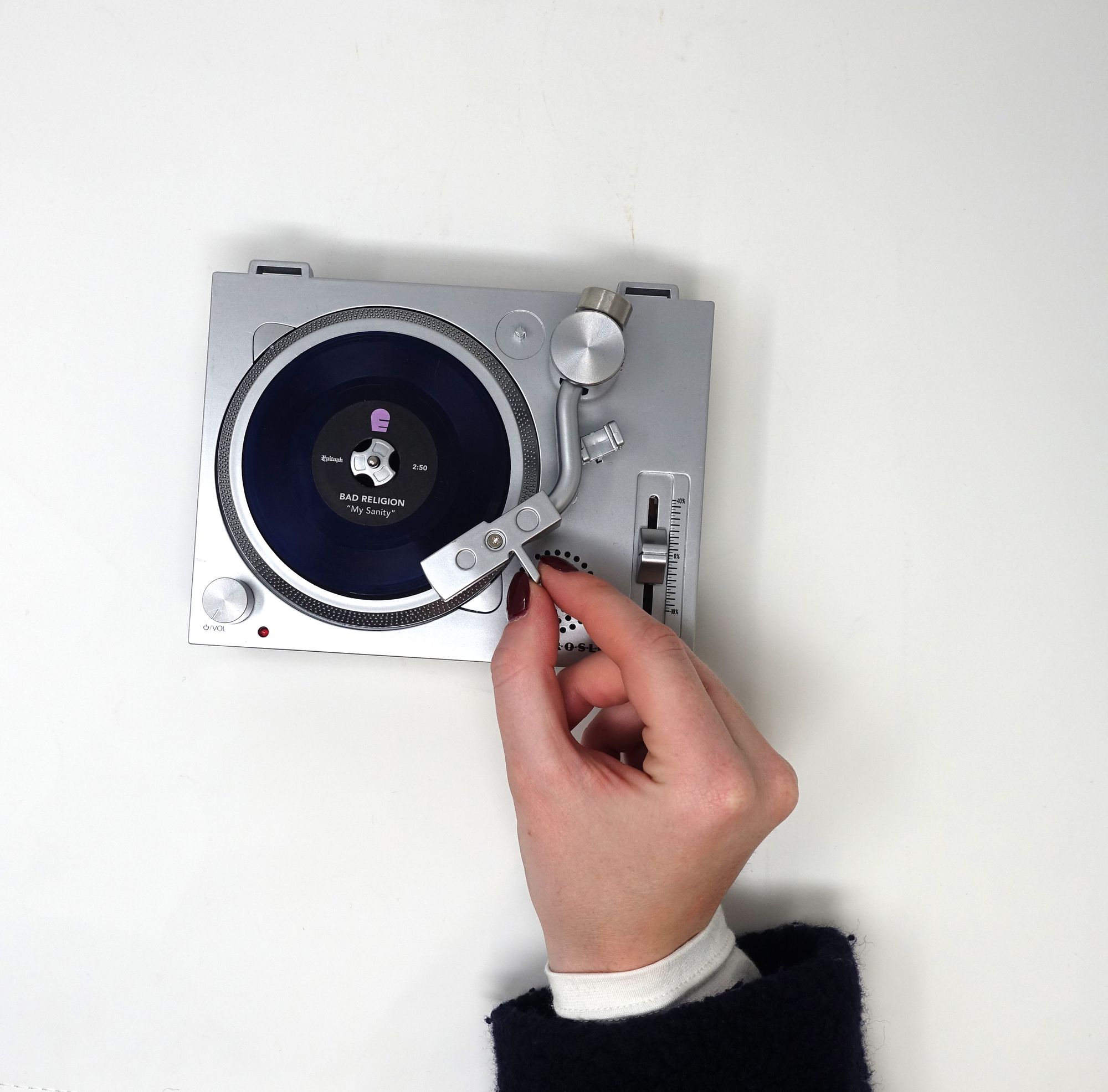 Lomo'Instant Automat & Lenses Playa Jardin
Get nostalgic with the Lomo'Instant Automat, which automatically corrects exposure, allowing for perfect shots no matter the time or location.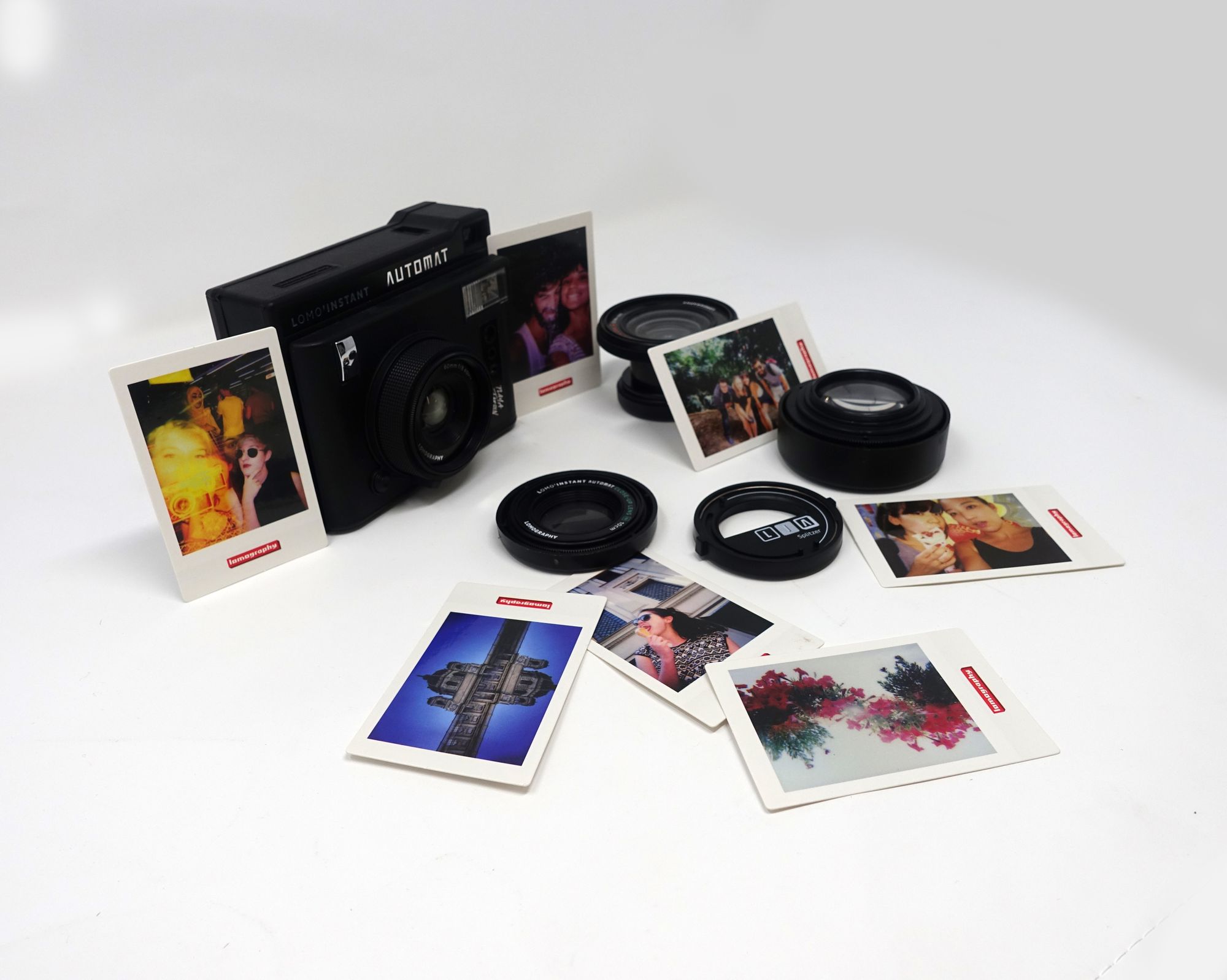 Songwriter's Notebook
When the muse strikes this unique notebook allows you to scribble down lyrics, rhymes & ideas on its pages, but also work out melodies on its innovative keyboard that allows you to play the piano keys with a simple connected phone app that enables you to play back or export your recorded music. A beautiful product, totally unique and exclusive to us at Rough Trade.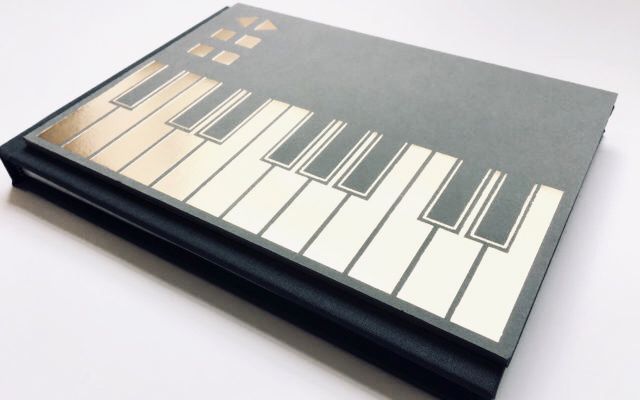 Music Oracles: Creative & Life Inspiration
If your friend is a little lost, let them be guided and inspired by the gods of the music world with this creative set of oracle cards.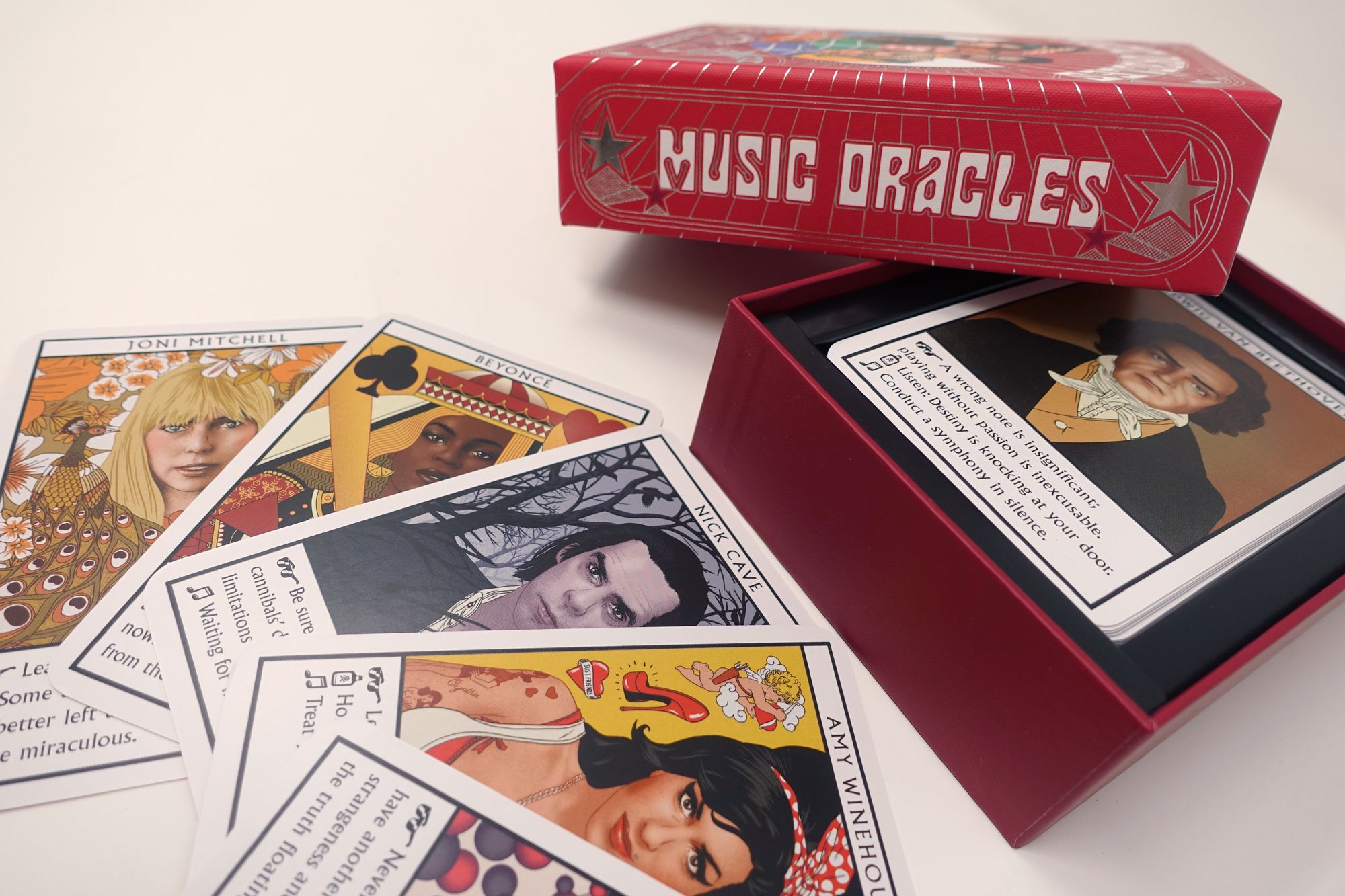 Pins
What better way to show someone you care but to pick out the perfect pin that catches the true essence of their soul?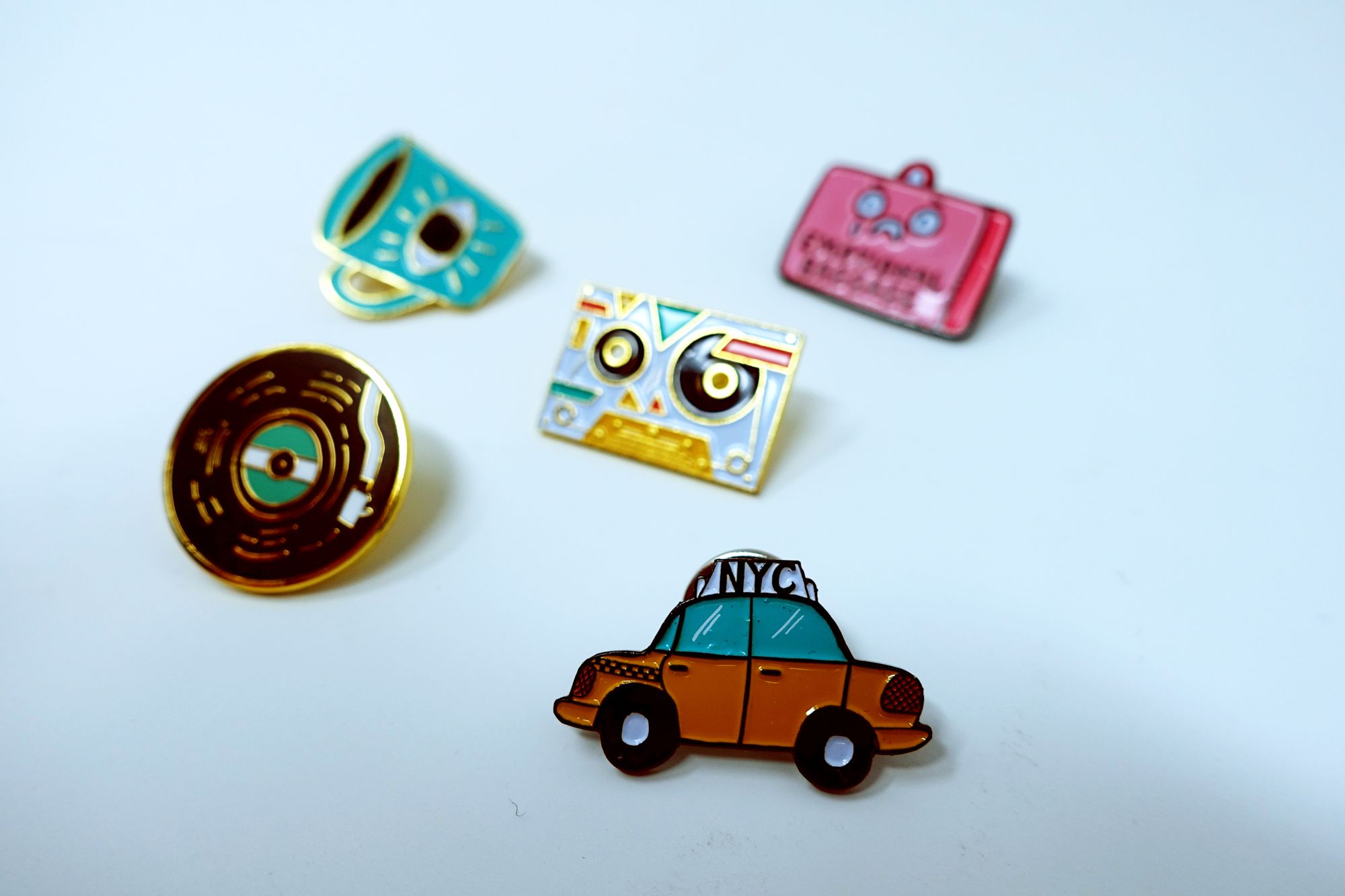 Social Justice Kittens 2020 Calendar
These kittens have a lot to say about your social biases! Don't let everyday life take over your for moral betterment in 2020.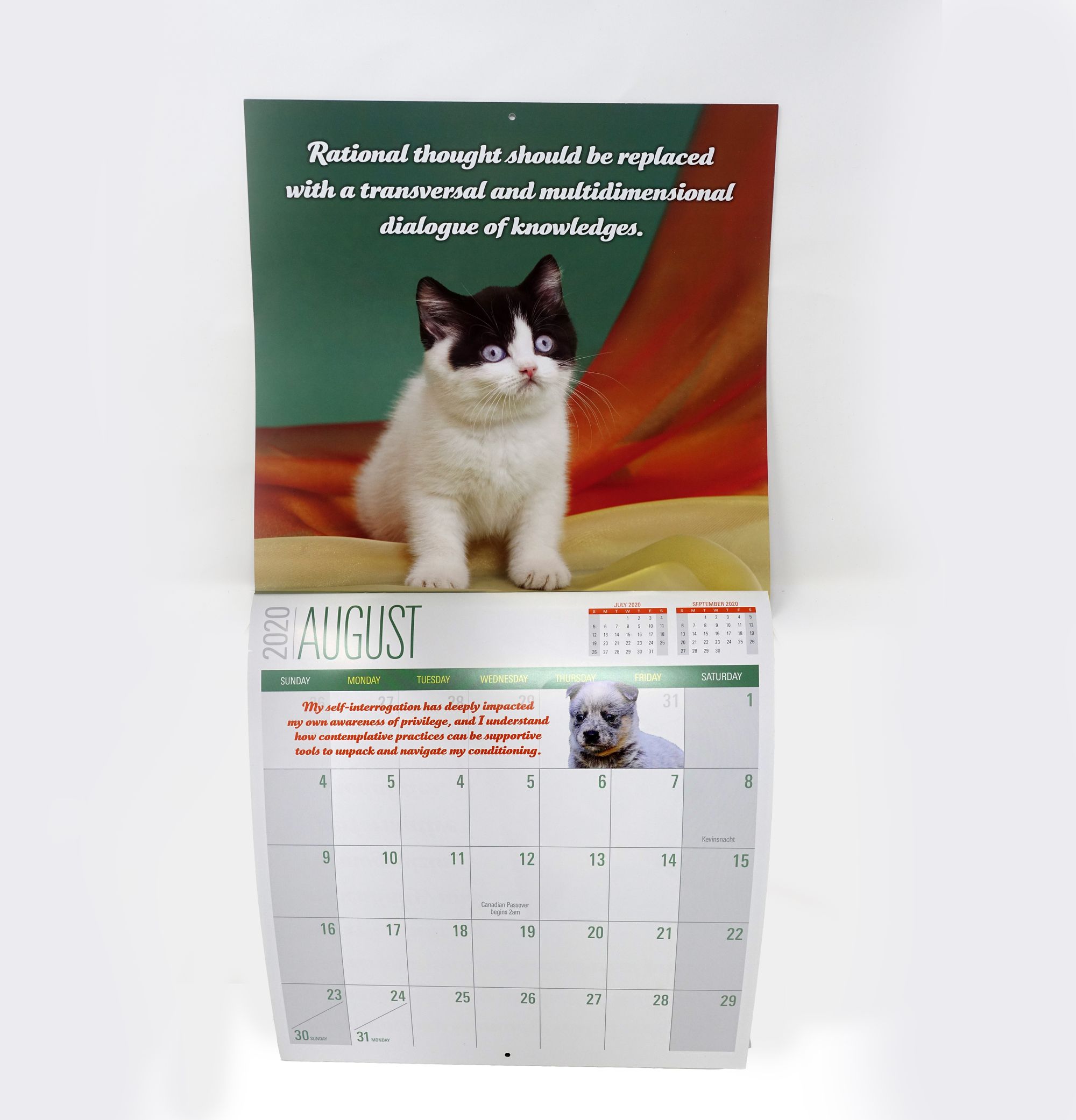 45 Adaptor
These pro 7'' 45 RPM vinyl record adaptors have been recommended by leading international DJs. Yes, that's how good they are. And they look great with luxury solid high grade aluminium designs. We've got these adaptors in four different looks: classic, dome, tornado, and bullet. Choose one (or more!) and spice up your record player's look.