As with music, reading has also been a crucial tonic for this troubled year. It's been an incredible 12 months for books with brilliant new memoirs, photo documents, art, poetry, comment, biographies and stories, not forgetting the resurgence and birth of several indispensable reads on race relations.
Thank you to the wonderful authors, publishers and friends who indulge us with amazing new books year in, year out.
Discover our favorite 10 titles below. These are essential reads for all - enjoy.
Rough Trade
White Rabbit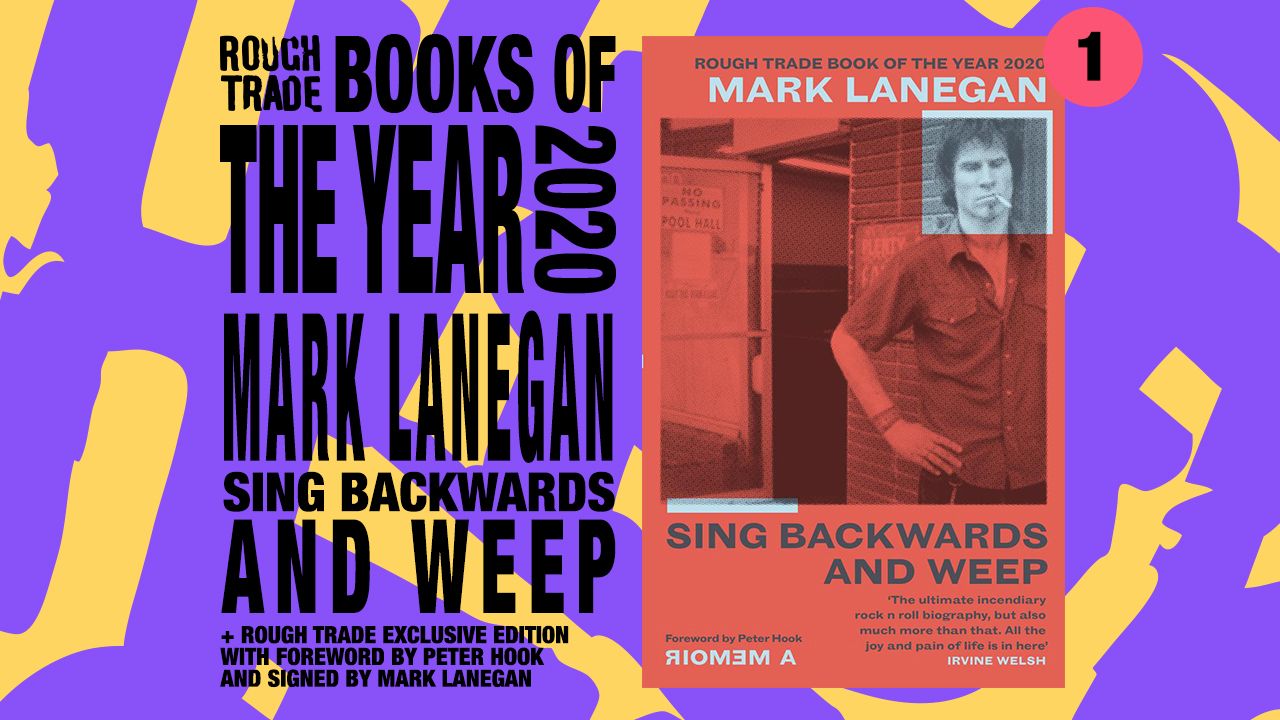 "Primitive, brutal, and apocalyptic. What's not to love?"
Nick Cave
Gritty, gripping, and unflinchingly raw, Sing Backwards and Weep is a book about more than just an extraordinary singer who watched his dreams catch fire and incinerate the ground beneath his feet. Instead, it's about a man who learned how to drag himself from the wreckage, dust off the ashes, and keep living and creating. Extraordinary.
Buy now: Rough Trade Exclusive edition signed by Mark with foreword by Peter Hook
Simon and Schuster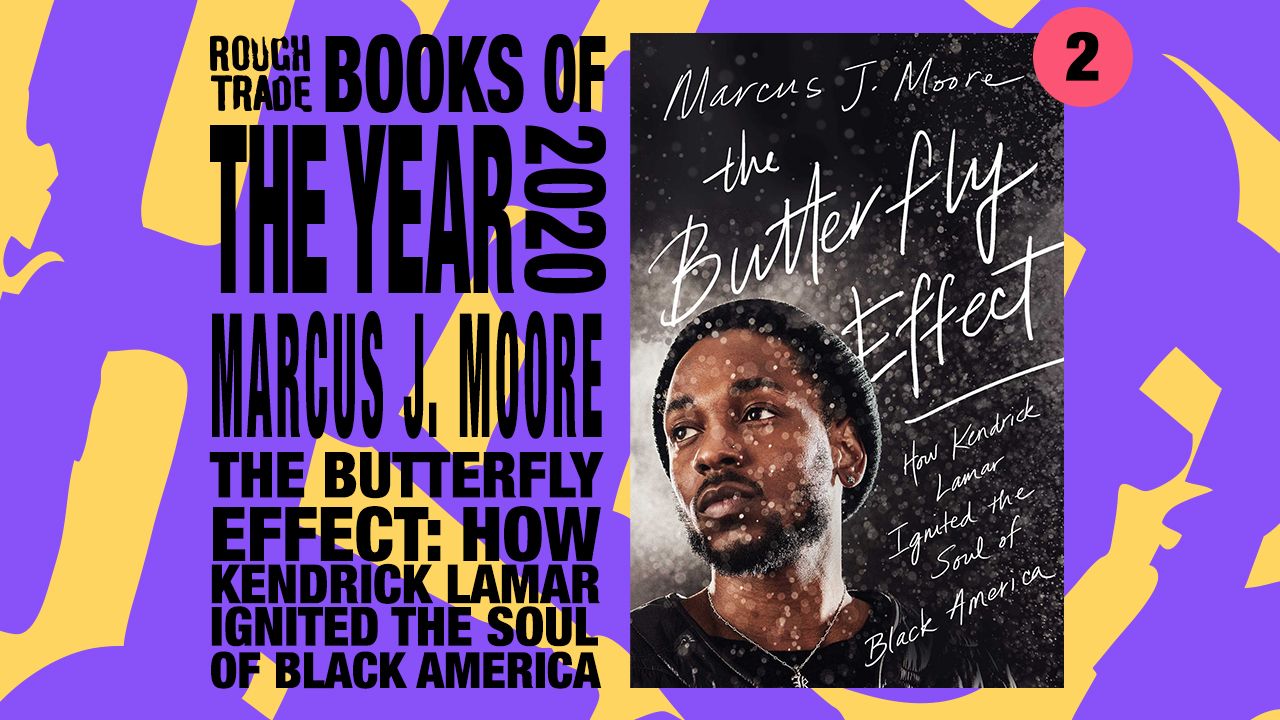 "Kendrick Lamar understands and employs blues, jazz, and soul in his music, which makes it startling. His work is more than merely brilliant; it is magic"
Toni Morrison
This first cultural biography of rap superstar and thirteen-time Grammy Award­-winner Kendrick Lamar explores his meteoric rise to fame and his profound impact on a racially fraught America--perfect for fans of Zack O'Malley Greenburg's Empire State of Mind.
Kim Gordon, No Icon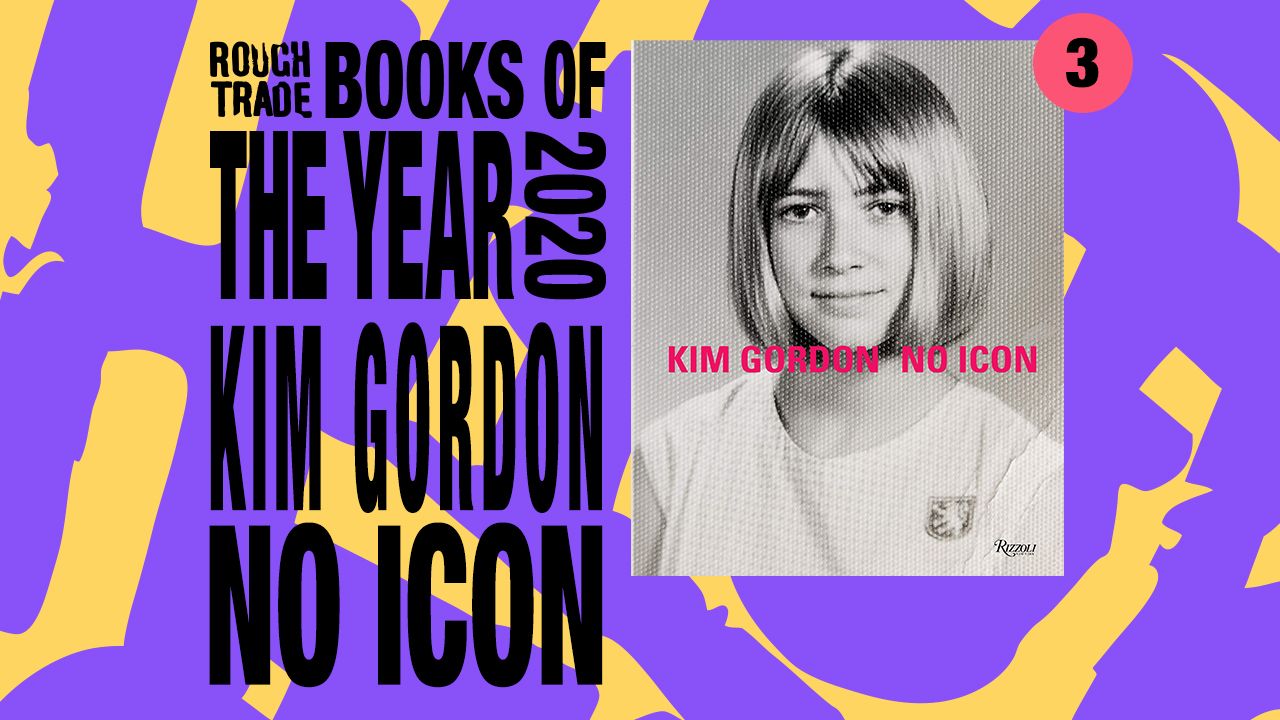 No Icon is an edgy and evocative visual self-portrait by indie-underground cultural icon and muse of style for four decades, Kim Gordon. This personally curated scrapbook includes a foreword by Carrie Brownstein, unpublished personal photographs, magazine and newspaper clippings, fashion editorials, and advertising campaigns, interspersed with Gordon's song lyrics, writings, artworks, private objects, and ephemera.
St. Martin's Press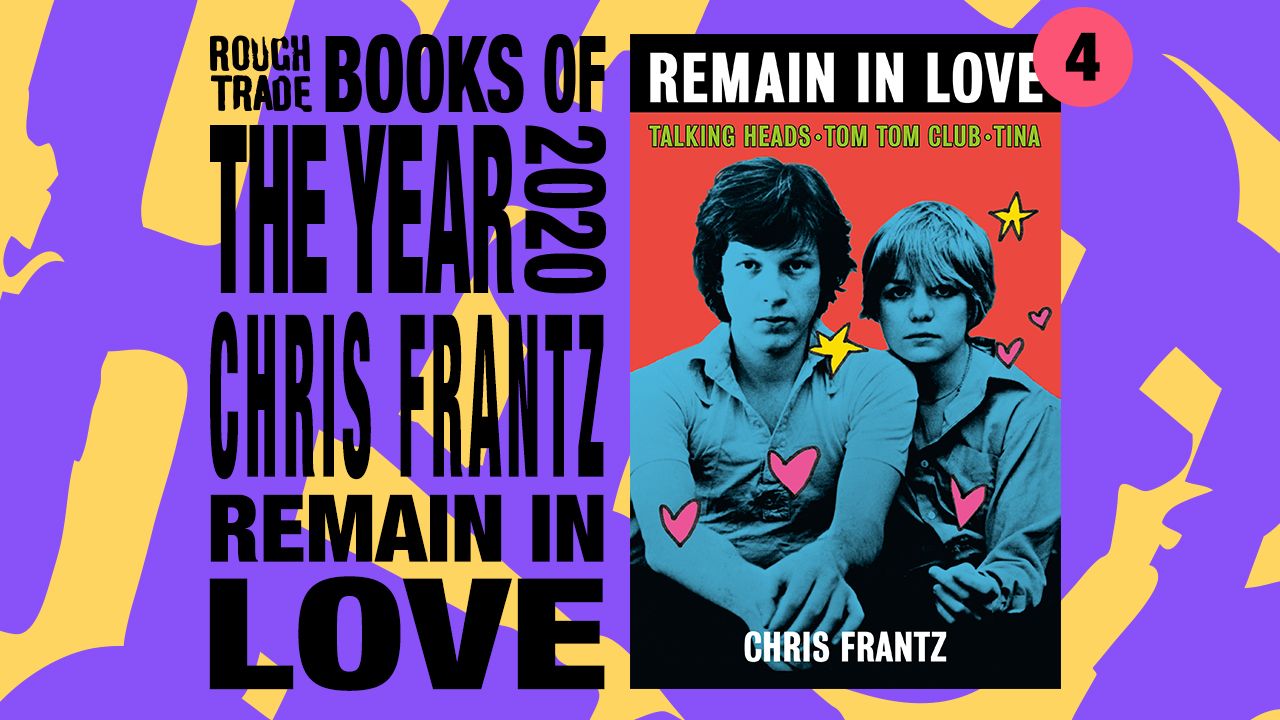 In this frank and open memoir, Chris Frantz writes about the beginnings of Talking Heads―their days as art students in Providence, moving to the sparse Chrystie Street loft Frantz, his girlfriend Tina Weymouth, and lead singer David Byrne shared where the music that defined an era was written.
But at the heart of Remain in Love is Frantz's love for Weymouth: their once-in-a-lifetime connection as lovers, musicians, and bandmates, and how their creativity surged with the creation of their own band Tom Tom Club. The book is studded with memorable places and names from the era: Grace Jones, Andy Warhol, Stephen Sprouse, Lou Reed, Brian Eno, and Debbie Harry among them.
Buy now: Signed by Chris Frantz.
Crown Publishing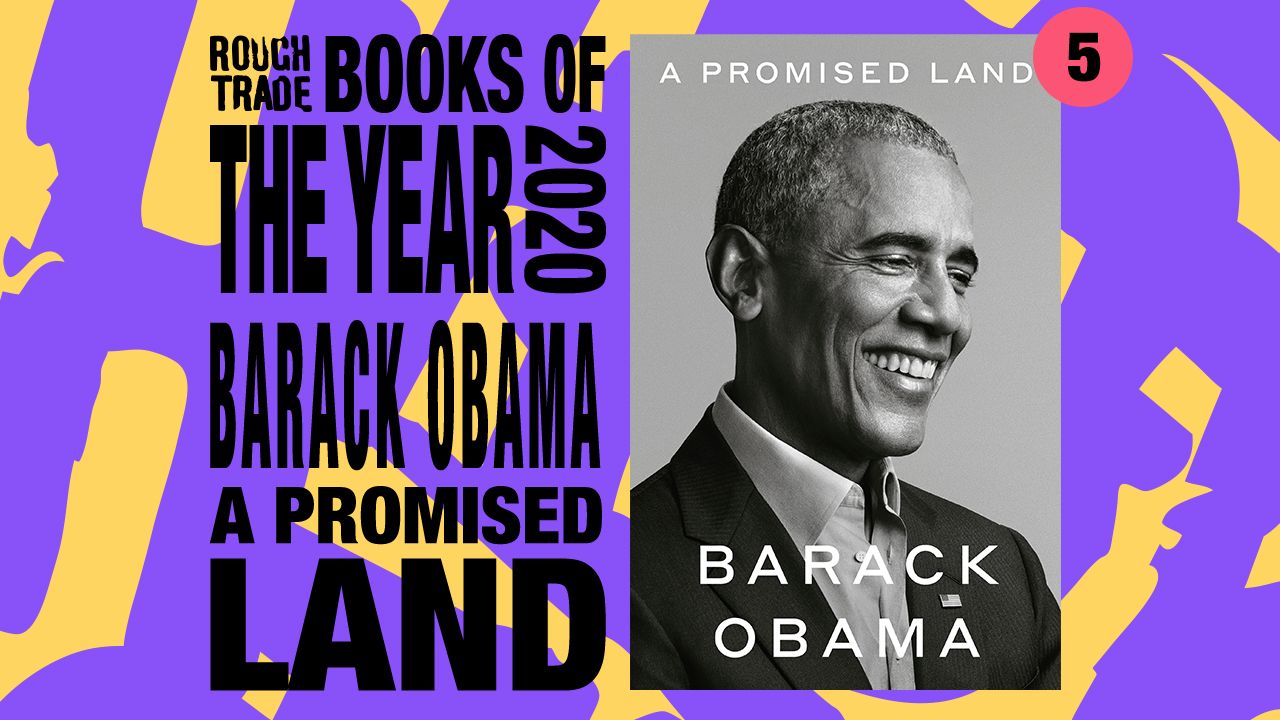 In the first volume of his presidential memoirs, Barack Obama tells the story of his improbable odyssey from young man searching for his identity to leader of the free world, describing in strikingly personal detail both his political education and the landmark moments of the first term of his historic presidency—a time of dramatic transformation and turmoil.
A riveting, deeply personal account of history in the making—from the president who inspired us to believe in the power of democracy. This beautifully written and powerful book captures Barack Obama's conviction that democracy is not a gift from on high but something founded on empathy and common understanding and built together, day by day. A very timely read.
Repeater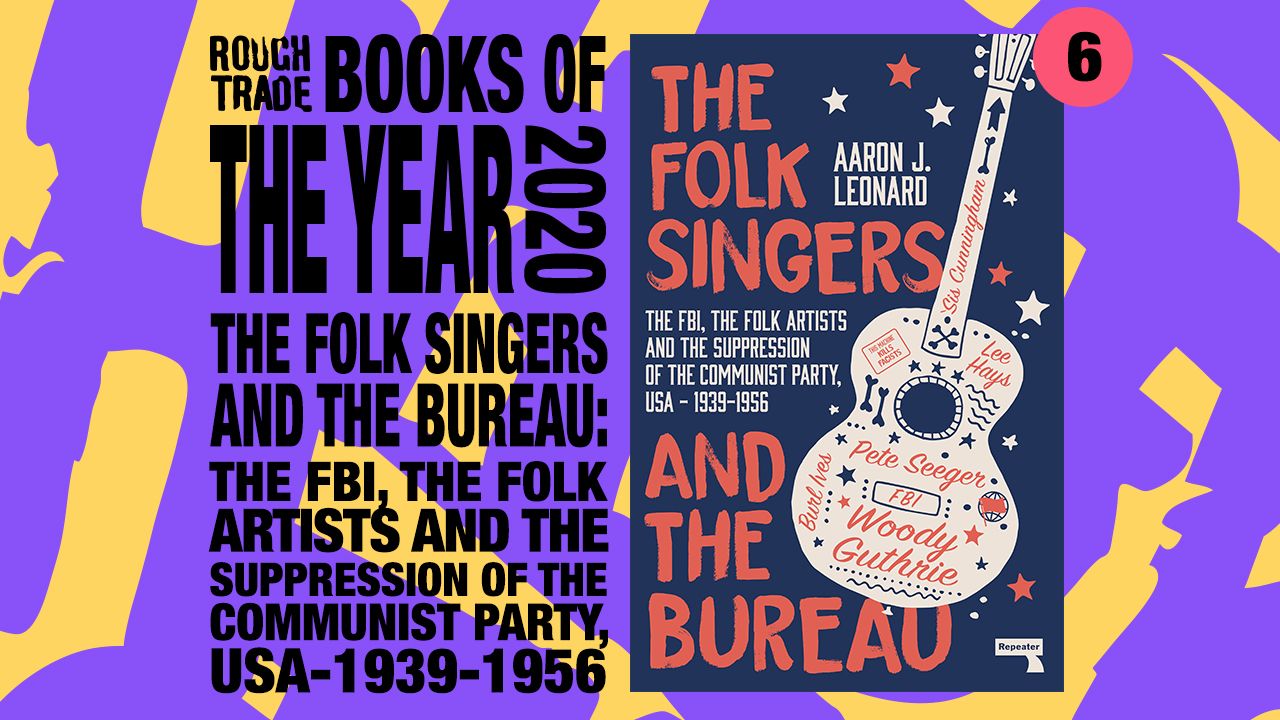 Some of the most prominent folk singers of the twentieth century - including Woody Guthrie, 'Sis Cunningham, Pete Seeger, Lee Hays, and Burl Ives - were also political activists. In The Folk Singers and the Bureau, Aaron J Leonard draws on an unprecedented array of declassified documents and never before released files to shed light on the interplay between left-wing folk artists and their relationship with the American Communist Party, and how it put them in the US government's repressive cross hairs.
At a time of increasing state surveillance and repression, this book shows how the FBI and other governmental agencies have attempted to shape and repress American culture.
University of Minnesota Press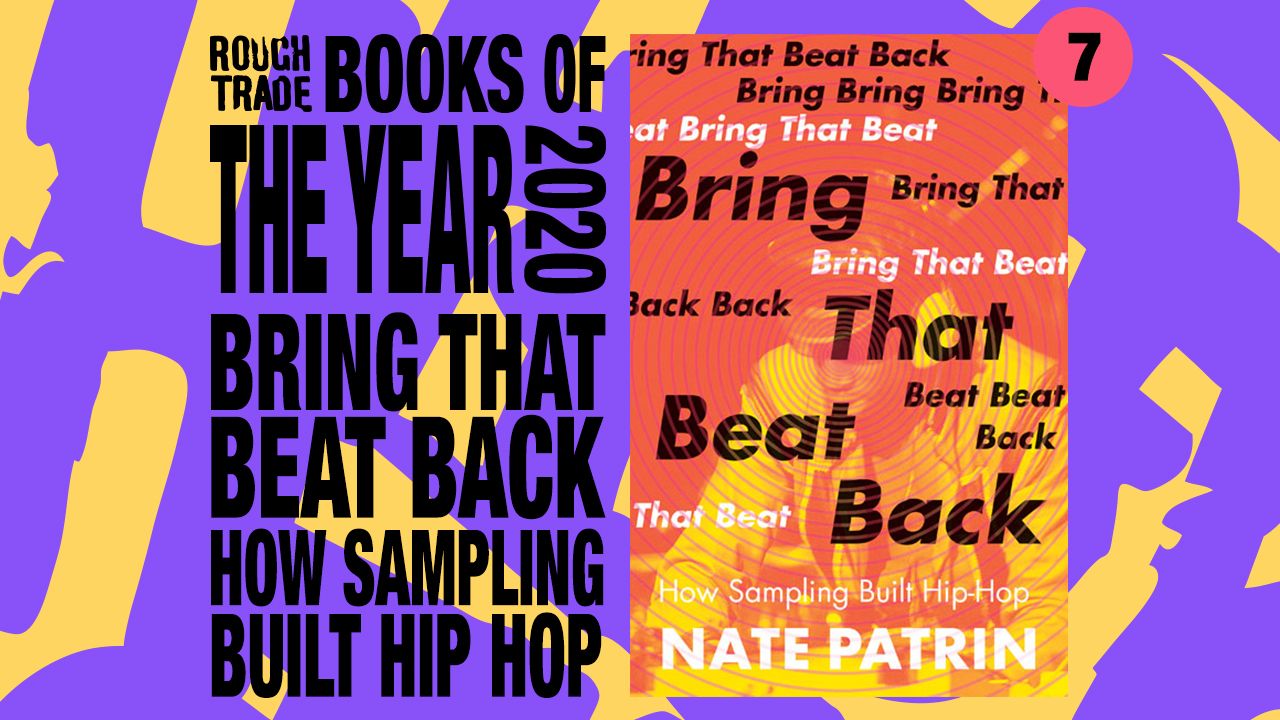 Nate Patrin tells the story of how sampling built hip-hop through the lens of four pivotal artists: Grandmaster Flash as the popular face of the music's DJ-born beginnings; Prince Paul as an early champion of sampling's potential to elaborate on and rewrite music history; Dr. Dre as the superstar who personified the rise of a stylistically distinct regional sound while blurring the lines between sampling and composition; and Madlib as the underground experimentalist and record-collector antiquarian who constantly broke the rules of what the mainstream expected from hip-hop. A deeply informed, eminently readable account of a facet of pop music as complex as it is commonly underestimated.
Reaktion Books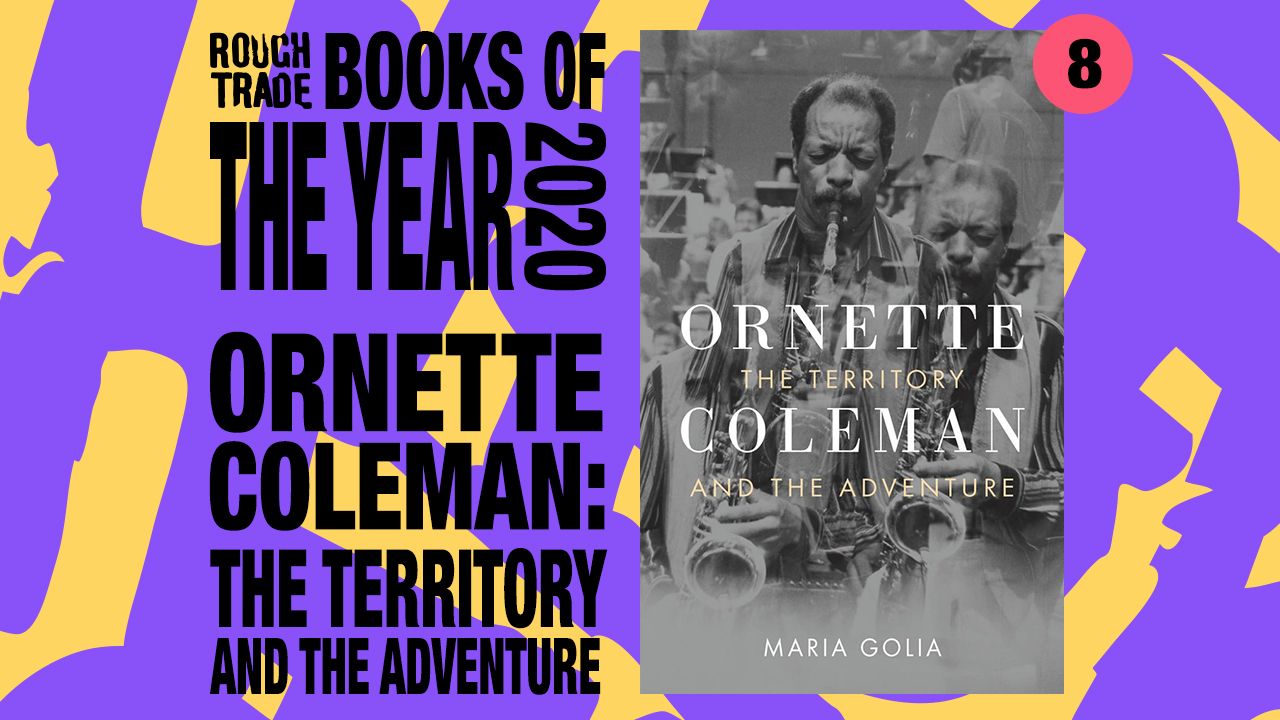 Lauded by some, maligned by many, Ornette Coleman forged a breakaway art sometimes called "the new thing" or "free jazz." At the dawn of the Space Age and New York's 1960s counterculture, his music gave voice to the moment. Featuring previously unpublished photographs of Ornette and his contemporaries, this is the compelling story of one of America's most adventurous musicians and the sound of a changing world.
Hachette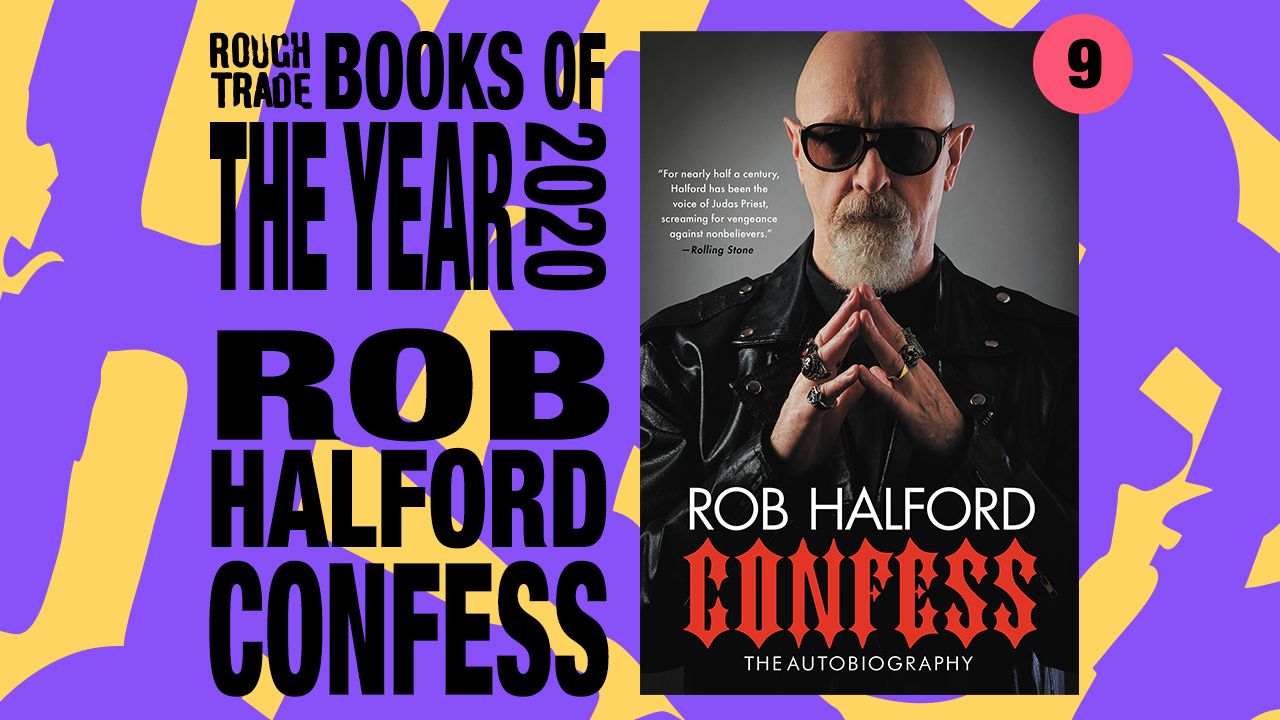 The full, frank and shocking autobiography of Judas Priest's Metal God. There have been few vocalists in the history of heavy metal whose singing style has been as influential and instantly recognizable as Rob Halford's, and this book celebrates five decades of the guts and glory of rock-n-roll.
Rare Bird Books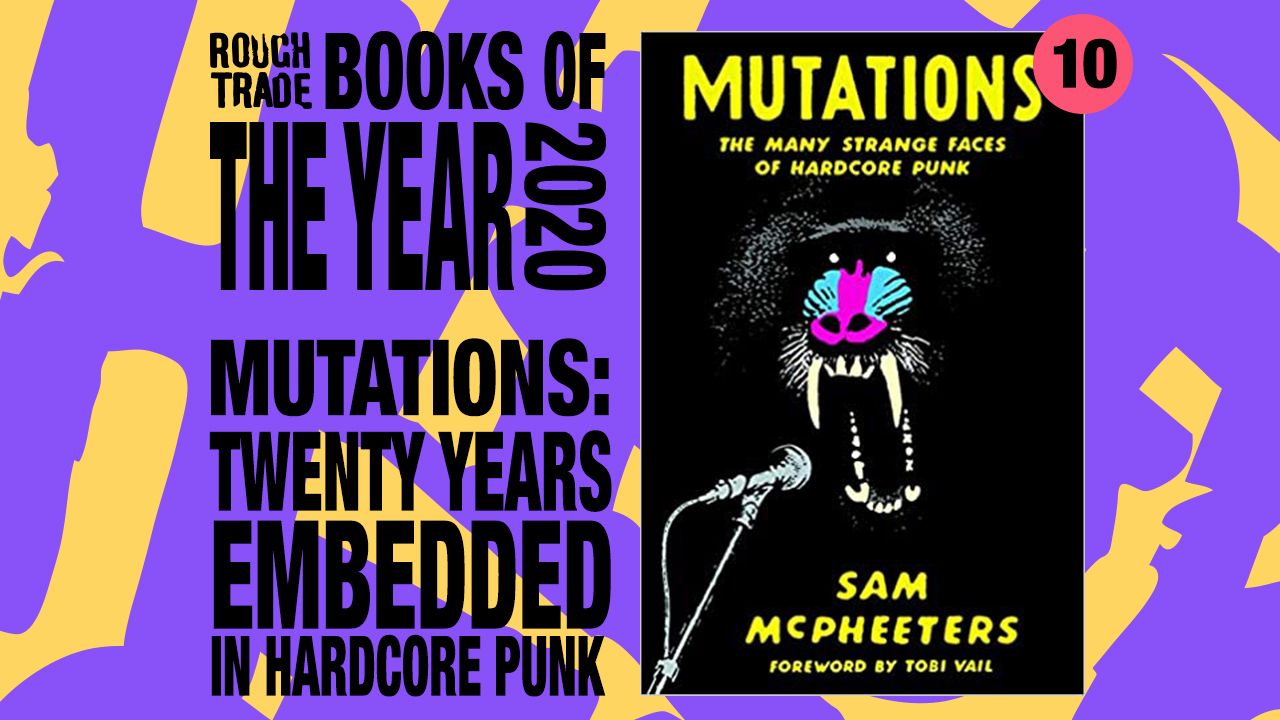 How can so many people pledge allegiance to punk, something with no fixed identity? If someone has a strong belief about what punk is, odds are they have even stronger feelings about what punk is not. In this collection of essays, profiles, criticism, and personal history, Sam McPheeters, who fronted Born Against for two decades, examines the diverse realms he intersected―New York hardcore, Riot Grrrl, Gilman street, the hidden enclaves of Olympia, and New England, and downtown Los Angeles―and the forces of mental illness and creative inspiration that drove him, and others, in the first place.