Our books of the Year for 2019, revealed! Discover our Top 10 titles below.
It's been an incredible year for books with so many amazing offerings from memoirs by first time authors and established voices, documents of various eras of the music industry, and critics commentary on life-changing records. We've also peppered this list with some urgent reads about climate change and the queer history of our borough, Brooklyn.
Revenge of the She-Punks: A Feminist Music History from Poly Styrene to Pussy Riot
Vivien Goldman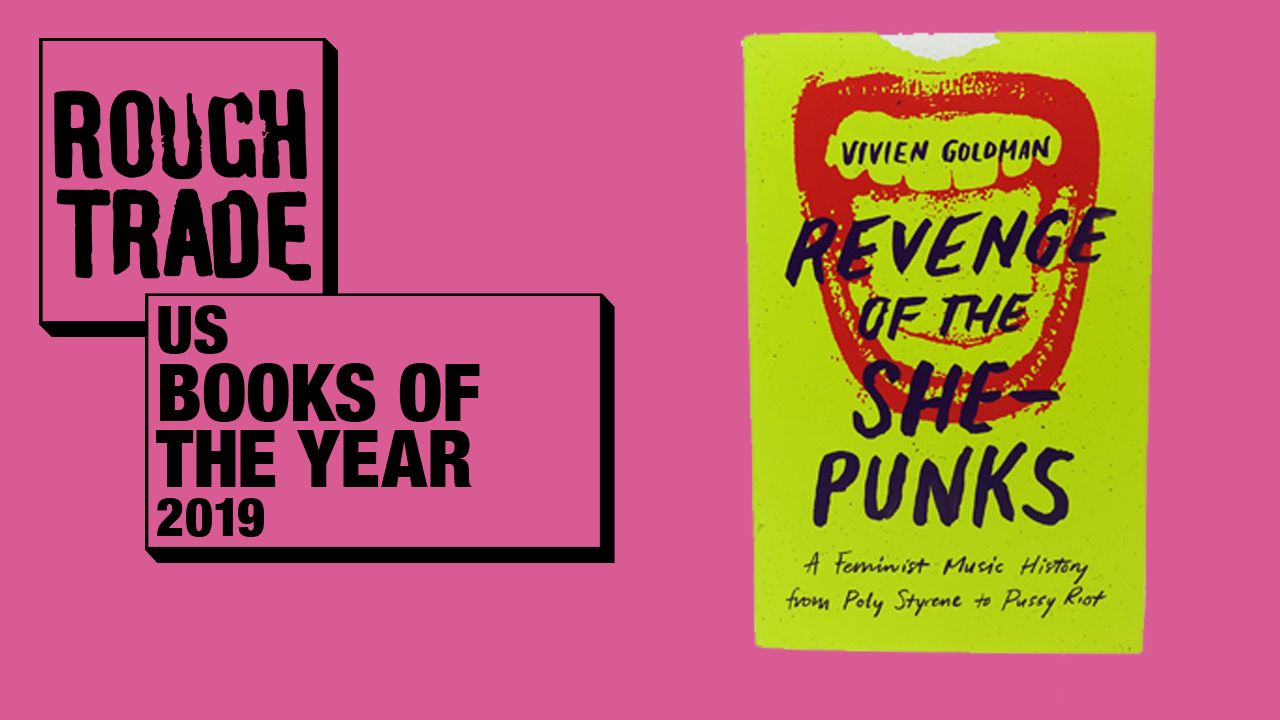 As an industry insider and pioneering post-punk musician, Vivien Goldman's perspective on music journalism is unusually well-rounded. In Revenge of the She-Punks, she probes four themes--identity, money, love, and protest--to explore what makes punk such a liberating art form for women. With her visceral style, Goldman blends interviews, history, and her personal experience as one of Britain's first female music writers in a book that reads like a vivid documentary of a genre defined by dismantling boundaries.
The Beautiful Ones
Prince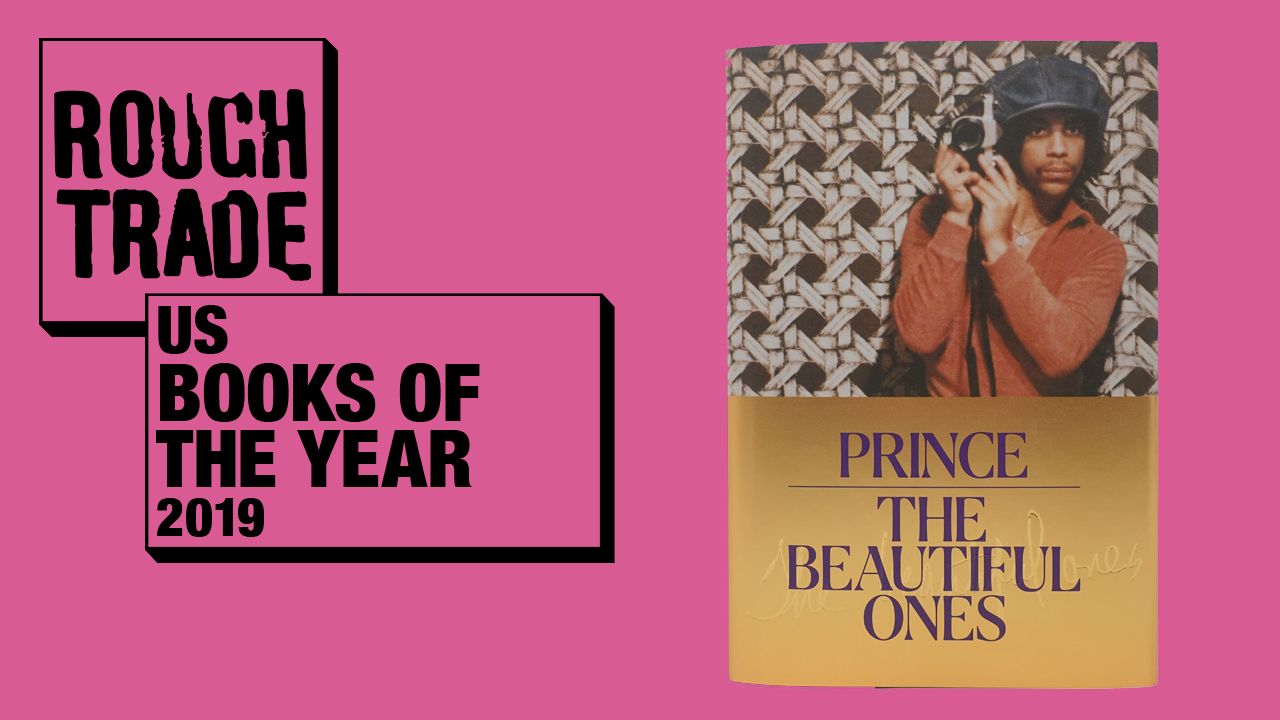 The brilliant coming-of-age-and-into-superstardom story of one of the greatest artists of all time, in his own words—featuring never-before-seen photos, original scrapbooks and lyric sheets, and the exquisite memoir he began writing before his tragic death.
Go Ahead in the Rain: Notes to a Tribe Called Quest
Hanif Abdurraqib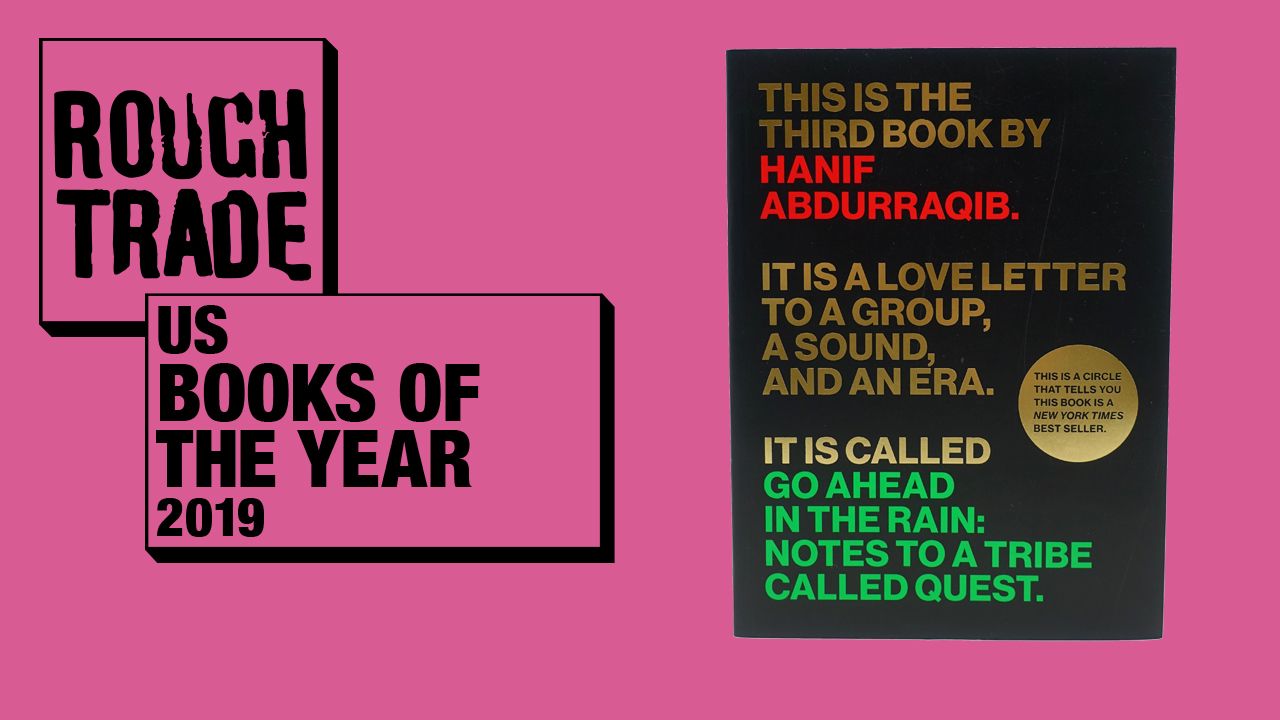 How does one pay homage to A Tribe Called Quest? The seminal rap group brought jazz into the genre, resurrecting timeless rhythms to create masterpieces such as The Low End Theory and Midnight Marauders. Seventeen years after their last album, they resurrected themselves with an intense, socially conscious record, We Got It from Here . . . Thank You 4 Your Service, which arrived when fans needed it most, in the aftermath of the 2016 election. Poet and essayist Hanif Abdurraqib digs into the group's history and draws from his own experience to reflect on how its distinctive sound resonated among fans like himself. The result is as ambitious and genre-bending as the rap group itself.
This Searing Light, the Sun and Everything Else: Joy Division: the Oral History
Jon Savage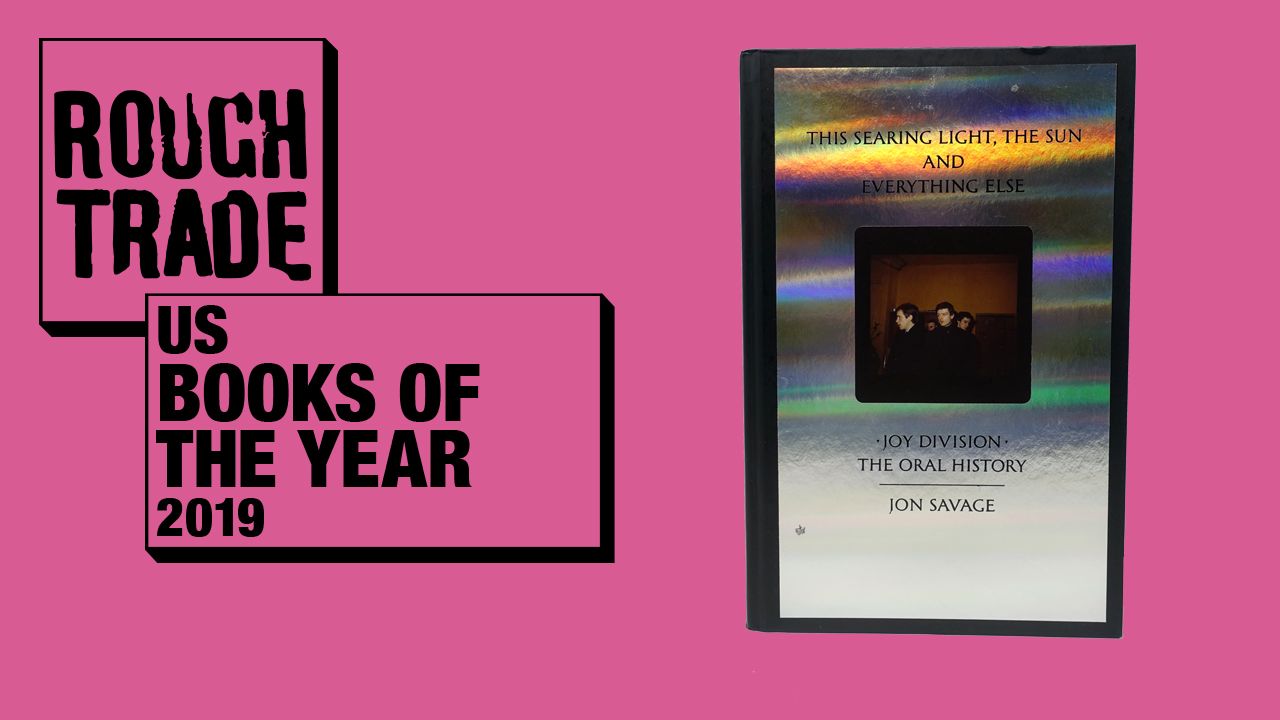 Jon Savage's oral history of Joy Division is the last word on the band that ended with the suicide of Ian Curtis in Macclesfield on 18 May, 1980. It weaves together interviews conducted by the author, but never used in the making of the film Joy Division (2007) which told the story of the band in their own words, as well as those of their peers, collaborators, and contemporaries. Here are 15 or so vivid witnesses to the band's genesis, meteoric rise, and tragic demise, including Peter Hook, Bernard Sumner, Annike Honore, Deborah Curtis, Paul Morley, Tony Wilson, Rob Gretton, Martin Hannet. It is essential reading.
No One Is Too Small To Make A Difference
Greta Thunberg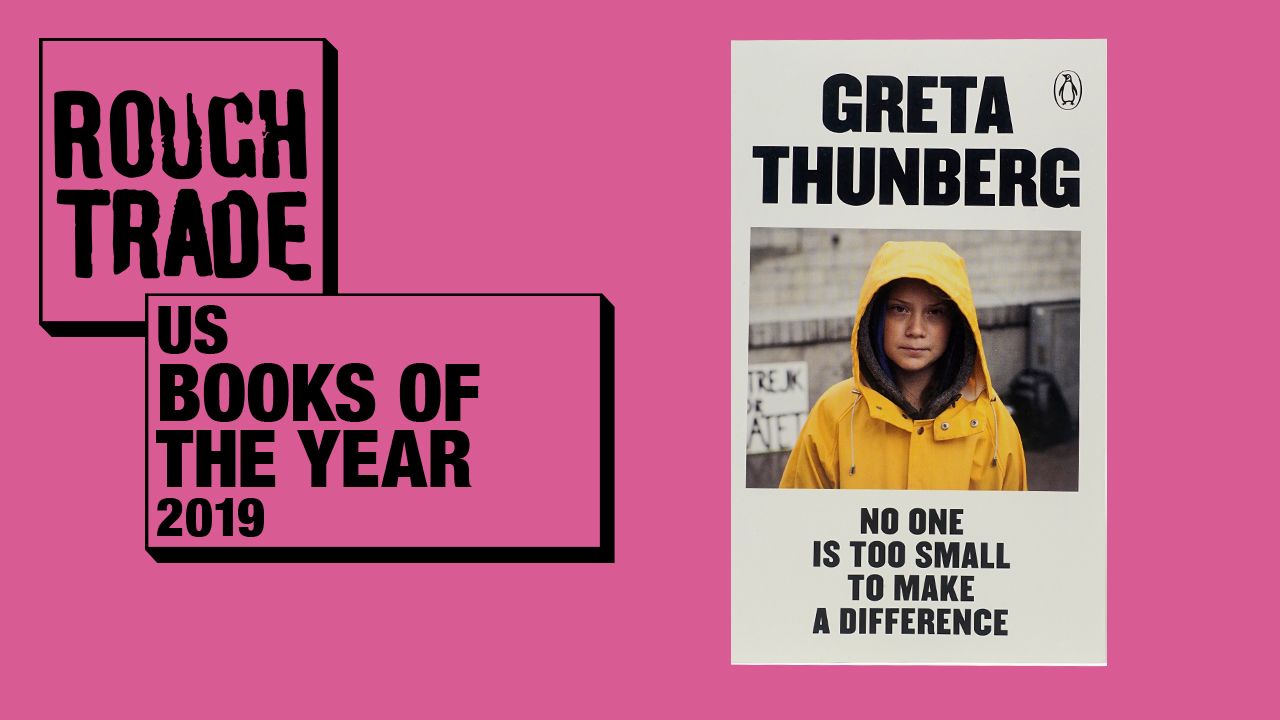 Greta Thunberg was born in 2003. In August 2018 she started a school strike that became a movement called Fridays For Future, which has inspired school strikes for climate action in more than 150 countries involving millions of students. Thunberg has spoken at climate rallies across Europe, and at the United Nations COP24 in Poland and the World Economic Forum in Davos. In September 2019 she spoke in New York City at the UN Climate Action Summit. She has won the prestigious Prix Liberté and been nominated for a Nobel Peace Prize. Thunberg is vegan, and doesn't fly, in order to live a low-carbon life.
Year of The Monkey
Patti Smith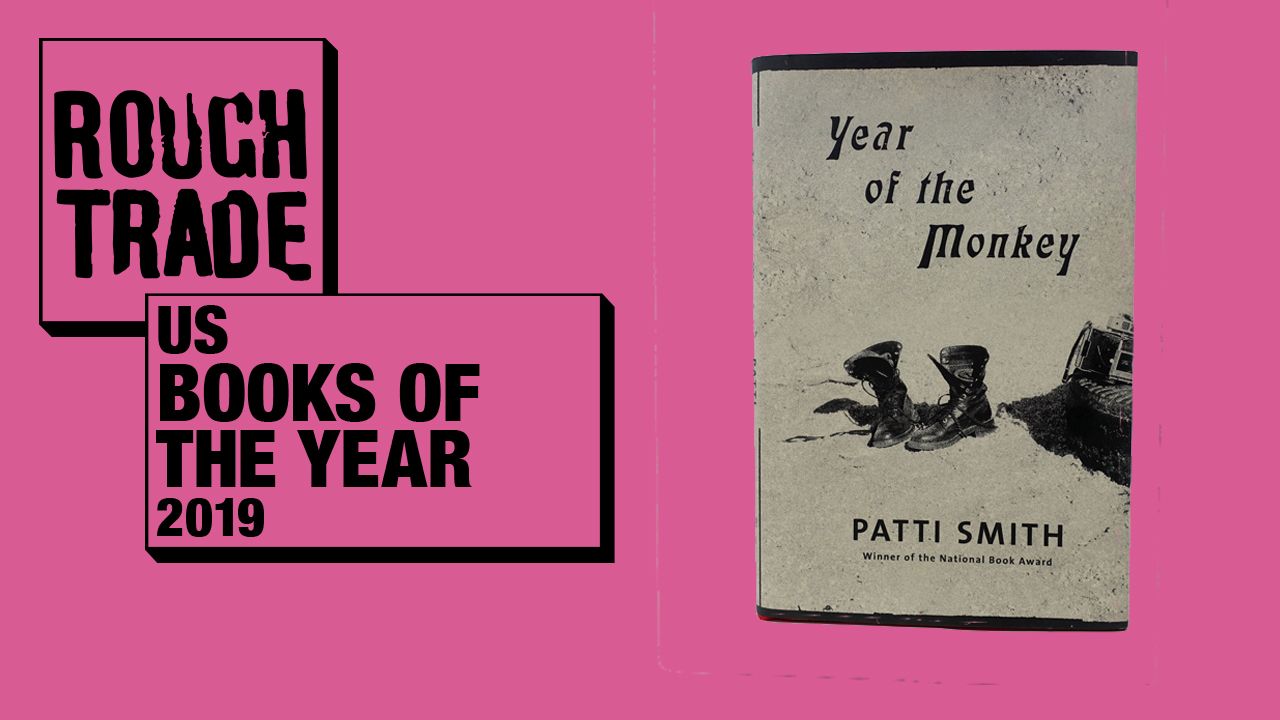 The Year of the Monkey is a transformative year in the life of Patti Smith. Her impending 70th birthday looms over her while everything around her reflects the fragility of life, from political disaster to leaky bathrooms. Written in the same engrossing and glistening prose that made Just Kids and M Train some of rock music's greatest literature.
So Real it Hurts
Lydia Lunch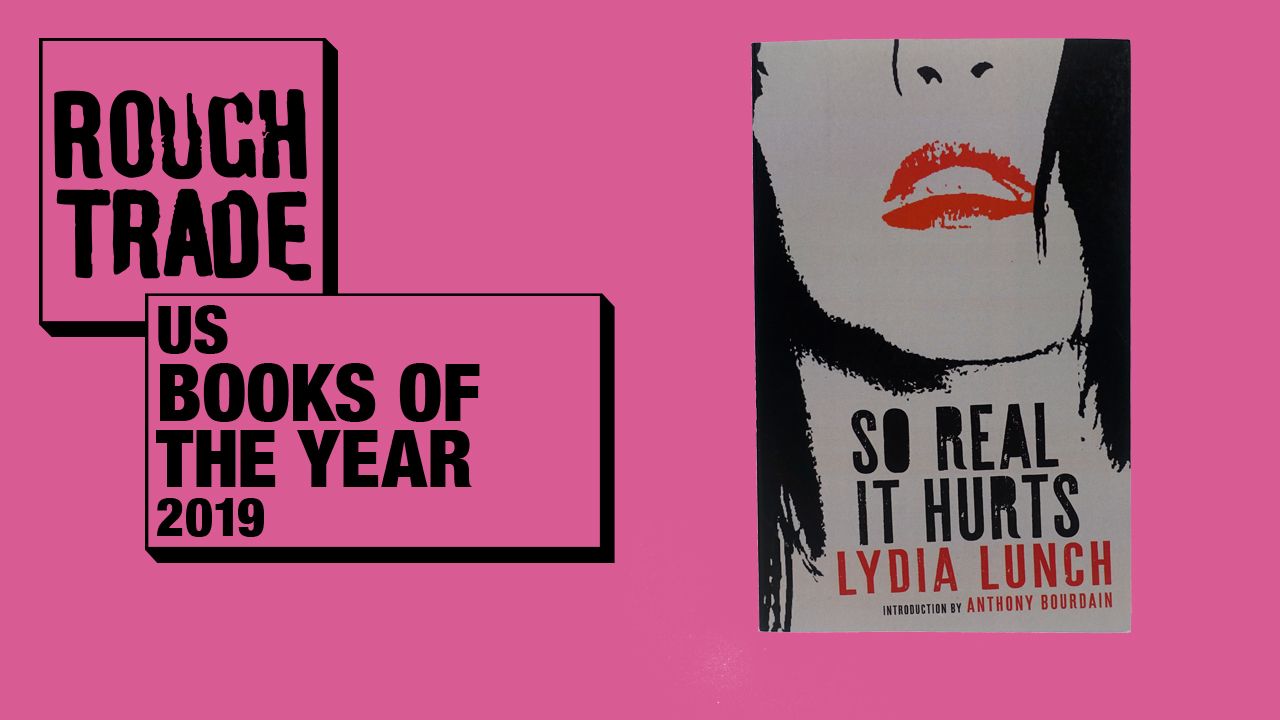 Hailed by Time Out as "one of the greatest New York performers of all time," Lydia Lunch defies categorization. Few contemporary artists have forged a unique and varied artistic vision as successfully, or forcibly, during her long and notorious career. Since bursting onto the late 1970's New York City music scene at the age of 16 with her band Teenage Jesus and the Jerks, Lunch has released over two hundred music recordings, either as a solo artist, in collaborations, or as guest artist.
When Brooklyn Was Queer: A History
Hugh Ryan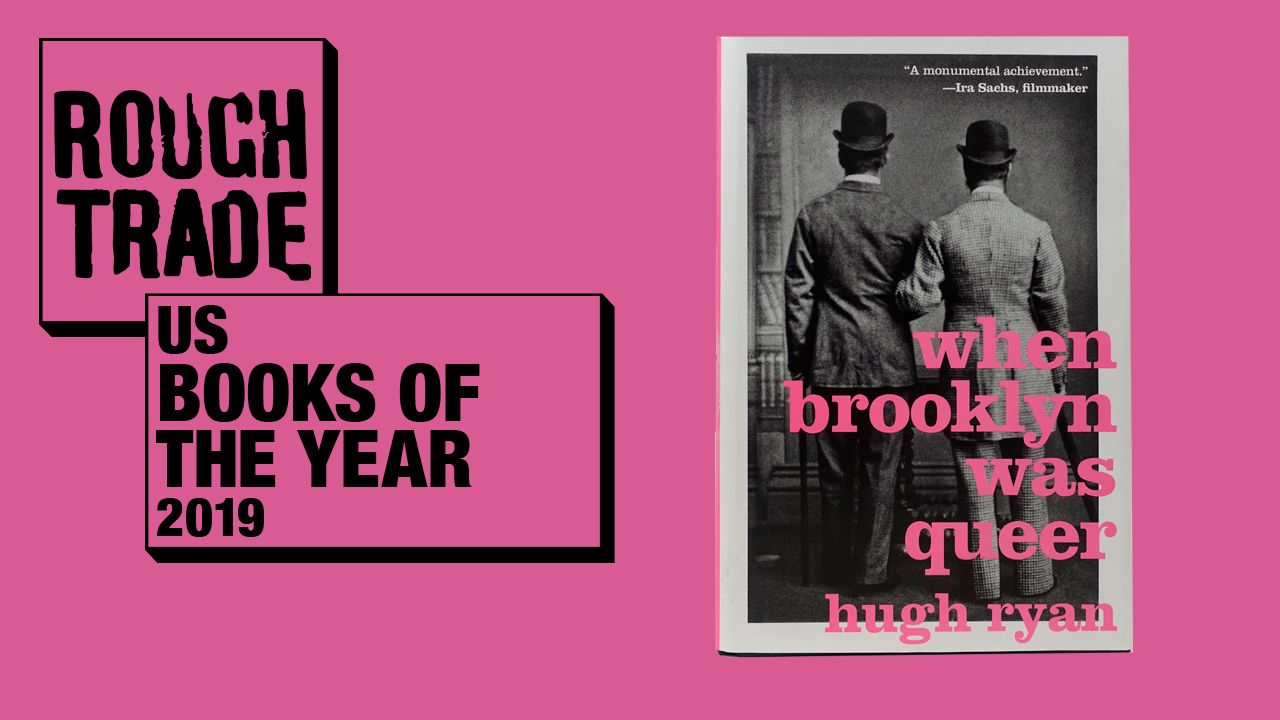 Hugh Ryan's When Brooklyn Was Queer is a groundbreaking exploration of the LGBT history of Brooklyn, from the early days of Walt Whitman in the 1850s up through the queer women who worked at the Brooklyn Navy Yard during World War II, and beyond. No other book, movie, or exhibition has ever told this sweeping story. Ryan is here to unearth that history for the first time. In intimate, evocative, moving prose he discusses in new light the fundamental questions of what history is, who tells it, and how we can only make sense of ourselves through its retelling; and shows how the formation of the Brooklyn we know today is inextricably linked to the stories of the incredible people who created its diverse neighborhoods and cultures.
The 33 1/3 B-sides: New Essays by 33 1/3 Authors on Beloved and Underrrated Albums
Will Stockton and D. Gilson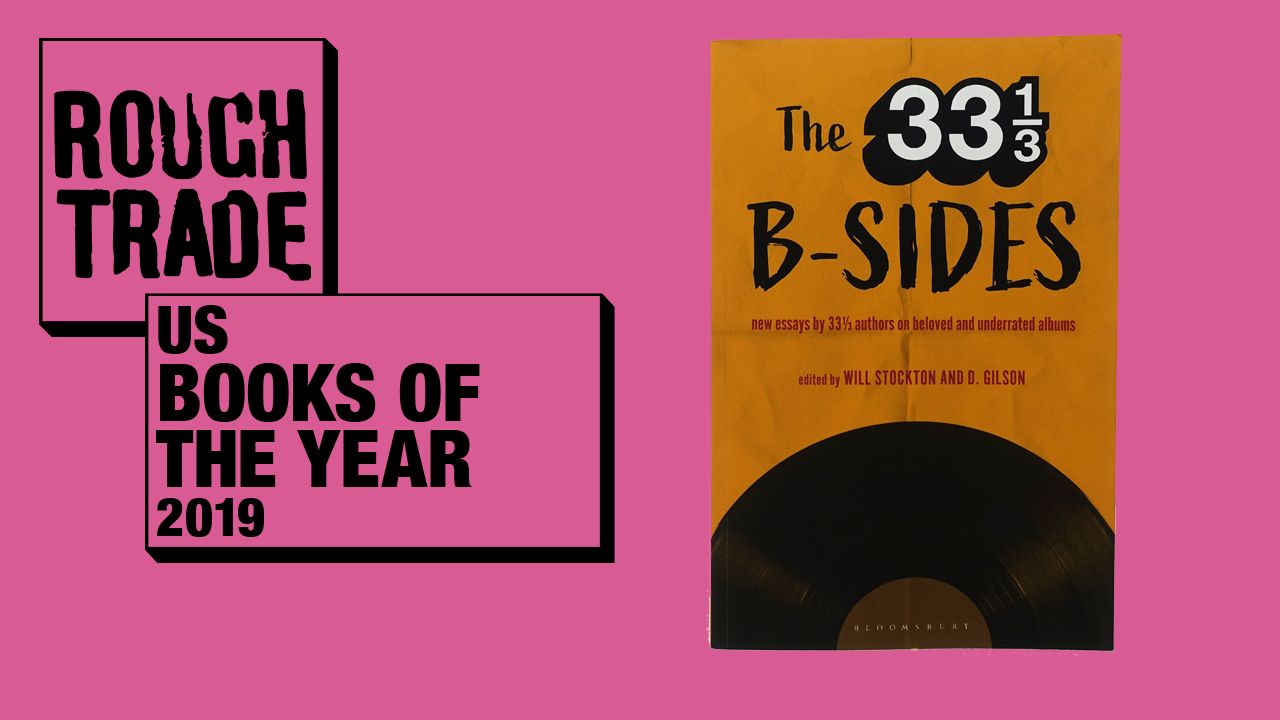 If given another chance to write for the series, which albums would 33 1/3 authors focus on the second time around? This anthology features compact essays from past 33 1/3 authors on albums that consume them, but about which they did not write. It explores often overlooked and underrated albums that may not have inspired their 33 1/3 books, but have played a large part in their own musical cultivation.
Acid For The Children: A Memoir
Flea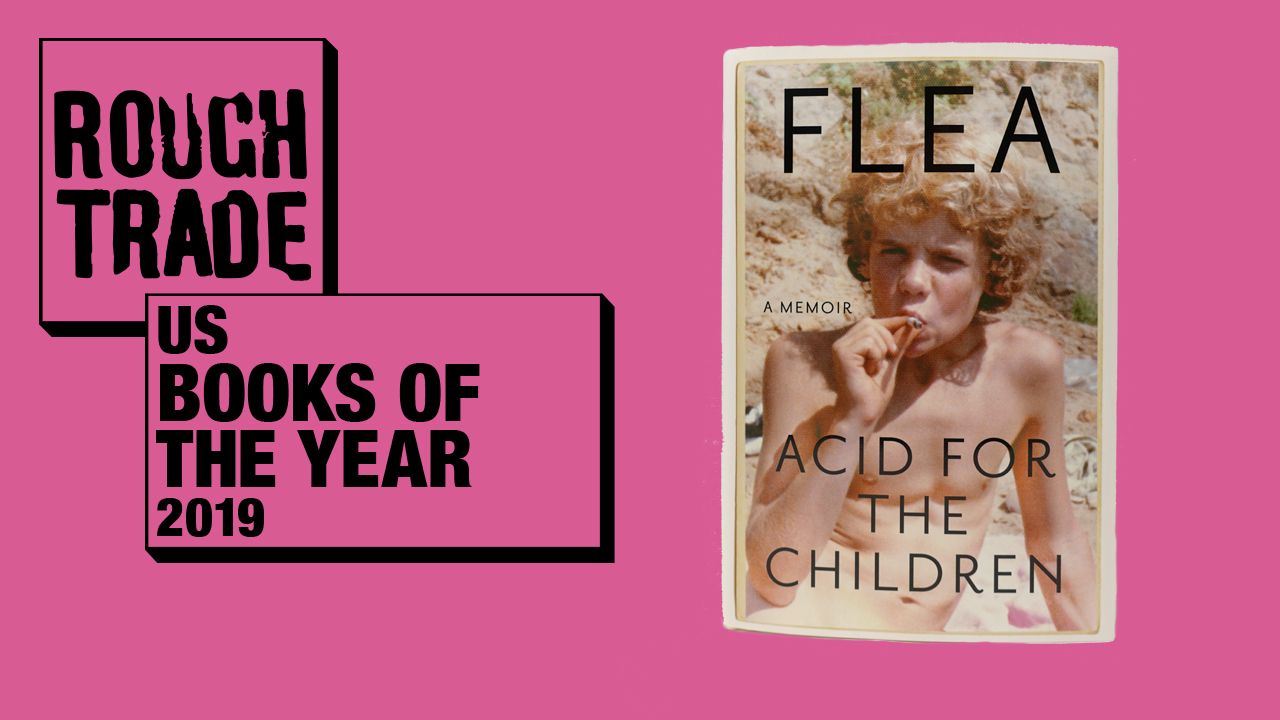 In Acid for the Children, Flea takes readers on a deeply personal and revealing tour of his formative years, spanning from Australia to the New York City suburbs to, finally, Los Angeles. Through hilarious anecdotes, poetical meditations, and occasional flights of fantasy, Flea deftly chronicles the experiences that forged him as an artist, a musician, and a young man. His dreamy, jazz-inflected prose makes the Los Angeles of the 1970s and 80s come to gritty, glorious life, including the potential for fun, danger, mayhem, or inspiration that lurked around every corner.

Buy here. Signed copies available!