An electronic band that sounds closer to mutant disco with no wave guitar dissonance, PVA has quickly established themselves one of London's most exciting acts. The task of translating the haywire energy of their live sets onto their debut studio album is a big one, but the South London trio is up to snuff.
BLUSH is a mesmerizing collection of songs, bolstered by fiery synthesizer work and Ella Harris's sly deadpan. It's a record that will leave you breathless whether you're on the dancefloor or not.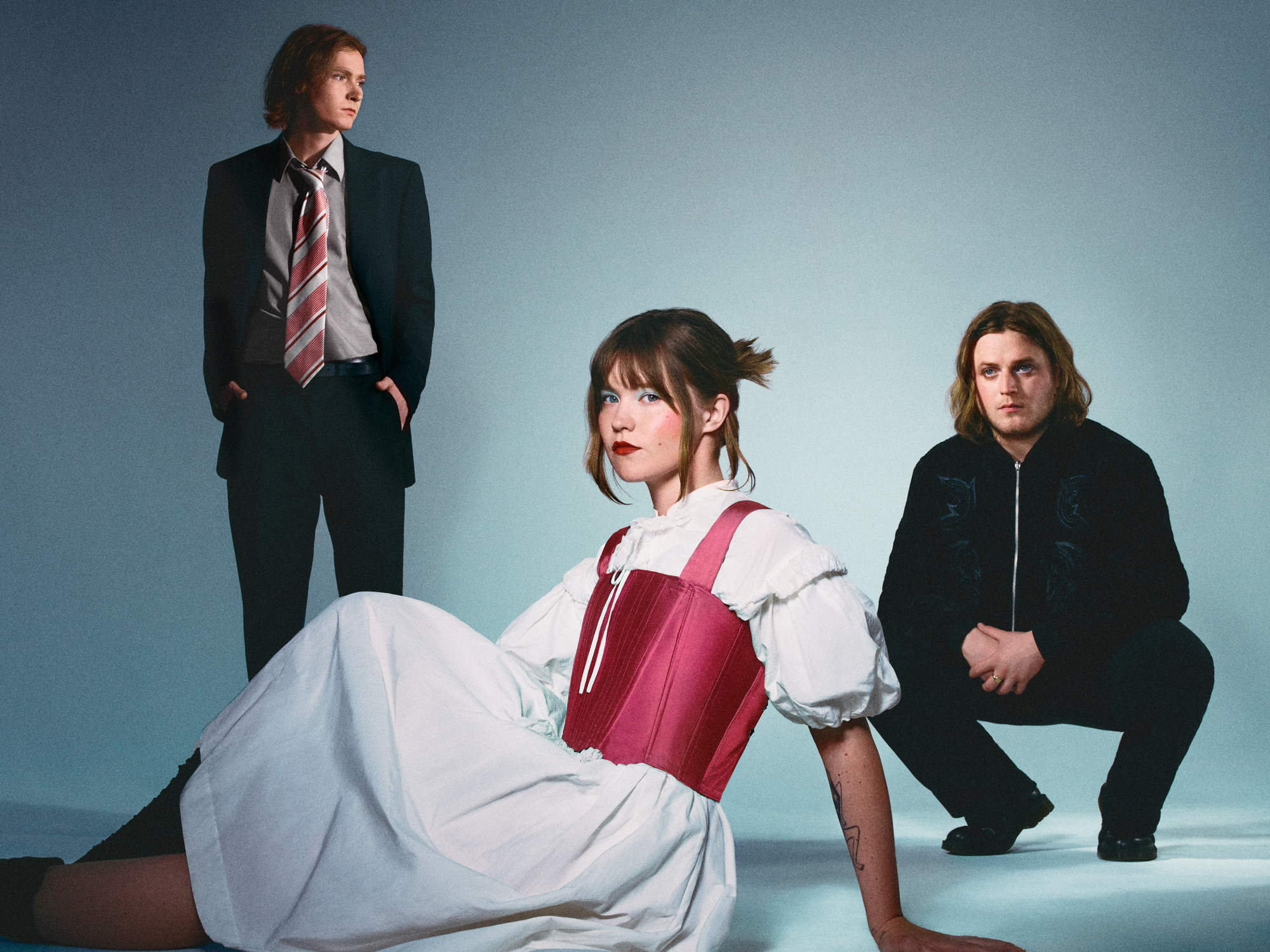 We're excited to announce PVA as part of Rough Trade On The Rise, our dedicated curation putting a spotlight on the emerging music we are the most excited for you to hear, to follow and become a fan of. Read on to discover more about them in their own words and make sure you check out forthcoming album BLUSH, out on October 14th.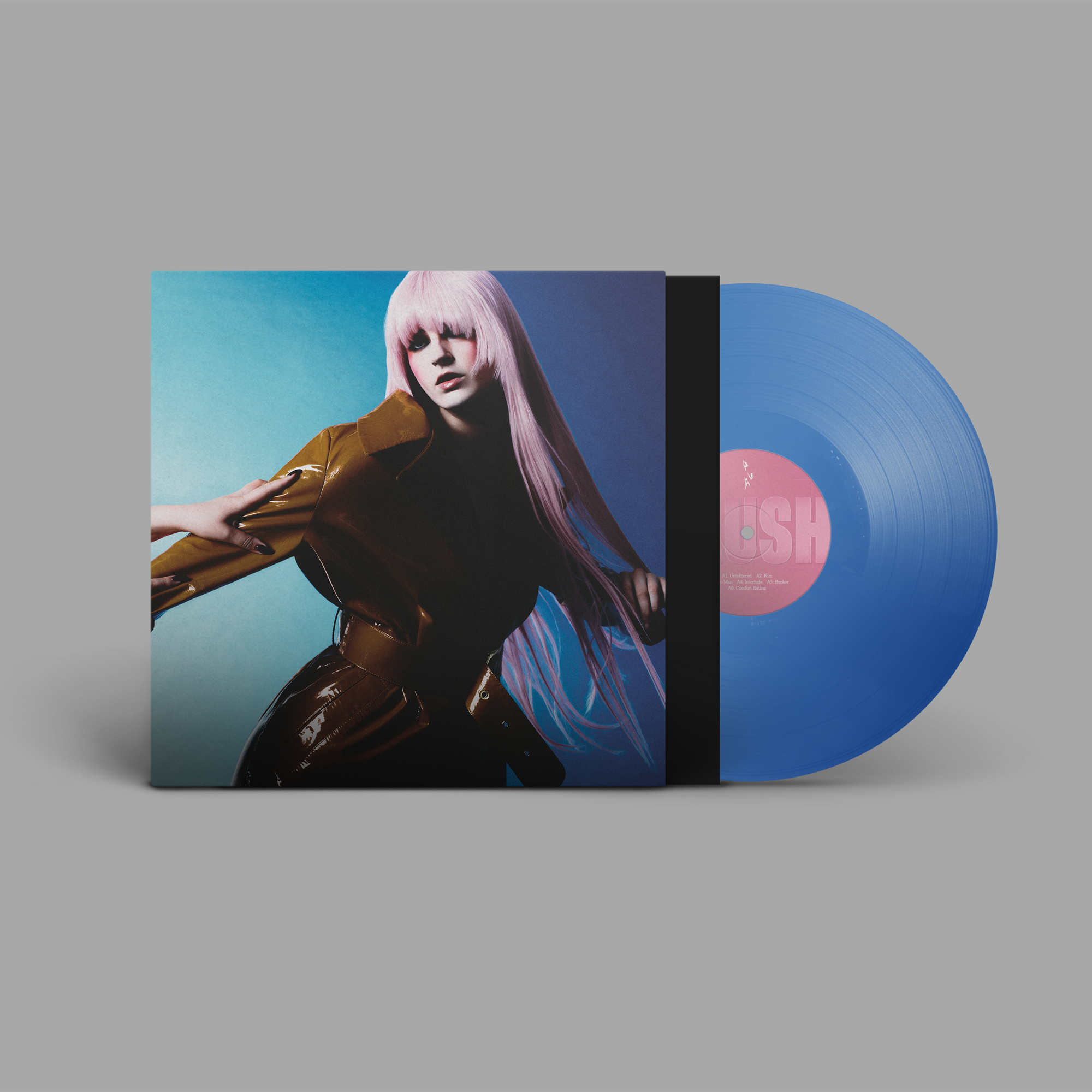 PVA - BLUSH
Indie Exclusive blue vinyl
Pre-order now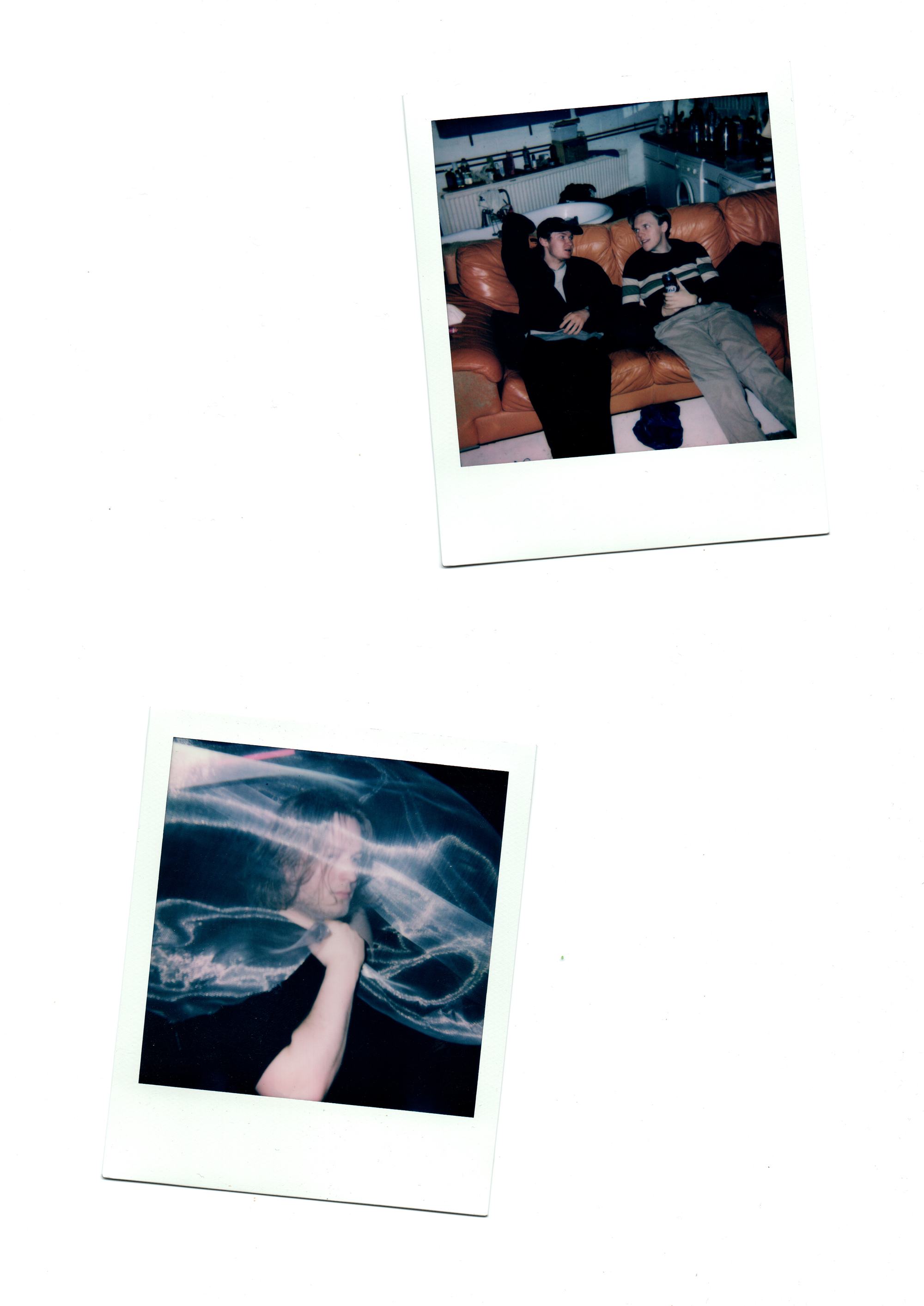 PVA on PVA
A self-penned bio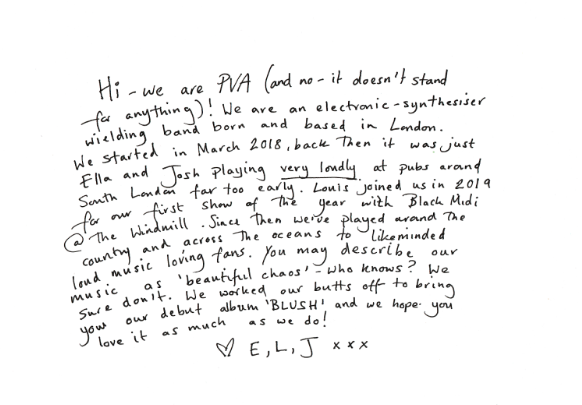 Hi - we are PVA (and no - it doesn't stand for anything)! We are an electronic-synthesizer wielding band born and based in London. We started in March 2018 back then it was just Ella and Josh playing very loudly at pubs around South London far too early. Louis joined us in 2019 for our first show of the year with Black Midi @ The Windmill. Since then we've played around the country and across the oceans to likeminded loud music loving fans. You may describe our music as 'beautiful chaos' - who knows? We sure don't. We worked our butts off to bring you our debut album 'BLUSH' and we hope you love it as much as we do.
♡ E, L, J xxx
Five by Five
Describe PVA in 5 words
chaos and calm in the chasm
5 records you listened to prior to making your album?
Portishead - third
Factory Floor - 25 25
Laurie Anderson - Big Science
Little Dragon - Nabuma Rubberband
A.G Cook - 7G
Top 5 career moments?
Recording a Speedy Wunderground with Dan Carey
Our first show outside of the UK at Sonic City Festival in Belgium
Green Man - Far Out stage 2021
The Mura Masa Remix of 'Talks' getting nominated for a GRAMMY
Recording our debut album with the best Ben & Jamie at TEETH studios
You host a pre-release listening party for the album. Who are your 5 VIP guests (dead or alive)?
Adrienne Lenker
SOPHIE
Nick Berthoud
Andrew Weatherall
The Ting Tings
Top 5 essential tour snacks?
1L bottle of Bloody Mary
Gin Gins
Cashews
Boiled Eggs (This is Louis' and we're very against it)
Club Mate