This International Women's Day, we turn our attention towards those in music making the most out of their first impressions.
To properly celebrate the entire accomplishments of women is an immeasurable task. At Rough Trade, we wanted to take a look at the artists of the moment: the fresh faces, those on the verge of a breakthrough, and the overlooked.
We asked our staff to showcase their favorite up-and-coming female artists, here's what they had to share.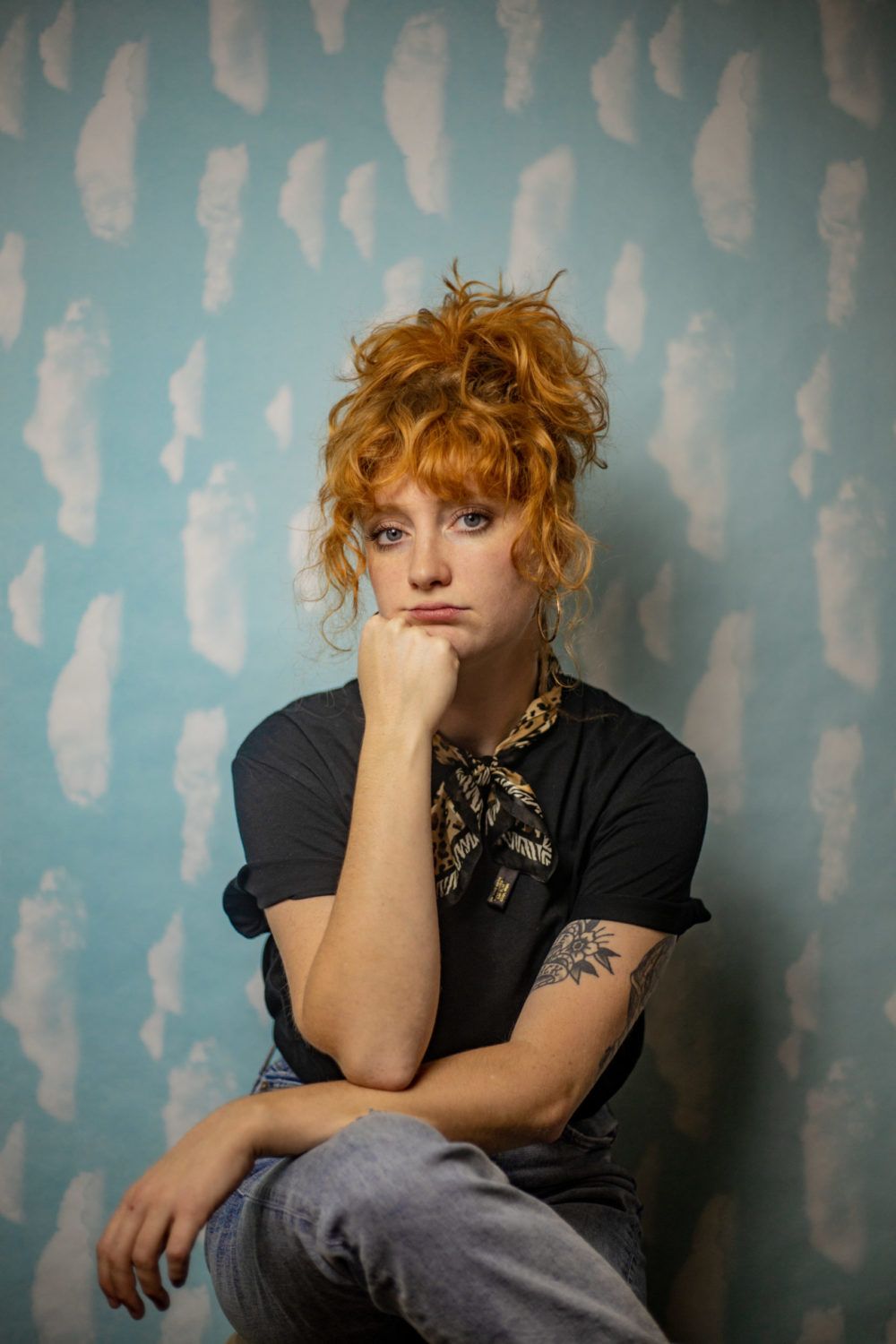 Andy's Pick
Little Hag - Leash
Take a heaping spoonful of Liz Phair's down-to-earth humor, a touch of Elvis Costello's cutting attitude, and a splash of Jeff Buckley's killer vibrato, and you get Little Hag's Leash, one of the most exciting releases to come from Bar-None Records in recent memory. Avery Mandeville, the NJ-based songwriter behind Little Hag, may be one of the legendary indie label's newest signees, but she's been honing her unique knack for catchy and sardonic tales of her self-described "absurd and profane occurrences of being a woman" for the better part of the past decade. Her lyrics deliver the anthemic quality from other accomplished musicians who have emerged from the Garden State. However, the power that drives them is less "We gotta get outta here!" and more "I'm stuck here... now what?" While their other digital-exclusive releases that came out in the past year (Whatever Happened to Avery Jane? and Breakfast) are worth adding to your playlists, Leash, their first album full of new material for Bar-None, is next level for Little Hag. Stories bearing weighty text messages ("The Whole World," "Cherry," "Red"), dangerous and disappointing men ("My Last Name," "Get Real!"), and self-defense weaponry ("Brass Knuckle Keychain") are conveyed with an urgency matched by a skilled rhythm section that rips. Sure, these eleven tracks are told by a singular voice, but the universality of both the shit that they've gone through and how she's powered through all of it makes a vital promise for anyone who listens: crank this up, and you'll feel less lonely.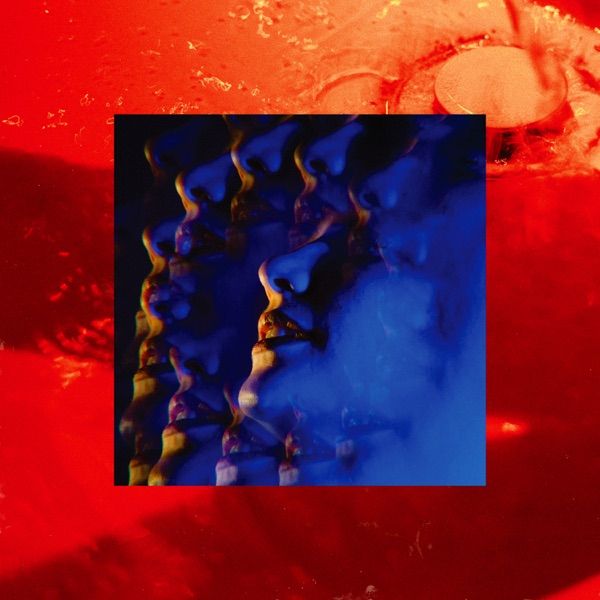 Little Hag - Leash
Buy Now
Emma's Pick
Marissa Paternoster of the Screaming Females offers us her first solo album, Peace Meter. Every artist seems to have had a "COVID-19 album". Her West Coast tour was cut short by the pandemic, and resigned to her grandmother's empty home, she began writing the album, sending recordings to collaborators such as Andy Gibbs of Thou, Shanna Polley of Snakeskin and Kate Wakefield of Lung. Each contributed individually, recording and sending material from their separate homes. Paternoster's strange warbling voice is a welcome change from the typical modern singer-songwriter mold, and remains the defining feature of the album. The songs she narrates range from slow and introspective such as the delicate and wistful melody of "Balance Beam" to cheeky and upbeat like "Black Hole". Regardless, every song is a unique ballad drawing mainly on themes of heartbreak, loss, and longing. Often they sound almost fairytale-like, with wistful, meandering melodies that sound like the thoughts of a princess left in a tower, dreaming of the outside world she has been forbidden from. Despite the melancholic themes of the lyrics, the songs hold a feeling of hope and building potential, as if when the time comes to be set free, a brighter future awaits.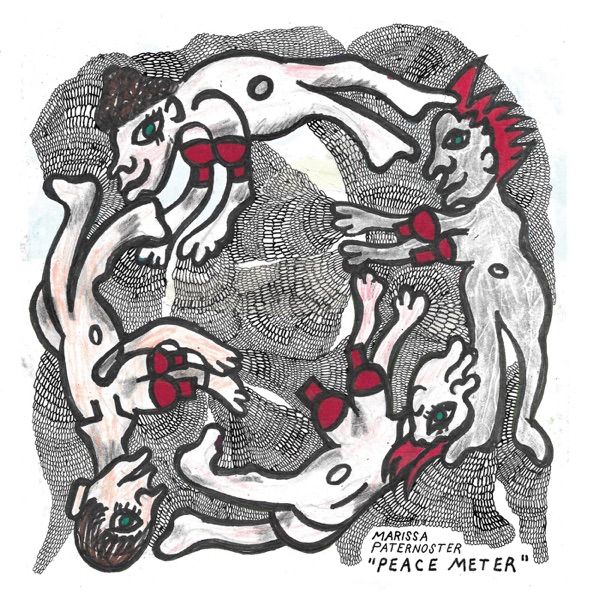 Marissa Paternoster - Peace Meter
Rough Trade Exclusive signed "Bloodshot" Vinyl
Buy Now
Wendy's Pick
Technically Kadhja Bonet isn't new to the scene, since my introduction to her came with the sublime track "Honeycomb" from her 2016 debut album The Visitor, but she is emerging from a hiatus with a totally new energy. While a song like "Honeycomb" resisted any sense of temporality, tied together with majestic folk-tinged strings, her newer offerings feel refreshingly current. On the heels of collabs with Bonobo and Khruagbin, Kadhja released a rework of her 2021 single "For You (Many Selves Version)" a few weeks ago that features a delightful sax solo and her signature smooth, heartfelt vocals. Excited for what she has in store for this year! In the meantime, her first two releases are totally worth digging into.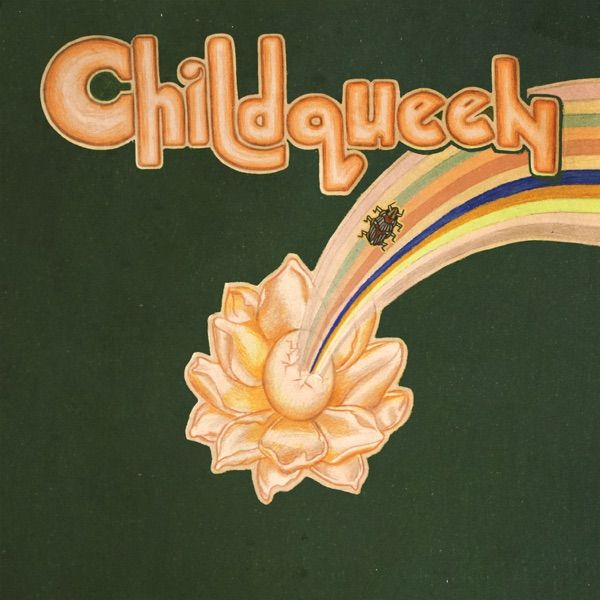 Kadhja Bonet - Childqueen
Buy Now
George's Pick
Though she has a full resume of former bands that never blipped on my radar, I've now discovered Ari Blaisdell via her new project System Exclusive, and their excellent self-titled debut album. What her and bandmate Matt Jones has managed to do is to make a rare contemporary synth-pop album that doesn't feel sterile and too slick. Of course the presence of lo-fi live drums and grimy guitar go a long way to achieve that, but Ari's tough, yet tender vocal delivery is the glue. There are  moments that evoke Gwen Stefani or Alison Goldfrapp, but unlike those chanteuses, Ari's delivery captures a dive bar aesthetic that's equally sinister and sexy. I hope an album like this can help herald in a raw and rougher sound for synth-based rock.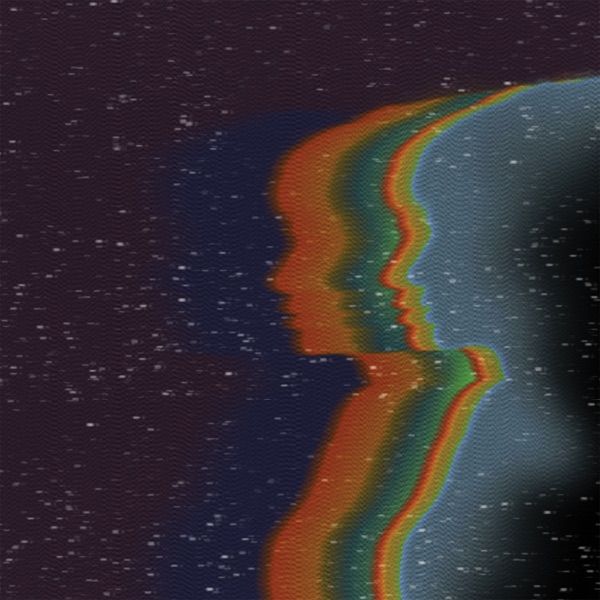 System Exclusive - System Exclusive
Buy Now
Laila' Pick
Liv.e - Couldn't Wait to Tell You
Liv.e's Couldn't Wait to Tell You has been one of my favorite albums in the past few years. Liv.e is a Dallas-raised experimental R&B artist. She's taken influence from some Erykah Badu and a bit of Lauryn Hill. Somehow though, she creates nostalgia with a futuristic spin, making her music something entirely of her own. She defies genre and mood, from her frantically paced song, "Bout These Pipedreams" to her slowed down soul sound on "I Been Livin". She takes you through an emotional rollercoaster, but it feels like a calming long drive for some reason. The beat switch on "Lessons From My Mistakes..." is absolutely nuts and criminally underrated. When that single came out, it got me hooked and waiting for her debut. This album was my life's soundtrack for months after its release. It still is every here and there. Liv.e perfectly showcases all the feelings and motions of love, as well as personal growth. I'm extremely excited for her and what she has to come.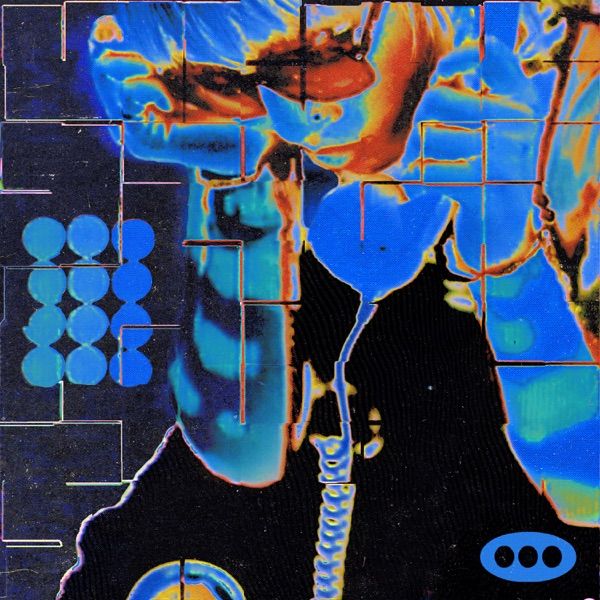 Liv.e - Couldn't Wait to Tell You
Gio's Pick
Wednesday - Twin Plagues
It was only time before shoegaze moseyed its way over to south. Just as we saw twang seep its way into emo a few years back, Wednesday has taken to fusing their Appalachian roots into thick walls of distortion. The Asheville five-piece offers picaresque tales of rural surrealism, populated with "swine flu" kids and "fucked up buzzcuts". It all comes from the perspective of hometown skepticism yet affectionate in a way that colors the tracks with warmth. With two albums in the past two years, the scuzzy I Was Trying to Describe You To Someone, and the hookier Twin Plagues, the band's ascension has been quick, tapping into the feeling of recreating old favorites you've never heard before. They can switch onto any of the early indie rock scenes without seemingly like they're playing genre roulette, whether it be detours into slowcore and lo-fi with "They Burned Down the Dairy Queen", and "Ghost Dog" or the noise rock freakouts of "Three Sisters". Perhaps no song better displays this than "Handsome Man" which compliments Karly Hartzman's yodel-cum-Malkmus-affect delivery with the punchy overdriven guitars Weezer fans have been begging for the past two decades. It's a highlight moment from a remarkably consistent sophomore album, with a chorus most 90s nostalgists would kick themselves for not writing.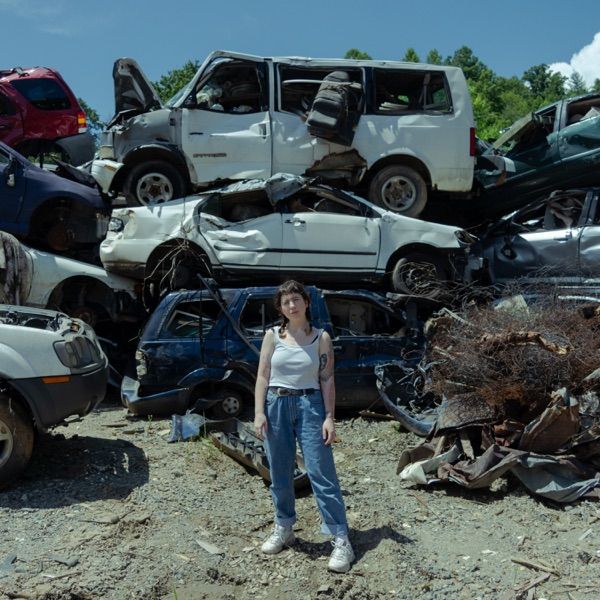 Wednesday - Twin Plagues
Participate in the conversation!