New York City has gone through a myriad of cultural shifts in the last half-century, and is one of the few places on earth in which multiple shifts can happen all at the same time. Whether hunting for 50 Cent mixtapes on Canal Street, or seeing Bob Dylan at Cafe Wha?, every New Yorker has existed during an impactful moment in musical history, right in their own backyard. For this list, we compiled ten records from bands that exploded out of the punk and new-wave scene in the late 70s and 80s, most notably centered around the historic venue CBGB's.
Photo Credit: David Godlis from his book History Is Made At Night.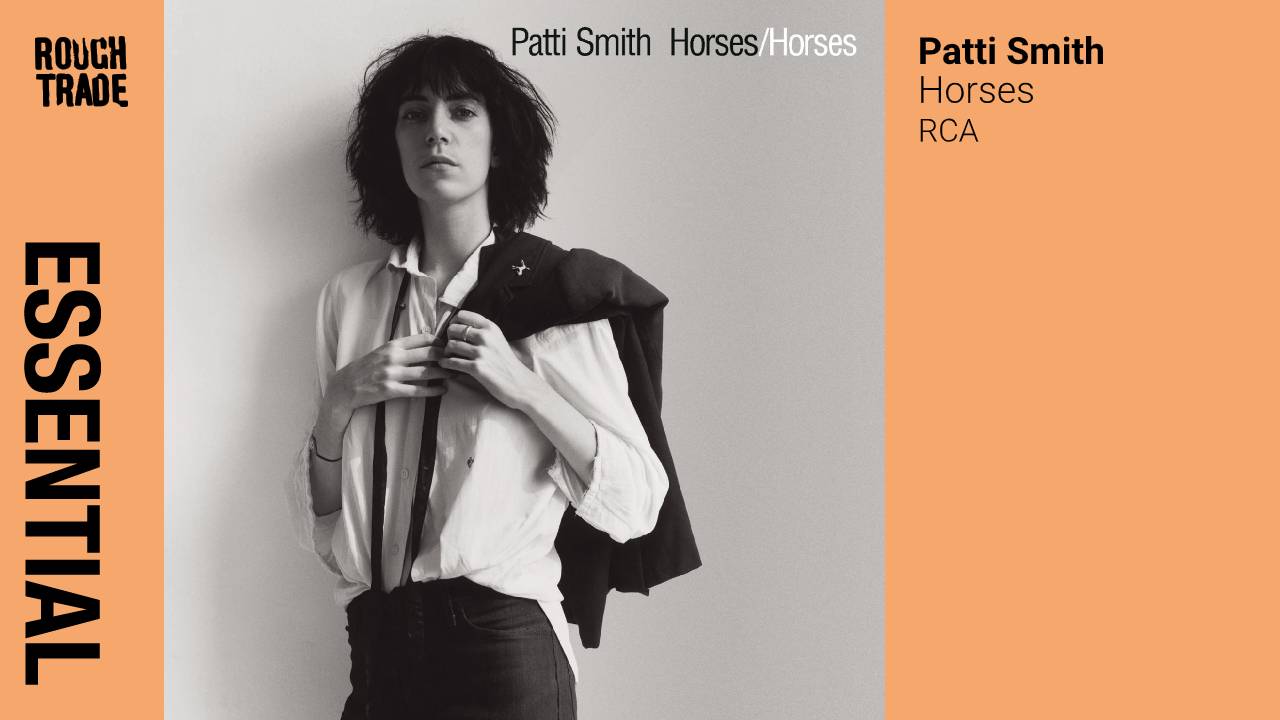 Punk rock poet-laureate Patti Smith took her talents to the masses with this iconic album. While best known for her rework of Because the Night, once a Bruce Springsteen throwaway turned into a decade-defining hit, the album has numerous highlights of loud guitars and anthemic vocals.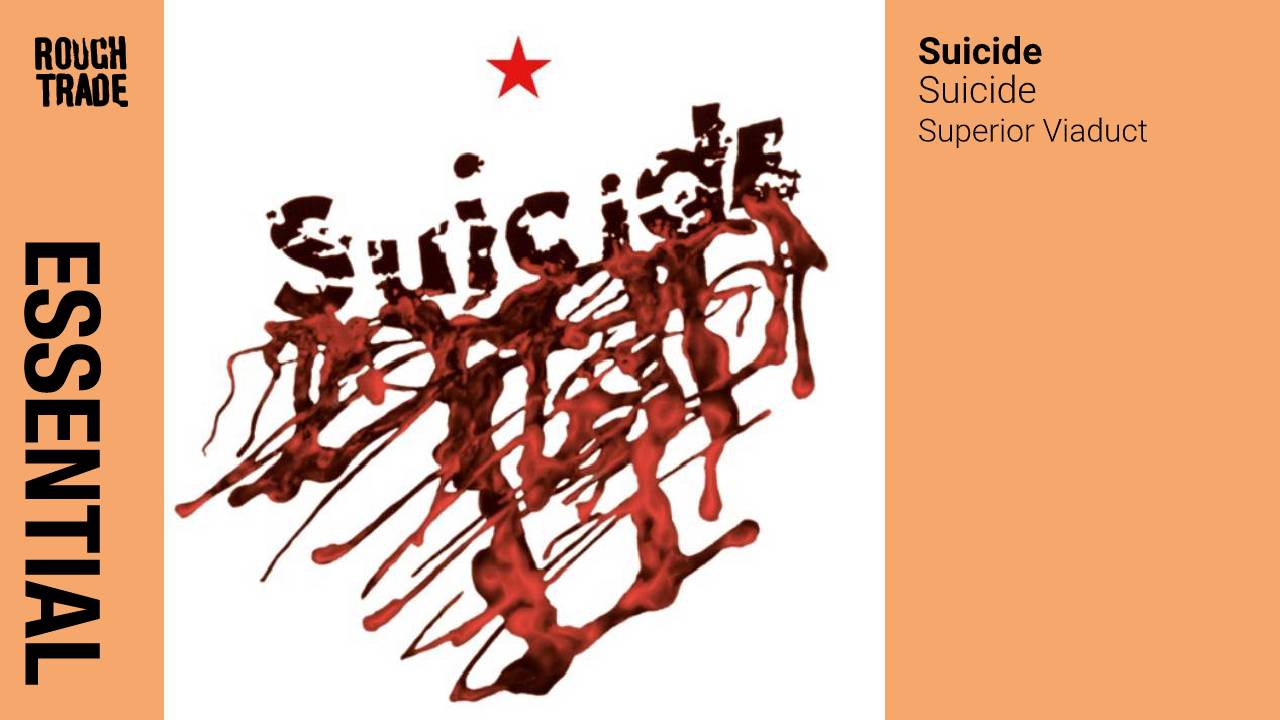 Proto-Punk? Alan Vega and Martin Rev did it first, and this independent debut proves that. This album was a milestone crossover between rock n roll and a newly developing electronic scene, with elements of both being swiftly intertwined into these hypnotic, minimalist tracks.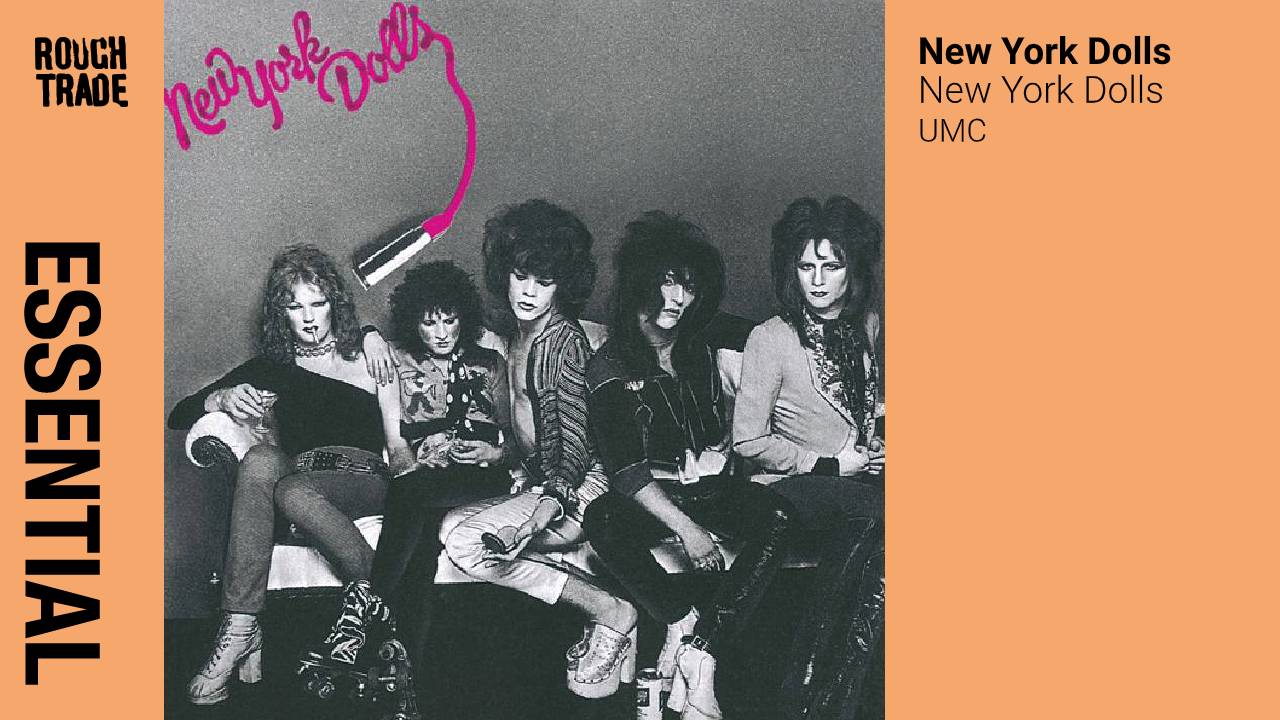 Beneath all the hairspray and lipstick lies one of the most polarizing and acclaimed debut albums of all time. Personality Crisis would go on to become an instant punk classic, and the band would use this to establish their cult following in the New York rock scene forever.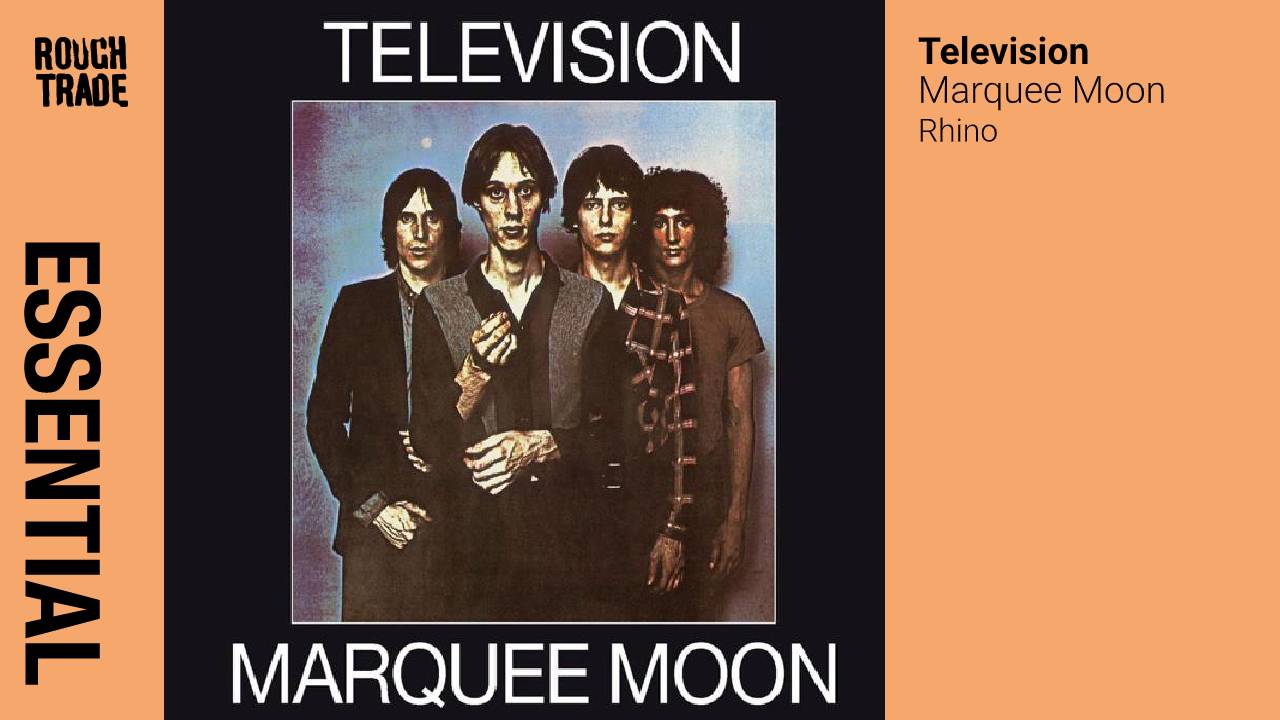 As the first band to perform regularly at CBGB's, it's impossible not to recognize Television as an essential group to this list. Their music was technical, stripped back, and largely improvisational; Qualities virtually unheard of in rock music at the time. The record's title track says it all, pardon us as we play it on loop in the office.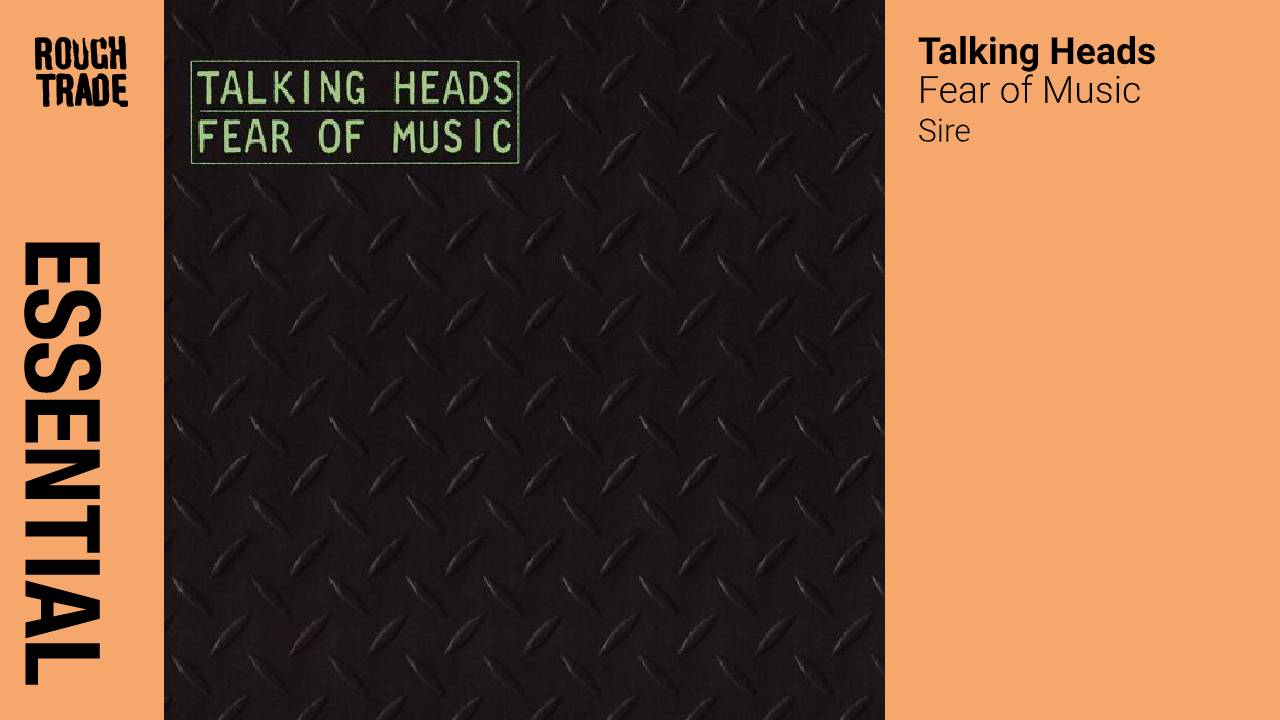 This ain't no Mudd Club, or C.B.G.B. David Byrne made sure to shout out one of the band's preferred venues on Life During Wartime, a song that would help cement the venue's name into the history books. The album features a variety of unconventional rhythms for a rock band, whilst also exploring a variety of disco influences.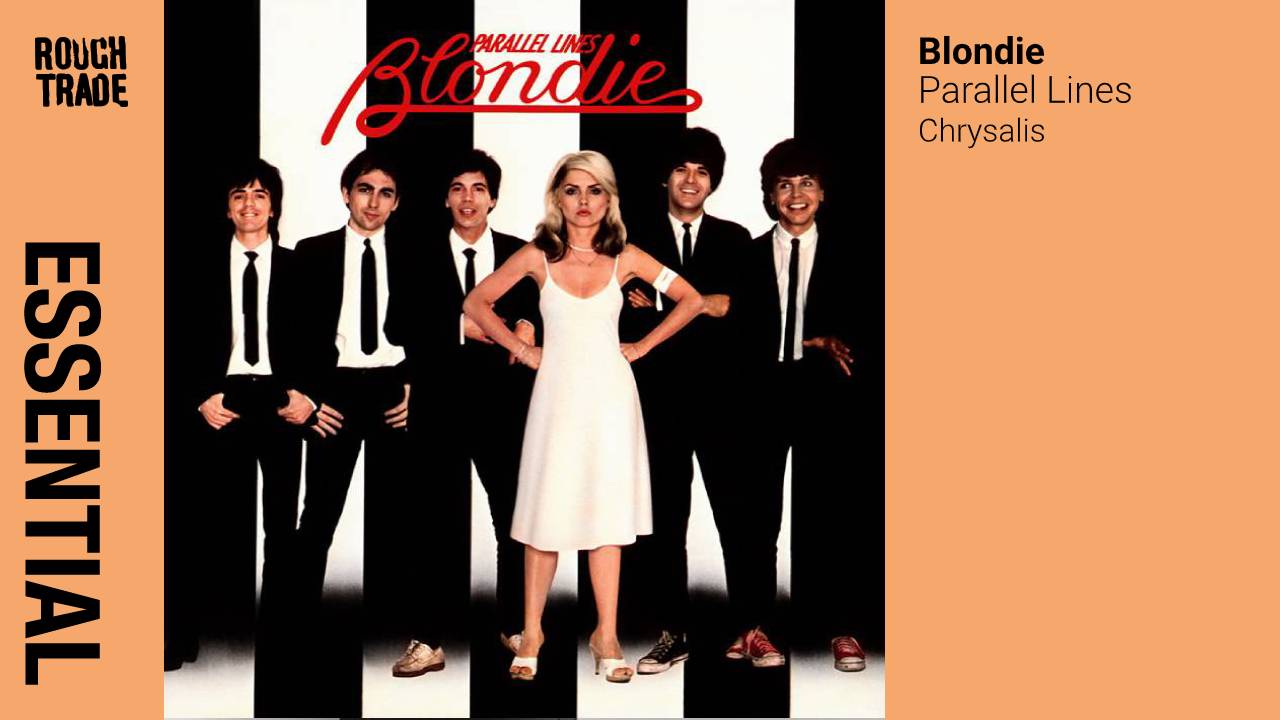 No soundtrack to New York in the 70s could be complete without Blondie, but before they hit it big in the new-wave scene, one could find Debbie Harry and company performing at CBGB's, notably to large fanfare. This record also features international super hit, Heart of Glass.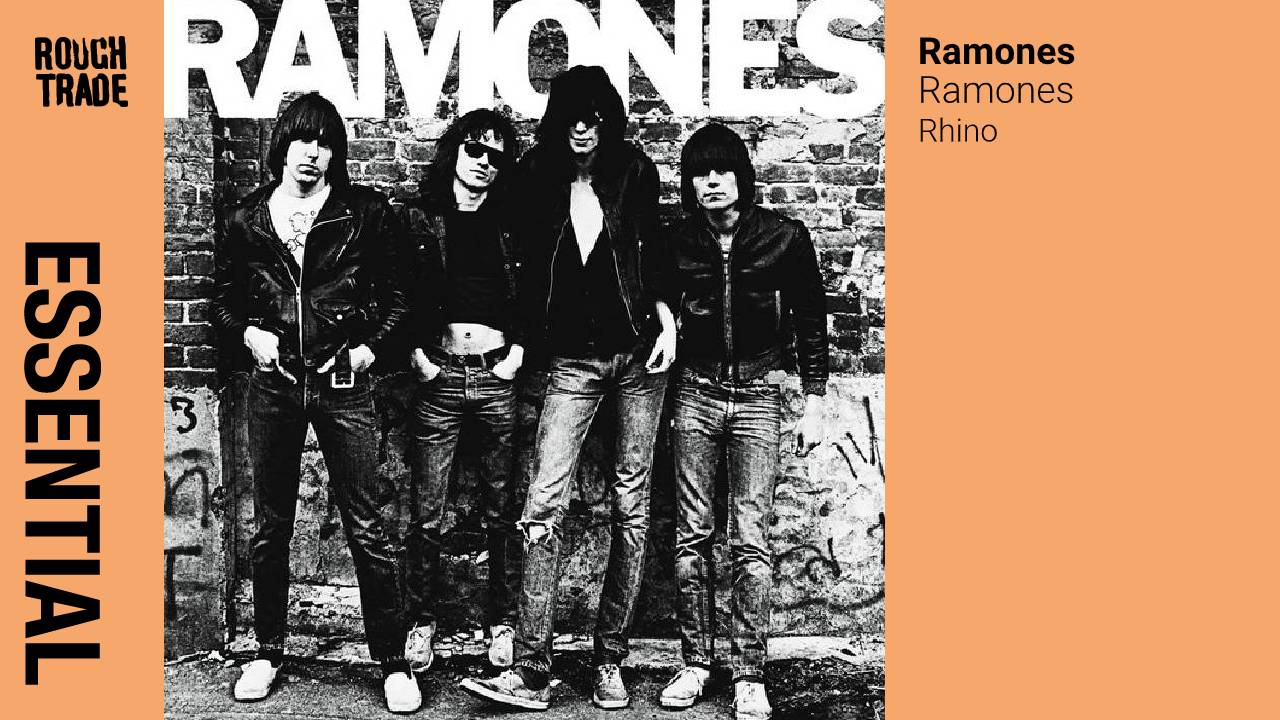 If you're reading this,  you must know this album, and it's probably one of your favorites, also. Find us a more perfect combination of three chords, we dare you.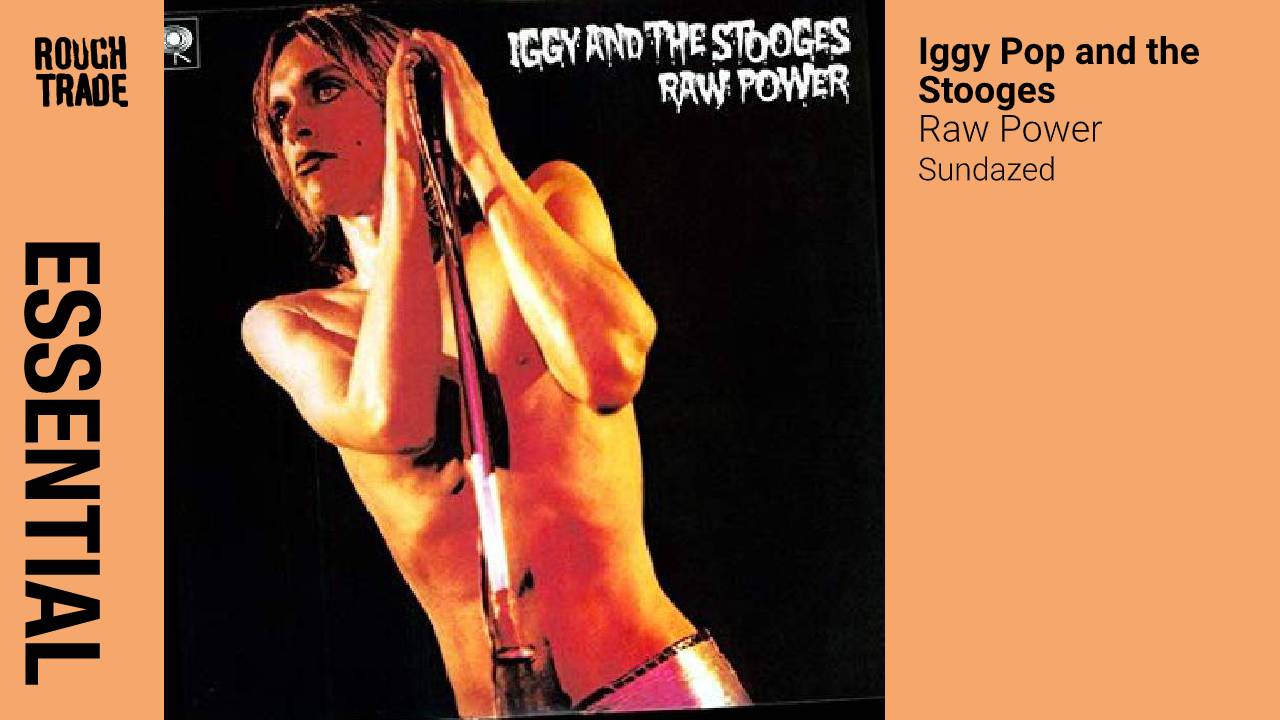 Iggy was a notable CBGB's regular, and this album was a substantial influence on many of the other artists on this list. The boisterous opening track Search and Destroy is the preeminent punk anthem, and would go on to serve as the standard for all other songs in Pop's discography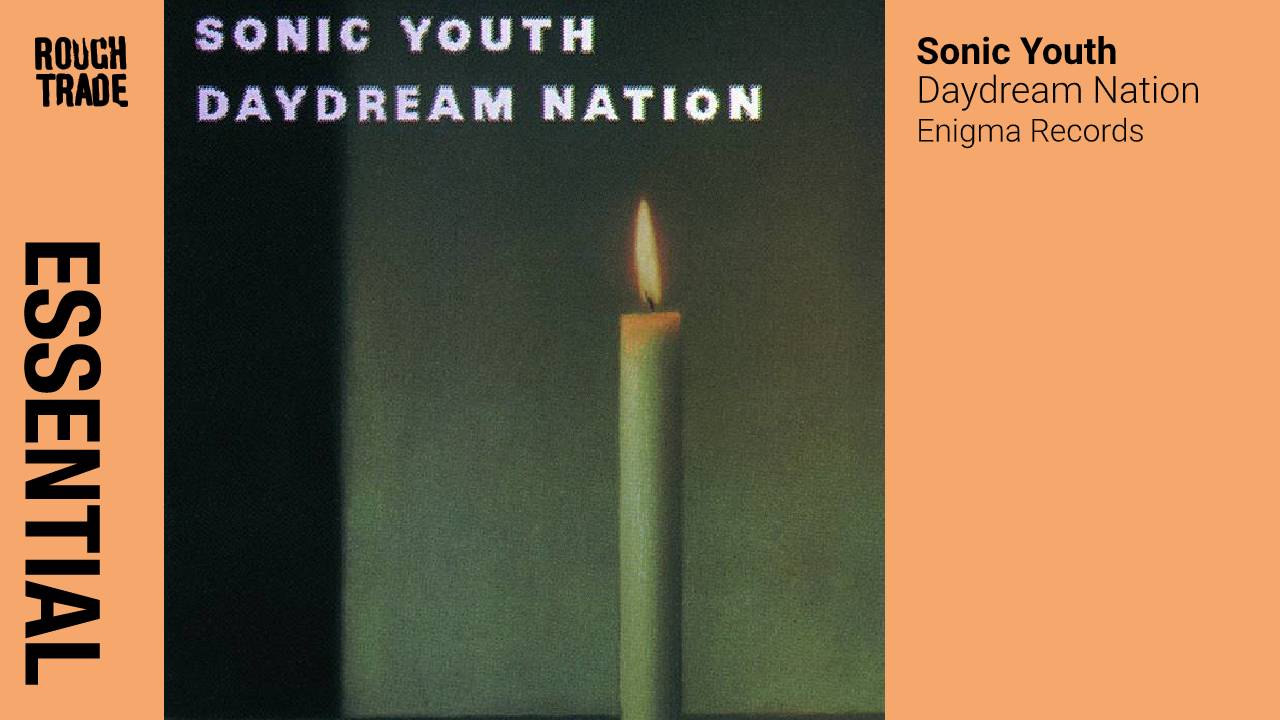 For two back-to-back nights at CBGB's in 1988, crowds gathered for the chance to see the rising talents of Sonic Youth. Both nights have been well documented, with the band almost exclusively playing songs from their upcoming release, Daydream Nation. While not a part of the original scene of bands to come out of the venue, this NYC-staple band still holds a special place in CBGB's archives.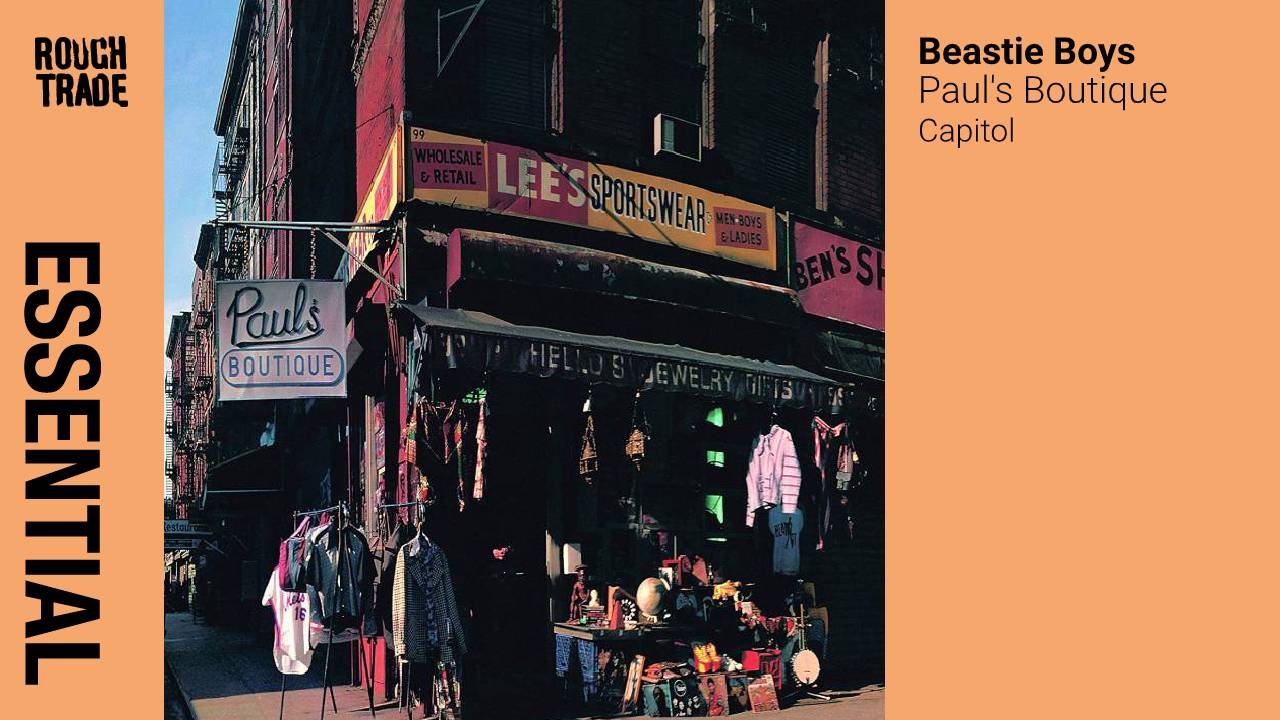 In the days of the Beastie Boys being a punk band, they were also regulars at CBGB's. We celebrate this fact with one of their classic albums from their latter hip-hop careers, which is also a celebration of the Lower East Side.