Everything you need to know about Black Friday at Rough Trade NYC!
Remaining stock now available online! Browse now.
Did you join us for the Record Store Day Drops in August, September or October? Black Friday will follow the same guidelines. Here's a refresher!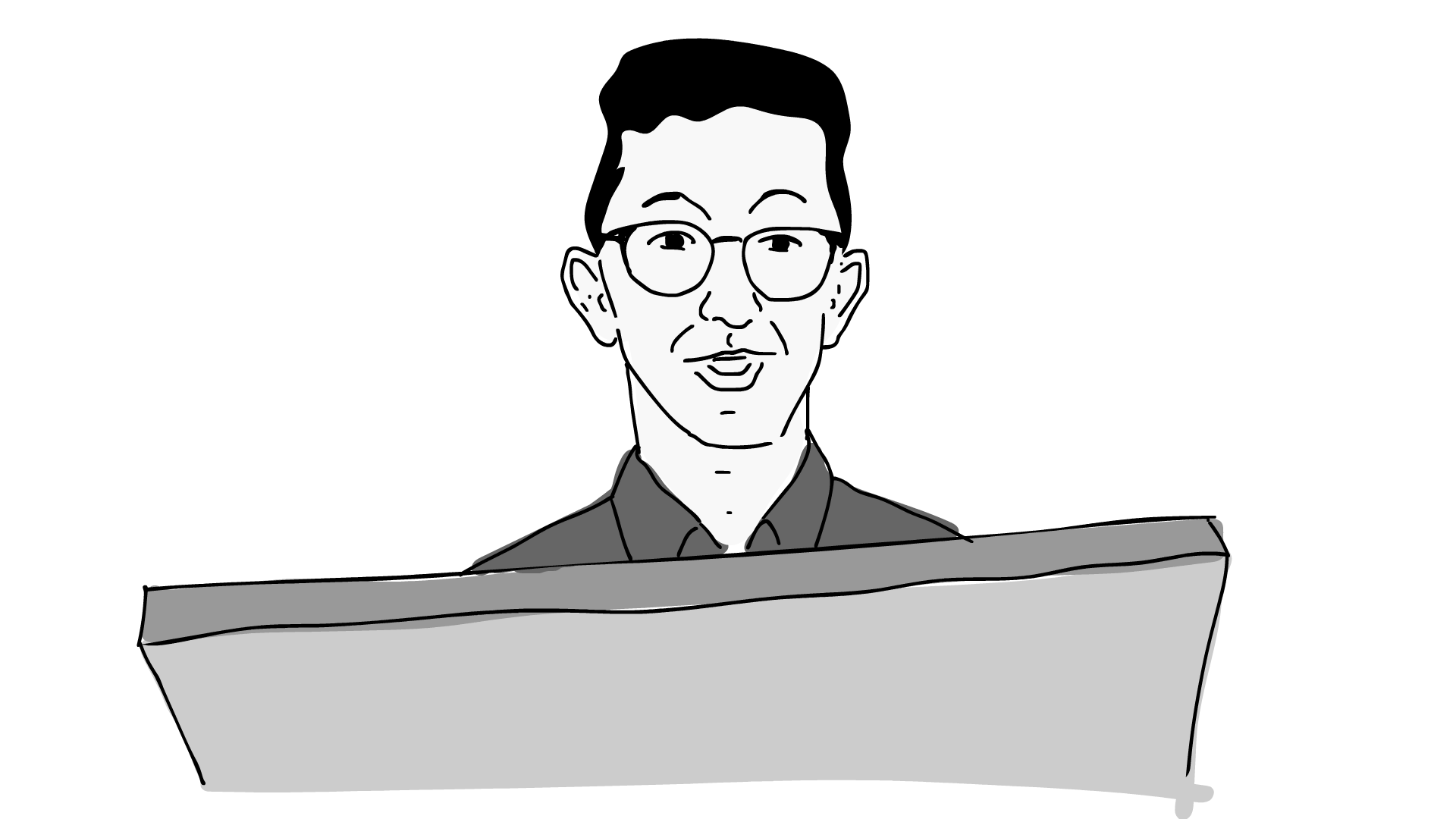 Click to view list
DOWNLOAD AND CREATE YOUR PERSONAL BLACK FRIDAY WISH LIST

Read our update on the measures we have taken to improve your online sale experience.
Below you will find all you need to know about the event at Rough Trade this year, including the all-important safety guidelines.
We look forward to seeing you soon!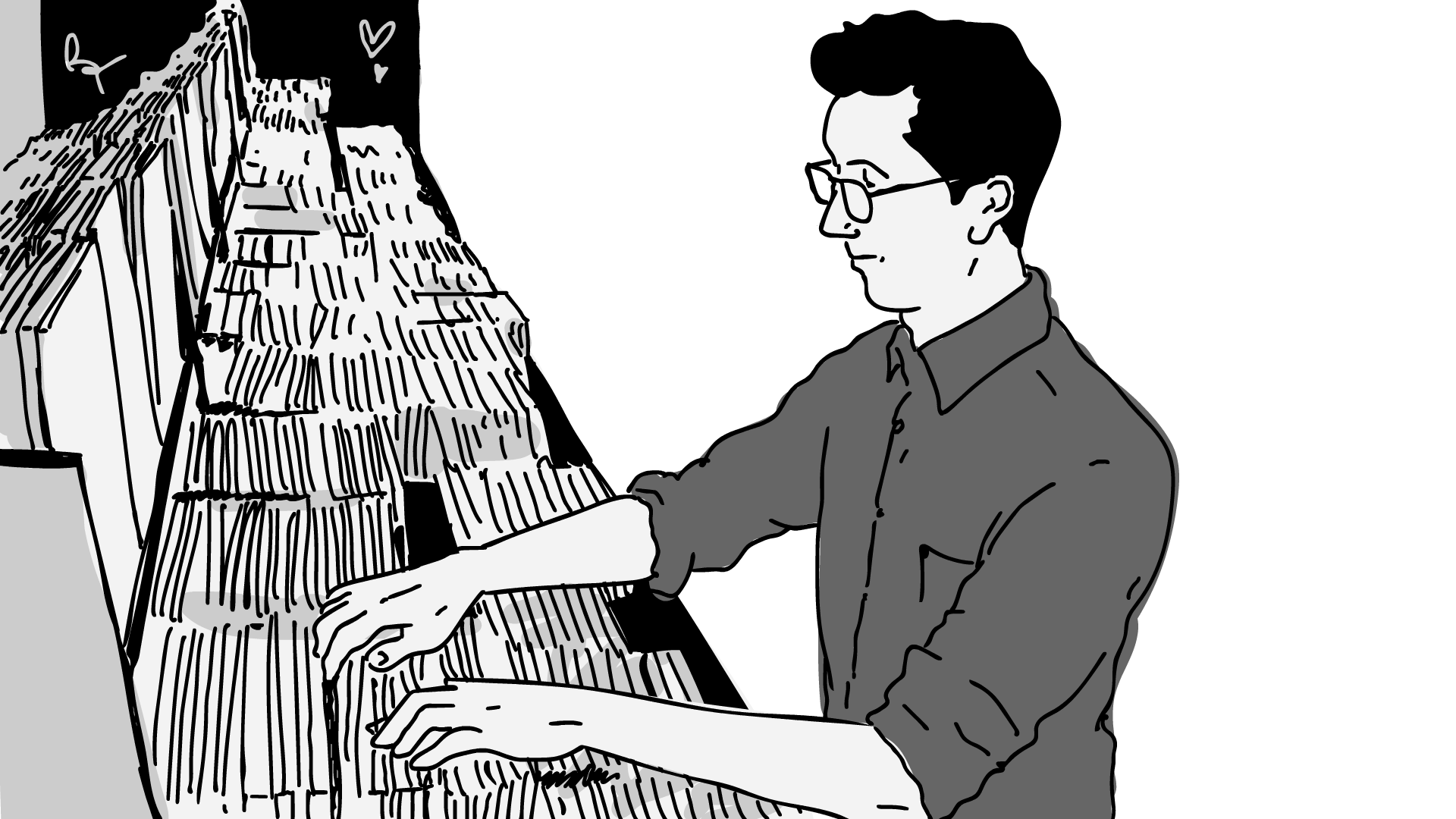 Shopping Guidelines
Ahead of Black Friday 2020, please take a moment to read through our Shopping Guidelines. Safety is our top priority and we kindly ask that you follow these guidelines on the day to help ensure the wellbeing of everyone.
Store is open from 9am - 5pm.
As usual, one copy per person, only. For fairness sake, we have to prohibit multiple buys of the same release.
Strictly first come, first served - no customer reservations.
Regretfully, there will be no live performance events, food or alcohol sales on the day. Please be advised, there will be no bathroom access.
We adhere to NYC Health guidelines, which requires staying home if feeling sick, always maintaining 6 feet of distance with other customers and wearing a face covering in store, at all times.
We will be providing a 'personal shopping service' for Black Friday releases. So, please have your wishlist ready prior to entering the store, and Rough Trade staff will look to obtain your selections for you. A wishlist form is available to print. Bring a pen with you if you plan on filling out your wishlist at the store. Please keep in mind that you may not get everything on your list and that the titles on the list may change.
To help us manage the safe capacity of the store, we kindly ask that you are prompt with your purchase, helping us ensure everyone receives service, as fast as possible.
As it will be a busy day with unprecedented requirements, we kindly ask that you are patient and courteous to all our staff members.
All remaining / unsold Black Friday titles will be available for sale on roughtrade.com from 5pm EST on the same day.
Enjoy! - this is a day to celebrate great music and great shops, so even with all the guidelines, we hope you'll find the release(s) you've been patiently waiting for, and as with all record purchases, they deliver a joy for decades to come!
Black Friday 2020 - Titles we're excited about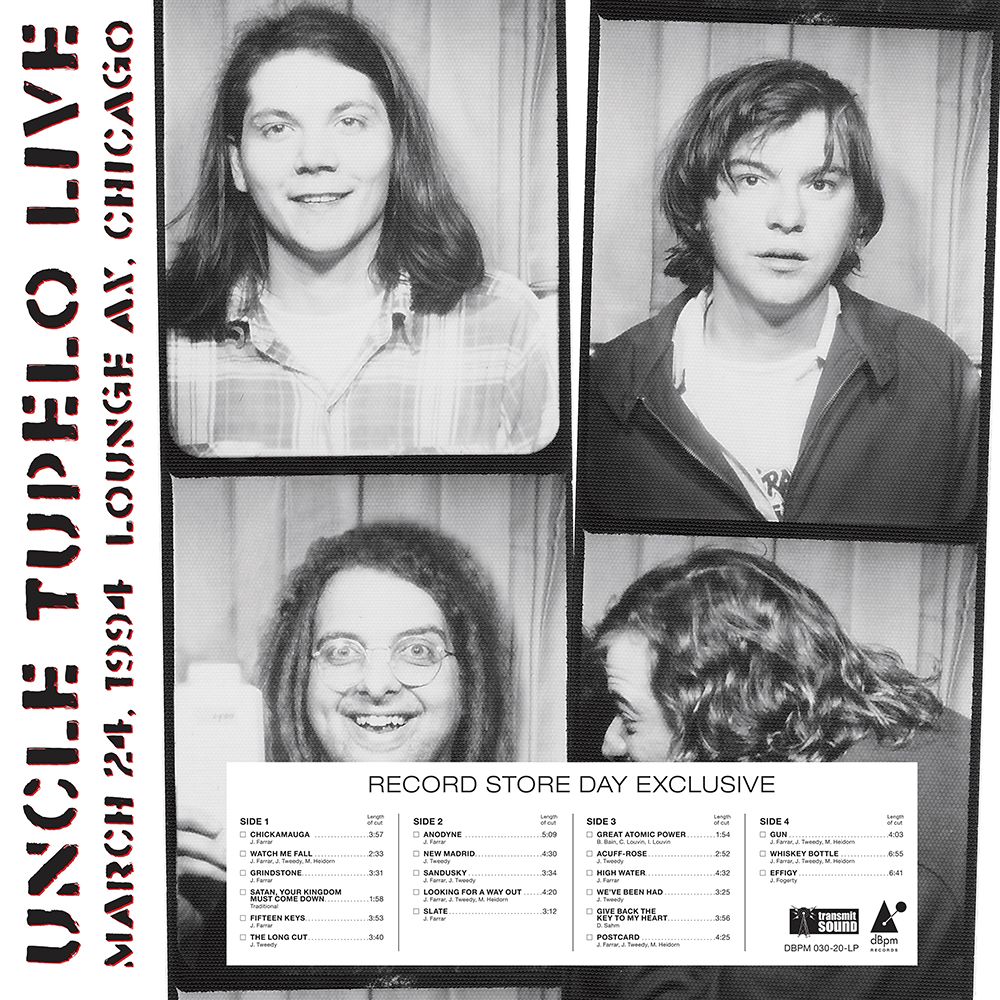 Recording of Uncle Tupelo's full concert from Chicago's Lounge Ax club, originally broadcast live on WXRT. Pressed on two 33 RPM, 150 Gram LPs.
Originally released in 1969, Karen Dalton's Capitol debut album is highly sought after. Now becoming available on limited Record Store Day Exclusive vinyl.
I mean, look at that album cover. The great lost Little Richard album, produced by R.A. "Bumps" Blackwell. Finally issued as Richard intended, including the original cover art and new liner notes by Bill Dahl. This Record Store Day Black Friday release comes on yellow vinyl.
In conjunction with the reissue of Elliott Smith's 1994 self titled album on Kill Rock Stars, the label has unearthed alternate versions of some of the songs from that album, paired together with some original photography from the same era and a limited edition 12" 45 rpm companion piece.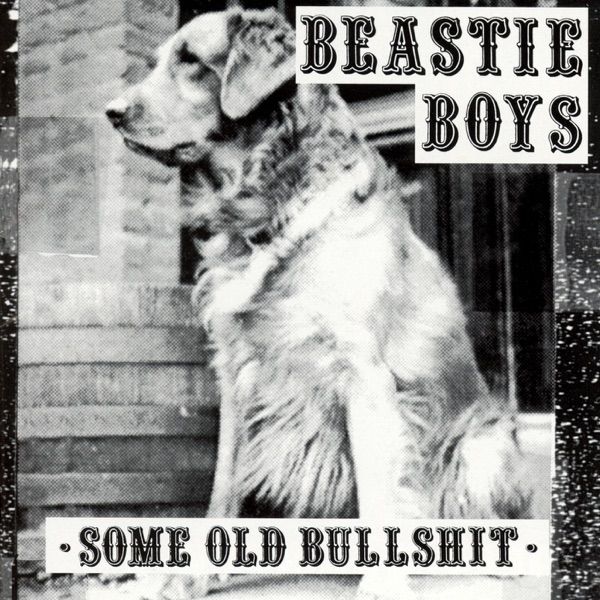 Some Old Bullshit is a compilation album by the Beastie Boys released in 1994. It compiles several of their early EPs, recorded in the early 1980s. These recordings present a sound radically different from that of the hip-hop sound generally associated with the band. Instead, these songs represent the band's part in the early New York hardcore scene. The album also features taped segments originally heard on Noise the Show, a popular hardcore radio show on WNYU in New York that played early recordings from the Beastie Boys. These segments feature the hyperbolic introductions of Noise the Show's host, Tim Sommer, an early supporter of the band.
The 20th anniversary of Aimee Mann's groundbreaking album in a deluxe double LP package with liner notes from Aimee Mann and five additional tracks: four songs written for Bachelor No. 2 that ended up on the Magnolia Soundtrack and a re-recorded version of "Wise Up". Completely remastered and pressed on colored double vinyl, this is the first time SuperEgo has released this album on vinyl.
Live At Alice Tully Hall - January 27, 1973 - 2nd Show captures Lou Reed's New York City live debut as a solo artist, at the Lincoln Center venue during his Transformer tour. He was backed by The Tots, a tight, funky, twin-guitar combo whose gritty bar-band approach offered an energized accompaniment to Reed's material, whether that was the Velvets ("Heroin," "Sweet Jane") or songs from his first two solo albums, Walk On The Wild Side and Vicious. Mixed from the original multi-track tapes by Matt Ross-Spring, these fourteen live tracks are available for the first time, released first on RSD Black Friday on two LPs pressed on burgundy vinyl and packaged with a new essay by Ed McCormack, rare pictures and memorabilia.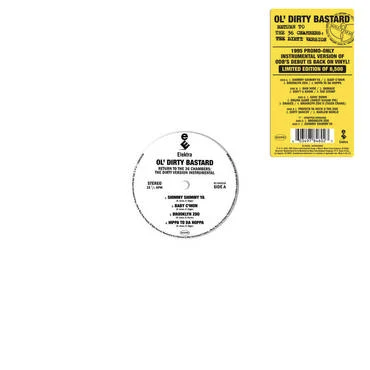 Rare instrumental version of ODB's iconic debut album. Previously a highly collectible promo-only release, these instrumental mixes are reissued on LP for the first time since 1994. Includes a bonus 7" single featuring the new stripped versions of "Brooklyn Zoo" and "Shimmy Shimmy Ya".
Each copy of this exclusive collector's edition is handcrafted on the press, using layers of color on top of one another to create a truly unique edition. Due to the nature of the manual process to pour each color onto the press by hand, each piece is unique in design. Hand-numbered Certificate of Authenticity included. Limited to 900 copies.