We all have to start somewhere.
From solo breakthroughs to classics, from fresh-faced but soon-to-become mainstays. Here are 20 Rough Trade Essential debut albums that should find a spot in every collection.
Photo credit: bjork.fr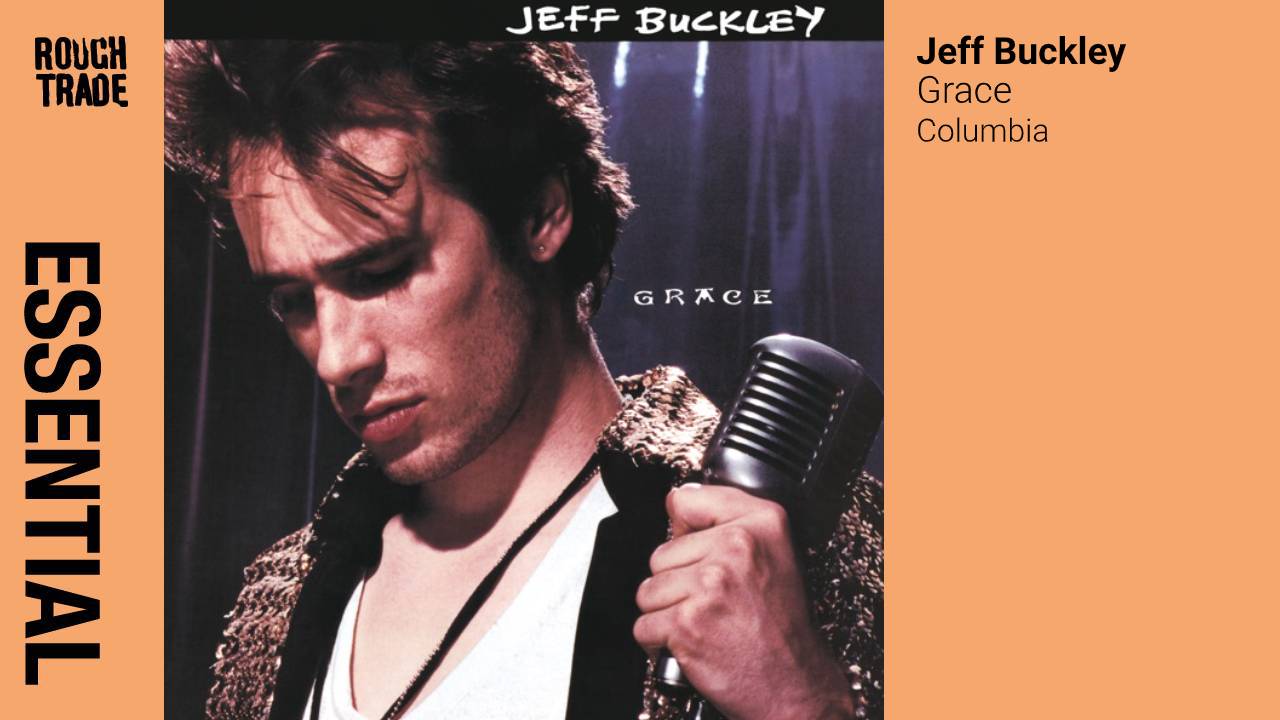 Columbia
An unearthly talent was presented in the first and only album released in Jeff Buckley's lifetime. We all remember where we were when we first heard his version of Hallelujah, but the album also packs originals from the singer that stand up to his outstanding covers. Tracks like So Real and the title track delve into the painful familiarity of breakups, while Lover, You Should've Come Over has lyrics that read like pure poetry.
Buckley played at our Rough Trade Neal's Yard branch and it was, of course,  jam packed. We still have a DAT of his performance. One day perhaps we will do something with it.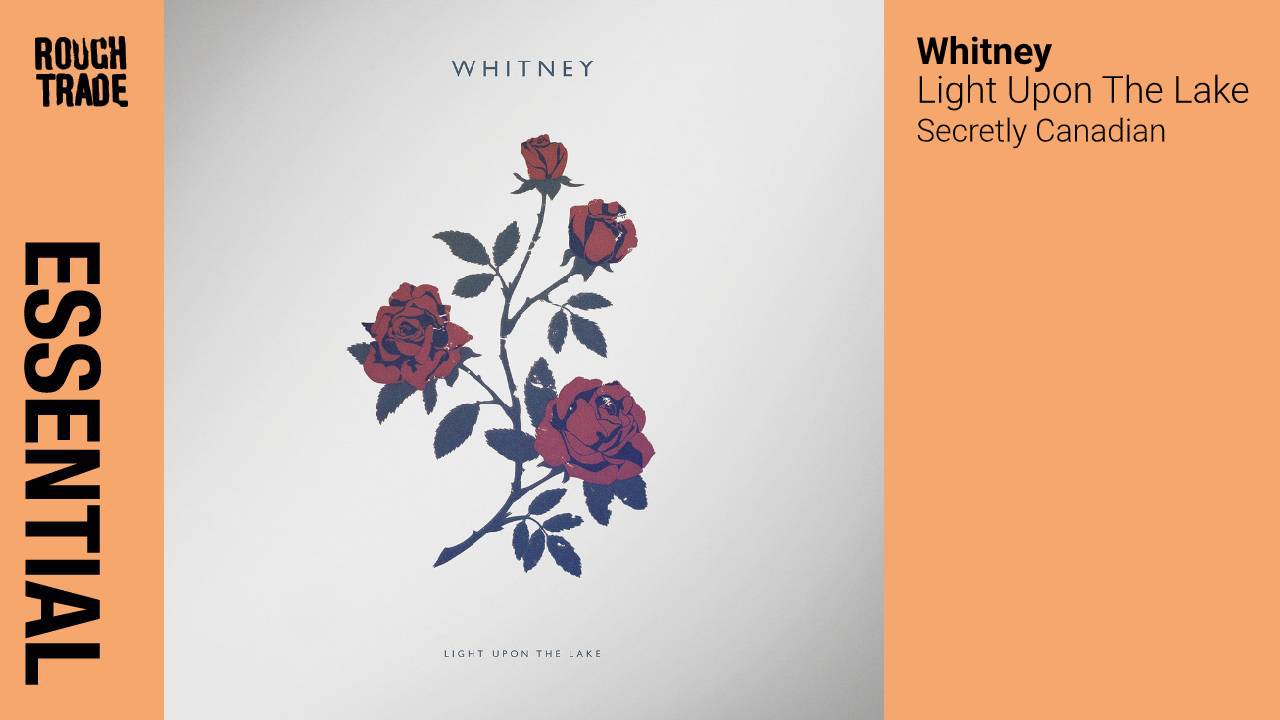 Whitney - Light Upon The Lake
Secretly Canadian
Formed in the dissipation of a variety of up-and-coming rock acts (namely The Smith Westerns), Whitney introduced themselves as evocative and emotional with their indie rock debut. This album flips between exciting pop compositions and moody ballads with trumpets, electric pianos, and guitars all over the place. Best paired with the sun rising on an afterparty (whenever we can have those again).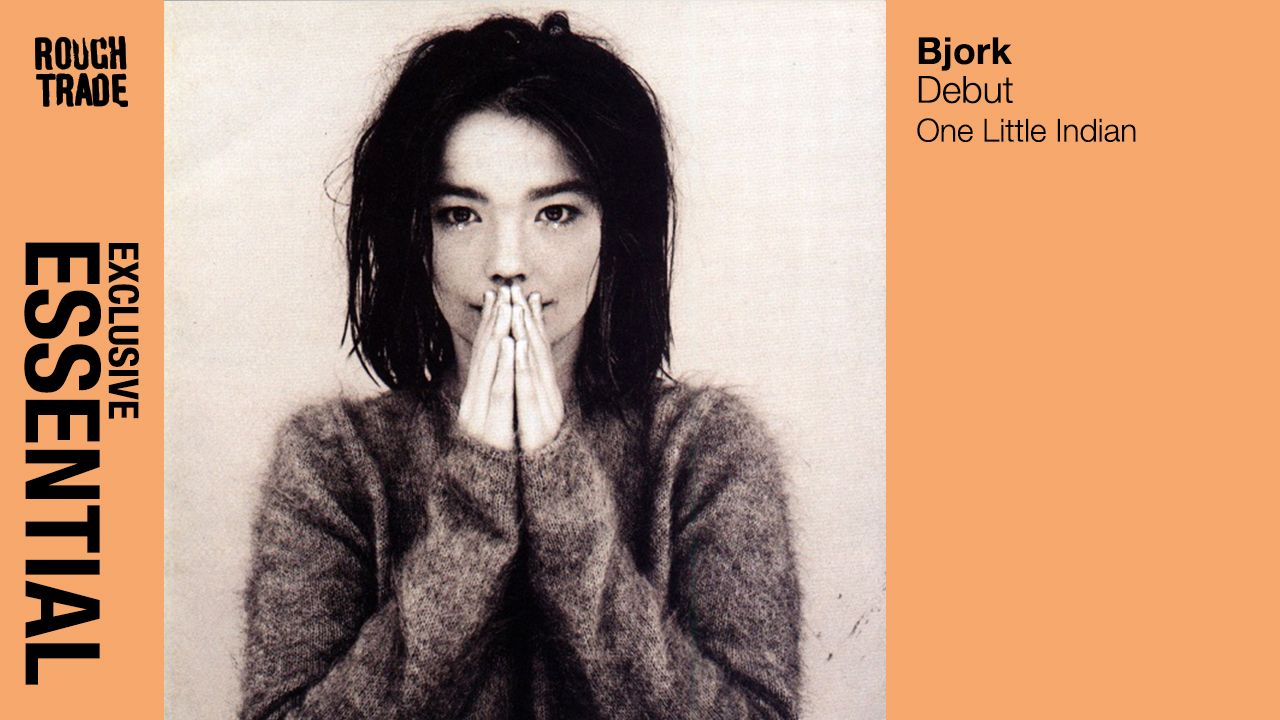 Elektra/One Little Independent
We already knew her from when she came into the shop as one of the Sugarcubes but this album was a quantum leap in every respect. Widely regarded as one of the greatest records of the 1990s, the futuristic aspects and songwriting has been credited as introducing electronic music to mainstream pop at the time. If you're wondering where artists like Grimes and M.I.A. were bred out of, it's from albums like this one.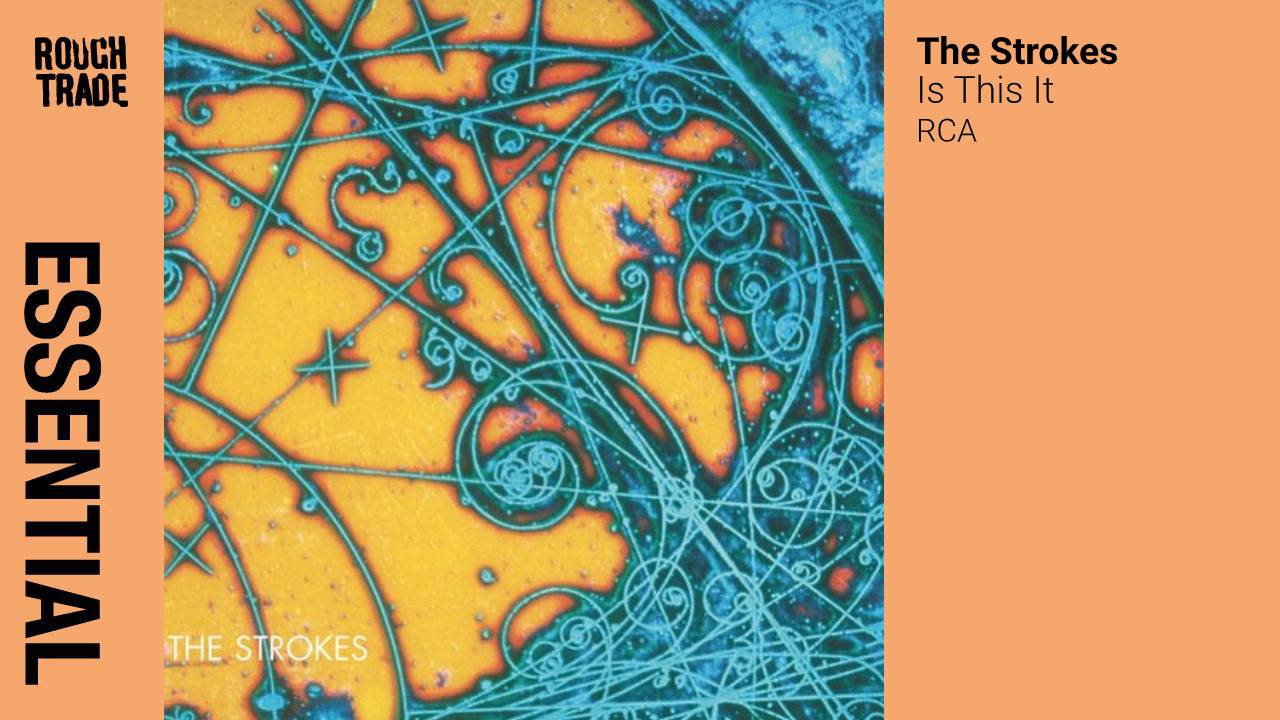 RCA
People who say Nirvana was the last great thing to happen to guitar music were already too old to appreciate the pure genius of the debut of The Strokes. This album revitalized the genre (and more importantly, it breathed new life into the New York scene). Last Nite became a staple of rock radio for the nearly two decades since its release, while Julian, Nick, Albert and Fabrizio turned from teenagers to icons. Their show at London's The Monarch was their 5th UK date and was one of the best, and sweatiest, shows Nigel has been to.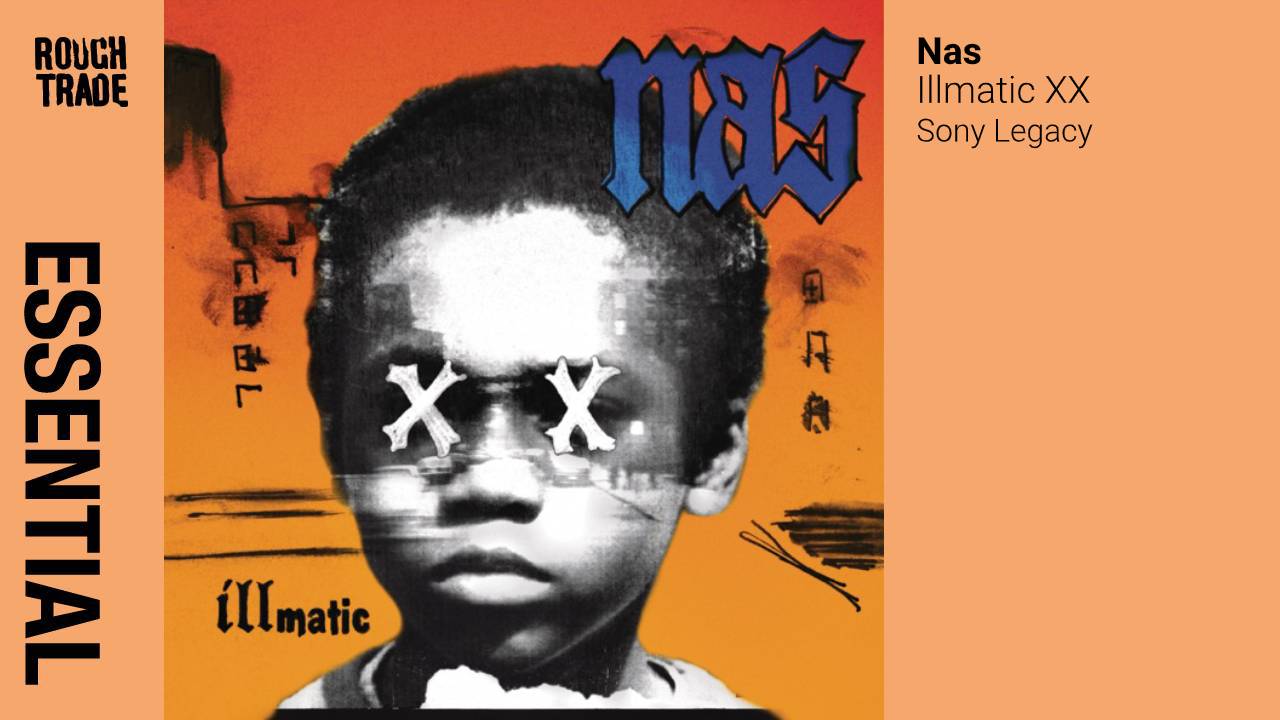 Sony Legacy
One of the greatest rap debuts of all time, Illimatic XX celebrated its 25th anniversary this year. Nas used this platform to establish not only his own skills and penmanship, but also revive an age-old conversation of who should be crowned the 'King of New York'. Largely revolving around themes of drug violence, gang rivalries, and the effects of poverty, this album creates a narrative around the troubled life of a resident of Queensbridge in the 90s. Switching between moments of pain and boasting, Nas makes storytelling effortless in this masterpiece.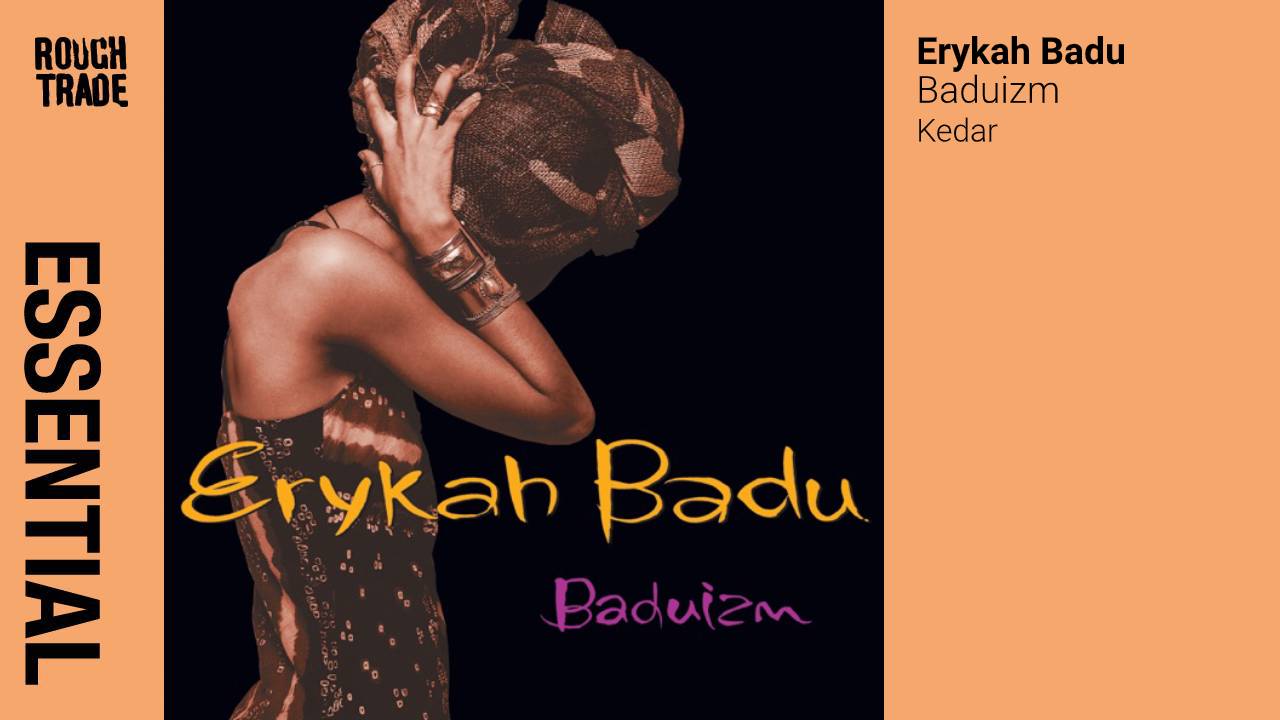 Kedar/Universal Music Group
Erykah Badu is the great missing link between 70s funk, jazz, and hip hop that weren't previously bridged until her stunning debut. It could be unfair to compare her to influences like Billie Holiday, or contemporaries like Lauryn Hill, because this album put her in a league of her own. Starting out originally as a set of demos by the now-legendary Roots, songs like Otherside of the Game and On & On serve as the perfect neo-soul jams for a night in.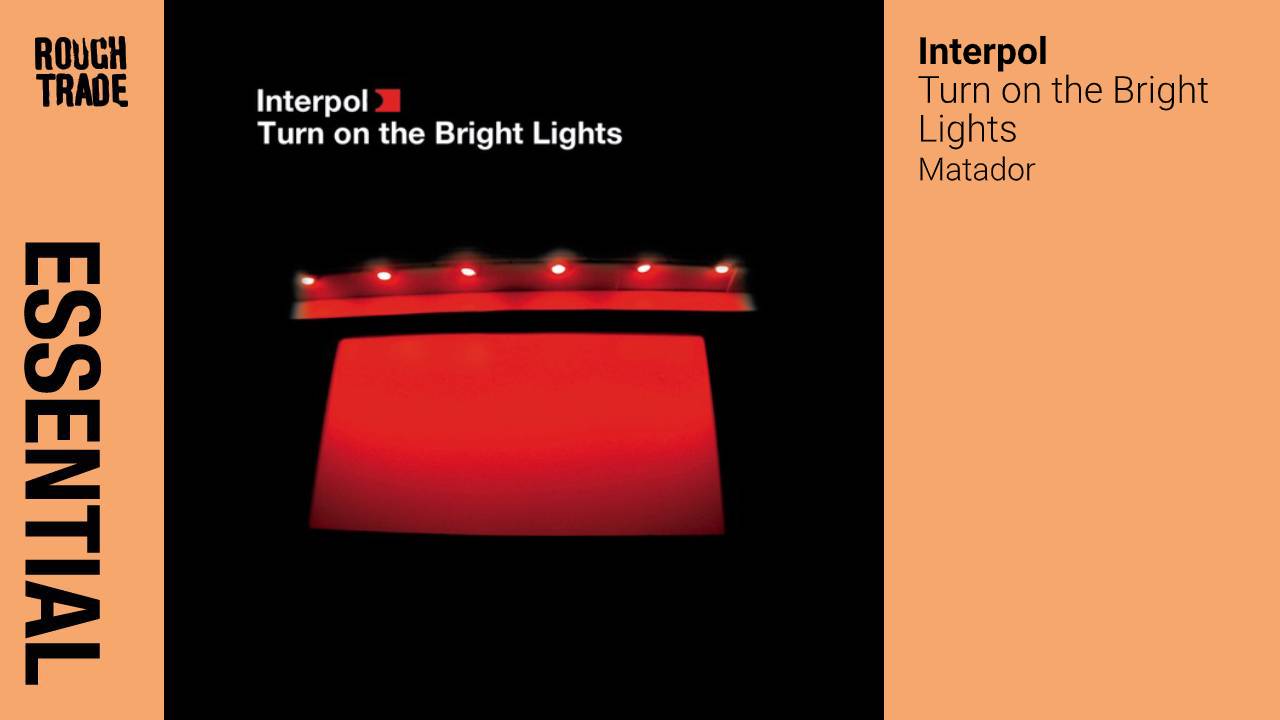 Interpol - Turn On the Bright Lights
Matador
If The Strokes helped invent 2000s indie rock in New York, Interpol pushed its boundaries with Turn On the Bright Lights. Considered to be one of the seminal albums of the era and location, songs like Obstacle 1 and PDA have us wishing we were a fly on the wall during these jam sessions.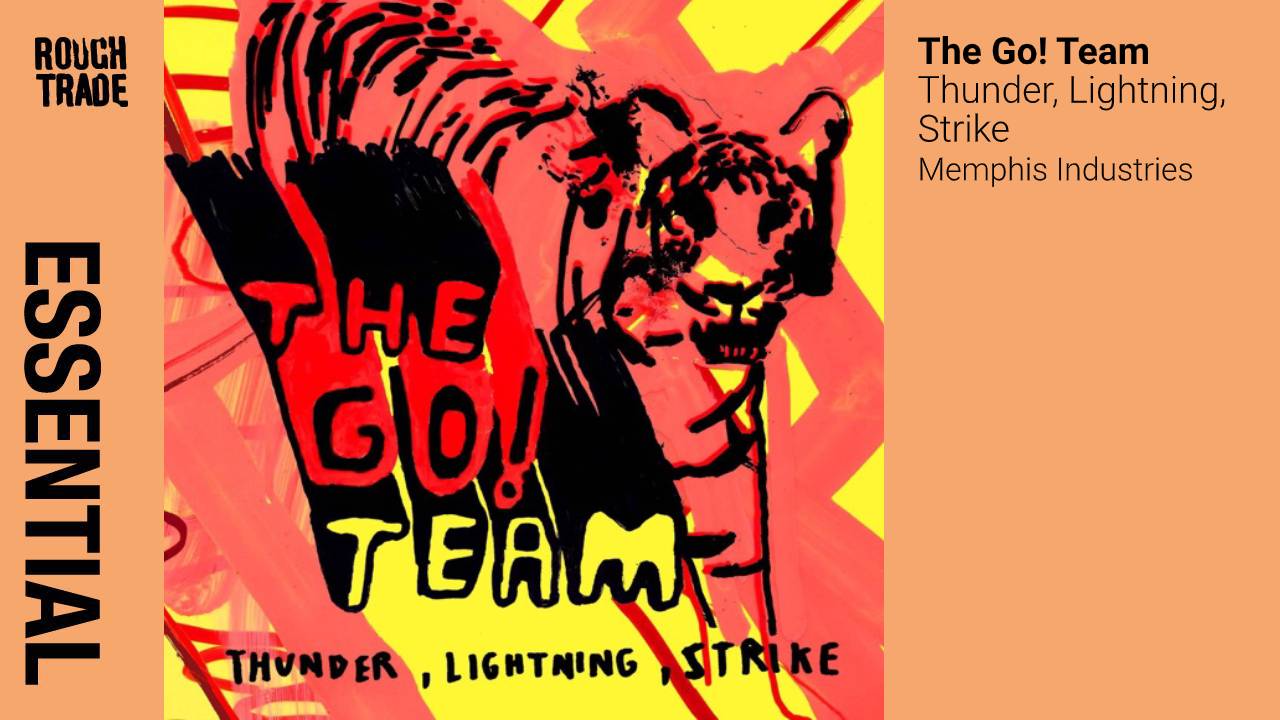 Memphis Industries
An indie rock band that uses samples? It might be taken for granted now, but when The Go! Team burst onto the scene, this was completely new. This album is equal parts Sonic Youth and Bollywood in terms of influence, with the band members showing off not only their individual personalities, but their ability to collaborate with others. It should be noted that the band recorded this whole album in the kitchen of Ian Parton's house.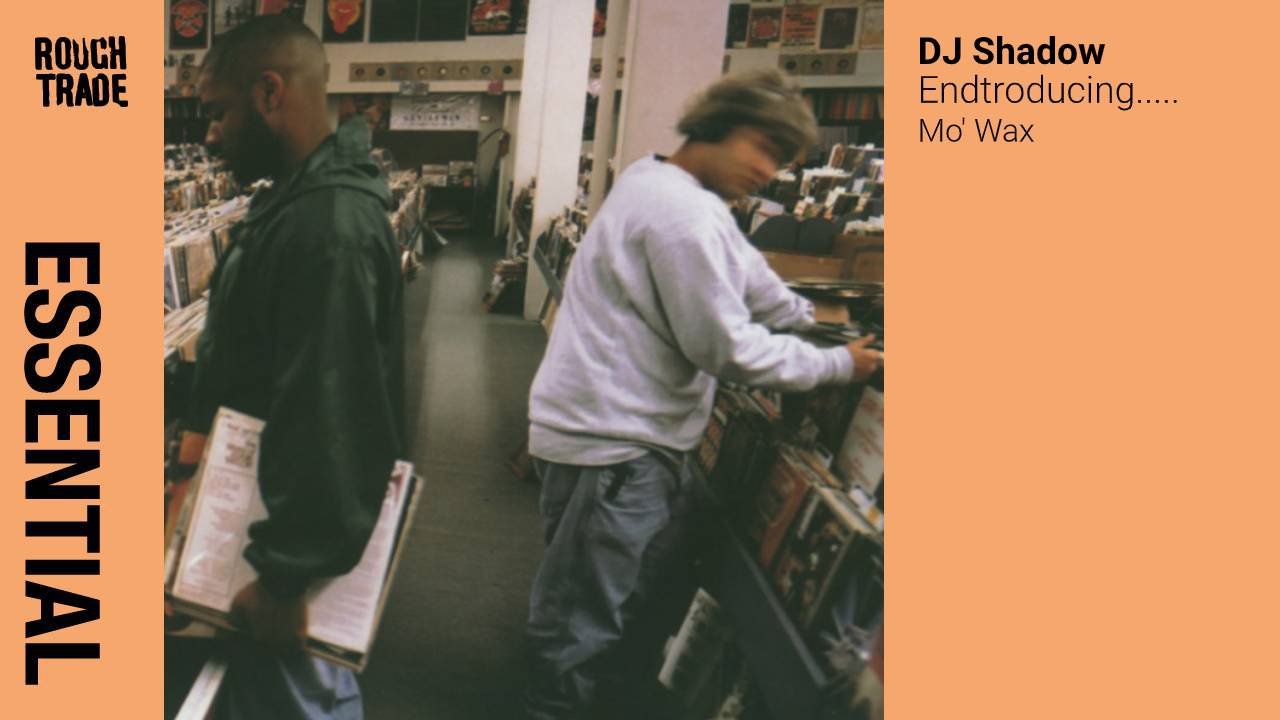 Mo'Wax
This album is Frankenstein's monster, and we mean that only in the greatest way. DJ Shadow created this album by putting some Secret Chemical X over the used vinyl crate at his local record store. Combining rock, soul, ambient, and funk into hip hop tracks, Shadow provides a production quality that still remains unchallenged.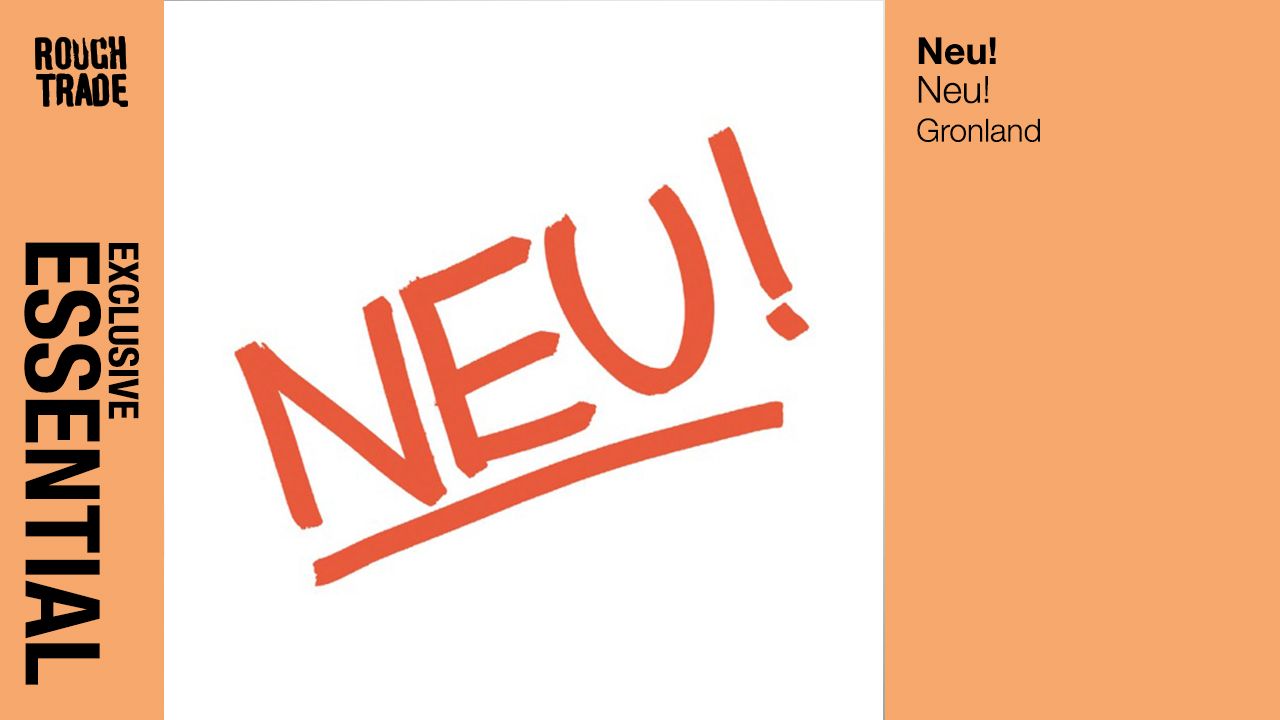 Brain Records/Gronland
Some would argue that the only definition Krautrock needs is this album, made by two people over four days in Hamburg.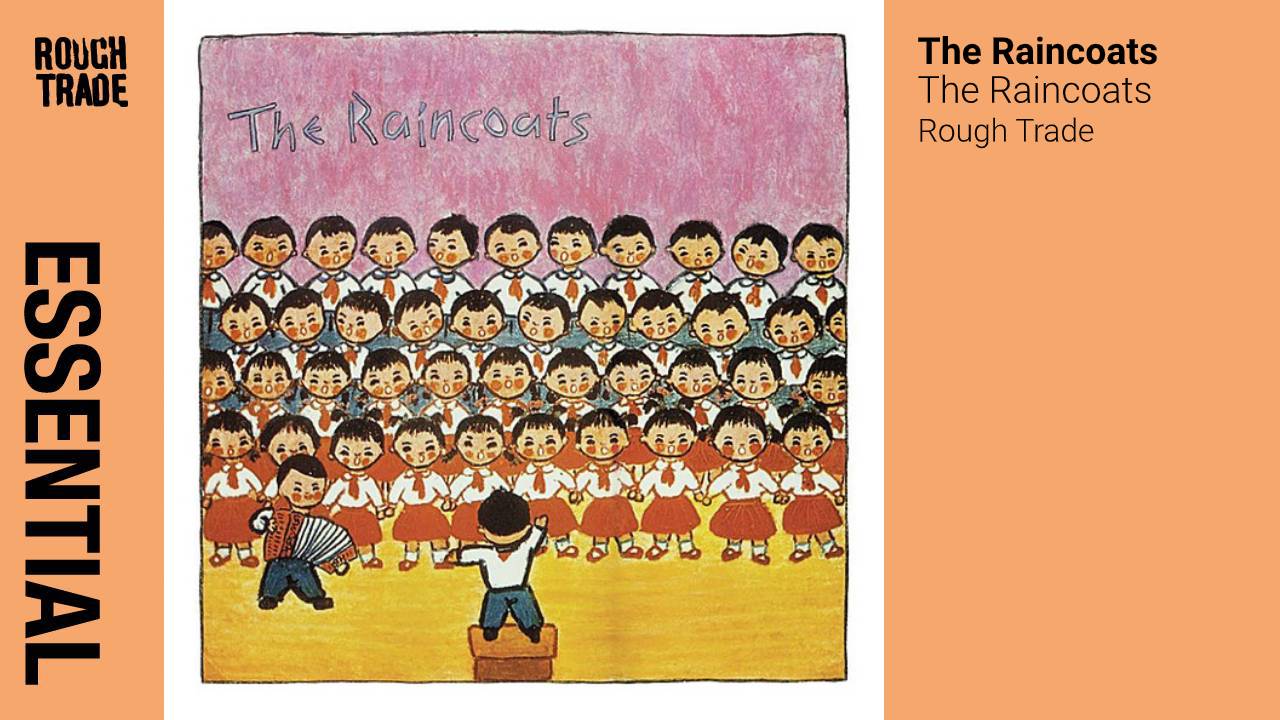 Rough Trade
Violins and electric guitars? Check. A Kurt Cobain cosign? Check. A cover of Lola by The Kinks? Check. Need we say more.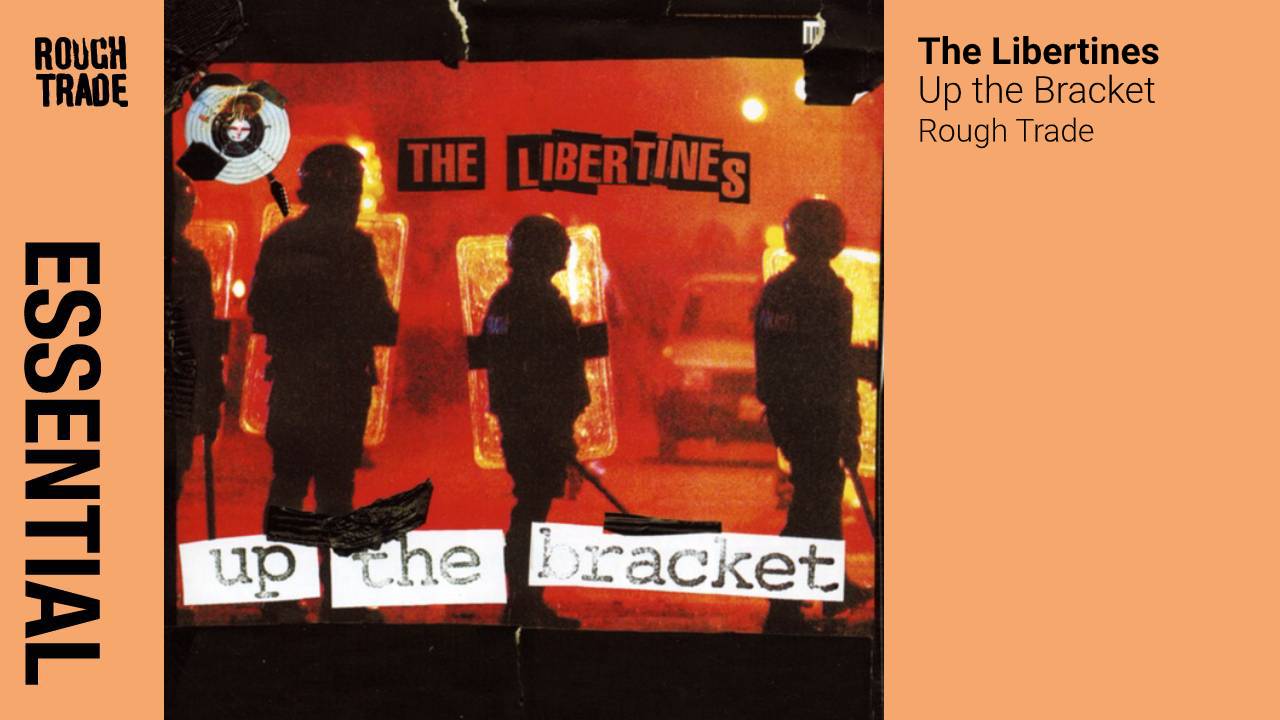 Rough Trade
Pete Doherty and Carl Barât made sure that their debut album could hold up against their predecessors like The Clash and The Jam. It didn't hurt that Mick Jones produced the record. Their snotty garage rock paired with wistful romanticism went on to soundtrack much of the early 2000s.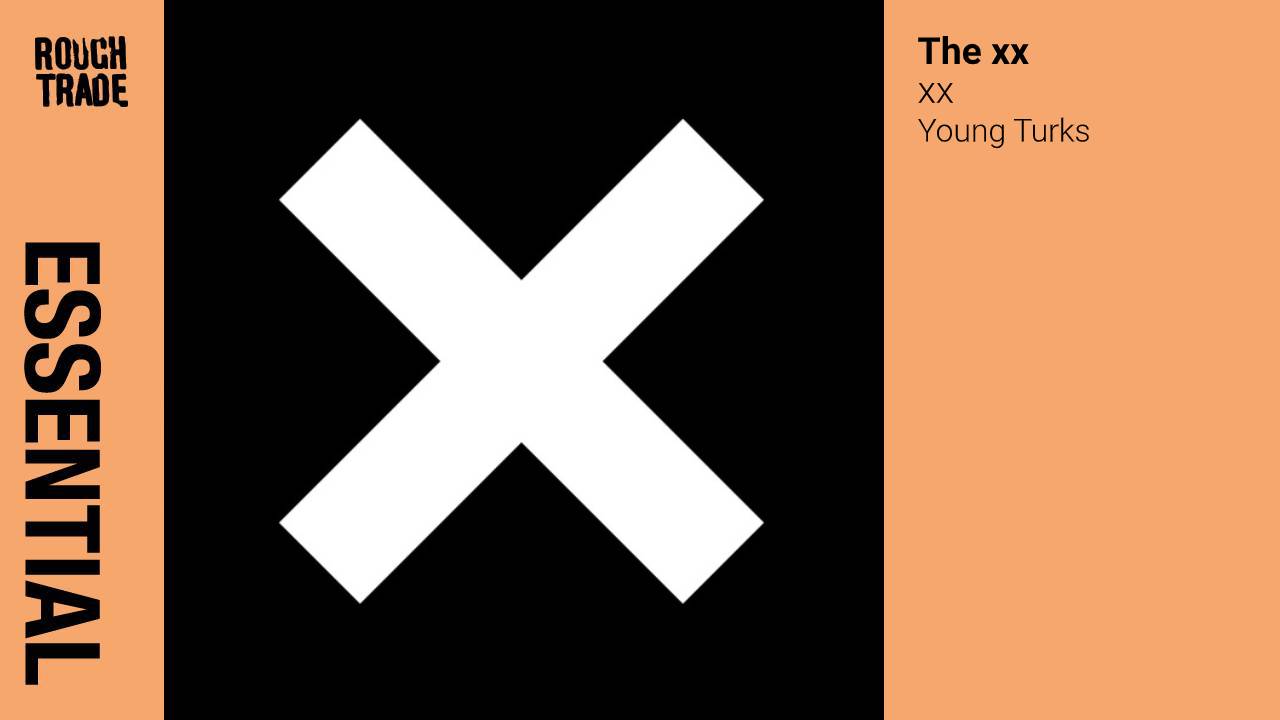 Young Turks
This record is the best selling title in the history of Rough Trade. Ever. It truly is one of the greatest sleeper hits of the last generation, with Rolling Stone lauding it as "an exercise in restraint, in the artful use of space and silence". This album has an Aalyiah cover, Diplo production, and a song about VCRs. A must have!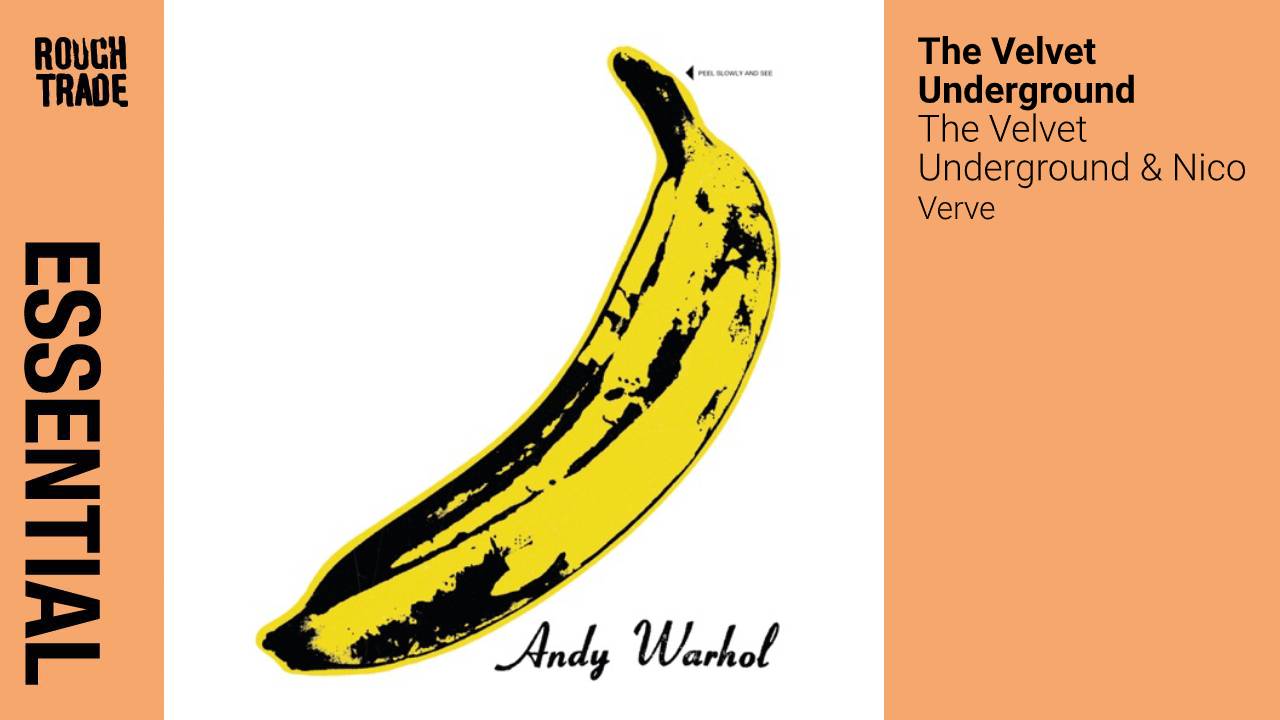 Verve
Andy Warhol designed the cover, Lou Reed sang the songs, Nico joined in and John Cale played viola. This album was arguably one of the most influential of the 1960s, and placed The Velvet Underground up with The Doors and The Beach Boys as a prominent band of the time. Songs like Sunday Morning stand the test of time as the soundtrack to our lives.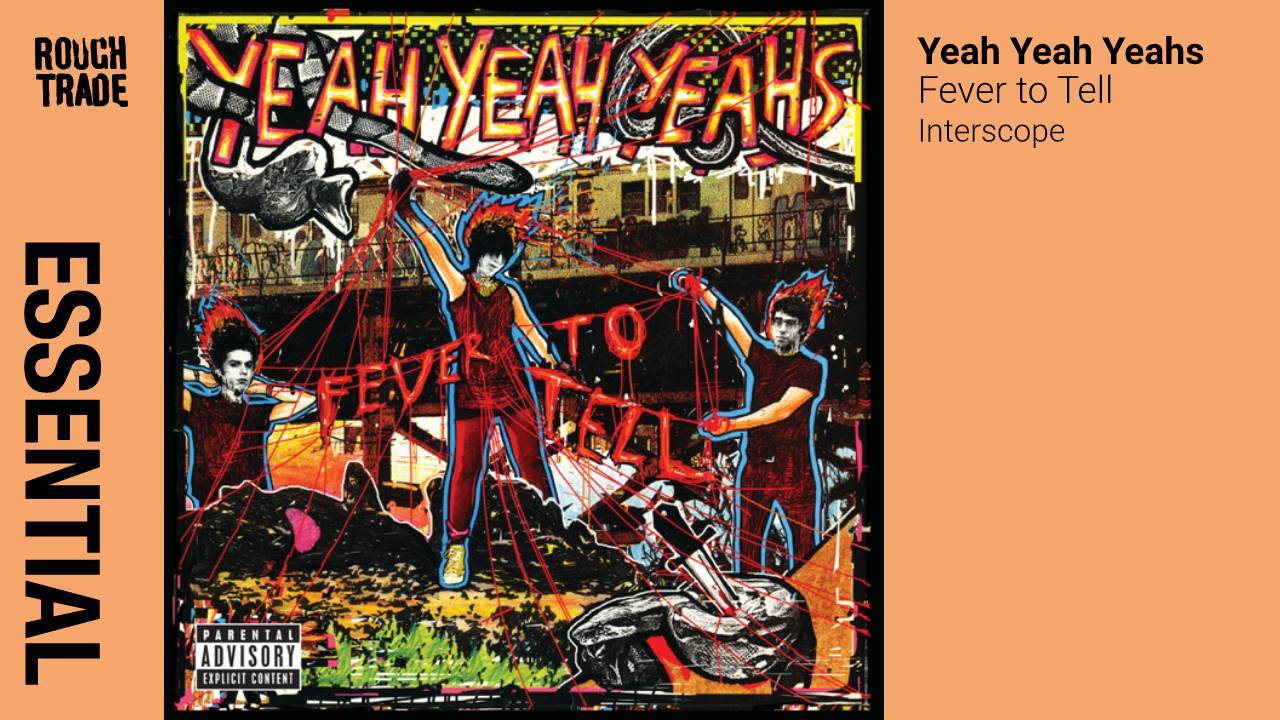 Interscope
We bloody love Karen O. She stood apart from her contemporaries in unique ways, and this album proves many of those ways. Aside from their hit Maps, the NYC indie band shows off a garden variety of riveting riffs and stadium-sized drum patterns.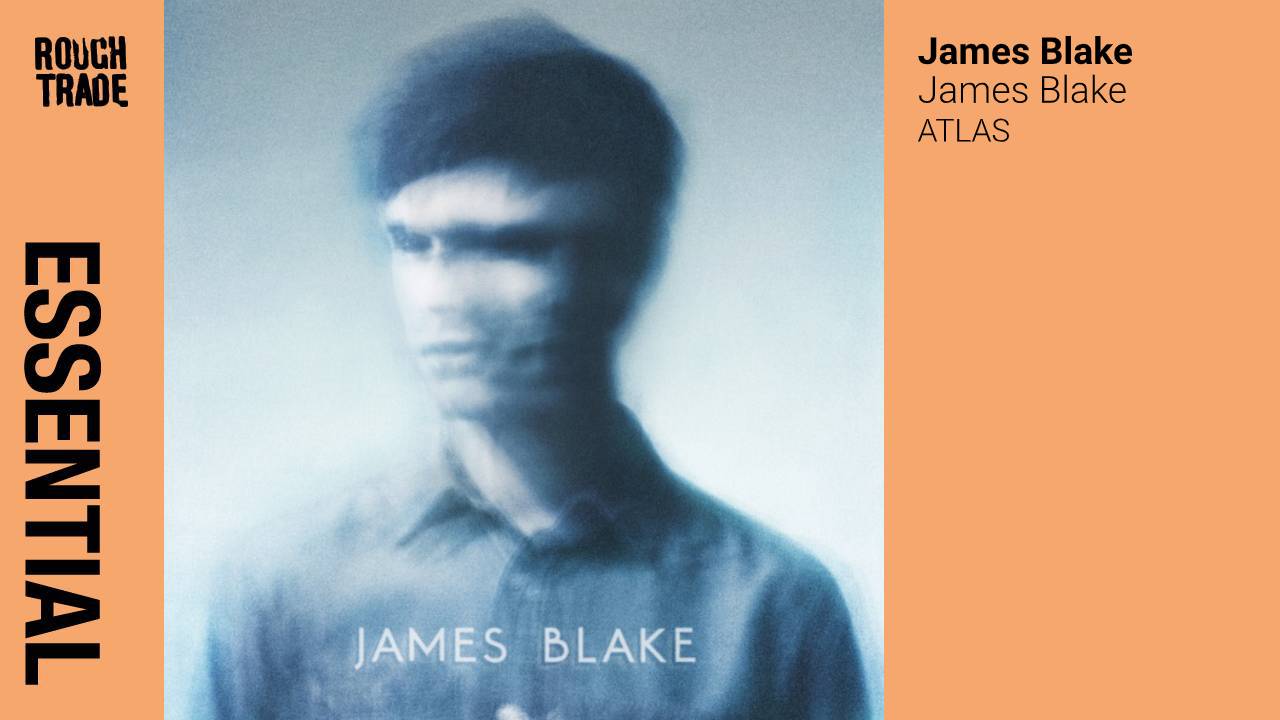 Atlas
British electronic super-producer James Blake created the first great post-dubstep album with his debut. Latin rhythms, distorted bass, pitch shifts, and cut-ups only describe a small amount of the bag of tricks Blake came to play with on this record. Songs like Limit To Your Love combine the most human elements into a beautifully artificial soundscape.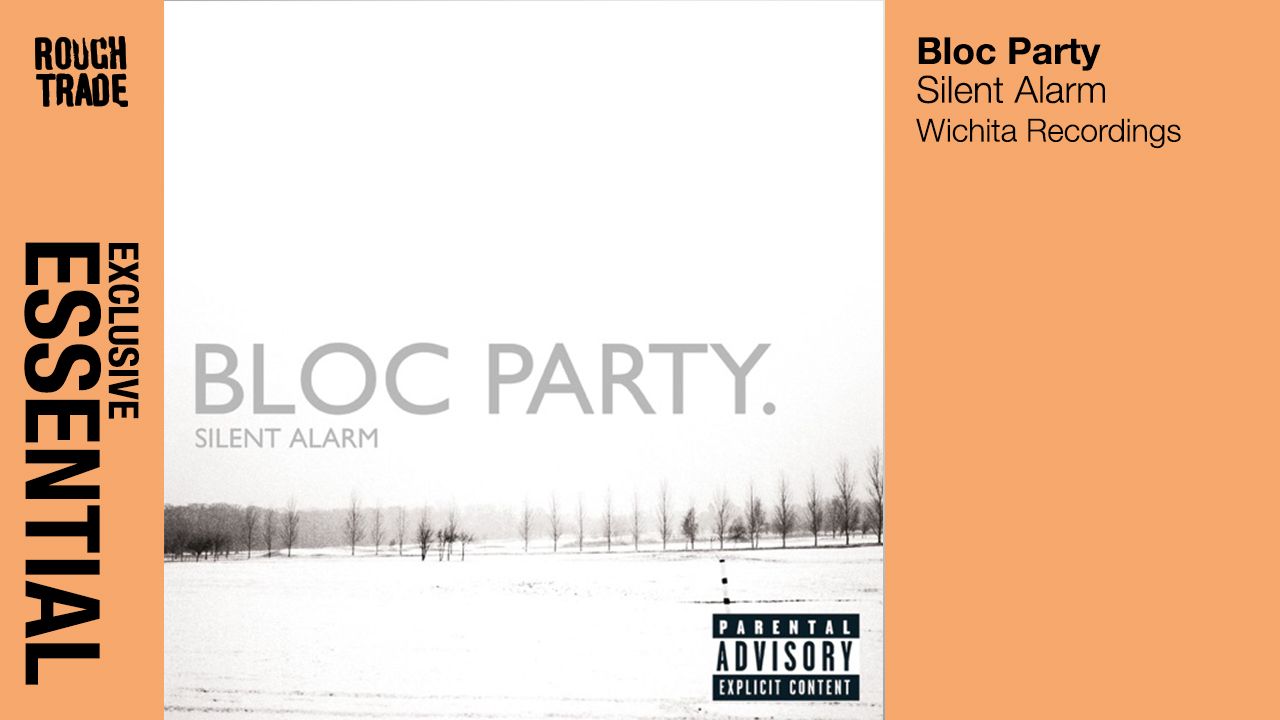 Wichita Recordings
Transcending the art rock label that the band was often given, Bloc Party delivered fifty minutes of thrilling, inspired and groundbreaking party anthems with their stupendous debut. You'll never tire of it.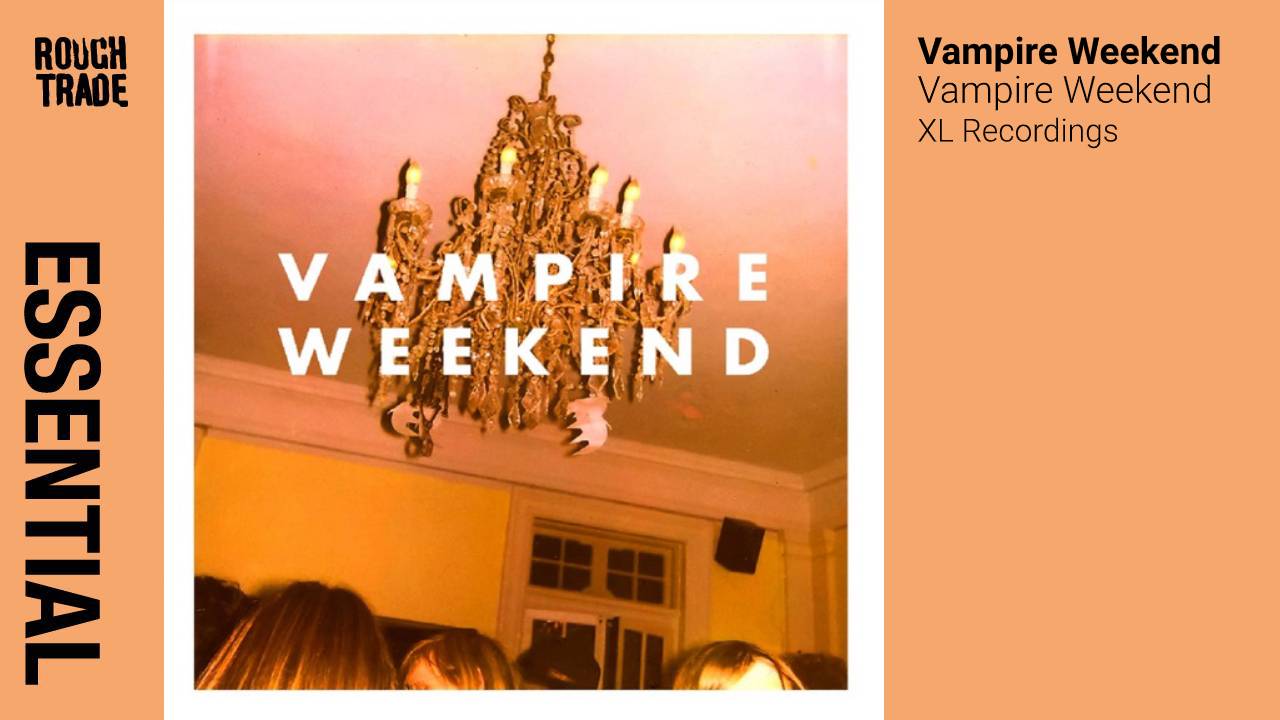 XL Recordings
Find us any other album with organs, afro-funk guitars, 18th century harpsichord, and a hit like A-Punk. Worldly is the only word to describe the influences that made this album, and combining those with their witty lyrics makes for a joyous listen.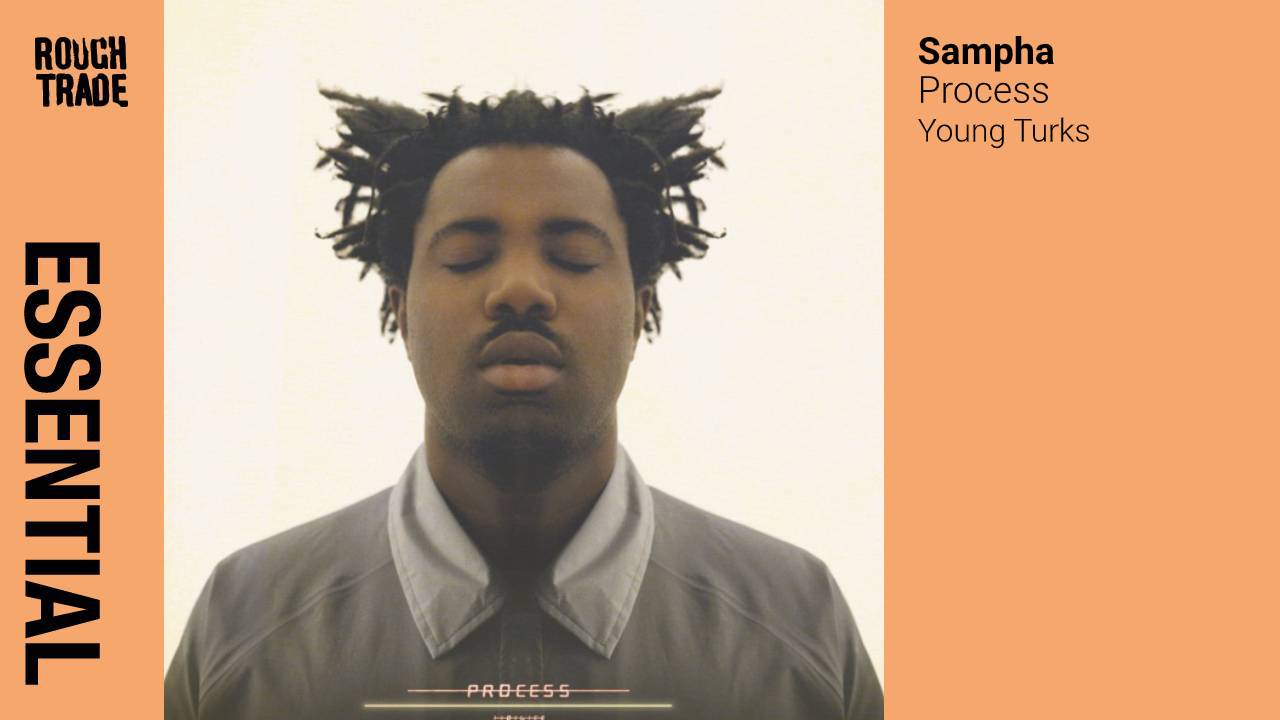 Young Turks
You know Drake, you know Kanye, you know Solange, and they all know Sampha (and have worked with him). This album is a series of R&B jams that can put anyone in any mood, and the album's biggest hit (No One Knows Me) Like the Piano is bound to put tears in your eyes.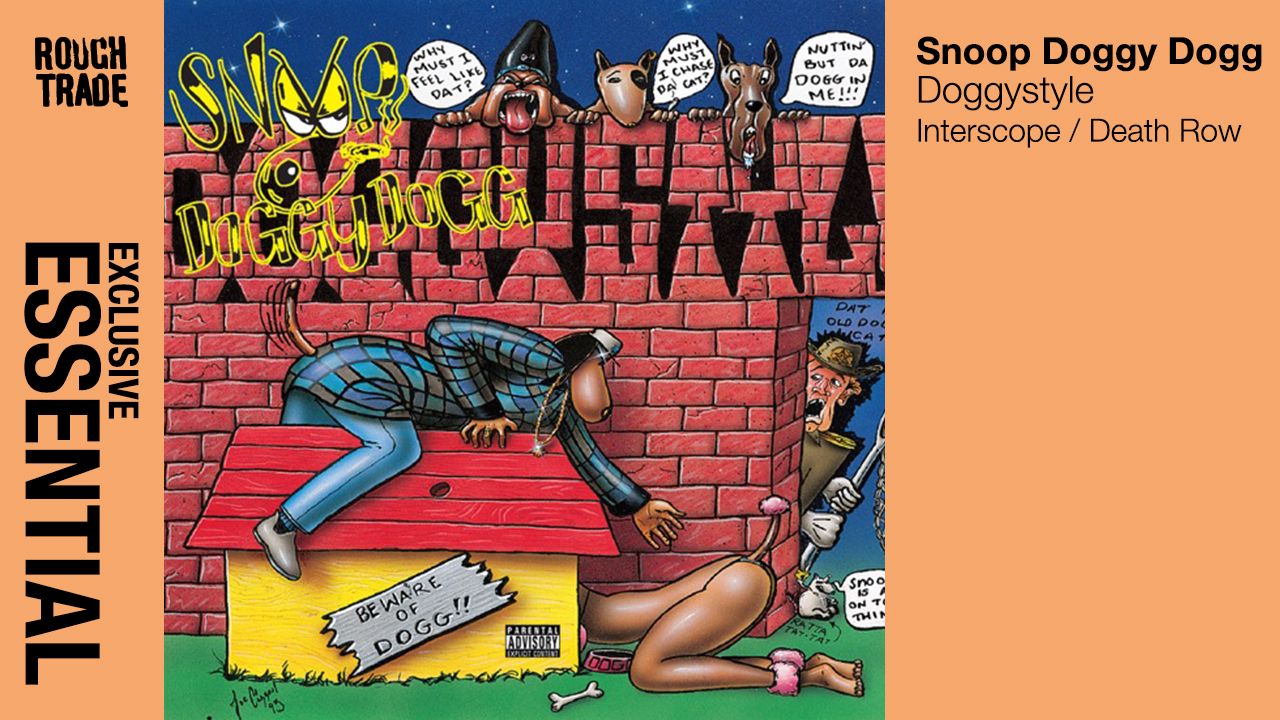 Death Row/Interscope
Before becoming America's favorite weed-smoking uncle, before the Martha Stewart collabs, even before the whole Snoop Lion phase, Snoop Doggy Dogg was the wildest and most dangerous rapper in the game. His debut album was a peak performance of West Coast hip hop, with Gin N Juice being arguably one of the greatest songs in rap. Death Row put out many great albums, but maybe none as cohesive and upfront as Doggystyle.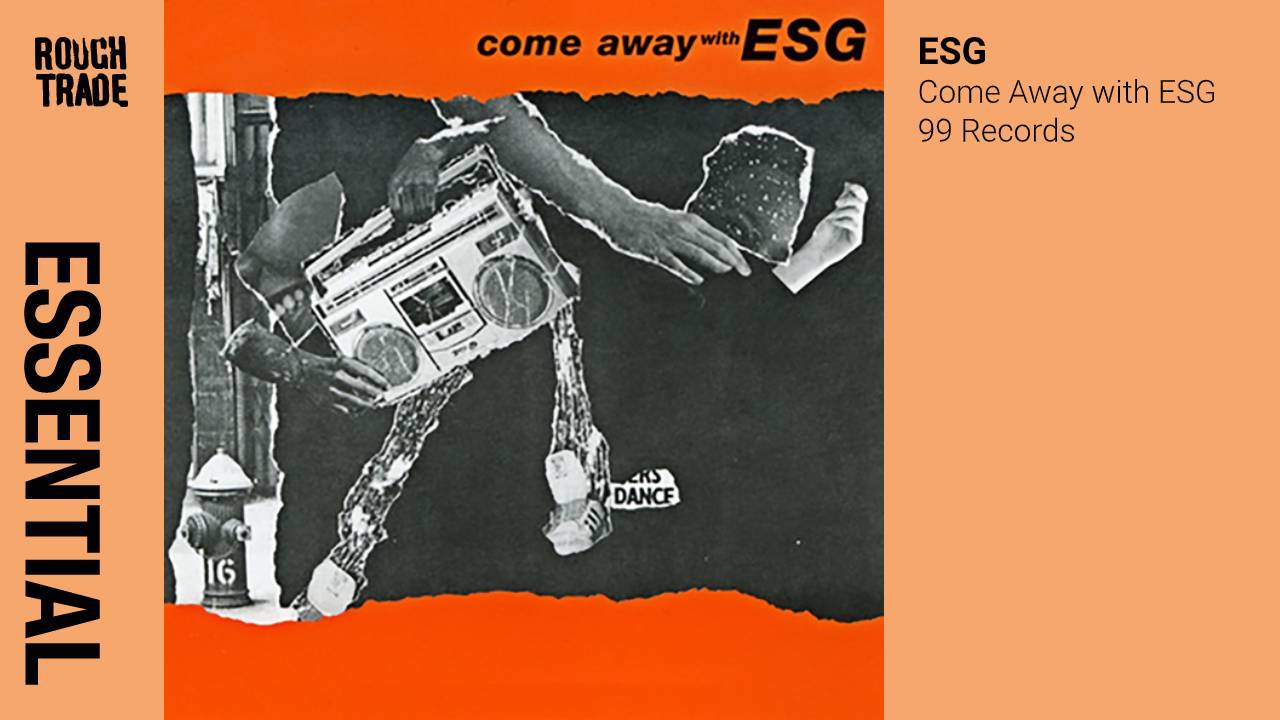 99 Records/Fire Records
Cowbell anyone? Three sisters from the Bronx created one of the greatest post-punk bands ever, equal parts Television and Sugar Hill Gang. Their debut was recorded almost entirely at Radio City Music Hall. Our love for them is like a rollercoaster that only goes up.
Explore the full range of Rough Trade Esssential titles at roughtrade.com.