Everything you need to know about Record Store Day Drops at Rough Trade NYC!
As with 99% of 2020, Record Store Day looks a little different this year. Instead of the traditional single Saturday, RSD will now 'drop' across 3 Saturdays in August, September and October, branded Record Store Day Drops.
Saturday September 26th - click to view list
Saturday October 24th- click to view list
CLICK HERE to download the full list of titles for Drop 2 and create your wish list!

Below you will find all you need to know about the event at Rough Trade this year, including the all-important safety guidelines. Please check back as we will add new information about the October event in the coming weeks.
As with all Record Store Days past, this is a time to celebrate great music and great record shops, so even though things are a little unusual this time around, we hope you'll find the release(s) you've been patiently waiting for, and as with all record purchases, that they deliver a joy for decades to come.
We look forward to seeing you soon!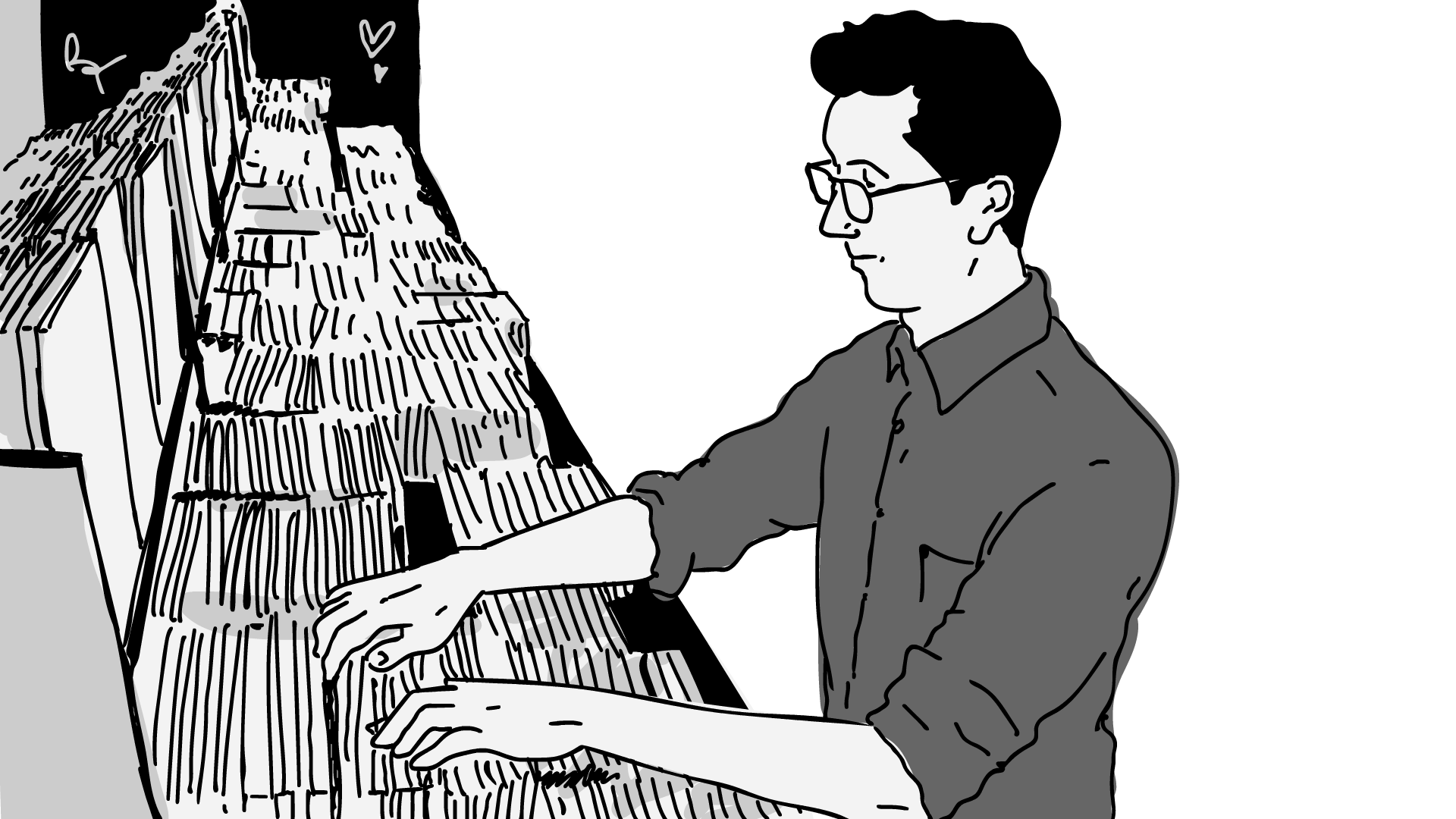 Shopping Guidelines
Ahead of Drop 2 on September 26th, please take a moment to read through our RSD Shopping Guidelines. Safety is our top priority and we kindly ask that you follow these guidelines on the day to help ensure the wellbeing of everyone.
Store is open from 9am - 5pm.
As usual, one copy per person, only. For fairness sake, we have to prohibit multiple buys of the same release.
Strictly first come, first served - no customer reservations.
Regretfully, there will be no live performance events, food or alcohol sales on the day. Please be advised, there will be no bathroom access.
We adhere to NYC Health guidelines, which requires staying home if feeling sick, always maintaining 6 feet of distance with other customers and wearing a face covering in store, at all times.
We will be providing a 'personal shopping service' for Record Store Day releases (as store access will be limited). So, please have your wishlist ready prior to entering the store, and Rough Trade staff will look to obtain your selections for you. A wishlist form is available to print. Bring a pen with you if you plan on filling out your wishlist at the store. Please keep in mind that you may not get everything on your list and that the titles on the list may change.
To help us manage the safe capacity of the store, we kindly ask that you are prompt with your purchase, helping us ensure everyone receives service, as fast as possible.
As it will be a busy day with unprecedented requirements, we kindly ask that you are patient and courteous to all our staff members.
All remaining / unsold Record Store Day releases will be available for sale on roughtrade.com from 5pm on the same day.
Enjoy! - this is a day to celebrate great music and great record shops, so even with all the guidelines, we hope you'll find the release(s) you've been patiently waiting for, and as with all record purchases, they deliver a joy for decades to come!
SAVE THE DATE! RSVP on Facebook
Record Store Day Drops #2 at Rough Trade NYC
Record Store Day 2020 - Titles we're excited about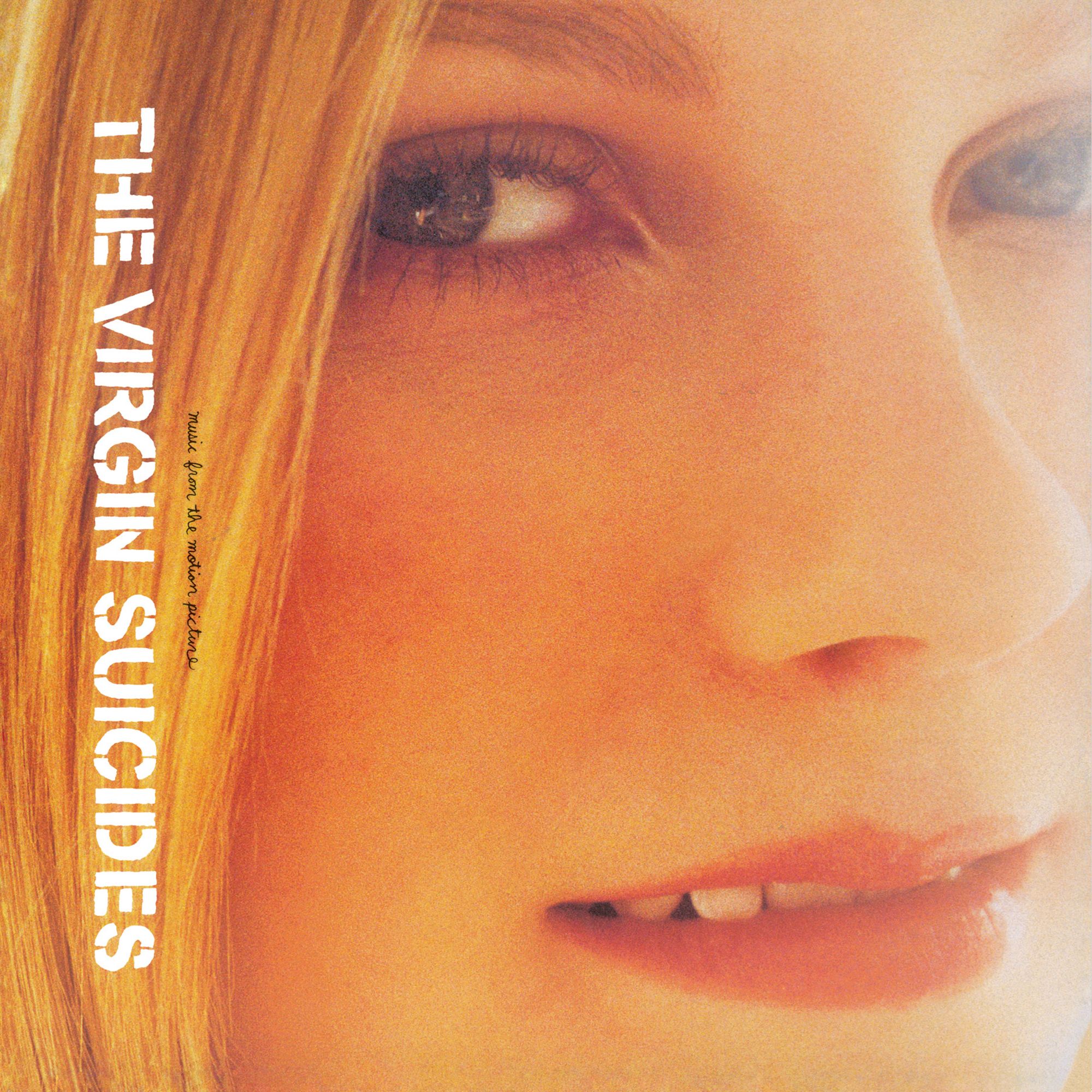 Various Artists - Wilcovered
Personally curated by Jeff Tweedy for the November issue of Uncut magazine this collection comprises 17 newly recorded Wilco songs by the band's artists/friends, including Courtney Barnett, Kurt Vile, Sharon Van Etten, Low, Cate Le Bon and Parquet Courts among others.
Various Artists - The Virgin Suicides OST
Out of print since 2000, this will be the 20th Anniversary of the soundtrack. It replays the myriad emotions of adolescence and those of the Lisbon girls in particular. A handful of Air's original songs including playground love, as well as sad boy classics from Gilbert O'Sullivan, 10CC and Todd Rundgren.
The Notorious BIG - It Was All A Dream
9LP box set featuring Biggie's four albums - 'Ready to Die', 'Born Again', 'Life After Death', & 'Junior Mafia's Conspiracy' bundled together for this first time, pressed on clear vinyl and housed in a boxed set with biographical liners from veteran hip hop journalist & author, Kathy Iondoli, and artwork done by Grammy winning artist Masaki Koike.
Britney Spears - Oops!...I Did It Again (Remixes and B-Sides)
'Oops!…I Did It Again' was no accident – and to celebrate its 20th anniversary, this new collection features four rare remixes of the hits "Oops!...I Did It Again," "Lucky," "Stronger" and "Don't Let Me Be The Last To Know," plus four rare songs from the album sessions only released outside the U.S., including a cover of The Jets' classic ballad "You Got It All."
Brittany Howard - Sound Emporium Sessions
Live records from Sound Emporium Sessions; filmed by Danny Clinch; live in Nashville. This LP is following Brittany Howard's massive critically acclaimed album 'Jaime', which is her first solo album outside her tenure as the lead singer of Alabama Shakes.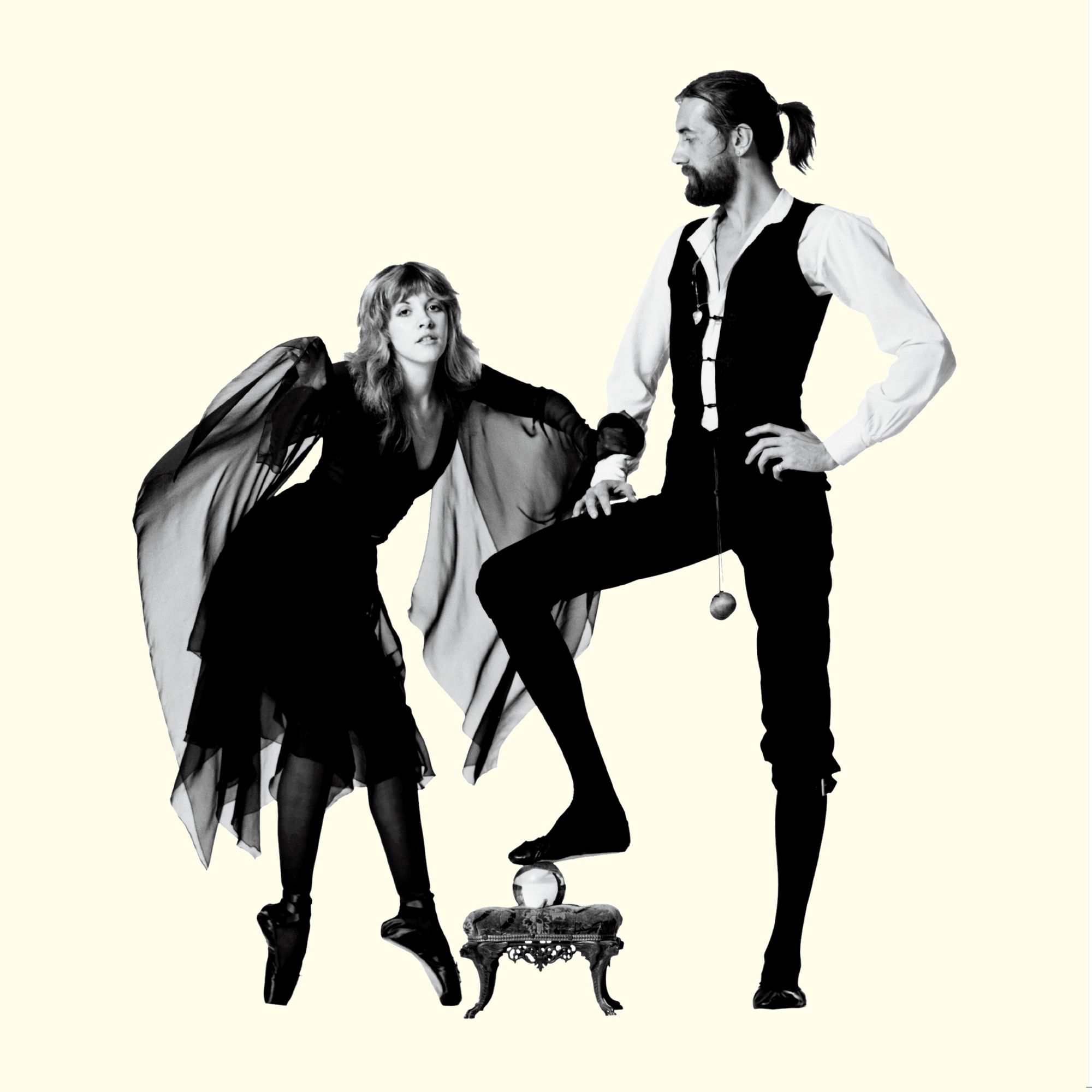 Fleetwood Mac - The Alternate Rumours
The album of alternate takes mirroring the original album, from the "Rumours" deluxe edition. Alternate takes include early versions and alternate versions for "Gold Dust Woman", "The Chain", "Don't' Stop", "Dreams" and "Second Hand News". On vinyl for the very first time. Strictly Limited Edition.
Paul McCartney - McCartney
Released in 1970, a month before The Beatles' swan song "Let It Be", 'McCartney' was Paul McCartney's first solo album. Notable for the fact that he performed all instruments and vocals himself, aside from some backing vocals performed by Linda, it's an album rich in experimentation, and the original home of hit single 'Maybe I'm Amazed'. To mark the 50th anniversary of the album's release, the album will be re-issued on 180 gram black vinyl as a half-speed master cut done at Abbey Road and includes a certificate indicating as such, plus an obi strip on the cover denoting the 50th anniversary.