Everything you need to know about Rough Trade US #RSD20...
UPDATE
We are very sorry to inform you that Record Store Day 2020 has been rescheduled from Saturday April 18th to Saturday June 20th, 2020. This decision was not an easy one to make and comes at a time of unprecedented uncertainty where the health and safety of the general public must come first.

We will keep you all informed, as ever, of our Record Store Day activities as we get closer to the new date. In the meantime, if you haven't already, why not take a moment to check out our Record Store Day online poll, where you can see all the 2020 releases and mark next to any title those that you're most interested in, as we look to best cater for the demand of our customers.
Look after yourselves and we look forward to seeing you very soon.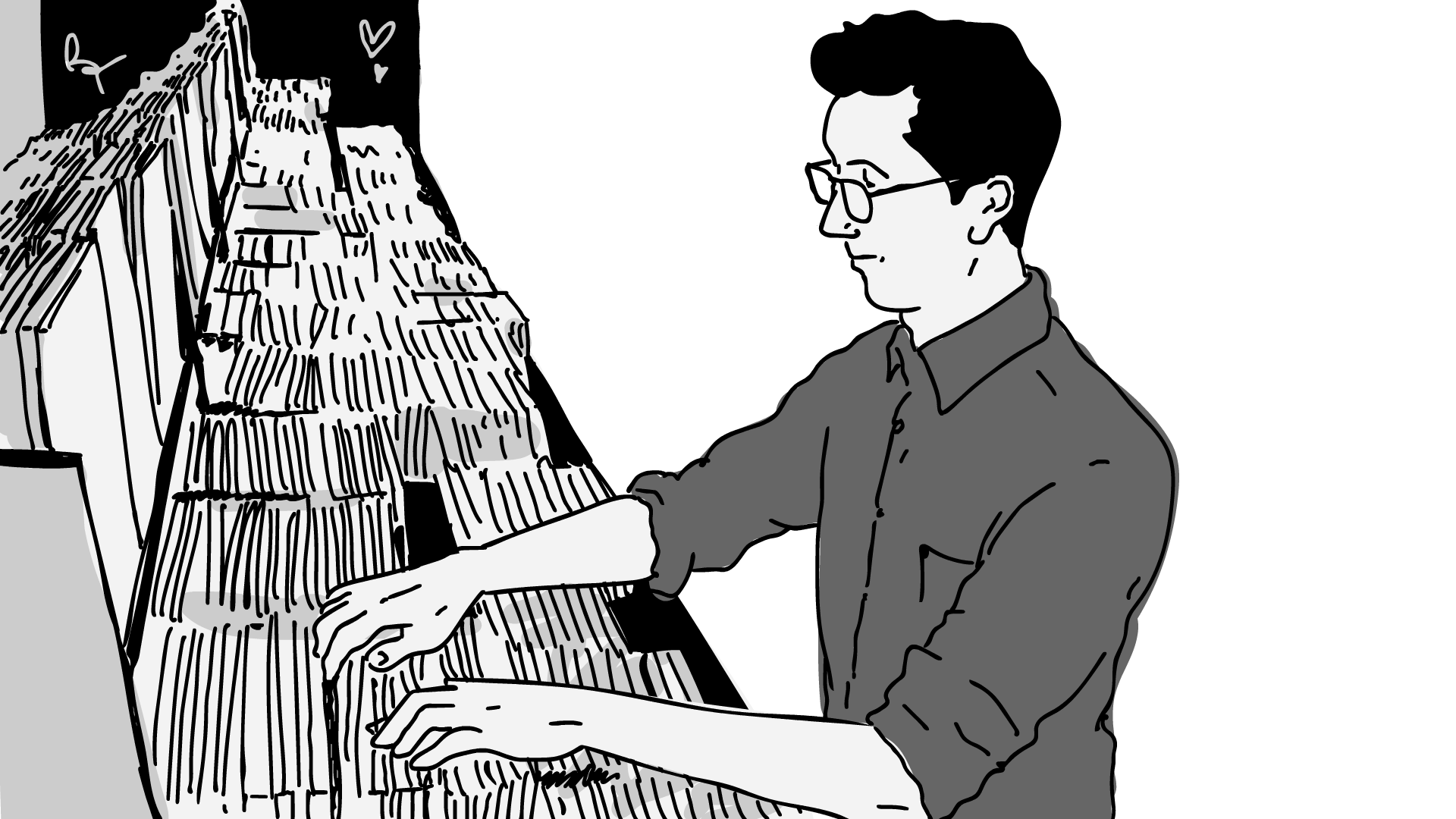 On this page you'll find everything you need to know about Record Store Day at Rough Trade, including the list, the line-ups (coming soon...), recommendations, FAQs and more.
We'll update this page as and when new information drops in, so keep checking back for news and announcements leading up to Saturday, April 18th .
Help us improve your experience
This year we'd love your feedback on which titles you are most excited about. Simply fill out the form below. We'll be awarding select submissions with a $50 gift voucher to spend in store.
Record Store Day 2020 - Titles we're excited about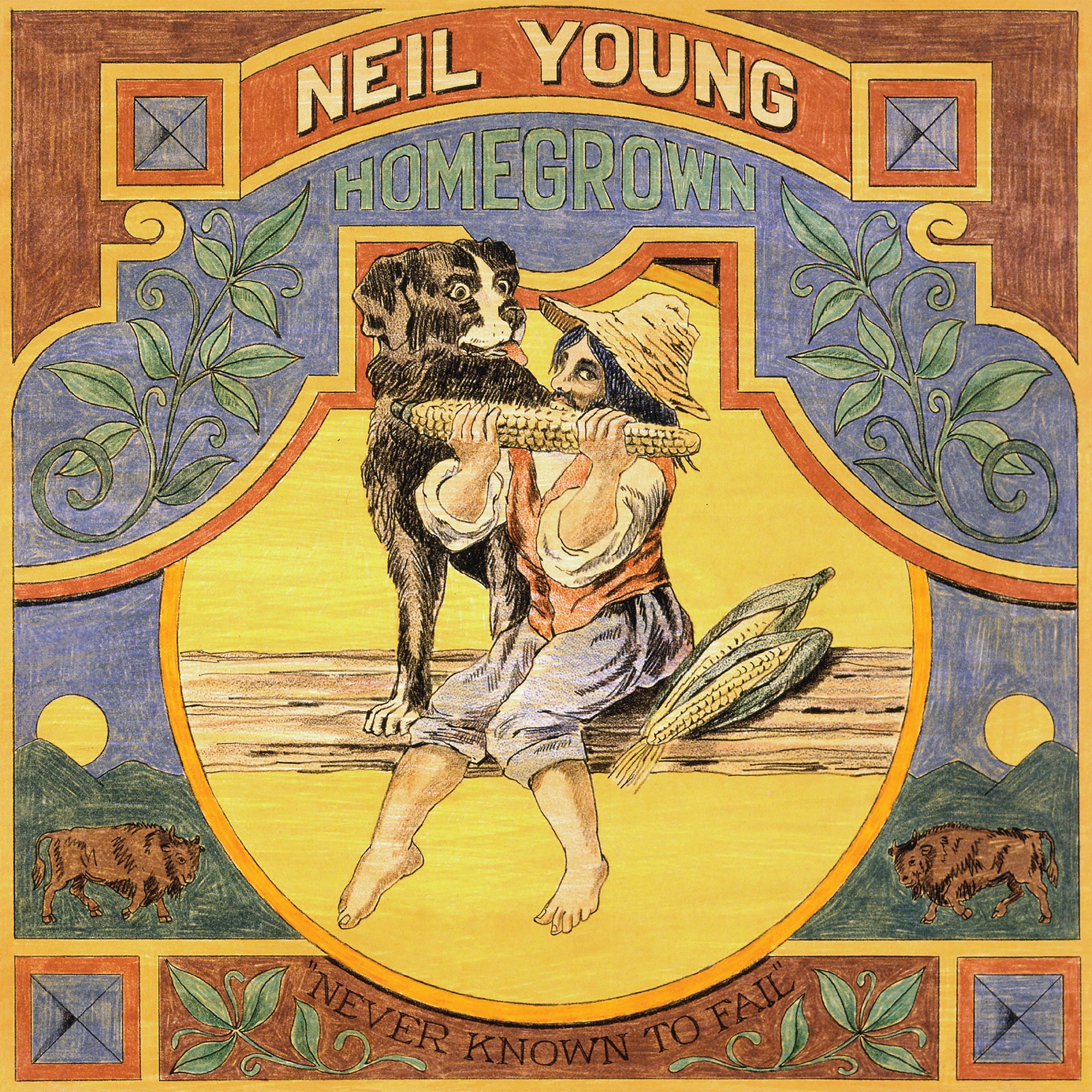 Various Artists - Wilcovered
Personally curated by Jeff Tweedy for the November issue of Uncut magazine this collection comprises 17 newly recorded Wilco songs by the band's artists/friends, including Courtney Barnett, Kurt Vile, Sharon Van Etten, Low, Cate Le Bon and Parquet Courts among others.
Neil Young - Homegrown
Famous "unreleased" Neil Young album. Many songs never before available.
Robyn - Robyn
Originally released in 2005, this will be the first time Robyn has been released on vinyl. The album features the hit singles 'Be Mine' and 'With Every Heartbeat' and will be pressed on 180-gram colored vinyl with a a newly configured track listing!
Various Artists - The Virgin Suicides OST
Out of print since 2000, this will be the 20th Anniversary of the soundtrack. It replays the myriad emotions of adolescence and those of the Lisbon girls in particular. A handful of Air's original songs including playground love, as well as sad boy classics from Gilbert O'Sullivan, 10CC and Todd Rundgren.
The Notorious BIG - It Was All A Dream
9LP box set featuring Biggie's four albums - 'Ready to Die', 'Born Again', 'Life After Death', & 'Junior Mafia's Conspiracy' bundled together for this first time, pressed on clear vinyl and housed in a boxed set with biographical liners from veteran hip hop journalist & author, Kathy Iondoli, and artwork done by Grammy winning artist Masaki Koike.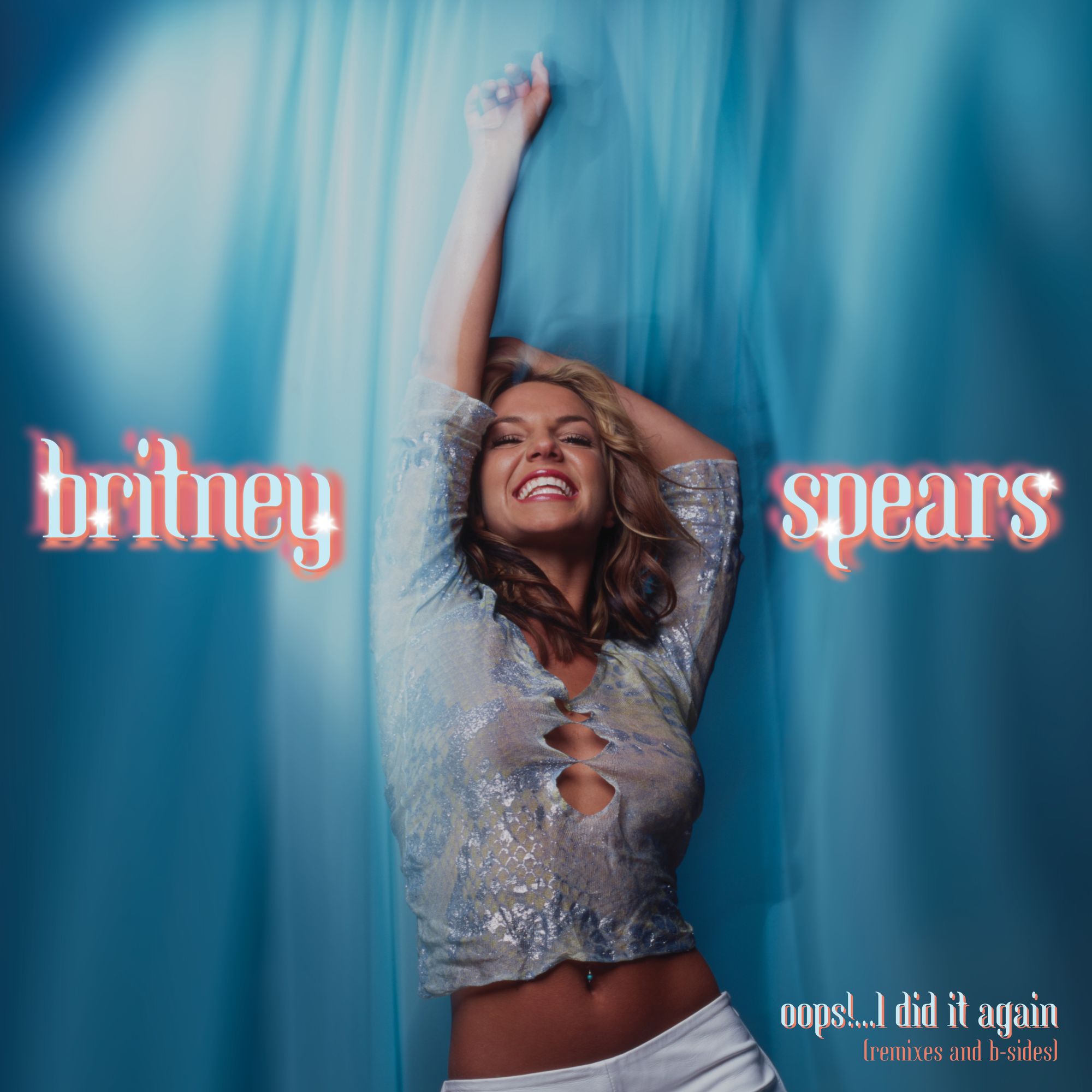 Britney Spears - Oops!...I Did It Again (Remixes and B-Sides)
'Oops!…I Did It Again' was no accident – and to celebrate its 20th anniversary, this new collection features four rare remixes of the hits "Oops!...I Did It Again," "Lucky," "Stronger" and "Don't Let Me Be The Last To Know," plus four rare songs from the album sessions only released outside the U.S., including a cover of The Jets' classic ballad "You Got It All."
Tyler, The Creator - Cherry Bomb
Though it was released with almost no advance promotion, Tyler, The Creator's 2015 release 'Cherry Bomb' was anything but unplanned. The fourth album from the Odd Future co-founder remains one of his most ambitious, featuring everything from lush orchestras to hard-driving guitars across its. The instrumental version of the album is available for the first time on vinyl!
David Bowie - ChangesNowBowie
While rehearsing for his 50th birthday spectacle at Madison Square Garden, Bowie recorded a few songs in November '96 for a BBC radio broadcast to be aired on his birthday. With only Gail Ann Dorsey and Reeves Gabrels accompanying him (with some keyboards and programming added by Mark Plati), he went through an inspired set, ranging across three decades.. 'ChangesNowBowie BBC Radio One', aired once interspersed with a DB interview on 8th January 1997.
Galaxie 500 - Copenhagen
First vinyl pressing of live album from 1990, previously released on CD and download this is first vinyl edition.
Brittany Howard - Sound Emporium Sessions
Live records from Sound Emporium Sessions; filmed by Danny Clinch; live in Nashville. This LP is following Brittany Howard's massive critically acclaimed album 'Jaime', which is her first solo album outside her tenure as the lead singer of Alabama Shakes.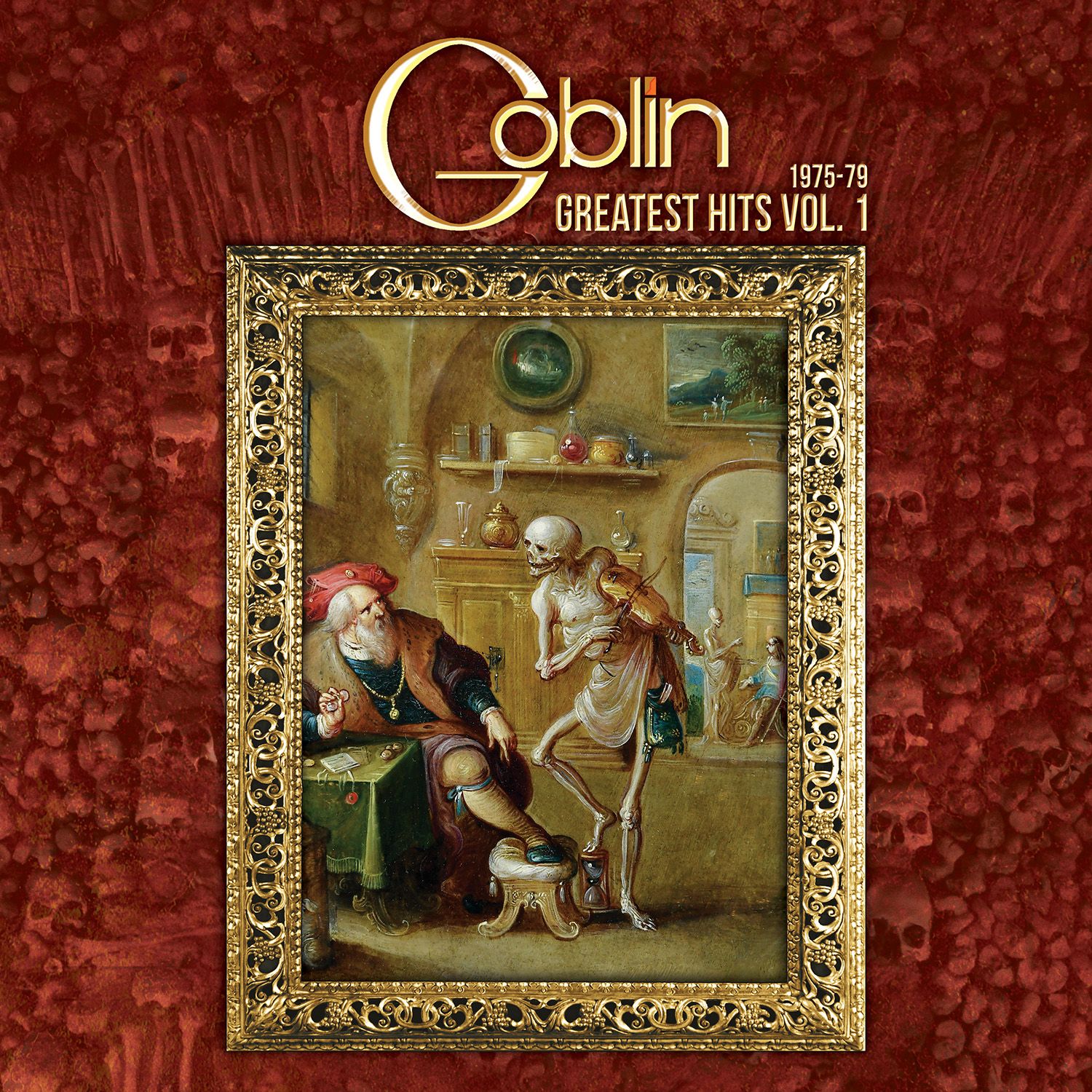 Goblin - Goblin Greatest Hits Vol. 1 (1975-79)
In the '60s, Ennio Morricone renewed the world of soundtracks in such a radical way that it is still influential today, thanks to his collaboration with film director Sergio Leone. In the following decade, another artistic partnership, the one between Goblin and Dario Argento, made a second revolution in the same field, in particular in the music of thriller and horror films. A full global scale renewal, which has inspired a myriad of artists in the decades to come to the present day, and will continue to do so in the future.
Charlie Parker - Jazz at Midnight
Stunning performances recorded live at the Howard Theater, Washington, D.C., March 8, 1953 and October 18, 1952. Previously released as part of a larger collection and only on CD in 2000. All cuts available as a standalone album for the first time. All cuts available on vinyl for the first time. Features stellar band members Max Roach, Charlie Byrd, Zoot Sims and more.
The Pogues - At The BBC 1984
'THE POGUES at The BBC 1984-1985' compiles 4 different sessions spanning April 1984 to July 1985. Two sessions were broadcast from The John Peel Show, one session was broadcast from The Janice Long Show and one session was from The Auld Triangle Broadcast.
Fleetwood Mac - The Alternate Rumours
The album of alternate takes mirroring the original album, from the "Rumours" deluxe edition. Alternate takes include early versions and alternate versions for "Gold Dust Woman", "The Chain", "Don't' Stop", "Dreams" and "Second Hand News". On vinyl for the very first time. Strictly Limited Edition.
New Order - Peel Session '82 12" single
'NEW ORDER Peel sessions' is this 4 track 12"single remastered in a newly created Peter Saville sleeve.
Paul McCartney - McCartney
Released in 1970, a month before The Beatles' swan song "Let It Be", 'McCartney' was Paul McCartney's first solo album. Notable for the fact that he performed all instruments and vocals himself, aside from some backing vocals performed by Linda, it's an album rich in experimentation, and the original home of hit single 'Maybe I'm Amazed'. To mark the 50th anniversary of the album's release, the album will be re-issued on 180 gram black vinyl as a half-speed master cut done at Abbey Road and includes a certificate indicating as such, plus an obi strip on the cover denoting the 50th anniversary.