"Listening to Big Thief is always a little like sitting in on someone else's spirit ritual: there is the sense that they know something we don't; but they are willing to share."
Words by Helen Lister, Rough Trade Bristol
If art proves that power is vulnerability, then Big Thief's Adrianne Lenker is one of the most powerful voices in music today. This much was clear from the release of breakthrough albums Masterpiece and Capacity, and has since been reaffirmed by widely acclaimed albums U.F.O.F and Two Hands, as well as Lenker's solo work. Big Thief's music is its own introduction: deeply intimate, unpretentiously queer, seamlessly blending the autobiographical with the narrative to create a sound that is both frank and steeped in dreamy nostalgia.

While frequently falling into that unknowable cavern of "folk-rock", Big Thief tend to set themselves apart from contemporaries with their fondness for dissonance. Debut album Masterpiece captured our attention for its raw emotion, but it was Capacity which clarified Lenker as a truly masterful storyteller and guitar player. The naive yet earthy tone of Lenker's voice and lullaby-like melodies jar against distorted noise and dark, provocative lyricism to create an album that is both uncanny and enveloping. These are truly timeless songs.

For this reason, Rough Trade is excited to welcome Capacity into our Essentials range, celebrated by a Rough Trade Essential Edition. As we look ahead to the arrival of this gorgeous new pressing, four years and three Grammy nominations for the band later, we take a moment to reflect on the band's journey so far.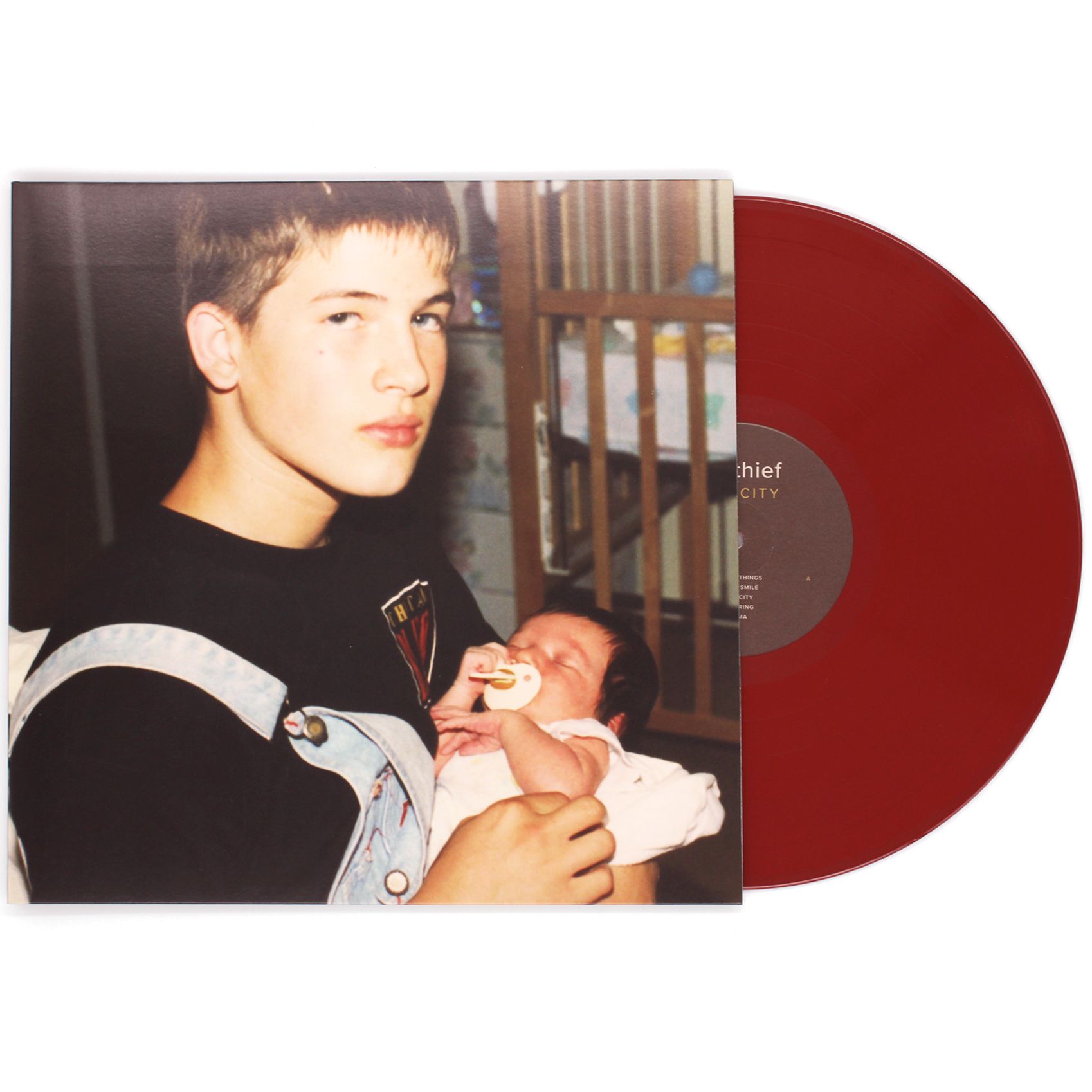 Buy now
Capacity Rough Trade Essential Edition on opaque maroon vinyl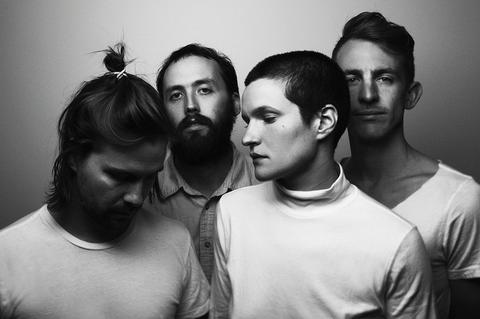 A-Sides and B-Sides

While her work with Big Thief is what garnered Lenker's songwriting such widely held acclaim, Capacity and Masterpiece are not the beginning of the story. Lenker's first solo record was Hours Were the Birds, which she wrote in 2014 after moving from her native Minneapolis to New York City, where she was forced to start "from complete scratch." The result is a collection of songs that she had been accumulating since she began songwriting earnestly at thirteen. Hours Were The Birds was followed in 2018 by the starkly melancholic Abysskiss. However my personal favourite Big Thief-adjacent release remains, by a longshot, A-sides and B-sides.
"We hung out every day from the moment we met."
- Adrienne Lenker
On her first day in New York City, Adrianne Lenker met now long-term collaborator and fellow Big Thief guitarist Buck Meek at a corner market called Mr. Kiwi. "It was one of those friendships that developed extremely fast where suddenly you're each other's best friend," Lenker has said. "We hung out every day from the moment we met." The two immediately began writing and touring together. They released two EPs of music they wrote on the road under their original moniker Buck and Anne, which was later released by Saddle Creek as one unified album A-sides and B-sides featuring a photo of the couple next to their white conversion van which they'd named Bonnie. These songs can be more comfortably categorised as folk in comparison to Big Thief's output, but they maintain that particular Lenker brilliance: a tender understanding and melancholy that is indicative of someone wise beyond their years. 'Let me know reasons why we change,' she sings on Kerina 'Why our bodies are more than just breath and veins.'

Big Thief drummer James Krivchenia joined the band shortly after Meek and Lenker got engaged. "I was suddenly plopped into observing the intimacy, the beauty, and the shortcomings of a relationship, 24/7," he said "it's been amazing to see it evolve." Although Masterpiece was Big Thief's first release as a full band, it shares much of its more delicate, folk-infused sound with Meek and Lenker's releases as a duo. In Lenker's words, the record reflects on "the masterpiece of existence, which is always folding into itself, people attempting to connect, to both shake themselves awake and to shake off the numbness of certain points of their life. The interpretations might be impressionistic or surrealistic, but they're grounded in simple things." Having a full band behind her certainly gifts Lenker's mountainous voice and writing new strength. "These guys feel like a pack of wolves at my back," said Lenker, "they make the songs howl and bark with a fierce tenderness that gives me courage."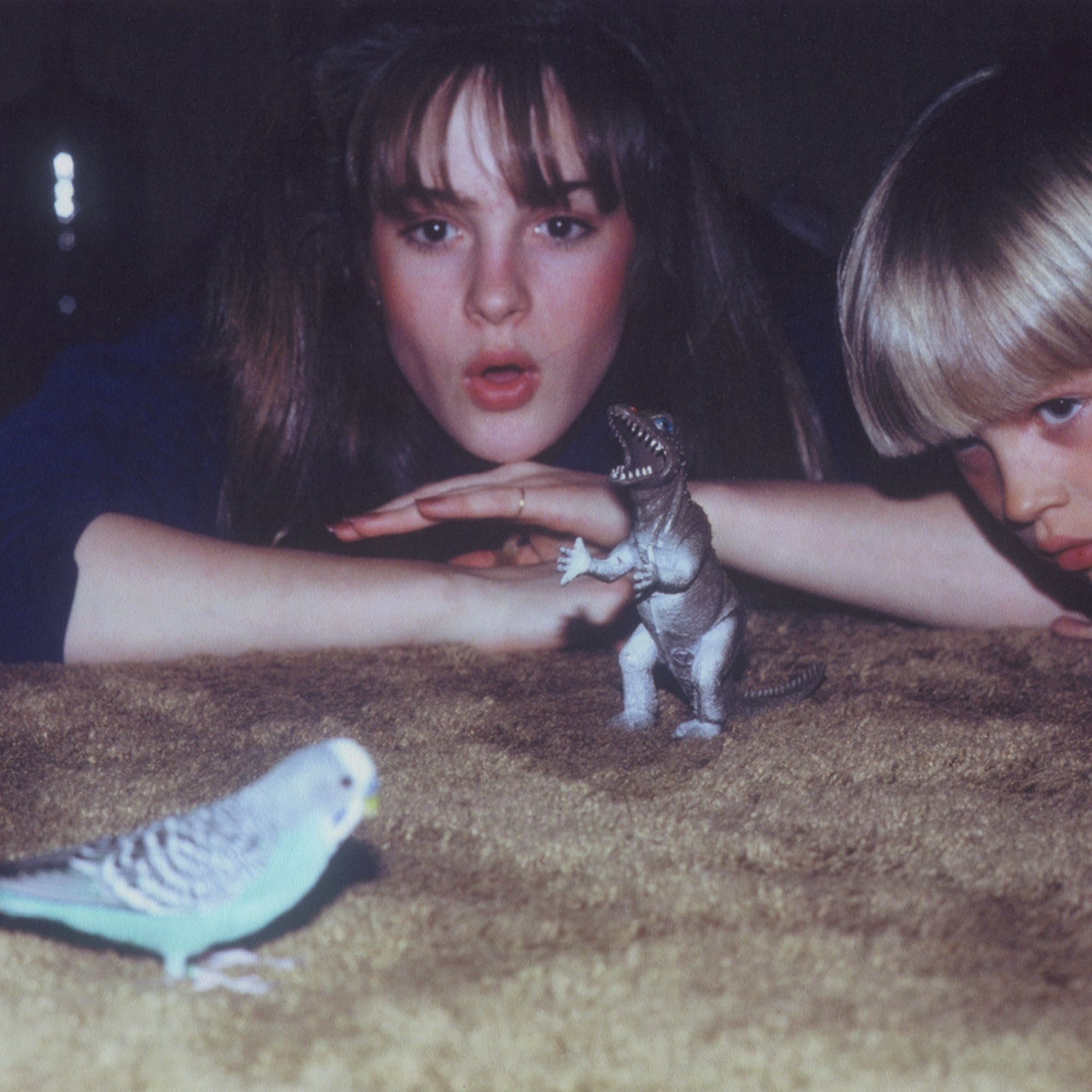 Buy now
Masterpiece on LP or CD

Capacity feels like Big Thief's most autobiographical record to date, although it remains unclear which stories are Lenker's own and which are picked up from a life on the road. The themes return with weighted preoccupation to motherhood and family. On Mythological Beauty she confesses 'I have an older brother I don't know/he could be anywhere.' This album is particularly striking for its uncensored honesty. Lenker shares details of fraught relationships as an adult next to her memories of being hit on the head by a railroad spike as a child in a freak accident; her mother sitting in the back seat 'praying, "Don't let my baby die.'' Lenker invites the listener into her most intimate memories, but the abrupt creak and thud of recorded footsteps on a staircase in Pretty Things gently reminds us that we are in fact strangers on the outside, looking in.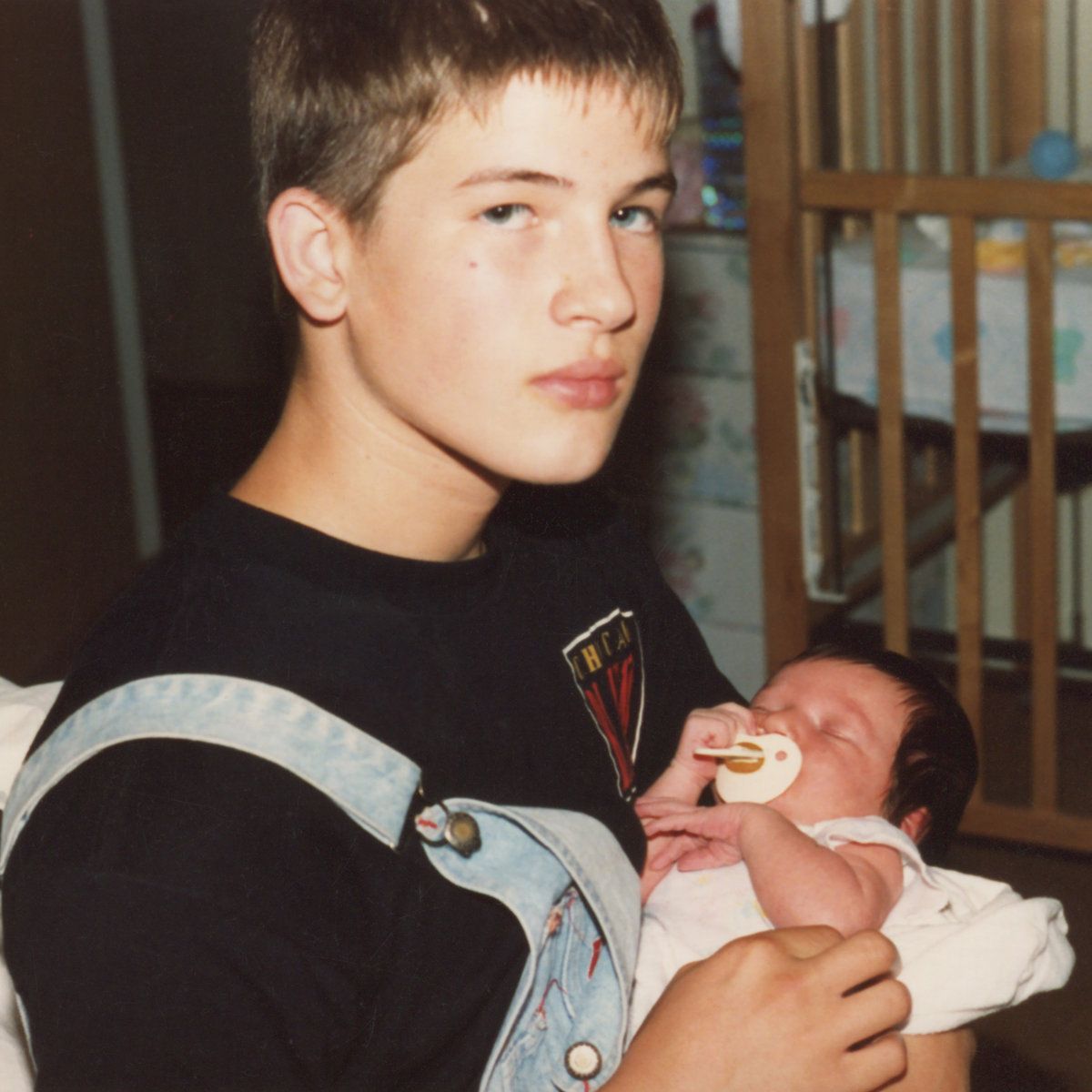 Buy now
Capacity Rough Trade Essential Edition on opaque maroon vinyl
U.F.O.F  was Big Thief's third album in as many years, in which 'F' stands for 'Friend.' "Making friends with the unknown..all my songs are about this," Lenker has said of the album "If the nature of life is change and impermanence, I'd rather be uncomfortably awake in that truth than lost in denial." At this point Big Thief had already been living and writing alongside each other for some time; Buck and Lenker had divorced and evolved their relationship into what they now understand as a "deep friendship"; and so when the band arrived at the studio, they not only knew each other but also these songs on a level which allowed them to be their most experimental and spontaneous yet.
"Making friends with the unknown..all my songs are about this." - Adrienne Lenker
Big Thief are a band that can seem so rooted in the natural world with their imagery and acoustics whereas U.F.O.F challenged listeners to find the supernatural in their work. The songs From and Terminal Paradise had previously appeared on Abysskiss, Lenker's 2018 solo album, and returned in a new form on this record. The choice to take two songs from her most introverted solo album yet and open them to the band at large mirrors the more expansive feeling of this record. Where Masterpiece and Capacity felt like cocoons, dark and warmly preoccupied with Lenker's past, U.F.O.F opened Big Thief's horizons wide to the future, and beyond.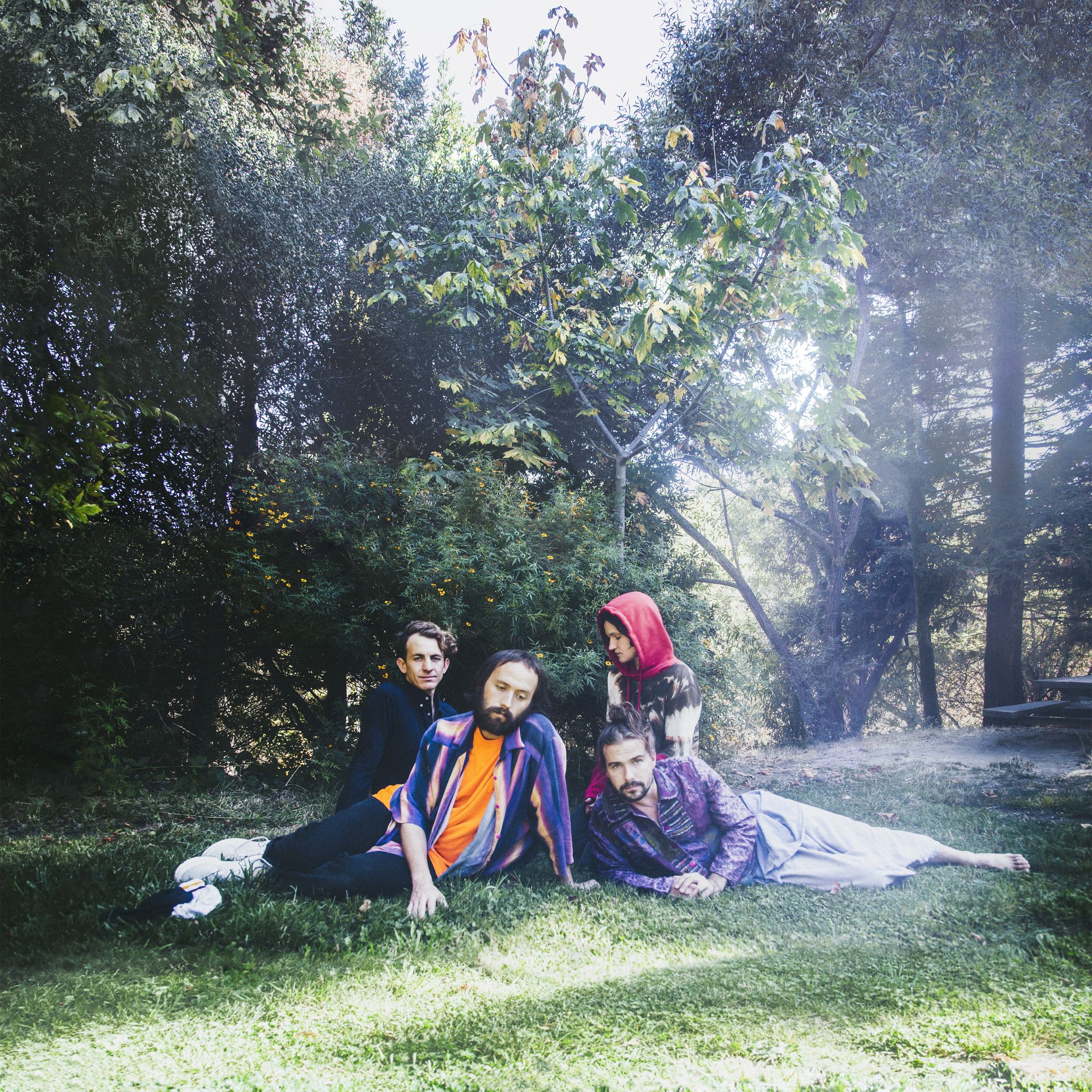 Buy now
U.F.O.F on LP or CD
Big Thief released Two Hands just five months after U.F.O.F and christened it the "earth twin" to its "celestial" sister. All but two songs feature purely live vocal takes which relish the peatey quality of Lenker's natural voice. Recorded in the dry heat of the desert, Two Hands combines the unfiltered intimacy of Capacity with the franker musicality of U.F.O.F to create some of their most impactful work yet. These are the songs Lenker has stated she is the most proud of, "I can imagine myself singing them when I'm old… Musically and lyrically, you can't break it down much further than this. It's already bare-bones."
The band had already been Grammy nominated for Best Alternative Album for their previous release, but Two Hands saw them receive two nominations for one single track: Not was nominated for both Best Rock Song and Best Rock Performance. On listening, it's clear why. Not is the condensation of Big Thief's magic. It begins deceptively quiet and sparse. Then Lenker's voice enters like a mantra, swinging and lifting them towards the song's jarringly loud climax as each band member sings and plays in uninhibited communion. Listening to Big Thief is always a little like sitting in on someone else's spirit ritual: there is the sense that they know something we don't; but they are willing to share.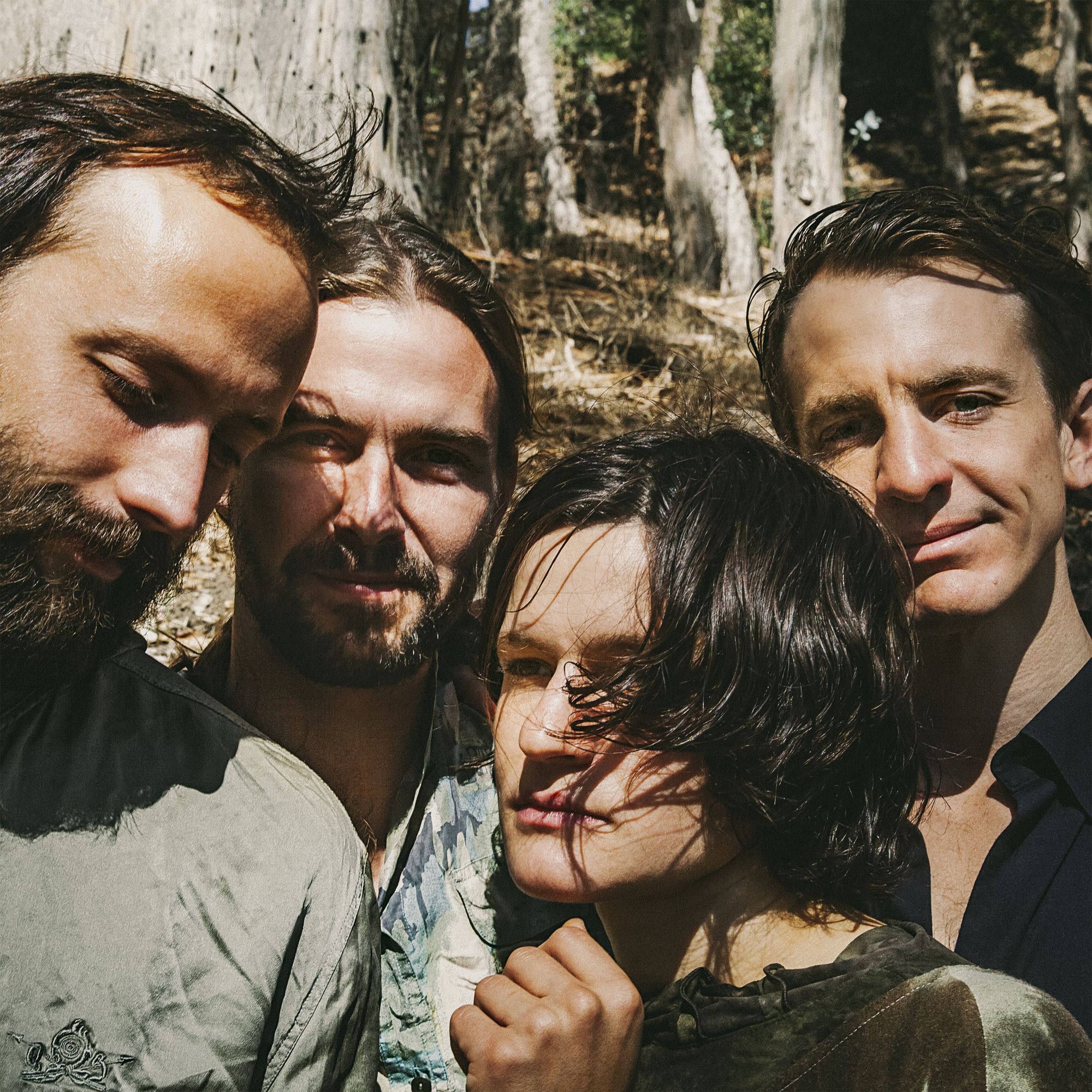 Buy now
Two Hands on LP or CD
In 2020, after Big Thief's March tour was abruptly cut short by the pandemic, Lenker claimed respite in a cabin in the mountains of western Massachusetts. Alone during a year marked by loss both global and personal, Adrienne sat with her thoughts and mourned. In the album's sleevenotes she writes of this time as one of pain and hurting: "I had a handful of songs that I was planning on recording, but by the time Phil Weinrobe (her chief collaborator on the album) arrived I was on a whole new level of heartsick and the songs were flying through my ears. I was basically lying in the dirt half the time." Despite this, or because of it, the time she spent in that homemade cabin studio brought forth her most beautiful solo albums to date.
songs and instrumentals began as an attempt to capture the particular beauty of the sound of her guitar in that space. The process was arduous, involving three winks of tinkering with a mass of tape machines, a binaural head and a pile of XLR cables. Nine of the songs on the album were written freshly during the recording session. Lenker and sound engineer Phil would start and end each day with an improvised acoustic guitar instrumental which they later collaged into the pieces which make up the first side of the instrumentals album. The second half is mostly windchimes. The albums are uniquely intimate, offering a breathtaking insight into Lenker's mind and relationship with nature. The artwork was painted by Lenker's grandmother.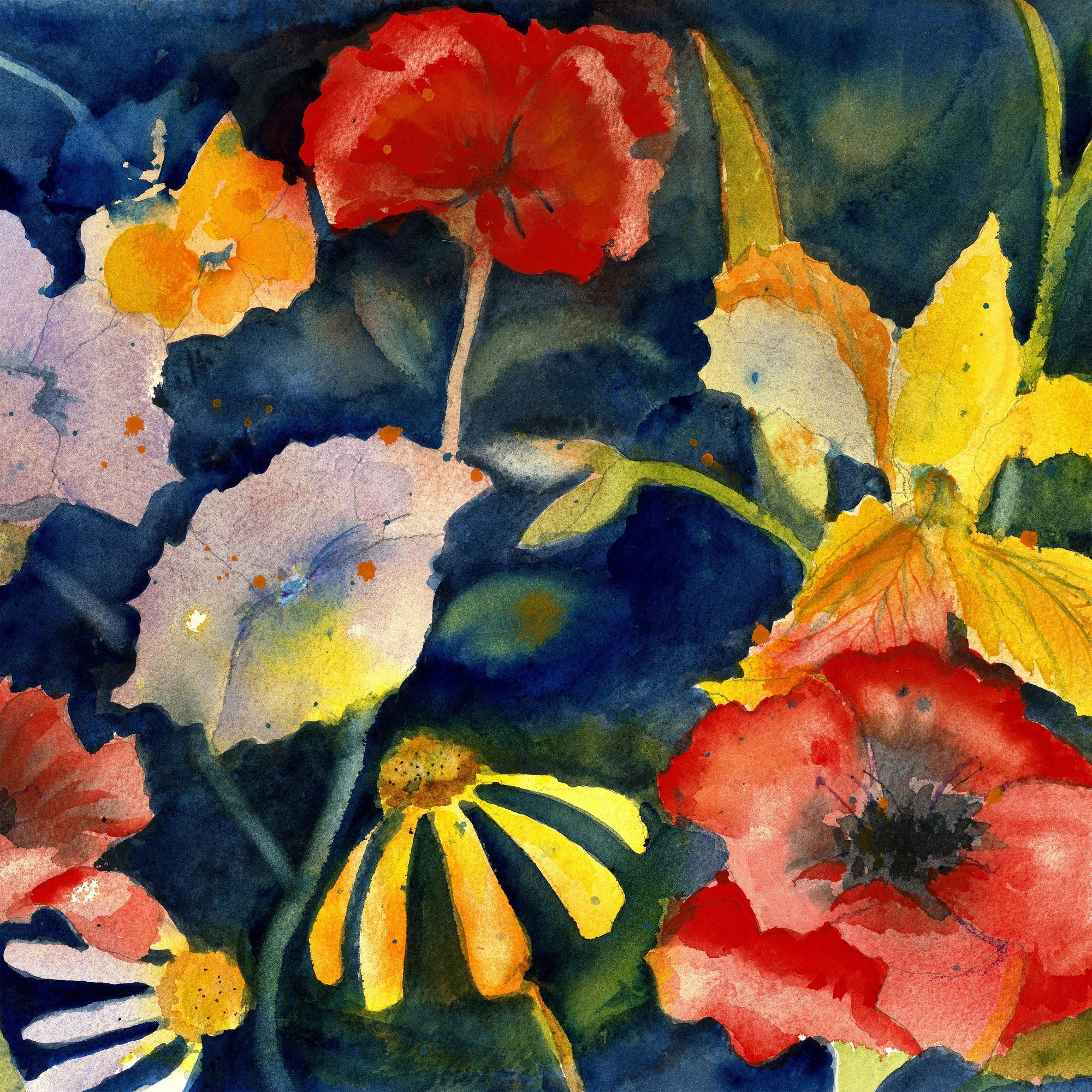 Buy now
songs and instrumentals on LP or CD