Black Friday is just around the corner, here is everything you need to know!
On Friday, November 25th, we'll celebrate Black Friday RSD 2022 with an excellent selection of titles.
Titles go live Saturday, November 26th at 8:00am EST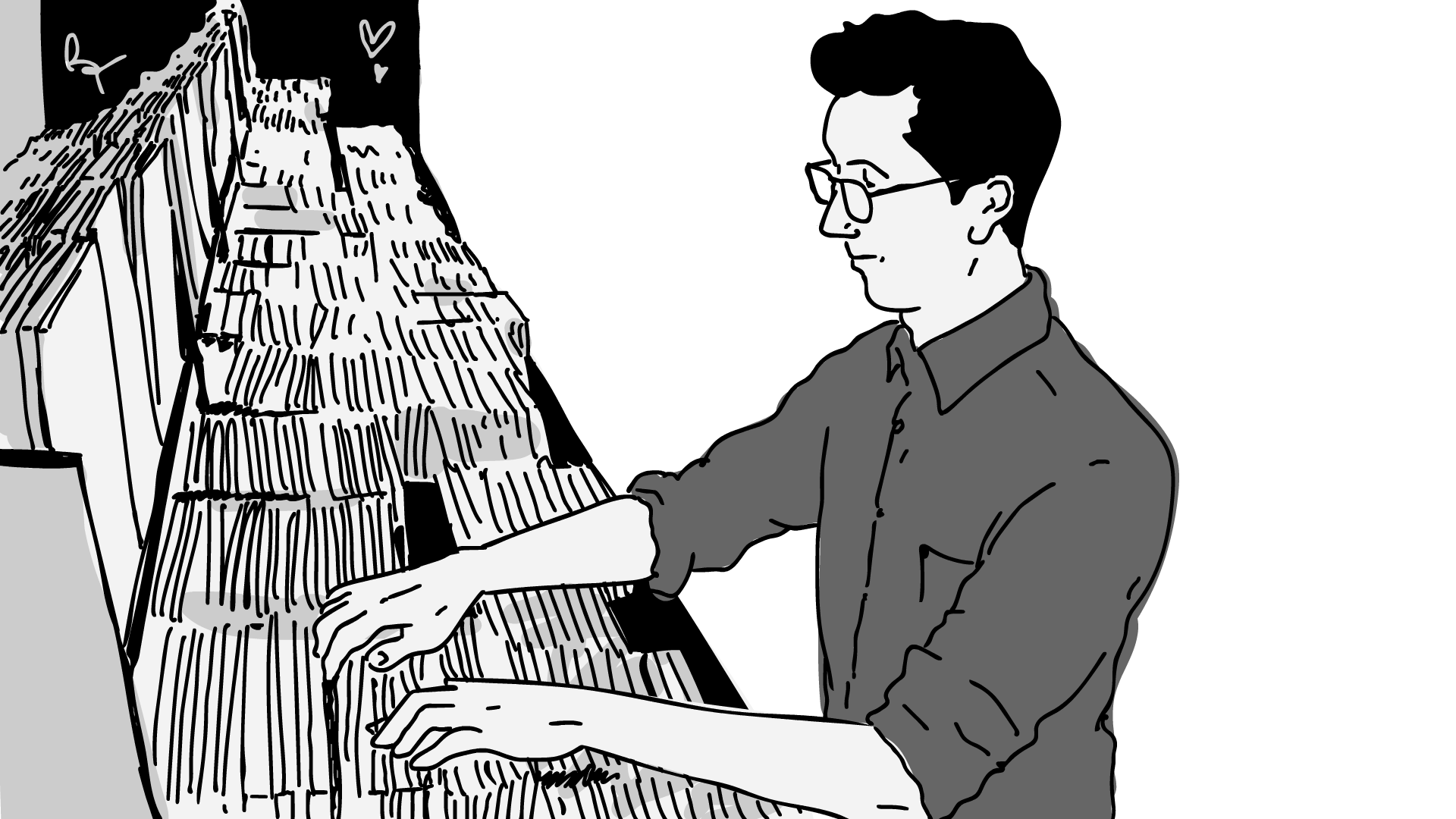 The same guidelines as this year's Record Store Day events will apply on Friday, November 25th. Take some time to review below.
RSD Shopping Guidelines
Store is open from 9:00am until 8:00pm.
As usual, one copy per person, only. For fairness sake, we have to prohibit multiple buys of the same release.
Strictly first come, first served - no customer reservations.
To help us manage the safe capacity of the store, we kindly ask that you are prompt with your purchase, helping us ensure everyone receives service, as fast as possible.
As it will be a busy day with unprecedented requirements, we kindly ask that you are patient and courteous to all our staff members.
All remaining / unsold Black Friday RSD releases will be available online the following day, Saturday, November 26th at 8:00am EST.

Please make sure that your credit card details are up to date prior to the stock going online to make sure the items are still available when you're ready to check out.
Enjoy! - this is a day to celebrate great music and great record shops, so even with all the guidelines, we hope you'll find the release(s) you've been patiently waiting for, and as with all record purchases, they deliver a joy for decades to come!
BLACK FRIDAY 2022 - titles we're excited about...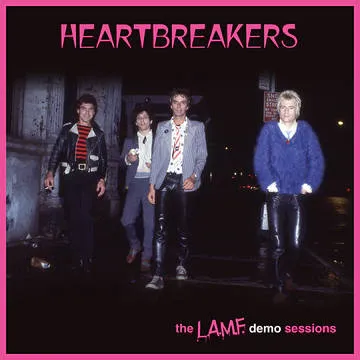 This classic punk album, recorded in London by the New York band featuring two New York Dolls, was always controversial - and not just for the acronym. Upon release on Track Records in 1977, it was widely condemned for having a 'muddy mix' - later found to be a mastering fault. When Track went bust the following year, manager Lee Black Childers burgled the office and liberated the tapes - he found everything except the master-tape.  Available on Neon Pink and White Vinyl!
Madlib - Low Budget High-Fi Music
On the 11th installment in series Madlib returned to his hip hop roots with Low Budget High-Fi Music. Featuring a run-down of regular Madlib collaborators who provide the Beat Konducta's foil, it also included a hint of what was meant to come on the never-realized second Jaylib album, with a previously unreleased J Dilla collaboration. Available on Clear Pink Vinyl!
Olivia Newton-John's multi-platinum hit album, Physical, is available on picture disc vinyl. Originally released in 1981, it contains the #1 smash title track and the Top 5 hit, "Make a Move on Me."
Not since Ray Davies has a songwriter been able to craft such sharply observed vignettes in the space of a three-minute pop song like the late Adam Schlesinger. And on 2007's Traffic and Weather, Fountains of Wayne's fourth album, Schlesinger took his art to a new level, singing short stories as varied as crushing on a DMV clerk ("Yolanda Hayes"), celebrating the sexiness of a car not generally considered sporting ("92 Subaru"), being broke ("Strapped for Cash") and having luggage lost by an airline ("Michael and Heather at the Baggage Claim"). And while it lacks a radio-friendly hit like "Stacy's Mom"—it should be mentioned that Chris Collingwood only contributed three songs to this record—there are still earworms aplenty, particularly on "I-95," Collingwood's "Seatbacks and Traytables," and the title tune. Available on Gold/Black Swirl Vinyl!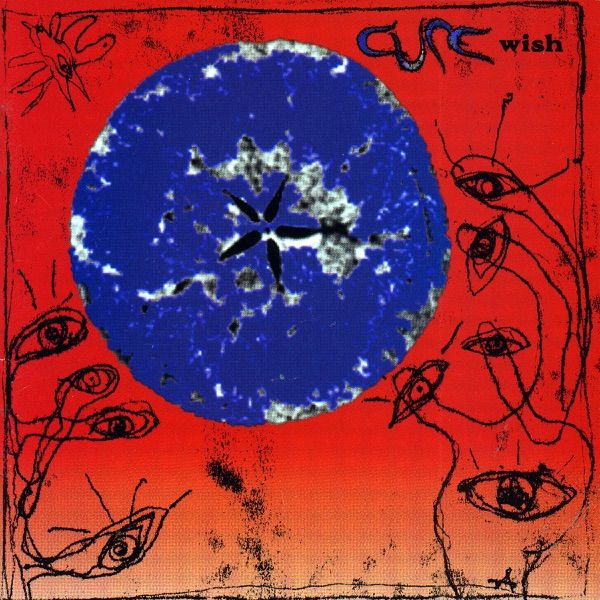 The Cure - Wish (30th Anniversary Edition)
Wish released in April 1992 was The Cure's 9th studio album and reached Number 1 in the UK Album Chart on its release. It also reached Number 2 in the USA, where it was nominated for a Grammy in the Best Alternative Music Album category. The first single to be released from the album, "High" was released in March 1992 and reached #8 in the UK Singles chart, but the album is probably best known for the 2nd single, "Friday I'm In Love" which reached #6 in May 1992. The 3rd and final single from the album was "A Letter To Elise" which peaked at #28 in October 1992. The Original 1992 album remastered by Robert Smith and Miles Showell at Abbey Road. Available on  limited edition Picture Disc Vinyl!
Après has NEVER been released in the US before (there was a limited run in 2012 only released in Europe). It is Iggy Pop's 16th studio release that includes crooner covers sung in both French and English. Both the LP & CD are curently out of print and completely unavailable. The RSD/Black Friday package has new cover art, a new poster and a never released bonus track. The vinyl deluxe package includes an OBI strip, gatefold album jacket, printed inner sleeve, orginial record labels and special solid pink color vinyl.
A special version of the new double-album from Red Hot Chili Peppers. The RSD release includes 2 LPs pressed on pink Neon vinyl, an exclusive 24 x 36 poster, and the sleeve printed on silver board!
This mother lode of previously untouched (at the time) beats dates as far back as Jay Dee's time working on the Pharcyde's sophomore album, 1995's Labcabincalifornia. As Delicious Vinyl owner Michael Ross explains, "From '95 through '98 Jay Dee was my go-to guy for hot beats and remixes. He was always making beats, always. So there was a select amount of tracks that he composed for me during that time, tracks as good as anything he'd done, only they never got used." Once these beats were used for Illa J's Yancey Boys they were presented to the public on Yancey Boys Instrumentals.