Rough Trade Albums of the Year is a reflection of an album's year within the Rough Trade community. Informed by what you talk to us about, what's been in most demand across our shops and what we've been lusting, loving and lauding throughout 2019.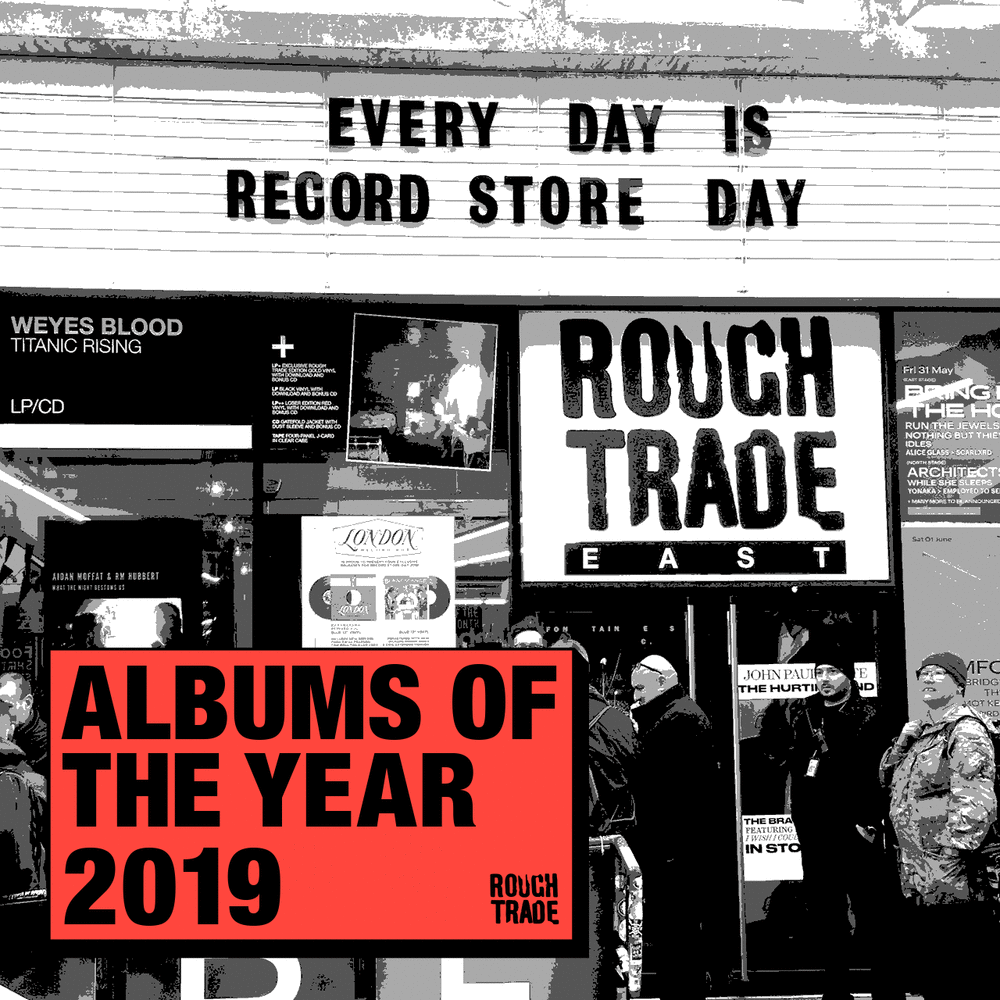 One of our favorite parts of Albums of the Year are the exclusive collaborations that come out of it, such as Khruangbin's Live at Lincoln Hall EP, Shame's All The Hits or the lovely double heavyweight Peach version of Bjork's incredible Utopia. With the ultimate aim of championing the future as well as celebrating the present, we can't wait to share our list with you once again this year.
Watch this space and sign up for our newsletter to hear first!
#RTtop100